Iqra Aziz and Yasir Hussain make a stunning celebrity couple. The couple has an super adorable baby Kabir Hussain who is adored by thousand of the fans. Well, now a days, Iqra Aziz and Yasir Hussain are exploring Canada where they went for 8th Hum awards, organized by Hum Television. Iqra Aziz has also gotten an awards for Raqeeb Se, they have been posting the pictures with friends, from Canada.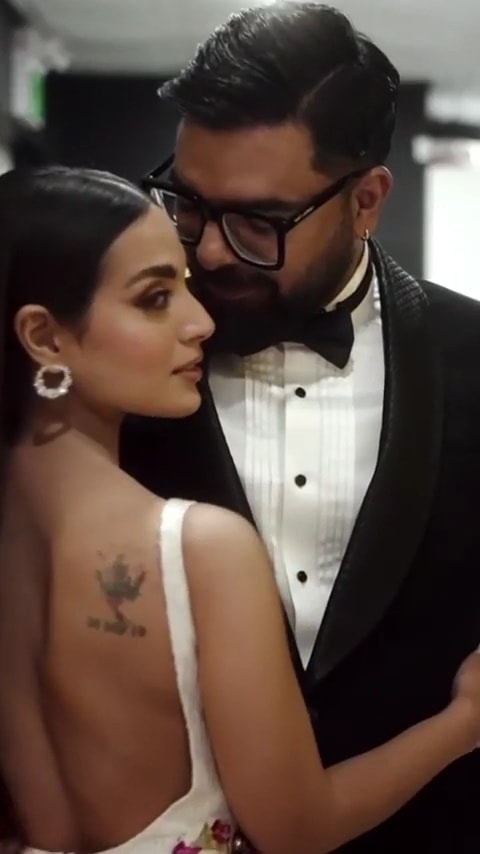 Today, the couple has posted pictures with their friends while exploring good food outlets in Canada, they have been spotted in a South Indian restaurant where they ordered South Indian food.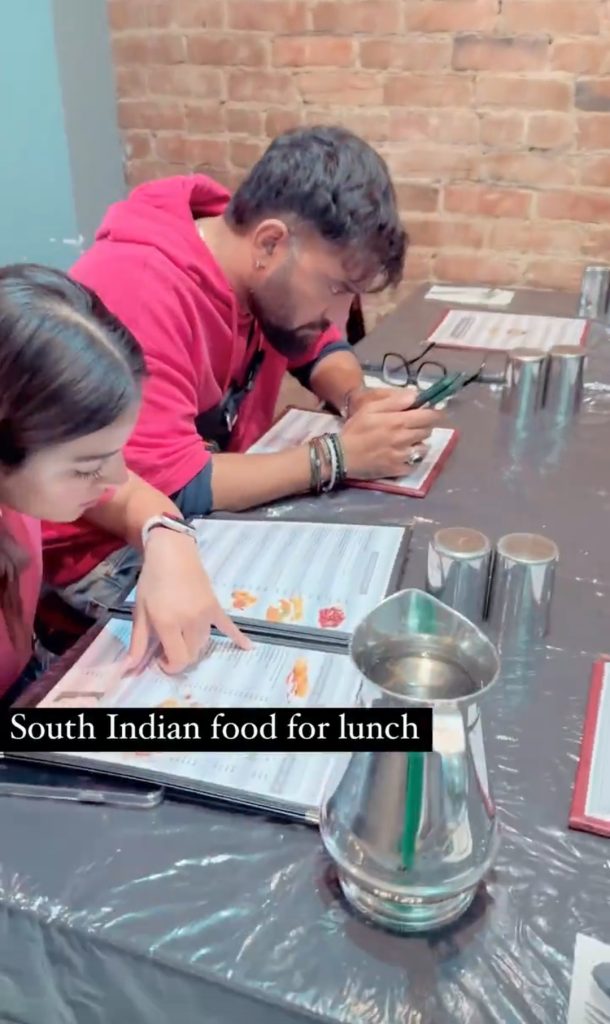 Well, Iqra and Yasir Hussain have posted pictures with friends. Nomi Ansari has also shared pictures on his Instagram. Have a look at the pictures shared by Iqra & friends.