Online hate is something common and we all face it one way or another. Celebrities and especially female celebrities become a victim of the online hat every other day. They are criticized for the characters they play to the dresses they wear. Iqra Aziz has come a long way and has made a place for herself in a very short time in the industry. Iqra is also very unapologetic about her style choices and always does what her heart desires without giving much of an ear to anyone.
Iqra recently posted a picture from a shoot on her Instagram and people jumped onto it. The picture got the most comments ever for any photo she has posted before but most of the comments were hate comments.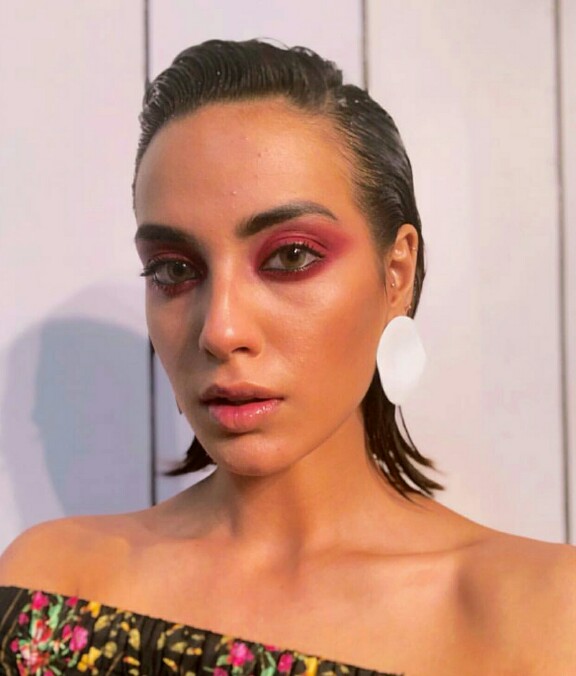 Iqra went on her Insta stories and asked people about the hate culture we have indulged into and how we are always judging and hating everything anyone posts on the social media: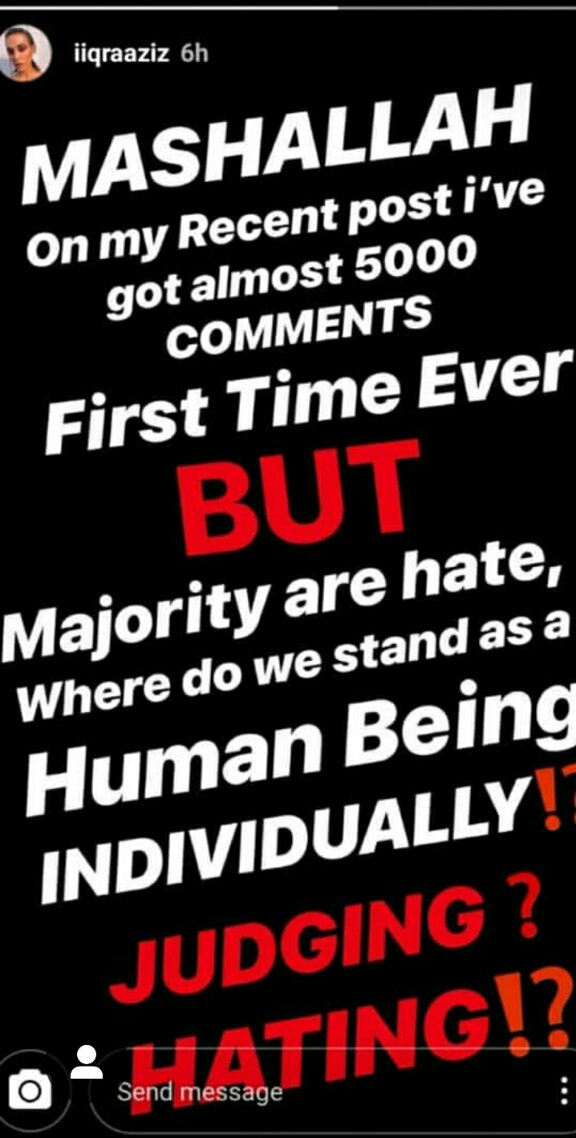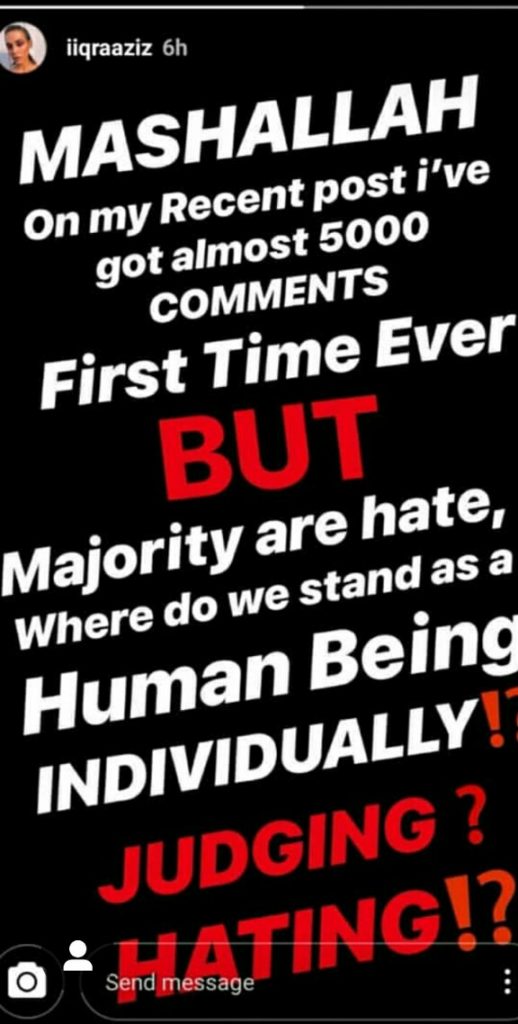 Hate comments and online bullying is taking a toll on the mental health of many people and we should collectively start to refrain from saying negative things about anyone!