Iqra Aziz has been under limelight after dating Yasir Hussain. The couple has been criticized by public on several occasions.
Iqra and Yasir are completely in love. They got hitched by their own choice and their families approved it. In an old interview of Iqra with Nida Yasir, she was confused when Nida asked her whether she will get married by her own choice or her mother's choice?
Iqra replied, "For that (marriage)  it is important to find a guy specially the right guy in today's time. I believe I can't take any right decision in my life except for choosing my work.  It's better that my mother chooses a guy for me and I will be fine if nature is good. "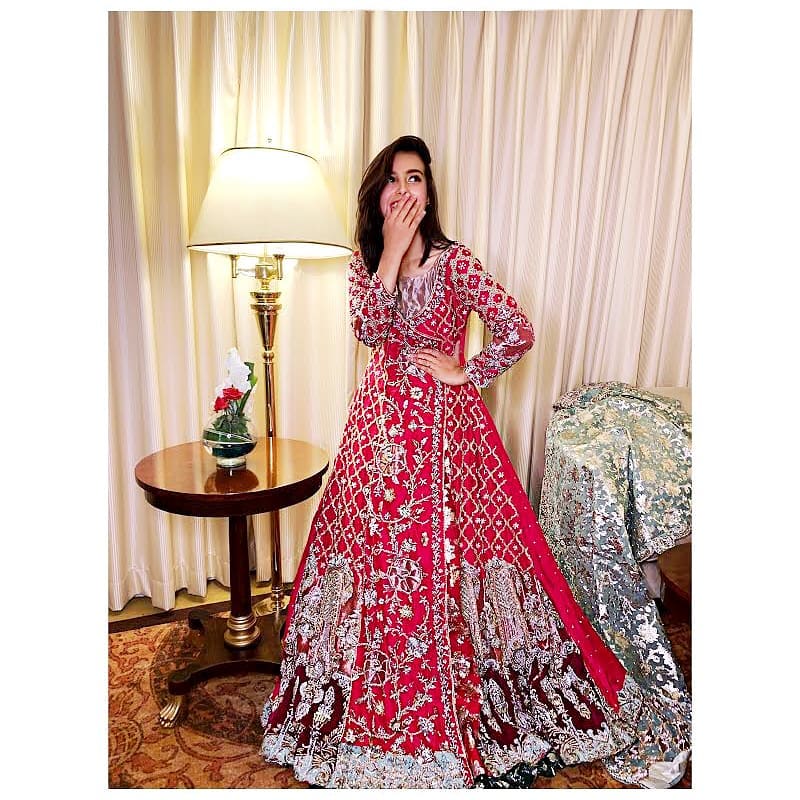 Here's her video from the interview in which she is sharing her marriage plans:
What are your views on this? Let us know in the comments section.