Iqra-ul-Hassan is a famous Pakistani journalist who is famously known for his show Saar-e-Aam. Iqrar-ul-Hassan became a part of the limelight when the news started surfacing that he has gotten married to colleague Farah Yousuf. Iqrar-ul-Hassan's first wife is Qurat-ul-Ain Iqrar and together they have an adorable song Pehlaaj. Iqrar-ul-Hassan then accepted that he has a second wife and this is nothing he is ashamed of. And his first wife is okay with it.
Iqrar-ul-Hassan's both wives shared pictures with Iqrar. This year Iqrar celebrated Eid with both his wives. Here we have compiled the Eid pictures of Iqrar-ul-Hassan with both his wives Farah Yousuf and Qurat-ul-Ain Iqrar.
Let's have a look at the pictures: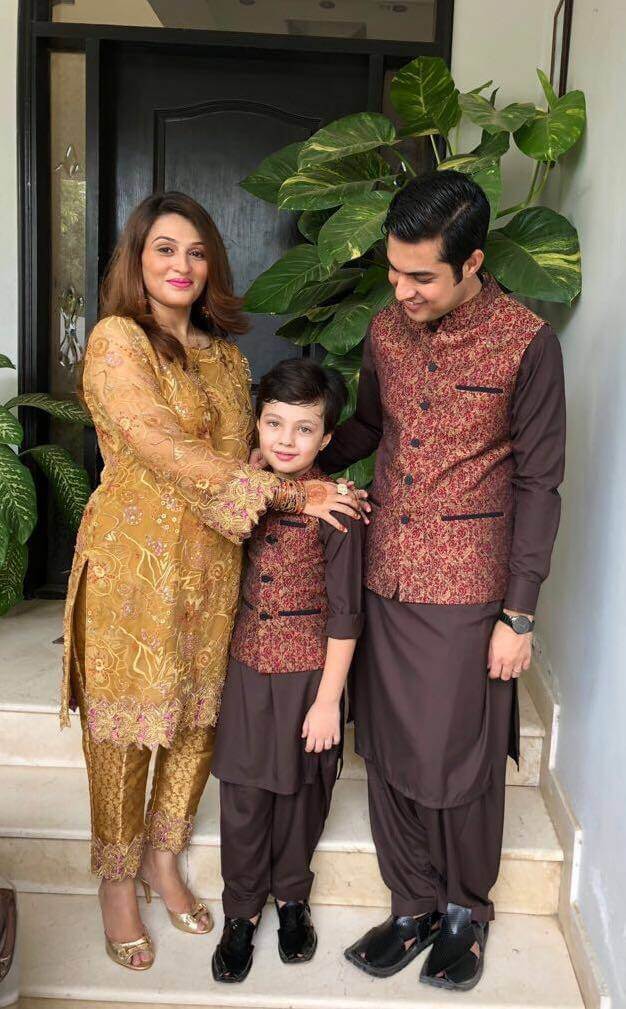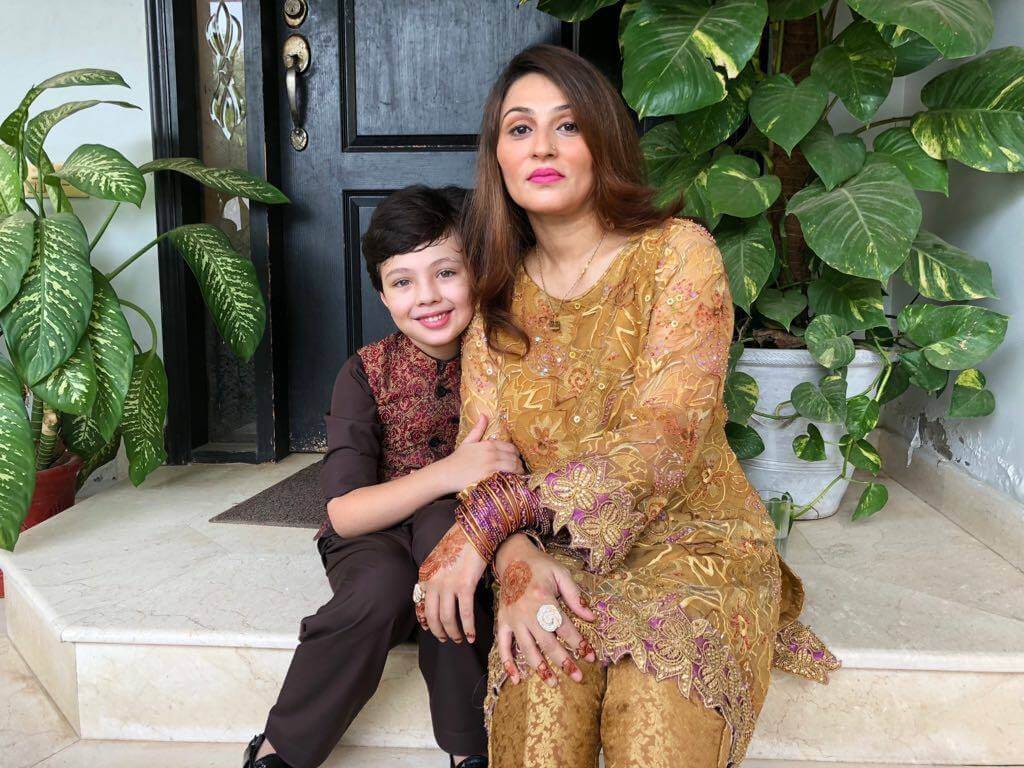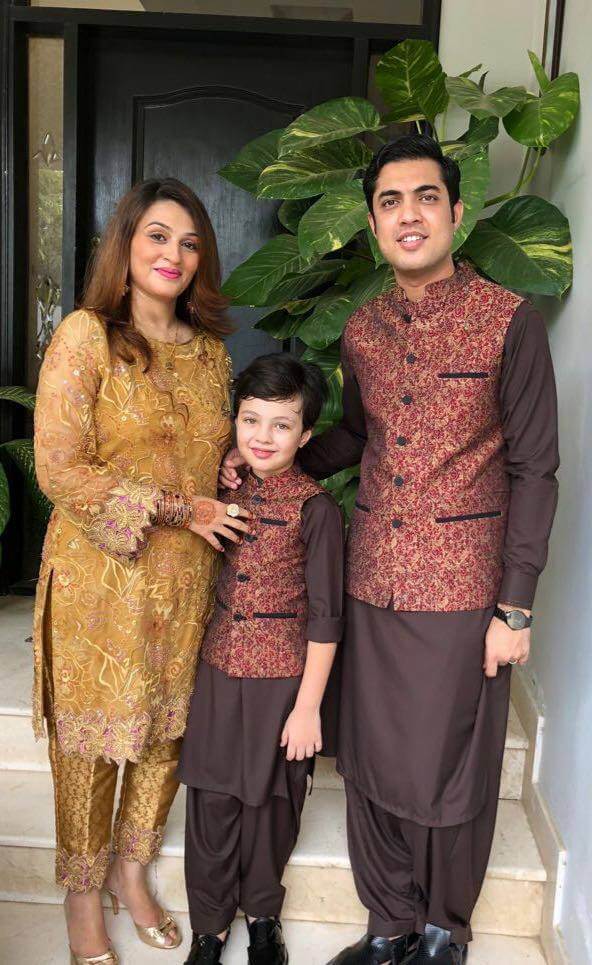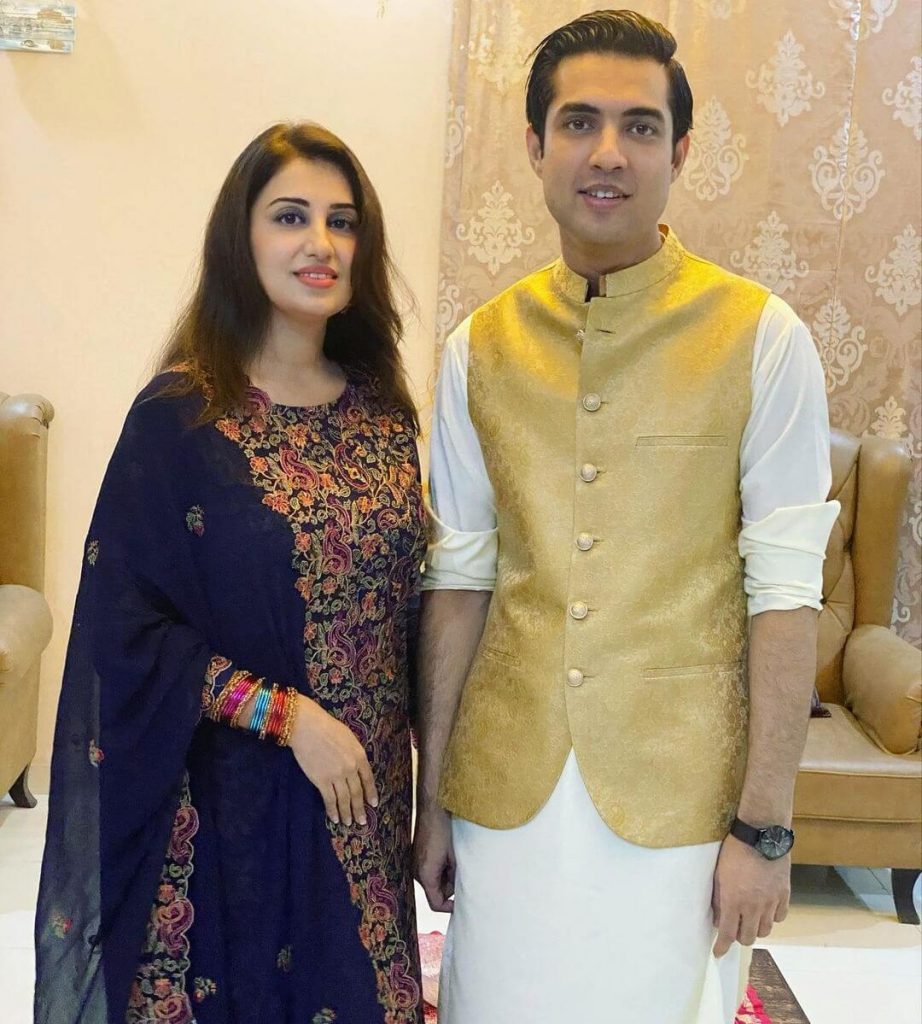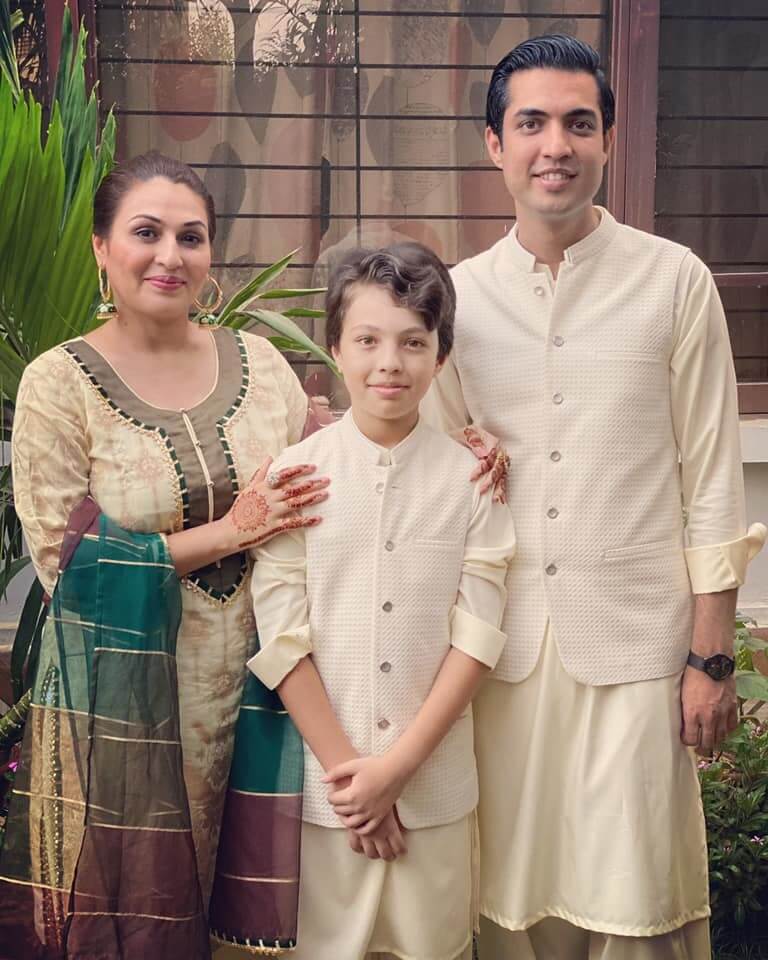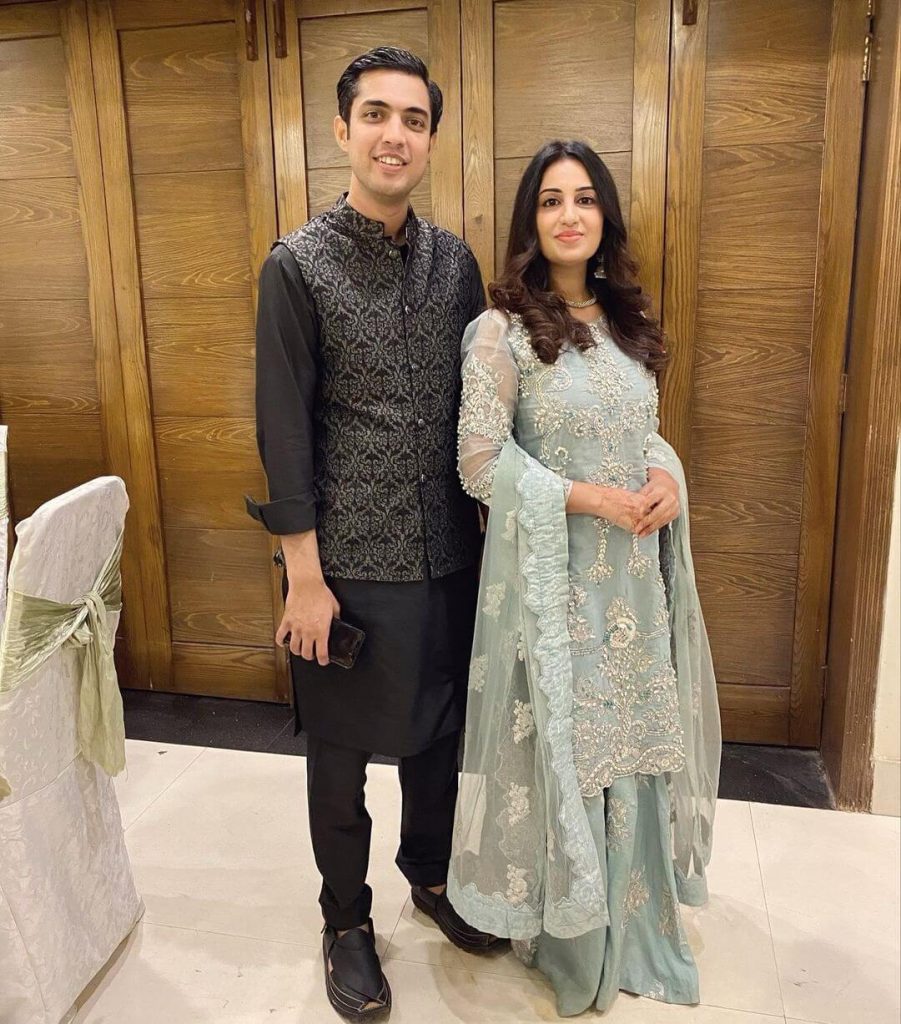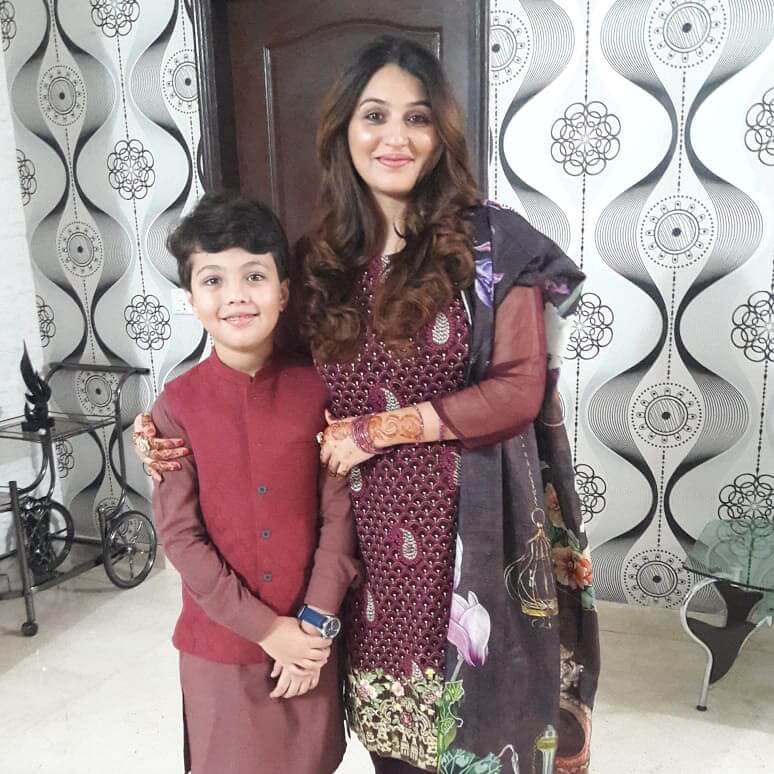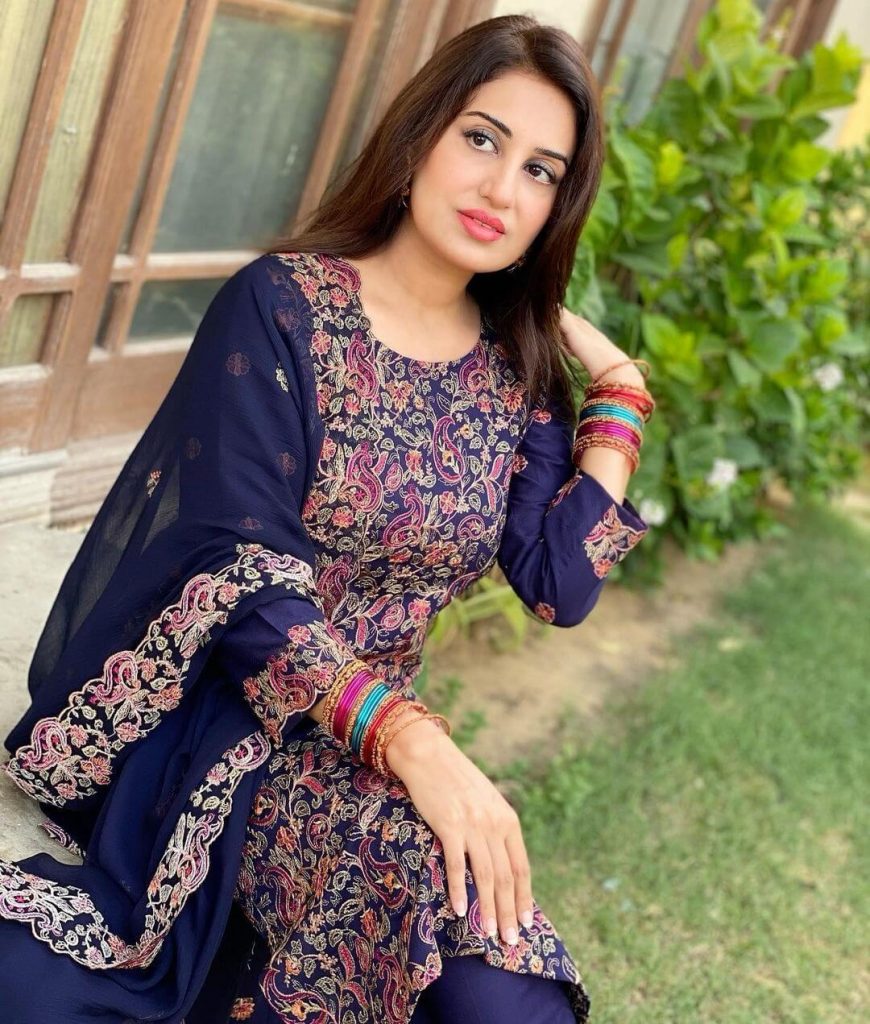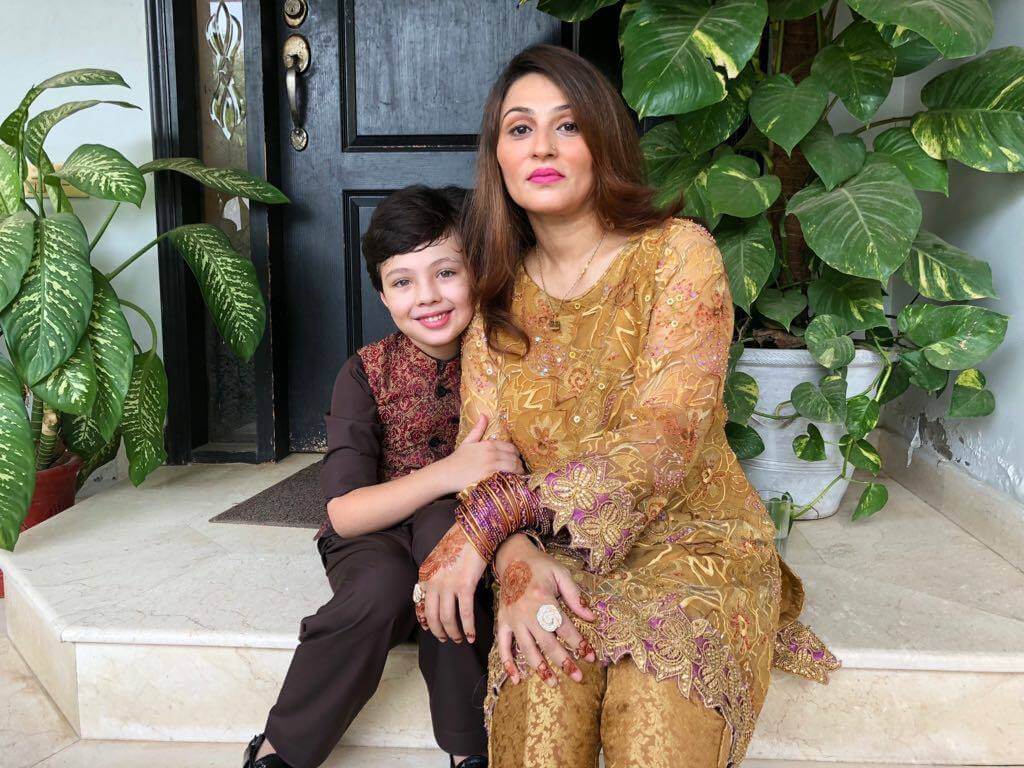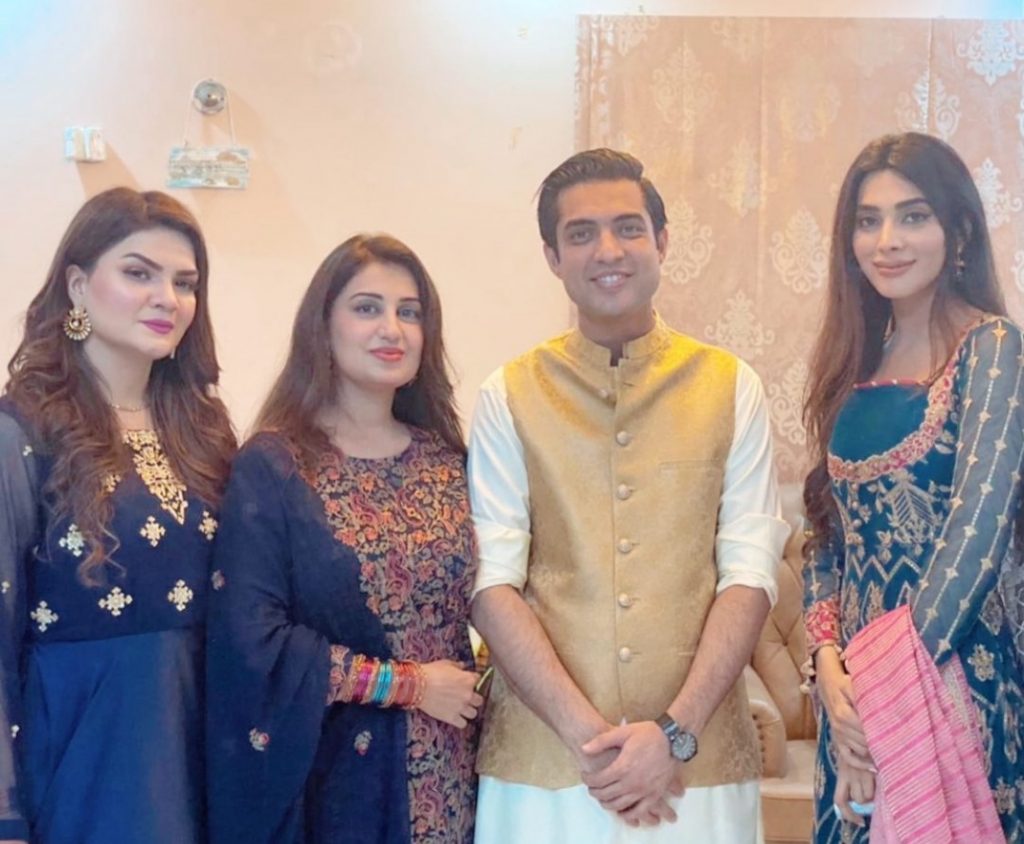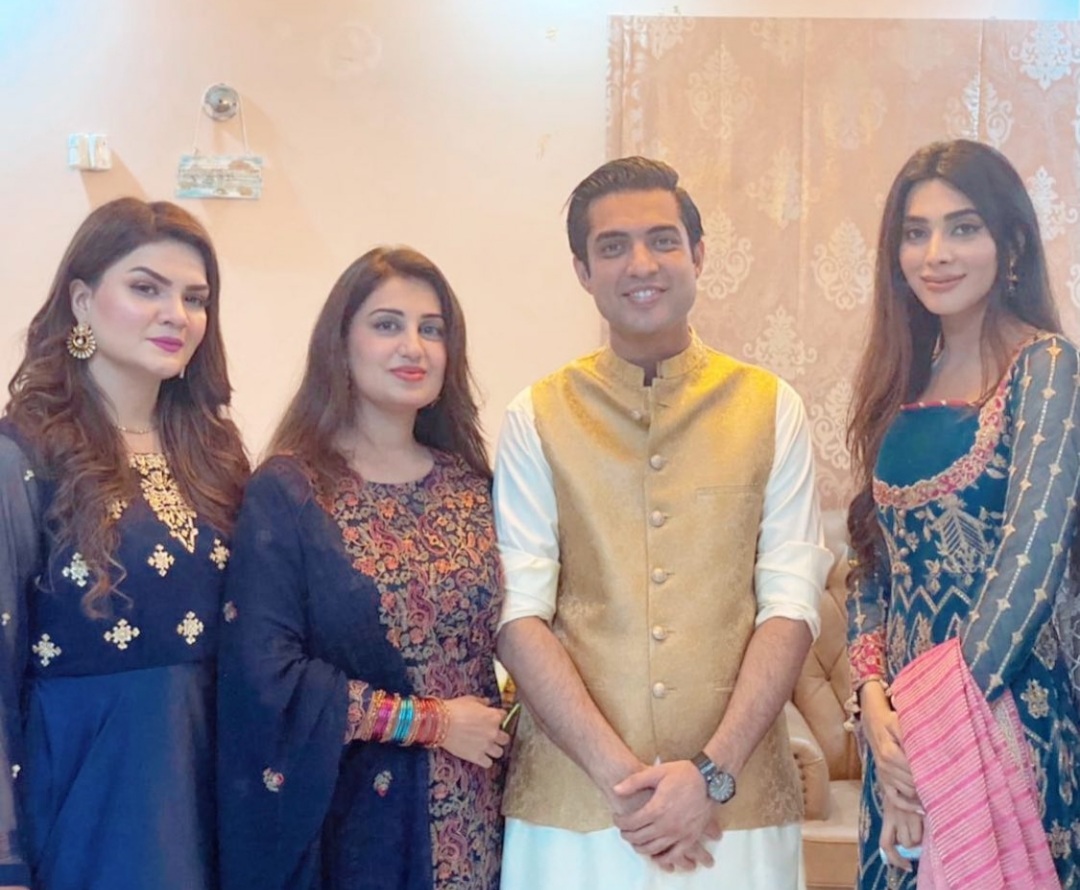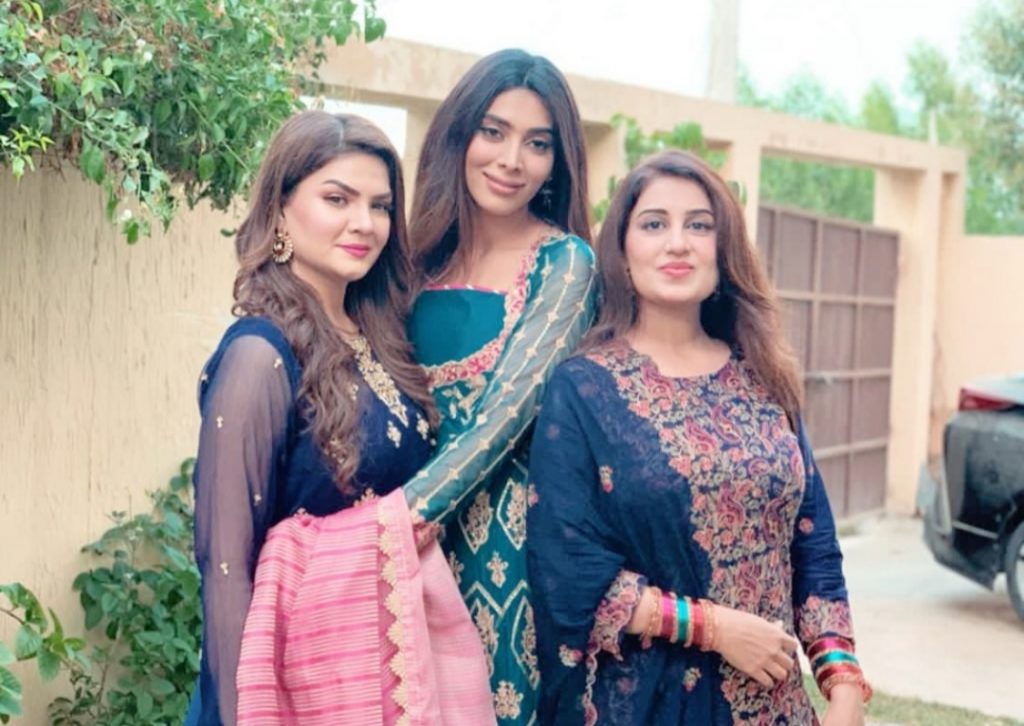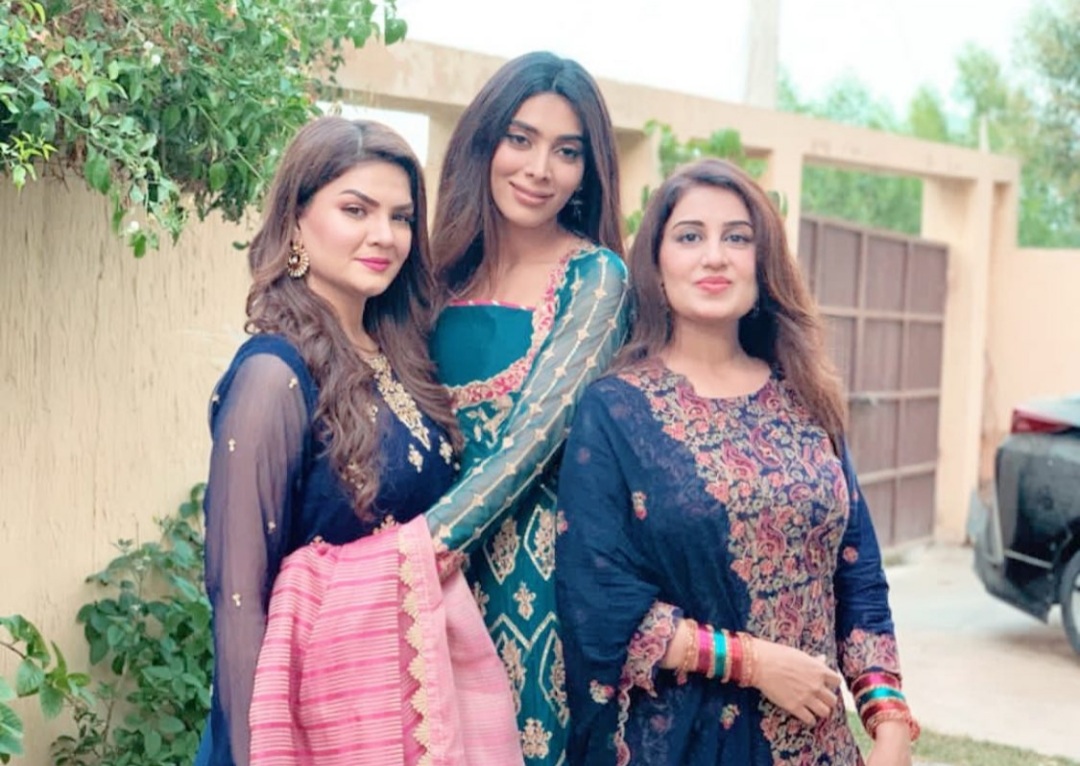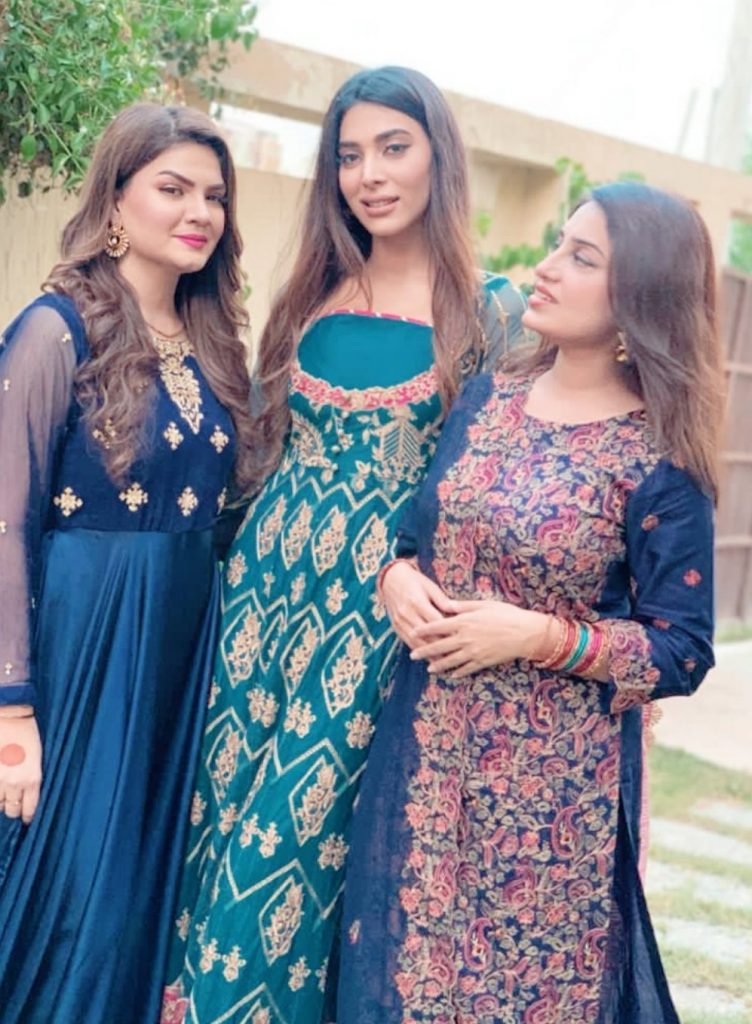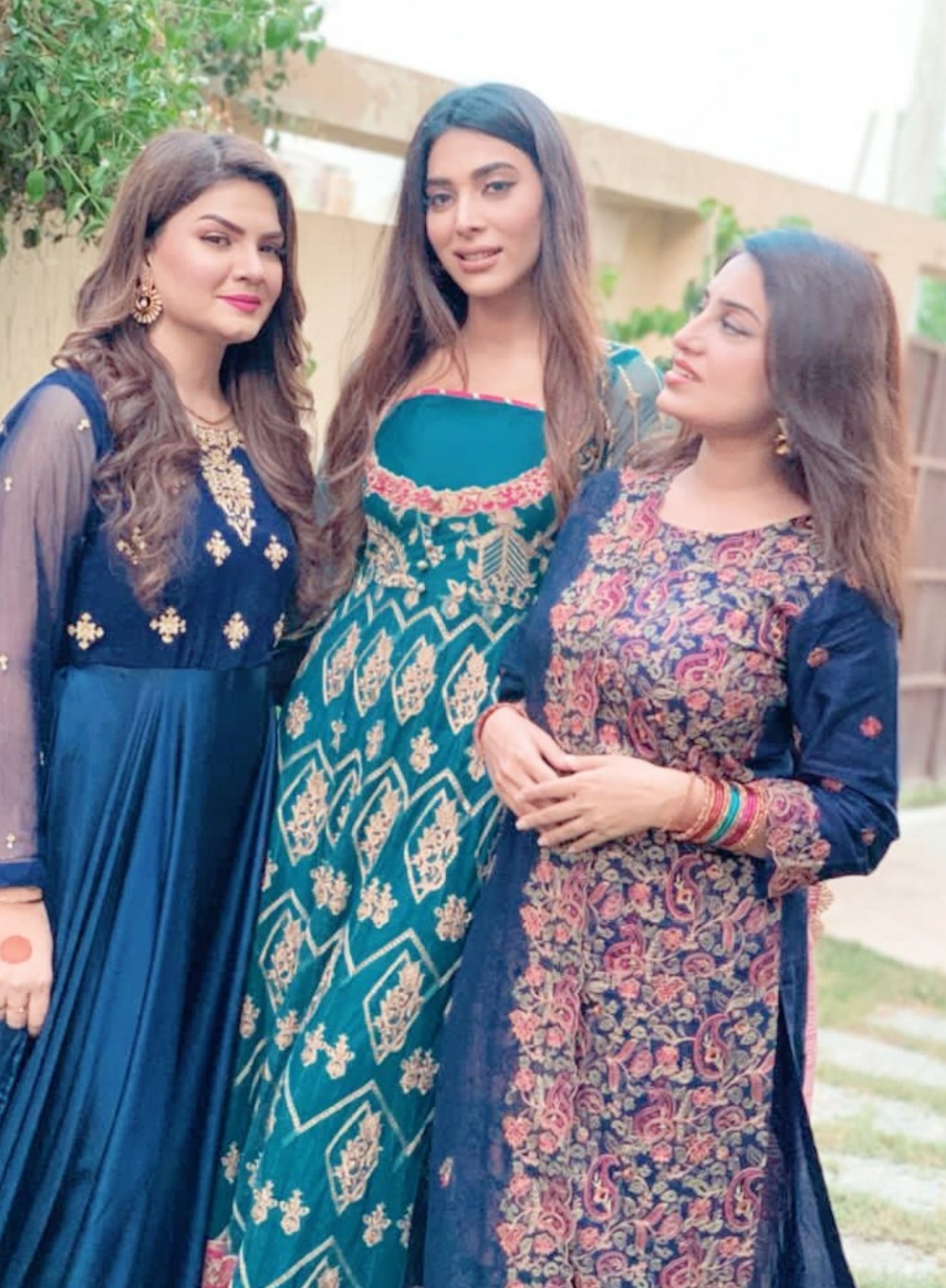 Have you guys seen the images? Want to add something to the story? Feel free to share your views with us!