Iqrar Ul Hassan Speaks Out From Burma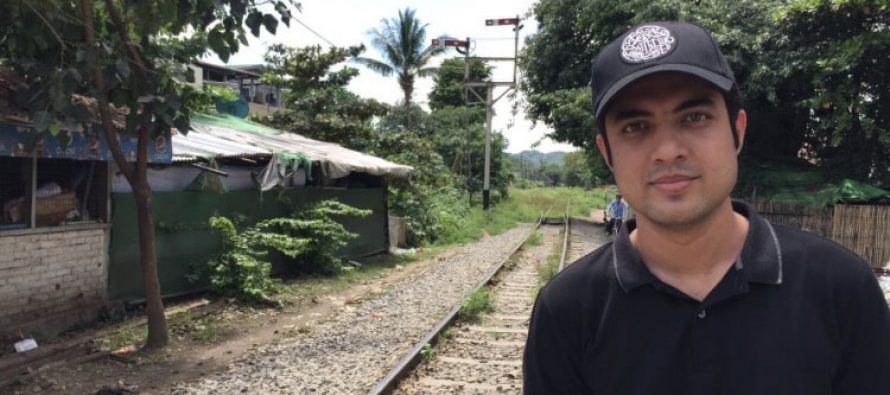 The plight Of Rohingya Muslims is making every kind heart shed tears around the world and especially muslims as we are all connected by faith. However, very few have taken the measure to leave the safety of their own homes to go and help and check on their brothers and sisters in Burma.
Iqrar ul Hassan, the Sar e Aam anchor who always speaks up for the underdog and makes sure everyone is given their justified due if they try to cheat the common man in any way, has reached Burma to help those in need. There were a lot of rumours, some as horrifying as the news of his death, but he is safe and sound and posted a video on his official Instagram account to explain to Pakistanis the measures that need to be taken and the atrocities those locals are facing in Burma.
---
---