Iqrar ul Hassan is a bold and heroic Pakistani television Host or Journalist who is currently hosting one of the exceptional programs of ARY 'Sar e Aam' that is based on exposing criminals or illegal people. He is on a mission to eliminate wrong deeds from the country.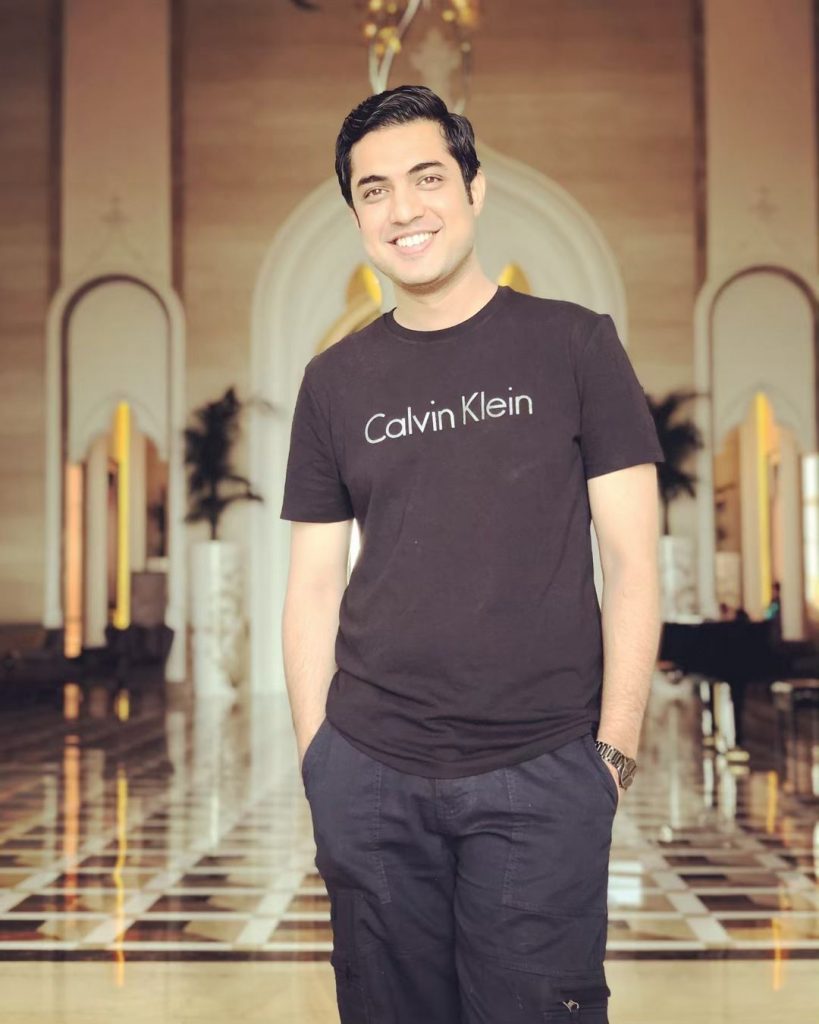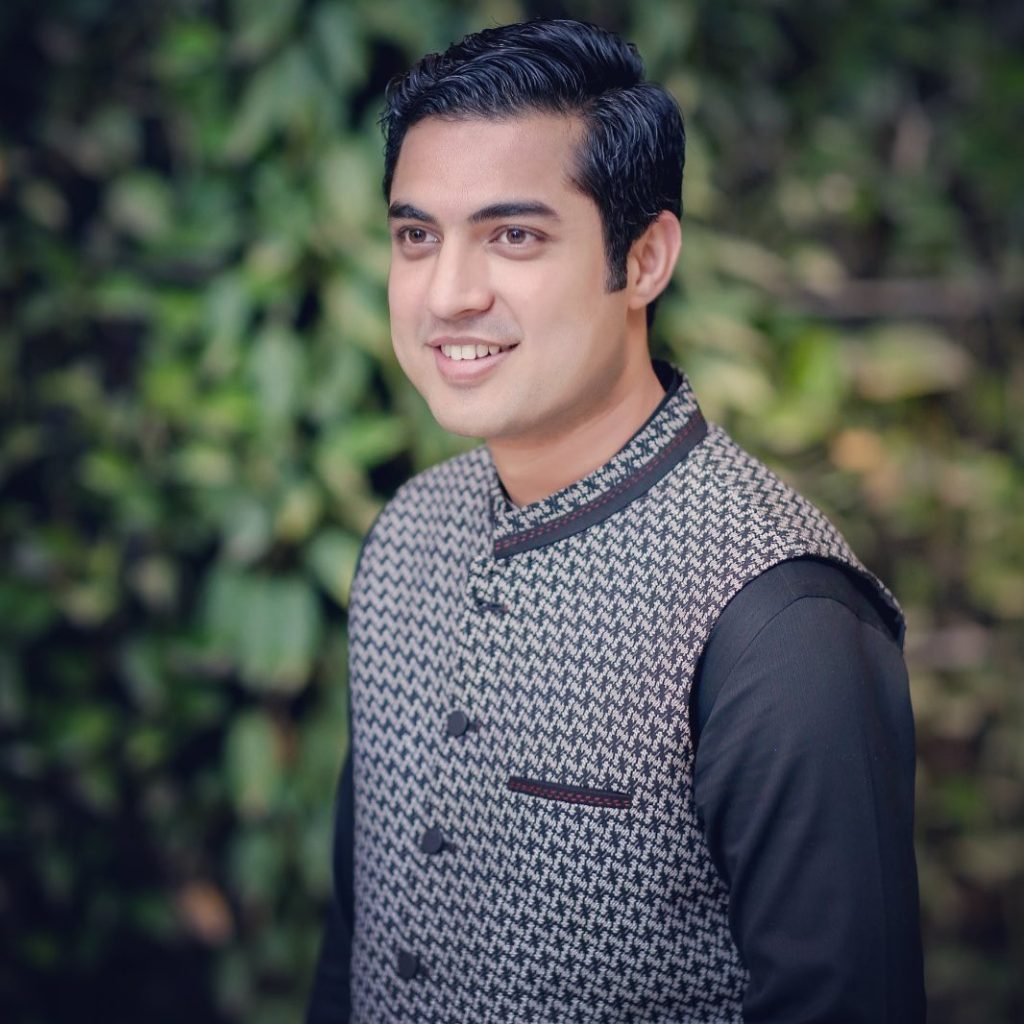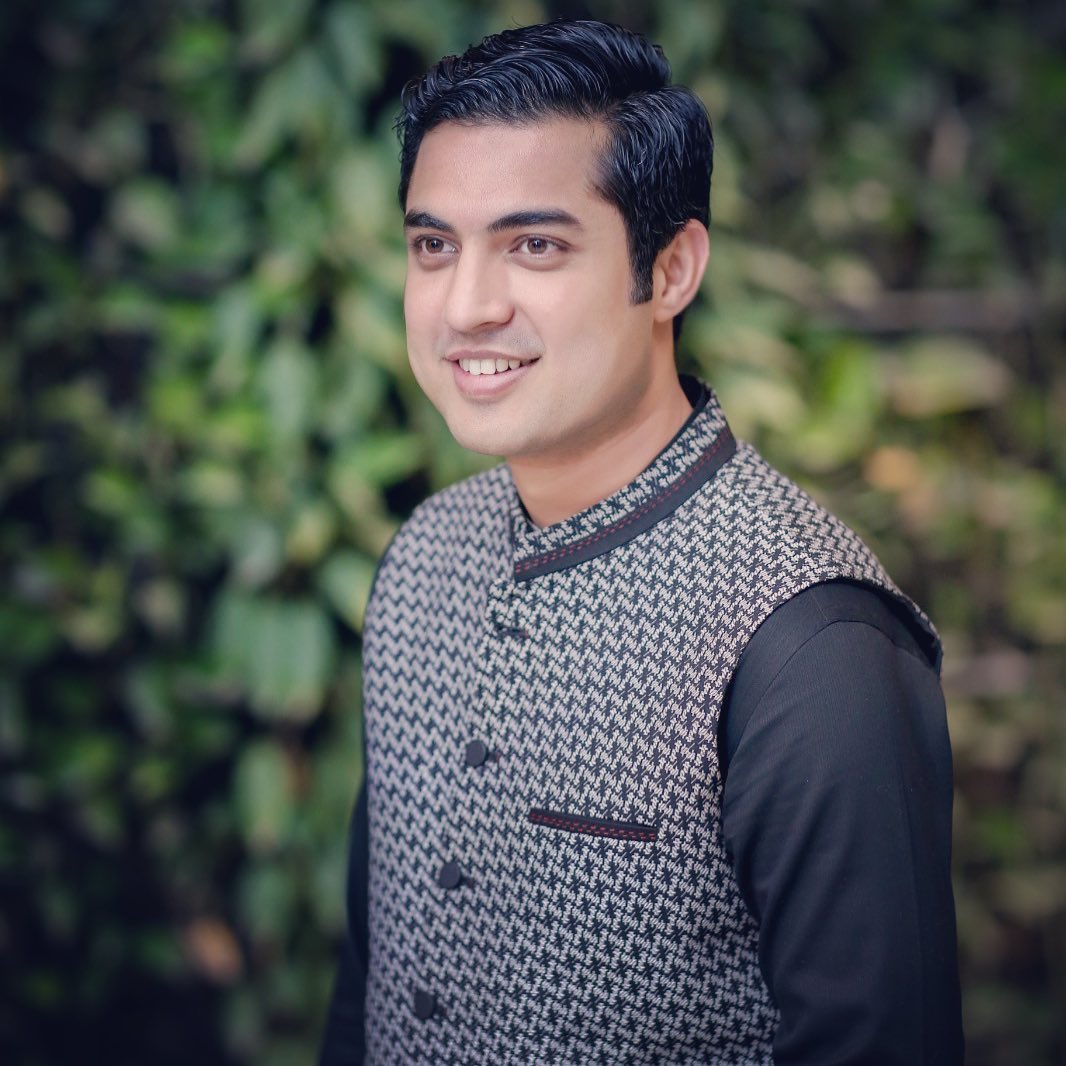 In 2008 Iqrar got married to a female Journalist Qurat ul Ain with whom he has a Son Pehlaj Hassan. Surprisingly Iqrar again got married to another female Journalist Farah Yousaf in a private gathering in 2012. Iqrar faced extreme criticism over his second marriage, yet both his wives are living together happily.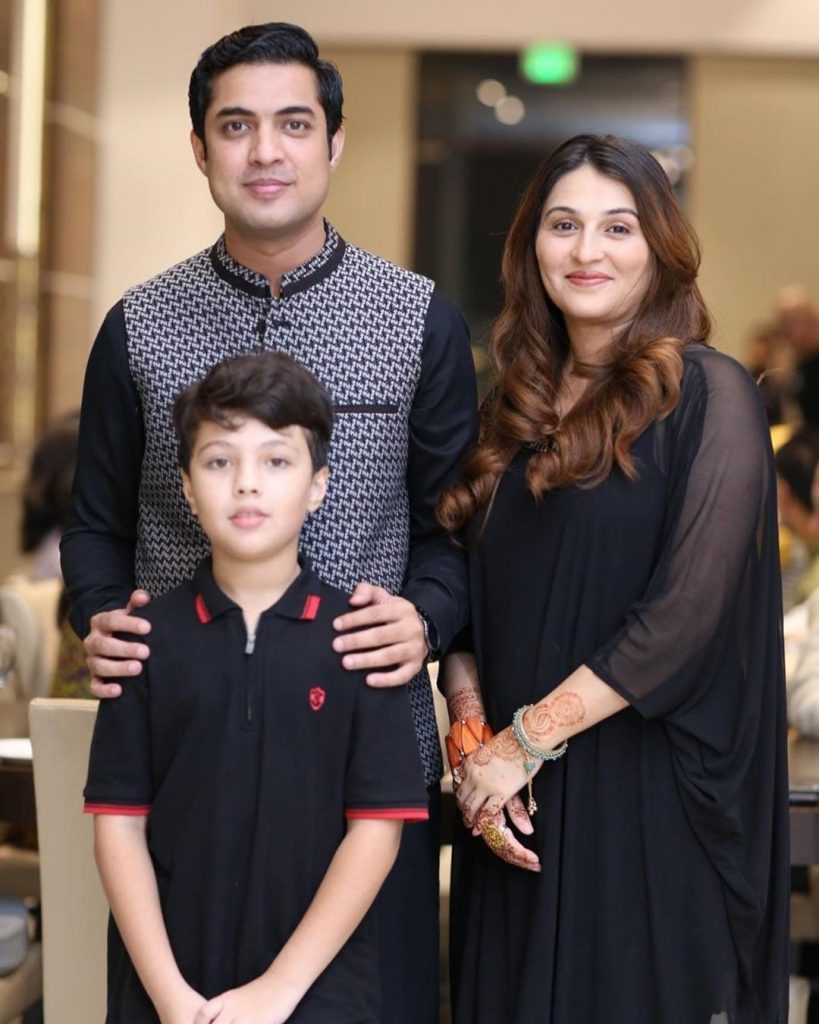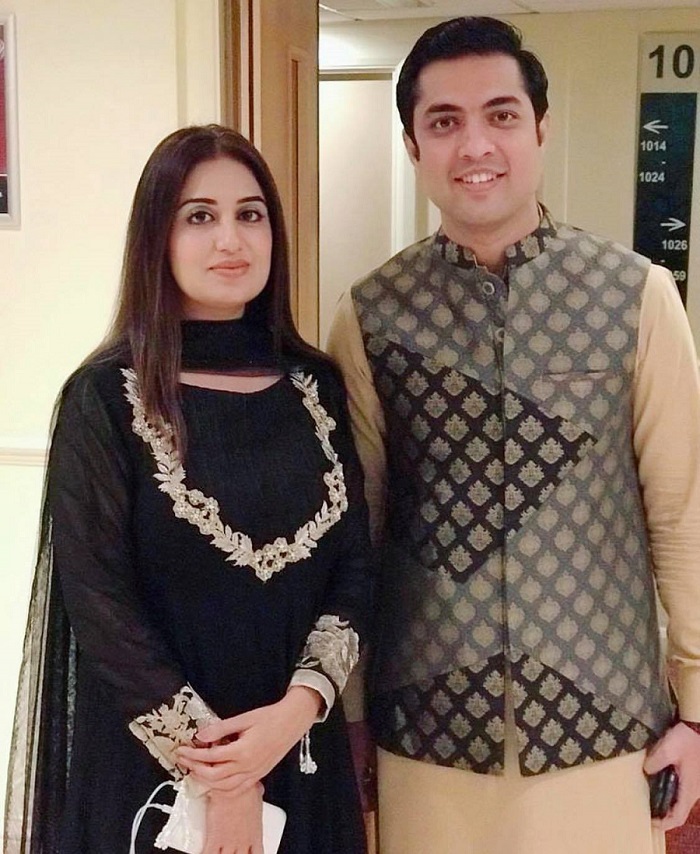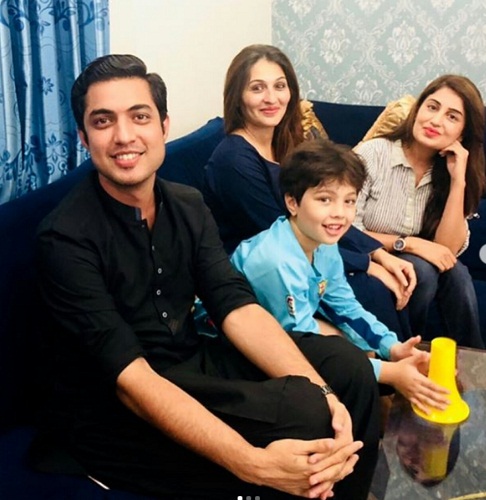 Recently Iqrar Ul Hassan was spotted in an interview with "The Epic Show".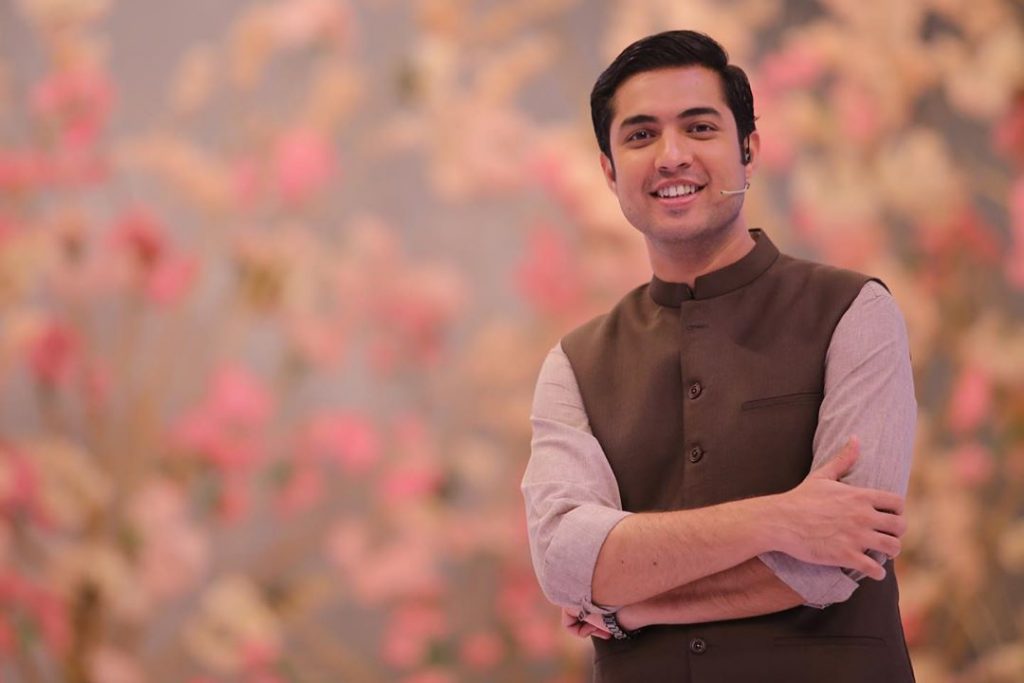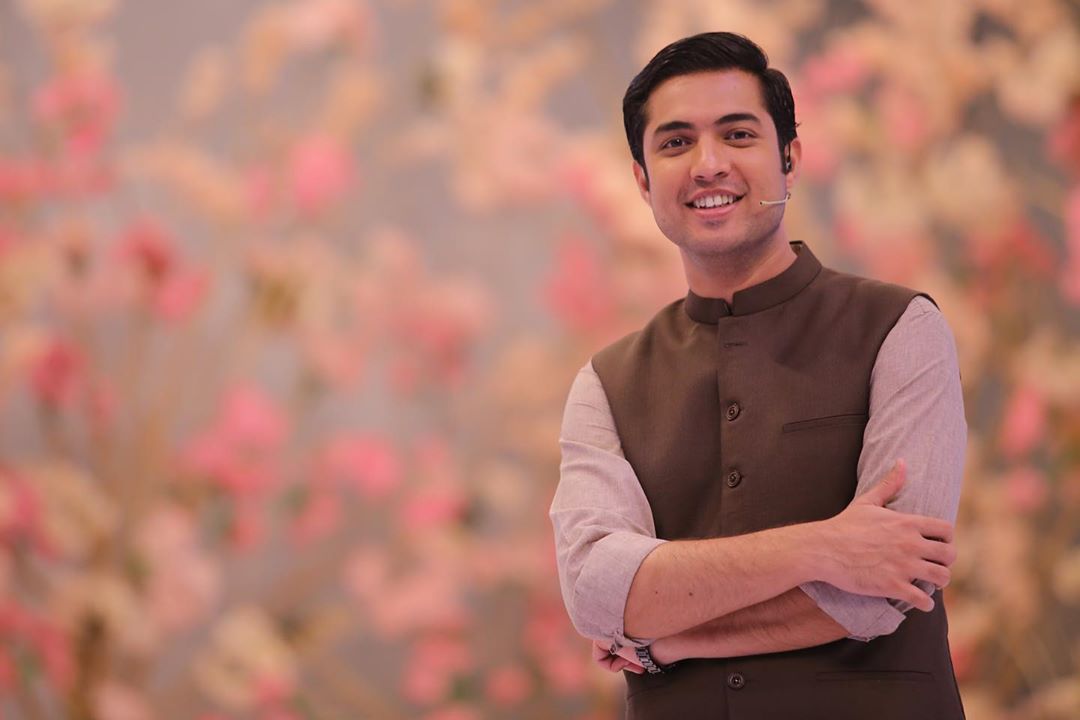 Iqrar Ul Hassan was asked a question by the host that if you get power anytime in your life, what will be that one main thing you want to change in Pakistan? He replied" I swear by my child that I will never get involved in politics".
Furthermore, he said that you can record this clip of him while he was talking about not joining politics, and make him feel shameful while showing this clip to him if they ever spot him in any kind of Political elections.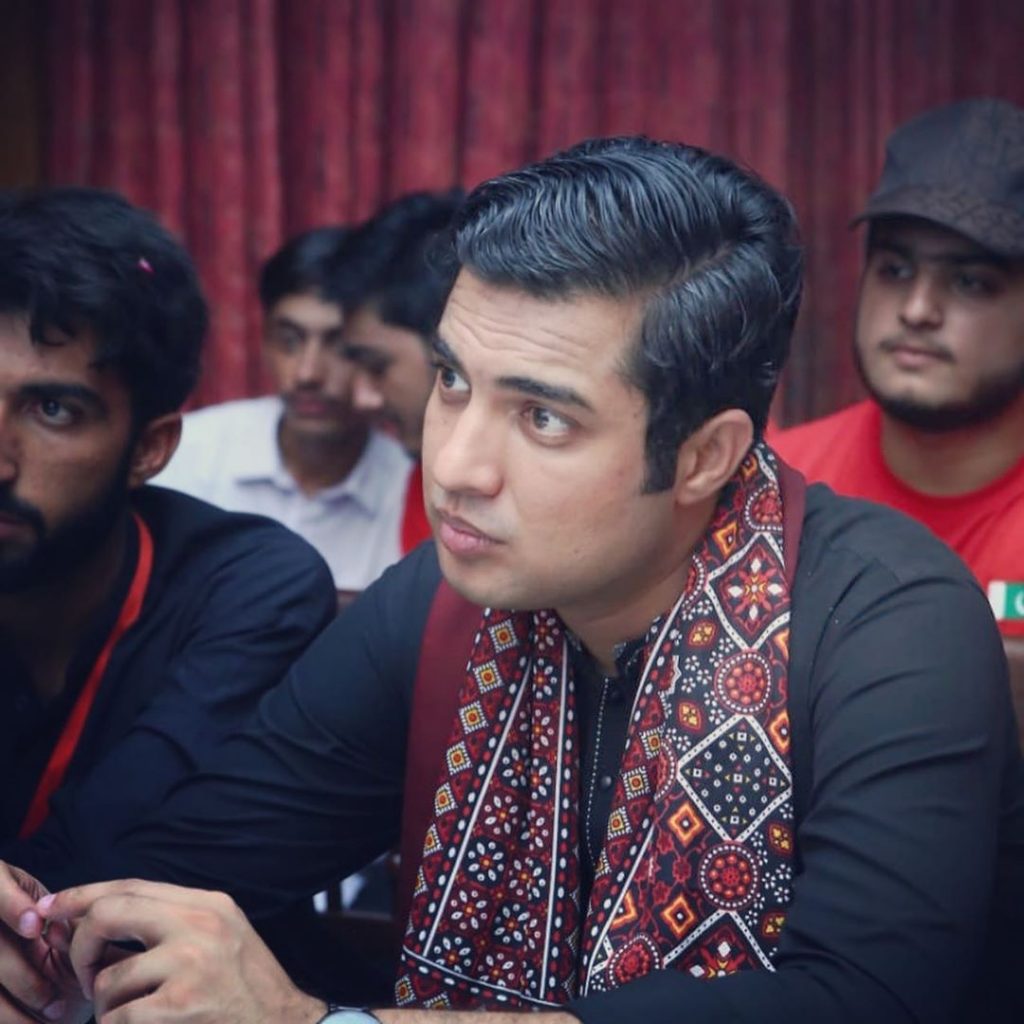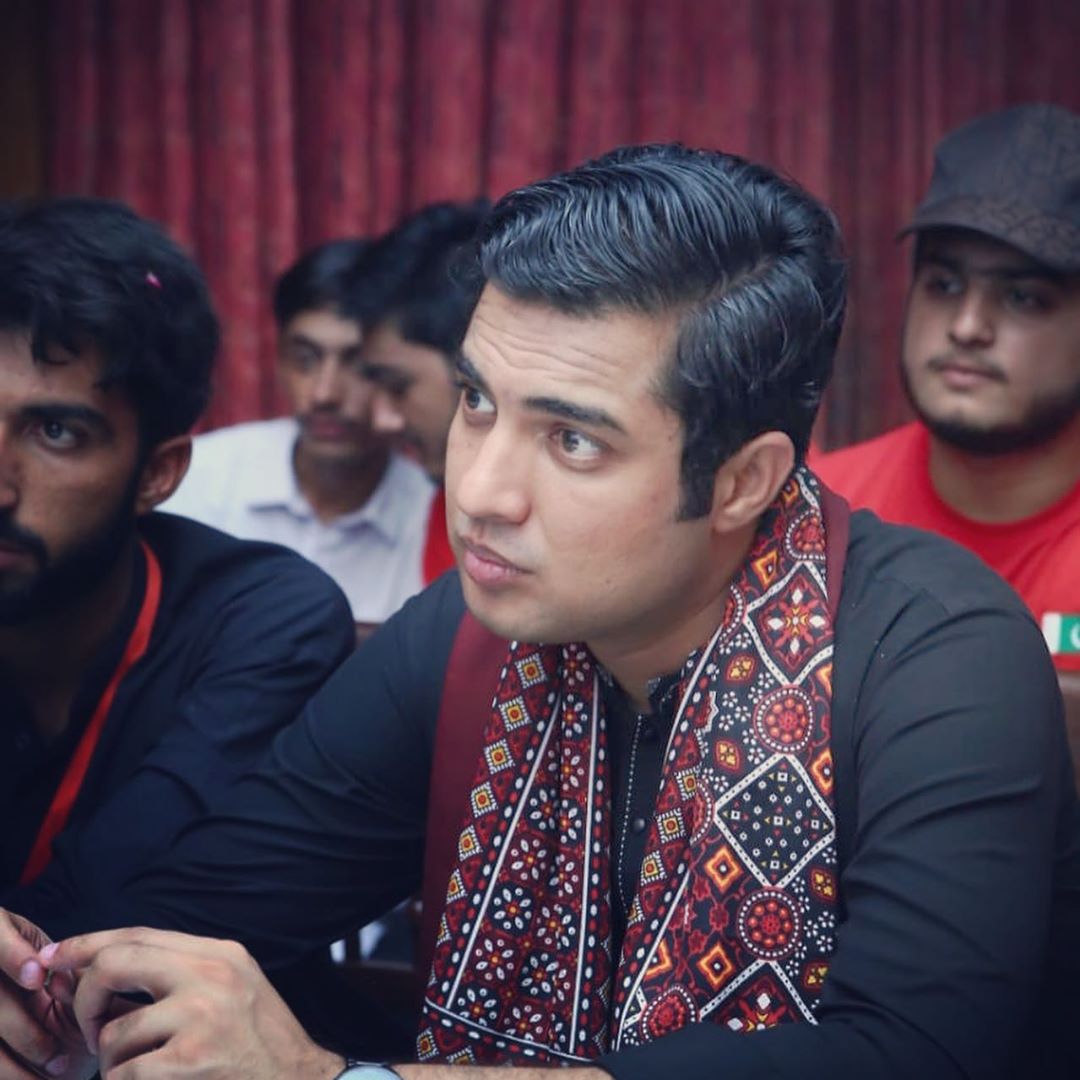 Iqrar mentioned that he want to do much for his country and he will do but on his own without joining any political party.