Social media influencer and vlogger Irfan Junejo left his fans disappointed when he announced to quit making videos anymore. He released a video titled 'I Quit' and left his fans disappointed.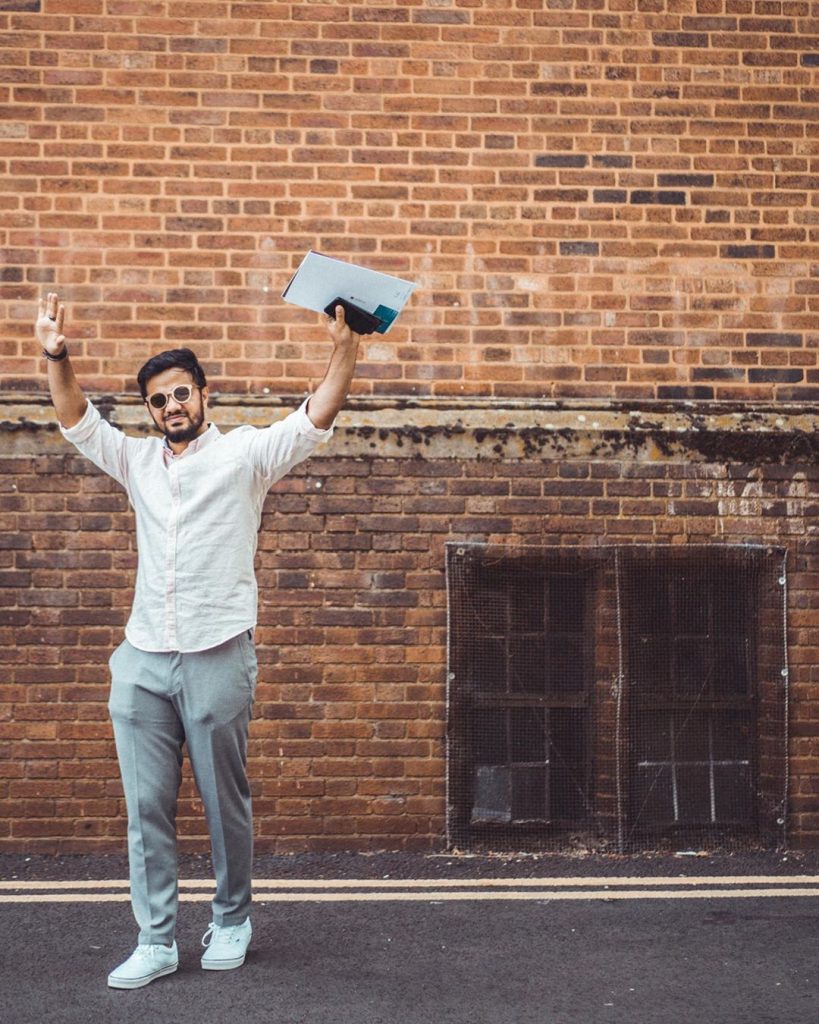 Irfan Junejo in his video message cleared that due to vlogging he is having anxiety and self-esteem issues and for now he is taking a break.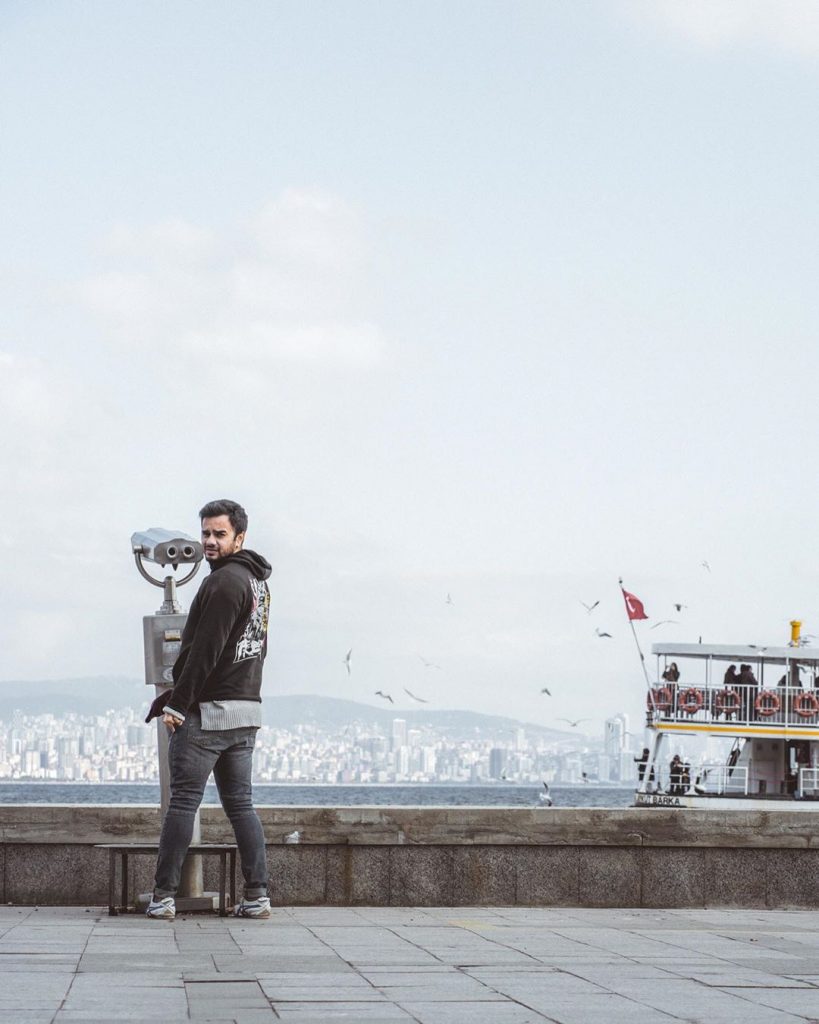 Fans and followers suspected that Irfan Junejo left vlogging because he didn't receive an award for his achievements at PISA 2020 but he came forward and clarified everything.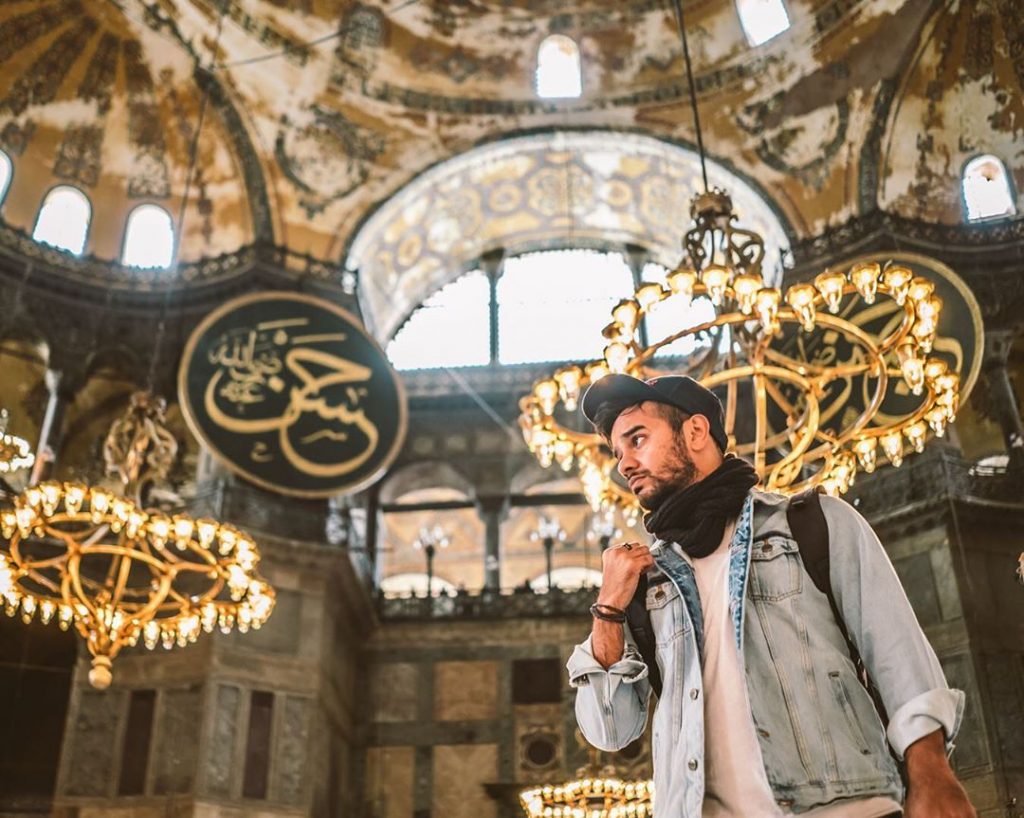 The young vlogger thanked his fans and said, "Hello duerz, thank you for all the kind messages over the past few days. I am really blessed to have such kind of people in my life. I can't reply to everyone individually as much as I try so I'll just put a story here."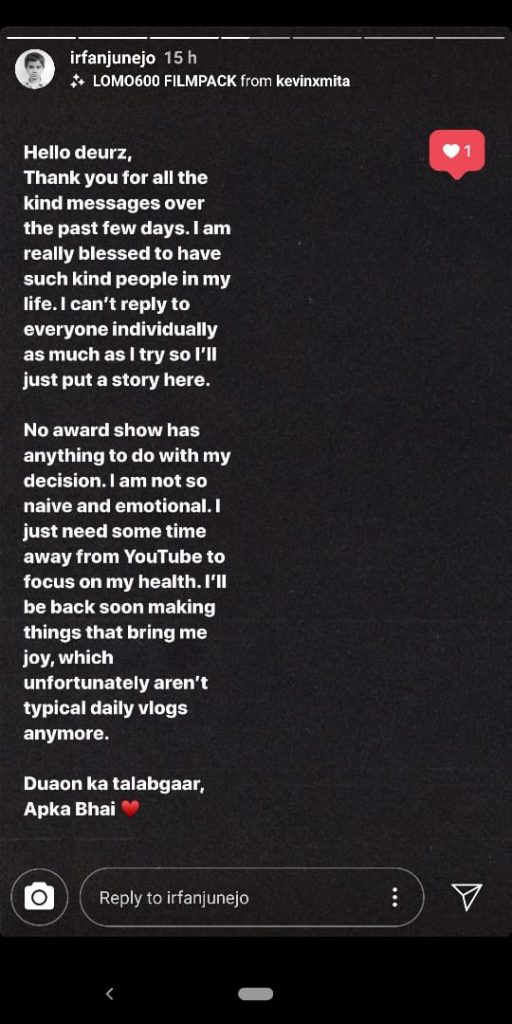 He further clarified, "No award show has anything to do with my decision. I am not that naive and emotional. I just need some time away from Youtube to focus on my health."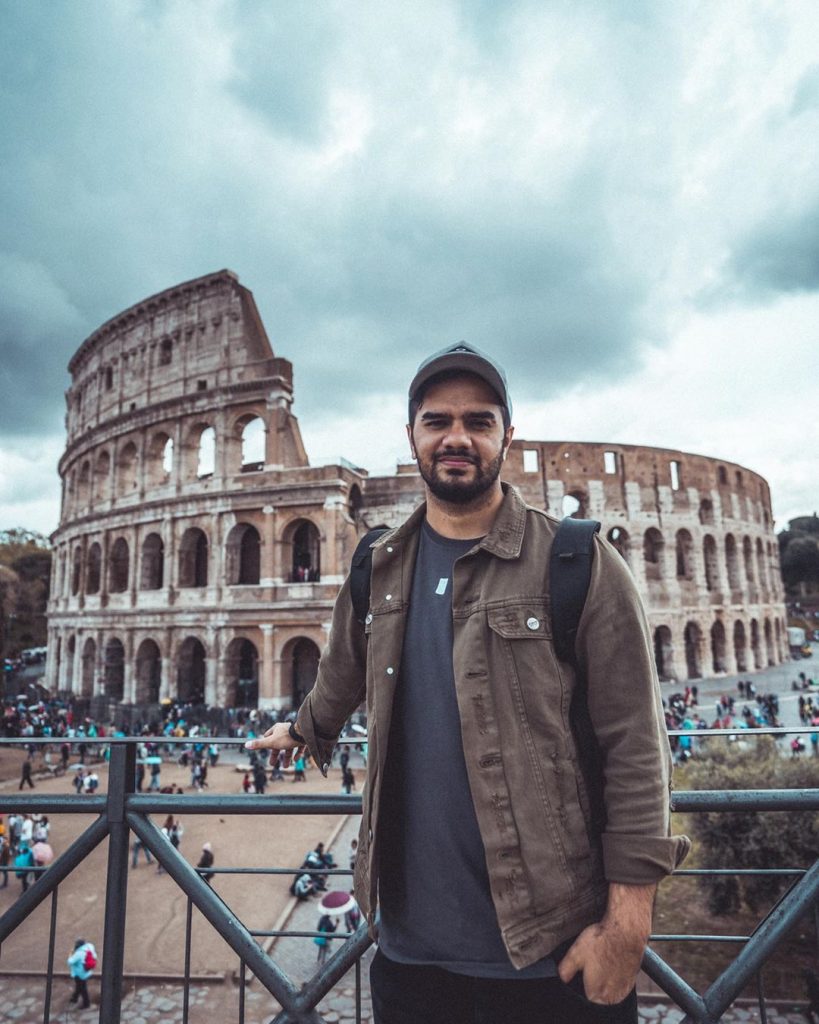 He announced that he will be doing those things in the future which will make him happy. "I'll be back soon making things that bring me joy, which unfortunately aren't typical daily vlogs anymore. Duaon ka talabgar, apka bhai."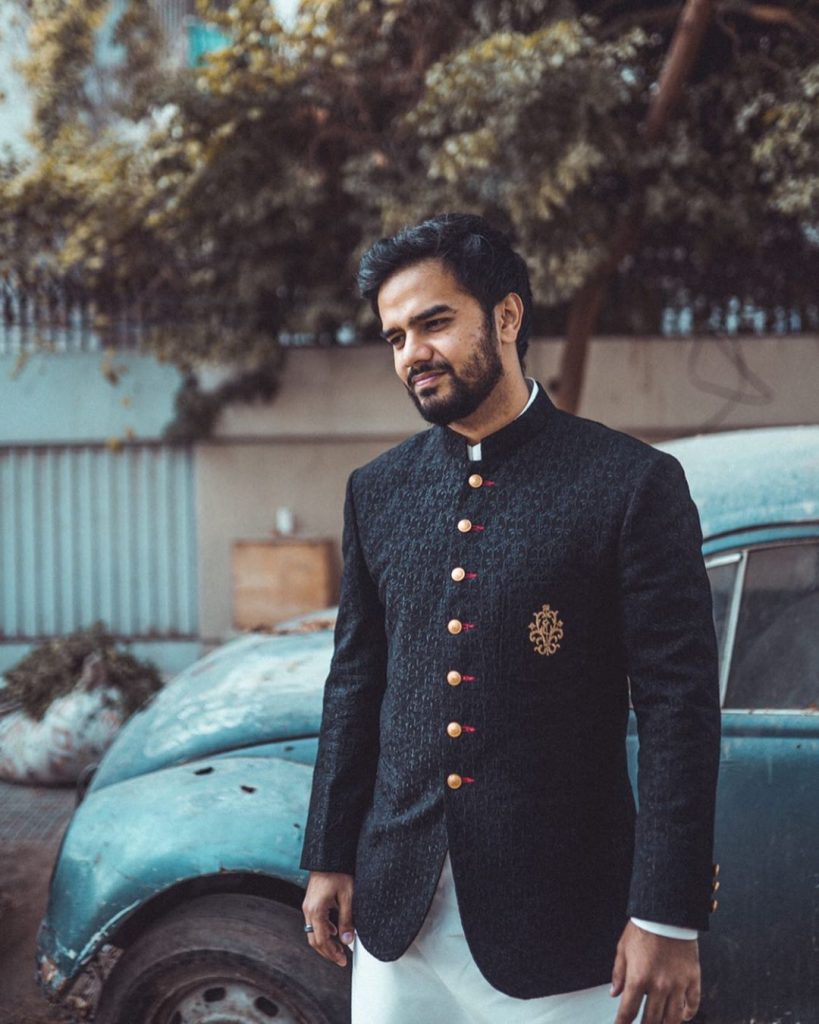 Top Trending Video