Irrfan Khan As Gourmit Aunty Is Breaking The Internet!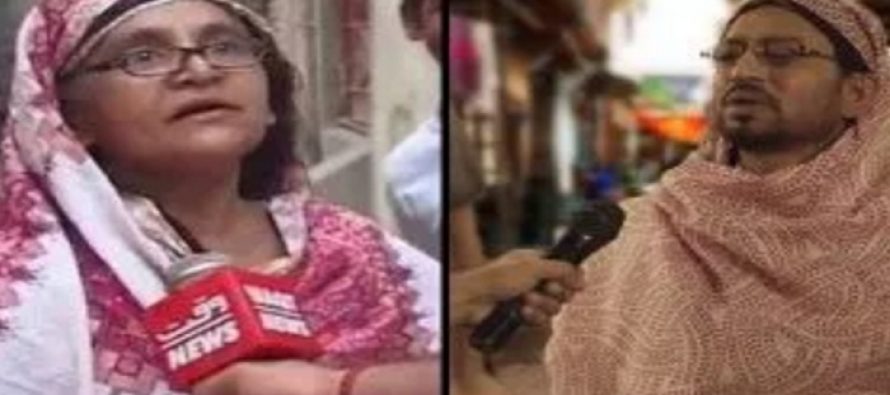 Bollywood superstar Irrfan Khan all set to steal the spotlight with his upcoming movie Hindi Medium. Recently, he parodied some famous internet memesand amongst them was the famous 'Bik Gayi hai Gormint' aunty.
Irrfan cries out the current situation of Bollywood in Gourmit aunty's style. Needless to say, the clip will leave you in fits of laughter.
---