Danyal Zafar is a very talented singer and composer who is releasing his songs on YouTube which are acquiring very sound viewership. Previously the singer was criticised for just being another singer who is brother of Ali Zafar but Danyal proved his mettle by producing songs of totally different genre. He already acquired his sort of audience on YouTube.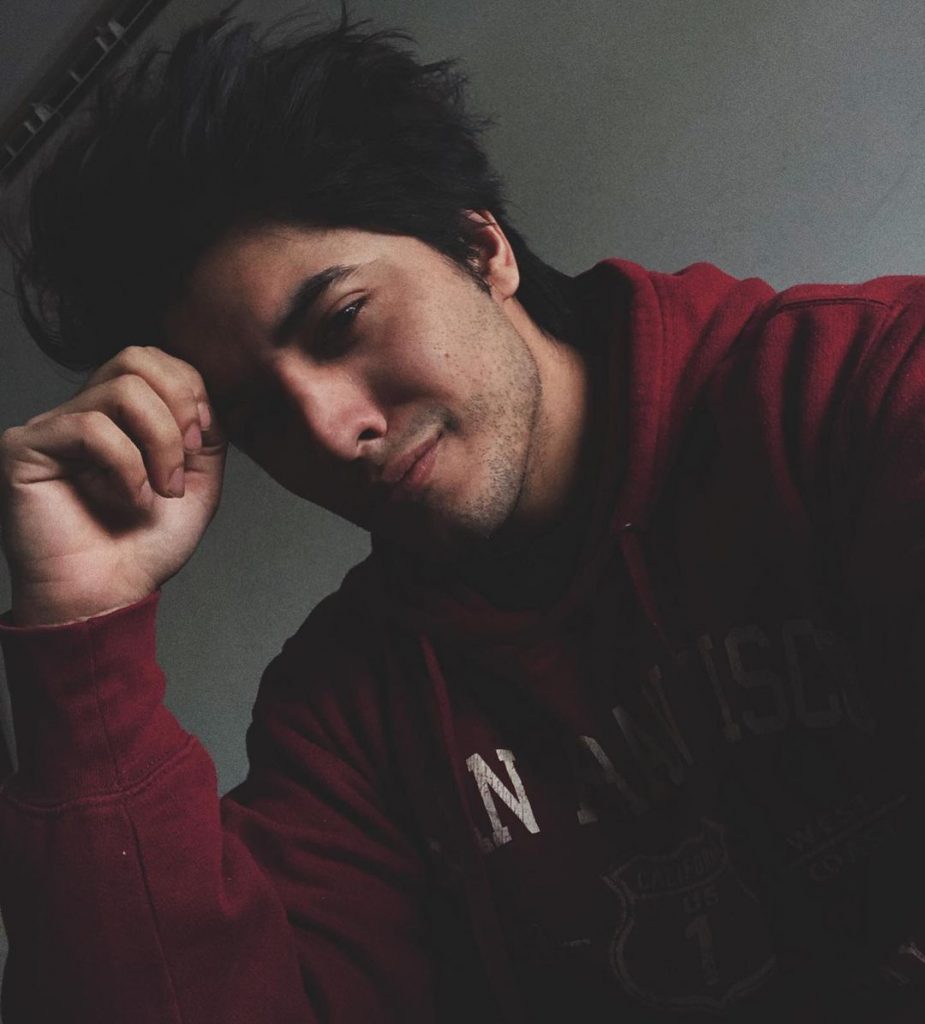 Recently very talented and powerful actress Saba Faisal has posted a picture with Danyal Zafar with the caption coming soon.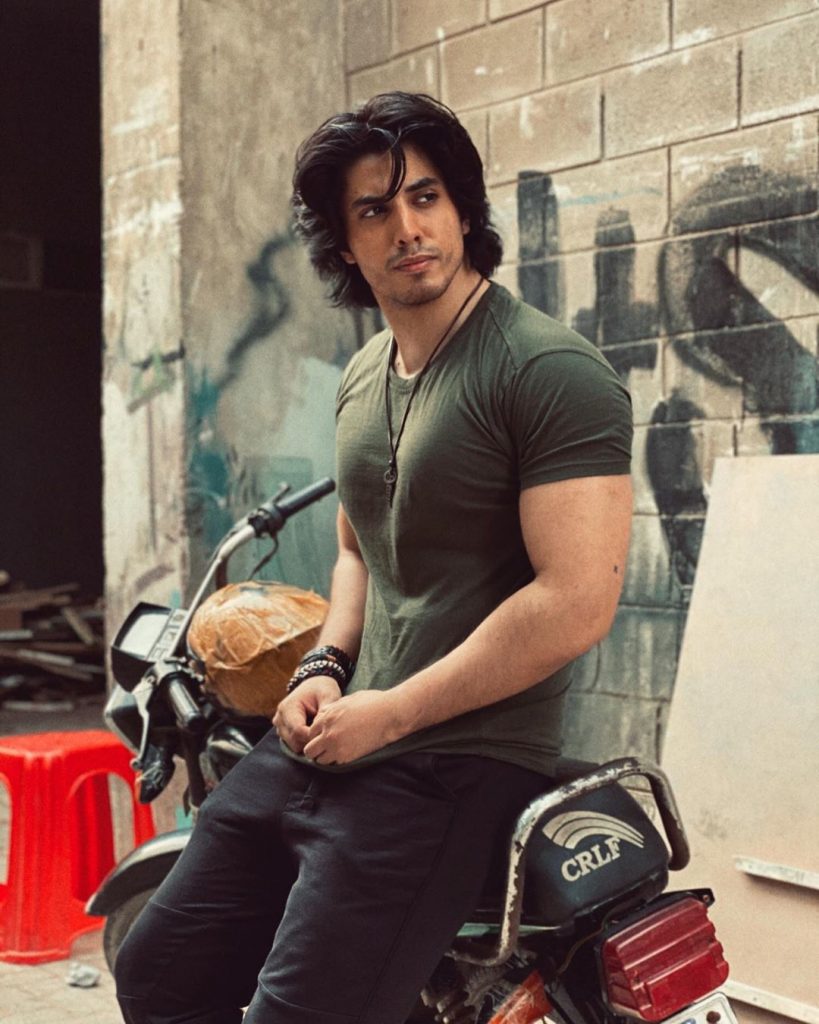 Well Danyal seemed to be in a get up for some shoot, having long hair and wearing Shalwar Qameez . After that the fans started speculating to see him in acting soon . Now, no idea if it will be his drama debut or a song shoot, but Saba Faisal's get up is also suggesting that it would definitely be some drama.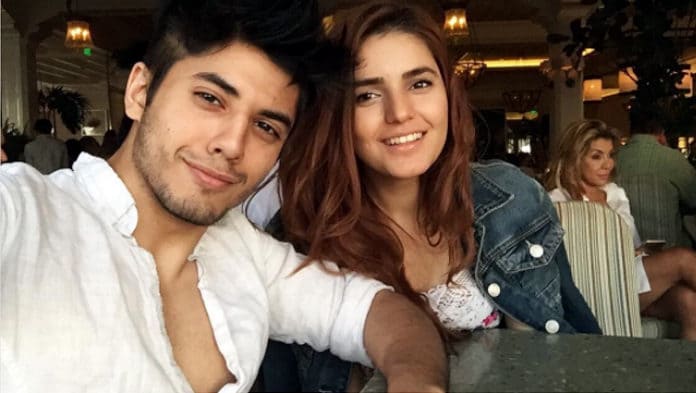 We wish him best of luck if he is going to do debut in the dramas.