Bilal Abbas Khan and Madiha Imam have paired up for web series Ek Jhooti Love Story which is available on online streaming platform Zee5.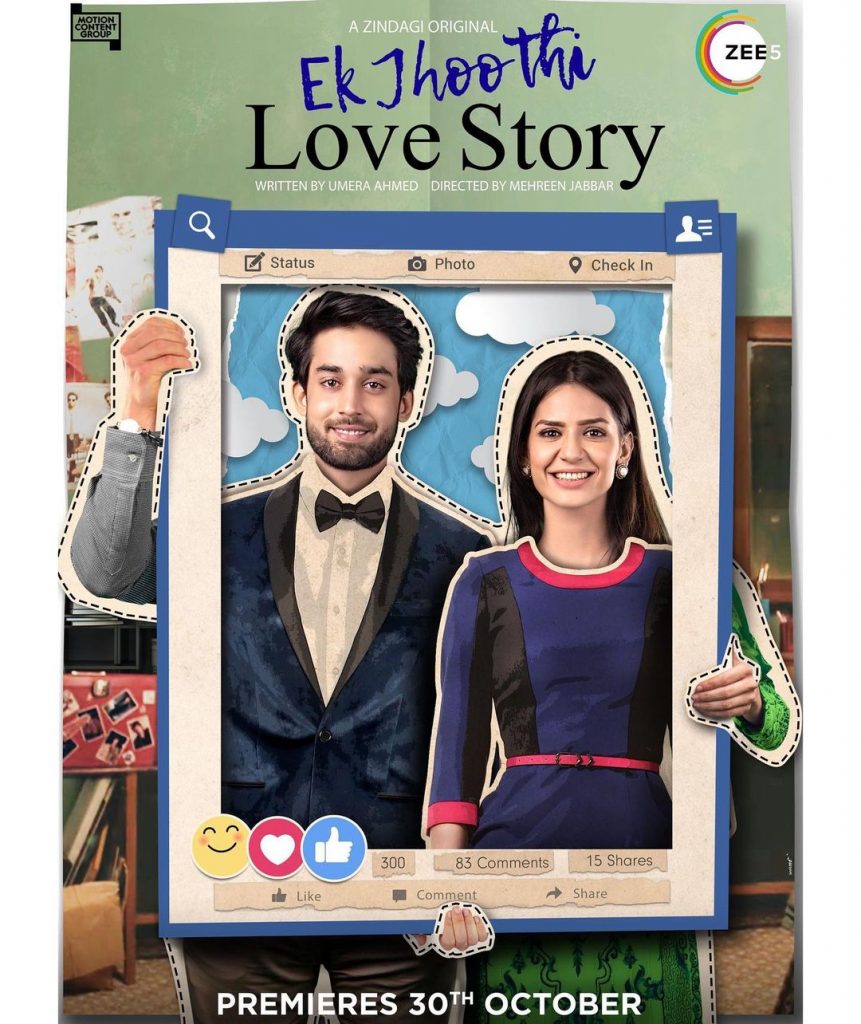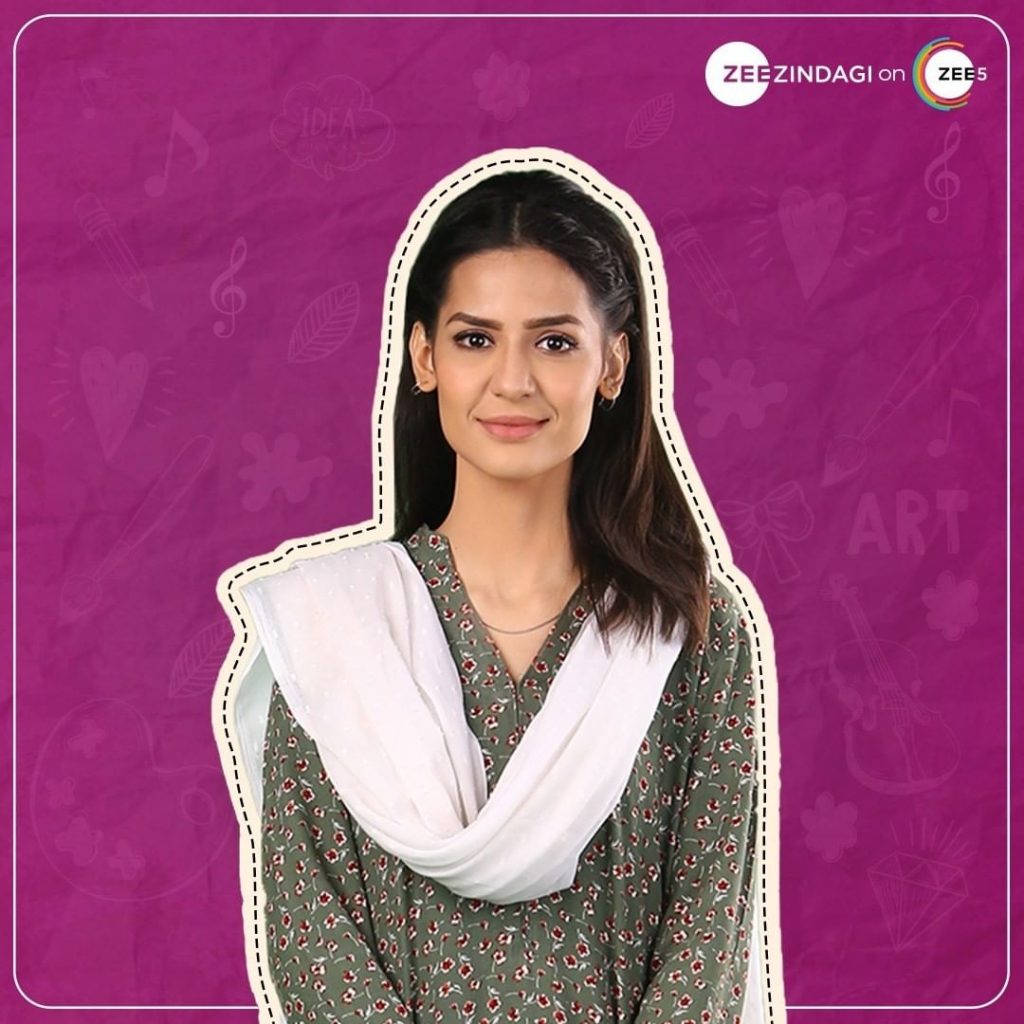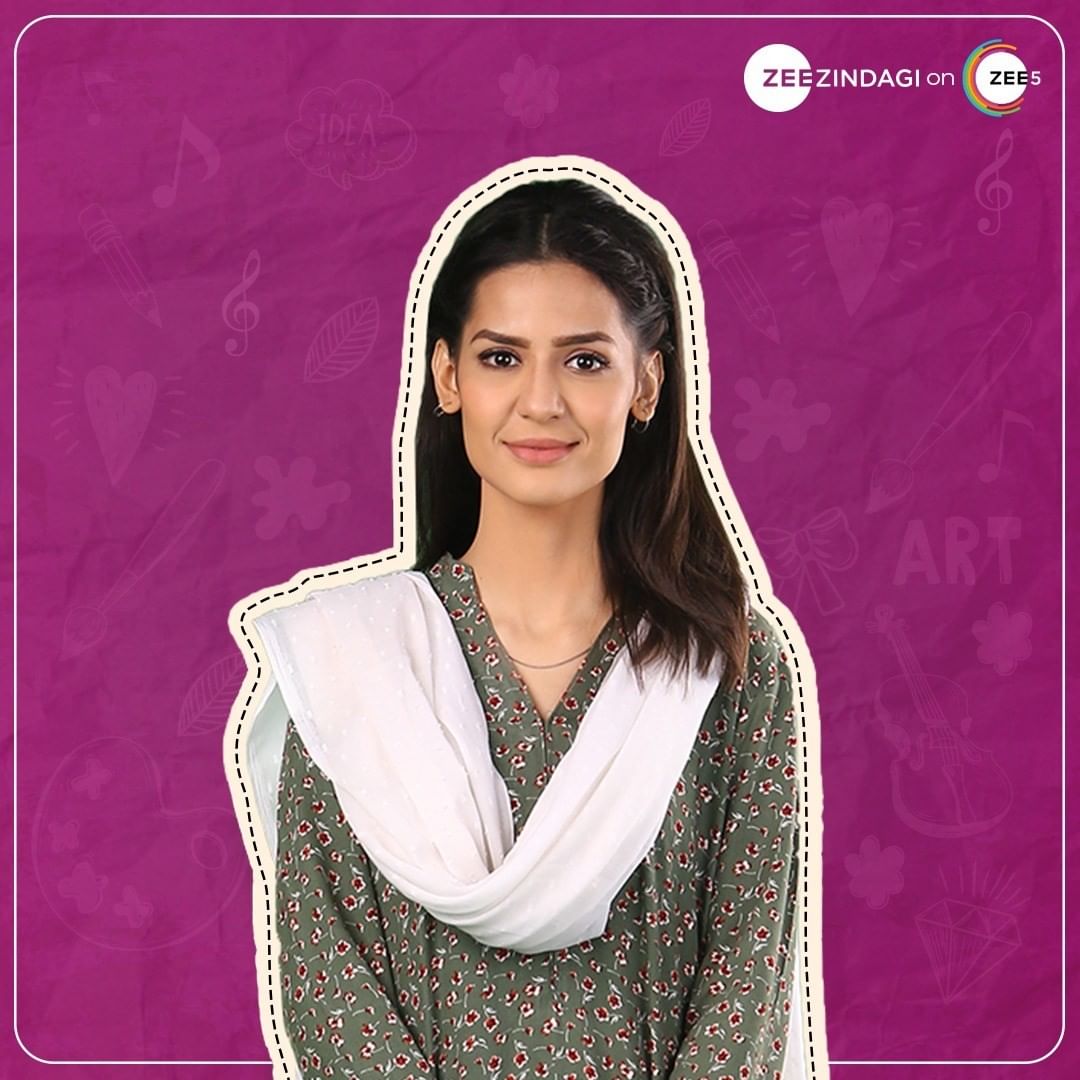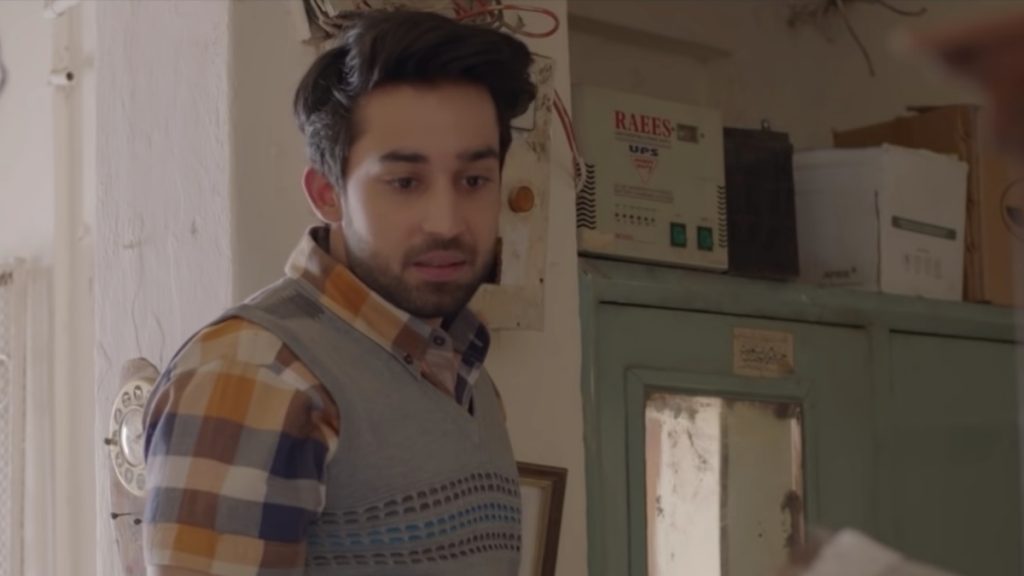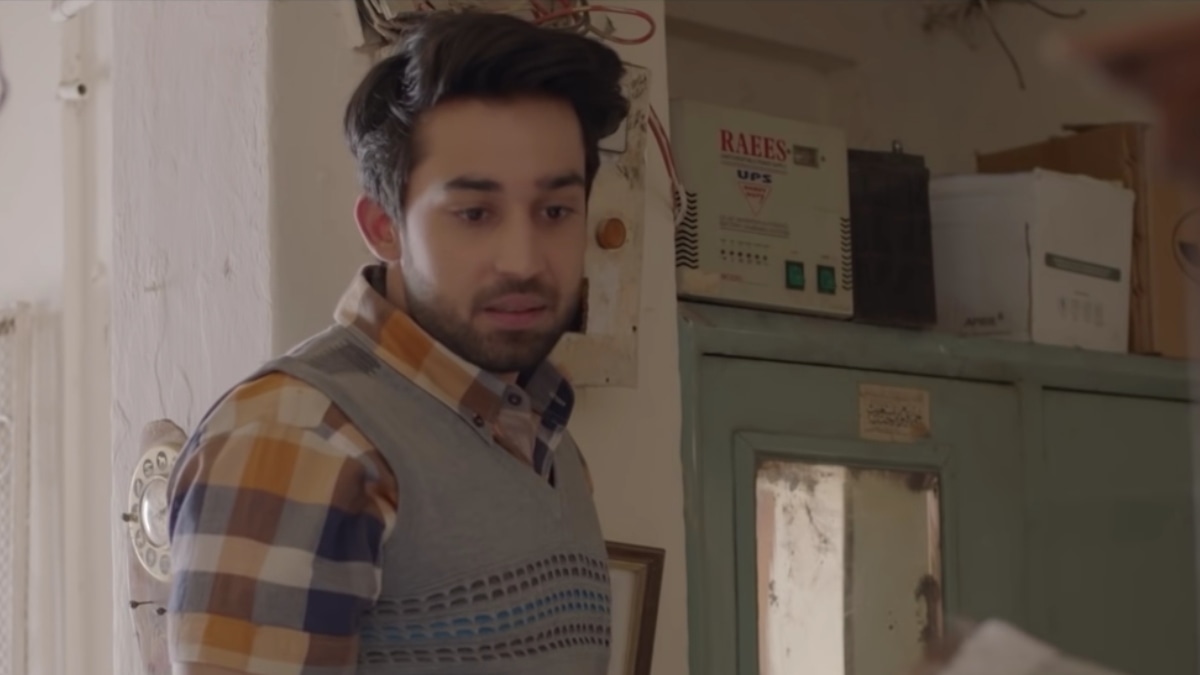 Until now you must have seen its teasers and people are looking forward to it. The story revolves around a girl and boy who make fake IDs and connect with each other. It's about shaadi culture, social media personas, love, and our obsession with money and status. It's a light-hearted comedy with important social messages.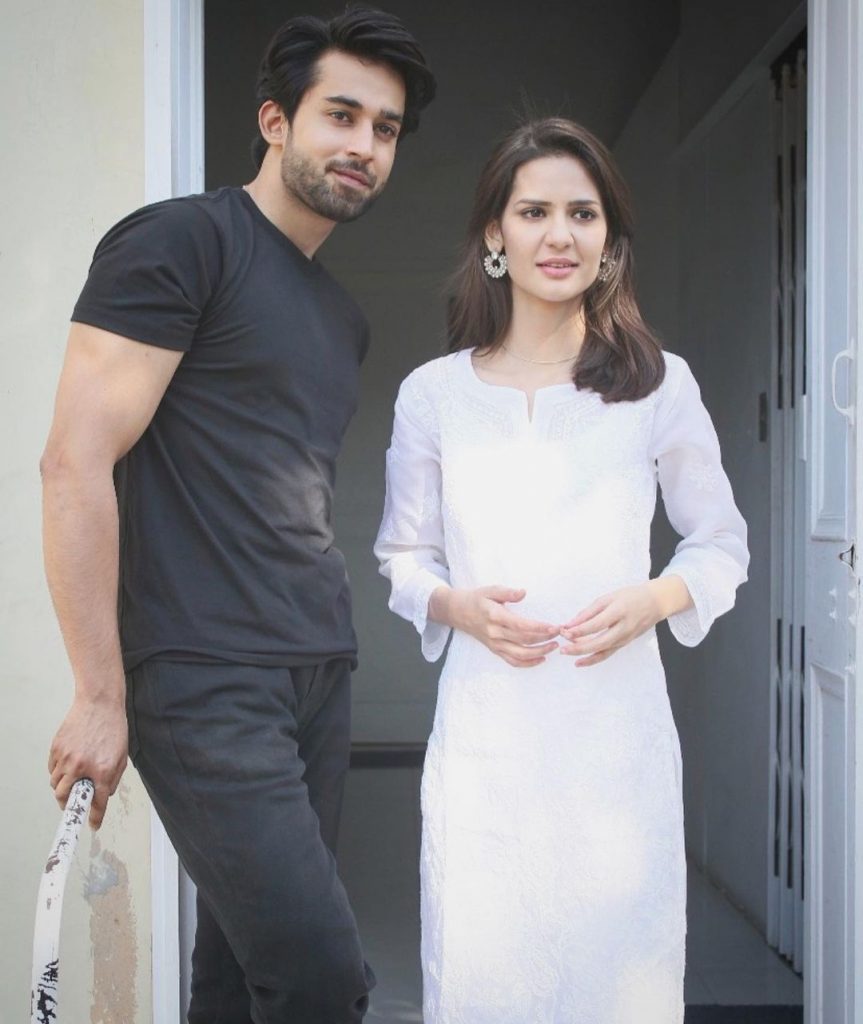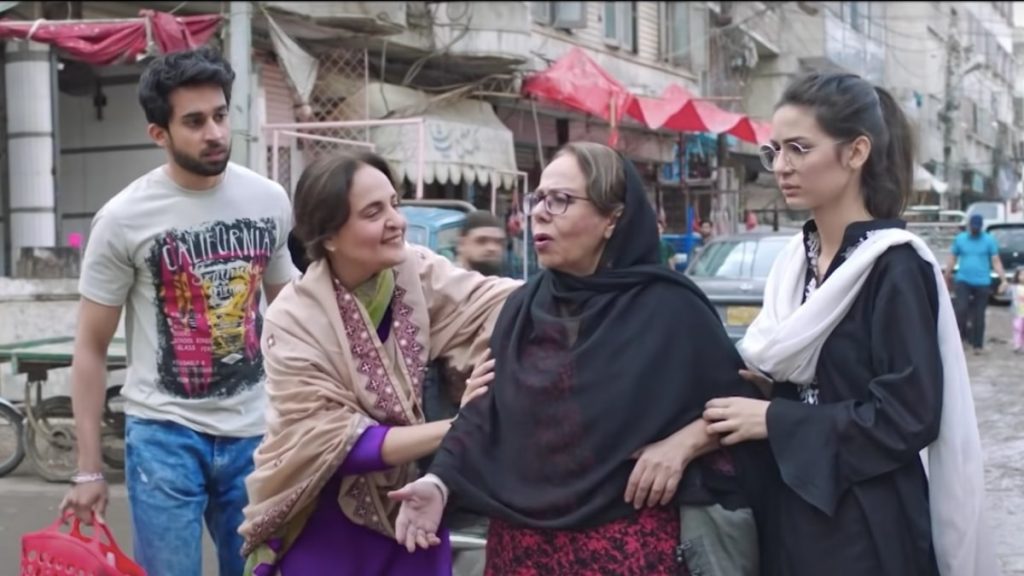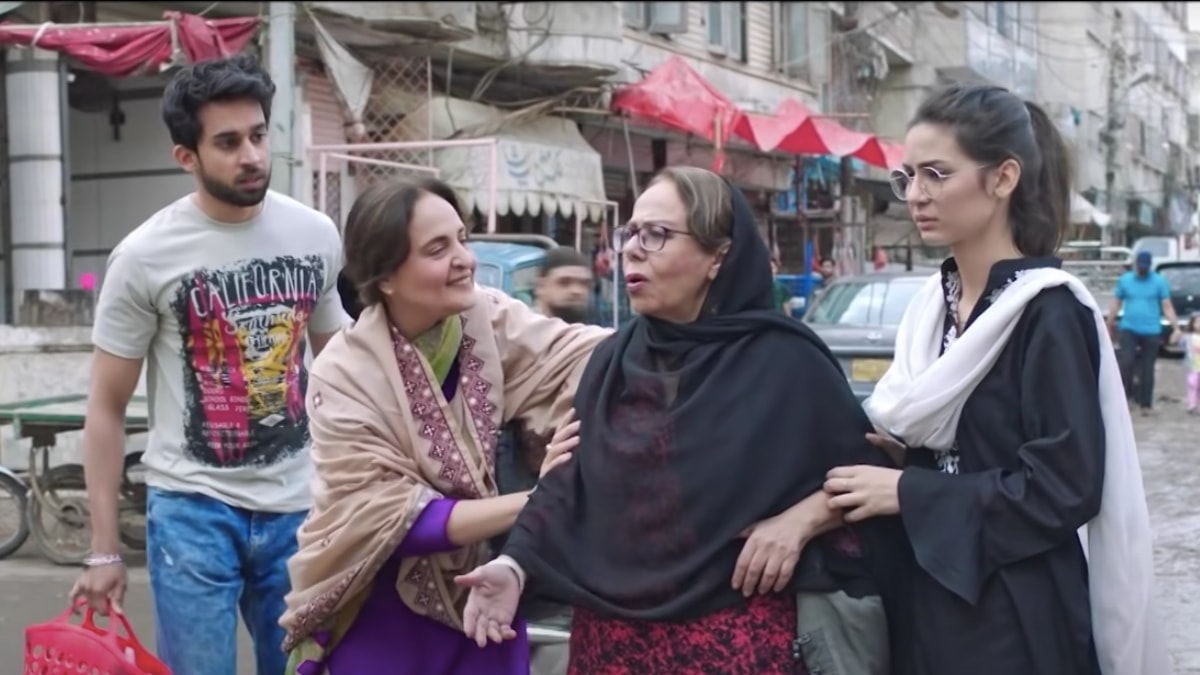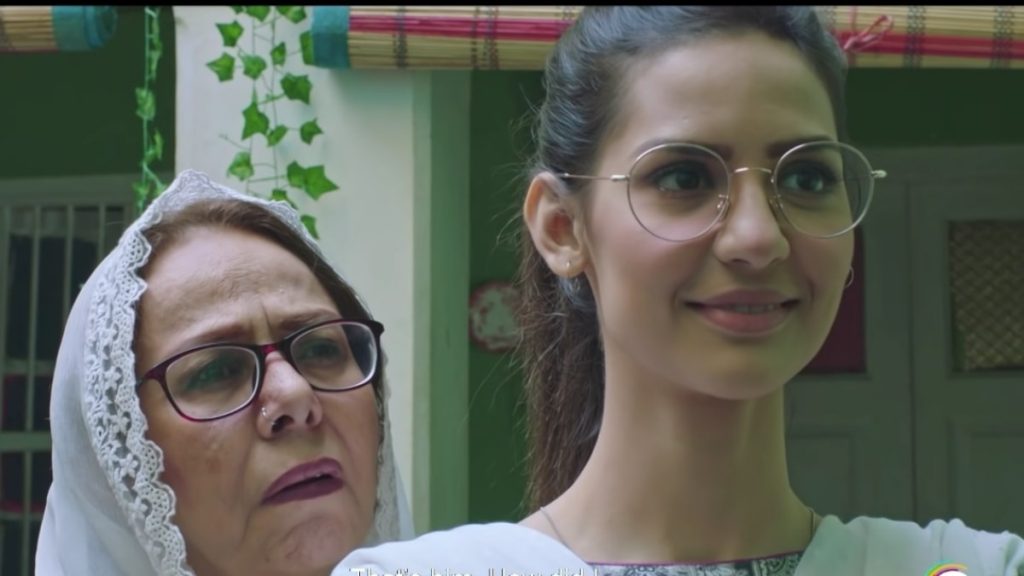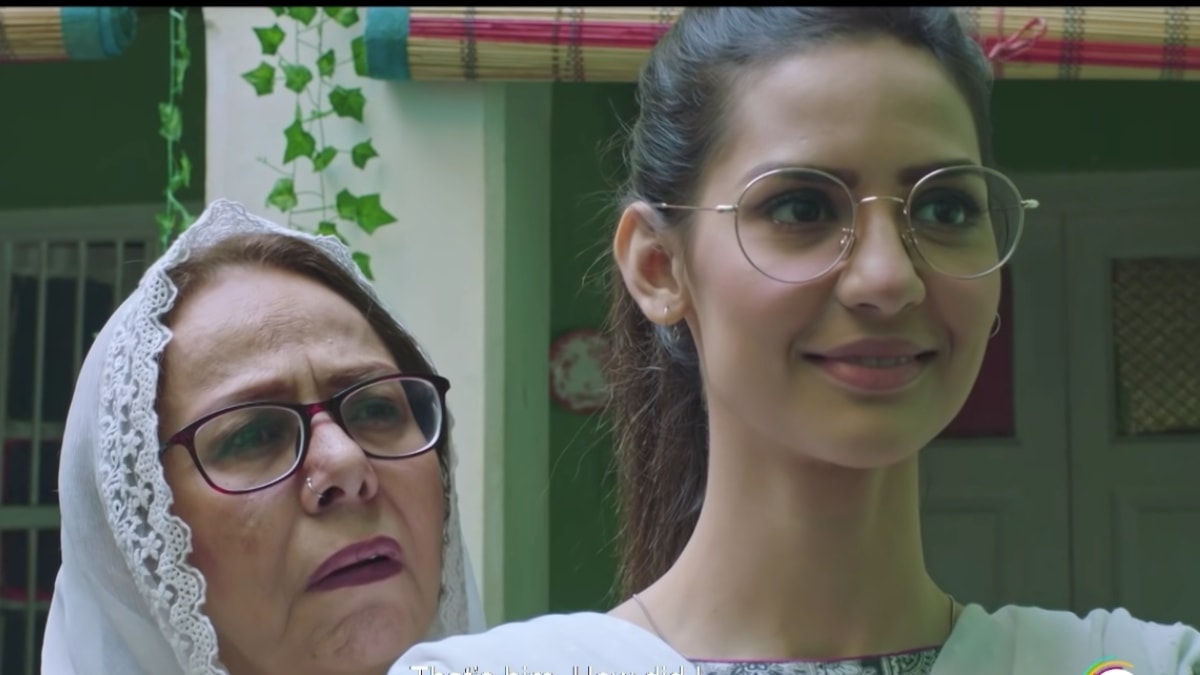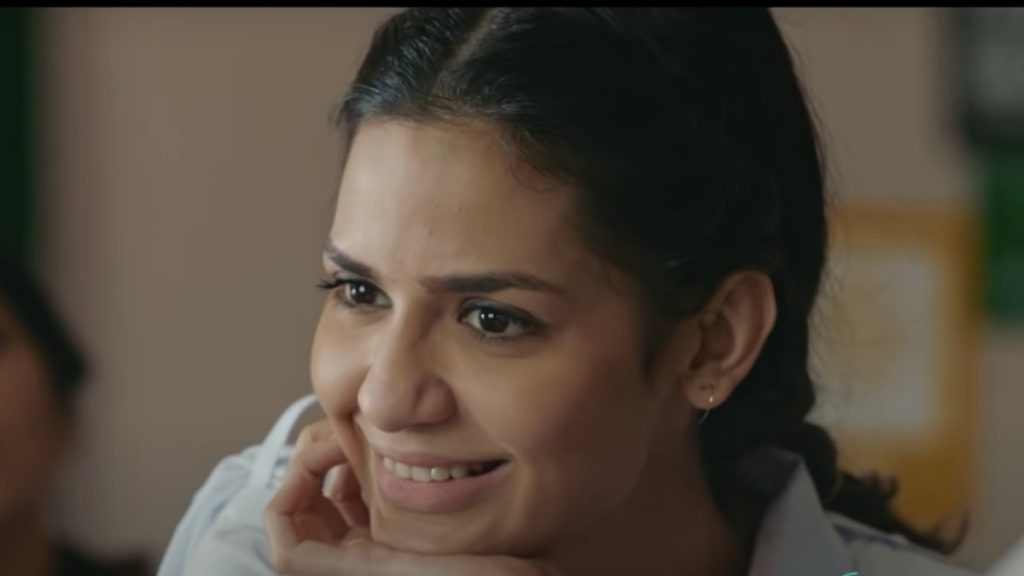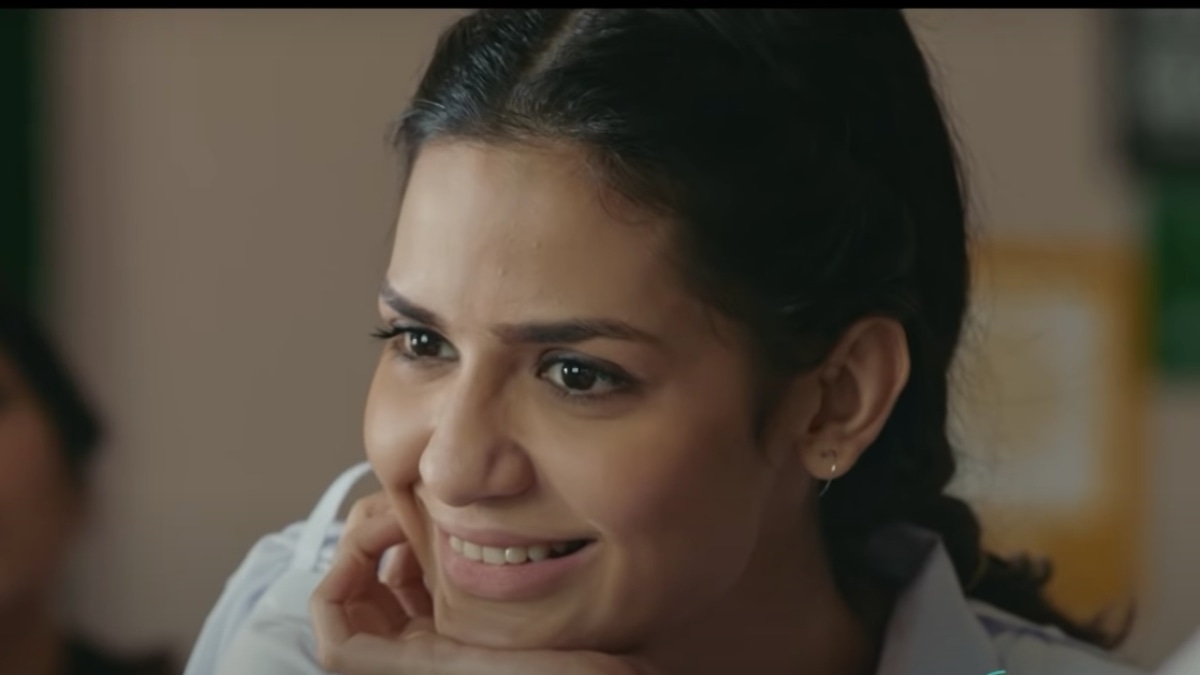 The teasers have been released and trolls are calling it a copy of Indian movie Mujhse Fraaandship Karoge which revolves around the story of two incompatible students, with fake social IDs to fulfil their romantic fantasies online.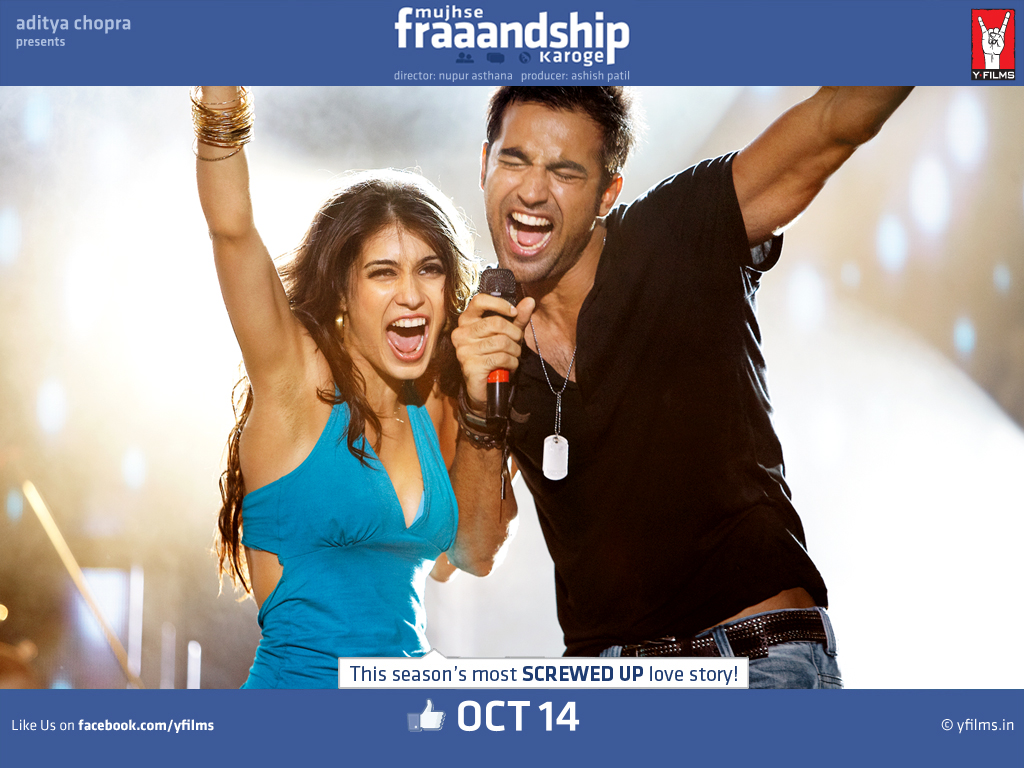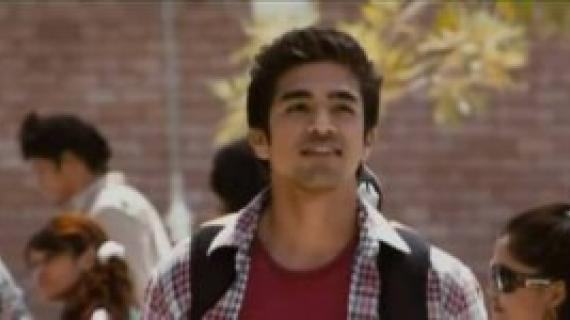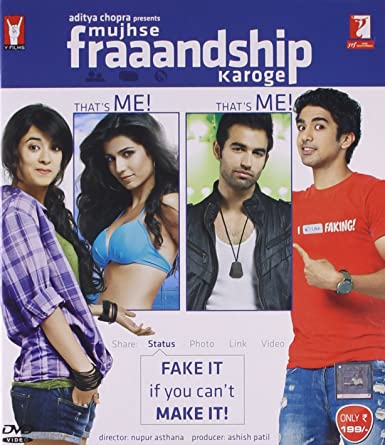 In a recent interview, Bilal Abbas Khan who is playing the role of Sohail cleared everything and said, "Oh, I have watched that movie and this is not a copy of that movie. Just because two people are making fake ID in the movie that doesn't mean you will call it a copy. The film's name is 'Mujhse Fraaandhsip Karoge' and the content is entirely different."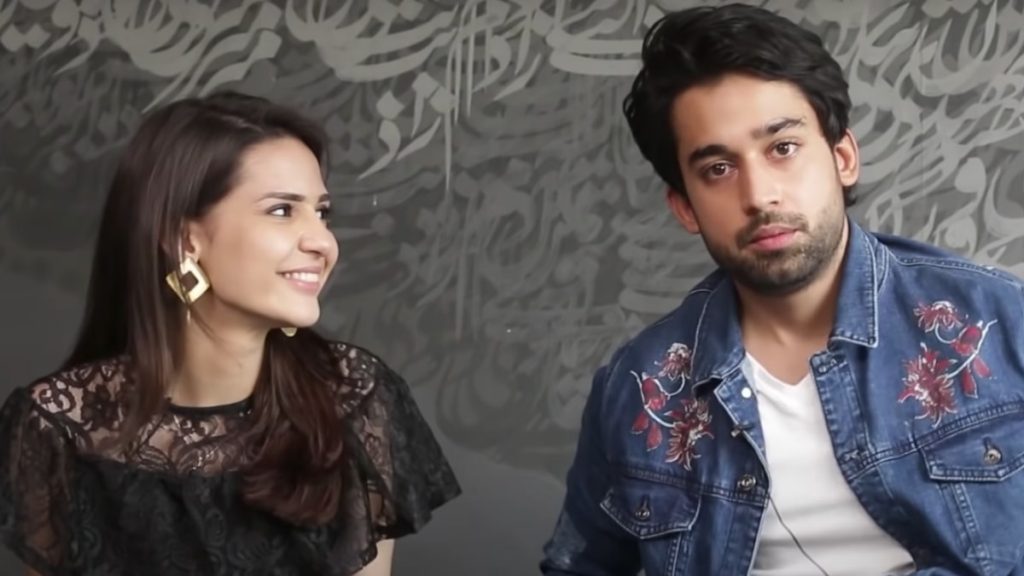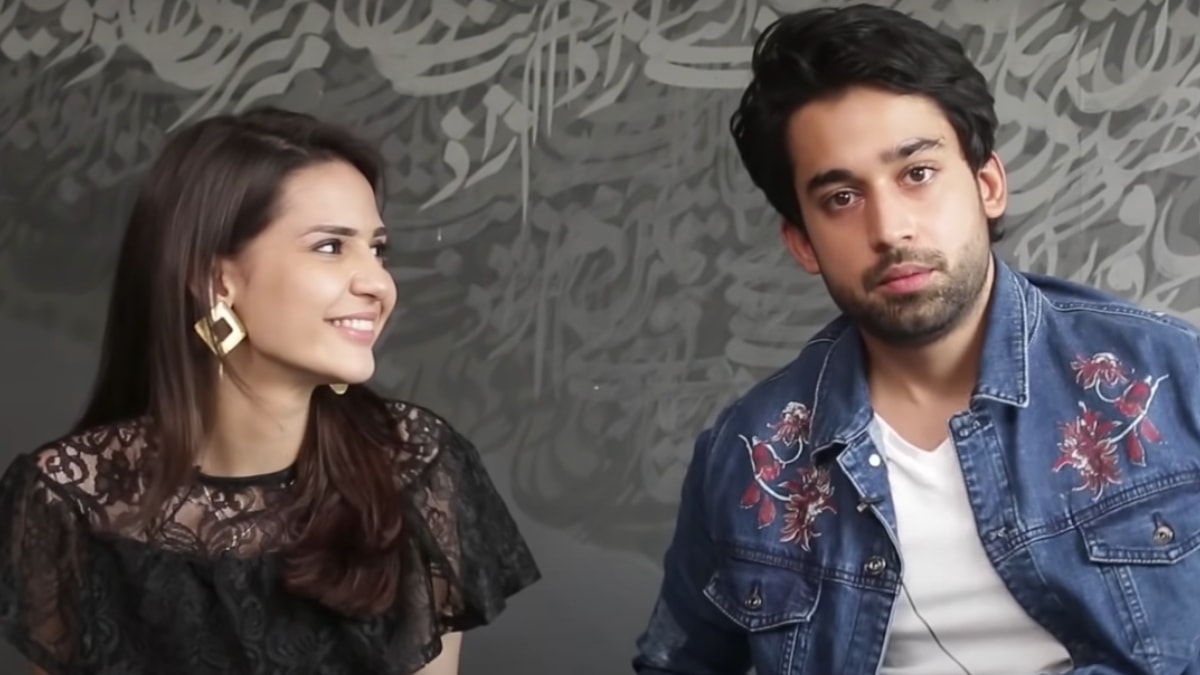 "It was a whole film specifically about two people making fake IDs. Talking about this, we have addressed the social issue and other characters have their story. It's not about Sohail and Salma talking to each other through fake IDs rather its a family drama and story of two families. So it's very different and when you will watch it you will know," he added.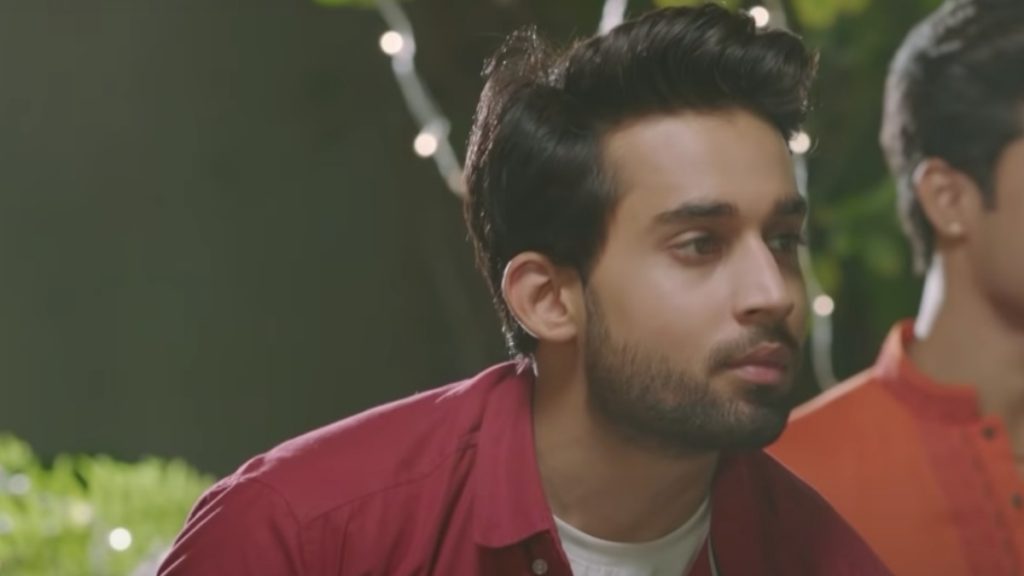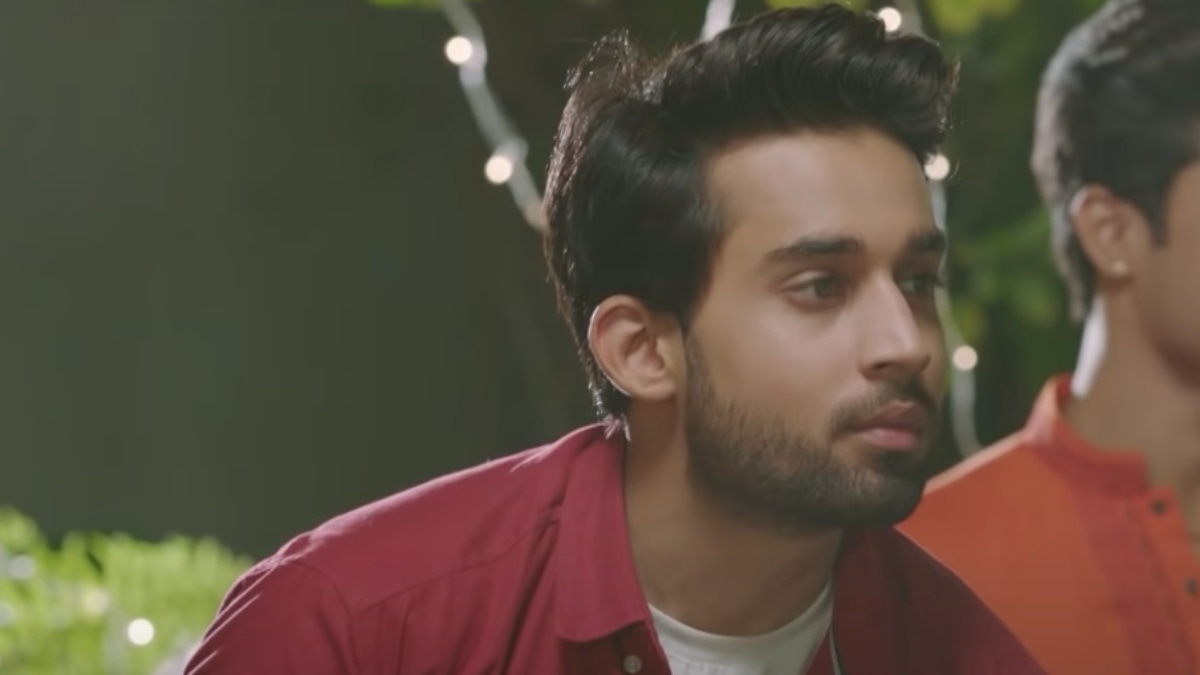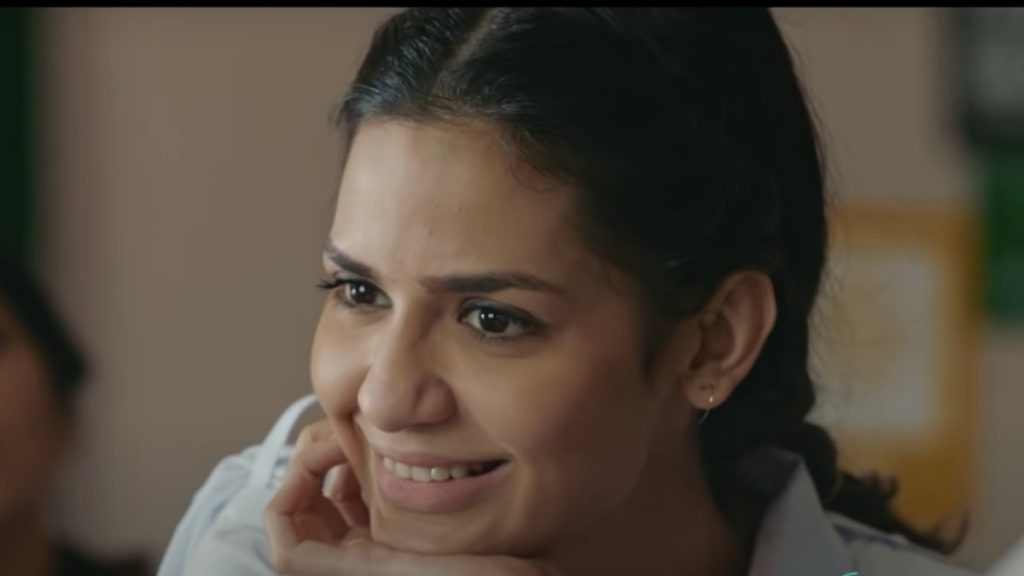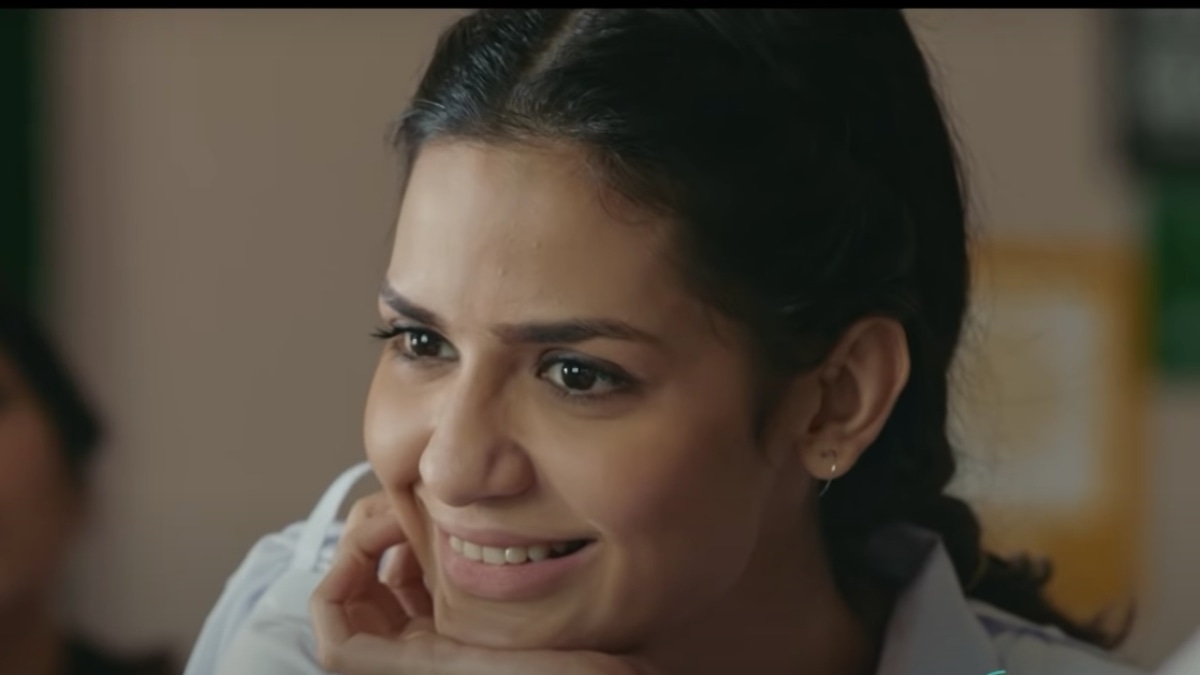 Here is the complete interview, check out!