Bollywood director Rohit Shetty has made a cop universe with multiple films based on the lives of police officers and starring big stars as his leads. The films including Singham, Simmba and Sooryavanshi did pretty well with Pakistani audience too as they enjoyed most of his films due to over the top action and drama.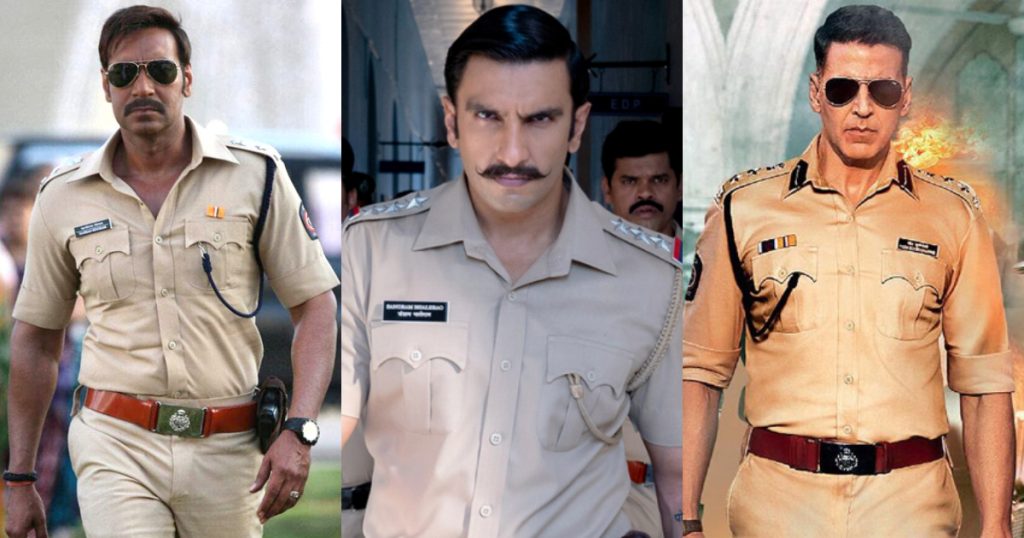 Our very own Fahad Mustafa is also coming as Gulab in his upcoming film Quaid e Azam Zindabad. Many people were asking if his performance is inspired by the Rohit Shetty films after the trailer dropped as the action looked similar.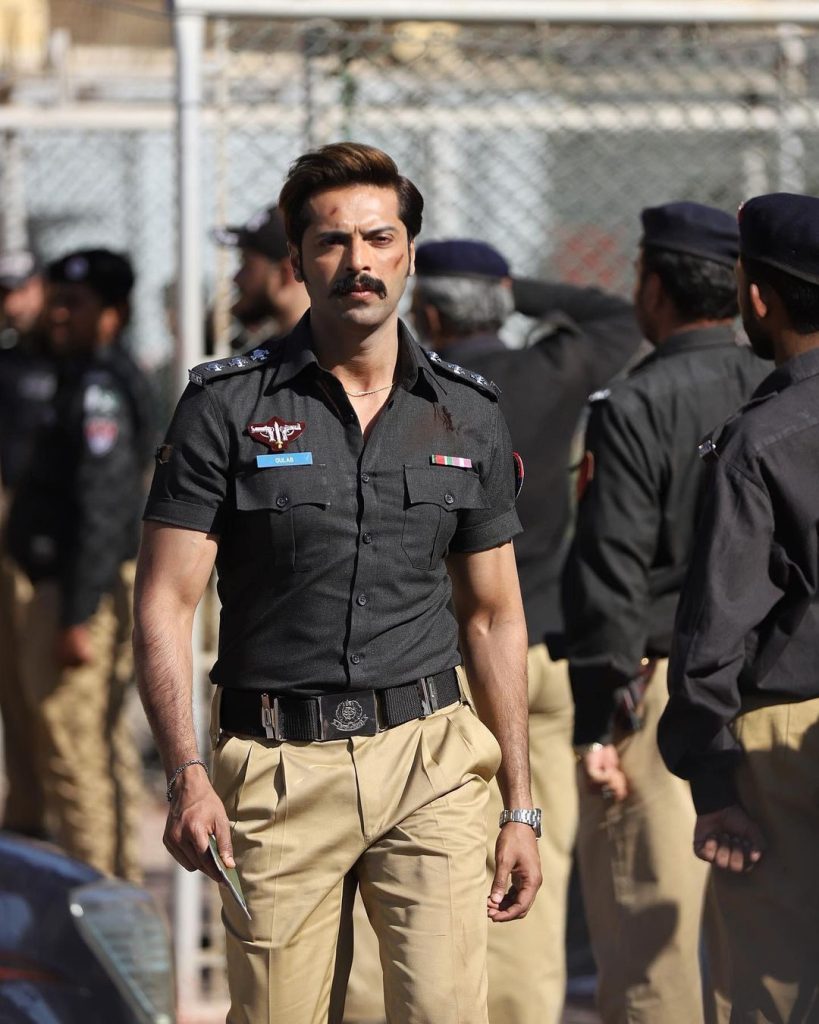 Fahad was asked whether he was inspired by Rohit Shetty films for his character Gulab and Fahad said that sure he was. He has seen the films and he is actually more inspired by a Rajnikant film. He also hopes that he could make a film as good as Rohit's and improve his craft moving forward.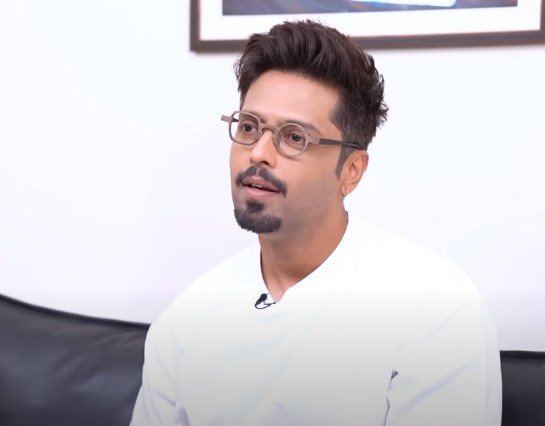 This is how he explained his inspiration for Gulab: