Falak Shabir is a renowned Pakistani singer who is known for his soulful voice. He is quite popular among the youth due to his energetic and unique style of singing.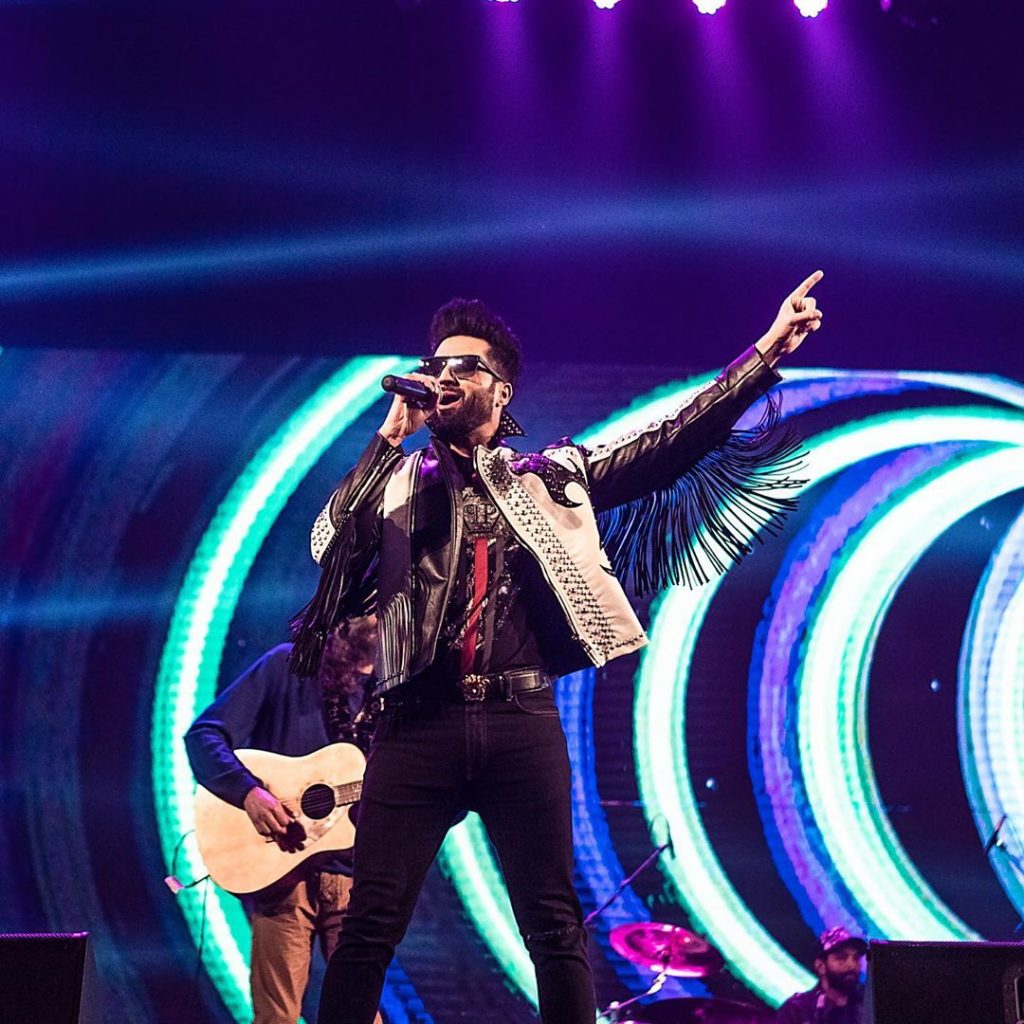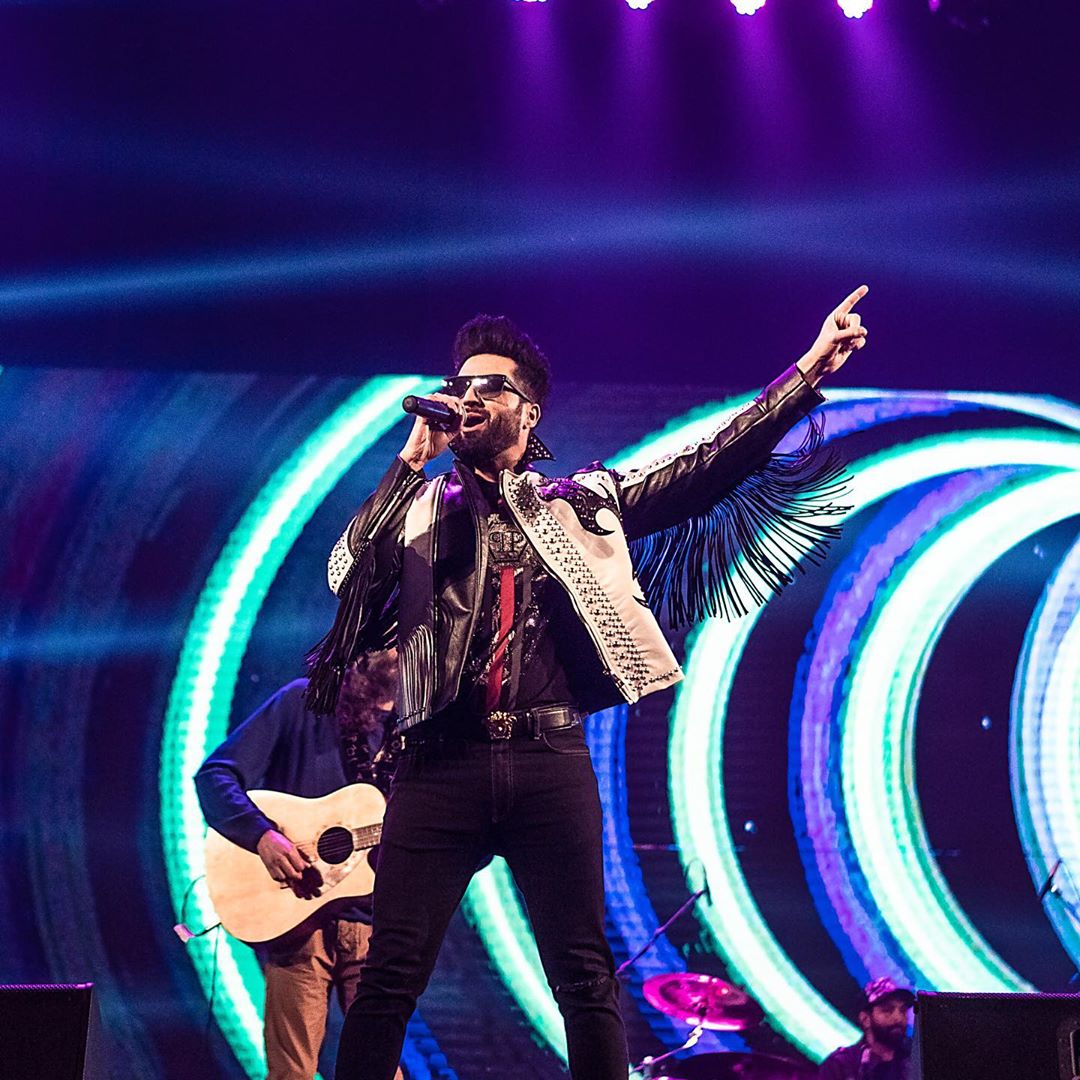 He gained fame and popularity with his first video song 'Rog' and after that, he is climbing the stairs of success. One after another, his every released song has been hit.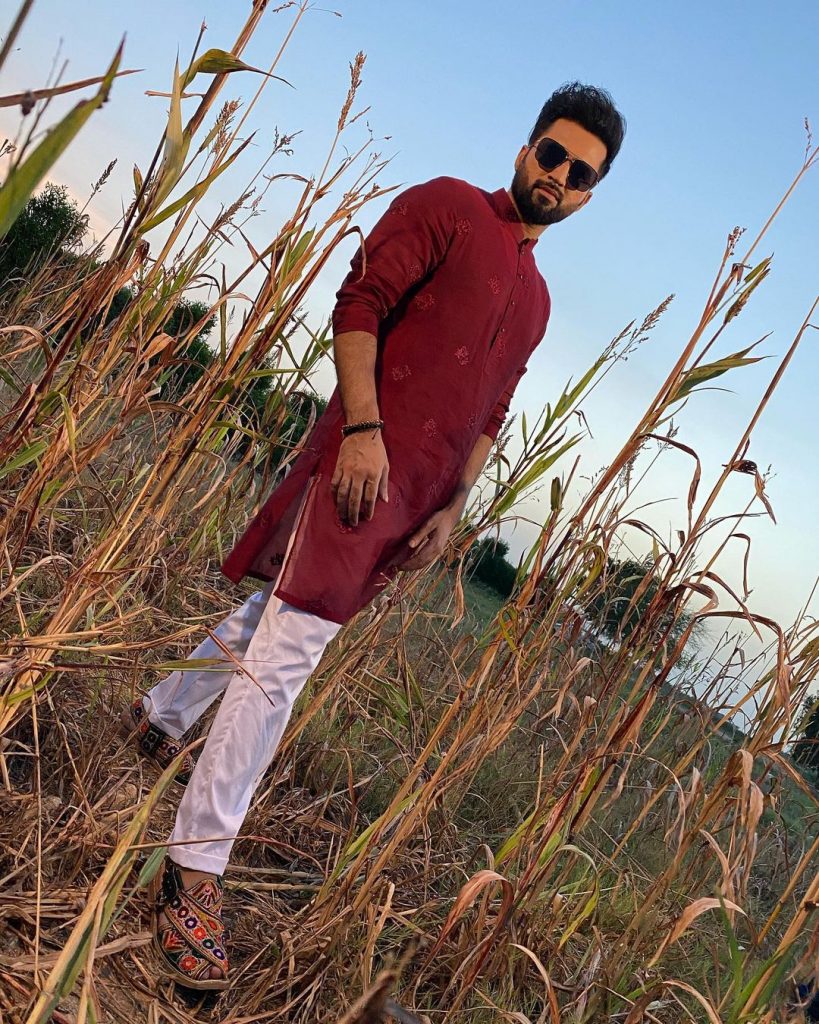 Falak Shabir has been part of the news lately due to his marriage with one of the most famous stars, Sarah Khan.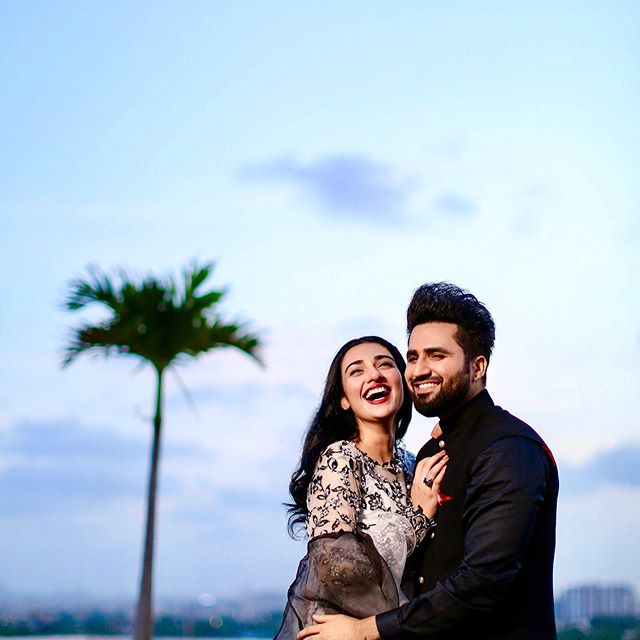 In a recent interview, Falak Shabir has announced a big surprise of making his acting debut.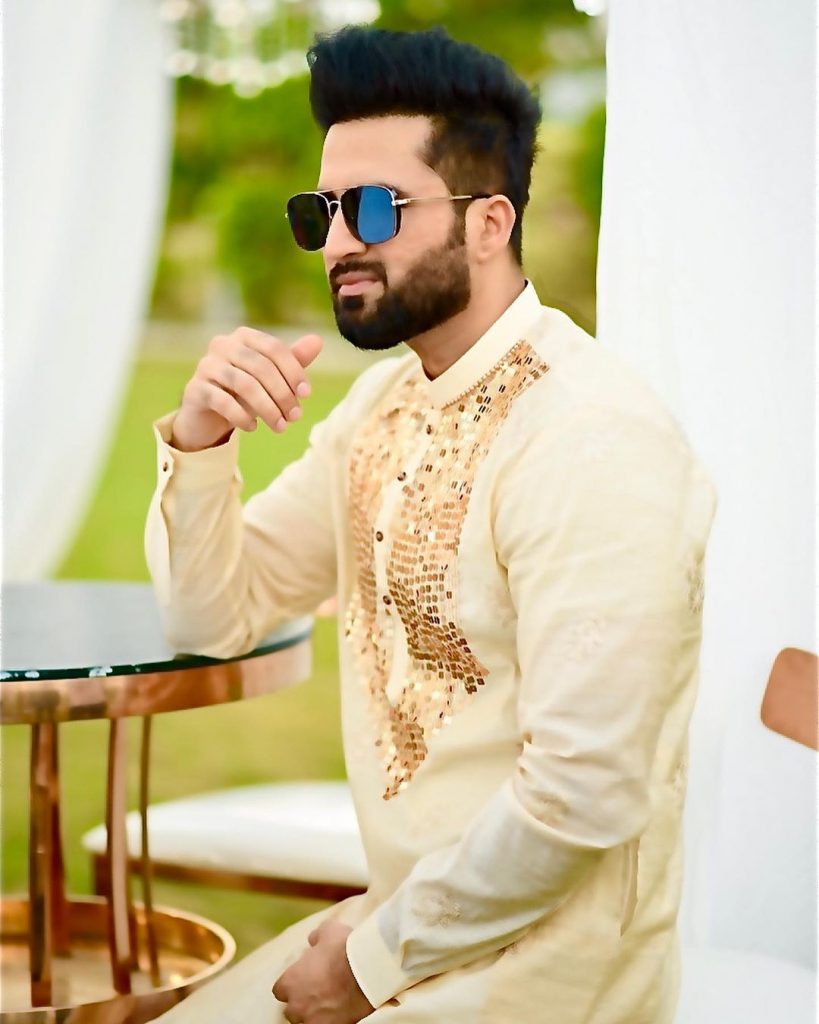 He shared, "You will get surprised very soon. For me acting is a little difficult but not impossible and for acting, you need more patients. As a singer, concerts are very fun and the environment is chill. You meet fans and there are lots of interactions so its lots of fun. Everything is lively and fun at concerts."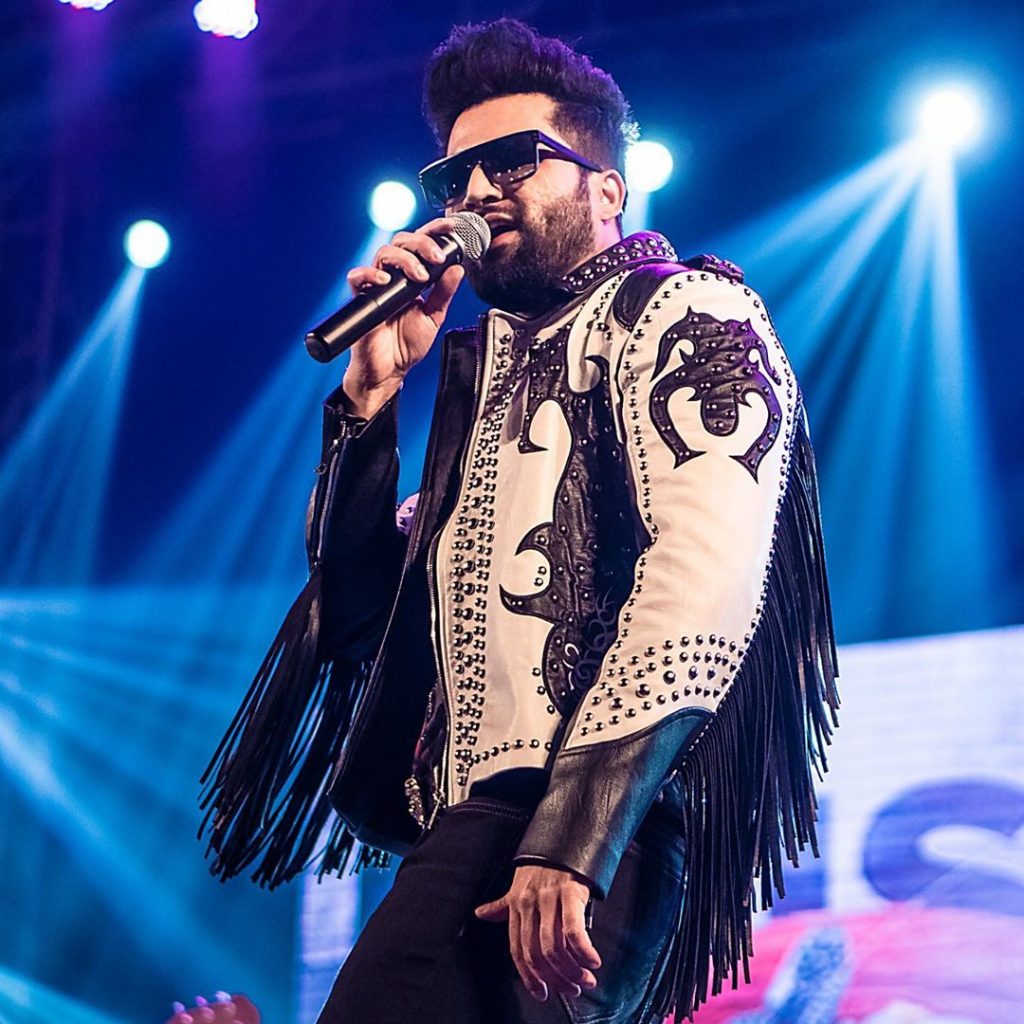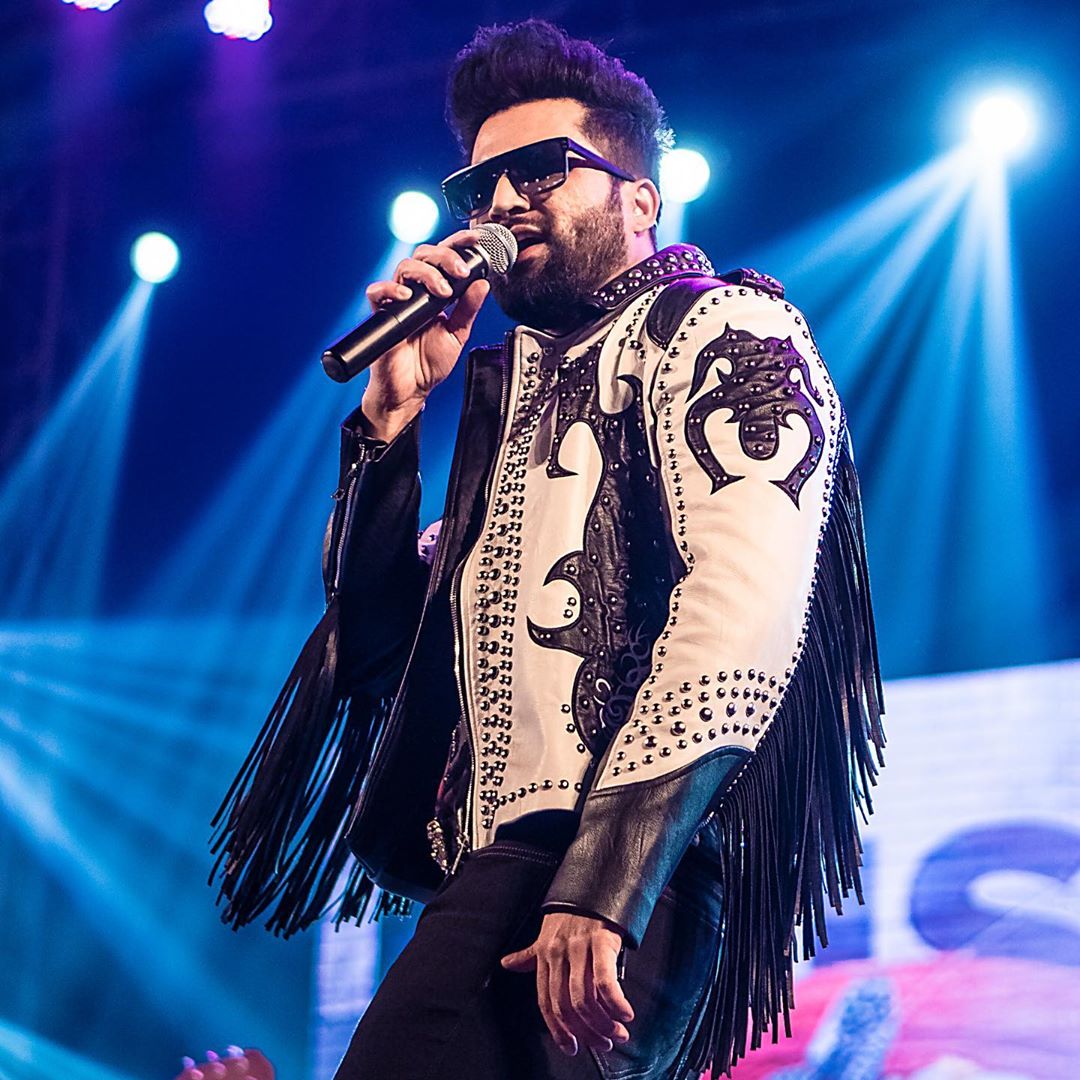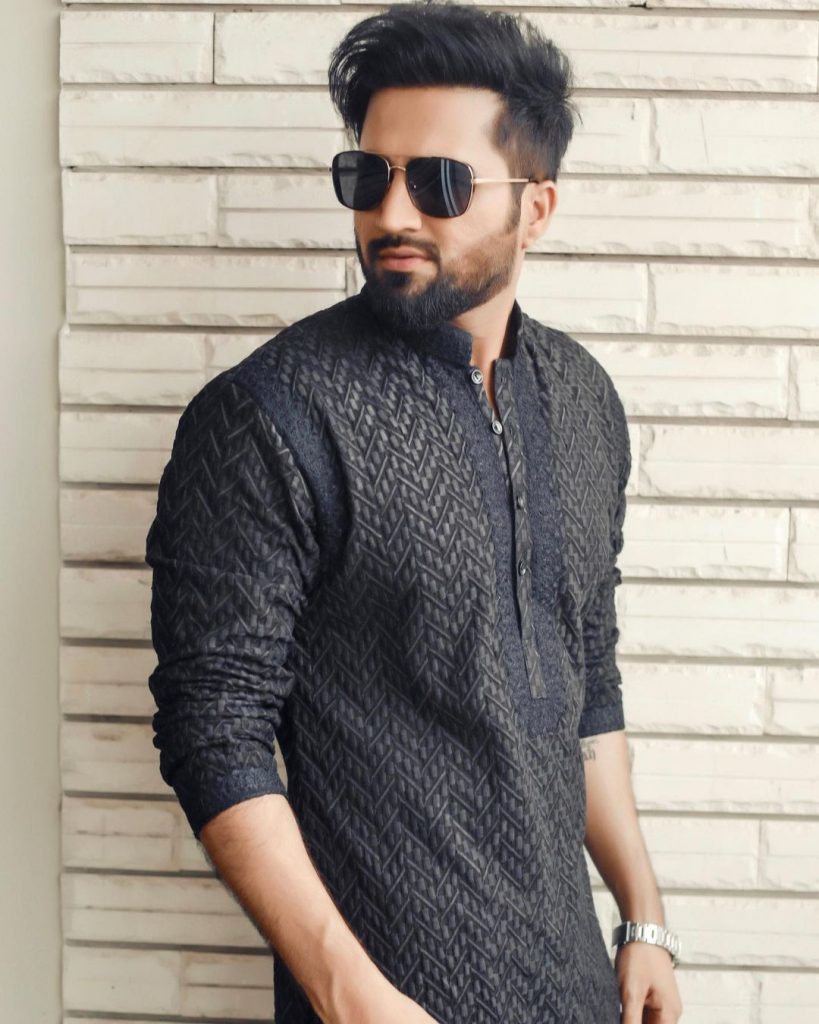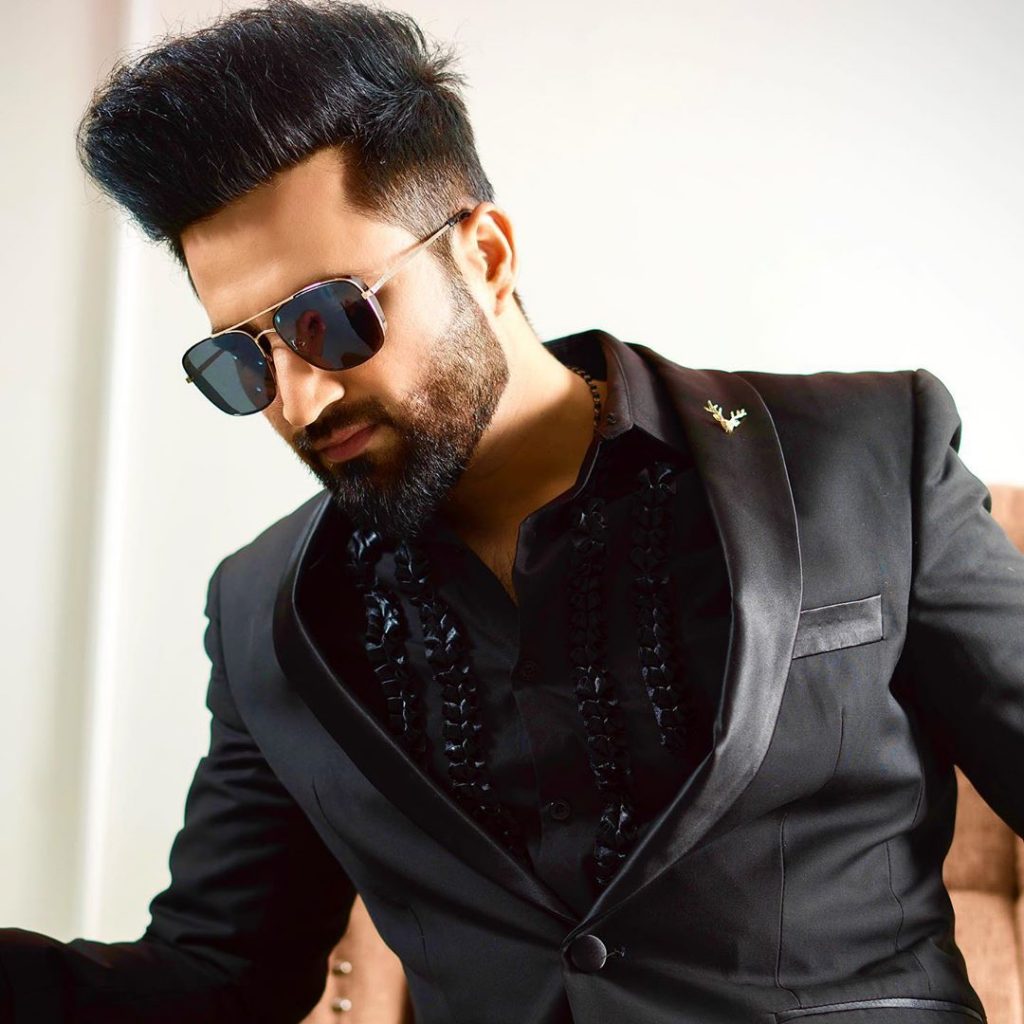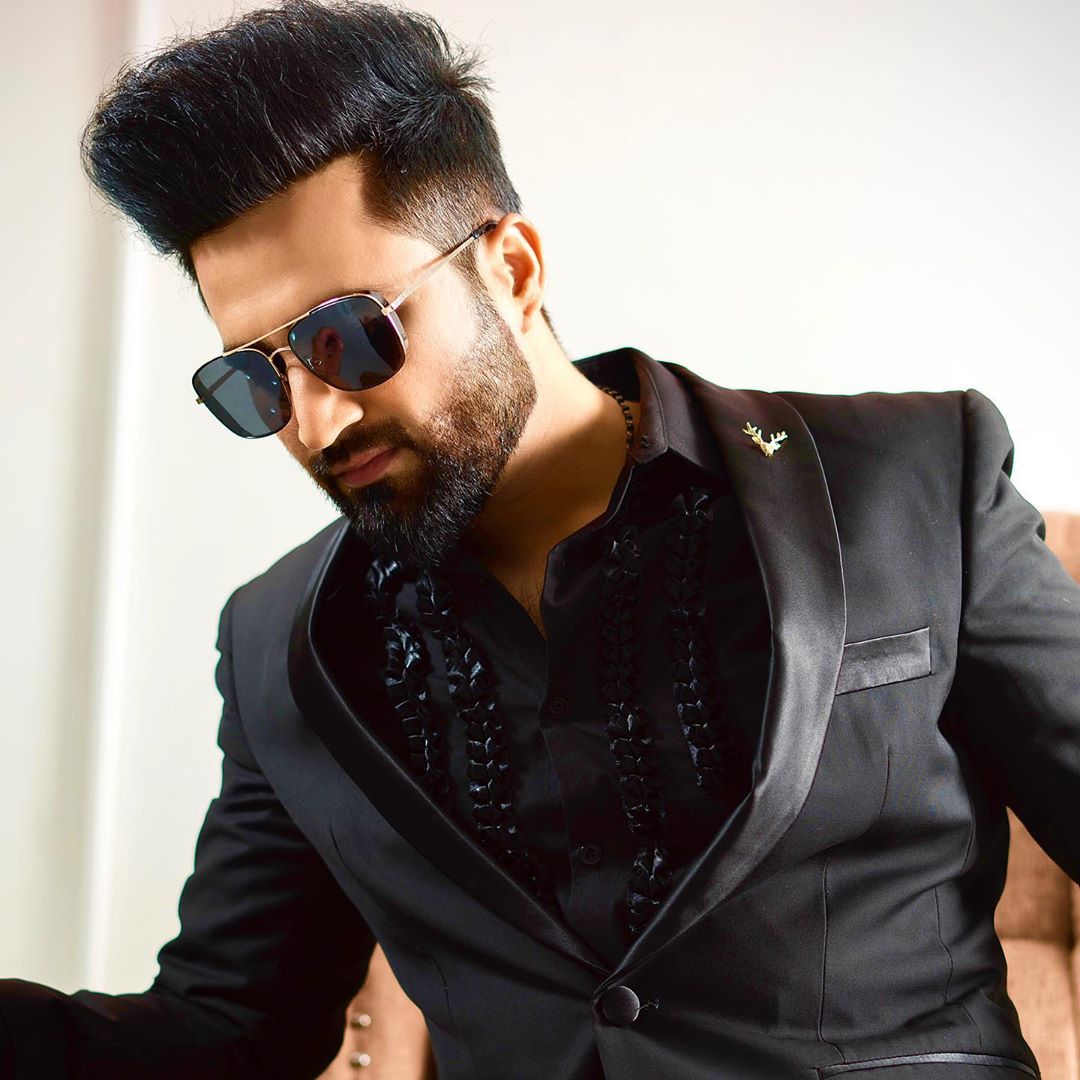 "Once I visited Sarah on her set and there I realized acting requires lots of patience. You have to spend 10-12 hours on a single set and if there is light then you can shoot. So I believe acting is difficult but it's not impossible."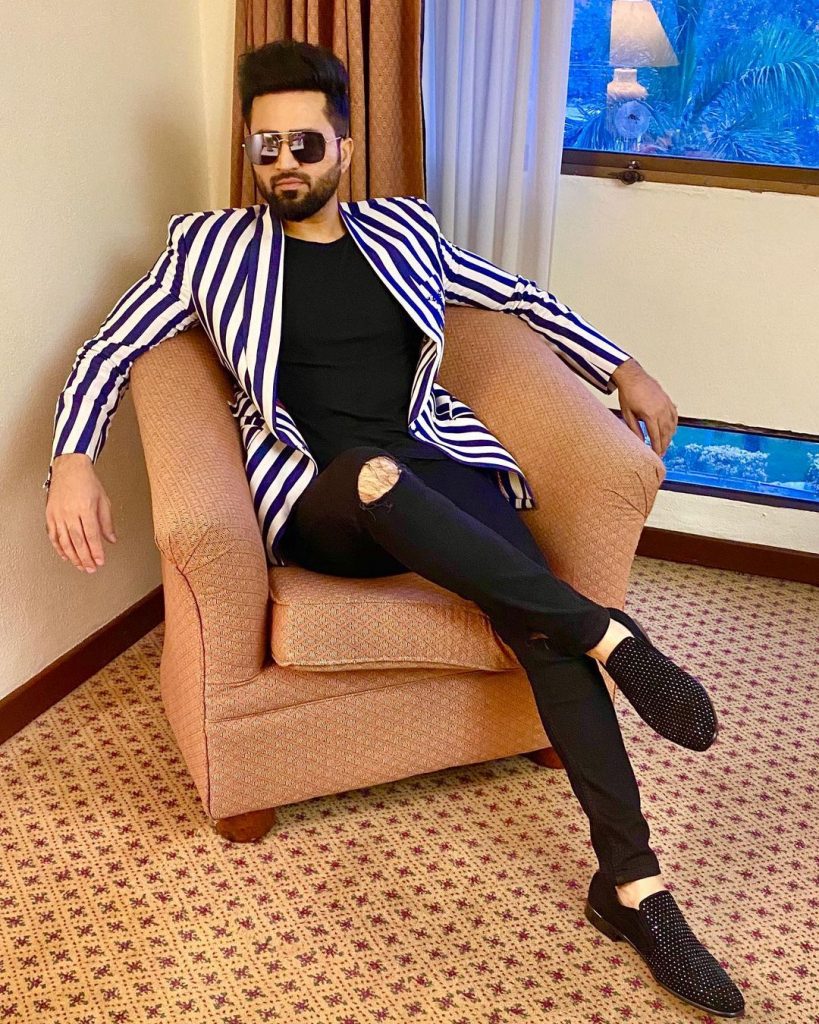 Falak Shabir has started taking acting classes and said, "I have started taking classes from Sarah Khan and hope for the best. You will surely get a surprise."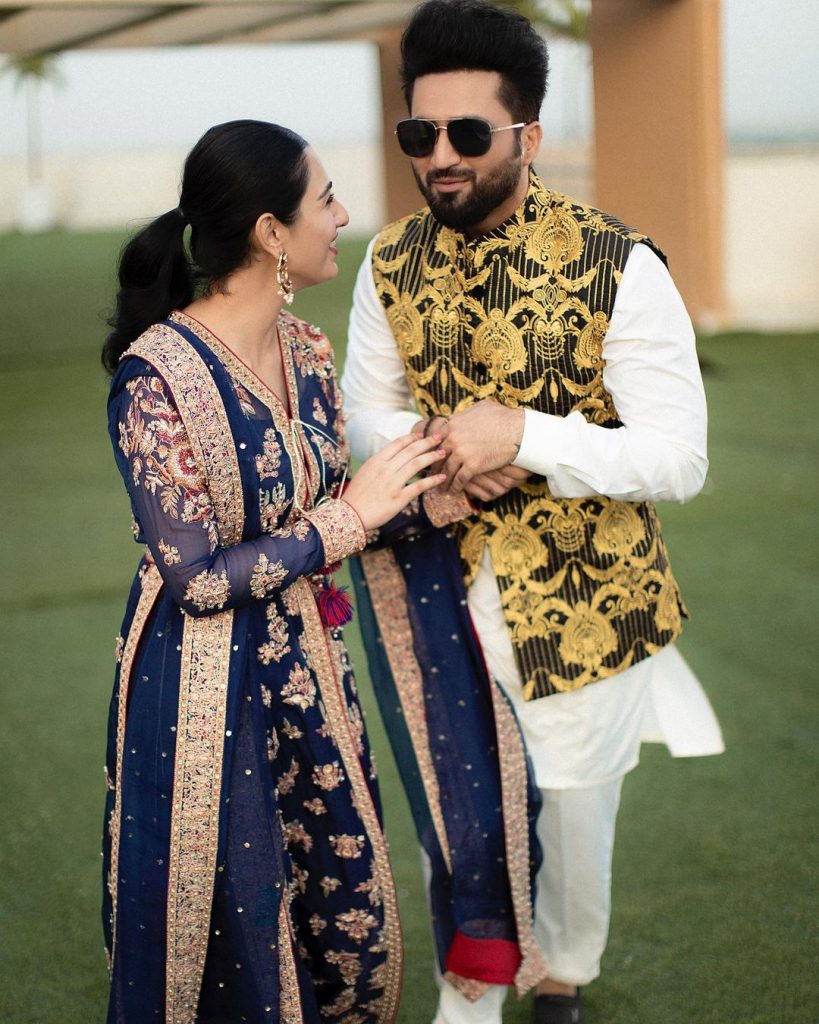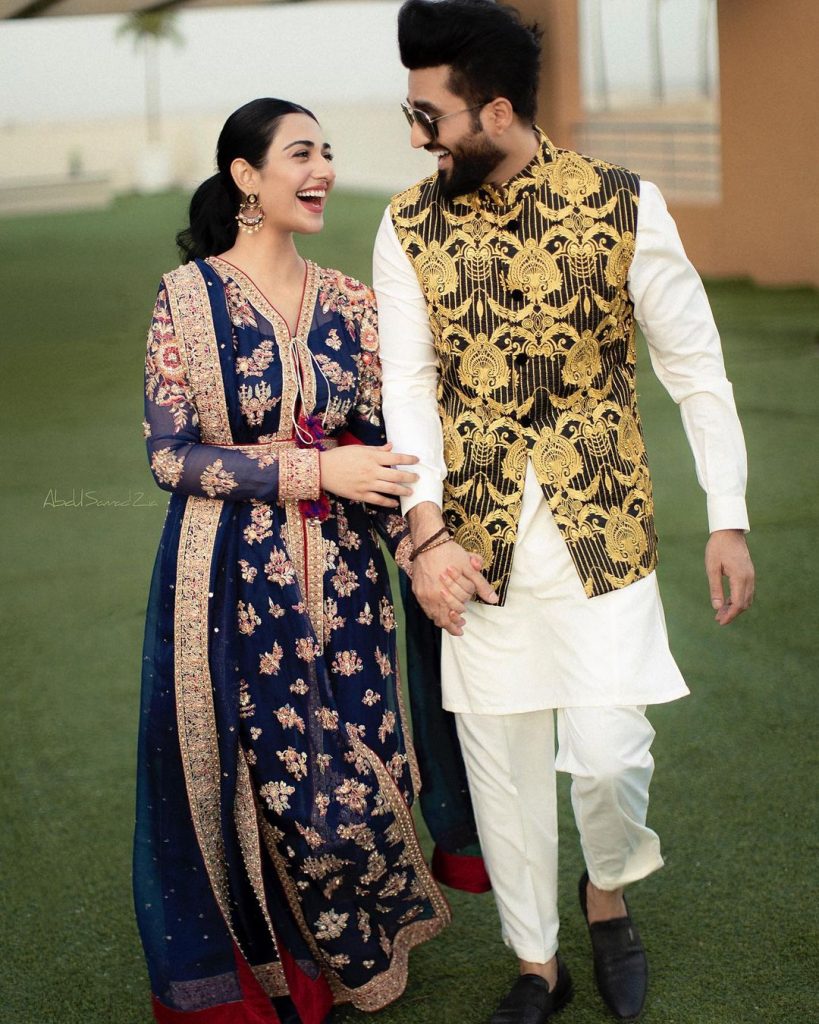 Check out this video clip: