In Pakistan we don't have paparazzi's culture, our celebrities enjoys both public as well as personal life. If celebrities don't want to share the details of their personal life, no one forces them to do so, there are no hidden cameras that reveals what's happening in their personal lives. But when celebrities themselves makes their private life public, Public believes that they reserve every right to interfere and speculate about it.
Alizeh Shah and Noaman Sami when publicized their relationship, people were more than happy for this young couple with undeniable chemistry.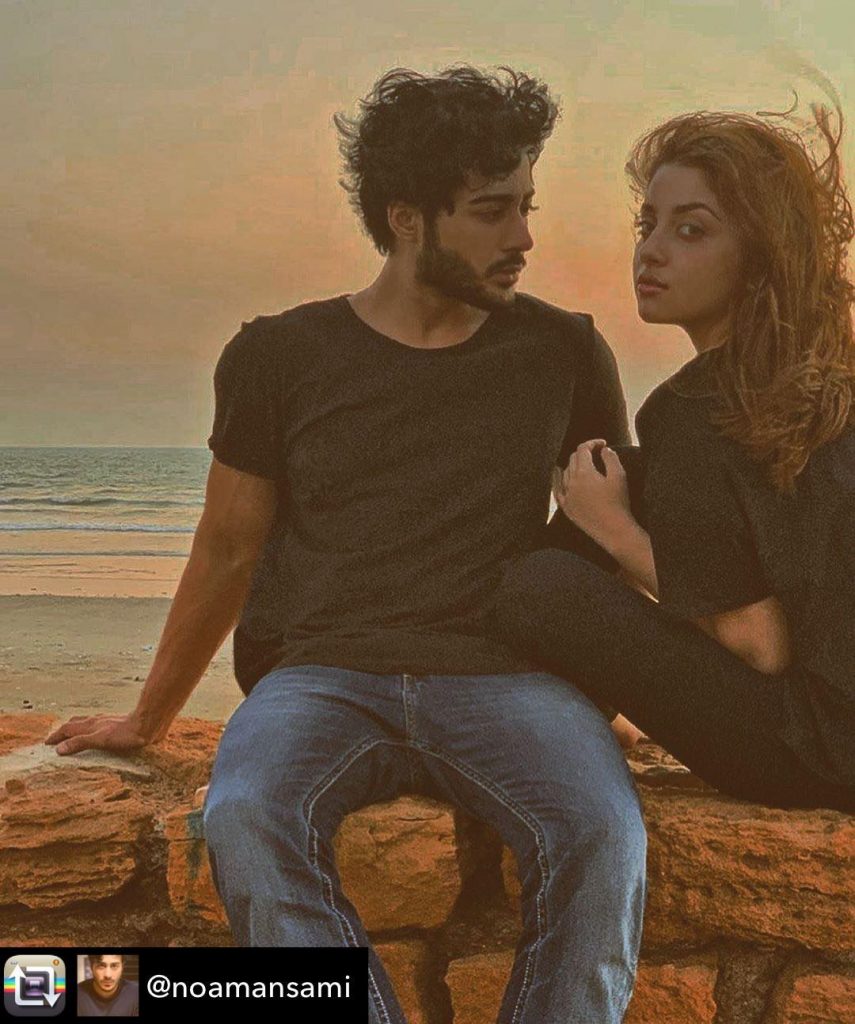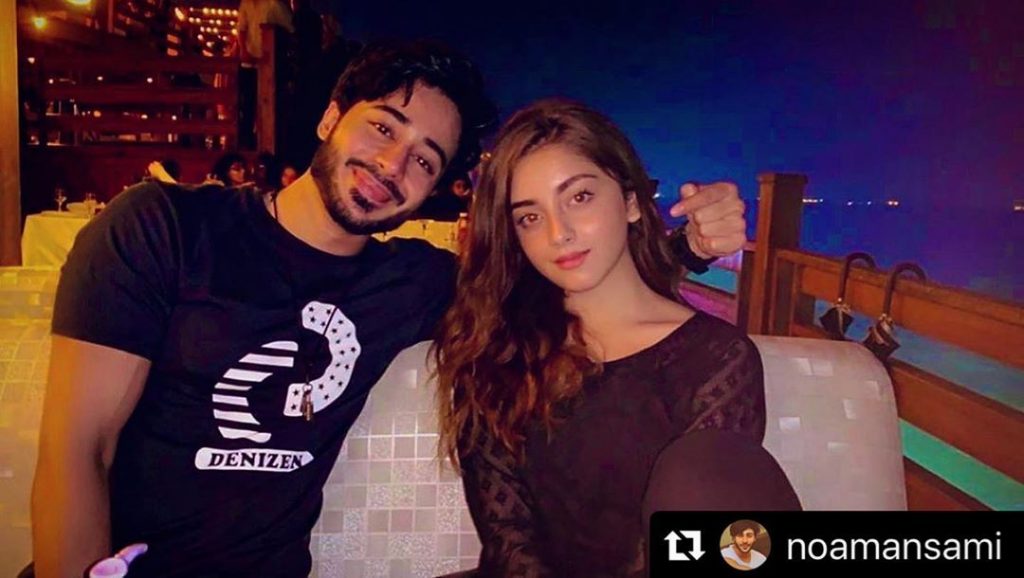 They starred together in drama serial Mera Dil Mera Dushman which is ending today and we wonder is the relationship between two is also ending with the drama?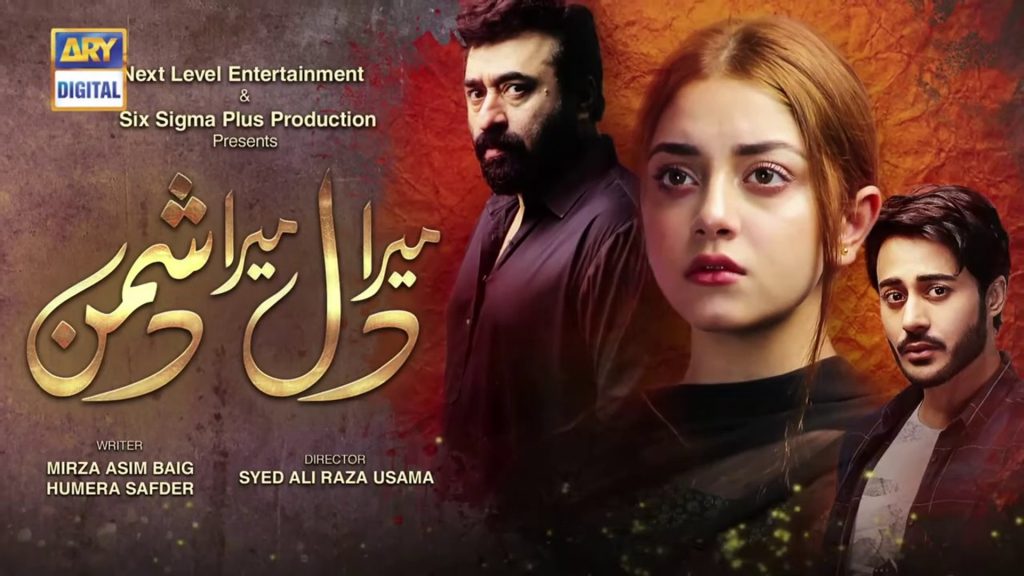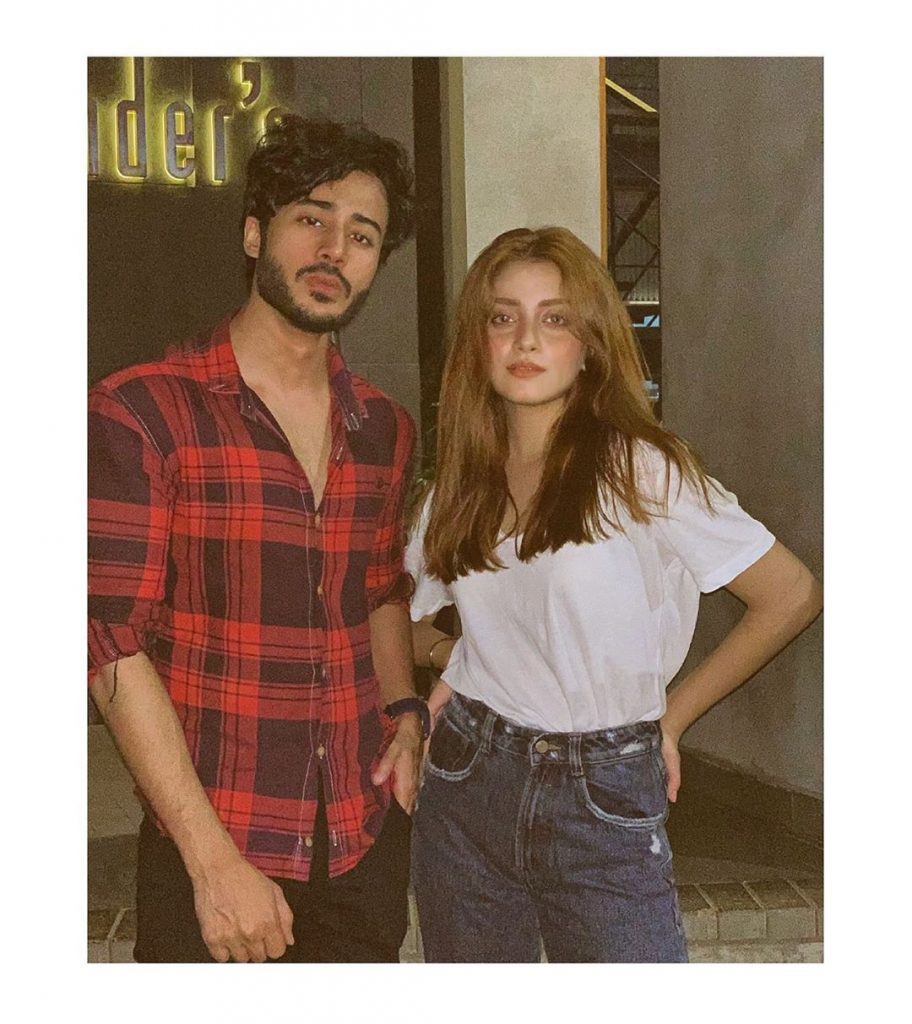 Noaman Sami and Alizeh Shah openly showed affection and love for each other through their social media accounts. They both we following each other and also both of them wrote meshed version of their names "Alino" for Alizeh Shah and "Noamzeh" for Noaman Sami's Instagram bio.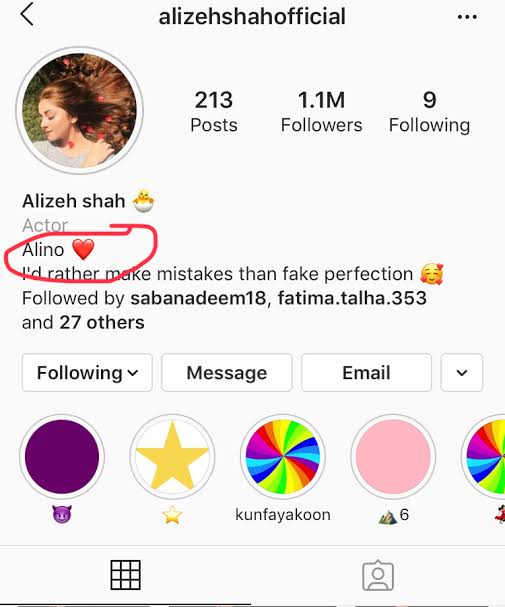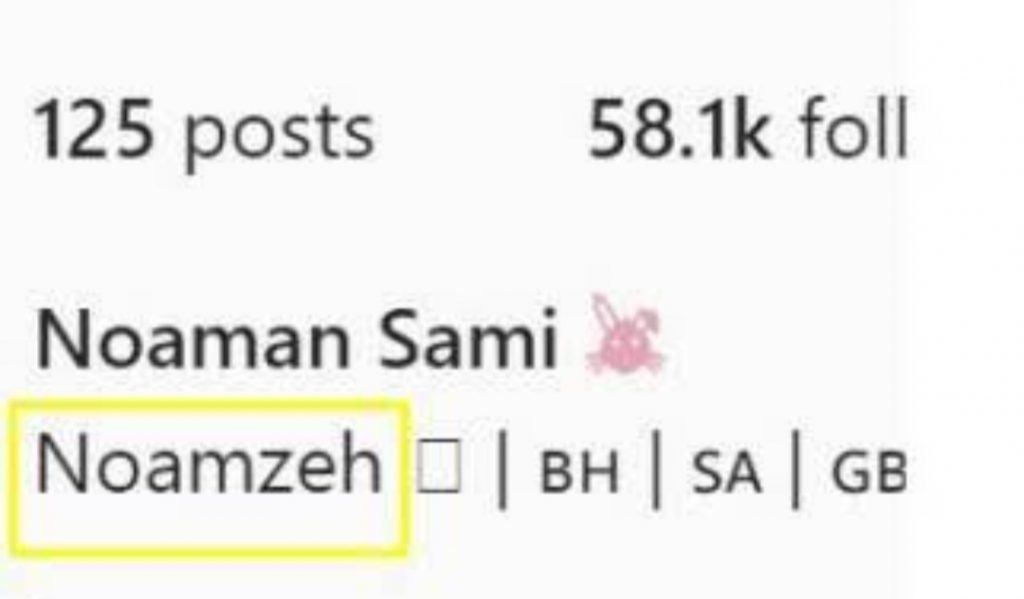 From some days the news of Alizeh Shah and Noaman Sami's break up is been revolving around, the speculation got some more support from the fact and that now Alizeh Shah and Noaman Sami are not following each other on Instagram, also both of them have removed the meshed version of their names form the Instagram bio.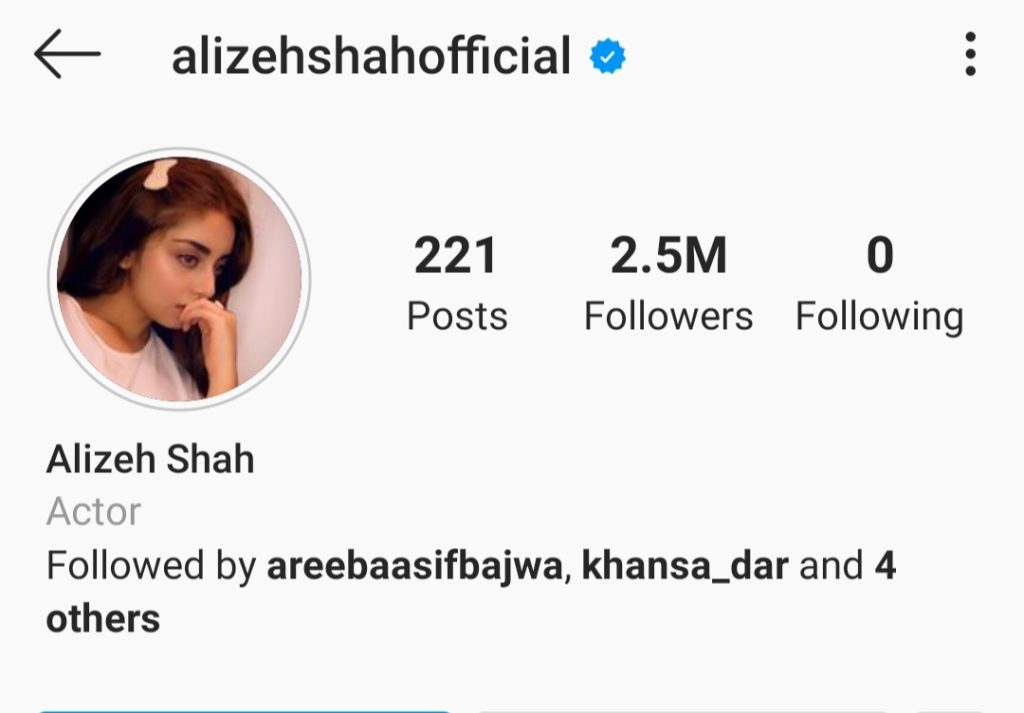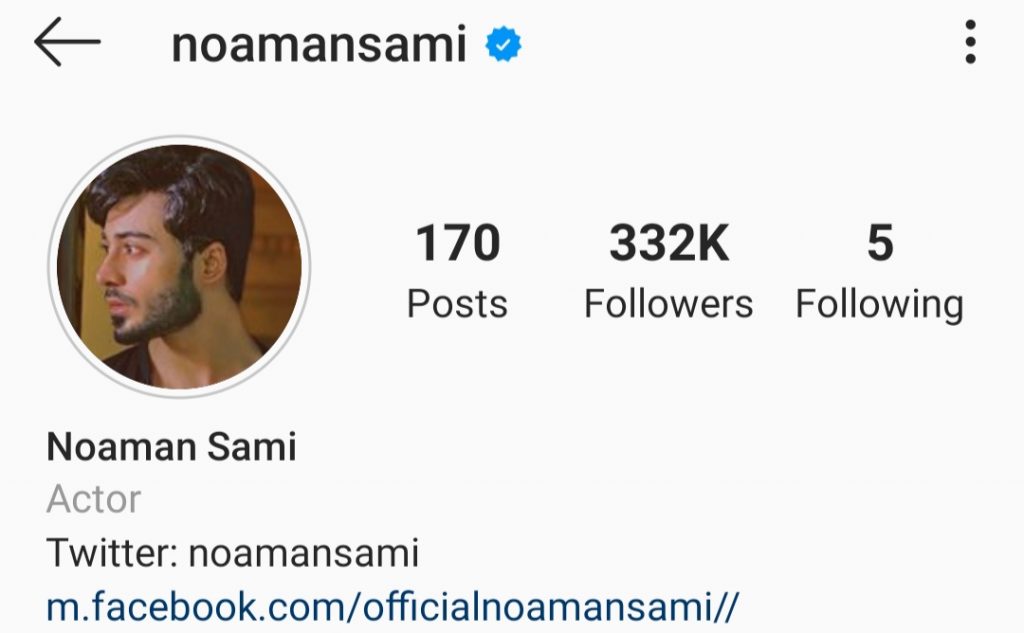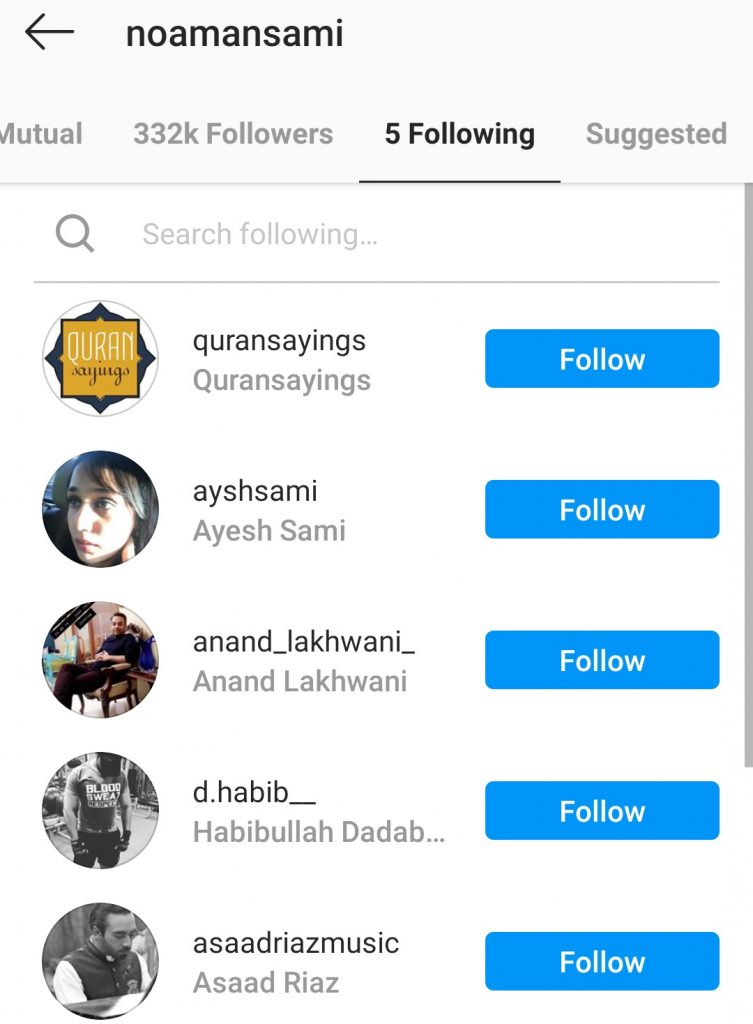 Also, Alizeh Shah posted a picture and the caption made us realized that something is fishy. Let's have a look
In the modern era where millions of people are keeping an angle eye on the celebrities', it is almost impossible to keep thing under the wrap. What's your thoughts about this whole scenario? Share your thoughts with us through comments section!