Nadia Khan is a famous Pakistani television actress and host . She started her career from acting but later on she switched to hosting . Now a days, she is hosting a morning show at PTV .

Recently , Nadia Khan has appeared in Sahir Lodhi's show where she talked about her marriage , she also talked about how the people have started thinking that she has opened a marriage bureau.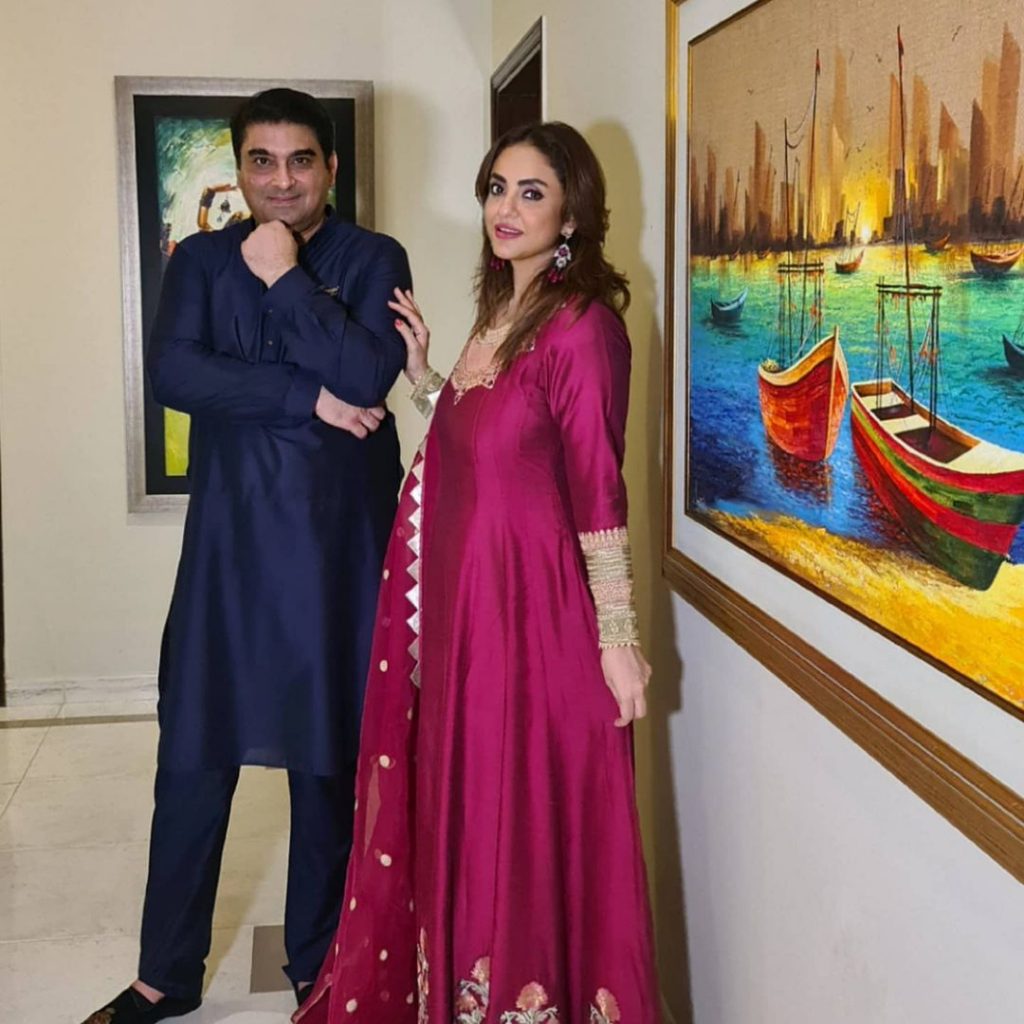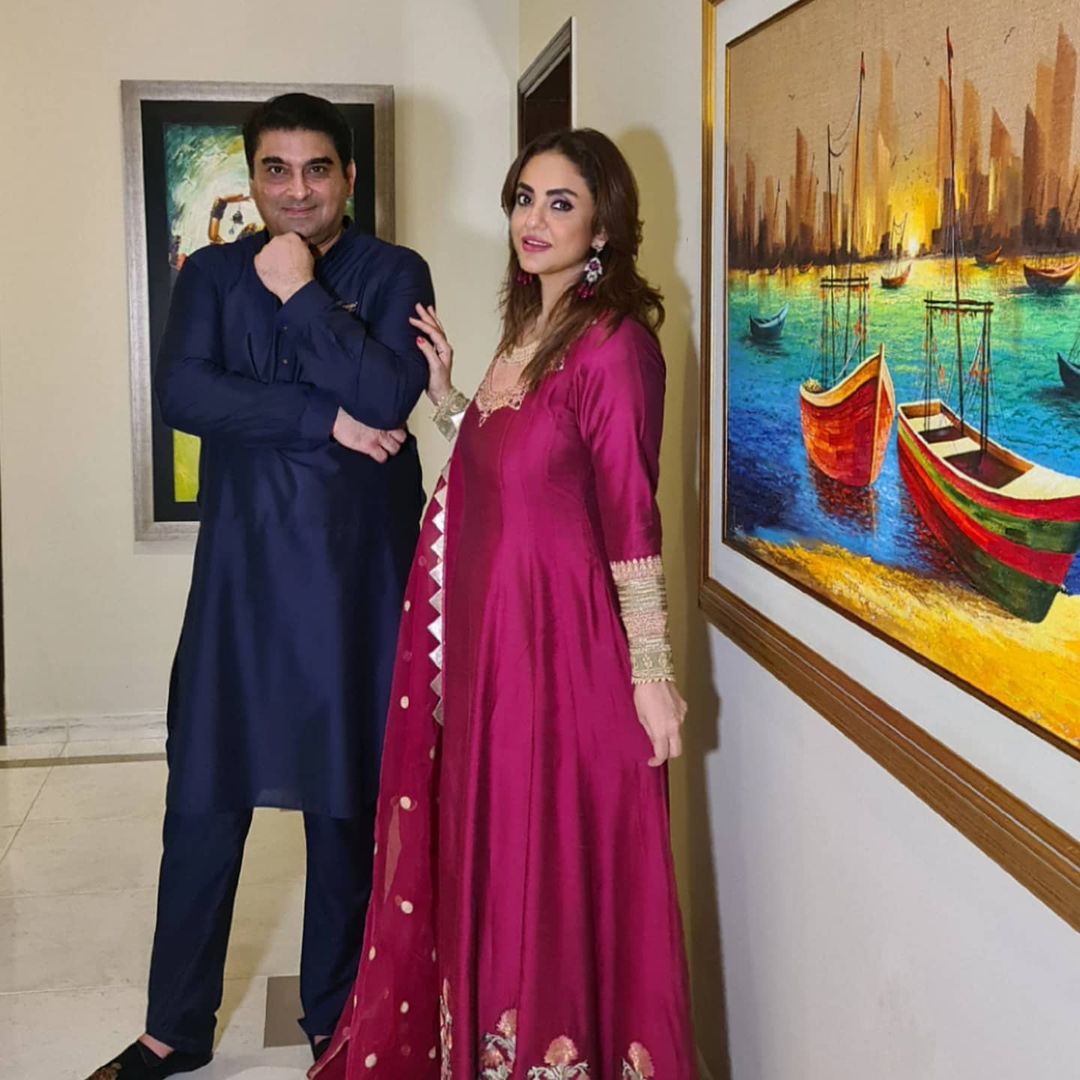 The host and actress cleared the air about it too , she said , " I have not opened marriage bureau , our marriage was not pre planned ,it just happened "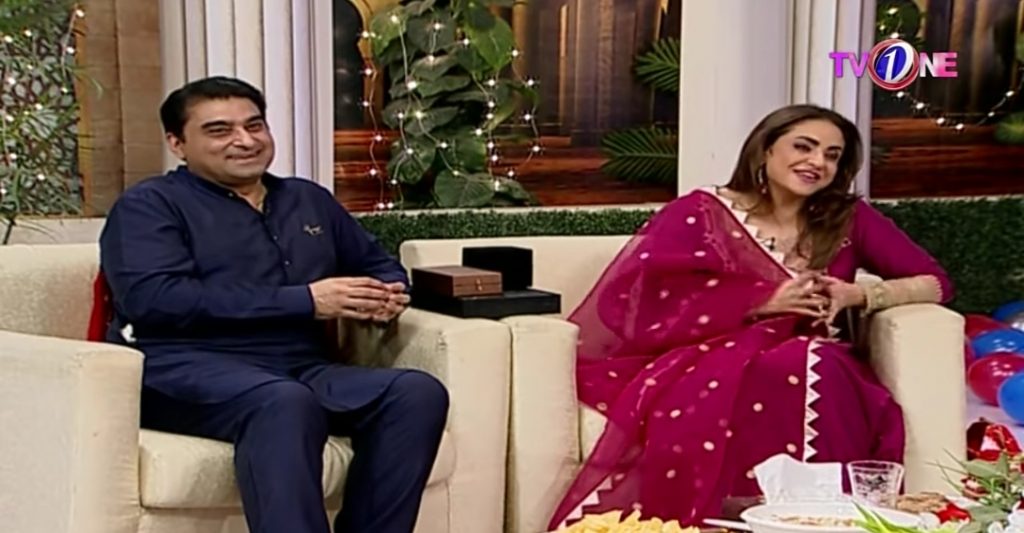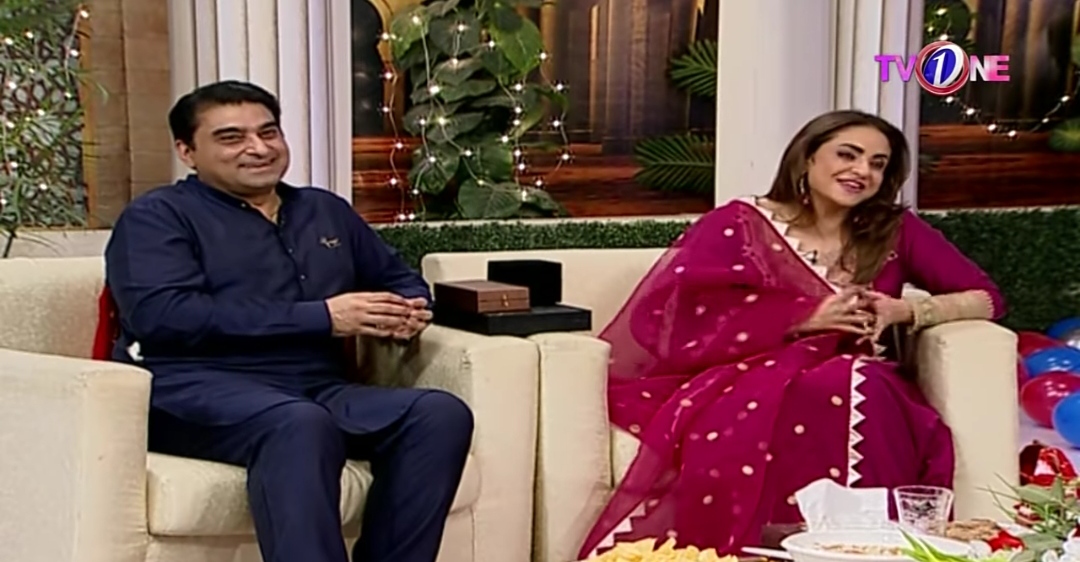 Nadia said , " Me and Faisal are getting a lot of messages and calls related to questions about how to get married ? People are asking how did you two get married , they seek "Rishta" advices from us . People are literally calling us for matrimonial advices. "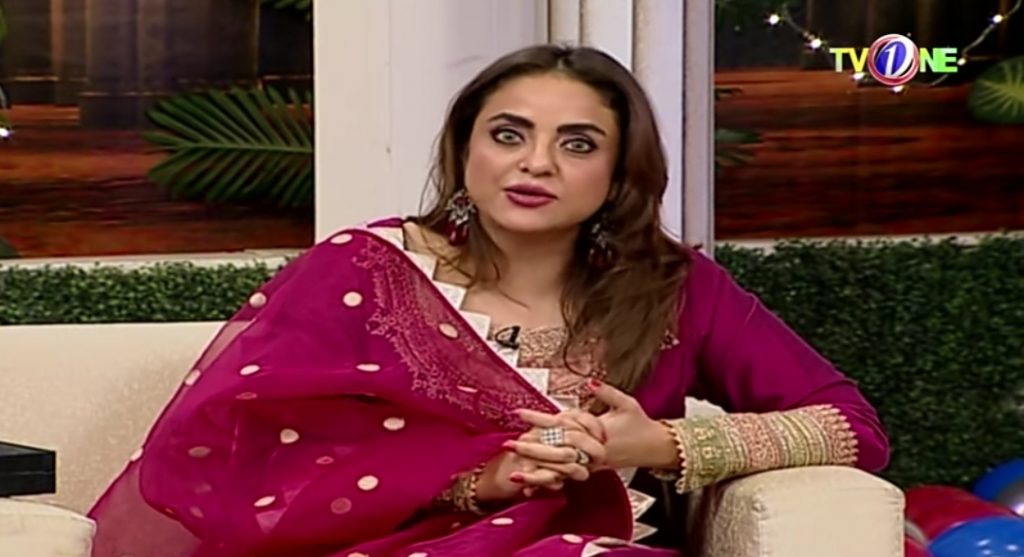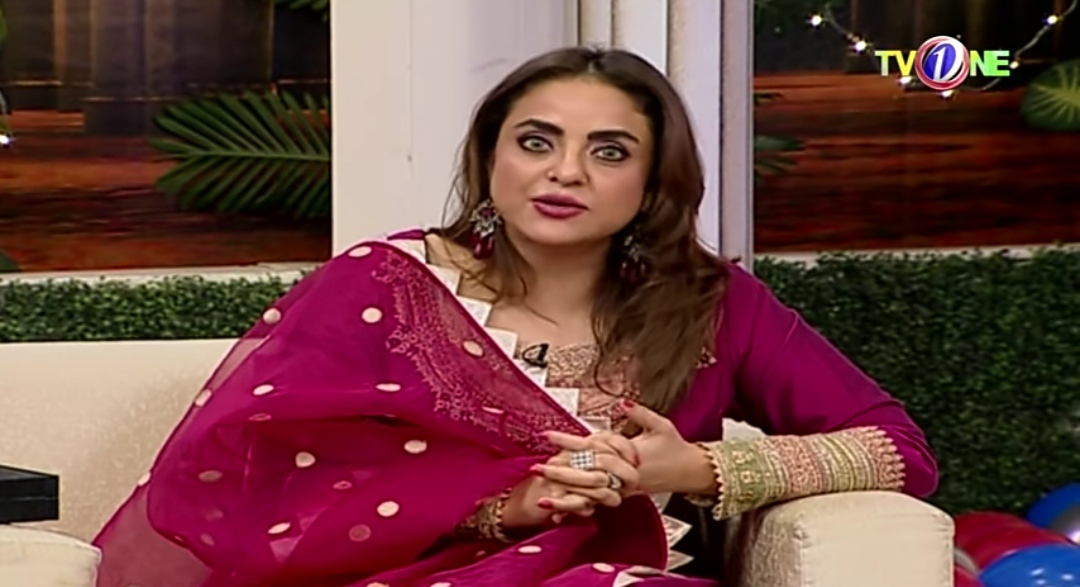 " I have no plans of opening the marriage bureau , maybe I can in future , our marriage just happened by the grace of Allah " added Nadia .
Here is the funny clip for you.