Niazi is a well-known and well-respected tribe in Pakistan. Mostly Niazis are settled in Mianwali. However, who comes to your mind when the name Niazi comes up, of course the former Prime Minister of Pakistan, Imran Ahmed Khan Niazi. The over zealous politicians always call him by his tribe's name thus Pakistanis are quite familiar with it.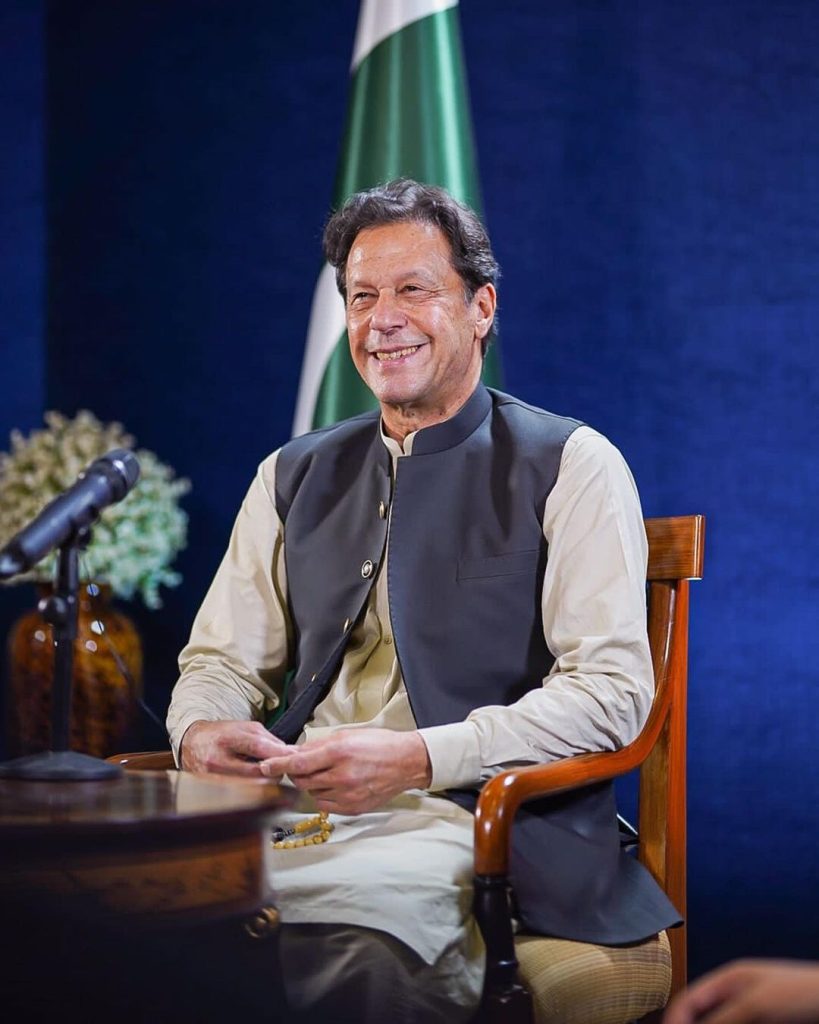 We have another Niazi in the showbiz town these days and its the new comer Sidra Niazi who we have seen in Chupke Chupke, Zakham, Inam e Mohabbat and Badzaat. Sidra who has a keen eye on the current affairs of the country came into acting by accident and since doing a great job to stay where she has come.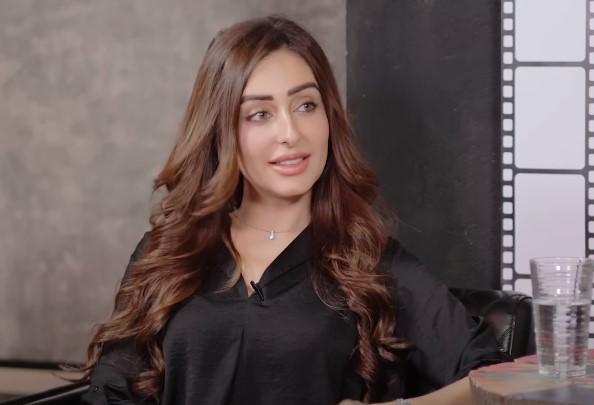 Sidra was in an interview with Fuchsia where she herself revealed that many people speculate if she is related to Imran Khan and she decided to finally clear it out. Sidra said that the Niazi tribe is not too big so people do know each other. Her grandmother and her father's family knew Imran Khan's family and they used to meet but she herself is not Imran Khan's relative. She further revealed that she was once a guest on the same wedding where Imran Khan came but she has not actually met him in real life.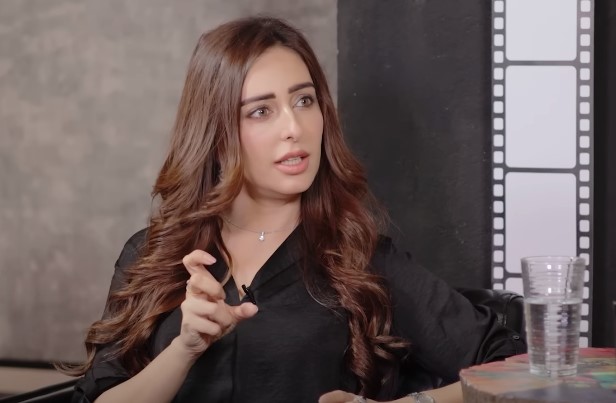 Listen to Sidra finally lifting the curtain off this mystery: