Hum television's most anticipated Drama Ishq-e-Laa's first episode just aired today on 21st October, the drama is a Momina Duraid production's presentation which is written by experienced writer Qaisra Hayat and directed by the very talented Amin Iqbal.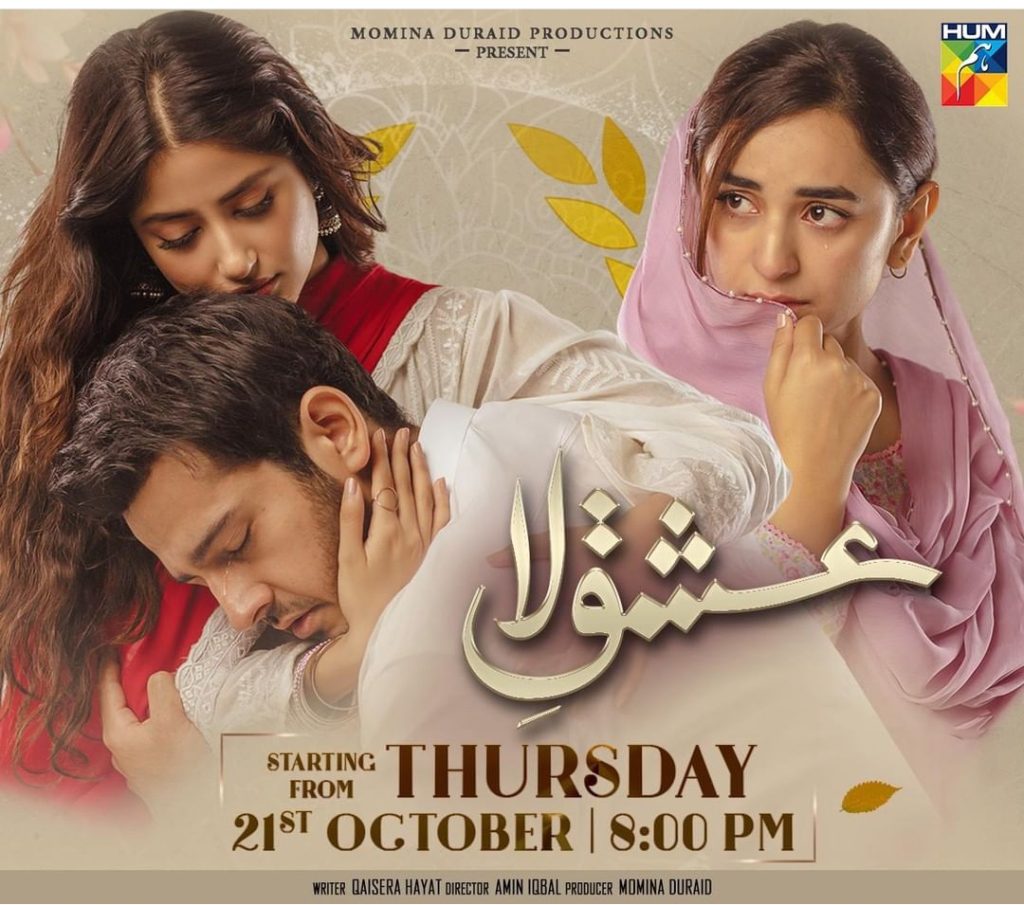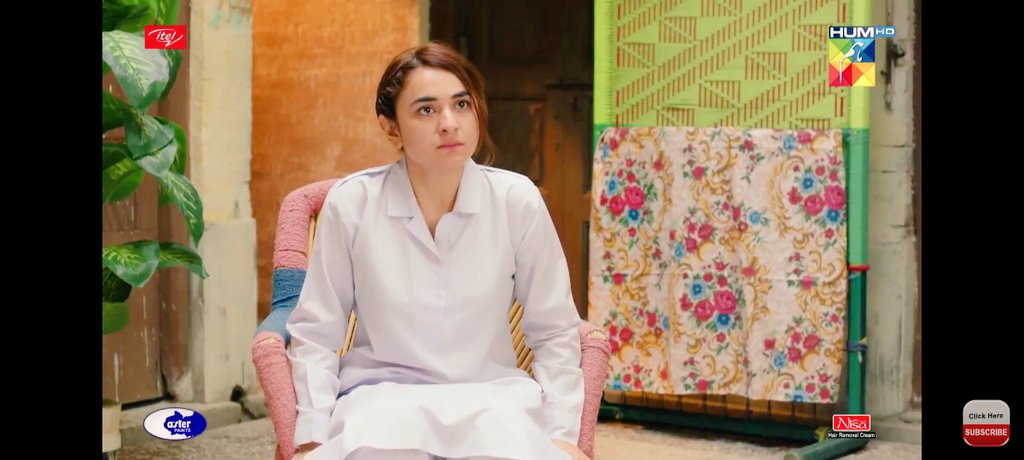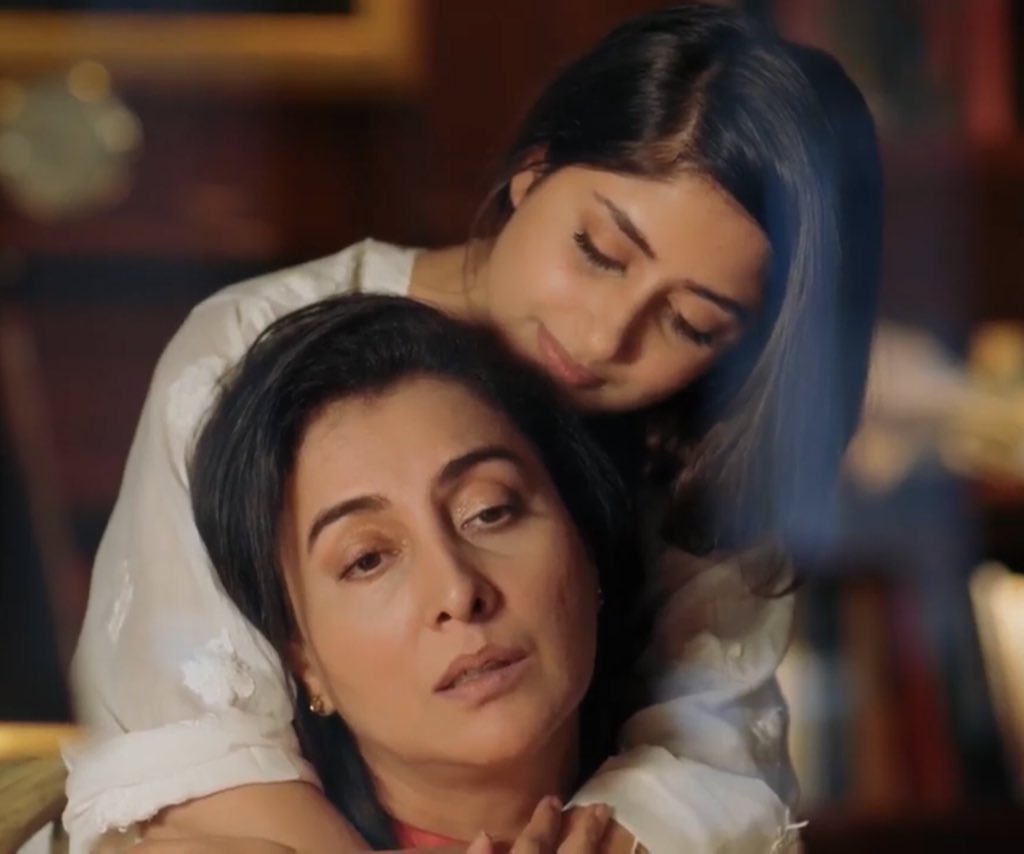 The cast of the drama includes Yumna Zaidi , Usman Peerzada , Sajal Aly , Azan Sami Khan, Seemi Raheal, Uzma Hassan, Adnan Samad and Sohail Sameer.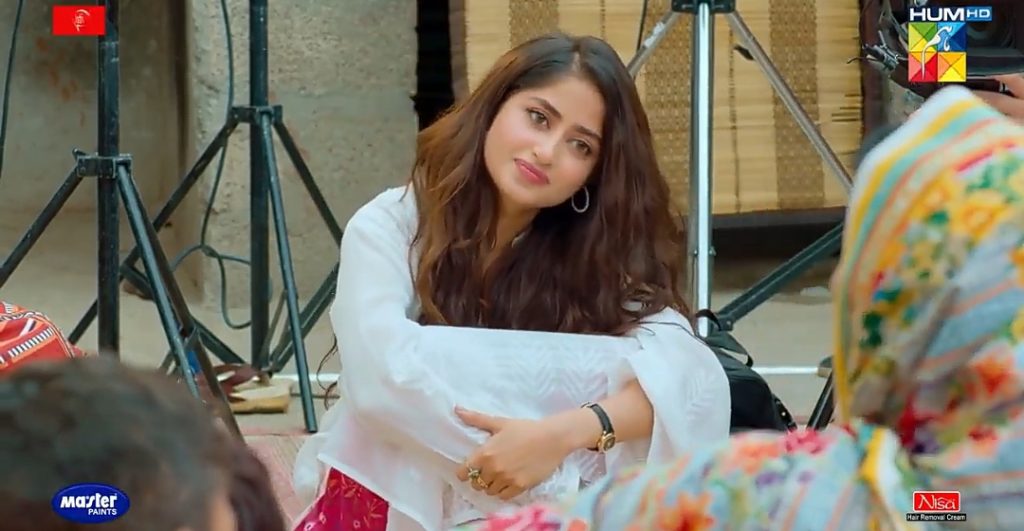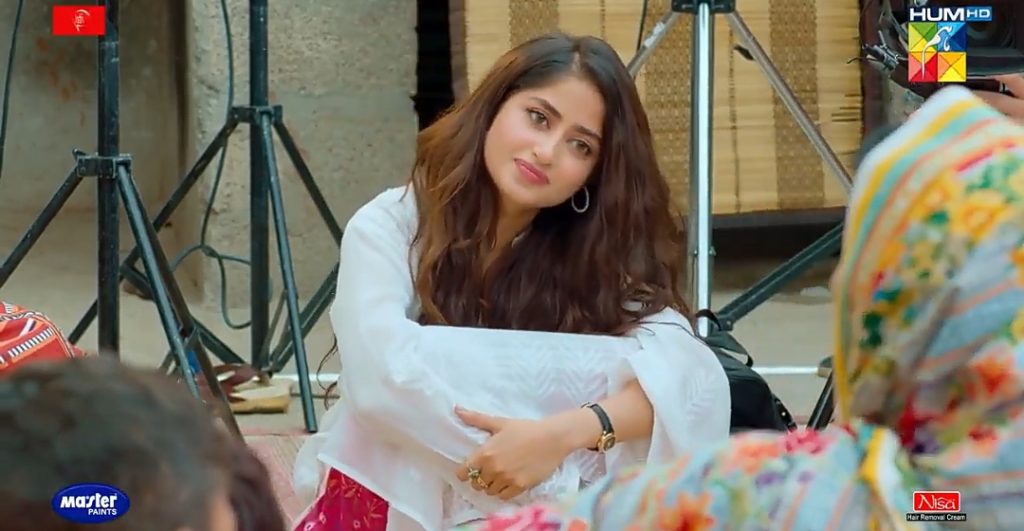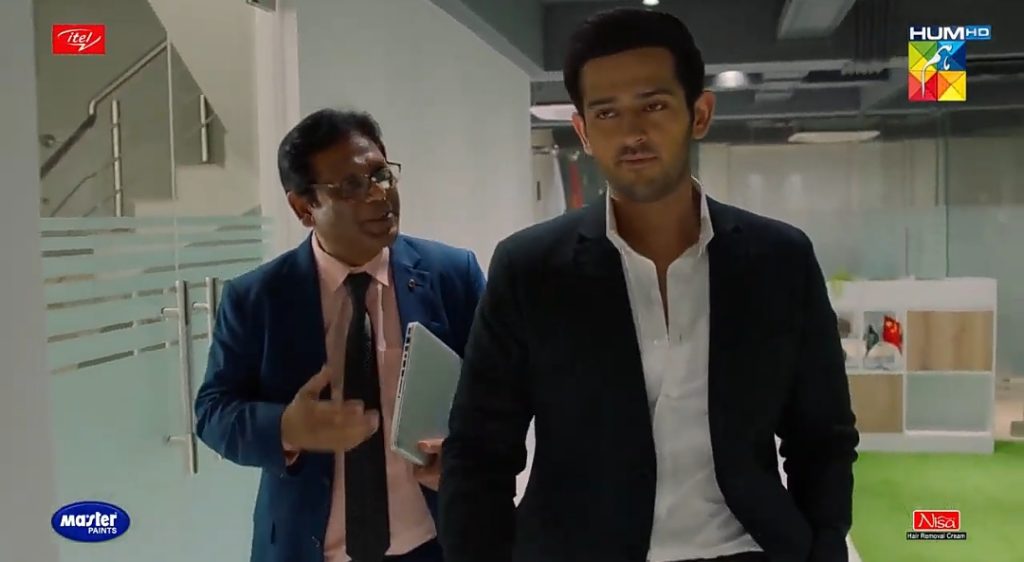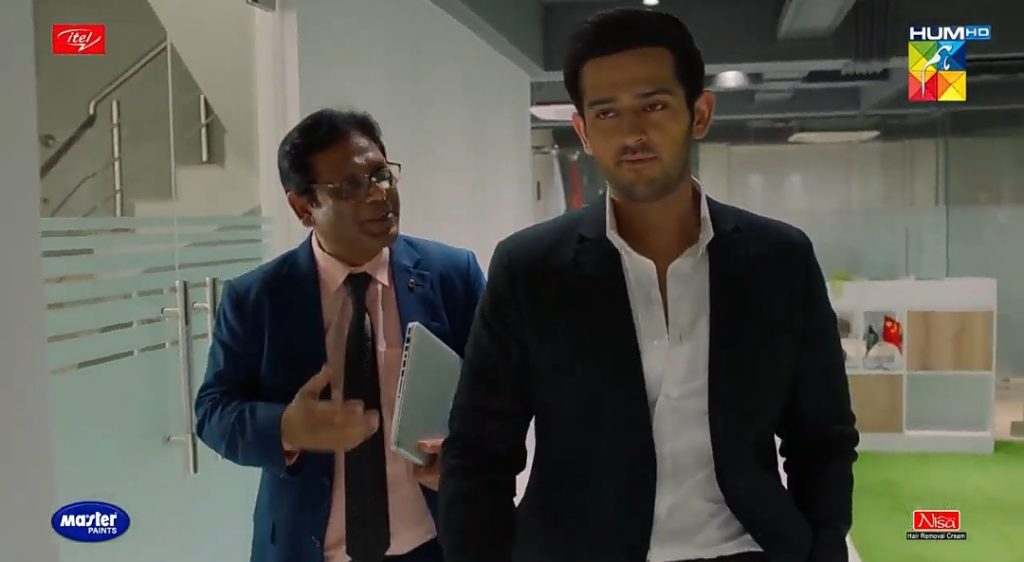 Fans loved the first episode and the starting scene of the drama, the drama started from prayers. Fans loved Yumna Zaidi and Sajal Aly together.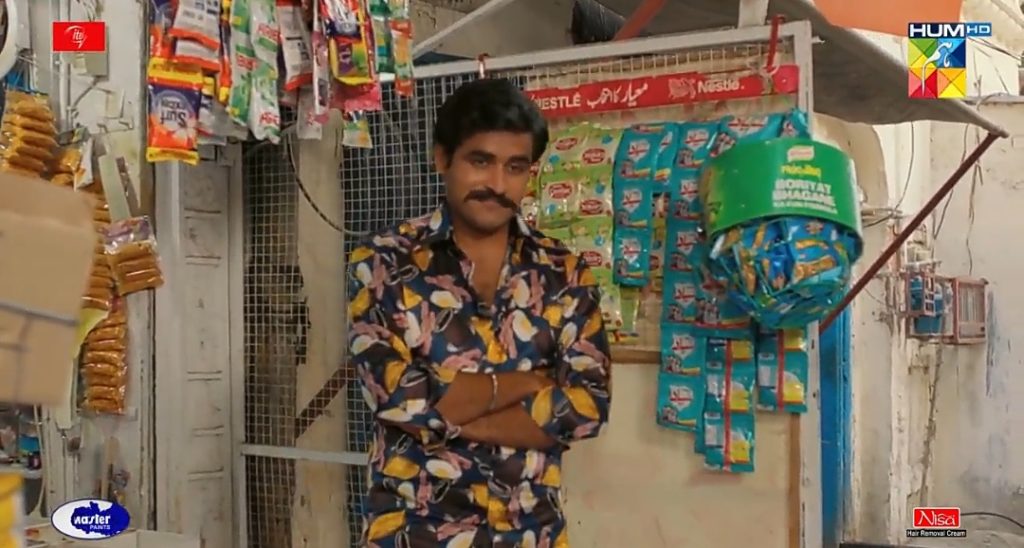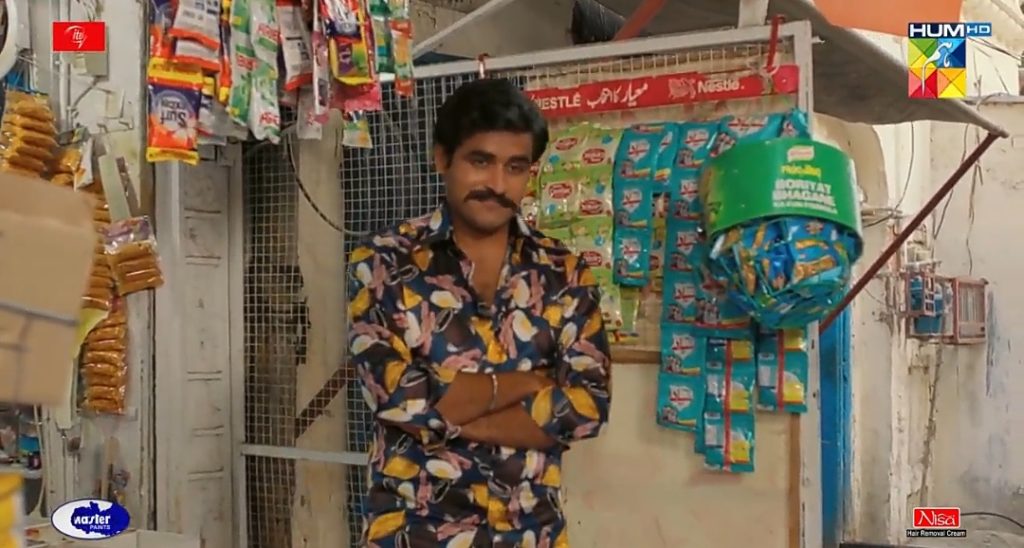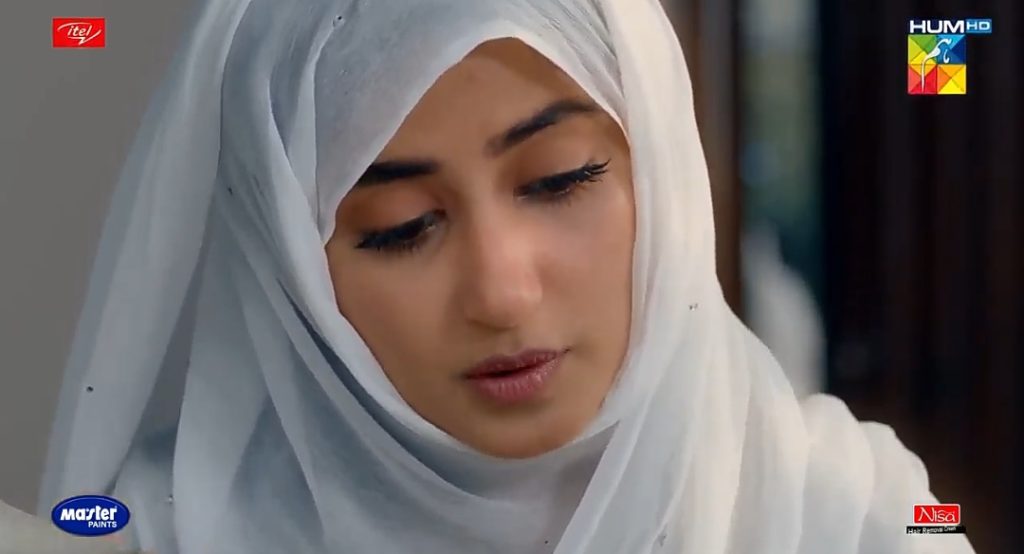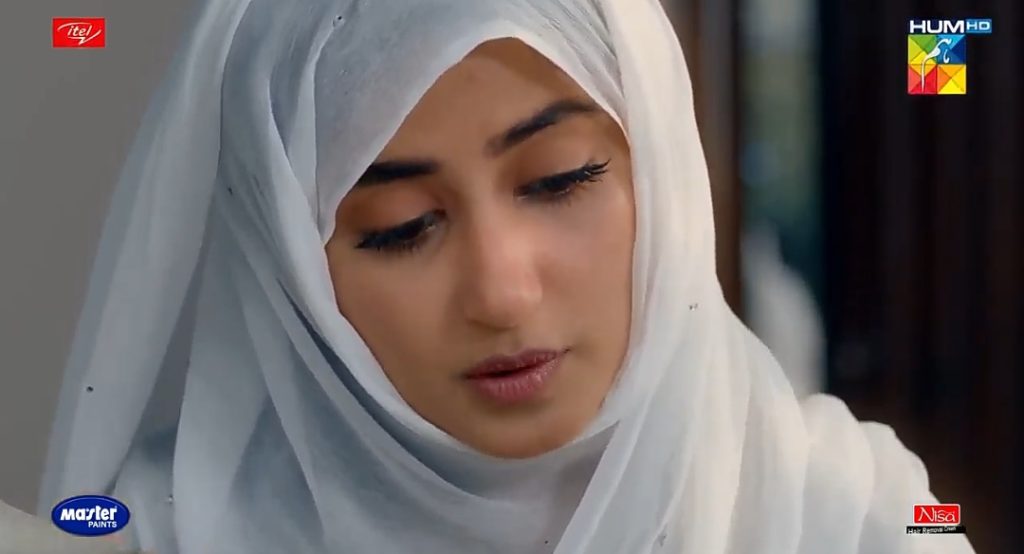 Fans said that both the actresses in one frame is a perfect treat to watch. The natural and effortless acting of these actresses is always loved by the fans. The twitter was buzzing with the praising tweets for both Yumna Zaidi and Sajal Aly. Azkah and Shanaya have already become the favorite characters of the viewers because of Yumna and Sajal.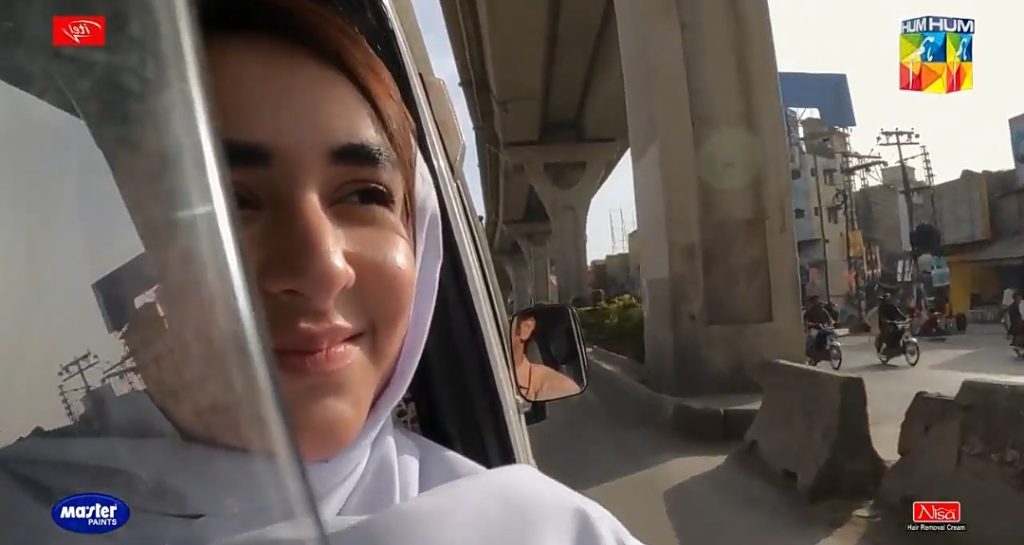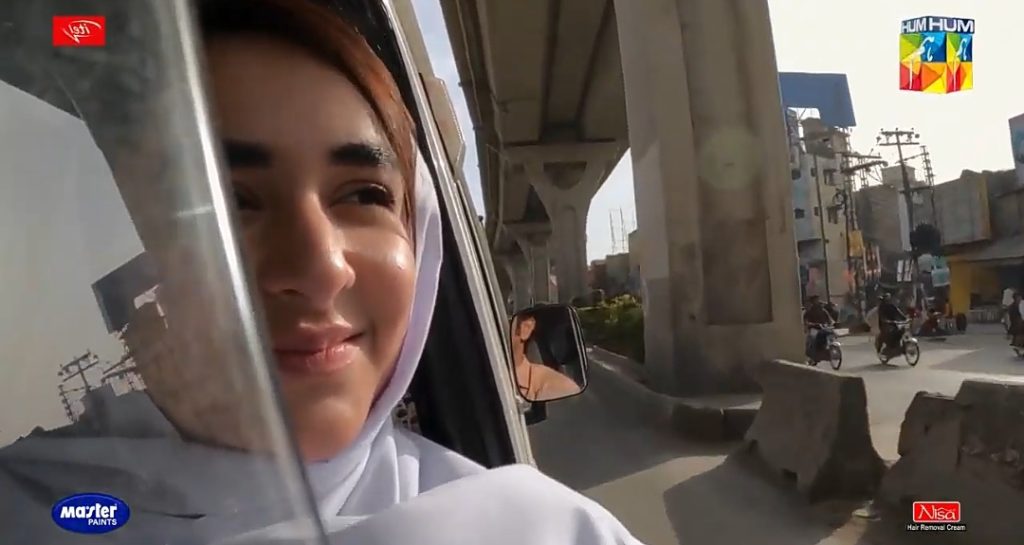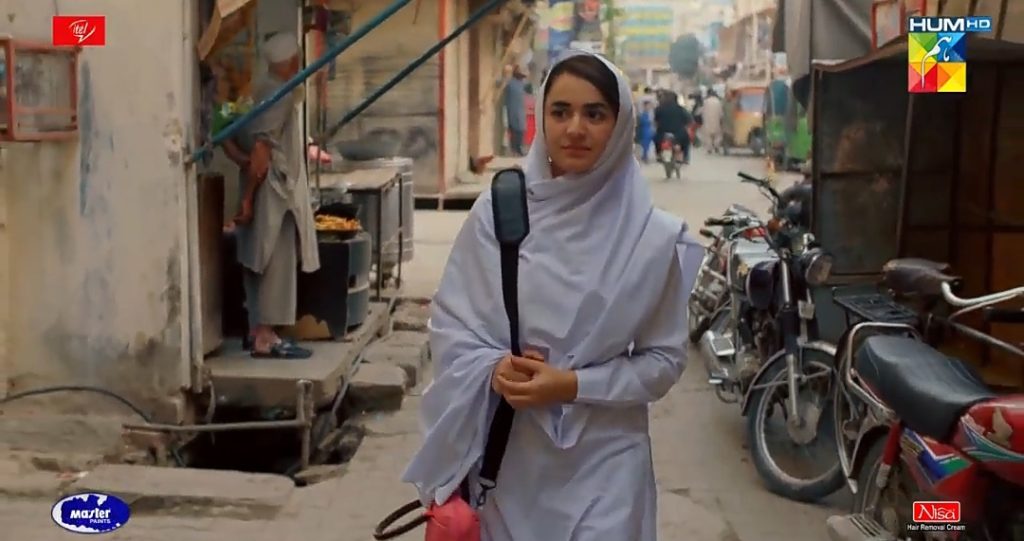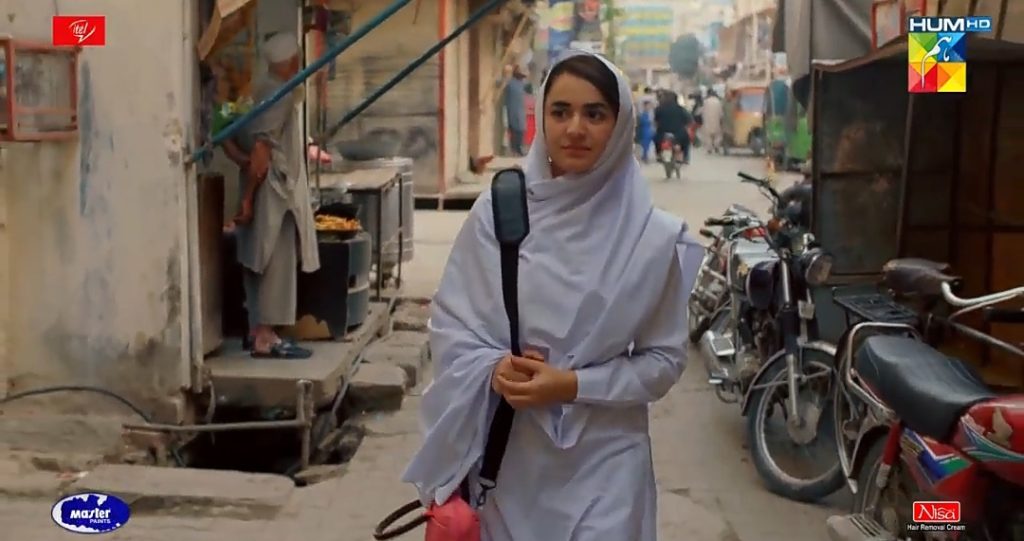 Fans loved Adnan Samad's comeback too. They loved the dialogues of the show. Fans said that they are really looking forward to watch this amazing show. Fans liked Yumna being effortlessly stunning. Sajal's fan also loved her pressence and get up. Fans loved the top notch acting of both the brilliant performers, they also loved the execution of the story. Fans loved the beautifully written dialogues of the drama. Here are the comments of public.