Drama serial Ishqiya has ended with a high note, leaving a deep message for the new generation.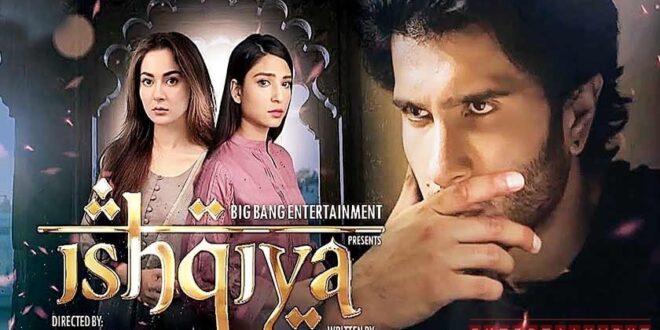 The story revolved around 4 characters. Hamna and Romaisa who were sisters.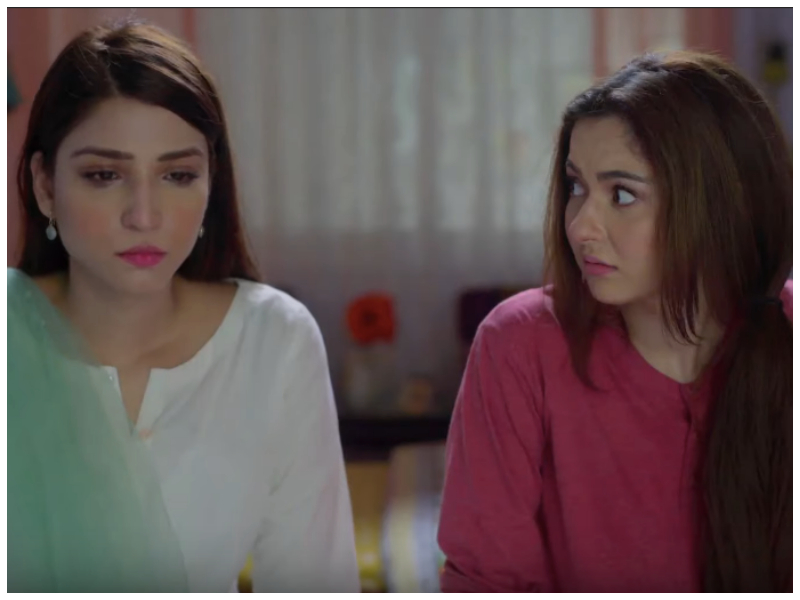 Hamza was Hamna's love interest but due to some reasons Hamna got married to Azeem, Hamza in his anger and revenge sent marriage proposal for Romaisa.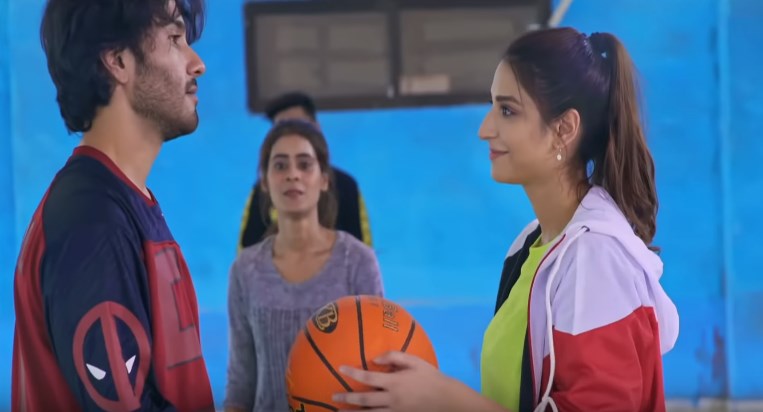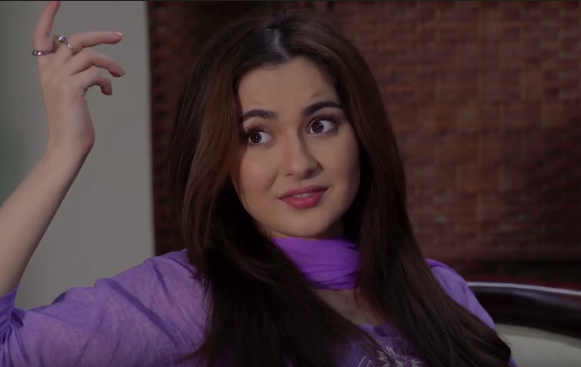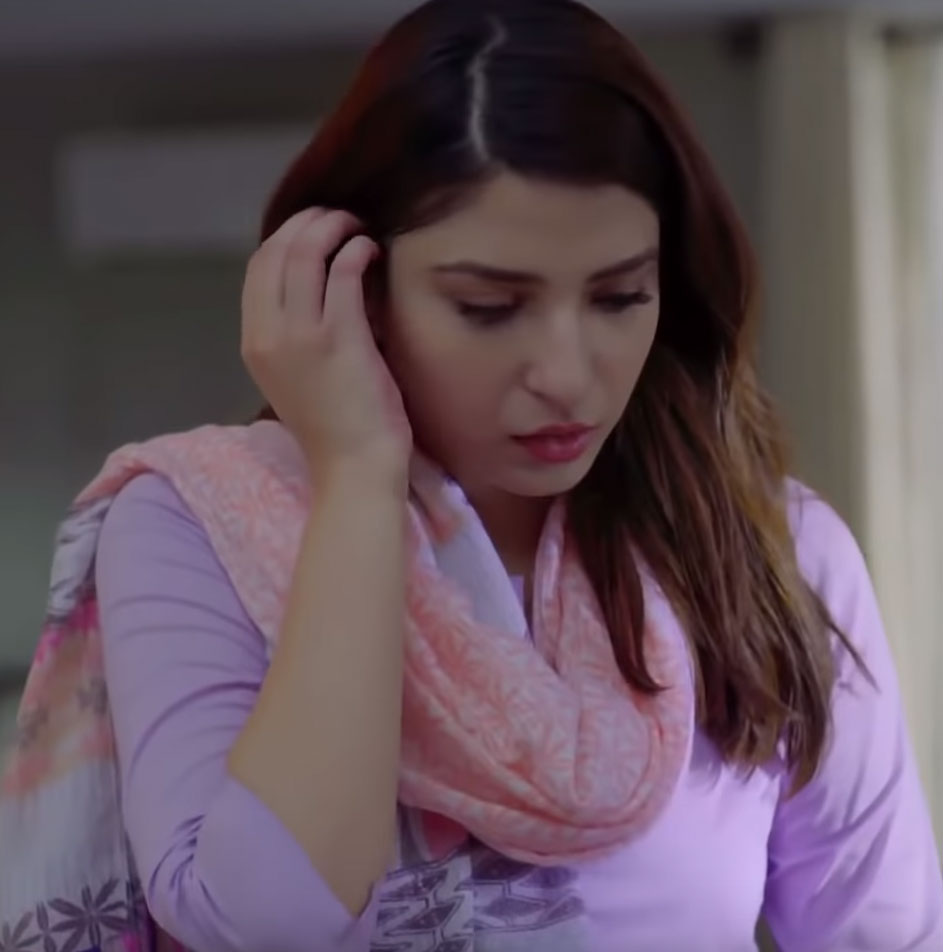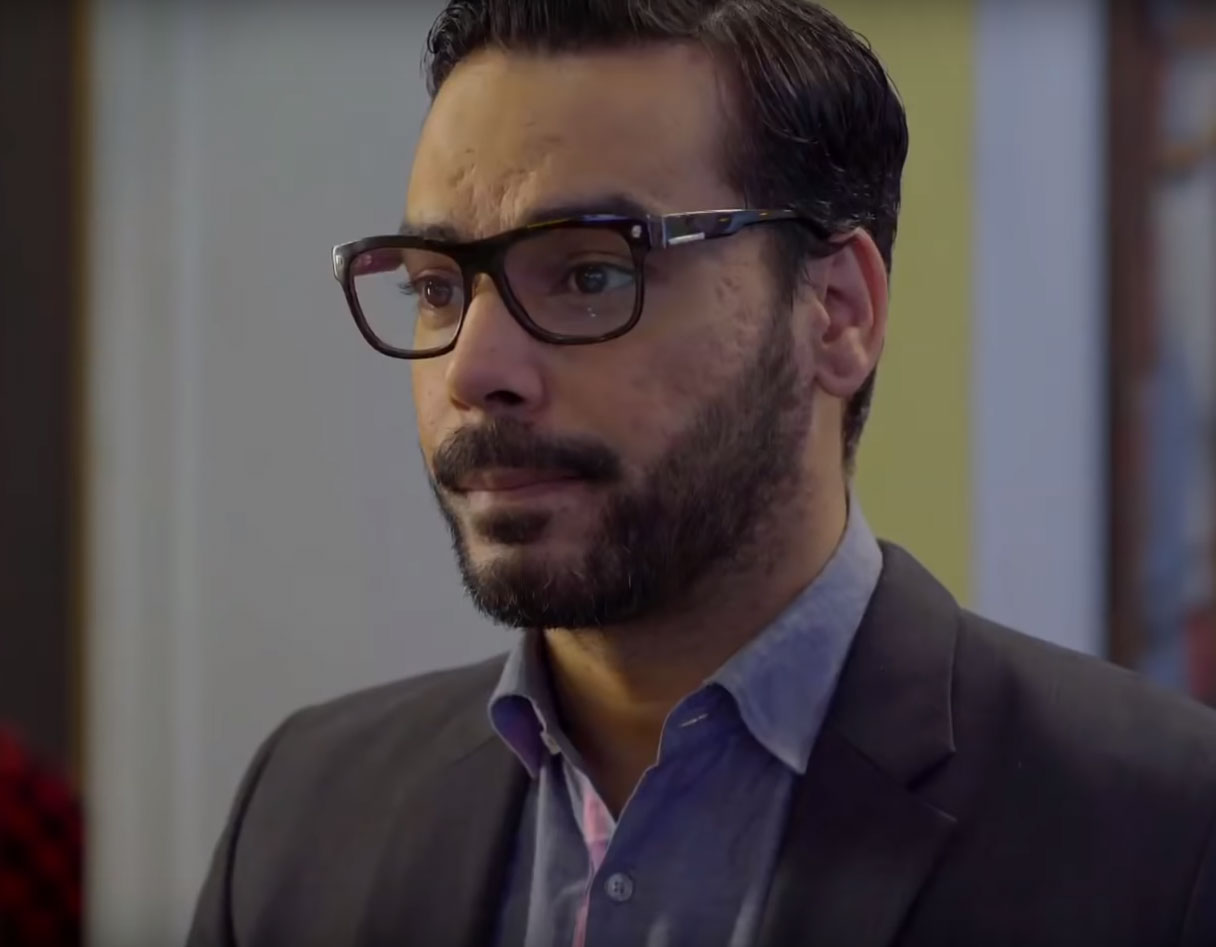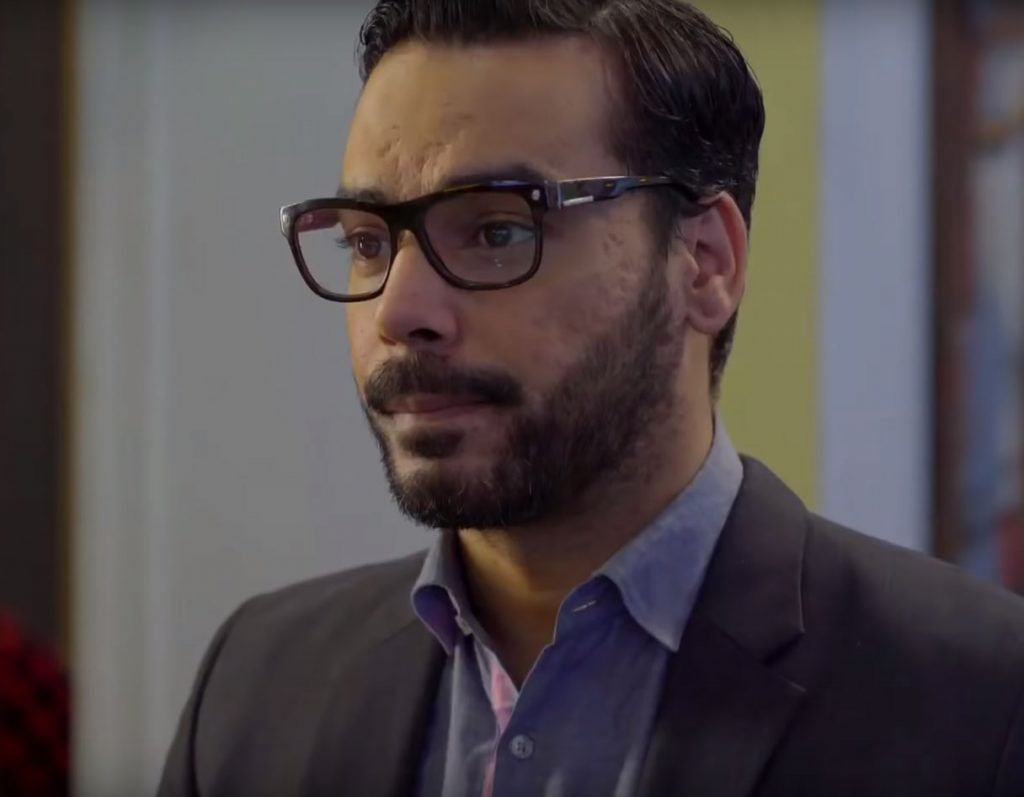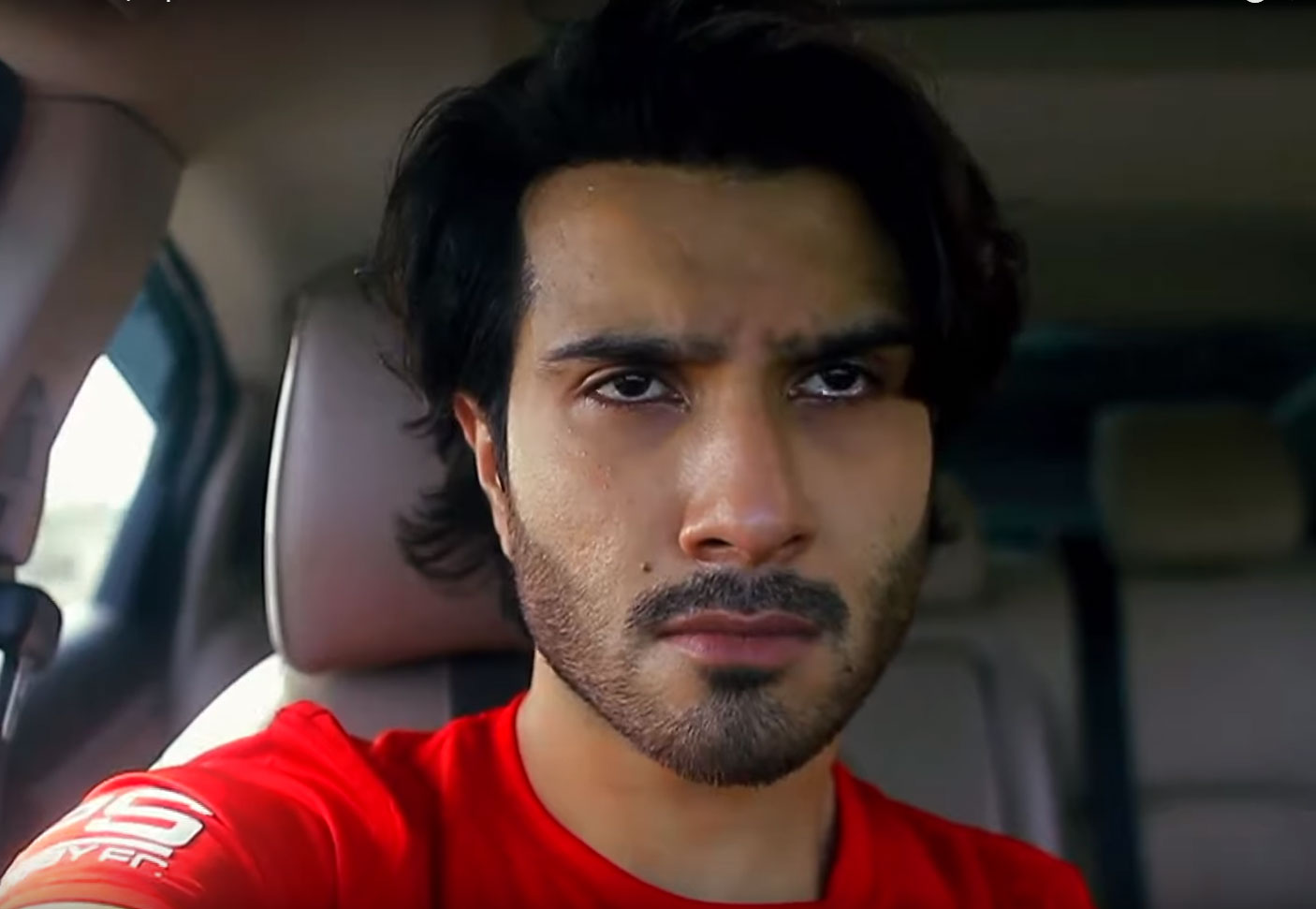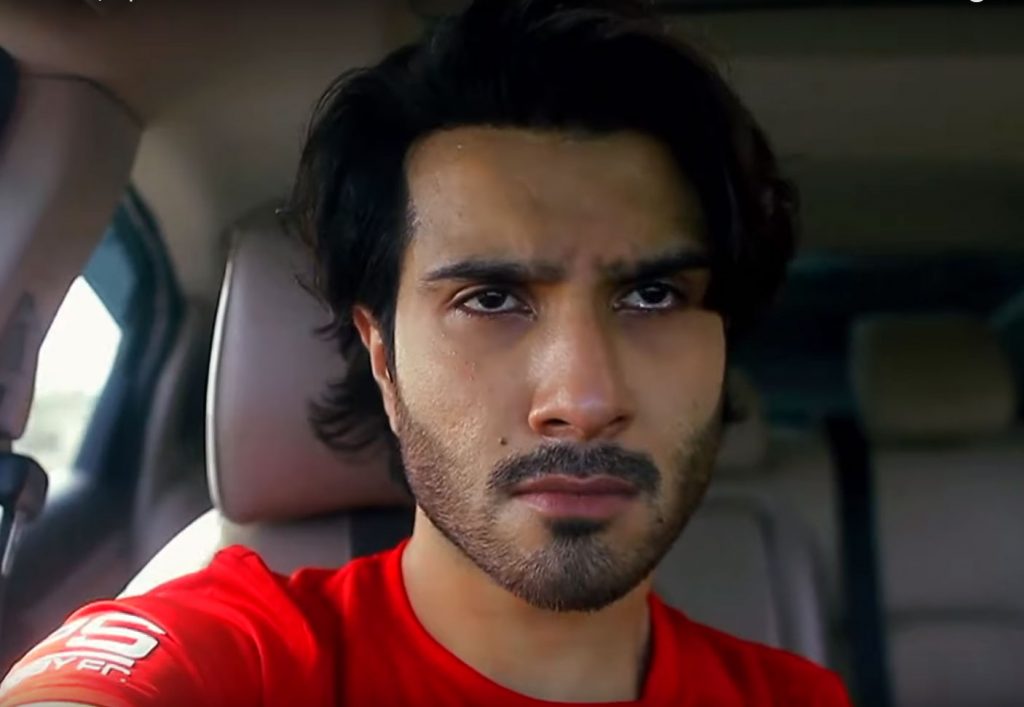 Hamza blackmailed Hamna that is she tell anything to anyone, he will show Hamna's messages to his father and husband. Romaisa is a very loving and caring girls who is madly in love with her husband when finds out about this whole game, leaves her husband Hamza, who is now madly in love with his wife.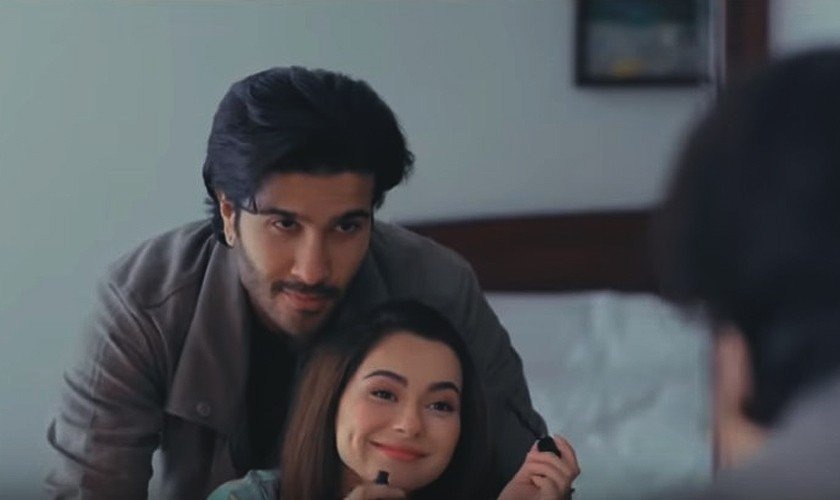 The drama didn't have an happy ending as expected by many. Ishqiya is still trending on YouTube and twitter. People believes that both Hamza and Hamna were equally responsible and they both must be held accountable. A sad ending is a thing not appreciated a lot by our audience but we have seen that our writers are now more inclineded towards changing the trend from Meray Pass Tum Ho to Yeh Dil Mera and now Ishqiya all these super hit dramas but all had sad ending.
Some people liked the ending because it shows that a how a blackmailer's life get ruined in the end.
Here we have gathered some tweets about Ishqiya. Let's have a look:
Me to Hamna : 😭😭😭😭#Ishqiya pic.twitter.com/wtbWNPPal3

— 𝒔𝒂𝒓𝒂.♡ (@sara_tweetsx) August 10, 2020
If fasad ki jarh had a face.#Ishqiya pic.twitter.com/cnr9tTSOUP

— Naeeم (@n_nutella4) August 11, 2020
Man i feel bad for Hamza even tho he was wrong but HE STILL WAS LOYAL TO HAMNA BEFORE?! If Hamna just had the guts to tell her family before 🤦‍♀️
4 saal baad ehsaas hoa "abba nahi manay gey" 🙃
Sorri im just so into the drama😂
#Ishqiya pic.twitter.com/OYqbxUap2M

— Fizza Rizvi🌹 (@fizzrizvi_) August 10, 2020
Story would've been different, if this guy was around 🤣#Ishqiya pic.twitter.com/dRgPoYMqC6

— Humzah Nadeem (@iamhumzah) August 11, 2020
I get that what hamza did was wrong but hamna was the one who betrayed legit ALL her family. Hamza's growth, development and the whole meant nothing at the end? I agree that hamza was wrong but he begged for forgiveness. he changed. he didn't do any damage to anyone. #Ishqiya

— aati. (@shootiiiingstar) August 10, 2020
#Ishqiya 💔
The lesson is that parents need to be flexible and understanding. So their kids don't hide things from them. pic.twitter.com/y24oO8fj7E

— Saith Hunfa… 🎱 (@SaithHunfa) August 11, 2020
Biased ending!! Wish khaleel ur rehman wrote the ending. Galti ek ke nae dono ke the, to saza bhi dono ko milne chahie!! By showing such things, its just that we are normalising ke larki ka jb dil kre larka ka kaat skte a.#justiceforhamza #Ishqiya pic.twitter.com/6joK48u8Vj

— Humzah Nadeem (@iamhumzah) August 10, 2020
Always a risk watching @ferozekhaan 's dramas and I always trap myself onto it😫😭
I'm so sad, angry, frustrated, depressed and emotional ryt now..
WHY do you do this to yourself and to us fans.. Always? 😭💔😭
I'm so MAD🤧😭😭😭😭

It's more like a Ditch kya #ISHQIYA 💔 pic.twitter.com/VgEmPMQg6E

— Ayesha-عائیشہ 🇵🇰 (@Ayesha_ZaYain2) August 10, 2020
Hamza changed himself for Rumi.
Rumi, the 'Ronaq' of this drama. The person who never did anything wrong to anyone.

These two beautiful character got this result in the end.

Wtf writer ? @BadarMehmood01 #ishqiya #Rumza pic.twitter.com/Njaas9zAi9

— Zayn: 7. (@ZaynRizvi7) August 10, 2020
According to me
Ending is best … Darama tells us the wrost result of egotism #Ishqiya pic.twitter.com/NfqG5uyn61

— Aiman Raza (@AimanRaza20) August 11, 2020