This Defence Day, ISPR has released a patriotic song in collaboration with Atif Aslam and Ameer Gillani to laud the Pakistani martyred in the 1965 war. These patriotic songs have a special importance and have played a very crucial role in boosting up the spirits of our soldiers at the time of war.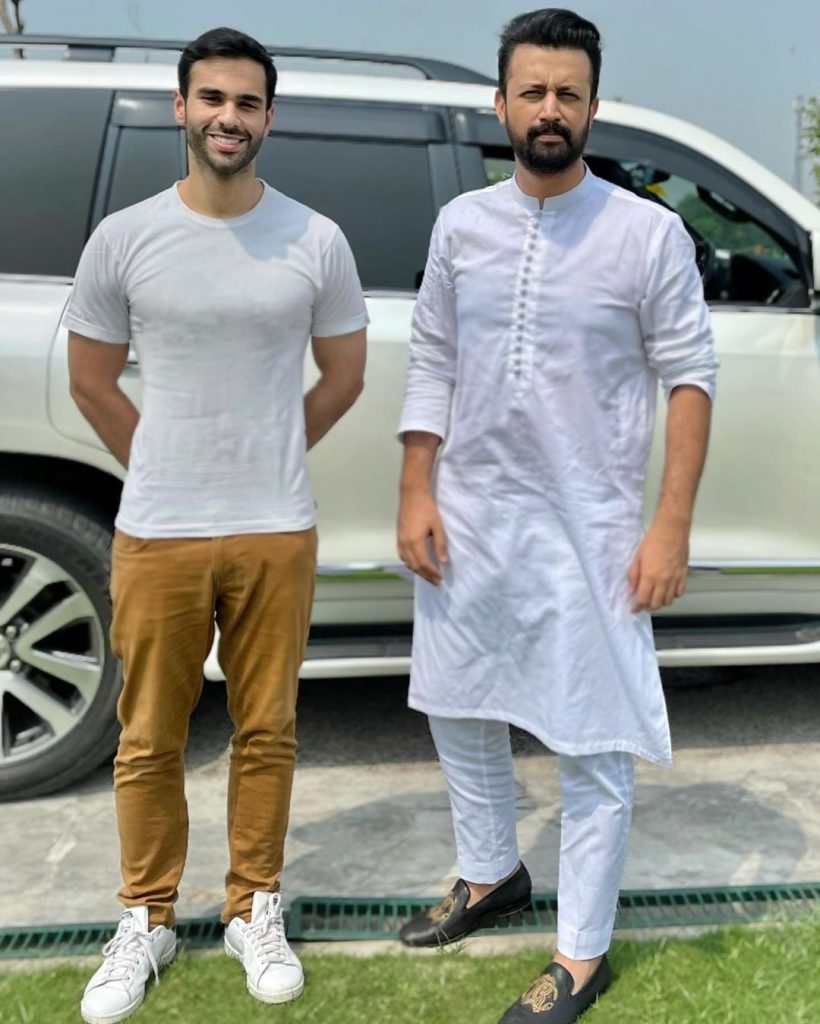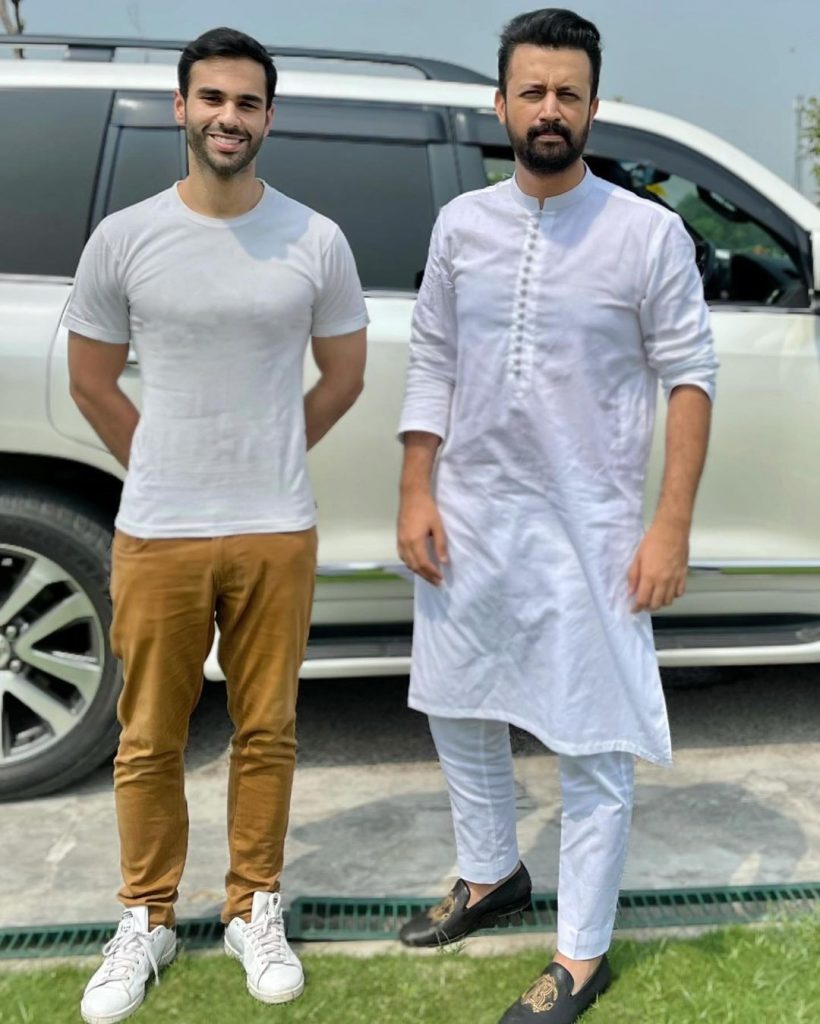 "Paighaam Layi Saba" is a tribute and an acknowledgement of the ultimate sacrifices made in the line of duty by our fearless men in uniform. "Paighaam Layi Saba is dedicated to the iron will and perseverance of every soldier and every martyr. It showcases the courage and valor of the daring men, who tirelessly serve their country, who selflessly sacrifice everything in order to ensure the safety of their people and land. It also projects the immense strength and fortitude of their families, who never fail to support them. Words of this song come straight from the heart of a Pak soil's brave son."
Pakistan's music icon Atif Aslam, has rendered vocals to this magnificent tribute to the sons and daughters of our soil." Ameer Gillani has also show-cased his brilliant acting skills and we must say that the song's emotional video and Atif's soulful voice gave us all goose-bumps!