Ahmed Shahzad has been a star cricketer for Pakistan for many years now. He has also always been a part of the news for one thing or another. Ahmad got married a few years back and his fans were rejoicing at the occasion. He was blessed with a son and the cute little boy can steal anyone's heart.
Ahmed is a family man and is often seen spending time with his family. He clicks and shares a lot of pictures with his cute little boy. Ahmad also recently celebrated his wife Sna's birthday and made her feel like a true queen. Here are some pictures of Ahmad Shahzad with his family: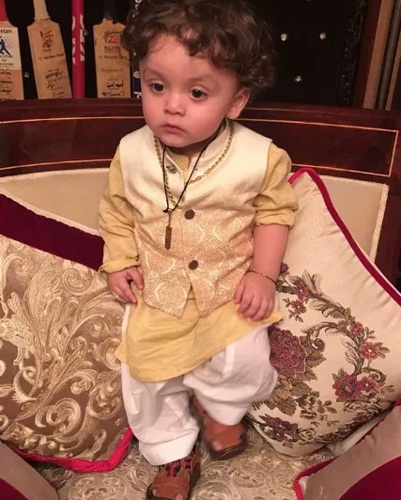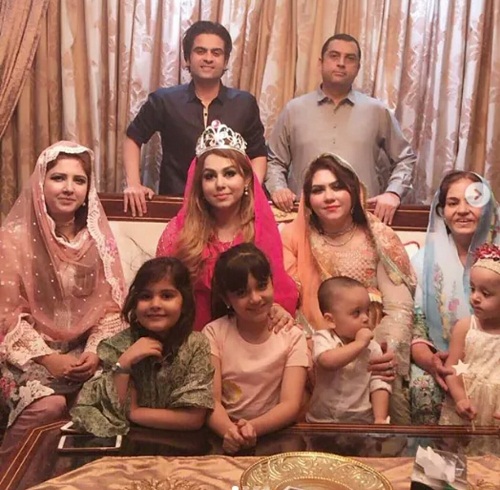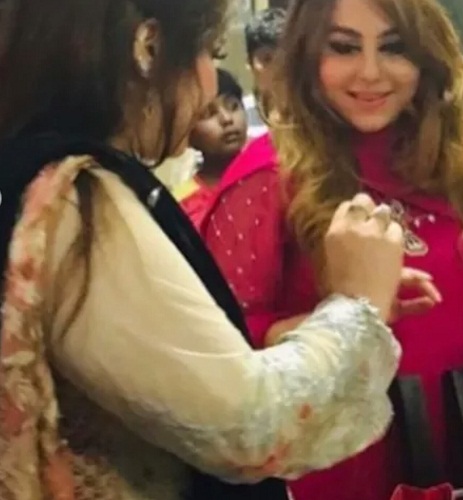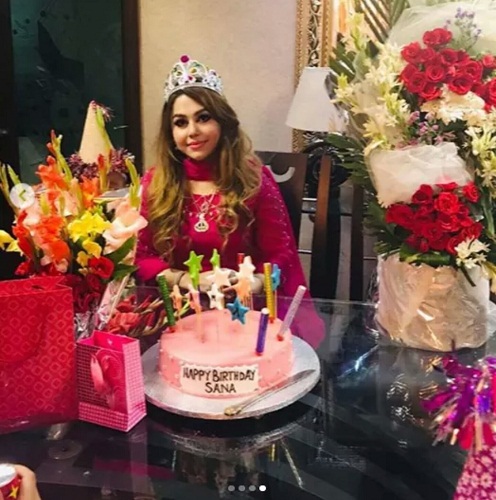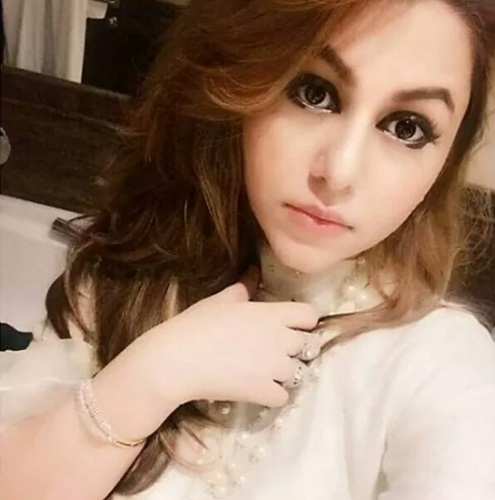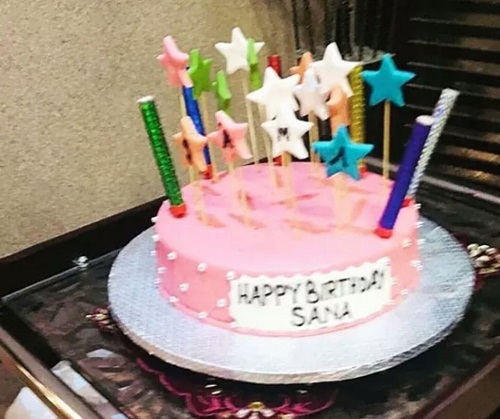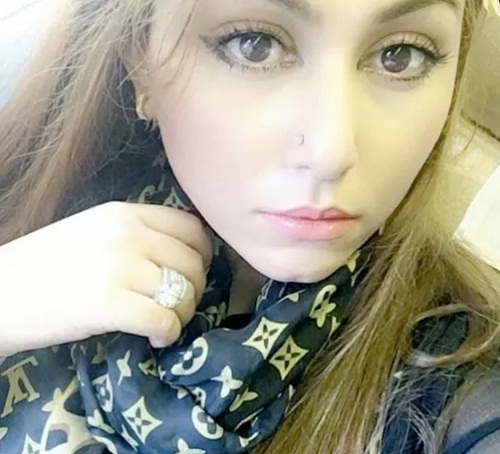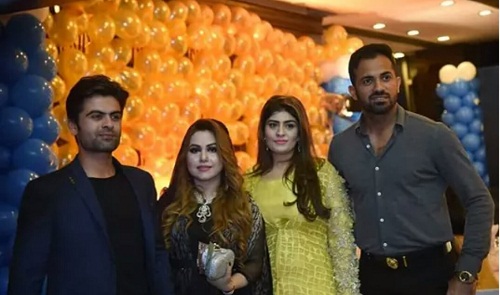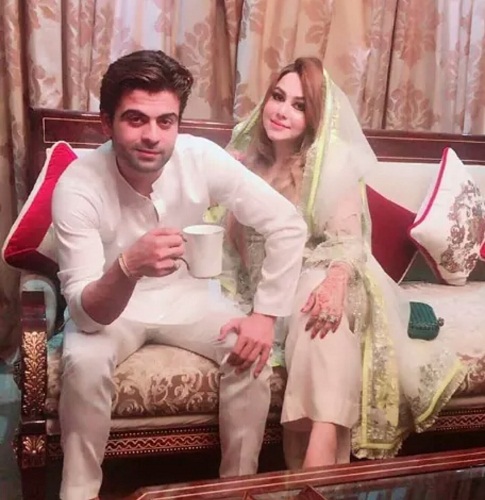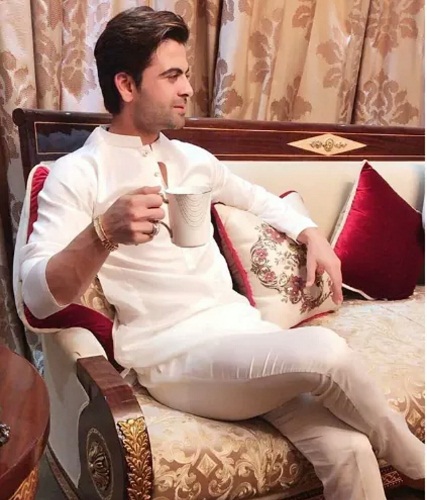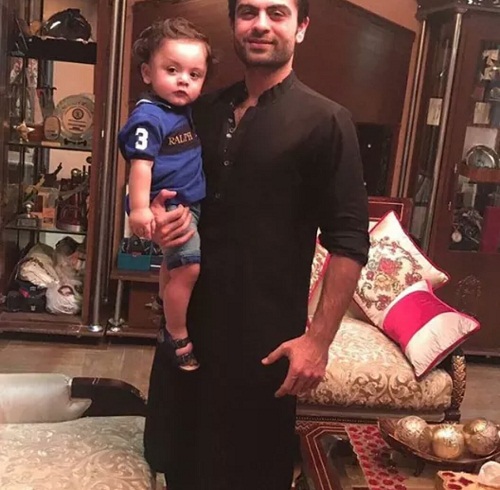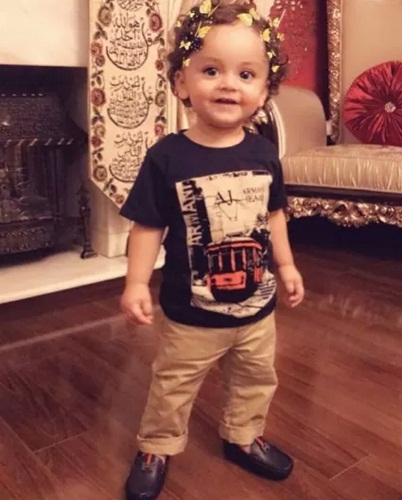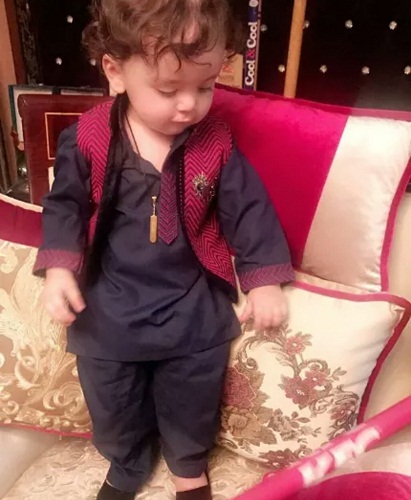 Ahmad really has a beautiful family. May they live together in happiness and prosperity always!