Humsafar's 6th anniversary was celebrated in September last year and I am all for it because It deserves to be celebrated. It was 'Humsafar' that gave Pakistani Drama Industry a Global identity but what happened after that is disastrous. Indeed it is and I can prove that. Pakistan currently has 20+ entertainment TV channels and These Channels collectively air 550+ Dramas per year. After December 2011, Almost all dramas aired on these 20+ Channels were about forced marriages or Saas/Bahu Sagas. Disastrous! Hence proved.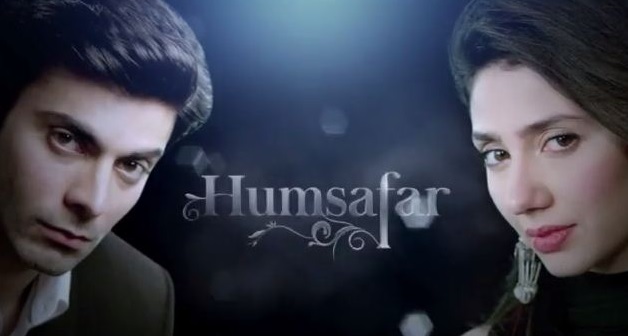 Before launch of all these channels Pakistan used to have only one Entertainment channel named PTV. With limited resources and actors PTV explored all the Genres available. Have you forgotten those Horror shows like, December- Darwaza Khula Rakhna-Haqeeqat? Political Dramas? Thrillers? Sadly in today's age of VFX,technology and acceptance where acting is no more a taboo in Pakistan we're reduced to Saas-Bahu and Rishtay Wali aunties. C'mon let me take to a tour of what Pakistani Drama Industry can be: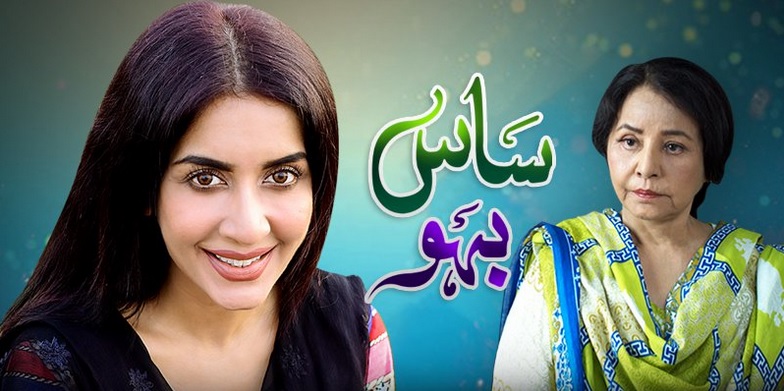 1- Action:
Why aren't we making dramas on Army/ ISI/ Airforce/ Navy/ why? We have great directors like Sarmad Khoosat and great actors like Hamza, Maya, Fawad, Humaima, Mahira. Who would look amazing with guns and kicking some asses here and there?
2- Fantasy:
Ainak Wala Jin, anyone? C'mon Pakistani creatives show us your VFX skills and costume designing skills. You have some amazing writers why can't you write some amazing Fantasy dramas?
3- Comedy:
Oh please! Forget Bulbulay and Dugdugi. We want some dark comedy so we can enjoy it and get something from it. Please note dark comedy doesn't mean absurd comedy.
4- Mystery:
Des Pardes, Irtika, Masuri? Like that. I know many of you are smiling remembering these masterpieces. :) We have all kinds of mysteries in Pakistan now all you need is to mix them into your writing and make a magic potion to give us a quality entertainment.
5- History:
Masuri again comes under this heading and so do Dastaan & Mor Mahal (Great try in recent times) But why can't we try others. We all enjoyed Jodha Akbar and Bajirao Mastaani but why it has to be from India if we have to enjoy it?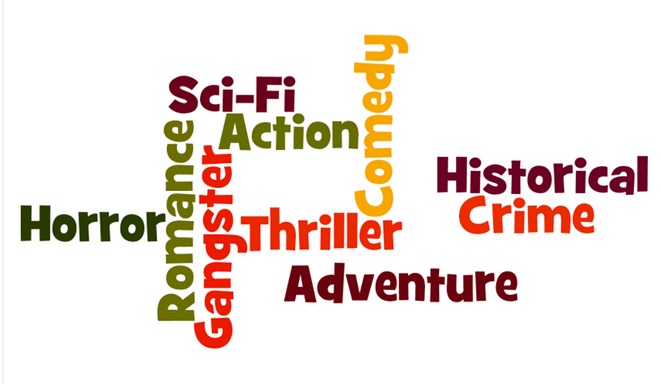 6- Horror:
We all believe in Jins,Bhoot, Rooh! Now don't we? Oh we do! But we will only watch paranormal activity and praise it. Par Hum Tv pe ManMayal hi acha lagta hai! least said the best.
7- Political:
Mera Saeein. Now we all loved it. Didn't we? except for the part where it was made a show that showed only women being tortured and men were shown only as sex predators. No one is that one dimensional. But great try and it worked too. We had a Season 2 of it as well. Remember?
8- Slice of Life:
Remember the days we used to have dramas inspired from real life incidents? and in recent time we had Sadqay Tumharay, yes it was a love story but it was much much more than that. A controversial story of a society and It worked with the audience.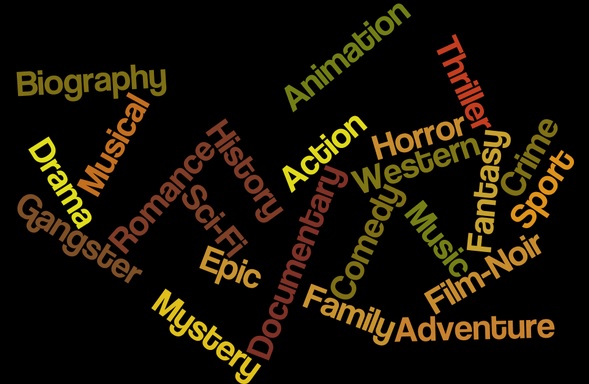 9- Crime:
All types of Crimes are happening in Pakistan. don't glorify it but just have  new ideas to write and make people aware while entertaining them. I know Postcards are for messages and Tv is for entertainment but Crime drama can be much much more entertaining than we think. Udaari? recent example.
10- Romance:
It's a genre. Treat it as one. Keep it as one. Don't make it wholesome TV, please.
I beg of you writers to fetch your pens and Directors to roll your cameras and make something good to watch.
Thank you.
Azhar