Sometimes a controversial story-line is all it takes for a Pakistani drama to grab eyeballs and ARY Digital's Jalan is that one, the latest play that has created a massive stir on social media for both the right and wrong reasons. It a simple, plain sibling drama revolving around jealousy, lust, and deceit. Nisha (Minal Khan) and Misha (Areeba Habib) are two sisters that are as opposite to each other as day and night. Misha is sweet, simple, and down-to-earth. On the contrary, Nisha is a spoiled-brat and jealous rebel who could go to any length to get her hands on what she wants. Mostly, all the things she has her eyes on belong to her elder sister. 21 episodes of Jalan are aired till now.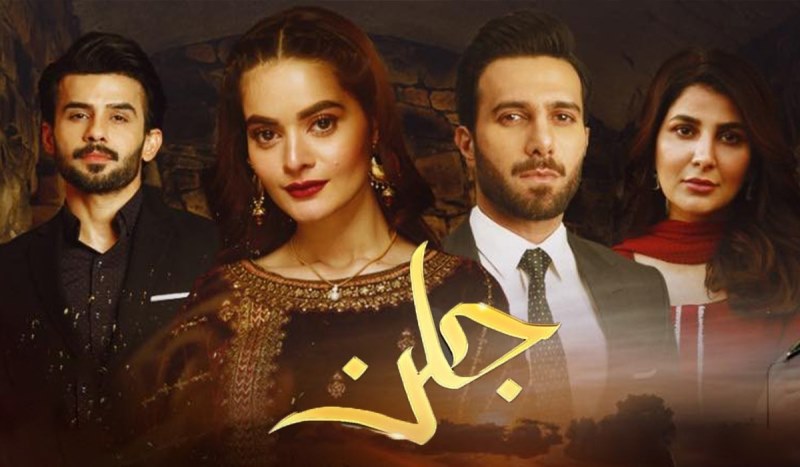 Let's have a look on the star cast of "Jalan".
[lwptoc]
Contents
1. Minal Khan (Nisha)
2. Areeba Habib (Meenu)
3. Emmad Irfani (Asfandyar)
4. Fahad Sheikh (Ahmer)
5. Hajra Yamin (Areej)
6. Maira Khan (Humaira)
7. Nadia Hussain (Kinza)
8. Mohammad Ahmed (Nisha/Meenu's father)
9. Sajida Syed (Sajeela)
Minal Khan (Nisha)
Minal Khan who plays the role of Nisha is one of the lead character in Jalan. Minal Khan is a Young and alluring face of the Entertainment industry who is one of the great addition to the industry with a maximum number of Fan following. She is the one who joined Showbiz as a Child artist and today she is one of the lead actresses of the Pakistani Entertainment Industry. She performed numerous roles in dramas till now.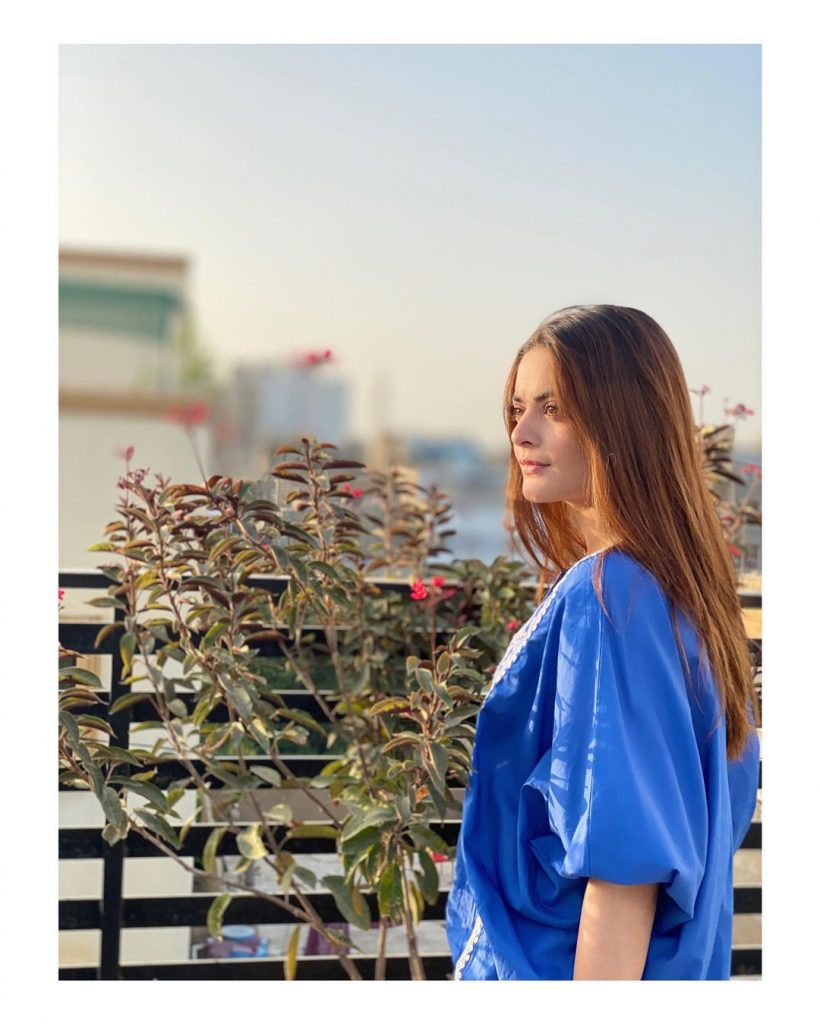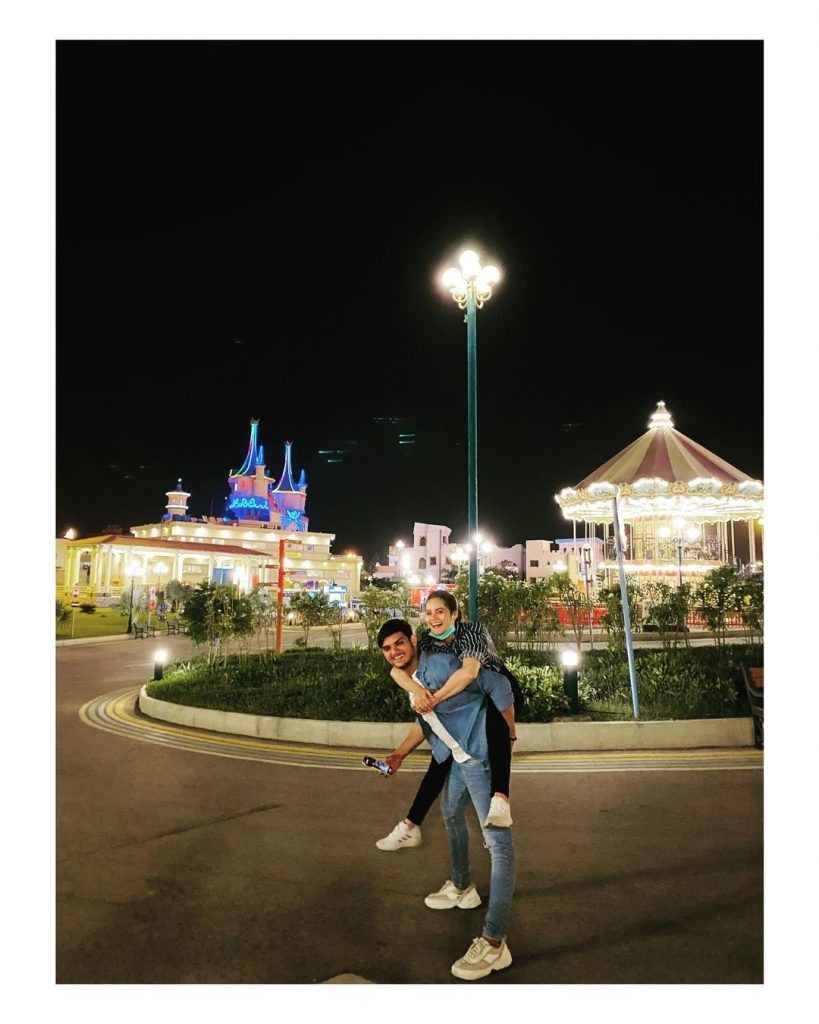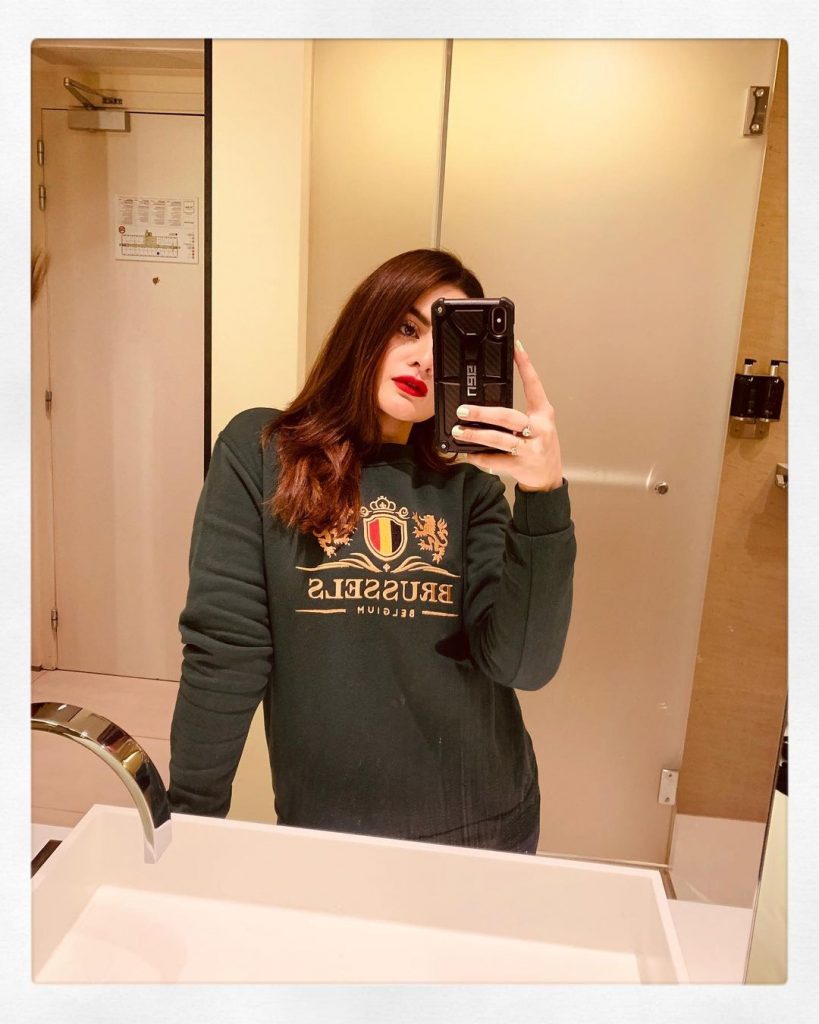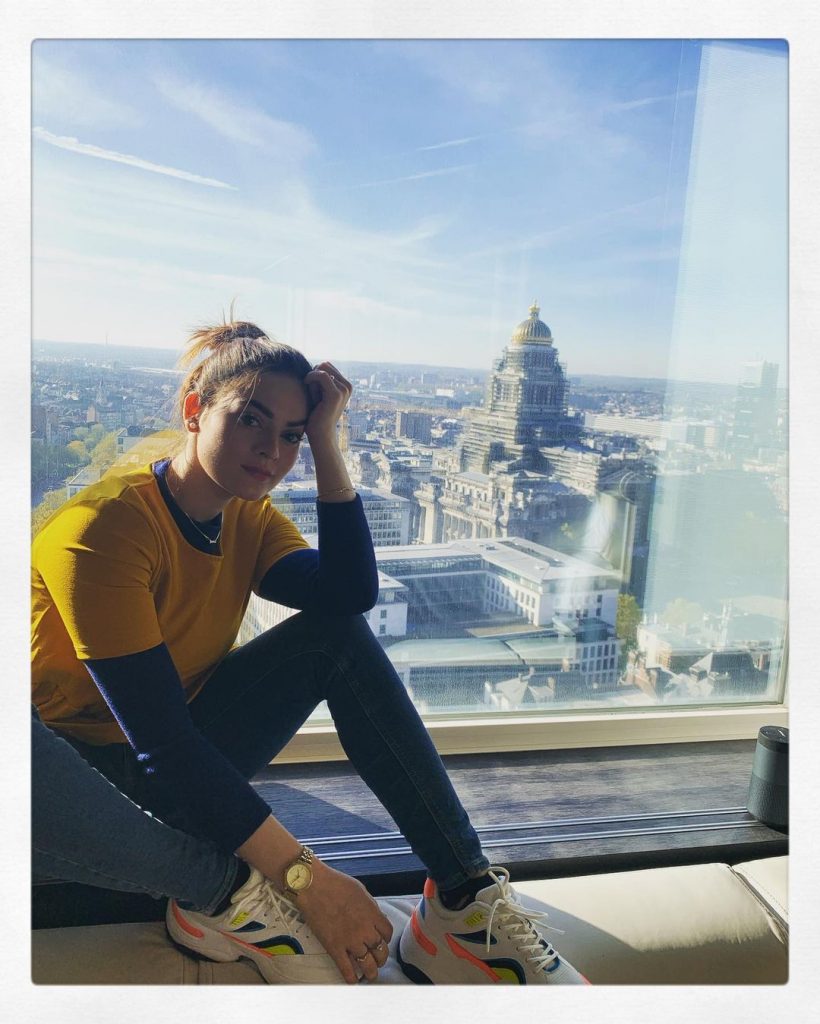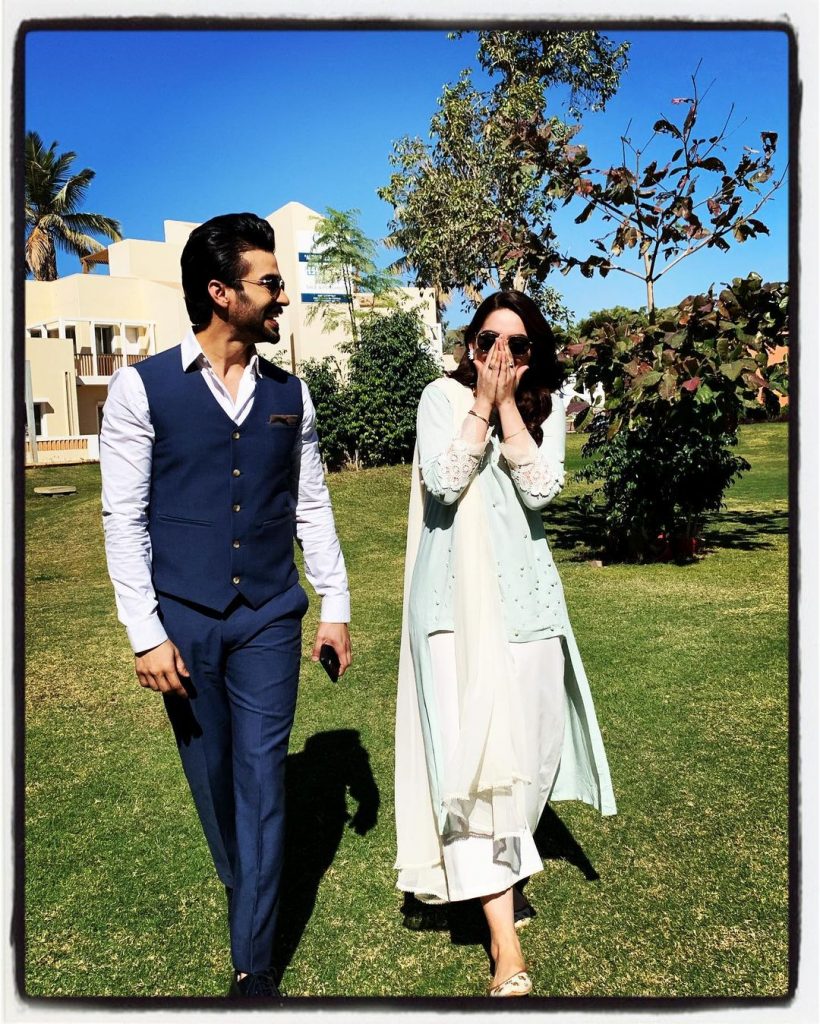 Areeba Habib (Meenu)
Areeba Habib who portrays the role of Meenu in Jalan is a fetching, and a captivating Pakistani Model turned Actress who is grabbing everyone's attention with her performances. Her passion for arts motivated her to enter the Showbiz Industry. She is likewise running her clothing brand with the name 'Areeba Habib Clothing' which comprises of Womenswear brand Formals and Pret wear.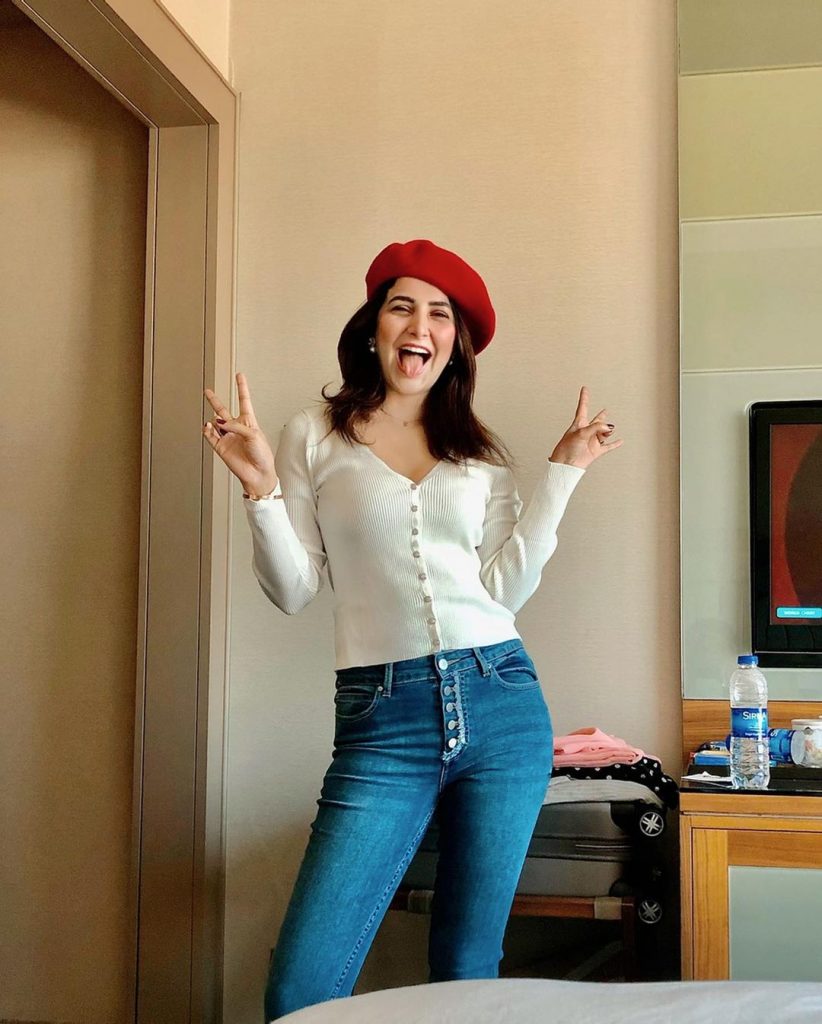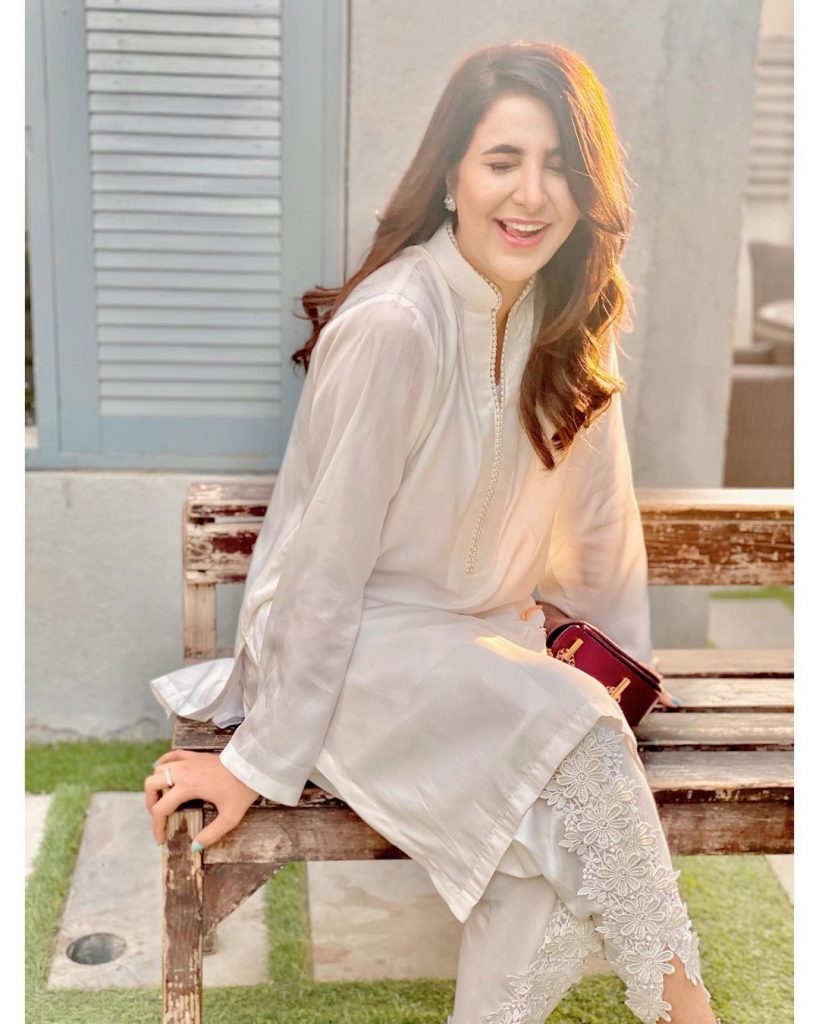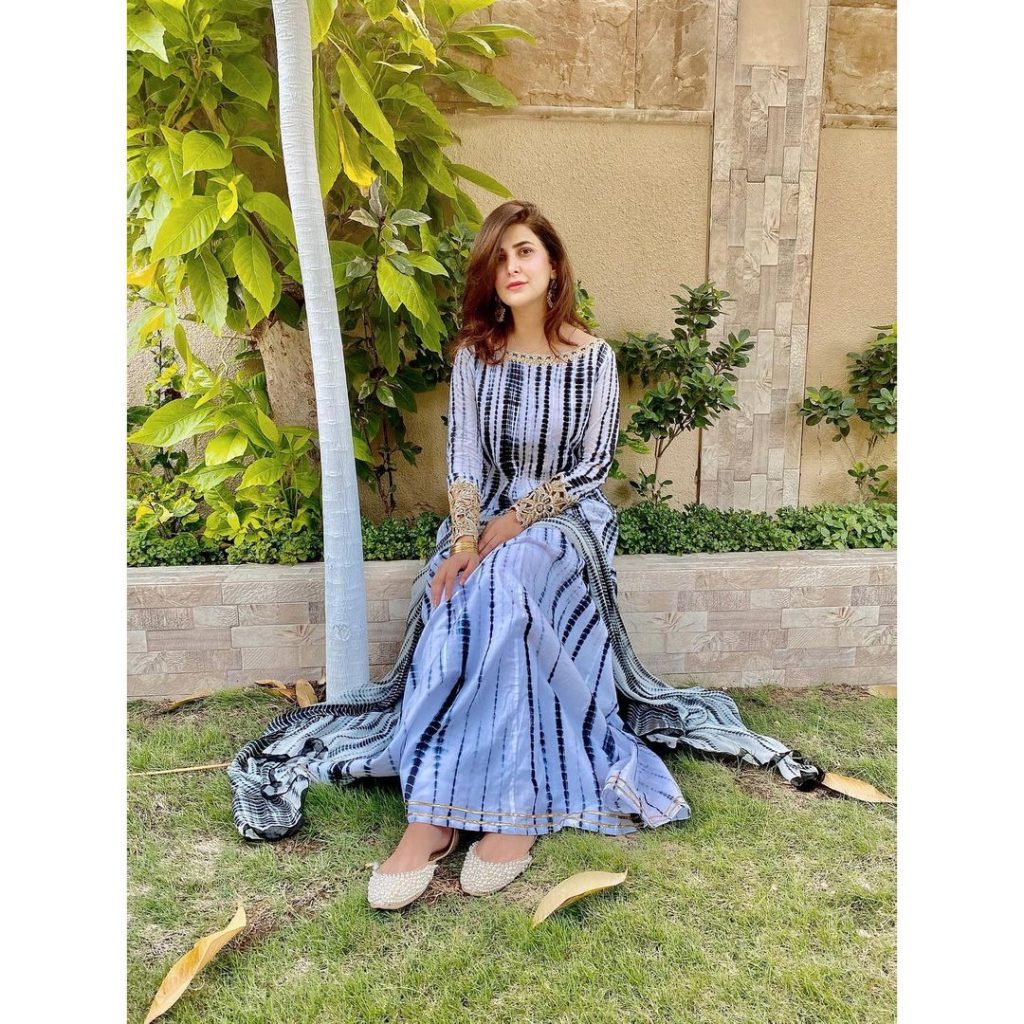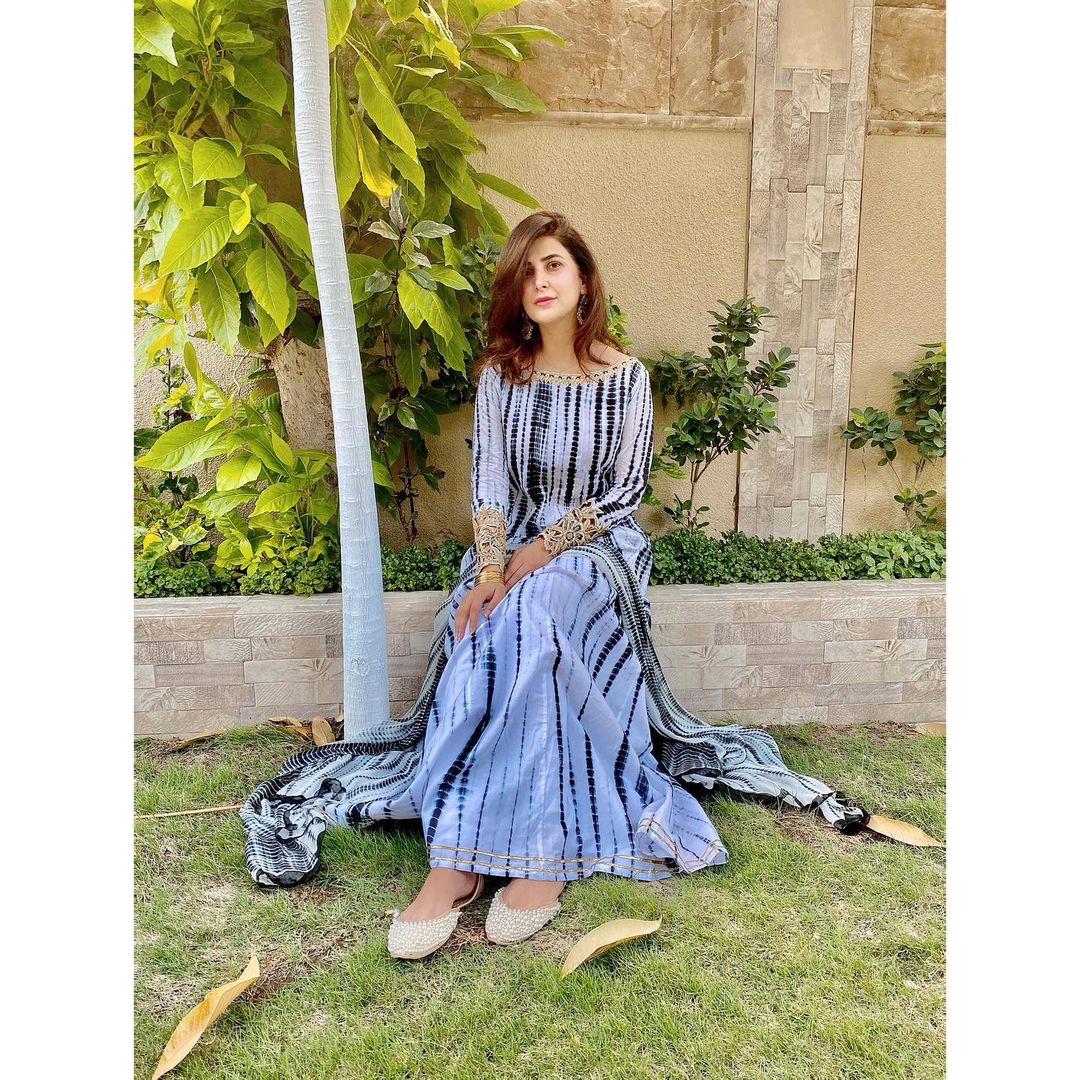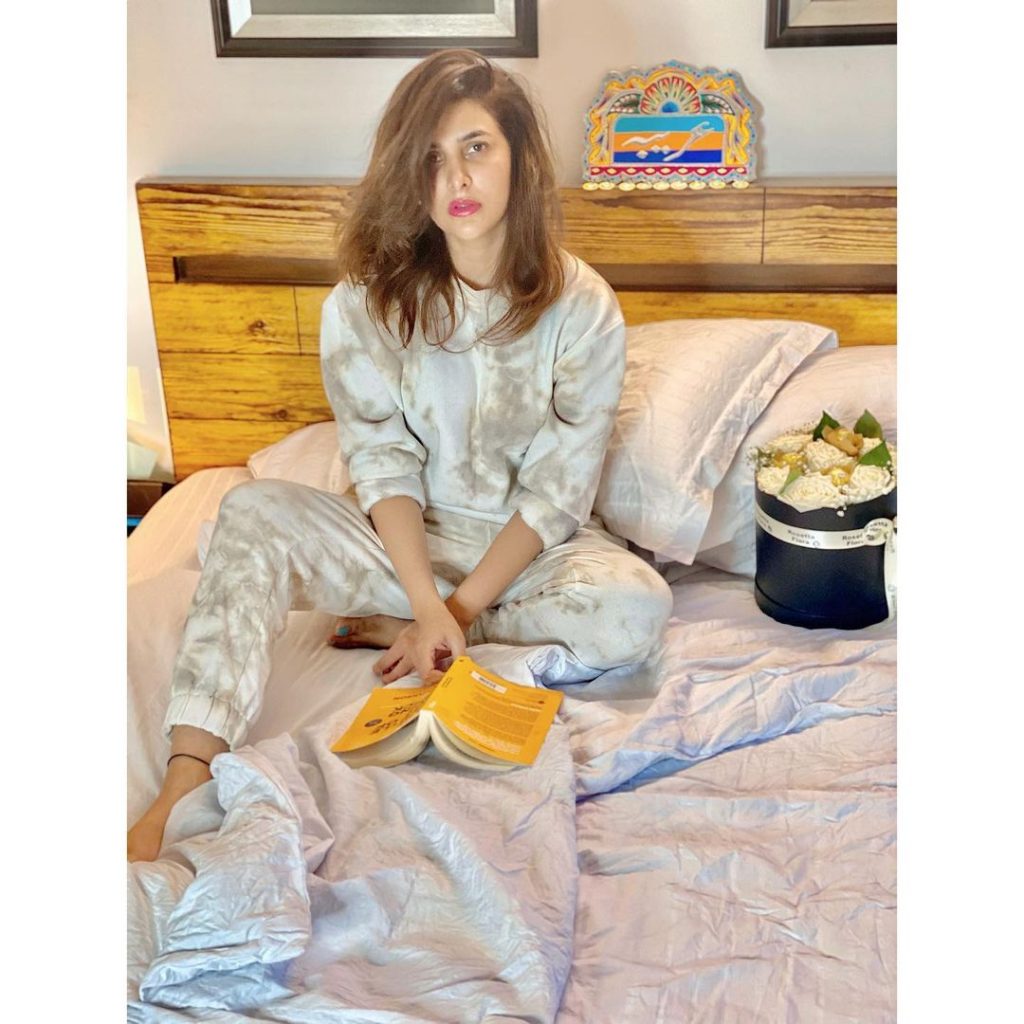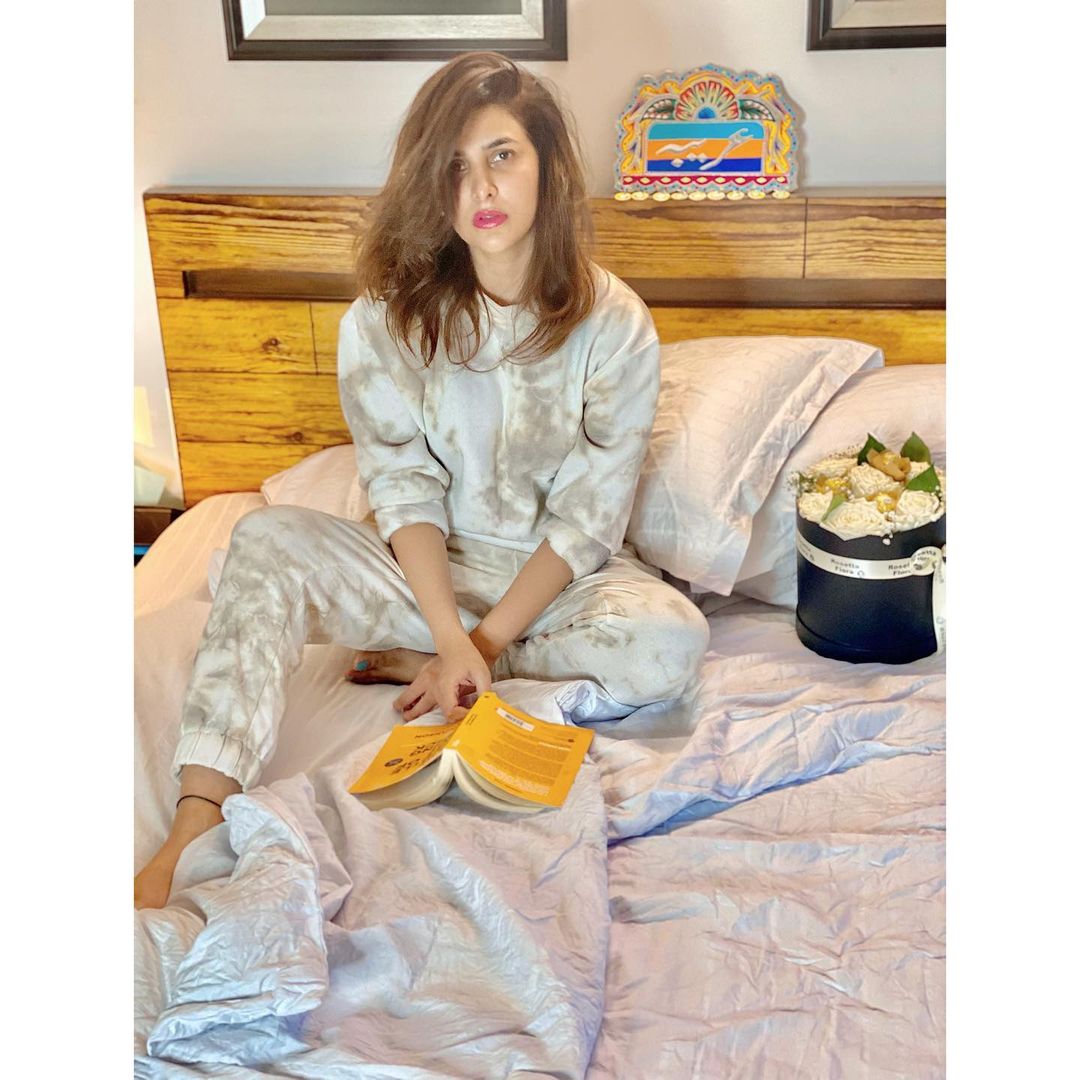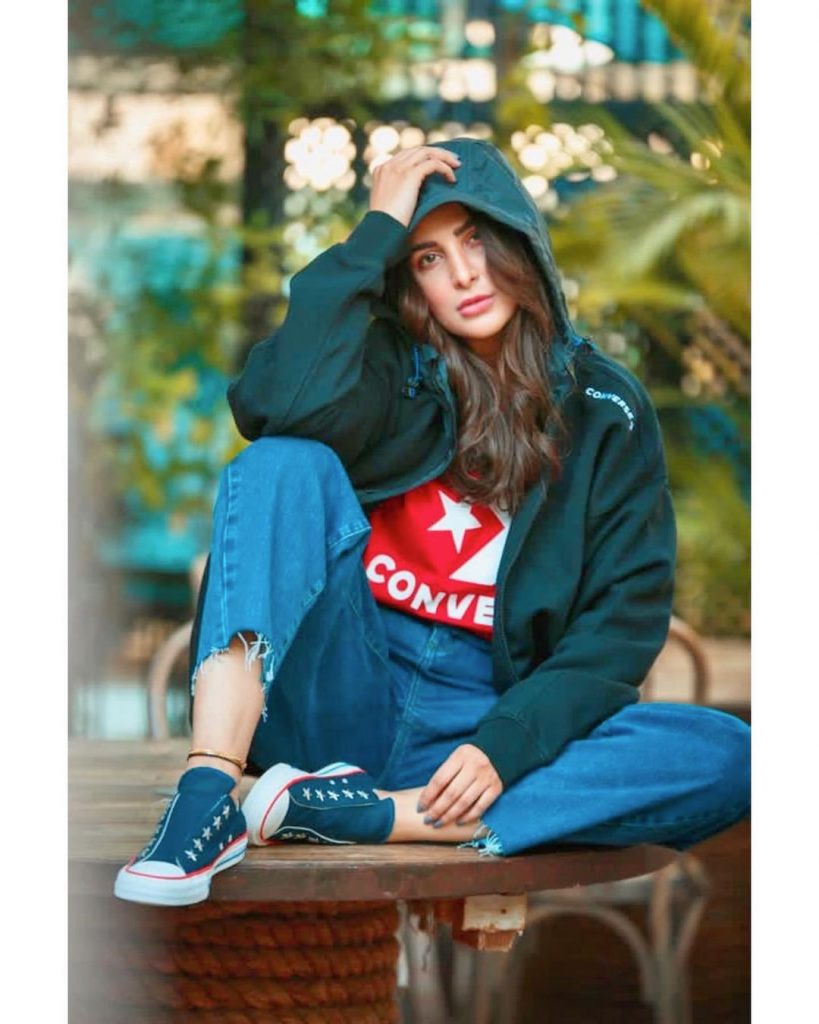 Emmad Irfani (Asfandyar)
Emmad Irfani who plays Asfandyar in Jalan is one of the versatile and good looking actors we have in the industry who is a talented actor, a handsome model, and a singer too. He is in this field since 2002 and is winning the hearts of millions of people with his diligence. Emmad also won many awards for the Best Male Model in different Award functions. He got married in 2010 to Maryam Shafaat. The couple is blessed with 2 children .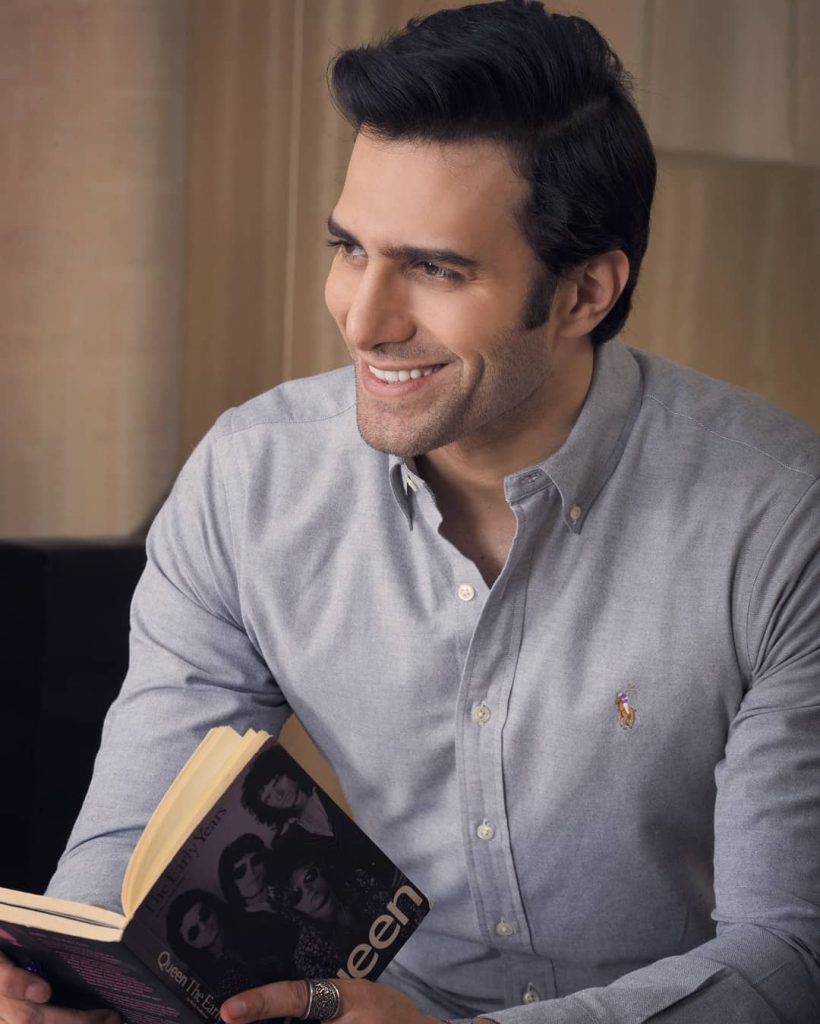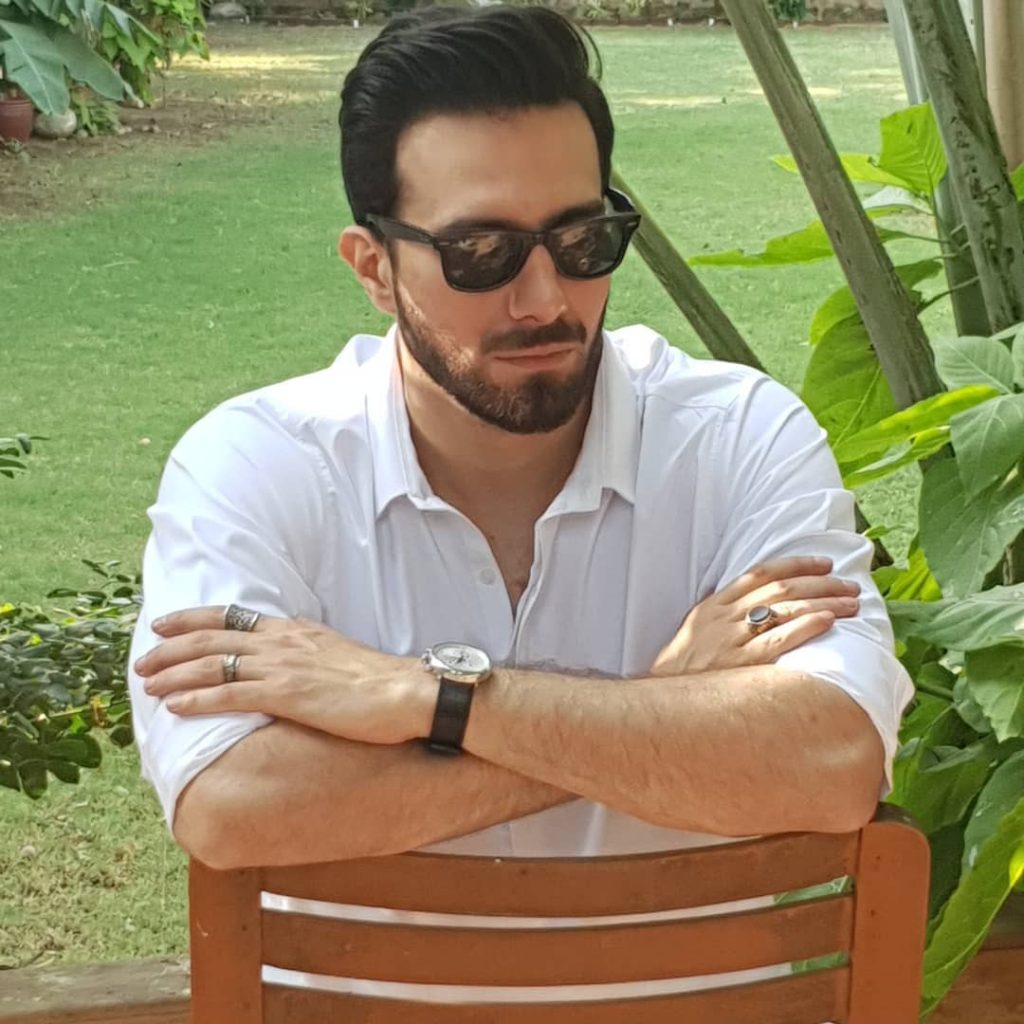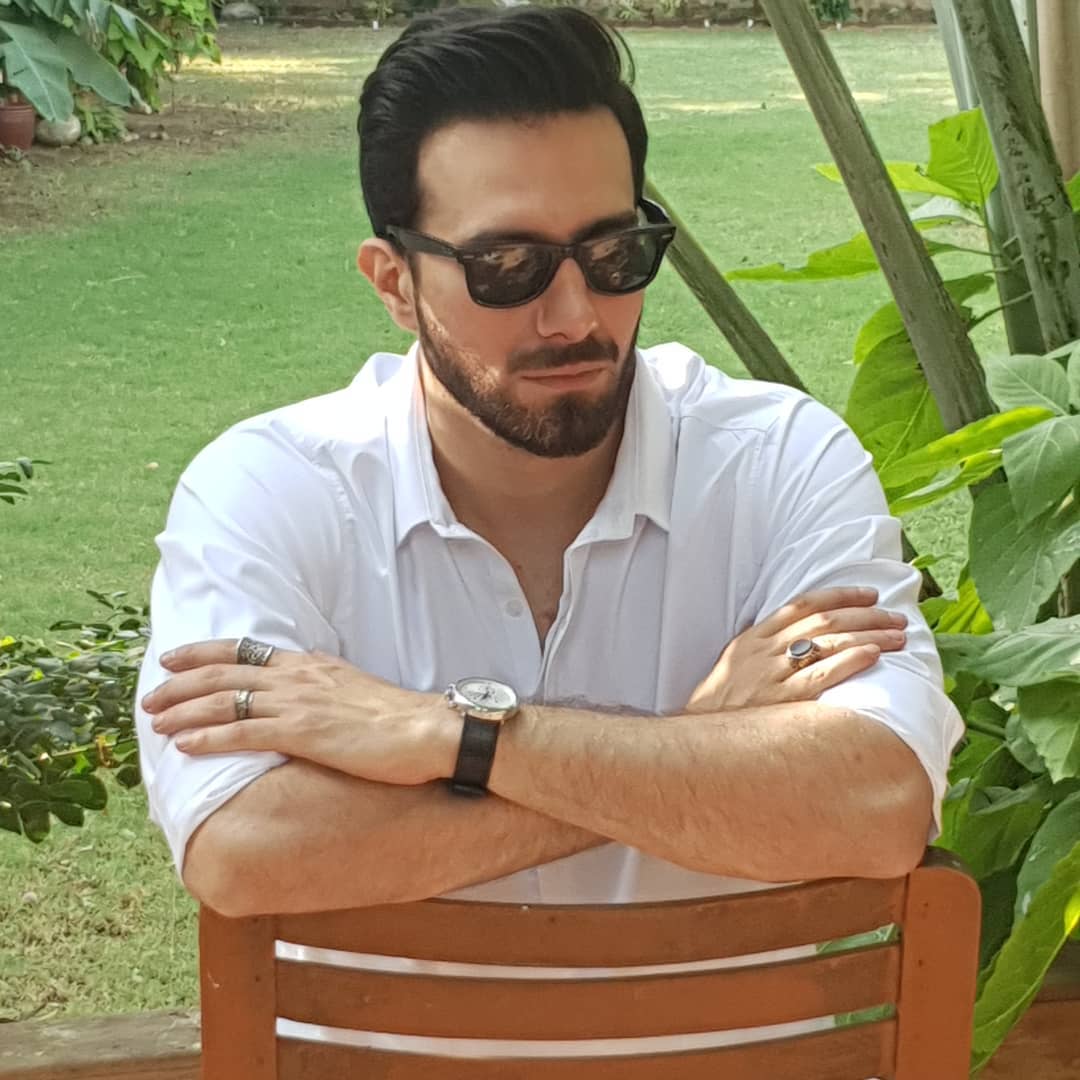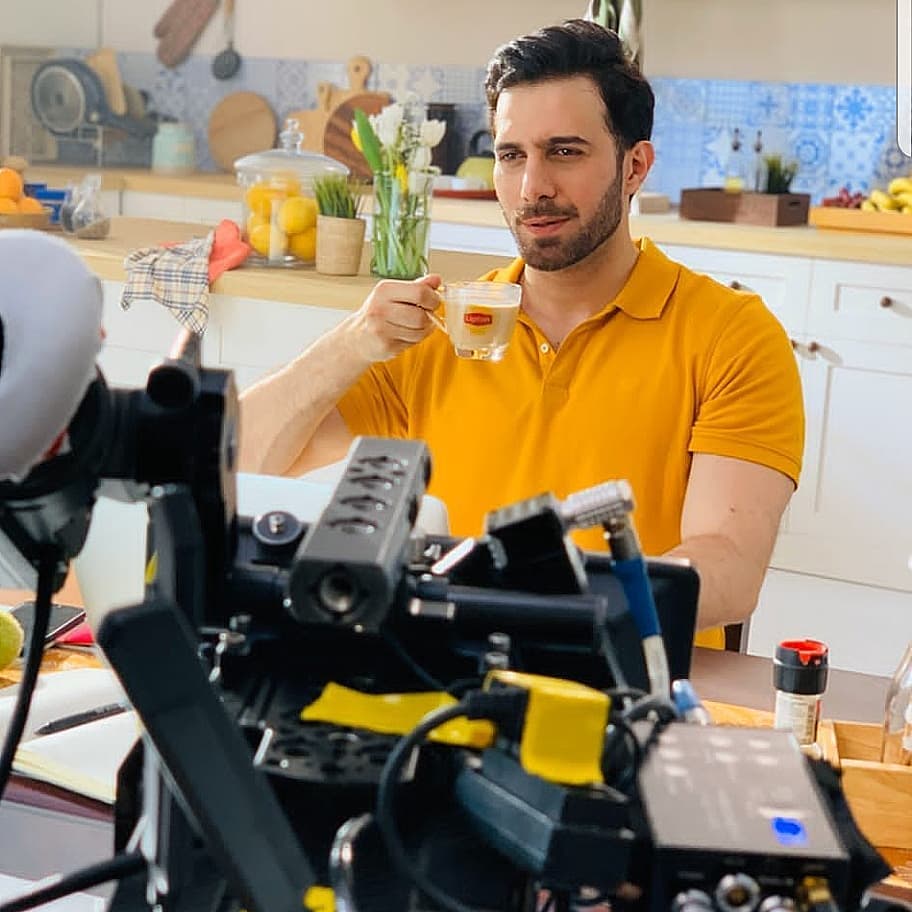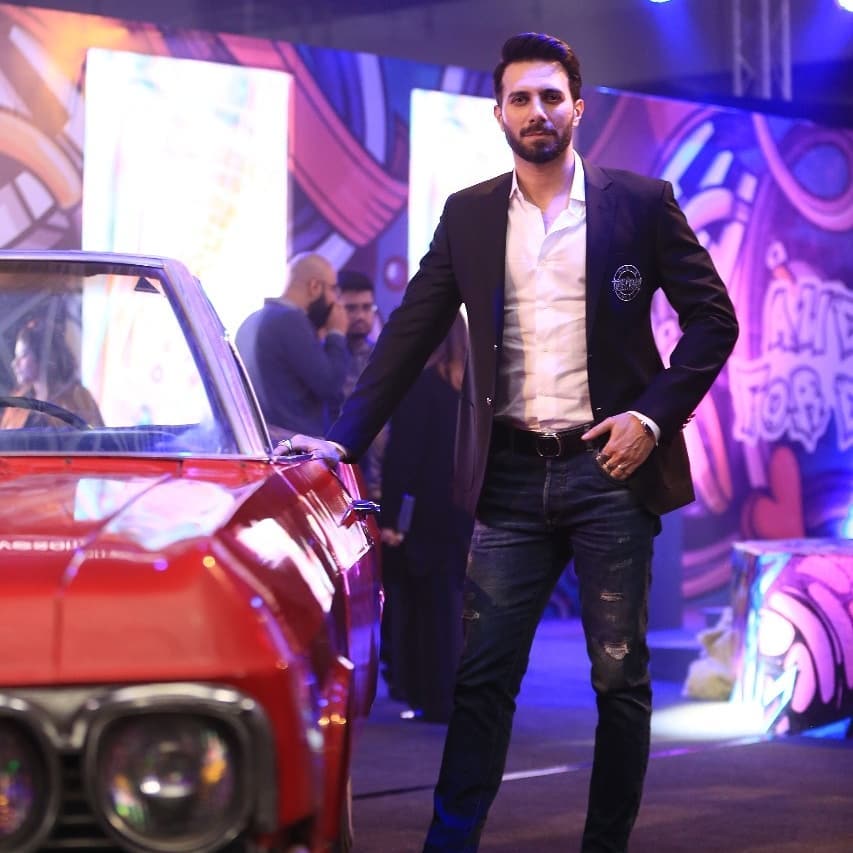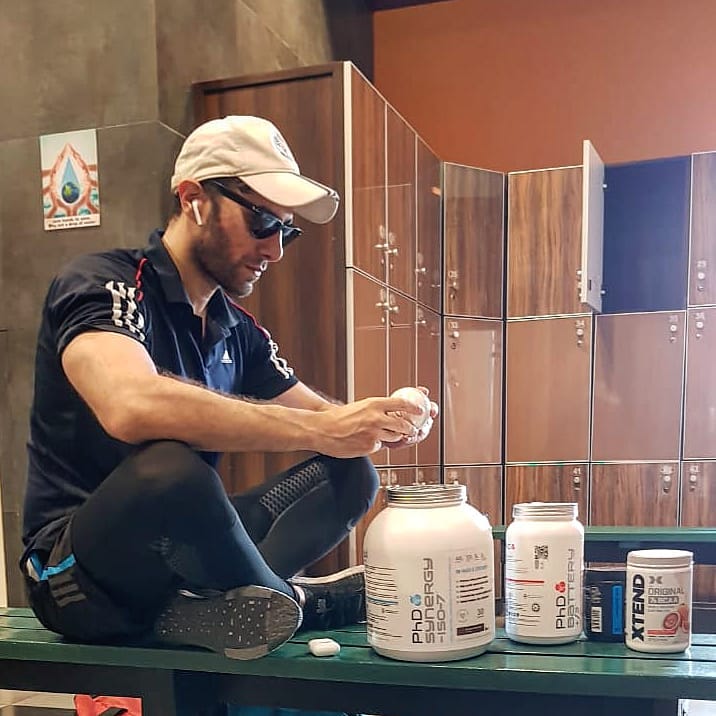 Fahad Sheikh (Ahmer)
Fahad Sheikh plays the role of Ahmer, Nisha's fiancé, in drama serial Jalan. Fahad is one of the most handsome and multi-talented artists of Pakistani industry who is not only an actor, in fact, a singer, host and a model too. This handsome and good looking artist has the capability to portray his skills in every field. Fahad did his graduation and then started his professional life to achieve his goals. Fahad got married in 2012 to Mahreen Fahad Sheikh and is blessed with a son.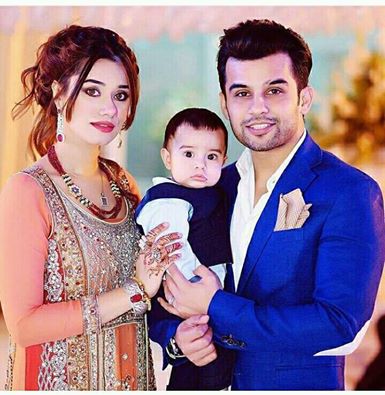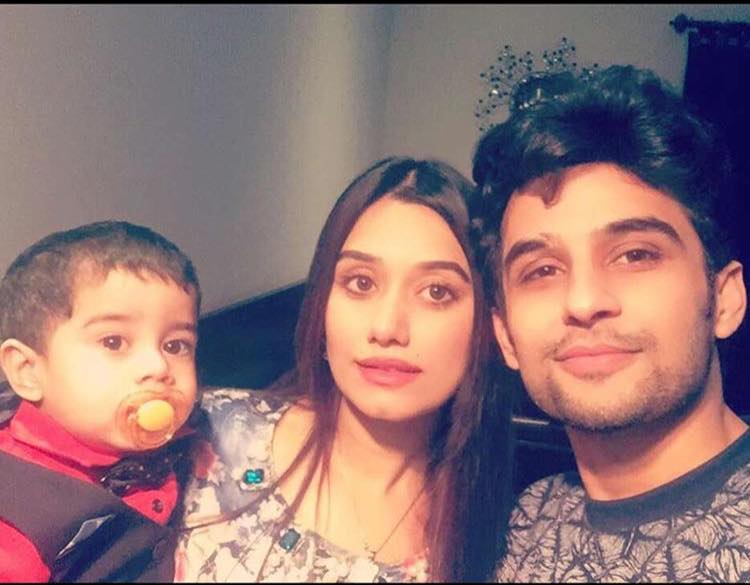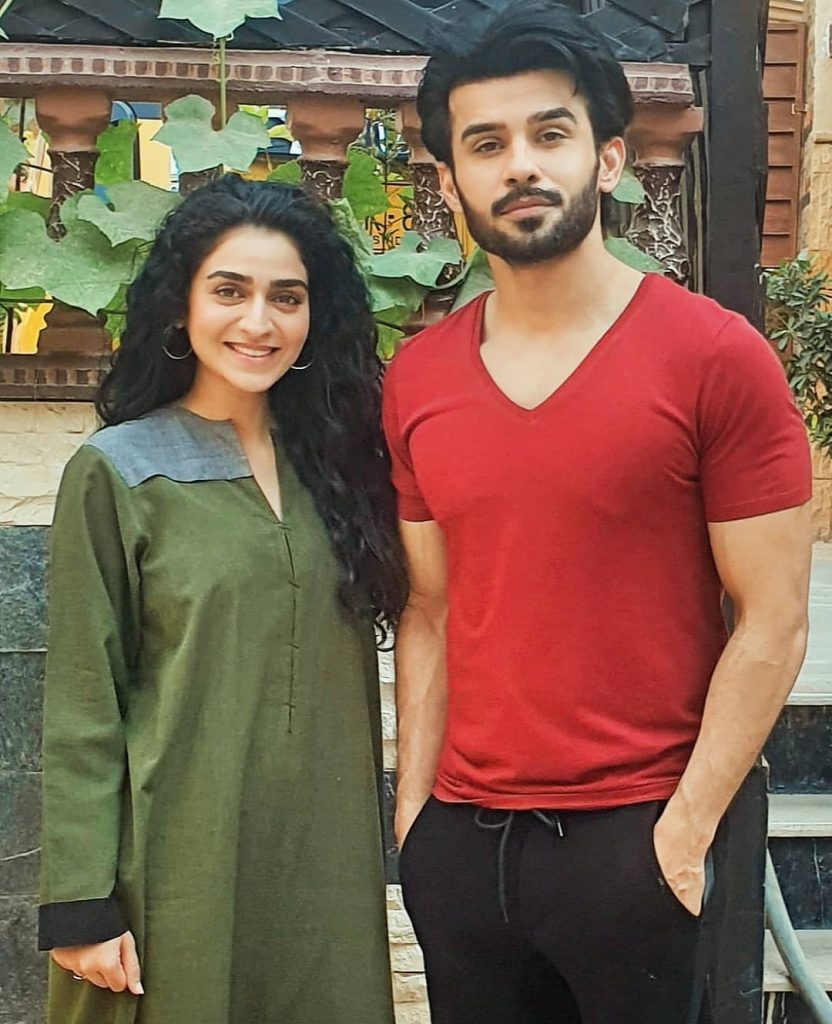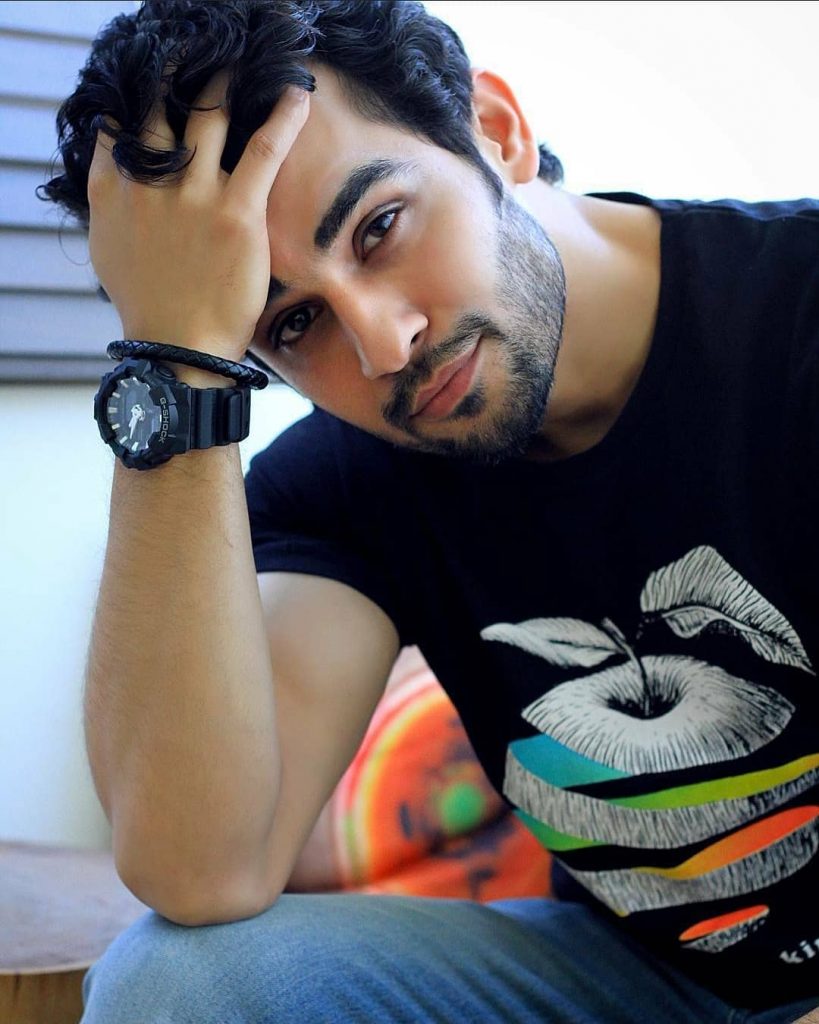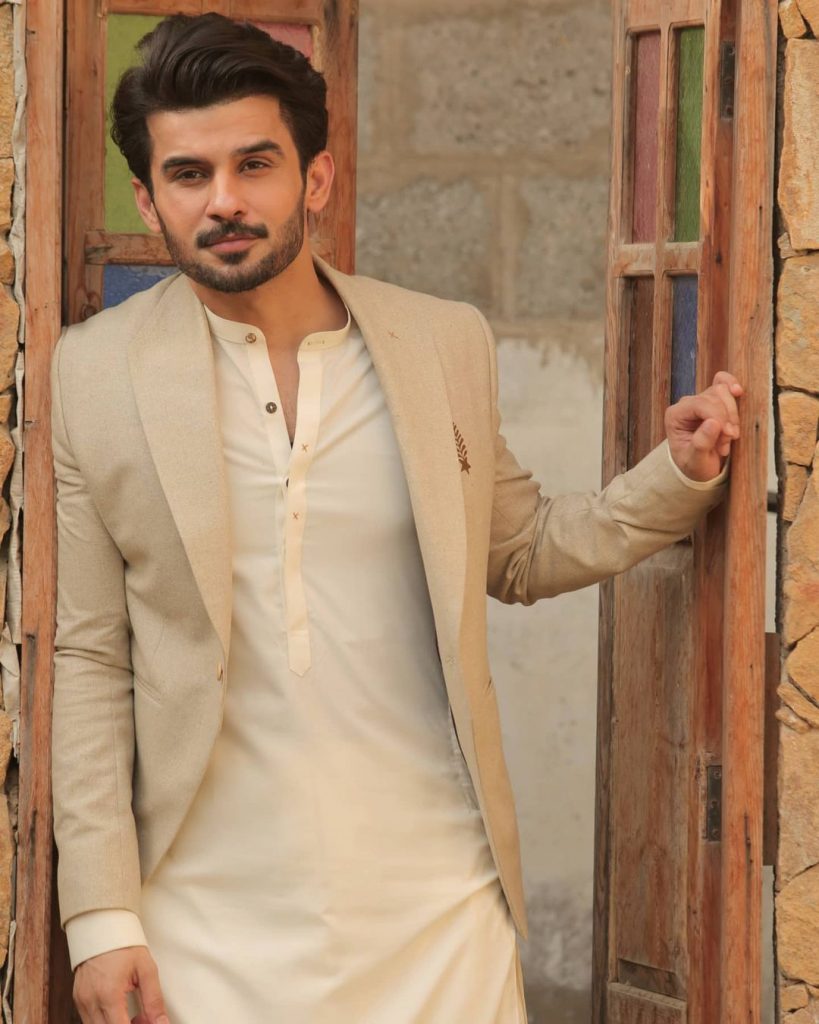 Hajra Yamin (Areej)
Hajra Yamin played the role of Areej in drama serial Jalan. There are very few actors in the industry who acknowledge what 'acting' is extremely about and attempt to be a performing artist first and a star later, and Hajra is one of them. She is an extremely gorgeous and talented Pakistani actress and model who is often seen doing supporting characters yet succeeded to mark her name in the hearts of people.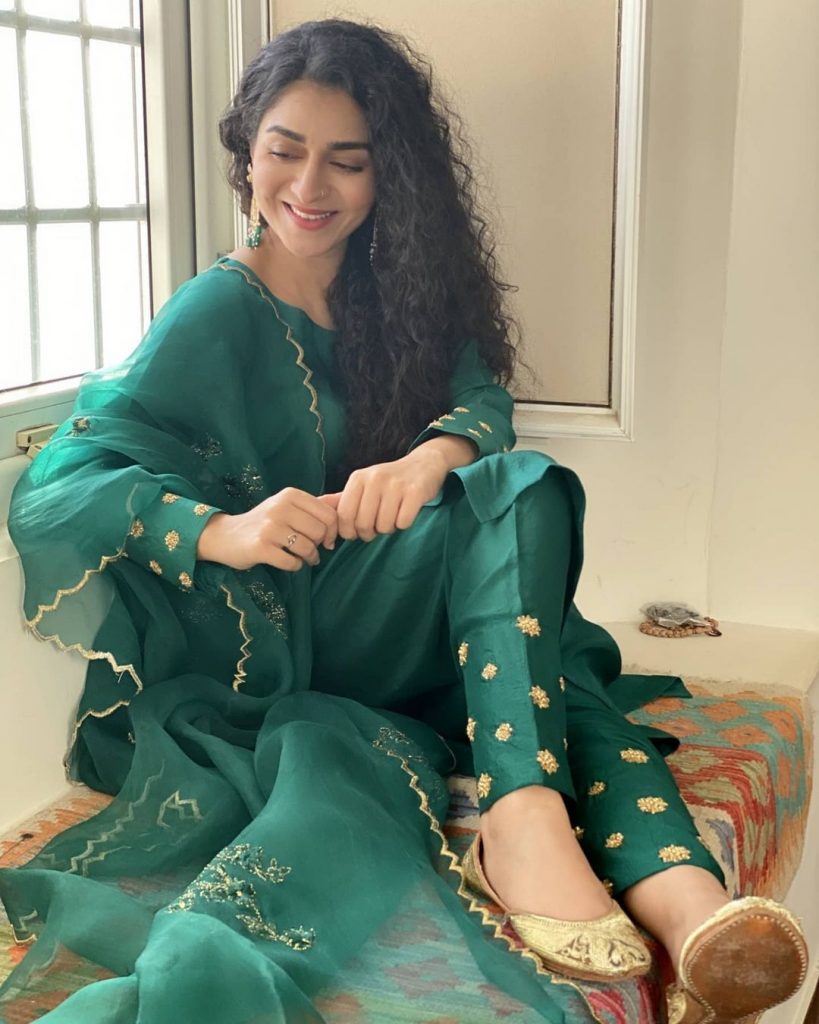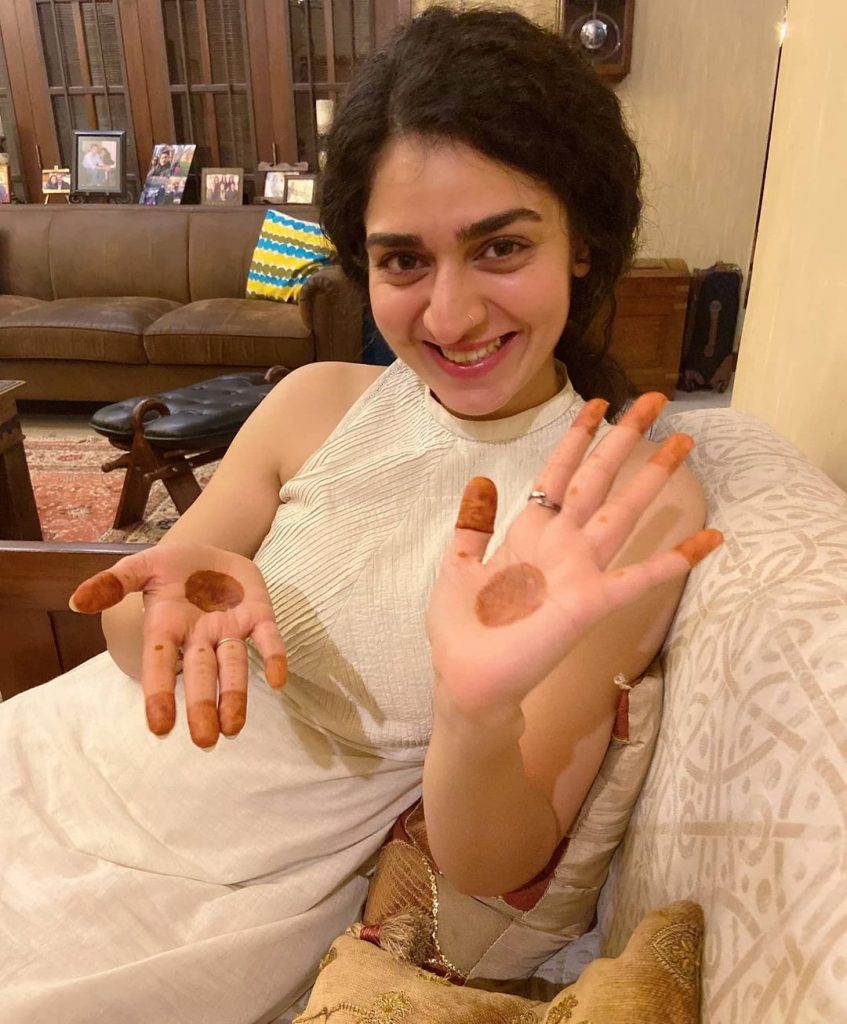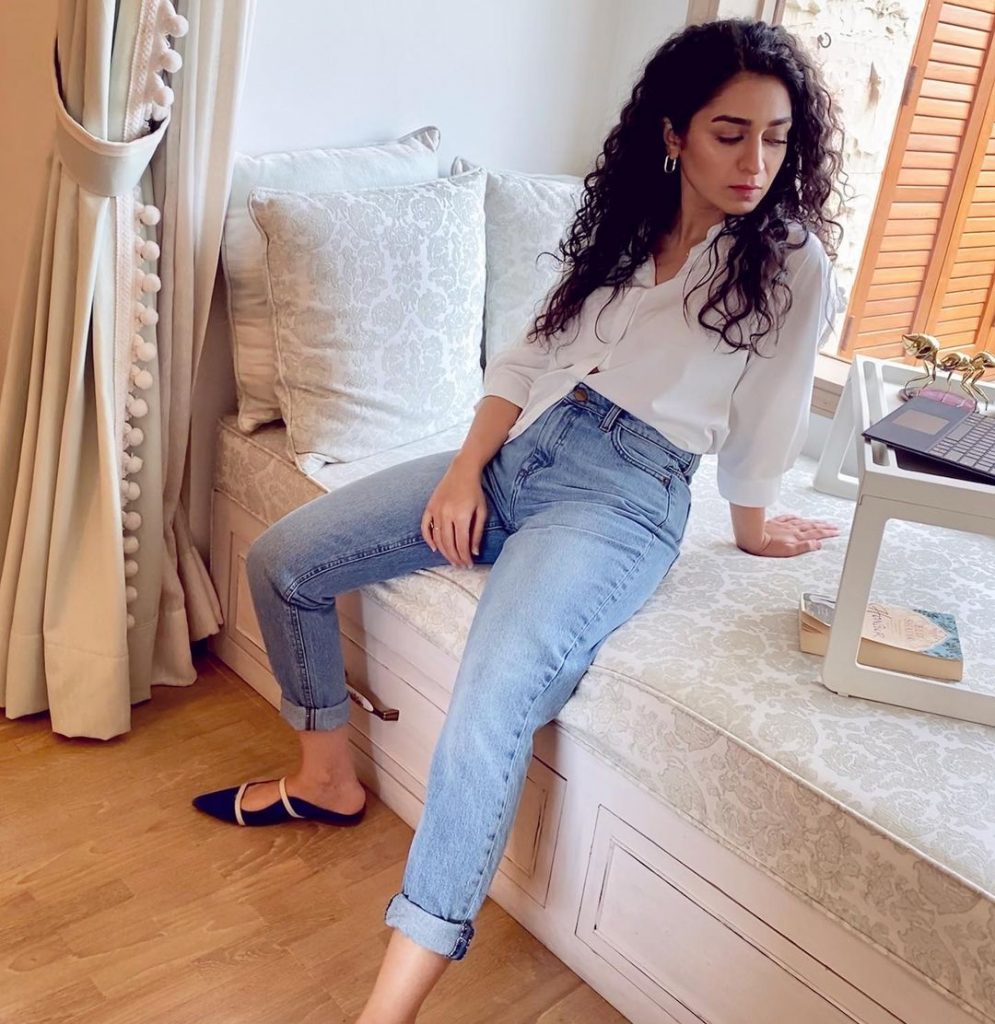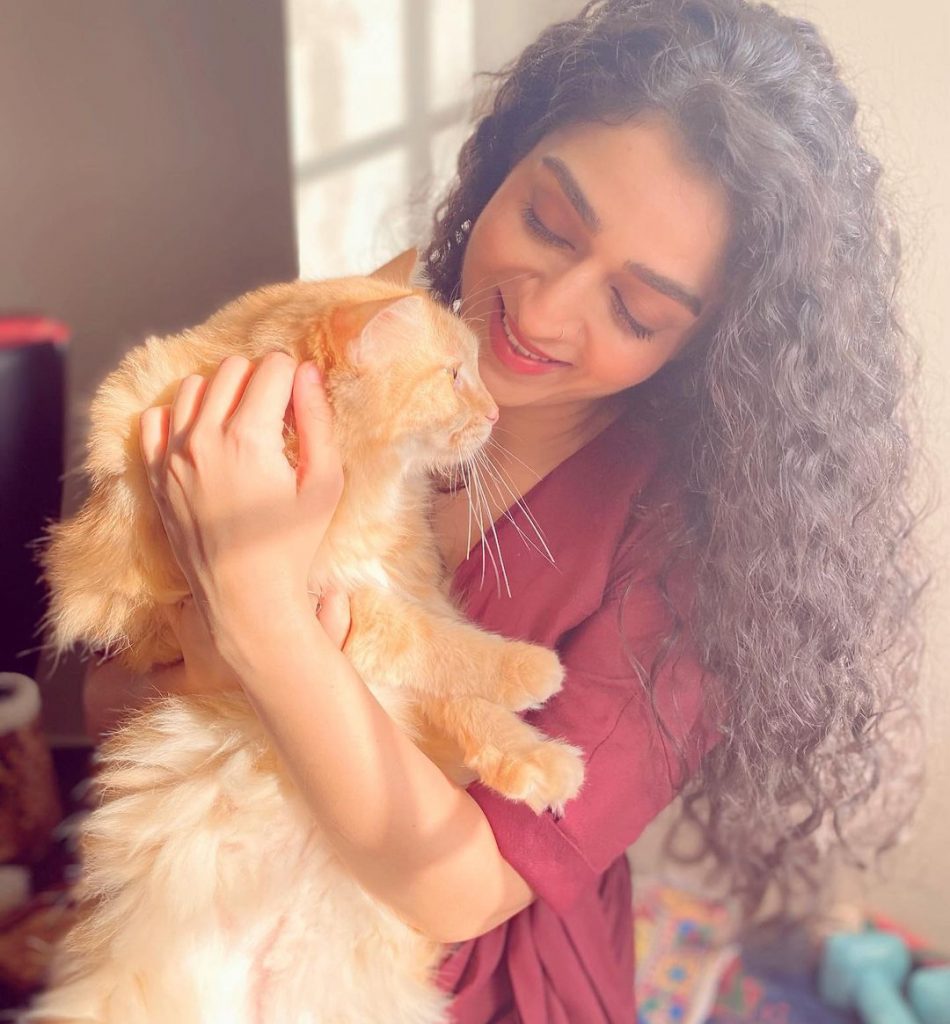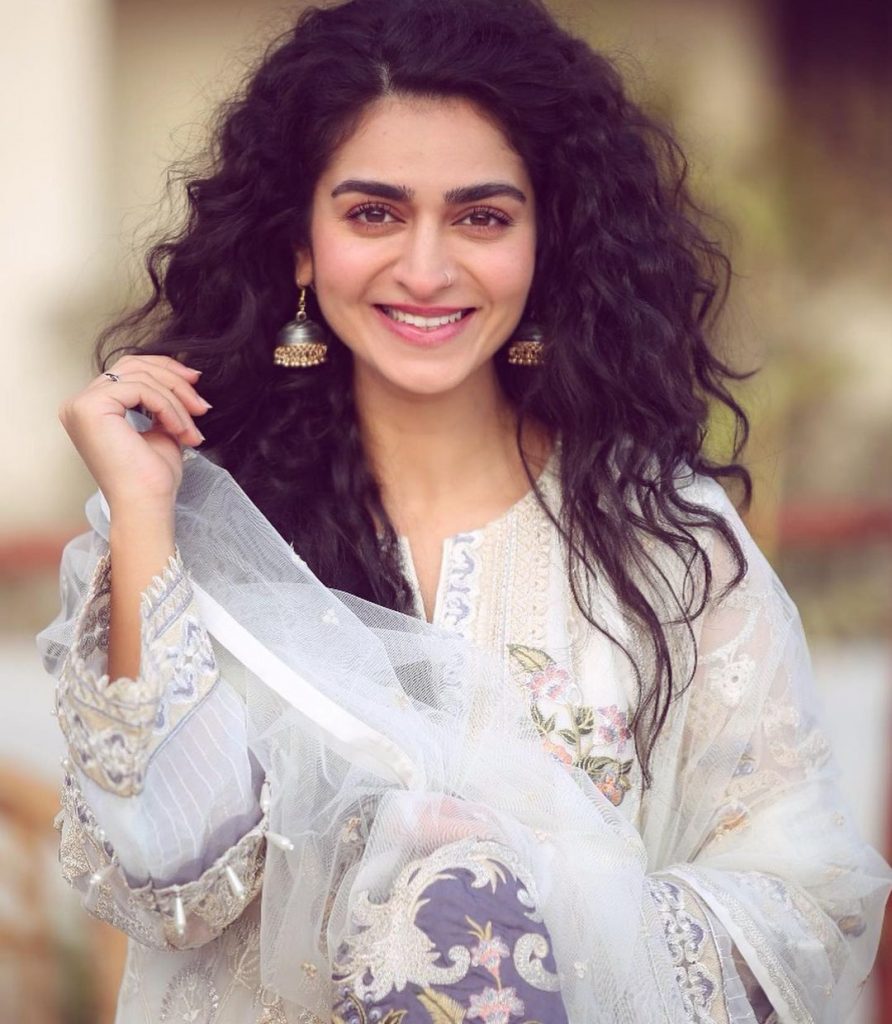 Maira Khan (Humaira)
Maira Khan portrays the role of Humaira, Ahmer's sister in Jalan. Maira is a Pakistani television actress, film actress, model and former VJ. She first appeared in the hit TV drama serial "Jaise Jante Nahin". Since then she has appeared on PTV, Indus TV, Hum TV, ARY TV, TV One, Geo TV serials. Maira made her film debut in the 2013 political film Chambaili by Shehzad Nawaz and Ismail Jilani. Her character stands up for what's right and is the epitome of the strength of a woman.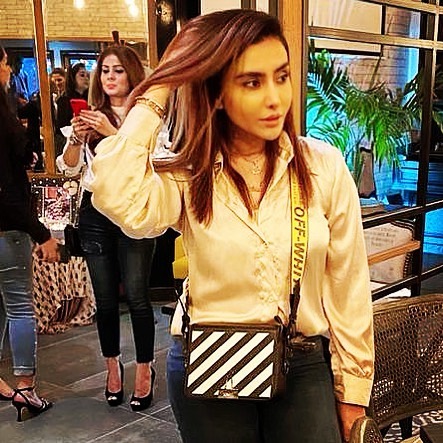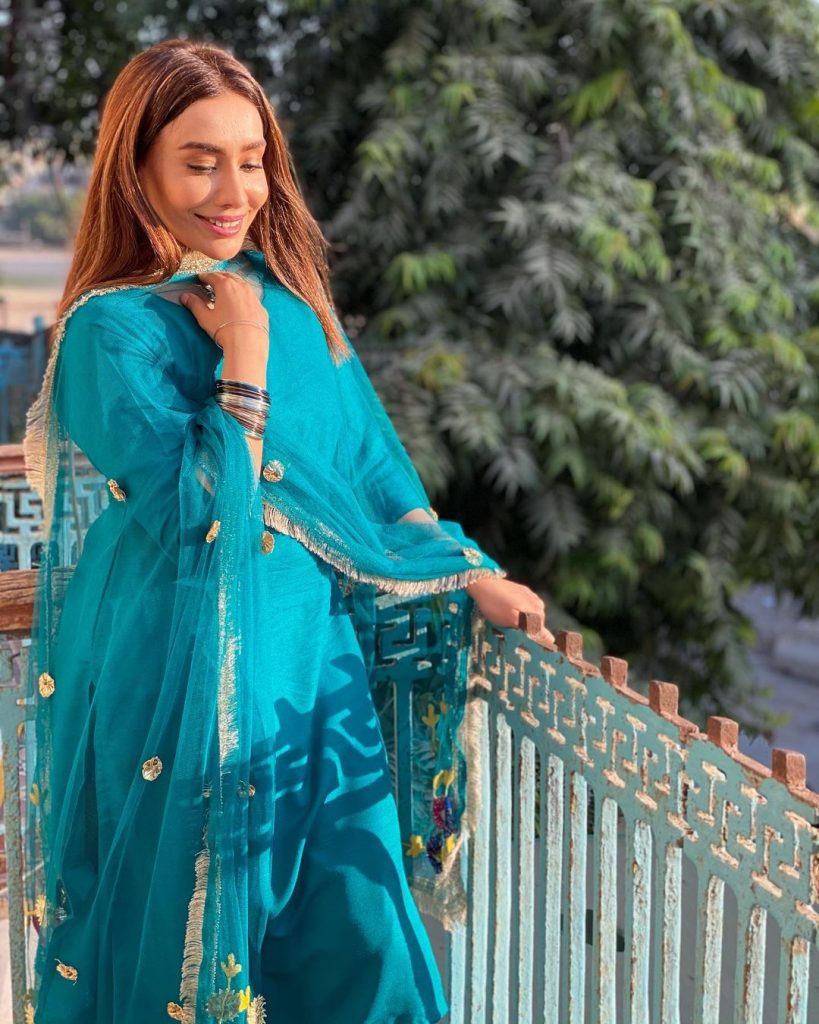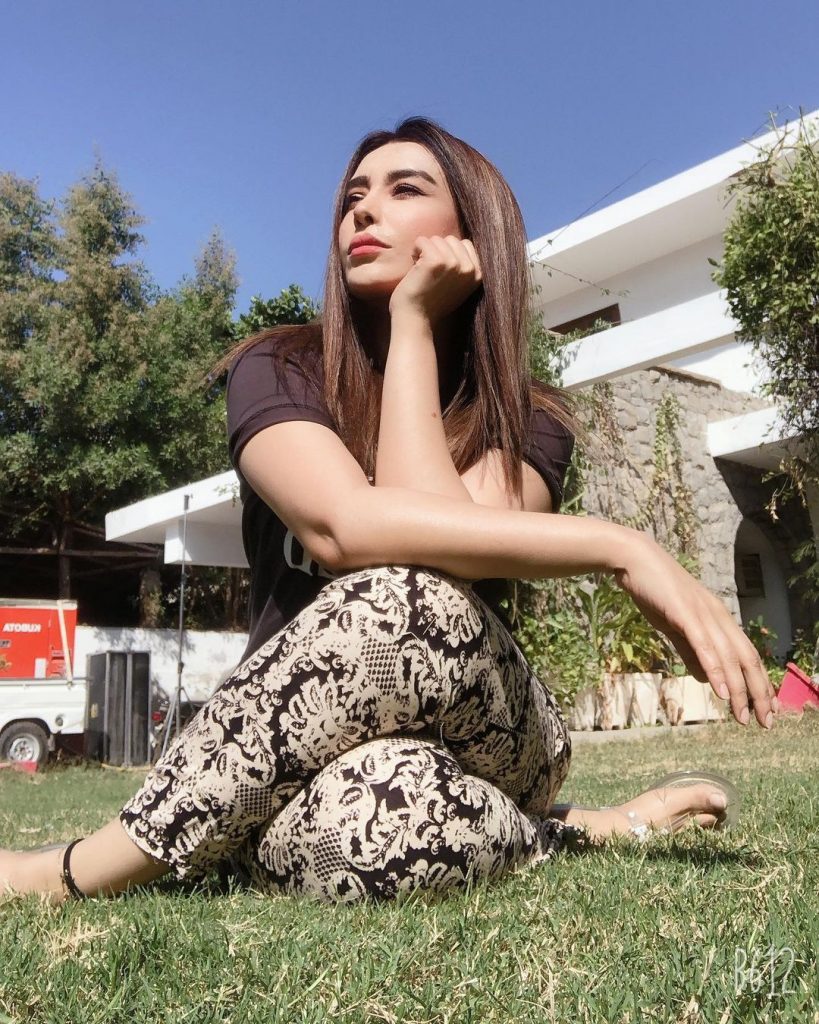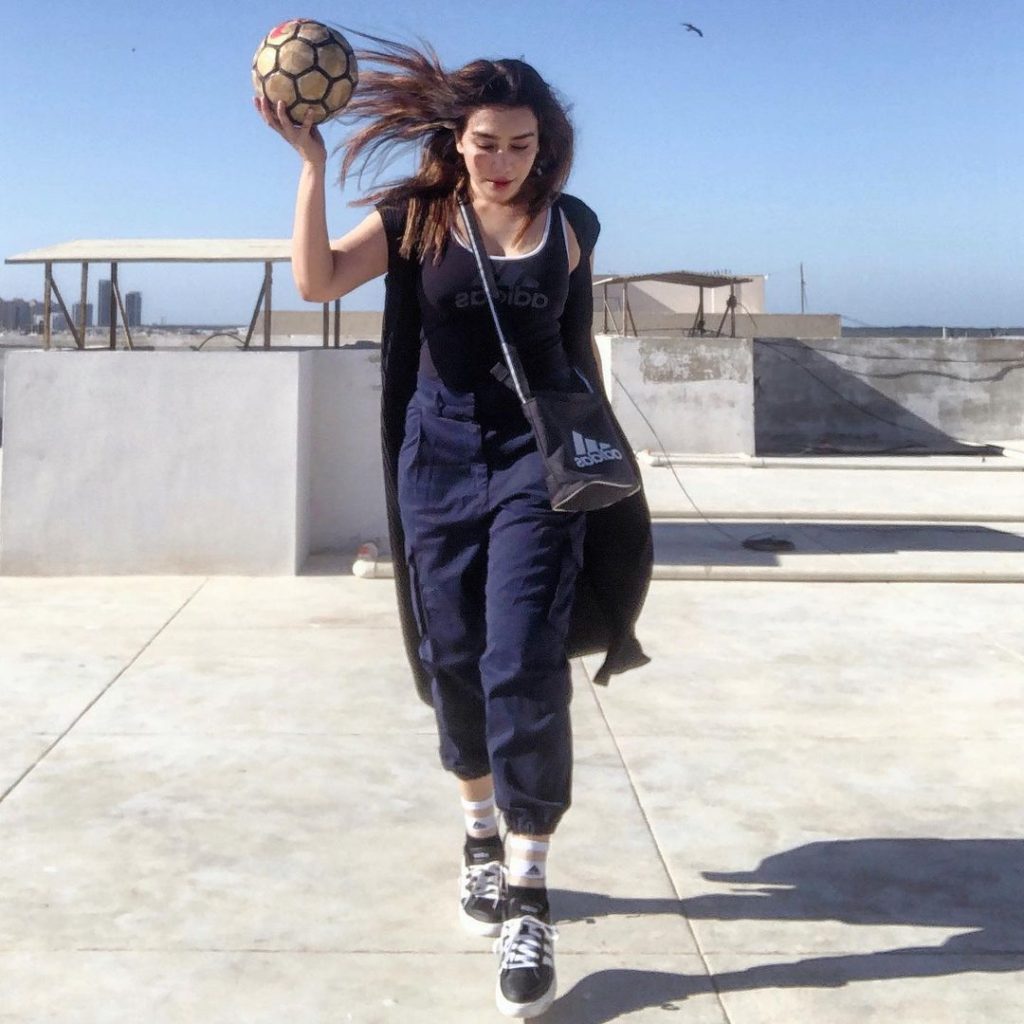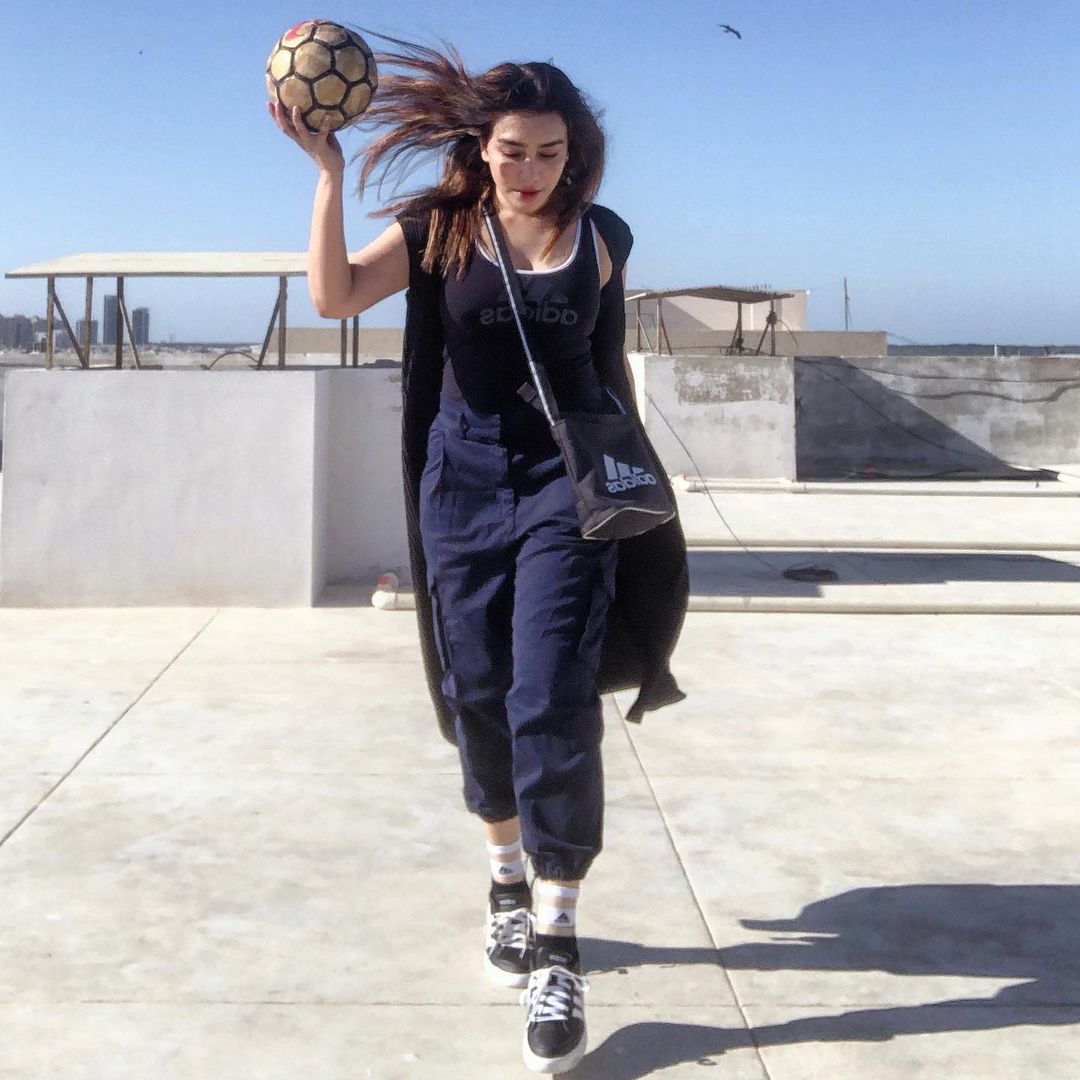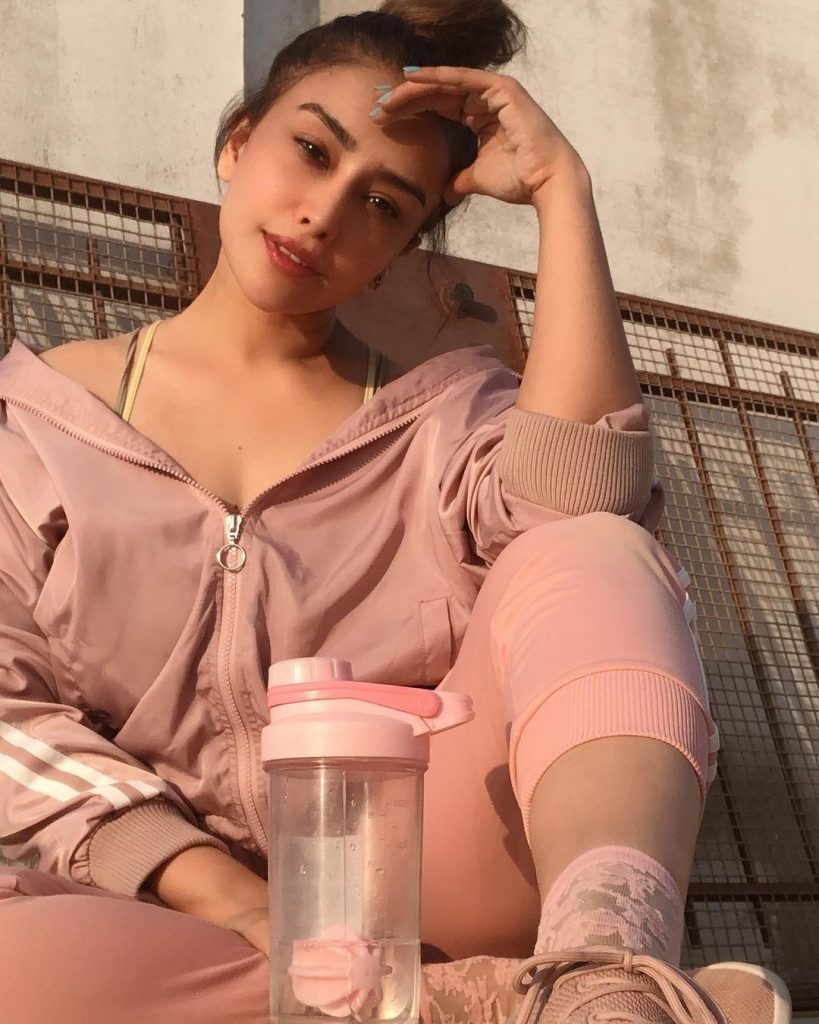 Nadia Hussain (Kinza)
Nadia Hussain portrays the role of Kinza, sister of Asfandyar in drama serial Jalan. When we talk about the package of talent then it will be fair to mention the name of Nadia Hussain whose contribution in the Pakistani industry is worth remembering and worth praising. Many people know her as a wonderful and alluring model but very few people know the fact that she is an entrepreneur, actress, model, host, dentist, fashion designer, swimmer and yes, beauty with brain. Nadia got married to Atif Khan in 2003, and the couple is blessed with 4 kids.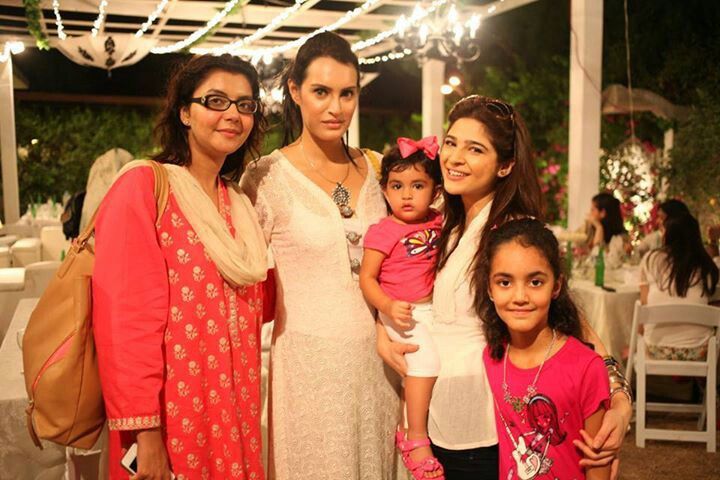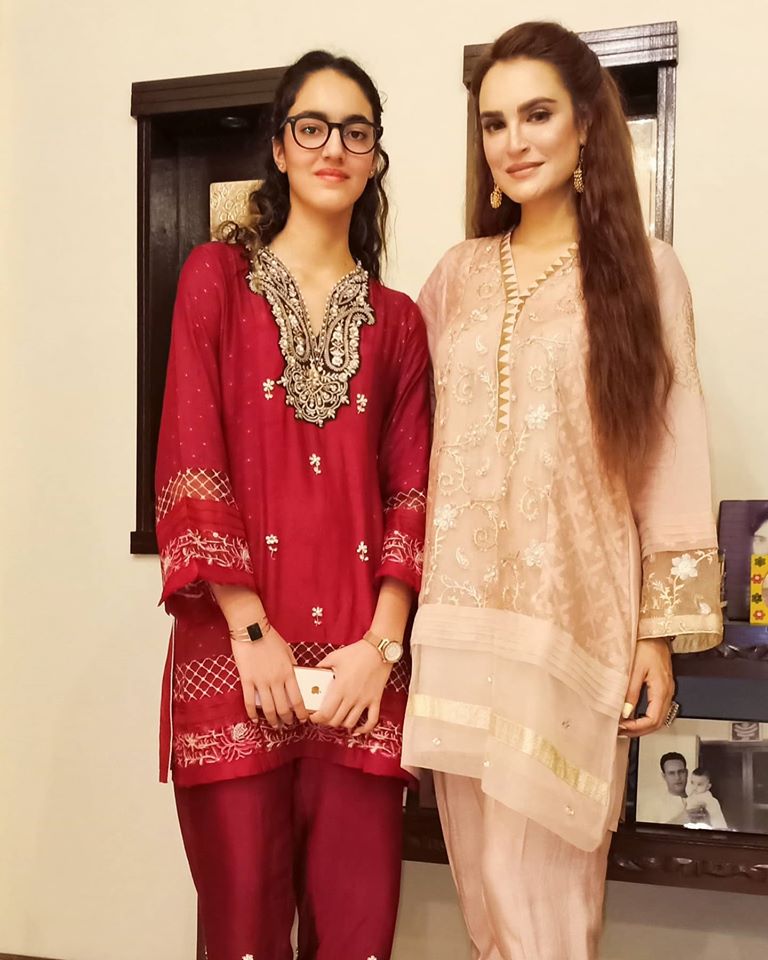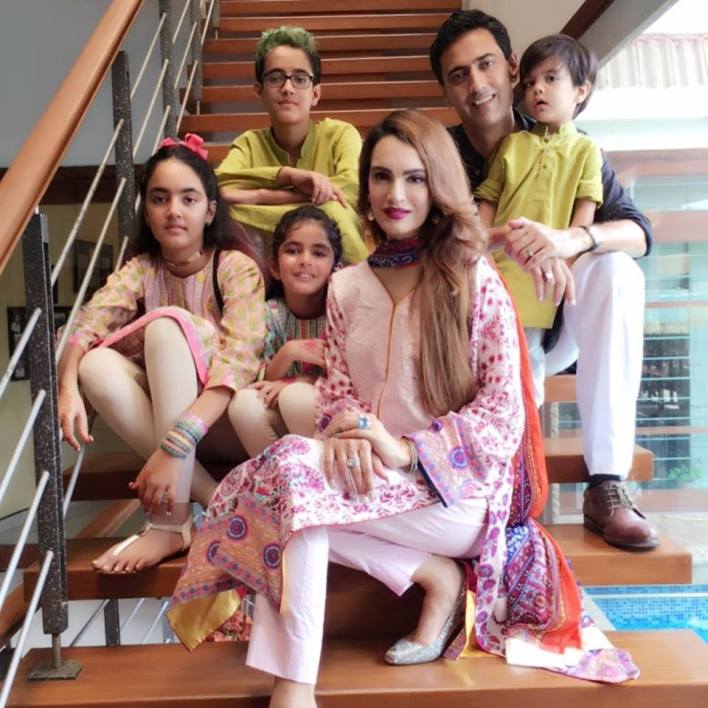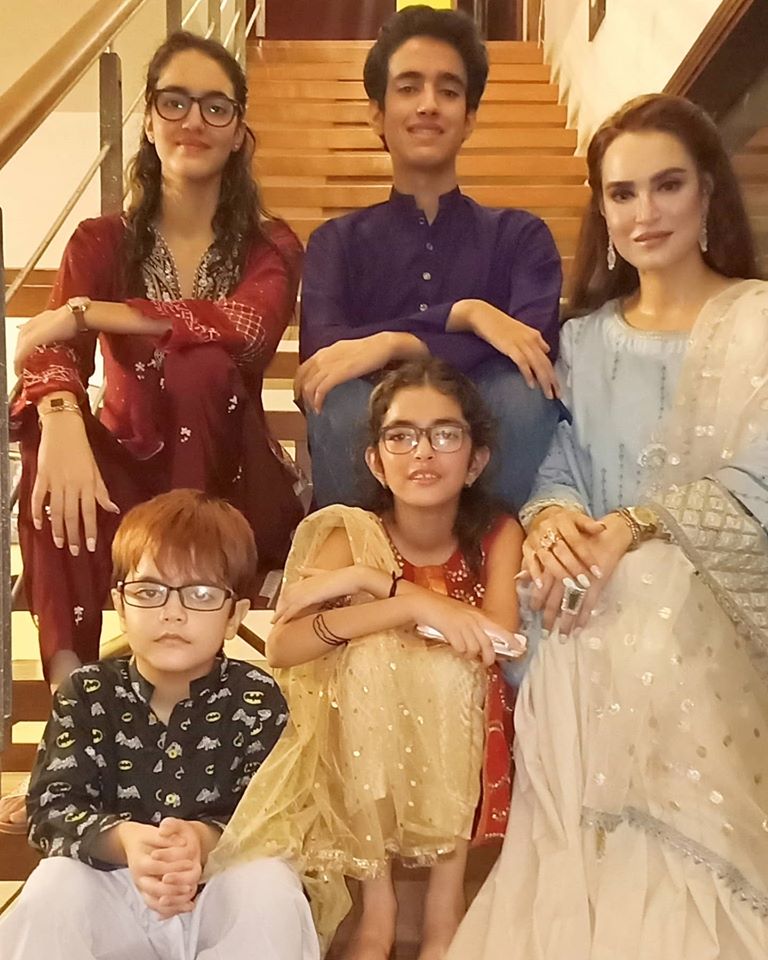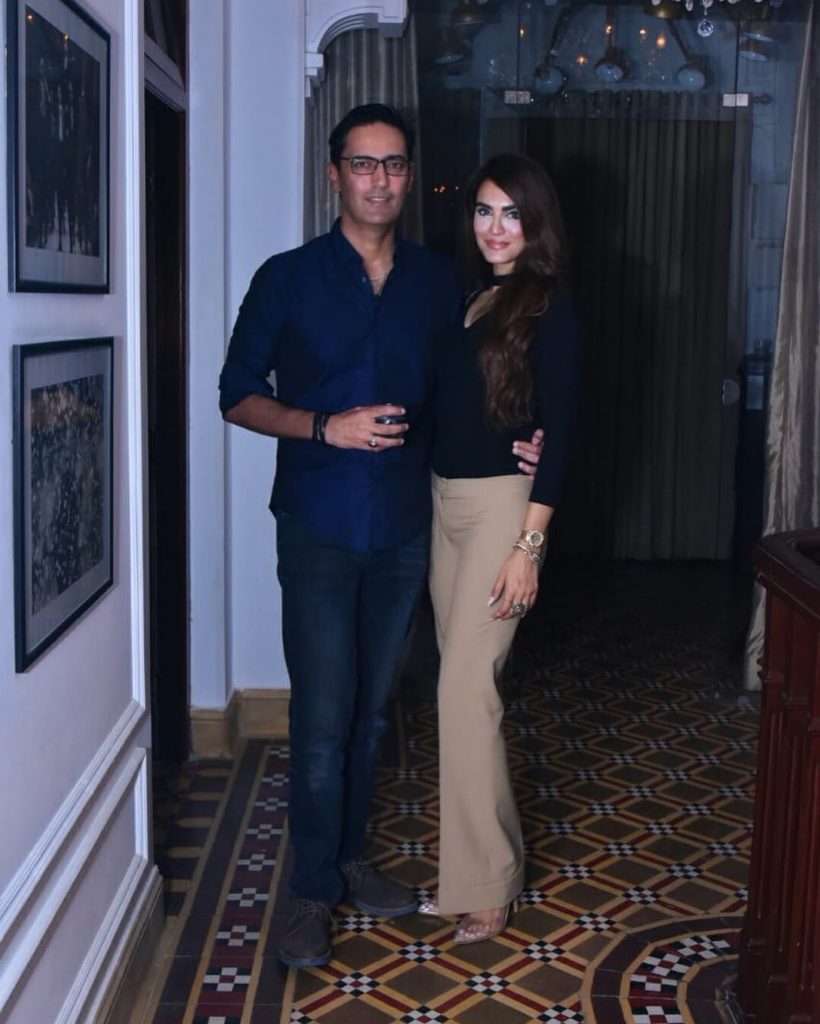 Mohammad Ahmed (Nisha/Meenu's father)
Mohammad Ahmed plays the role of Nisha and Meenu's father in Jalan. Syed Mohammad Ahmed credited as Mohammad Ahmed is a Pakistani screenwriter, lyricist, actor, and director. His appearance as Agha Jan in Suno Chanda was praised by critics and he went on to reprise his role in its sequel Suno Chanda 2. He also wrote dialogue for the Indian movie Tere Bin Laden. He has penned down several lyrics for television serials. In 2019, he receives nomination for Best Actor for Cake at 18th Lux Style Awards.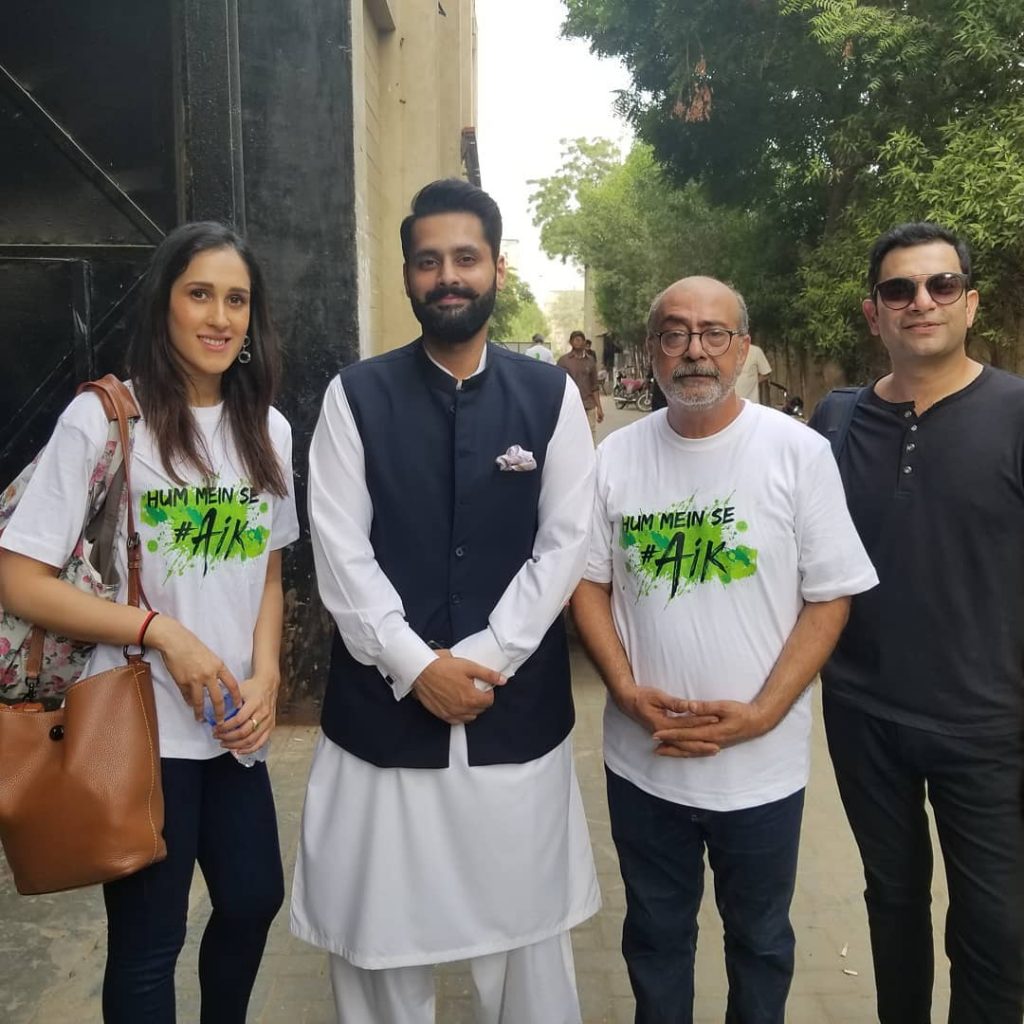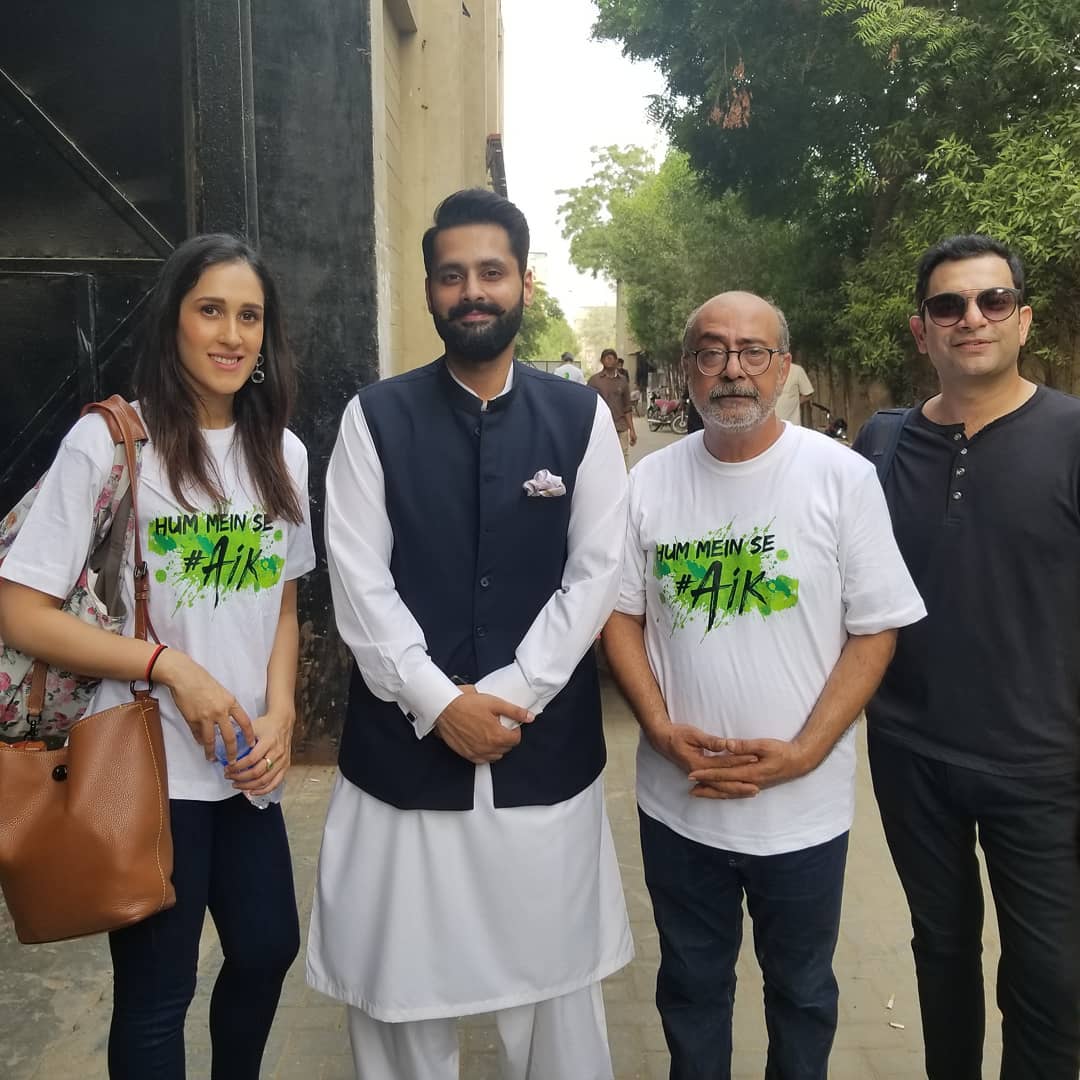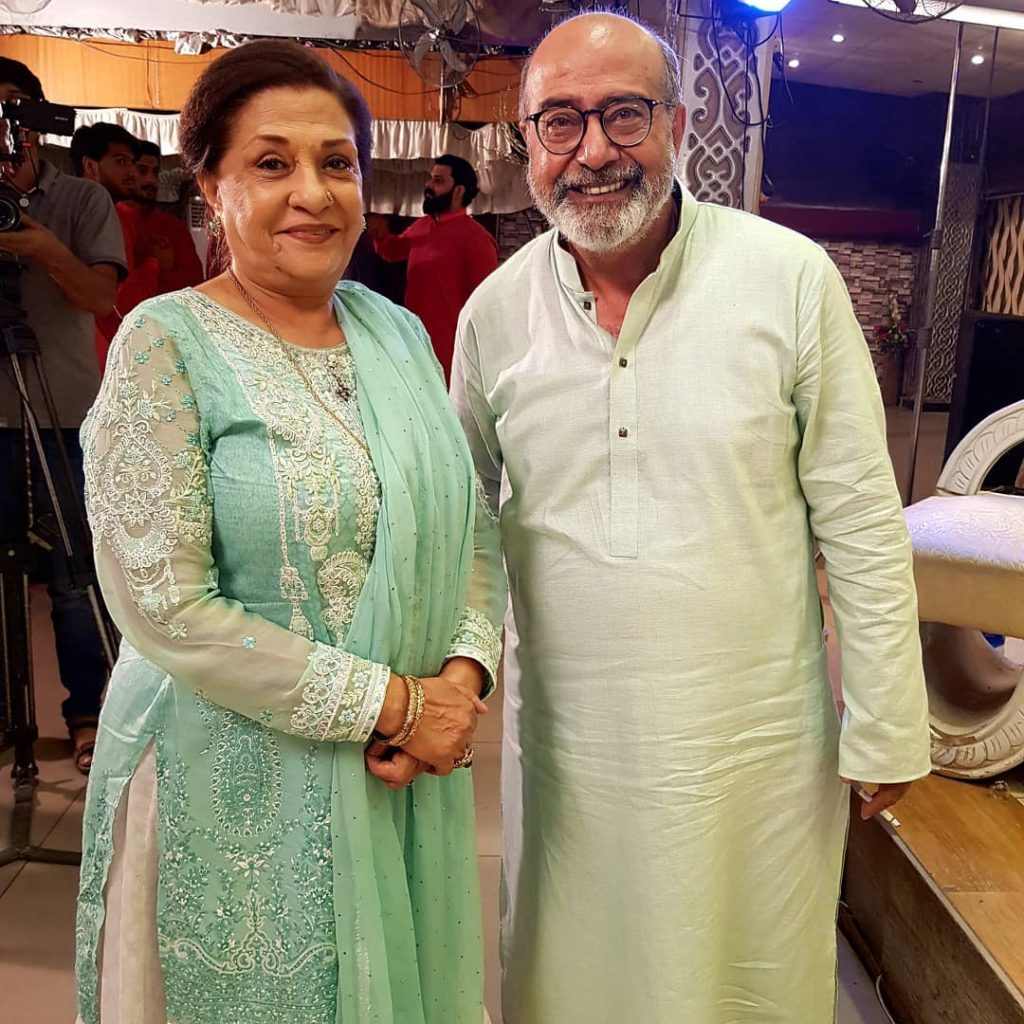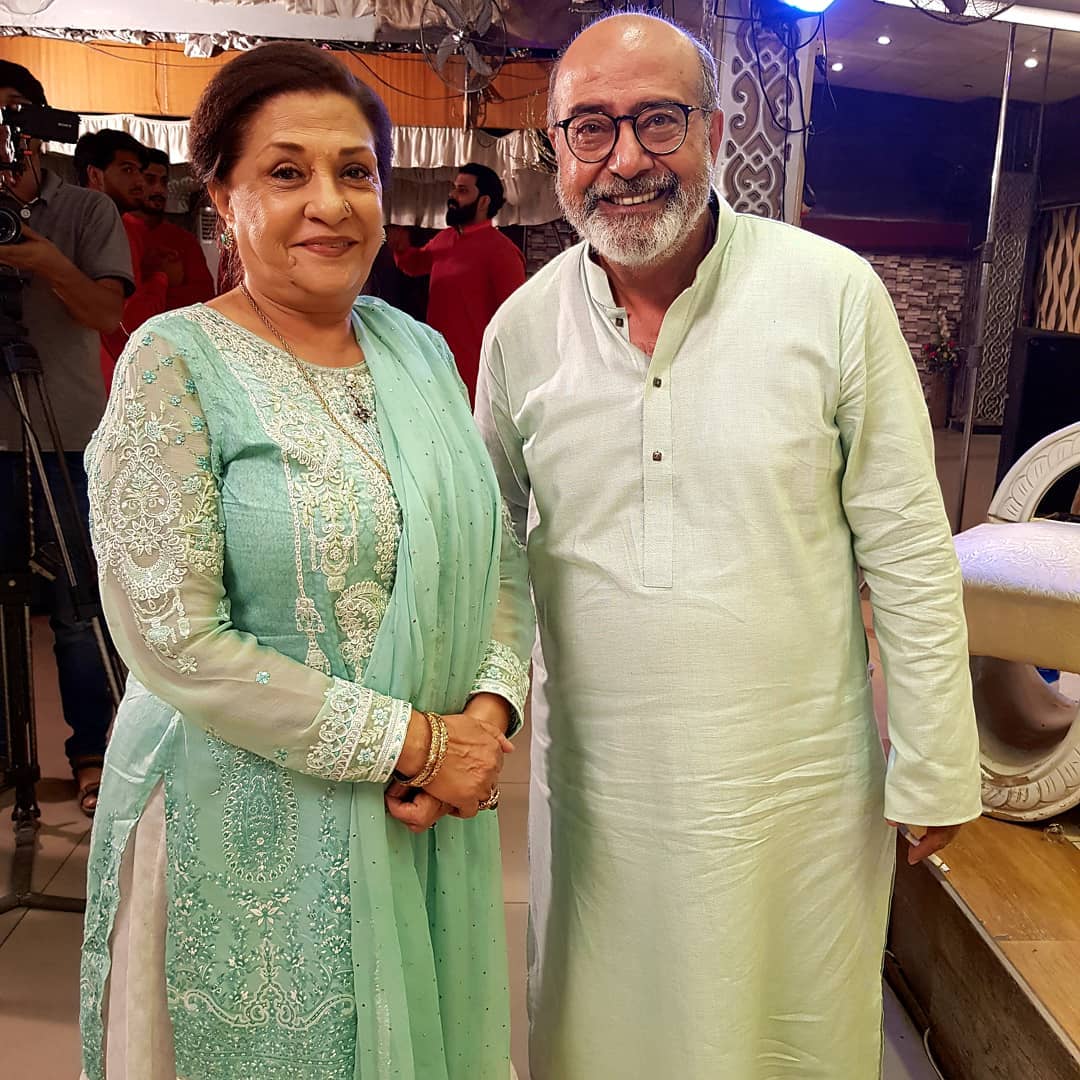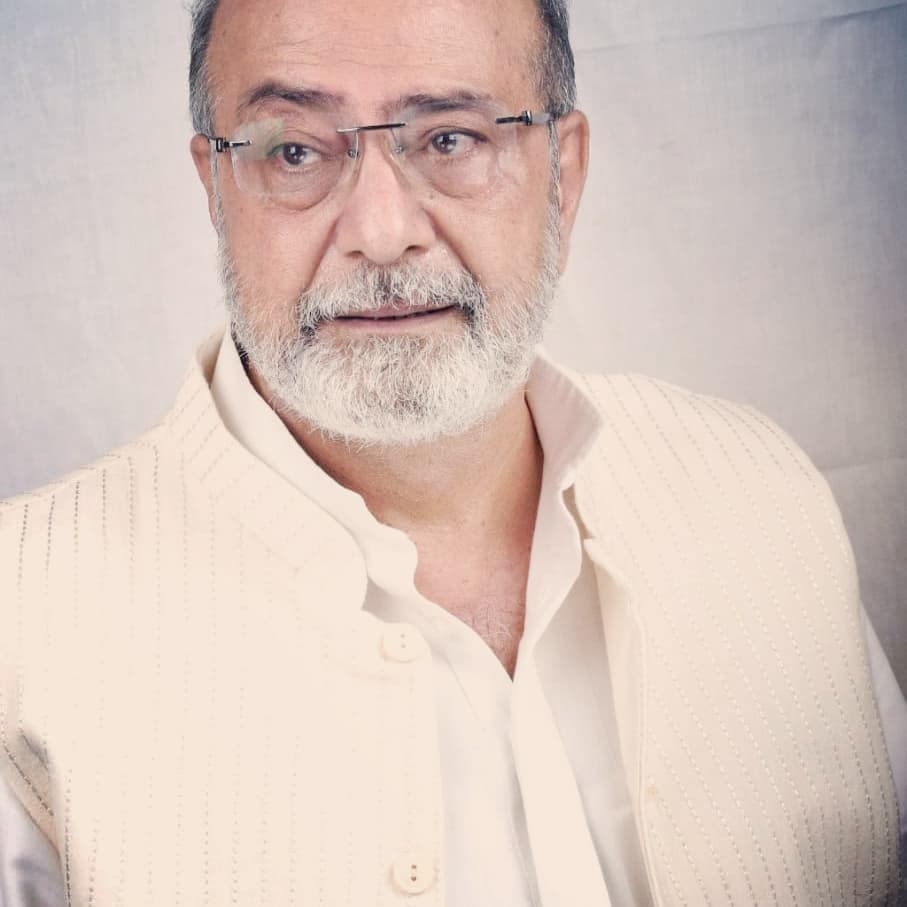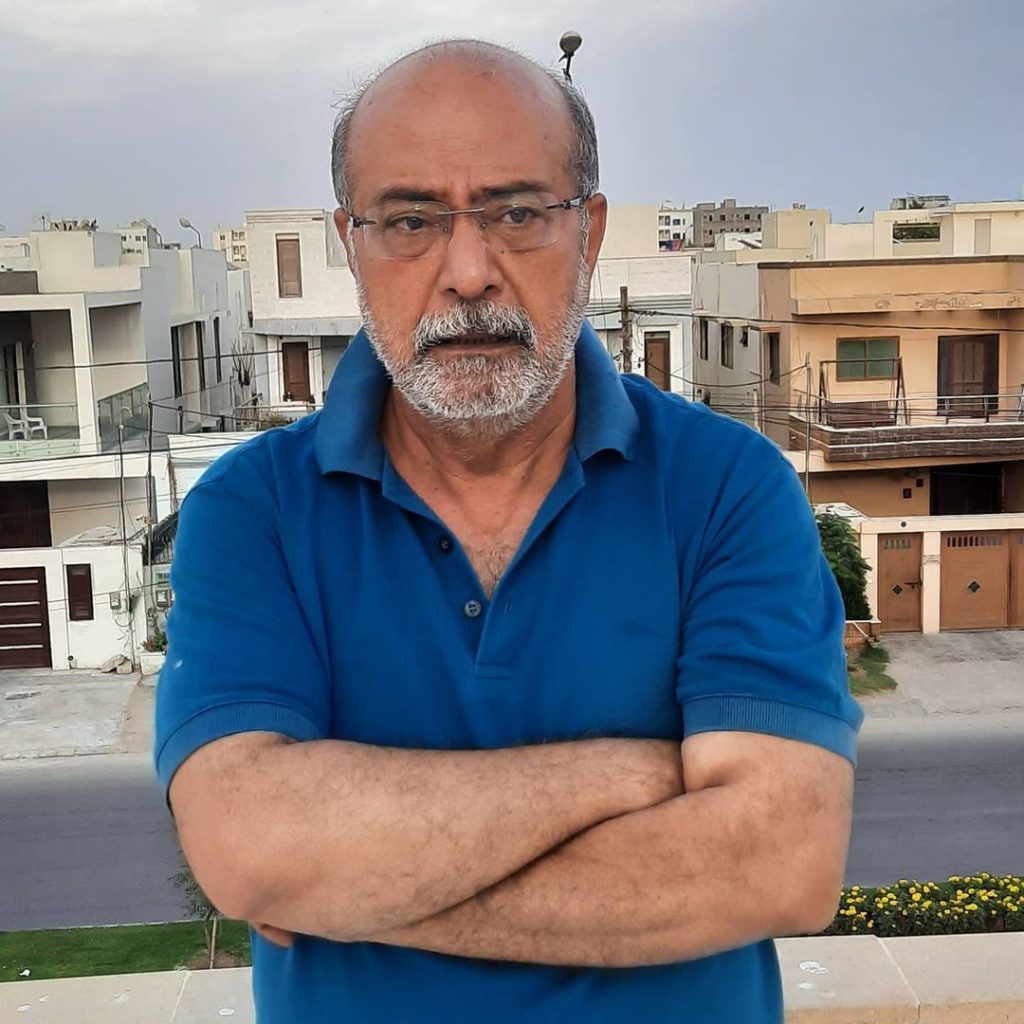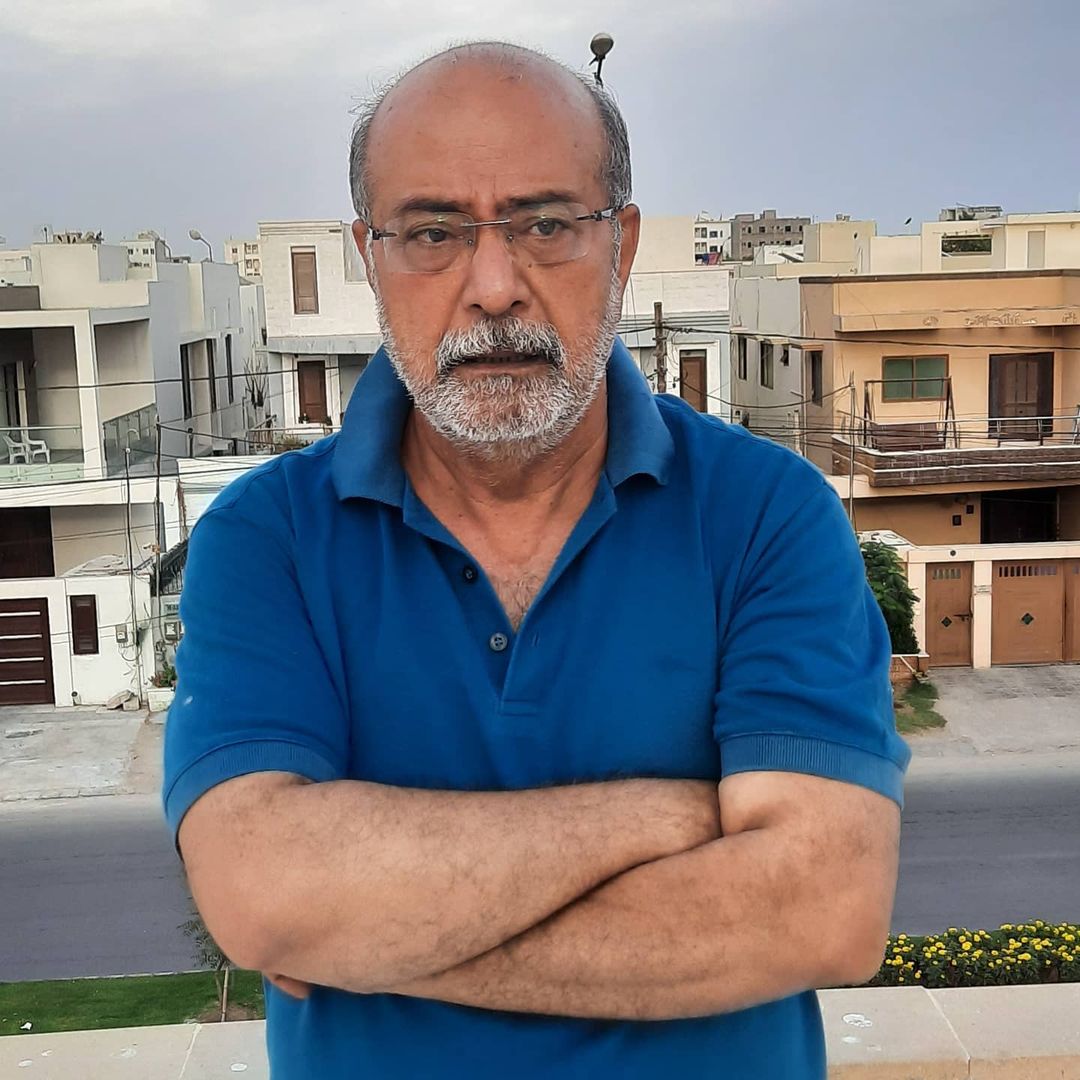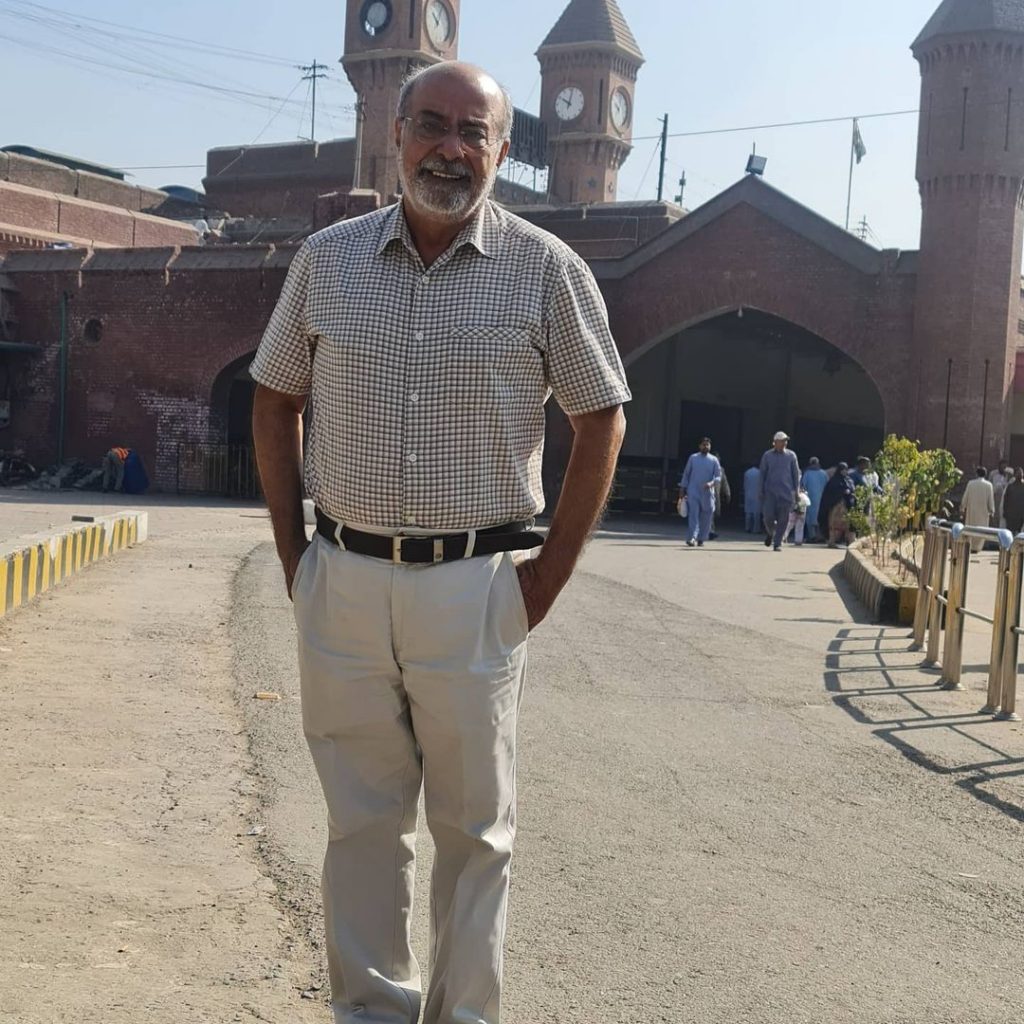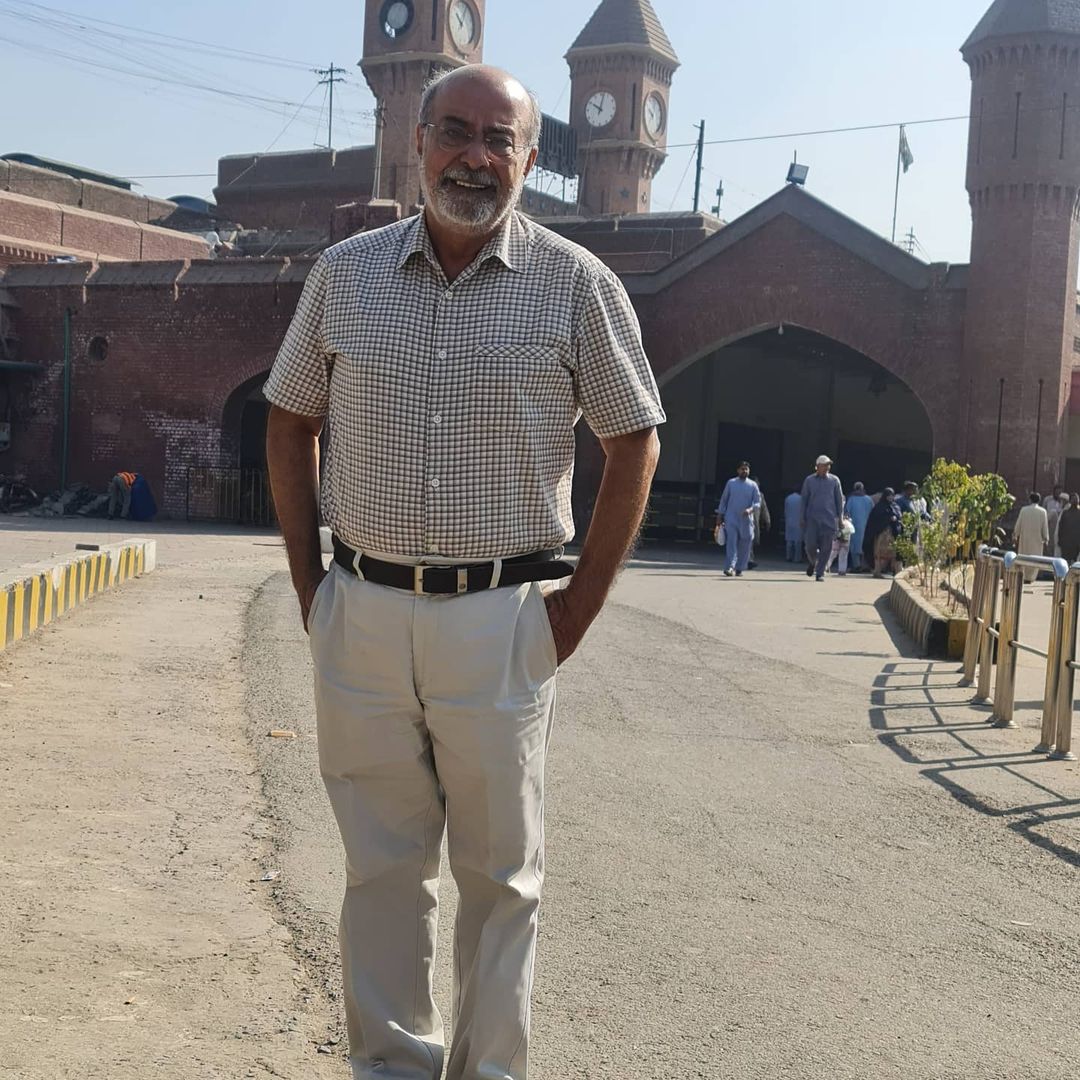 Sajida Syed (Sajeela)
Sajida Syed is known for her role of Sajeela, Nisha and Meenu's mother in drama serial Jalan. Sajida Syed is a Pakistani actress. She joined the industry in 1980 and first made her debut as actress on PTV Channel. She is very well known among the audience. Sajida Syed was also famous for her work in PTV drama, Ana. She is recently working in drama serial Jalan and Mauhabbat Tujhe Alvida.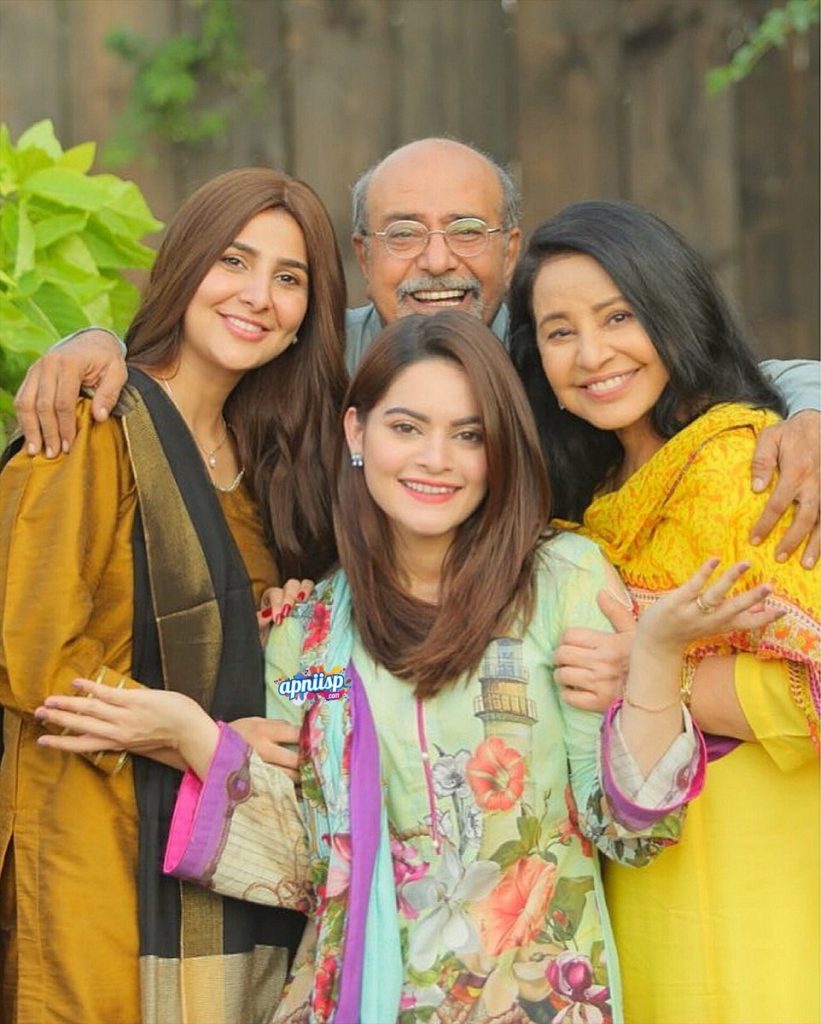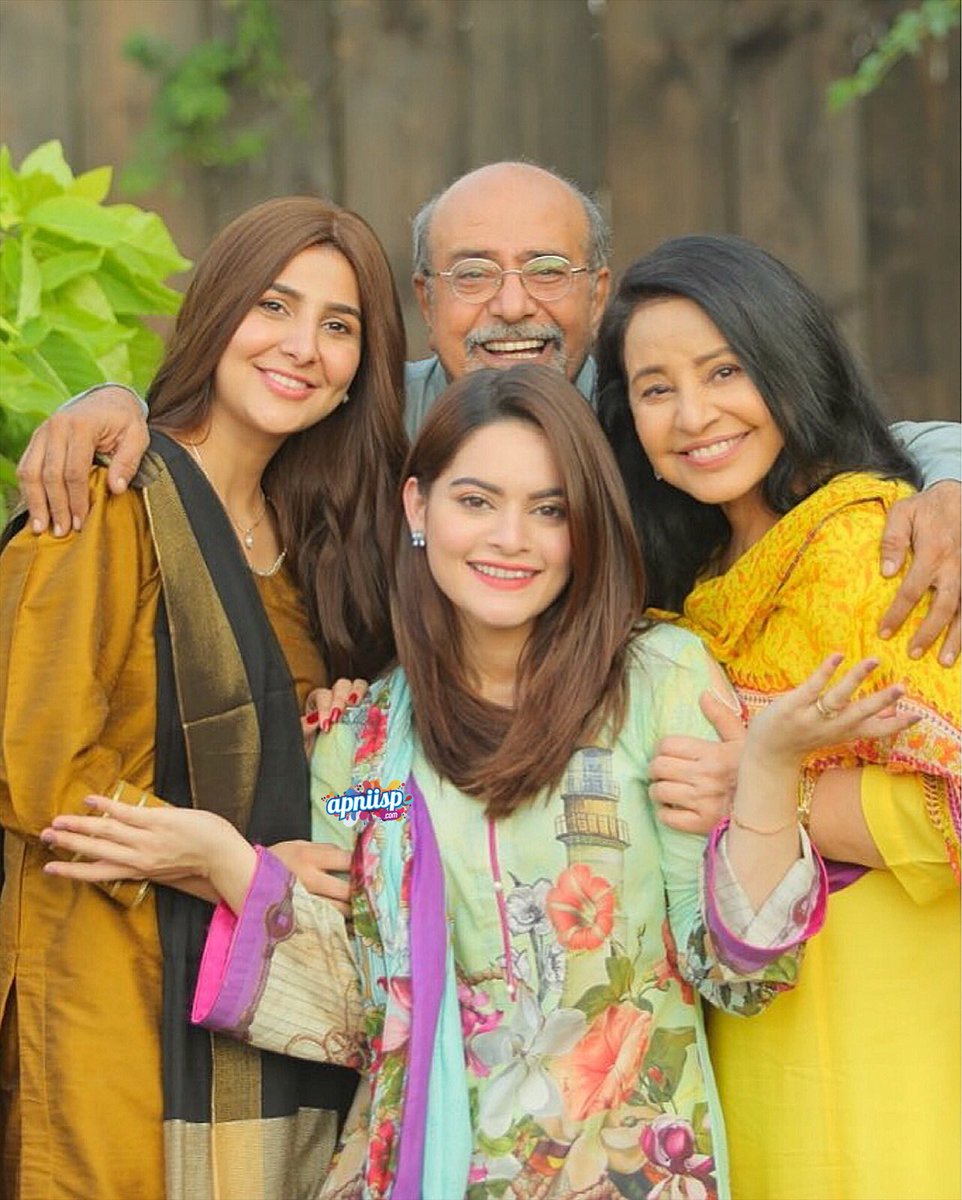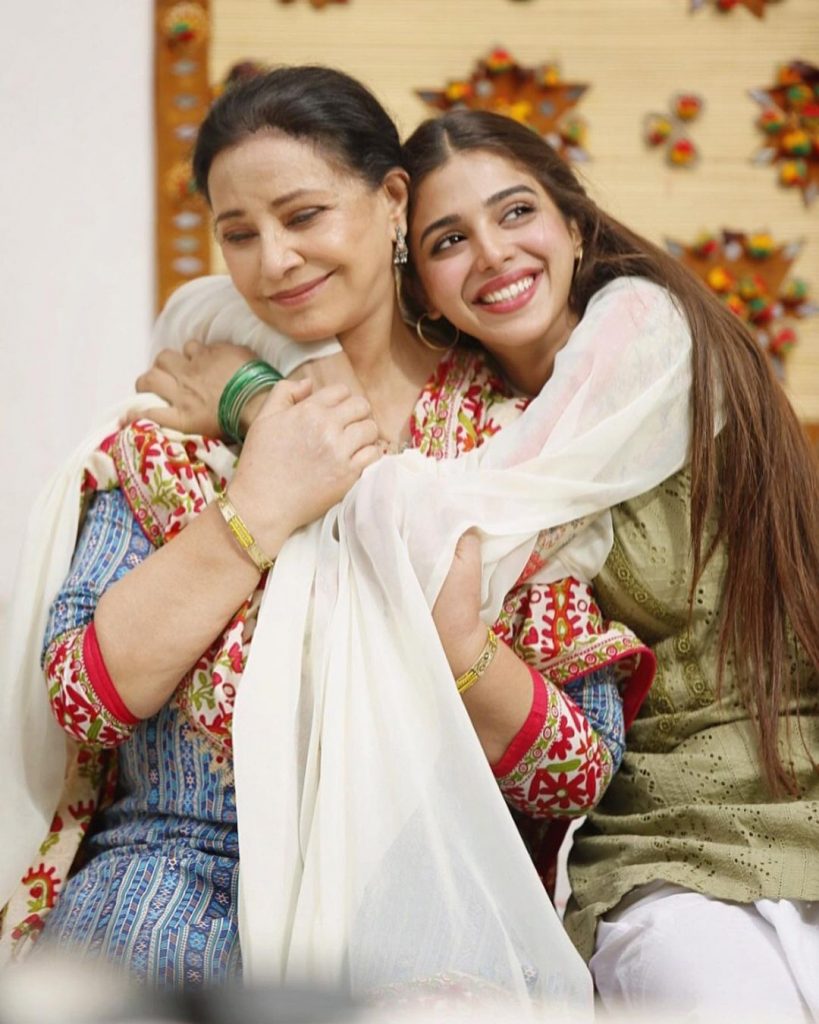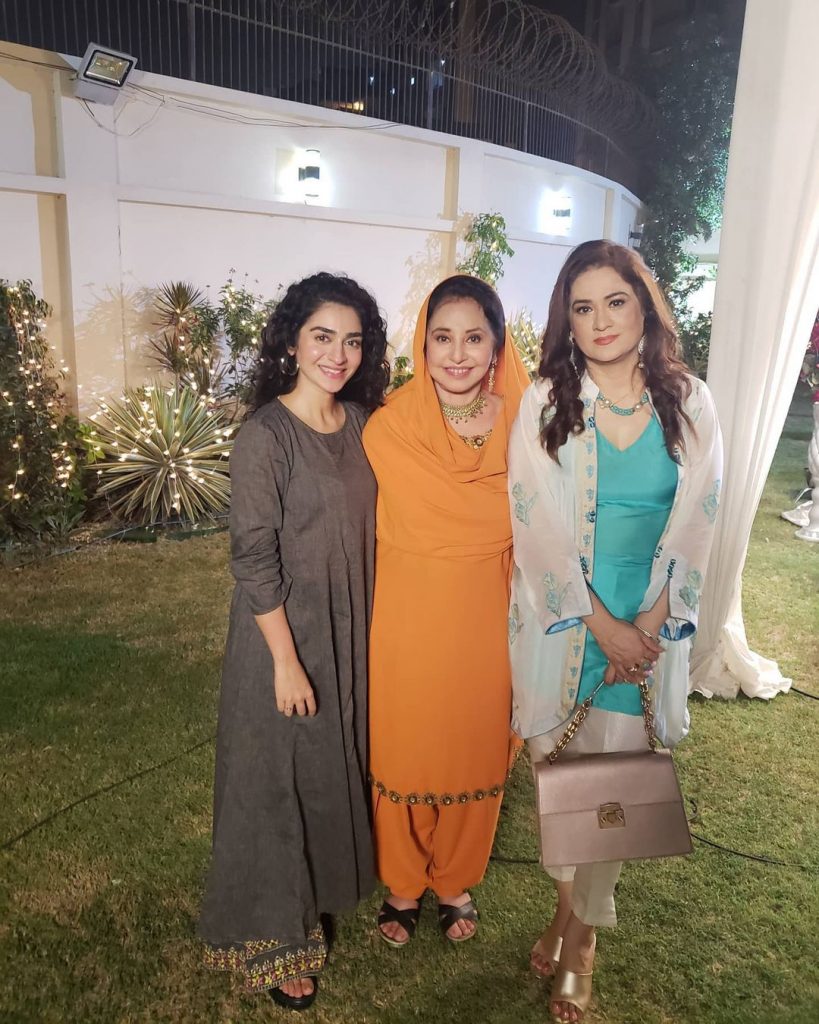 Jalan met with extreme negativity right when the initial teasers released. After giving few warnings regarding the show, PEMRA decided to ban the drama. People said this show was taking the youth in the wrong direction, and felt this show could ruin the society. After a few days of Jalan being banned, drama serial got unbanned for some reason. The show started getting higher ratings after being unbanned and regularly topped the ratings and on YouTube grabbing Millions views in hours internationally. It has gotten a lot of fame and recognition and despite criticism still intact for the serial, it has gone up in audience consumption heavily.