Produced under the banner of Big Bang Entertainment, Jalan became a part of huge controversy even before it started airing.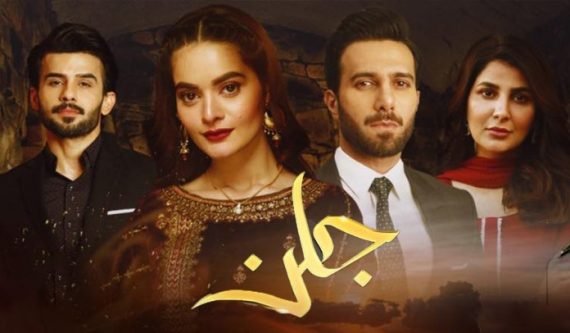 The story of drama serial Jalan revolved around two sisters Misha (Areeba Habib) the virtuous one and Nisha (Minal Khan) the evil one.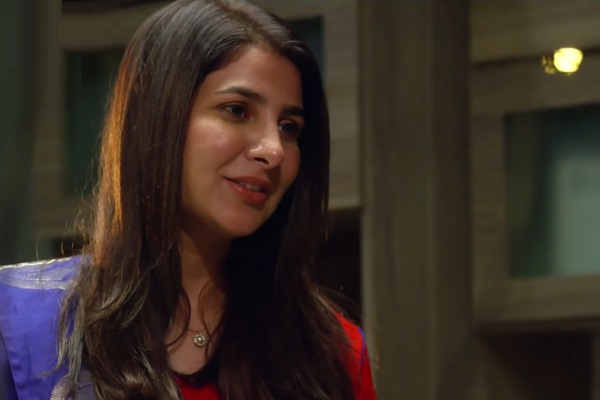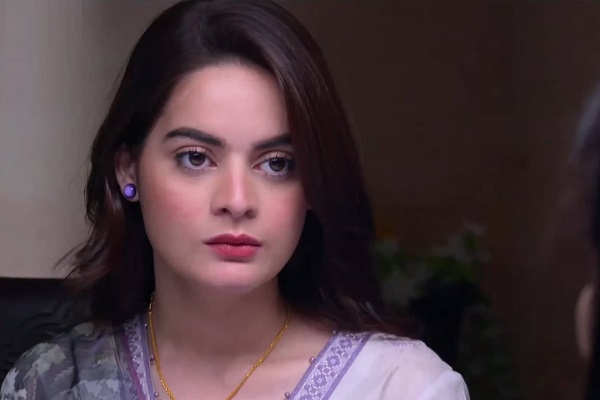 Asfandyar (Emmad Irfani) the affluent and hunky guy, sees Misha at a party and experiences love at first sight, sends proposals everyone agrees and Misha and Asfandyar get married.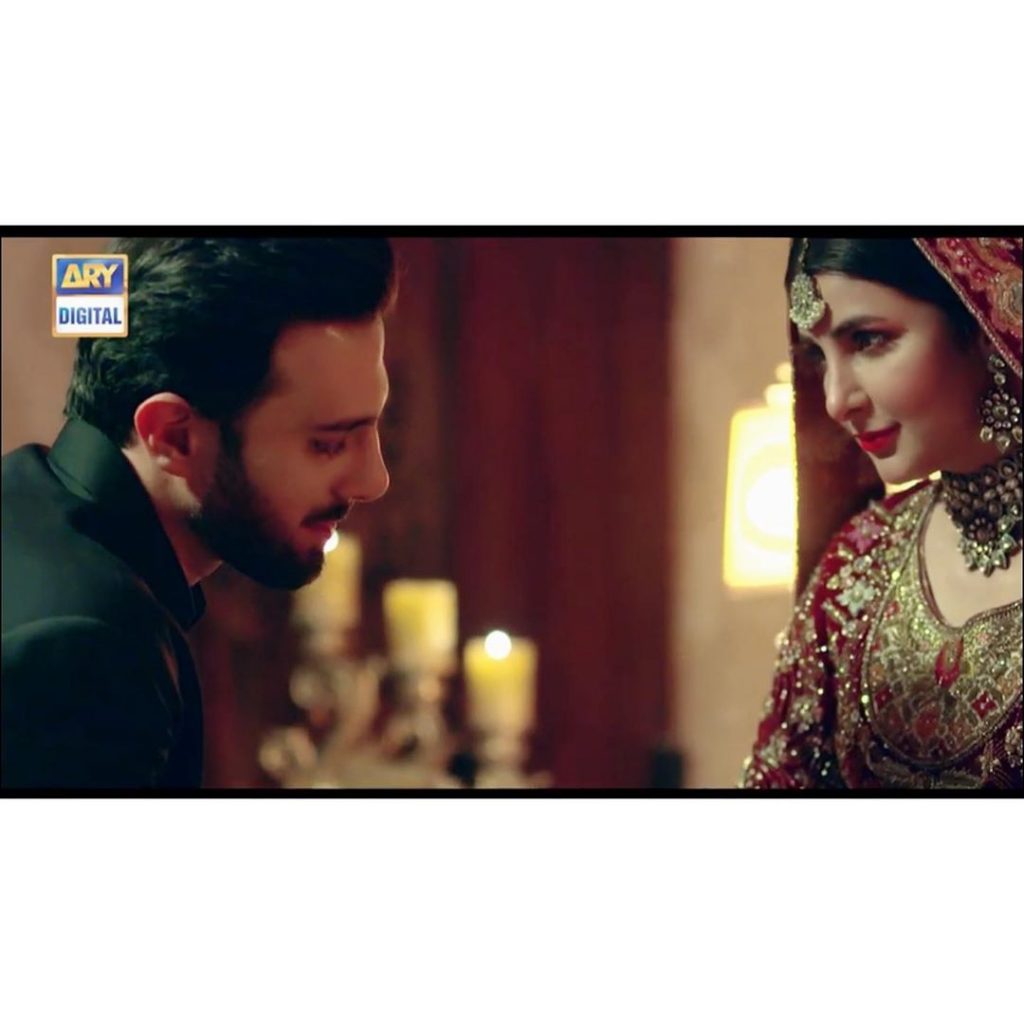 Nisha on the other hand who is engaged to her cousin Ahmer (Fahad Shaikh) starts getting jealous of her own sister and her wealth. Soon after Misha's marriage, Nisha in her covetousness starts hitting on Asfandyaar and eventually succeeds.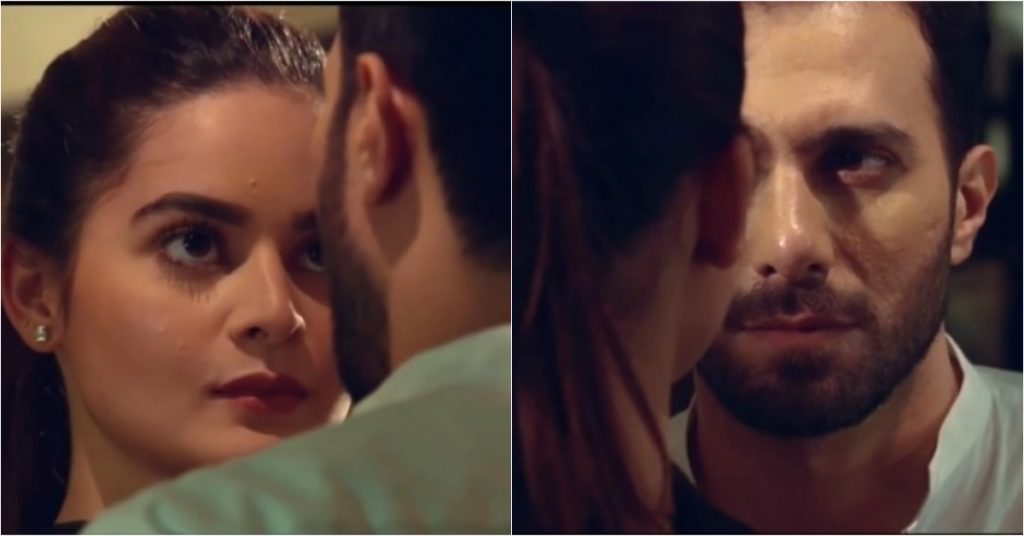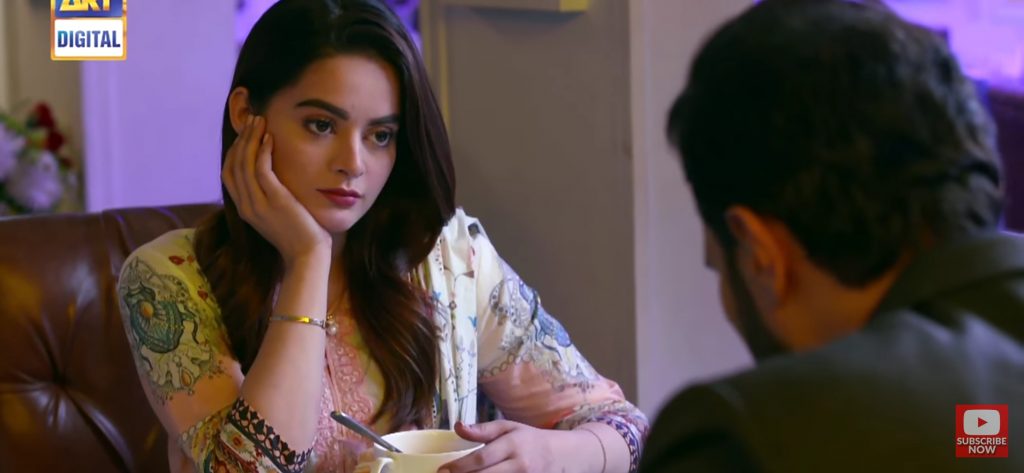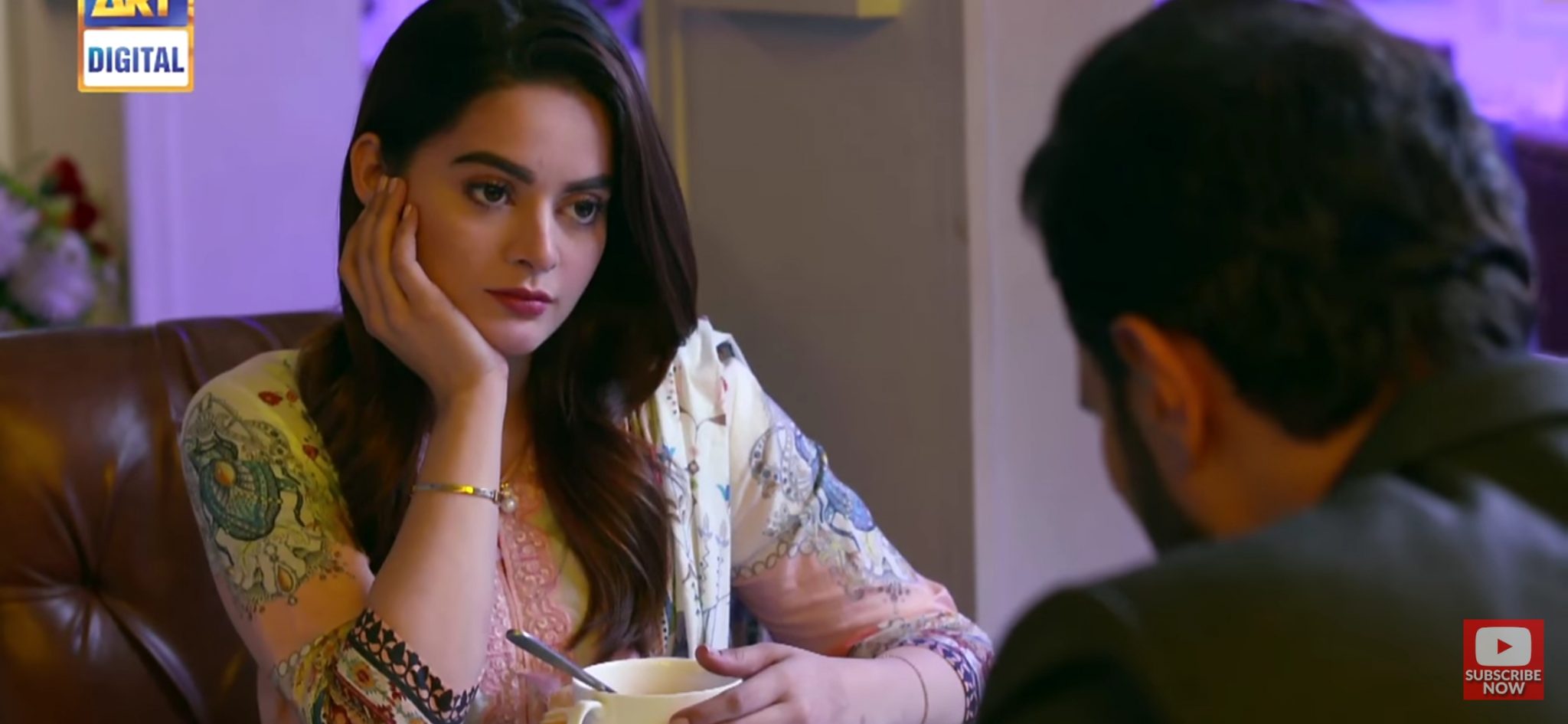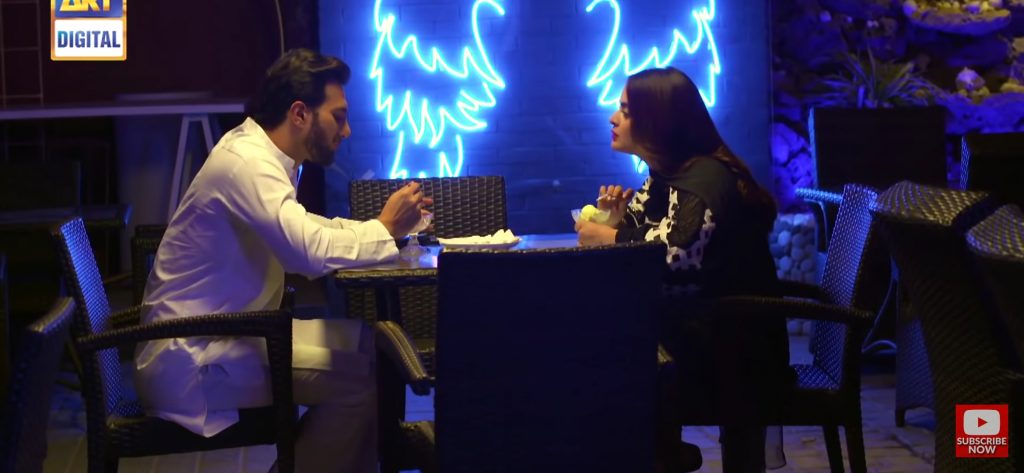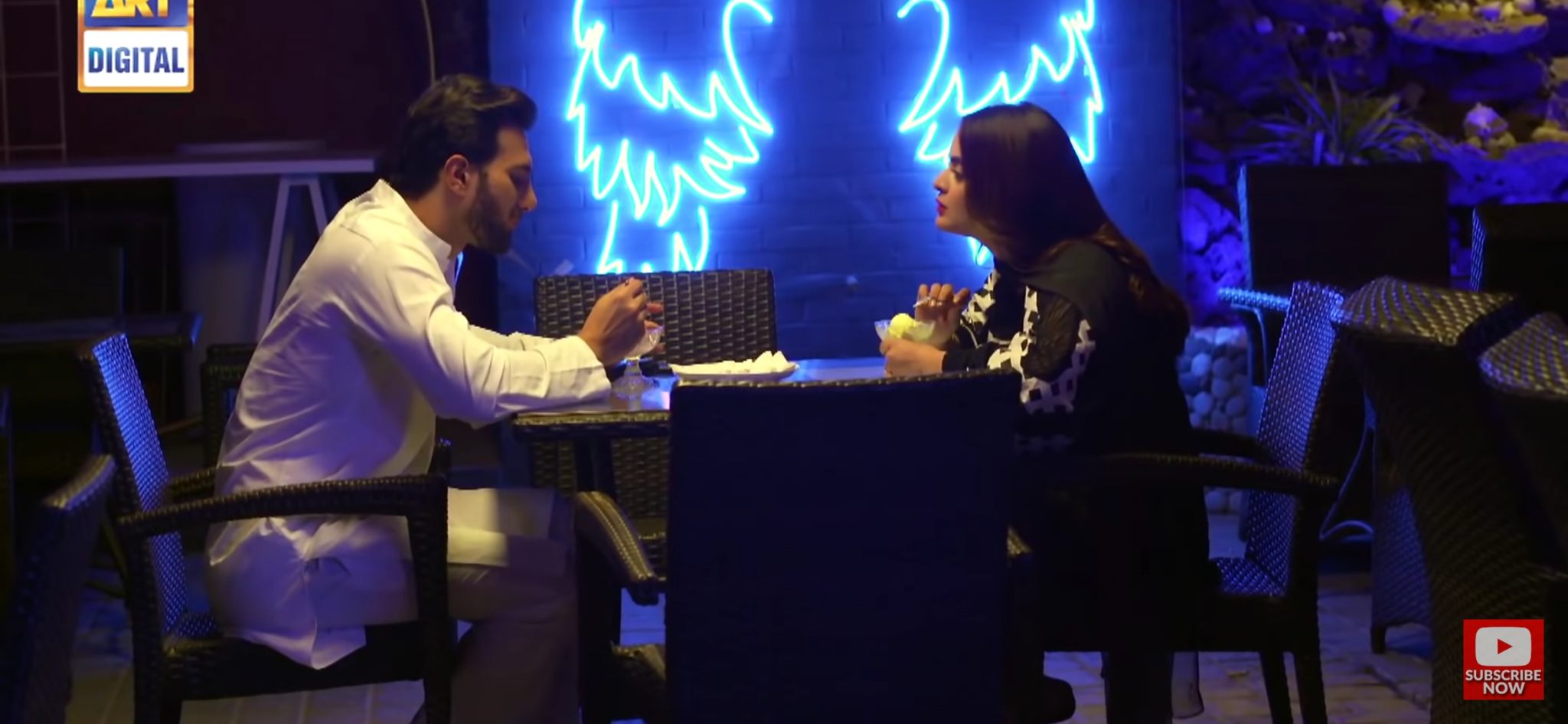 Asfandyaar divorces Misha and gets married to Nisha. Misha unable to bear her husband's infidelity burns herself to death.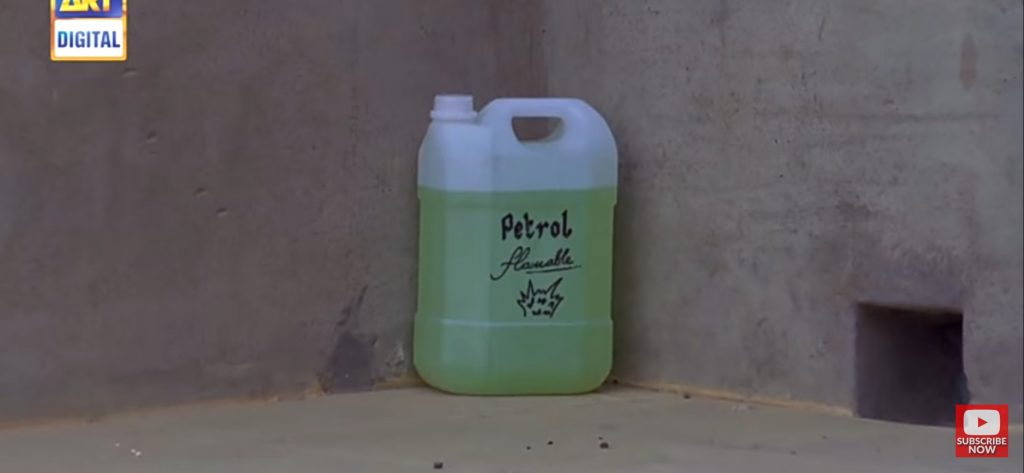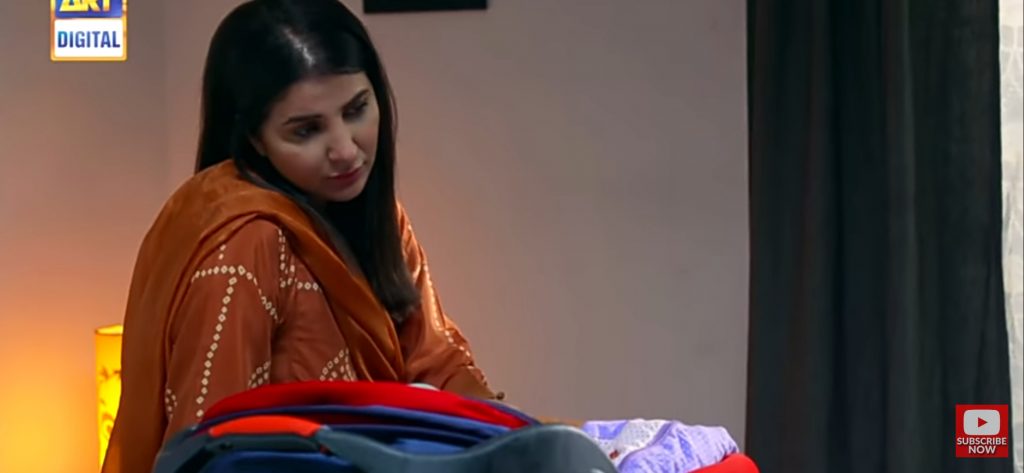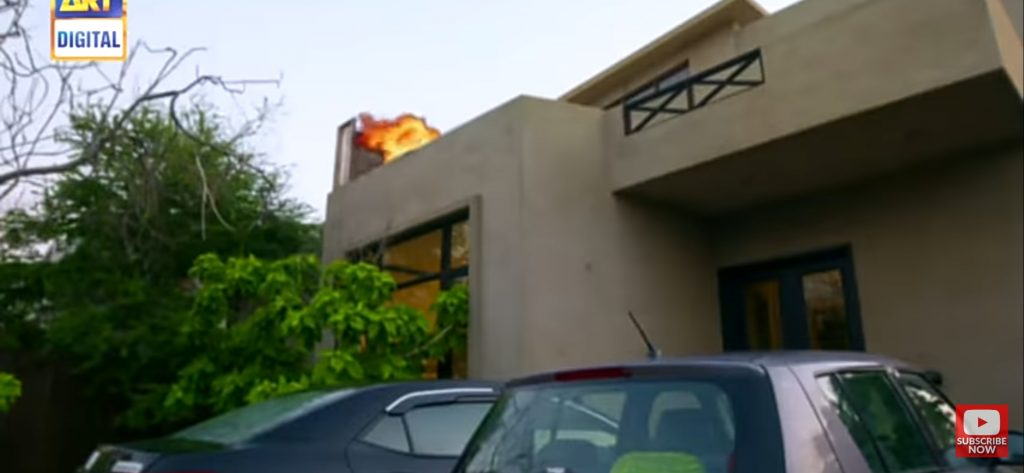 Asfandyar's sister kicks him out of the house. Ahmer returns who has now married Areej (Hajra Yamin) and turned into a rich businessman.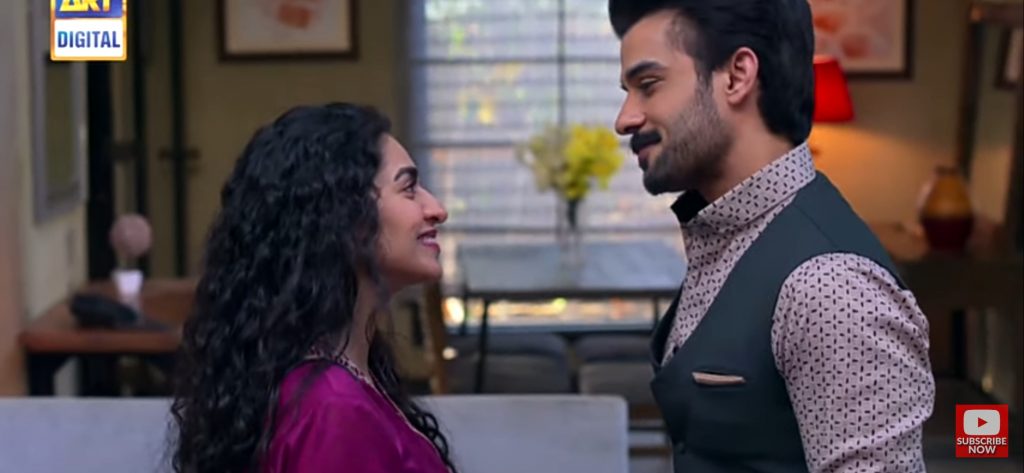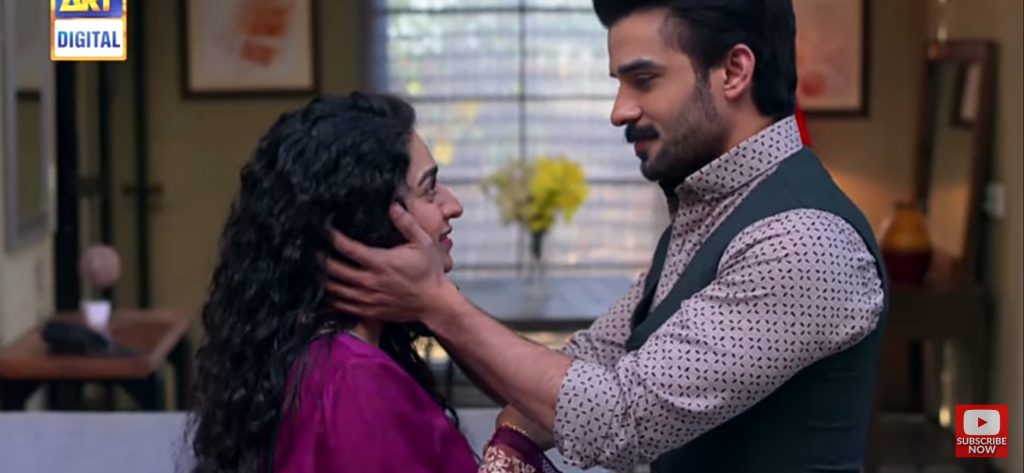 Nisha realizes her mistake on the dot and tries to get back to Ahmer but remained futile. In the last episode, Nisha loses her senses and faces a horrible accident as a result her faces burns. On the other hand, Asfandyar in all the rue loses his life.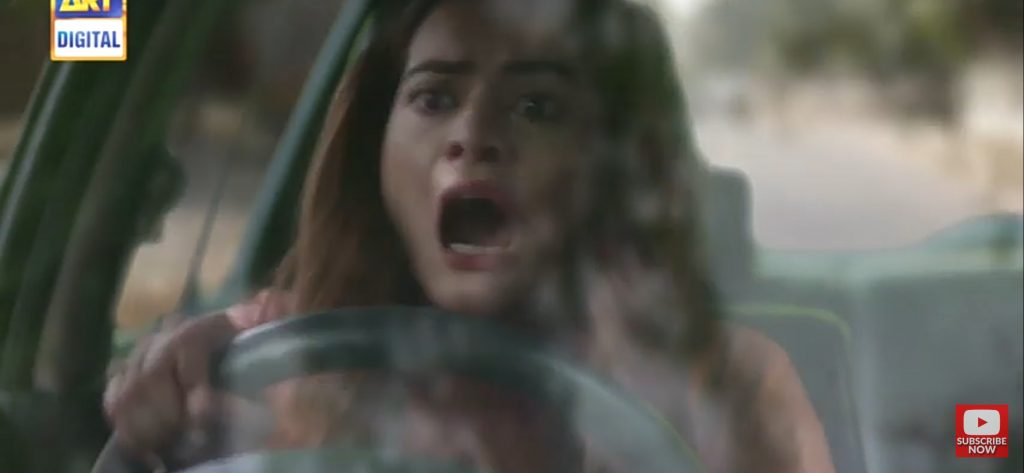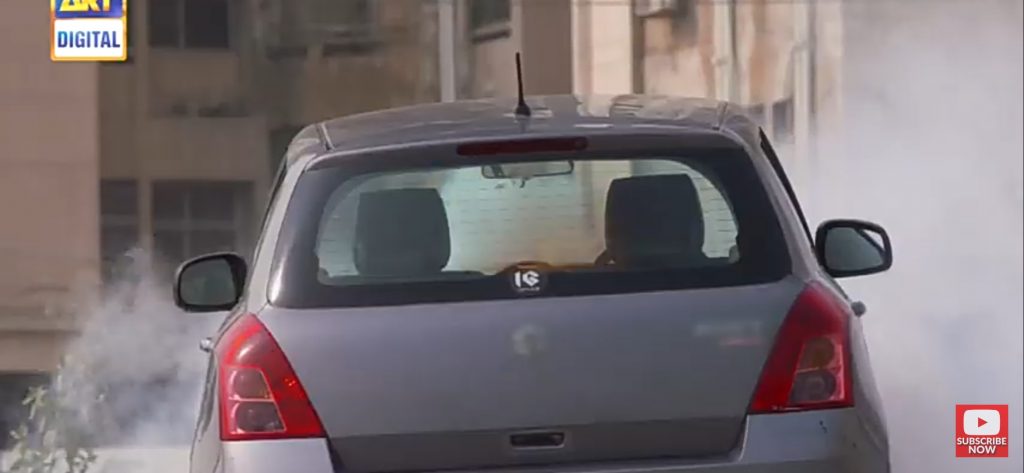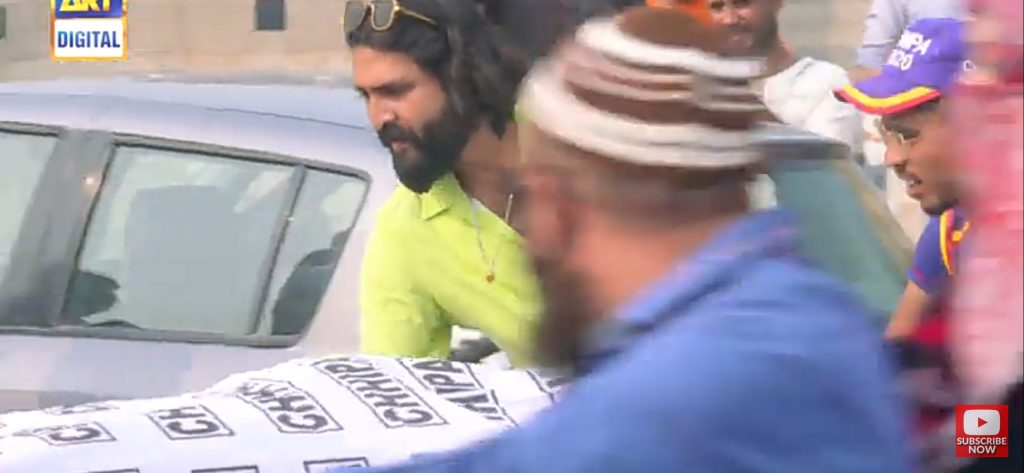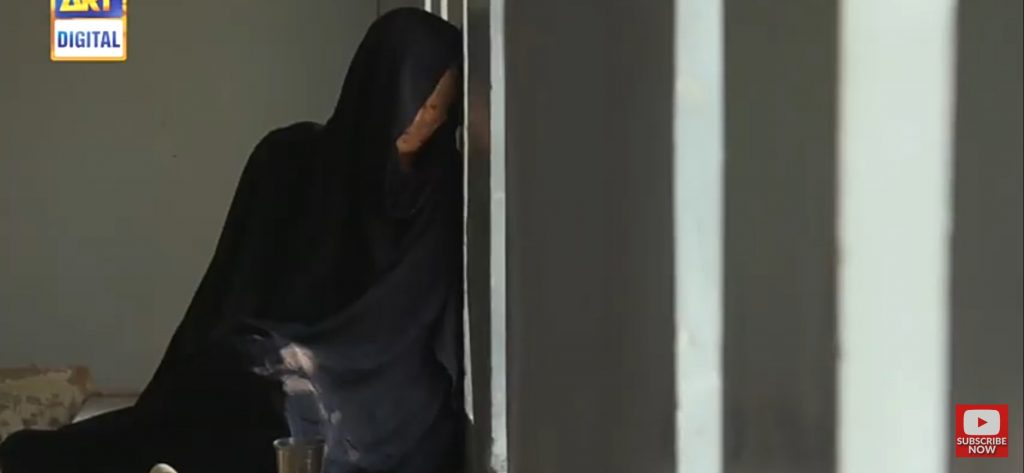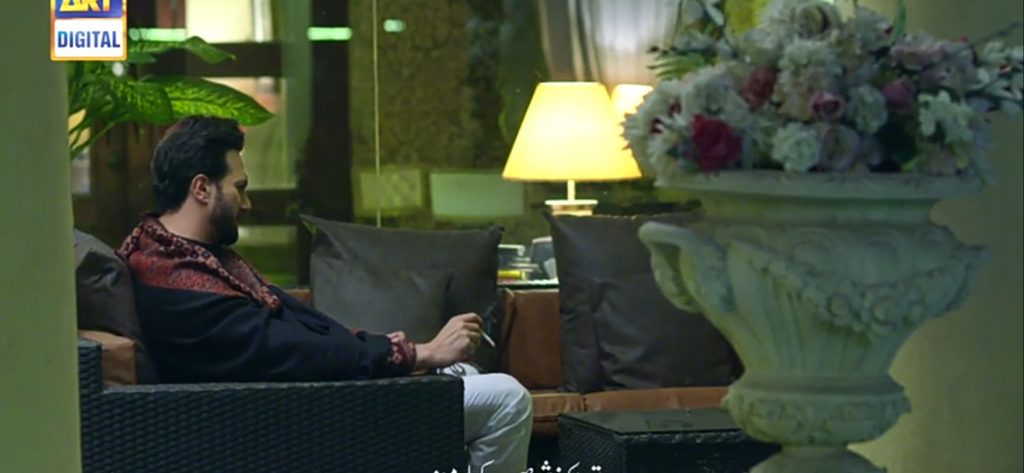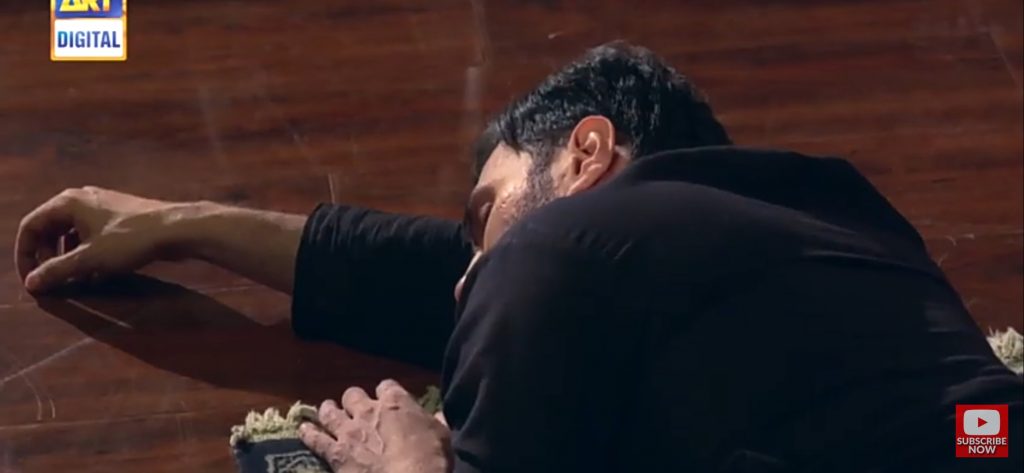 Despite being all the criticism and getting banned by Pemra once, Jalan managed to get millions of views on each of its episodes. Drama serial Jalan has now ended and jealousy, hate, and a lot of thapars remained the highlight of drama serial Jalan.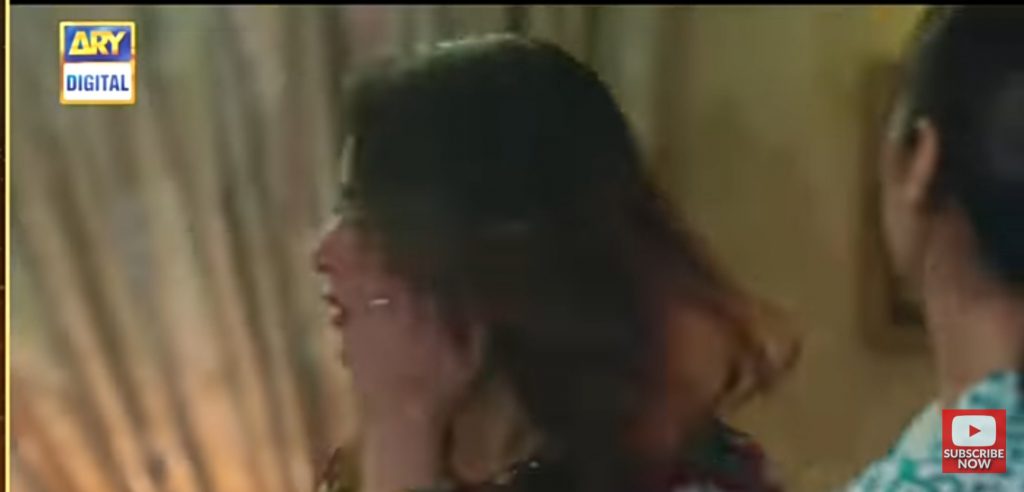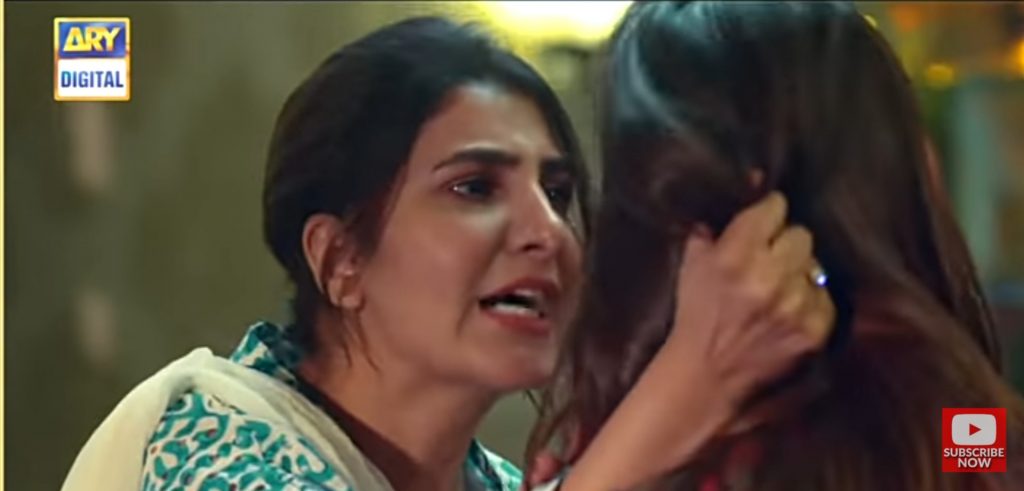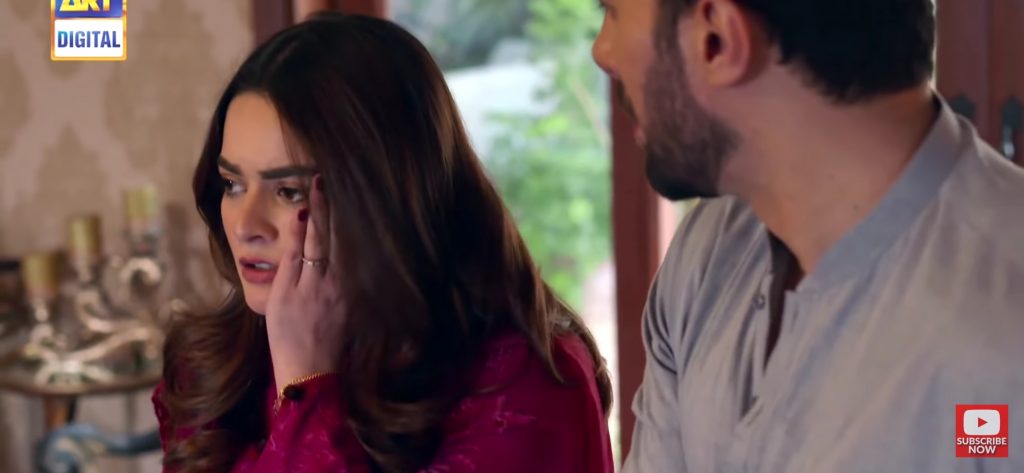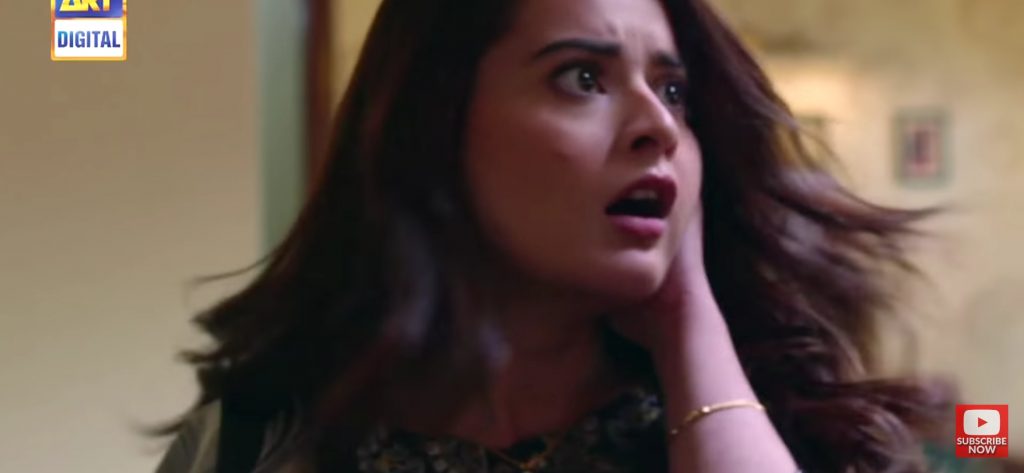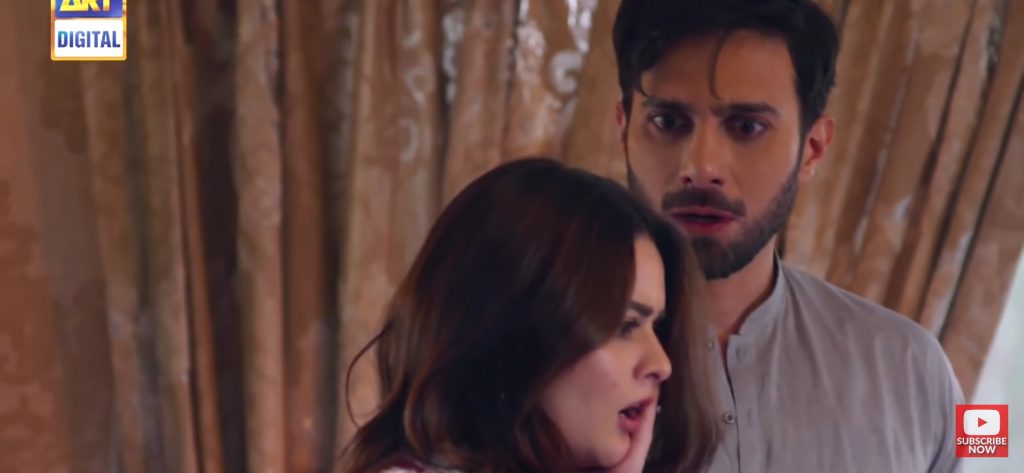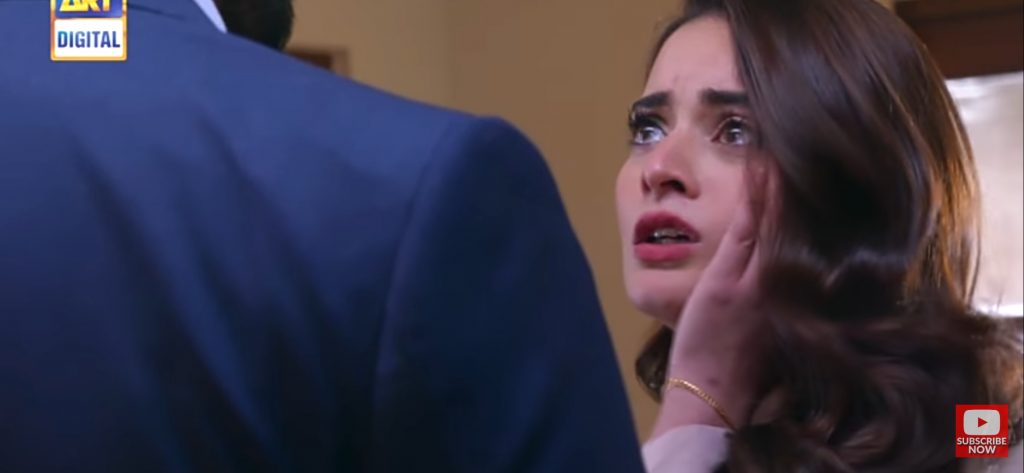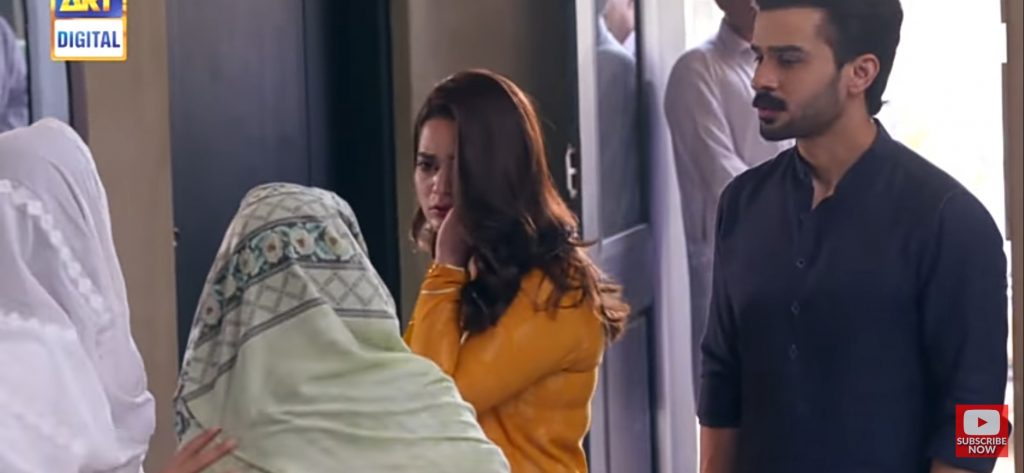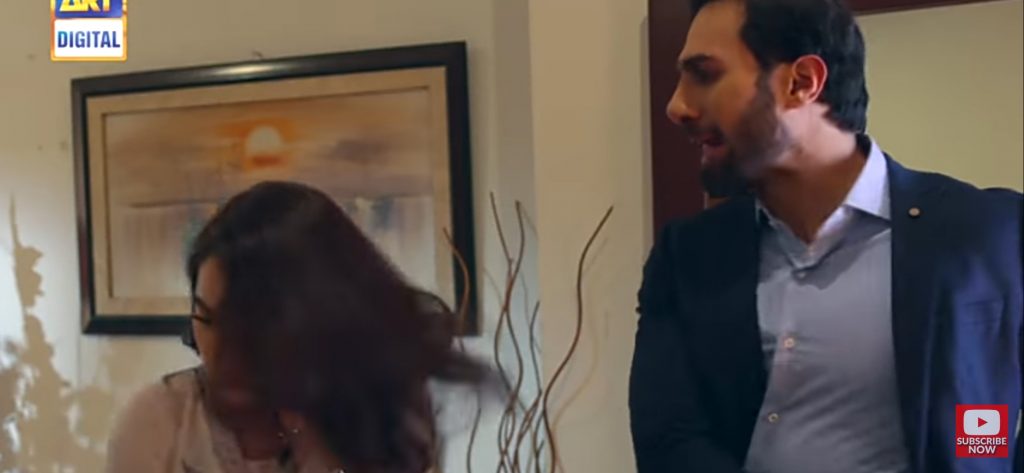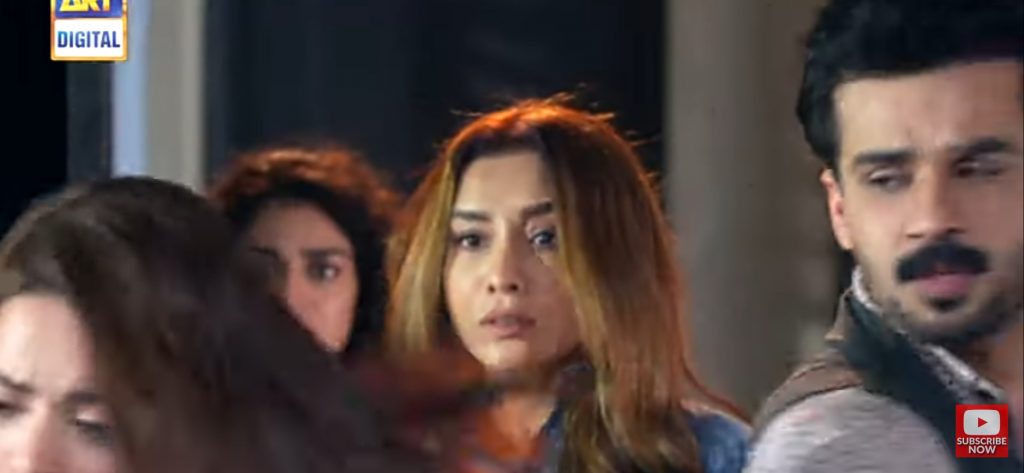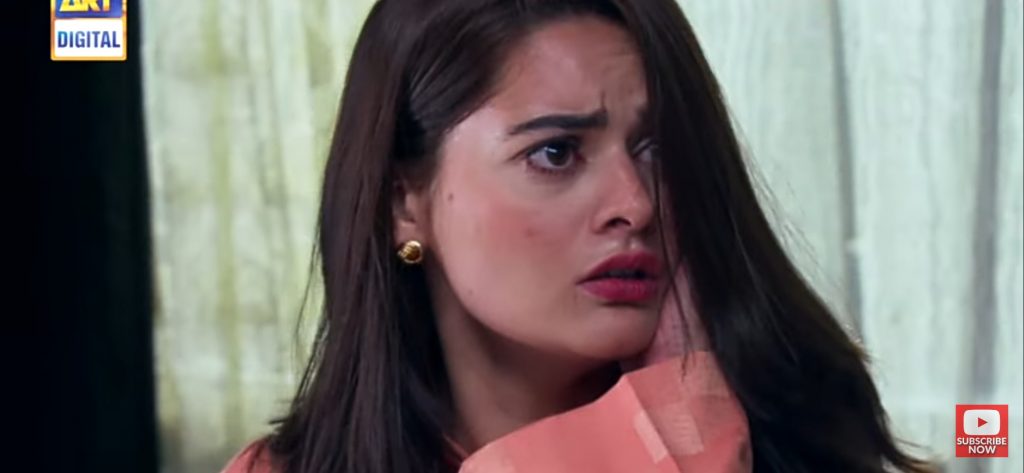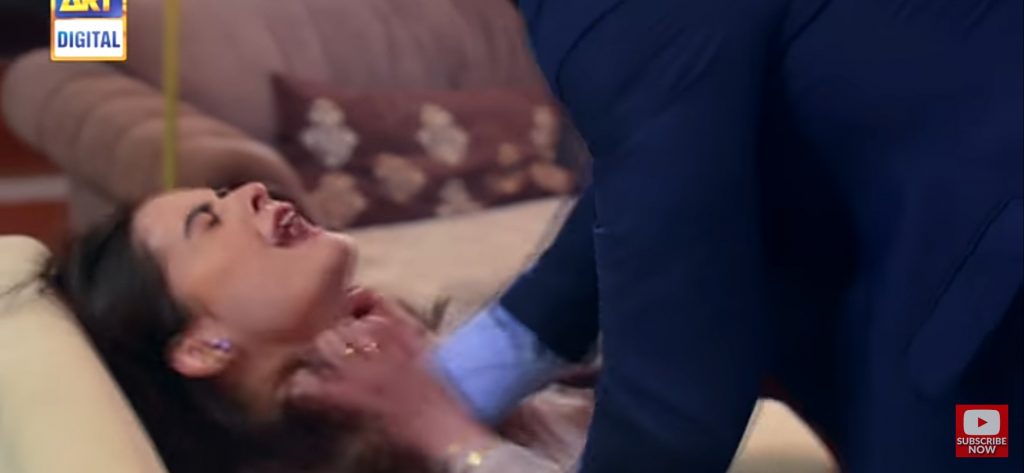 The last episode of Jalan is loved by public. Let's have a look at what people have to say about it: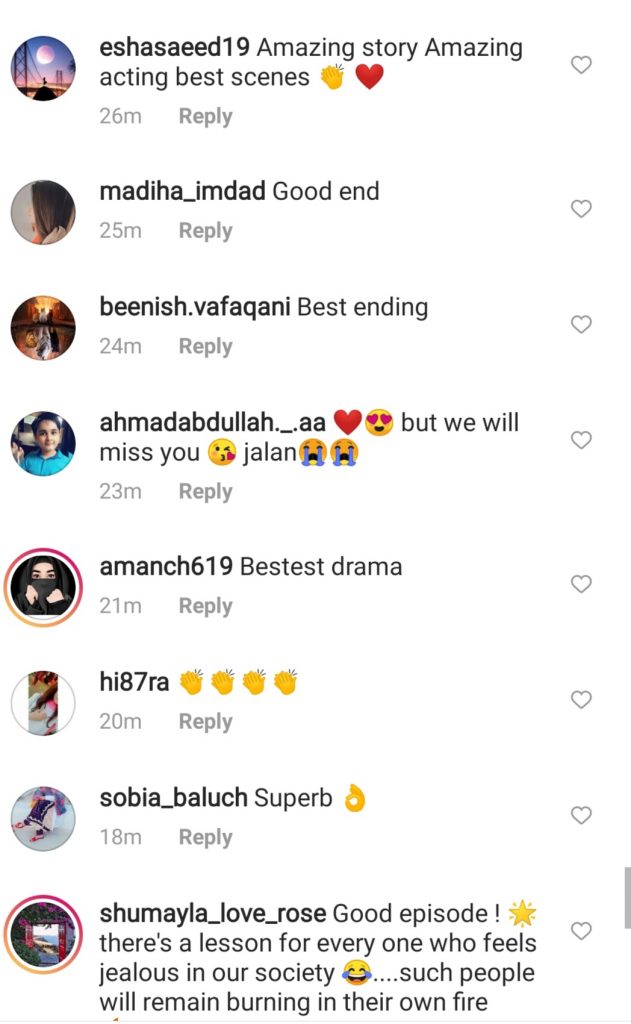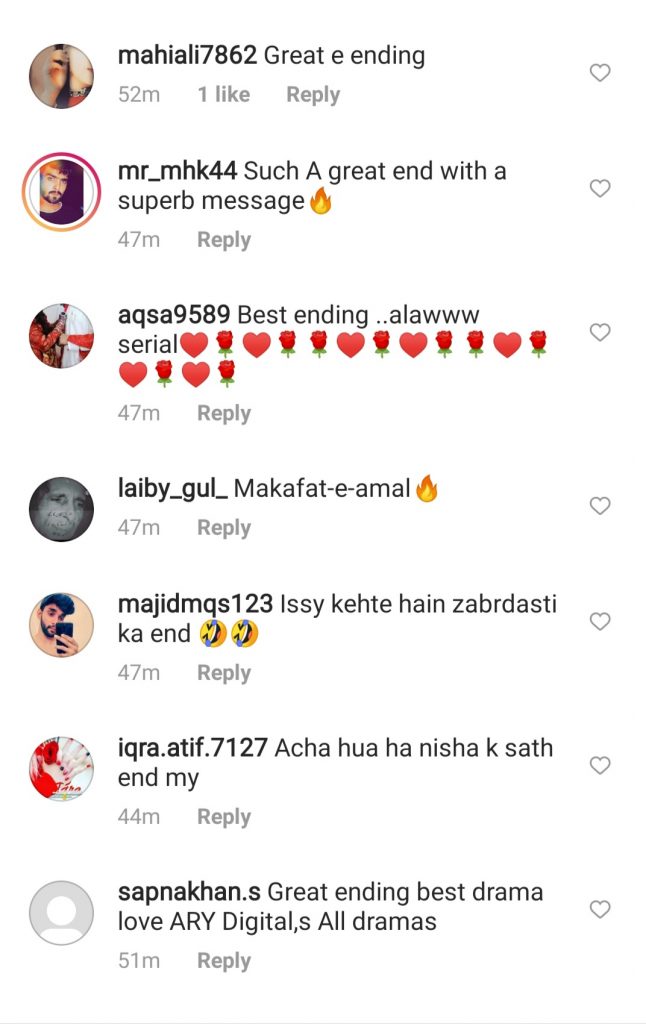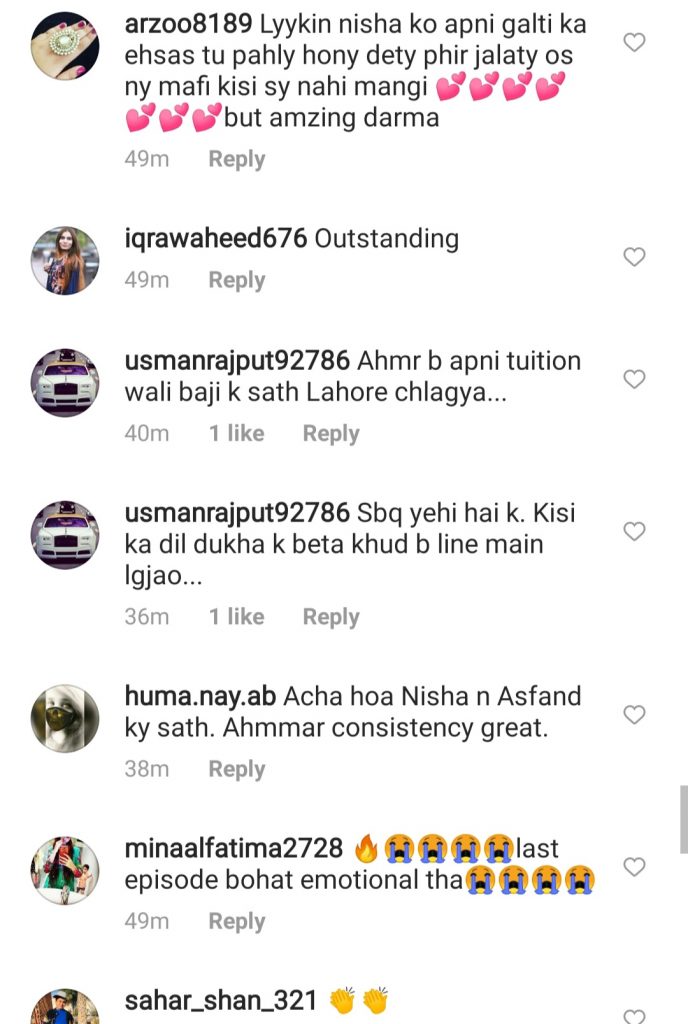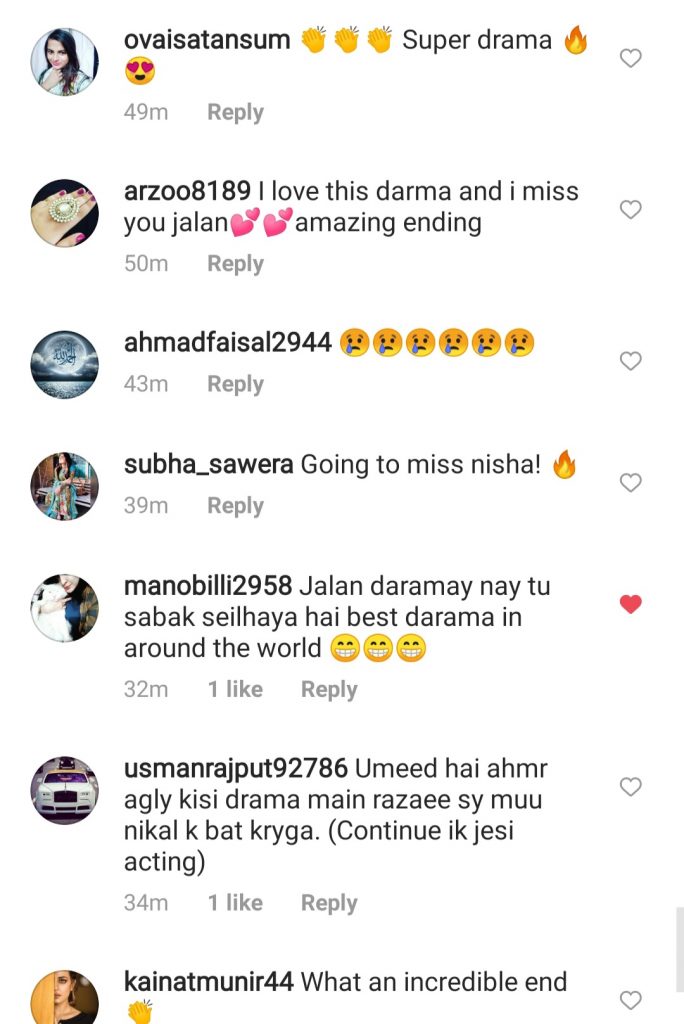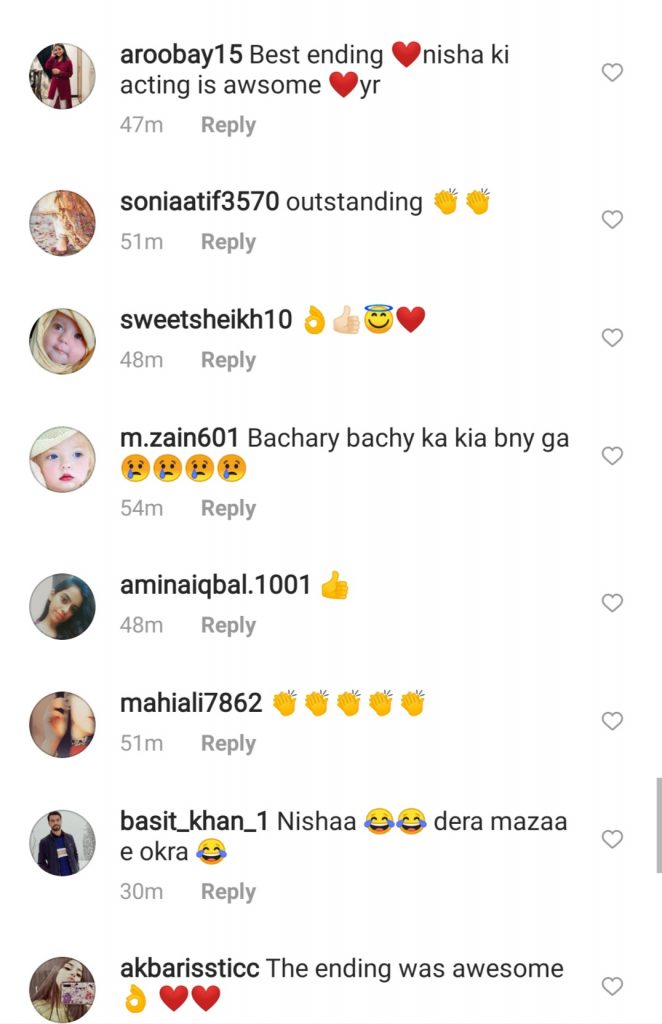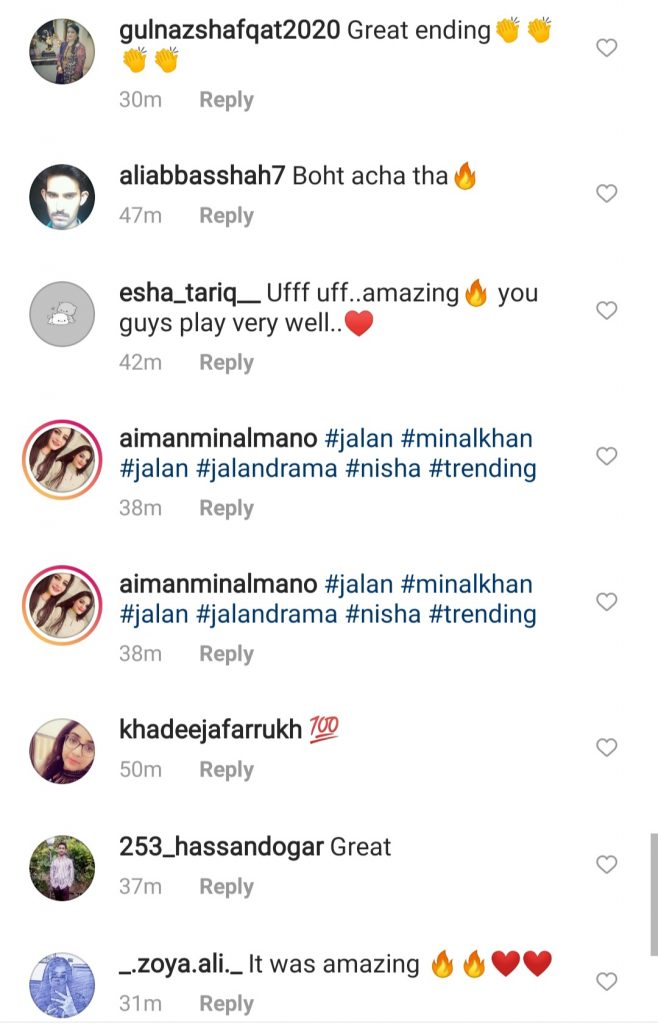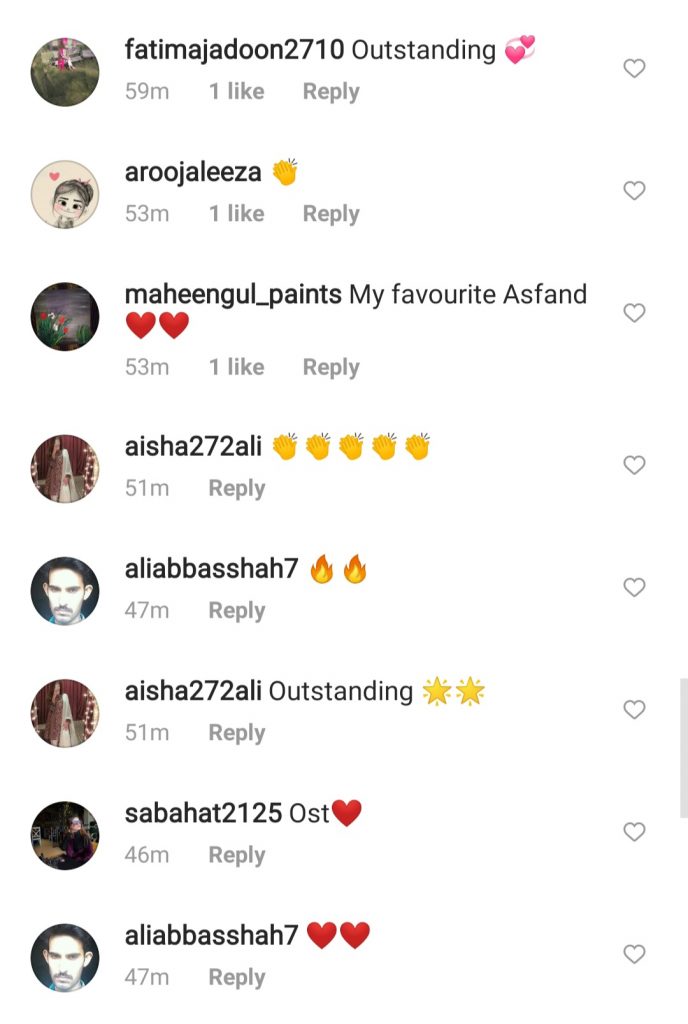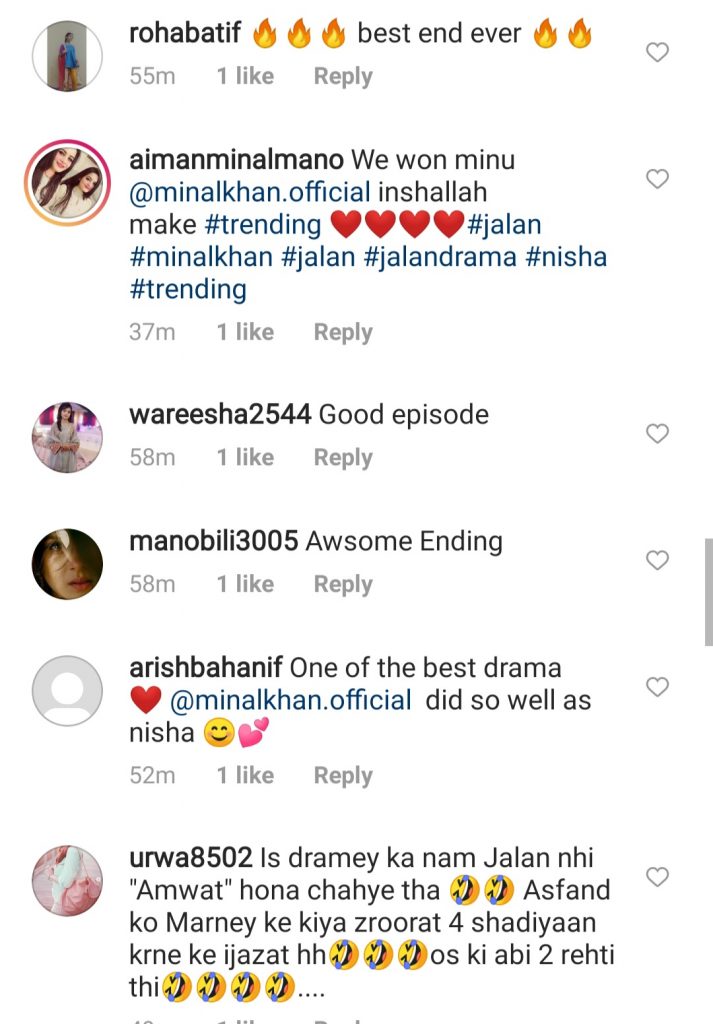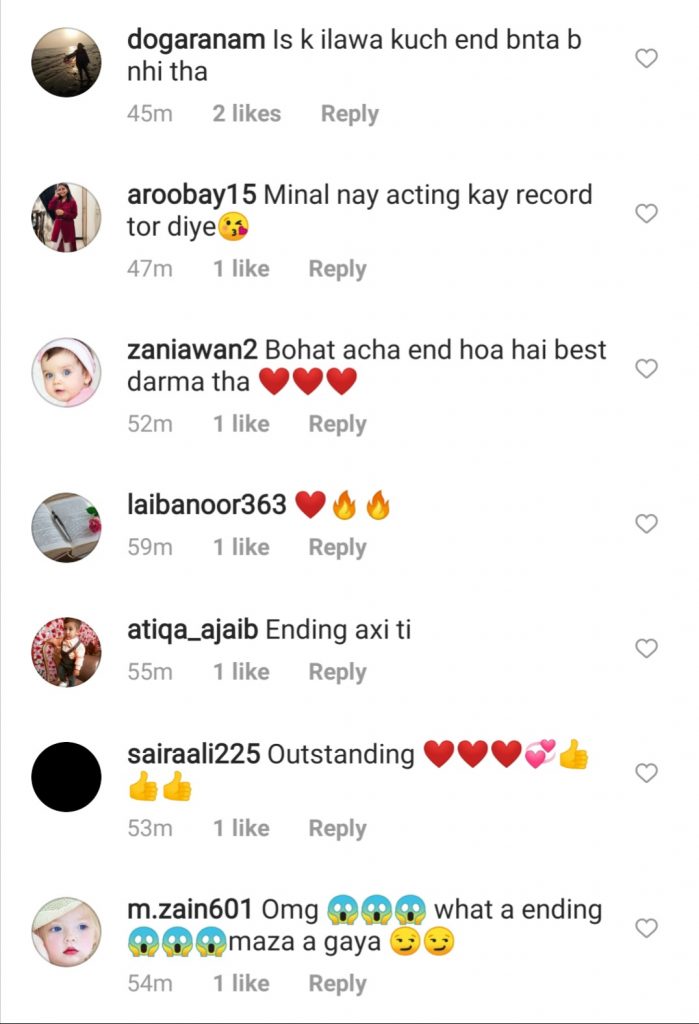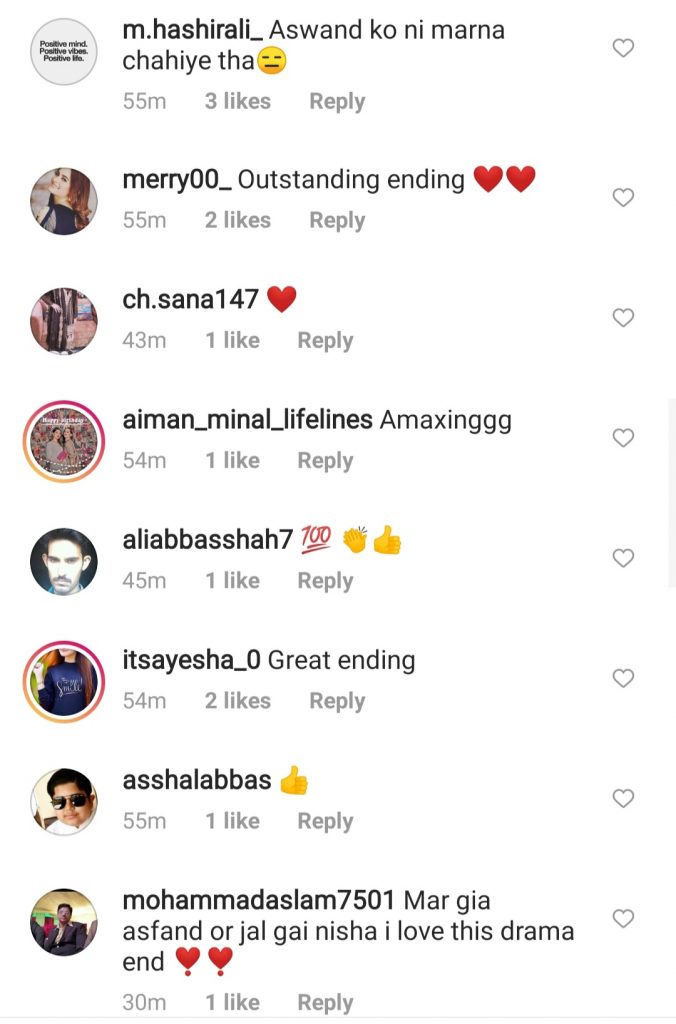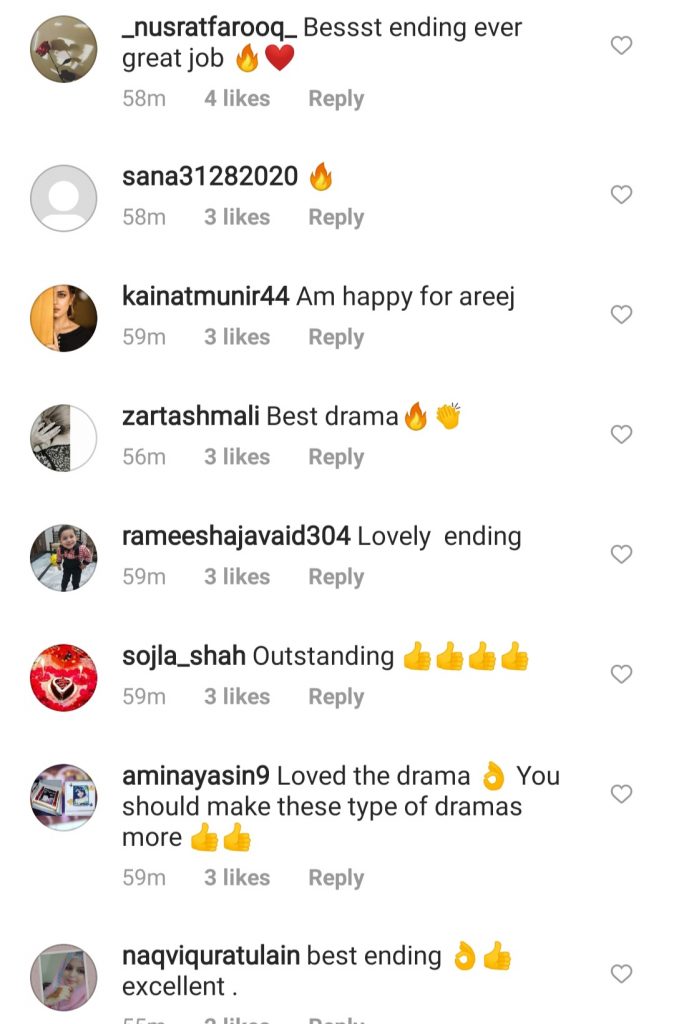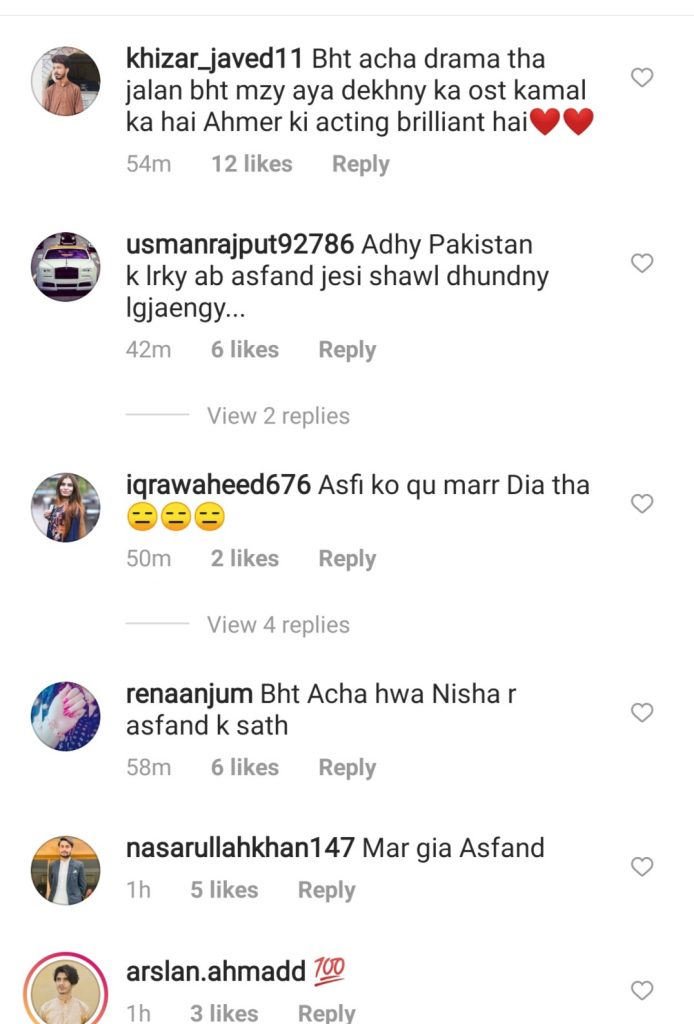 Have you guys seen the last episode of Jalan? What are your views about the ending? Share your valuable opinion with us!