Janaan (جاناں) , teaser is out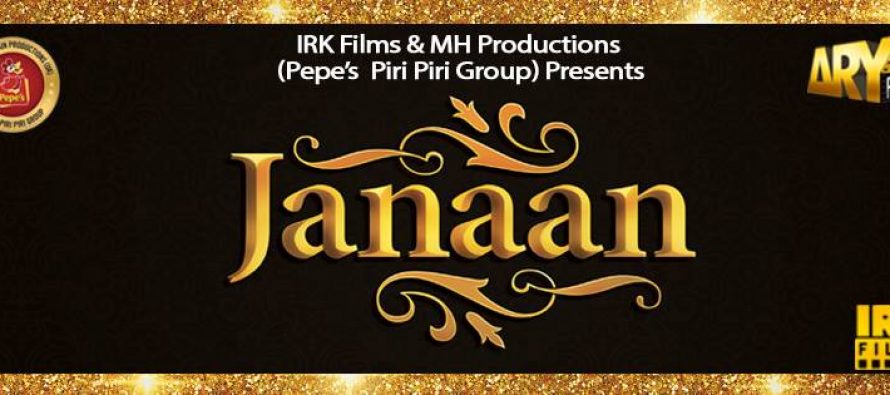 Janaan (جاناں) , is an upcoming Urdu film due to release on Eidul Azha on 13th September 2016. It is one of the rarest Urdu films which is based on a Pakhtoon family from Khyber Pakhtunkhwa and their traditions as mostly Urdu films are based on the rural/urban areas of Punjab or urban areas of Sindh as these two provinces are the main circuit of Urdu movies.
Another reference of Janaan is its producer Reham Khan who is a famous news anchor and former wife of Imran Khan.
The poster of Janaan was released last week and today its teaser is released. The film is shot in the beautiful valley of Swat, Khyber Pakhtunkhwa
Starring: Armeena Rana Khan, Ali Rehman, Bilal Ashraf, Mishi Khan, Ajab Gul, Nayyar Ejaz, Hania Aamir & Usman Muktar
Directed By:Azfar Jafri
Genre: Romantic Comedy
Screenplay By:Osman Khalid Butt
Produced By:Hareem Farooq, Reham Khan, Munir Hussain & Imran Raza Kazmi
Distributed by:ARY FILMS
IRK Films & MH Productions present Janaan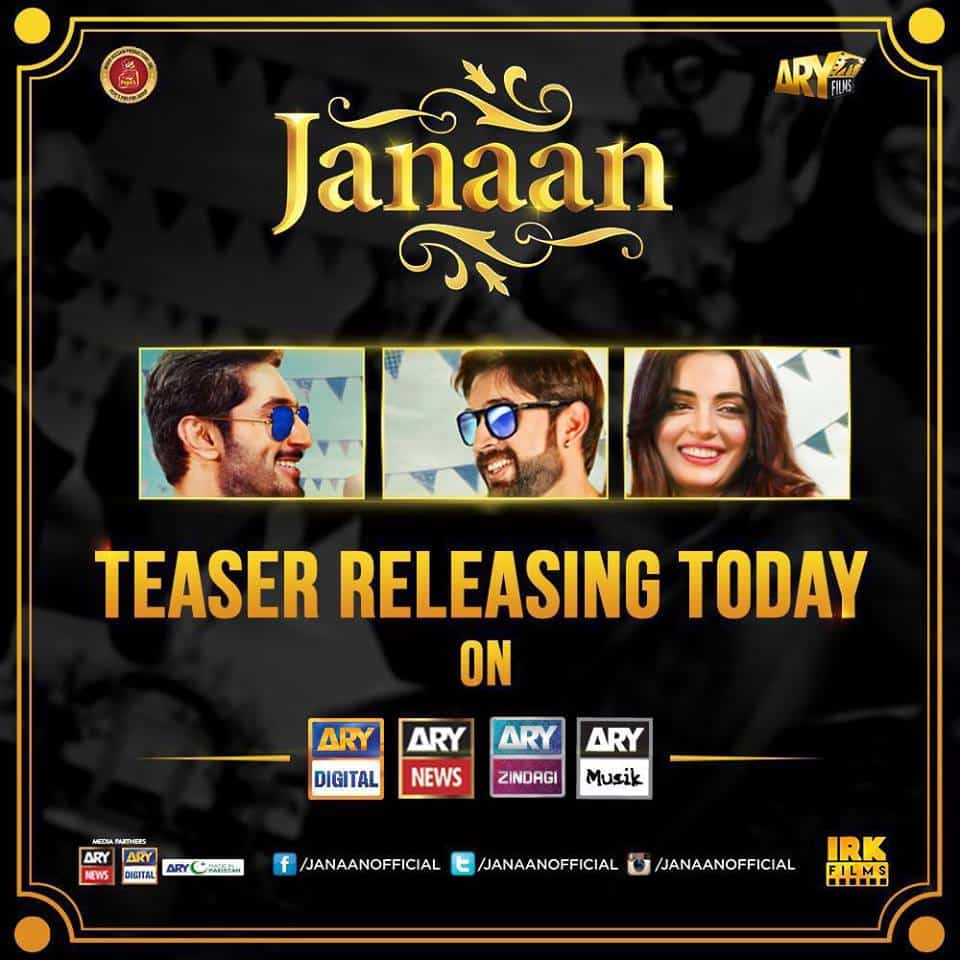 Rashid Nazir Ali
---