Jannat Mirza is the most followed Tik Toker of Pakistan.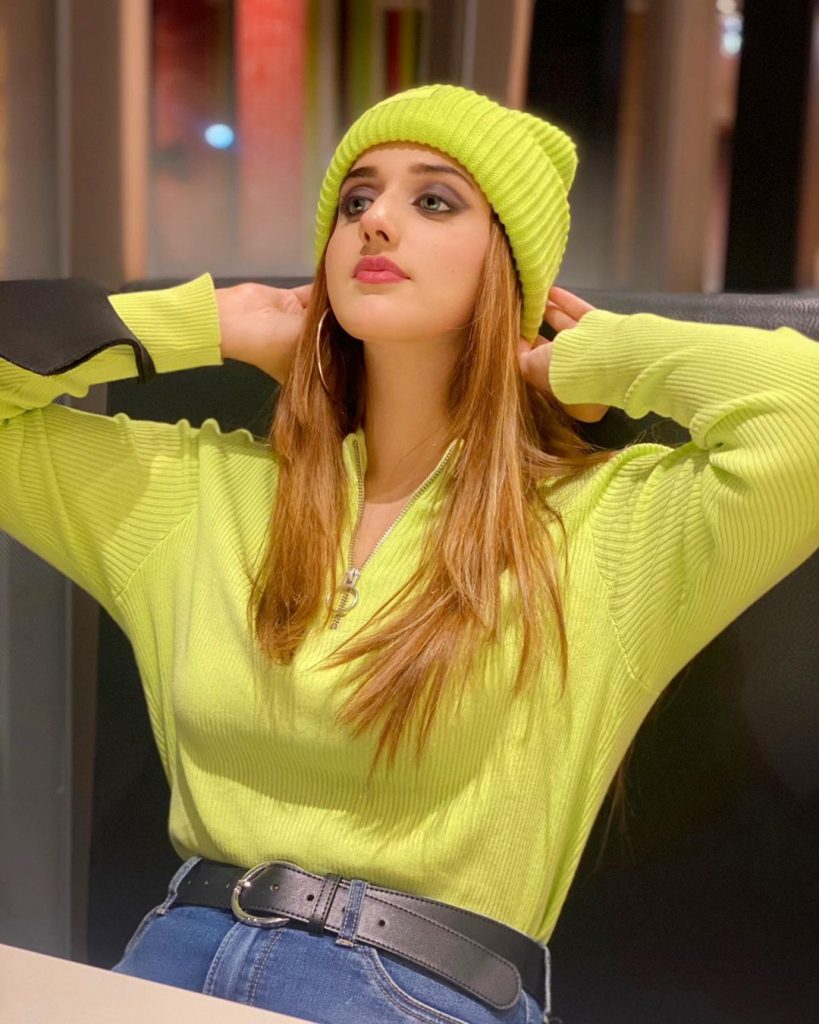 With 11 million followers on Tik Tok, Jannat Mirza became the number one celebrity who has more than 10 million followers on any social media platform.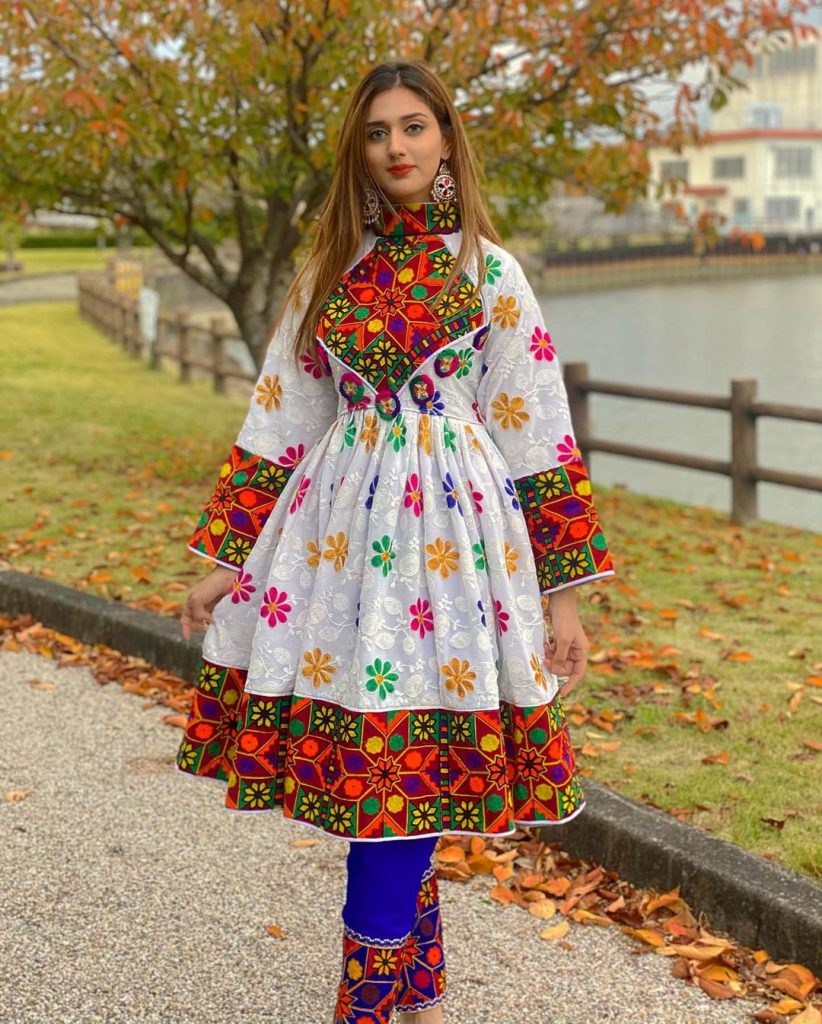 Jannat Mirza became part of a controversy when she announced that she is leaving Pakistan and getting settled in Japan because of the mentality of people here. Later on, she clarified that she is not leaving Pakistan permanently, she is in Japan for shooting purposes.