Jannat Mirza is the most followed Tik Toker of Pakistan.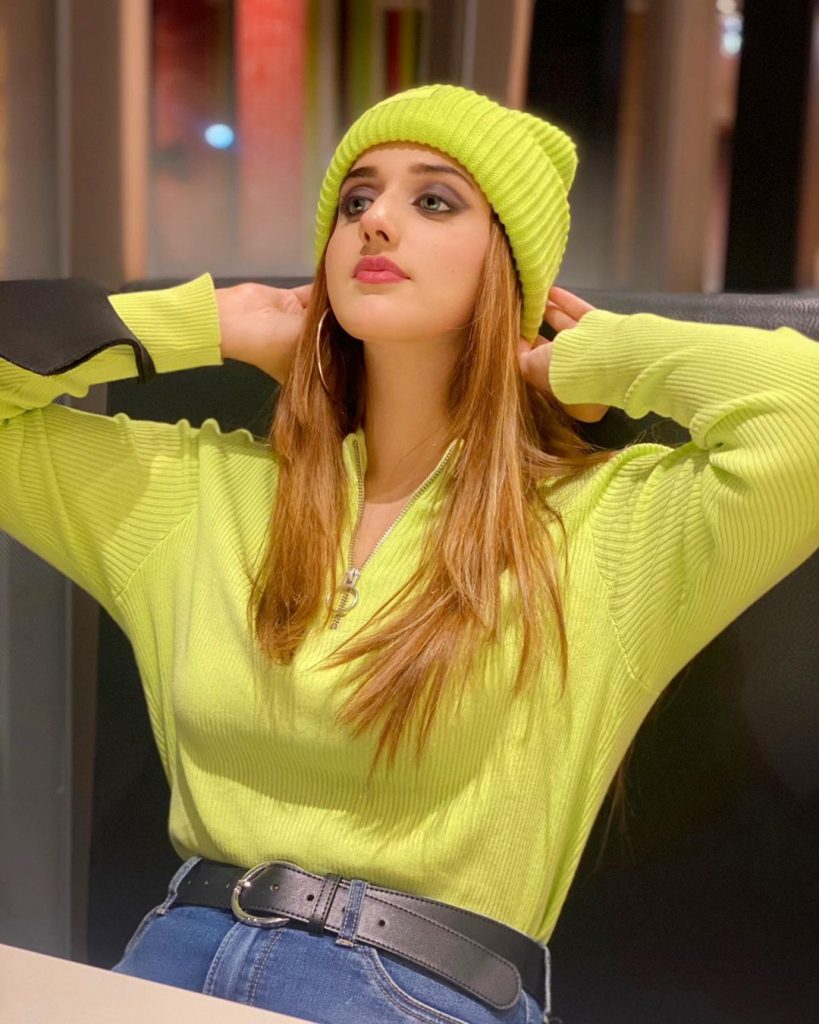 With 11 million followers on Tik Tok, Jannat Mirza became the number one celebrity who has more than 10 million followers on any social media platform.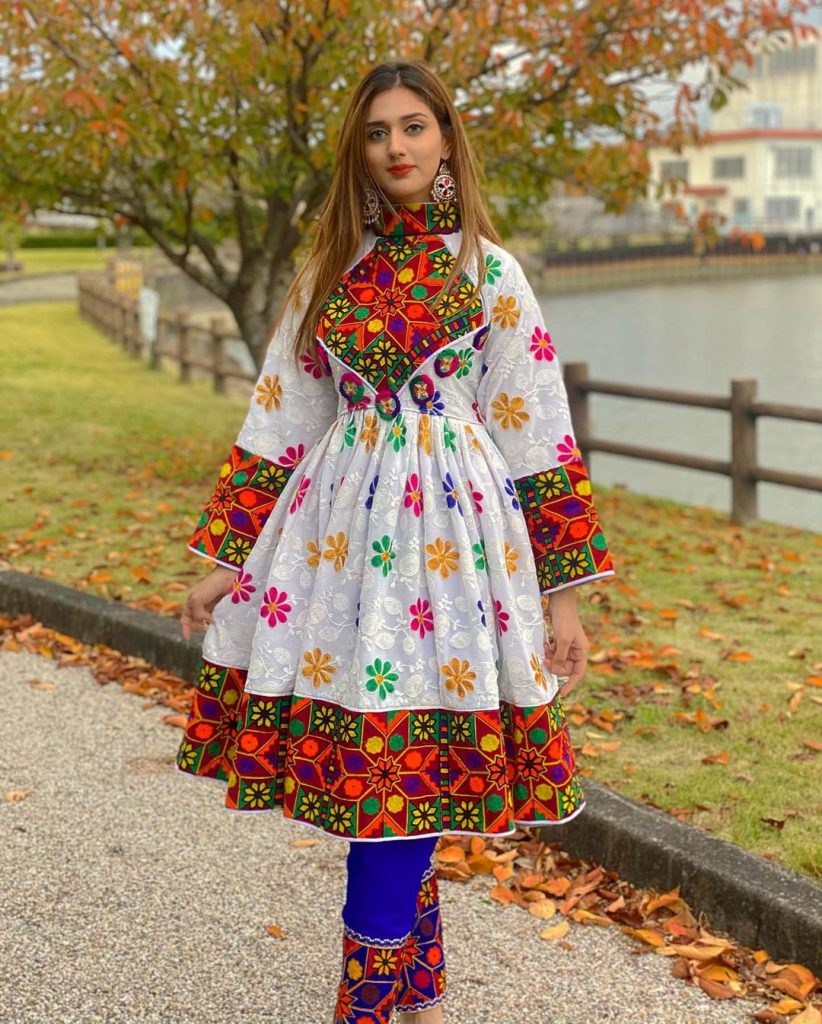 Jannat Mirza became part of a controversy when she announced that she is leaving Pakistan and getting settled in Japan because of the mentality of people here. Later on, she clarified that she is not leaving Pakistan permanently, she is in Japan for shooting purposes.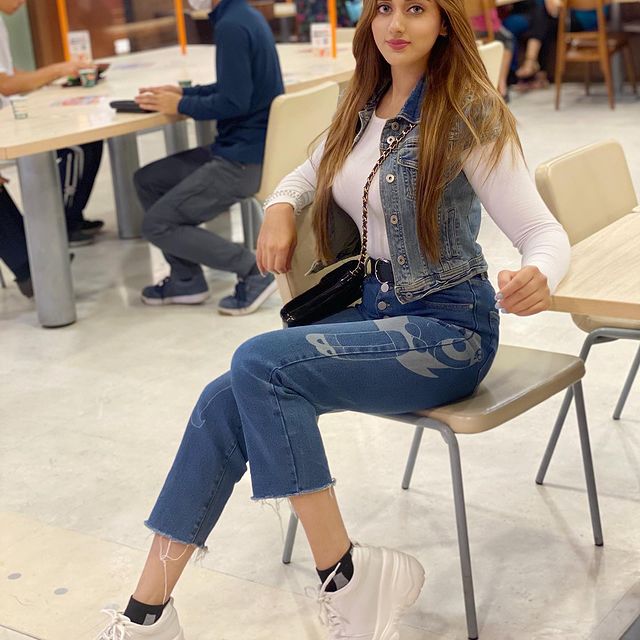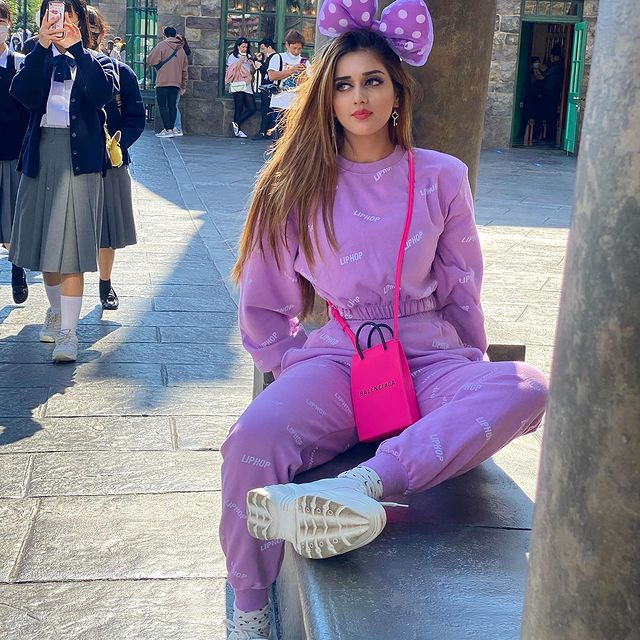 Jannat Mirza is currently shooting for a movie whose details are not revealed yet. Recently, Jannat Mirza shared a video on her Tik Tok account from her cousins' mehndi.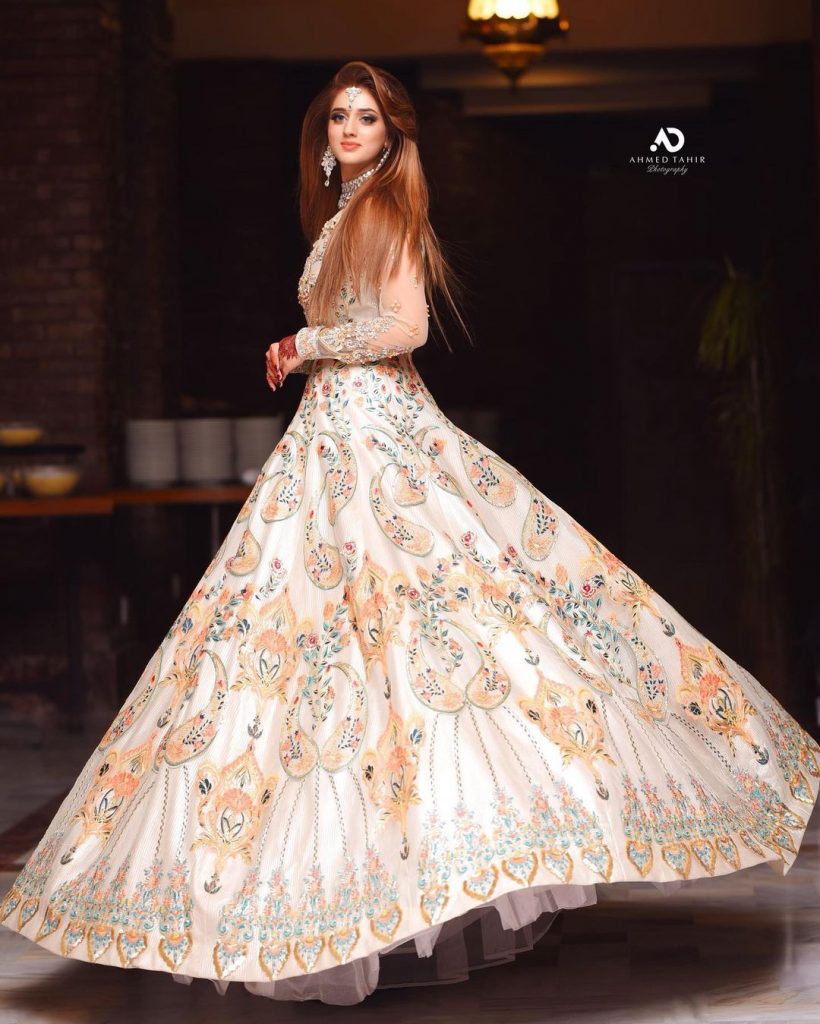 In the video, Jannat Mirza is seen dancing with her cousin on old Indian song "Tu Mera Hero Number 1".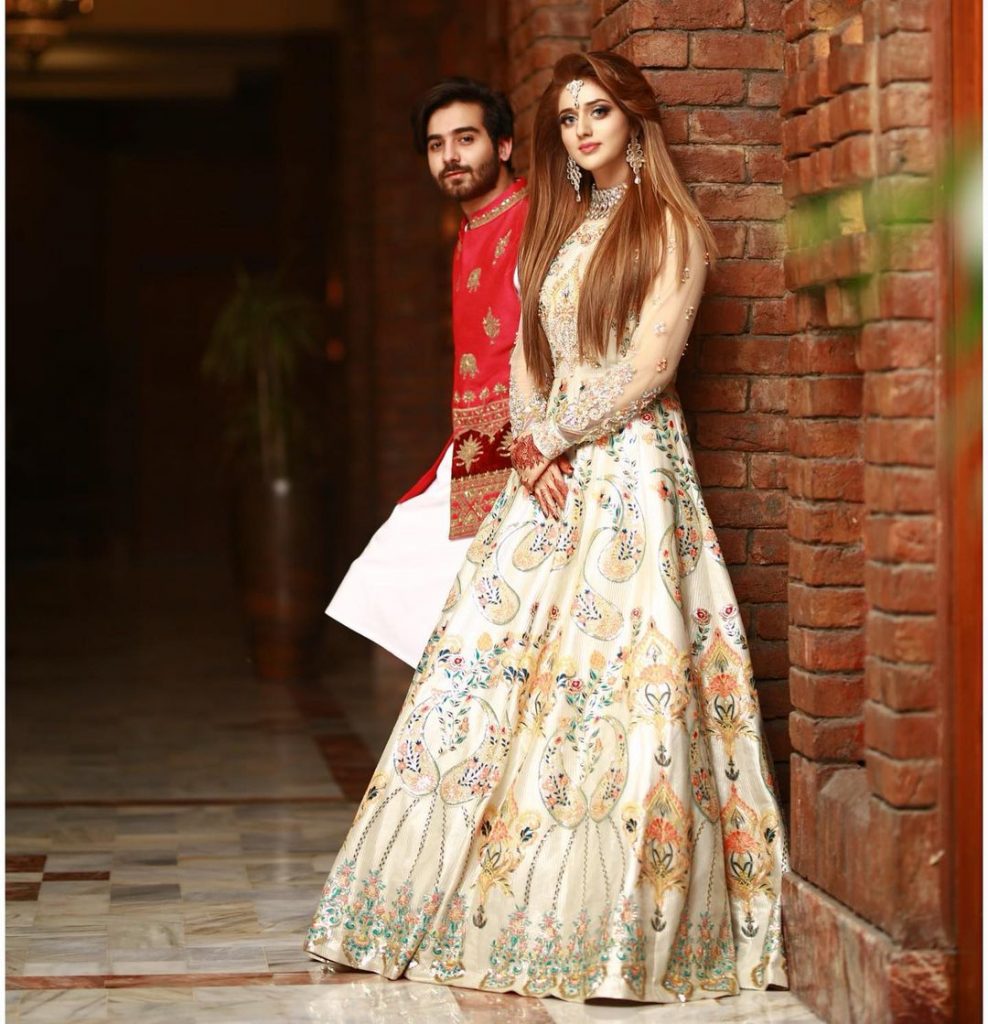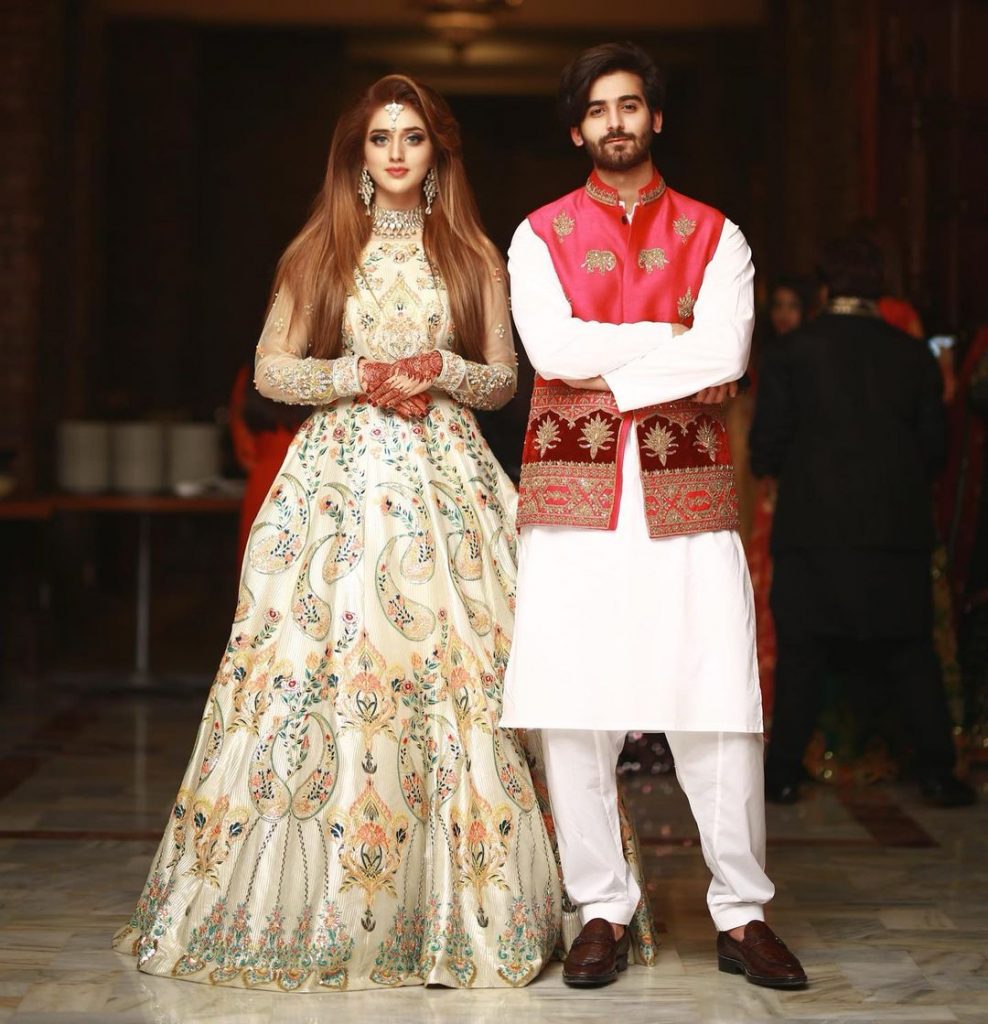 Let's have a look at the video:
Well, we must say that Jannat Mirza danced really well and rocked the dance floor in literal means. Have you guys seen the video? Share your views with us through the comments section!