Tik Tok is a video-sharing platform that became immensely popular worldwide. Every now and then we see gut-wrenching videos of people losing their lives while filming a Tik Tok video. Jannat Mirza who is said to be the most famous Tik Tok star recently cleared the air regarding deaths caused by the craze of making Tik Toks.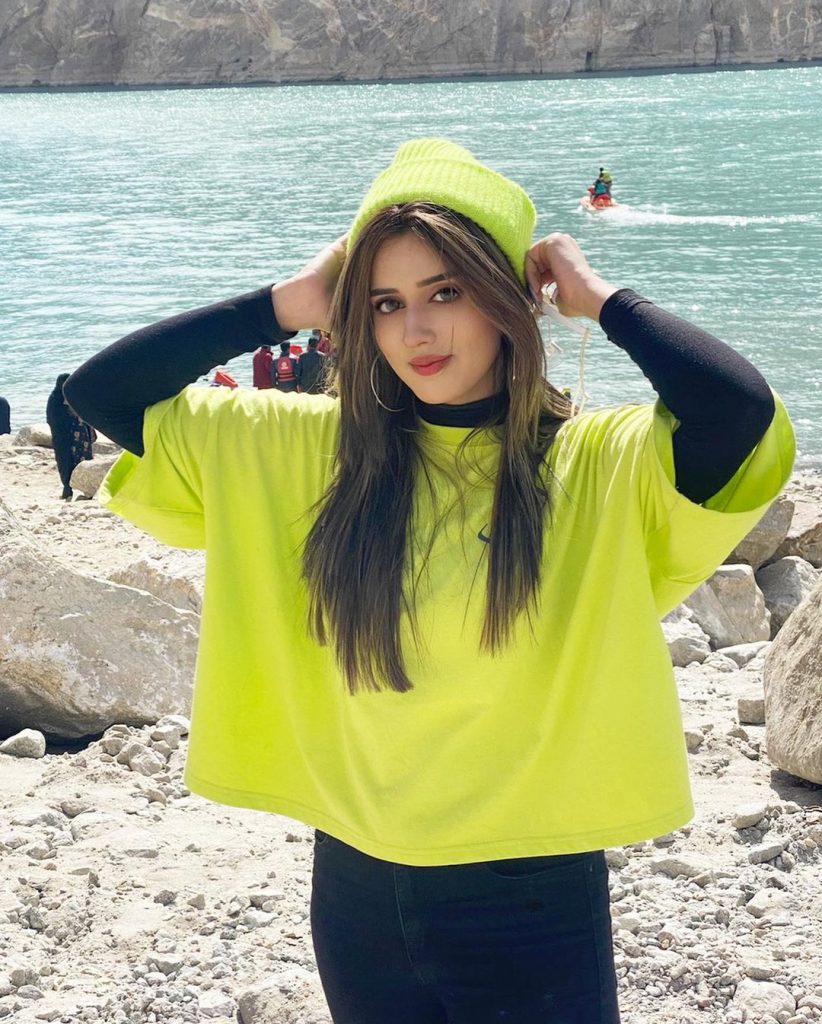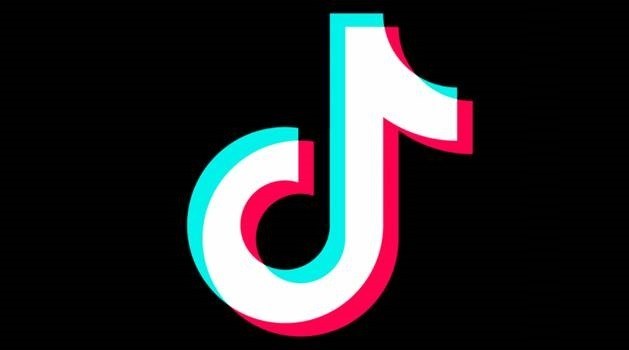 Jannat Mirza in a recent interview said that Tik Tok has certain SOPs that must be followed, if such rules are violated, Tik Tok deletes the videos automatically. She gave an example that in videos they use hands instead of guns and pistols. She also said that all the news that someone died while making a Tik Tok are all fake and there is not a reality in such news because such videos cannot be uploaded on Tik Tok.

Talking about the ban on Tik Tok, Jannat Mirza said that there are many people who earn their bread and butter through Tik Tok, so it must not be banned.

Let's have a look at what people have to say about it.
Let's have a look at what people have to say on this statemnet of Jannat Mirza: