Jannat Se Aagay is Geo's new offering and it boasts a huge cast including names like Kubra Khan, Ramsha Khan, Talha Chahour and Mirza Gohar Rasheed. It is written by Umera Ahmed and directed by maestro Haseeb Hassan. The drama shows how media blurs the difference between reel and real life and how life gets affected by the content that is watched by the people.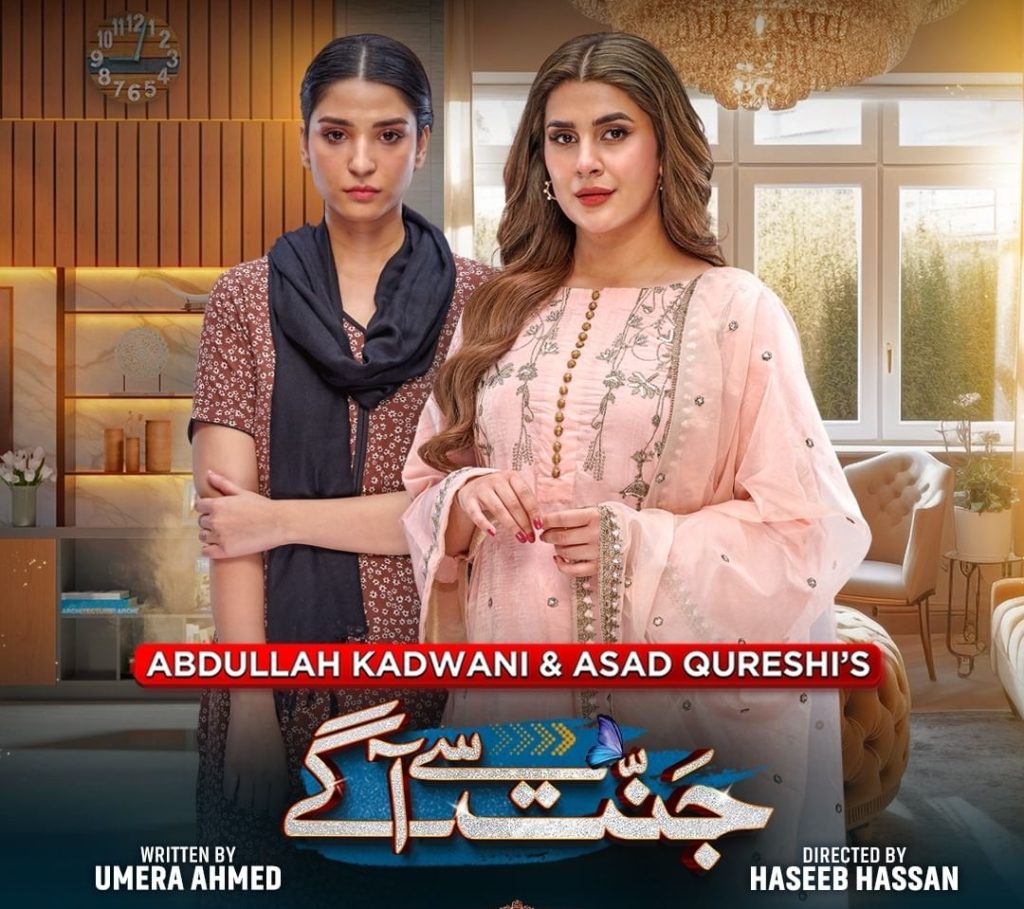 As soon as the drama came out, people were able to relate the portrayal of morning shows to instances they have seen on television and how ugly were the days of morning show rivalries. Largely, Jannat Se Aagay impressed the audience and they made quite interesting comments on things: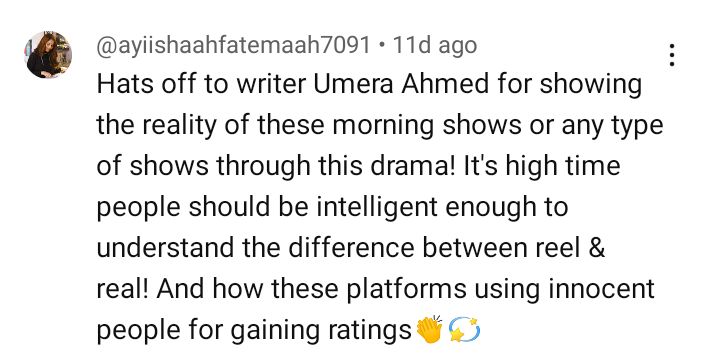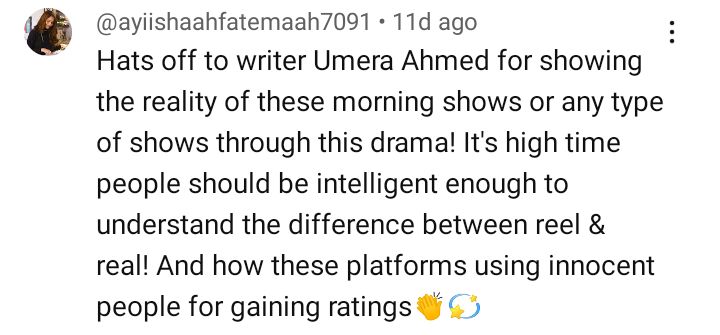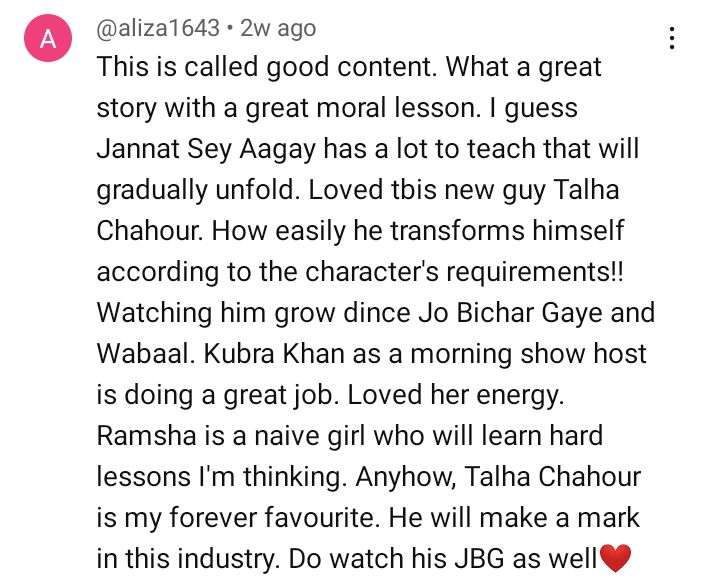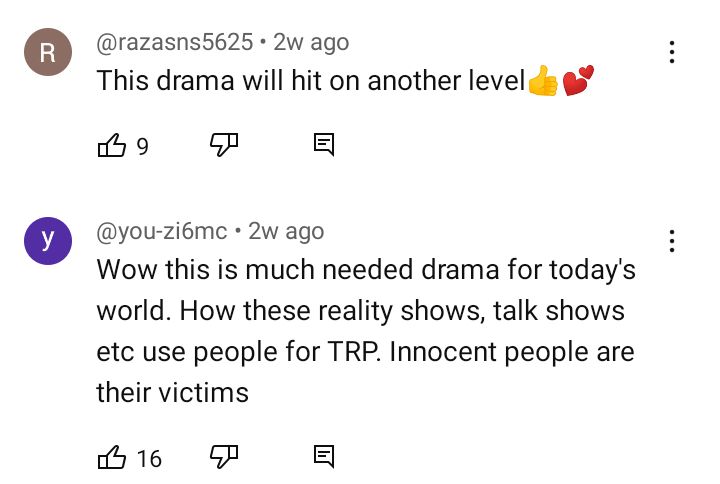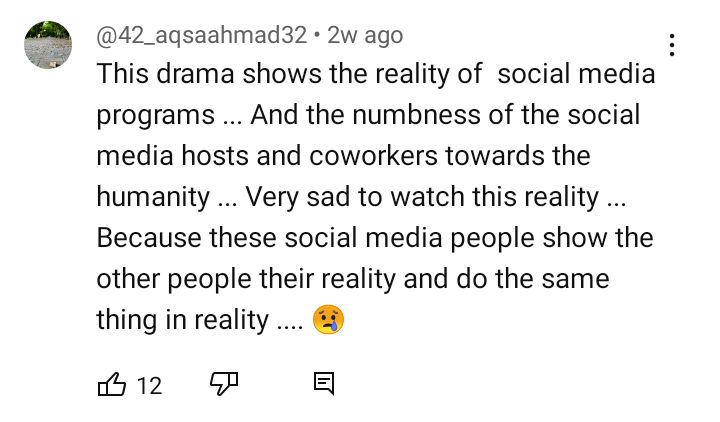 Nadia Khan who is known to be the pioneer of morning shows in Pakistan was not too happy with Jannat Se Aagay and she harshly criticized the drama.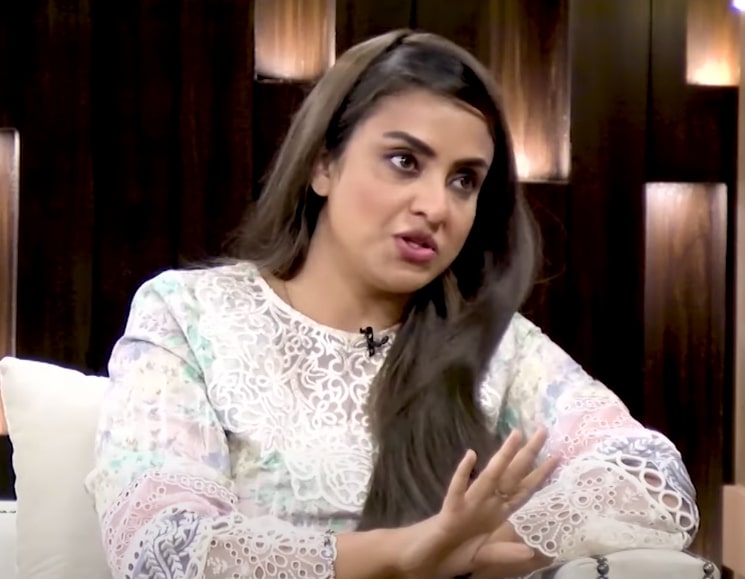 This is what Nadia Khan said about Jannat Se Aagay:
Fans were not happy with Nadia's criticism at that time:






Jannat Se Aagay's director Haseeb Hassan has now replied to Nadia Khan's comments. Haseeb Hassan has many hit projects on his credit including Alif, Diyar e Dil and Parwaaz Hai Junoon.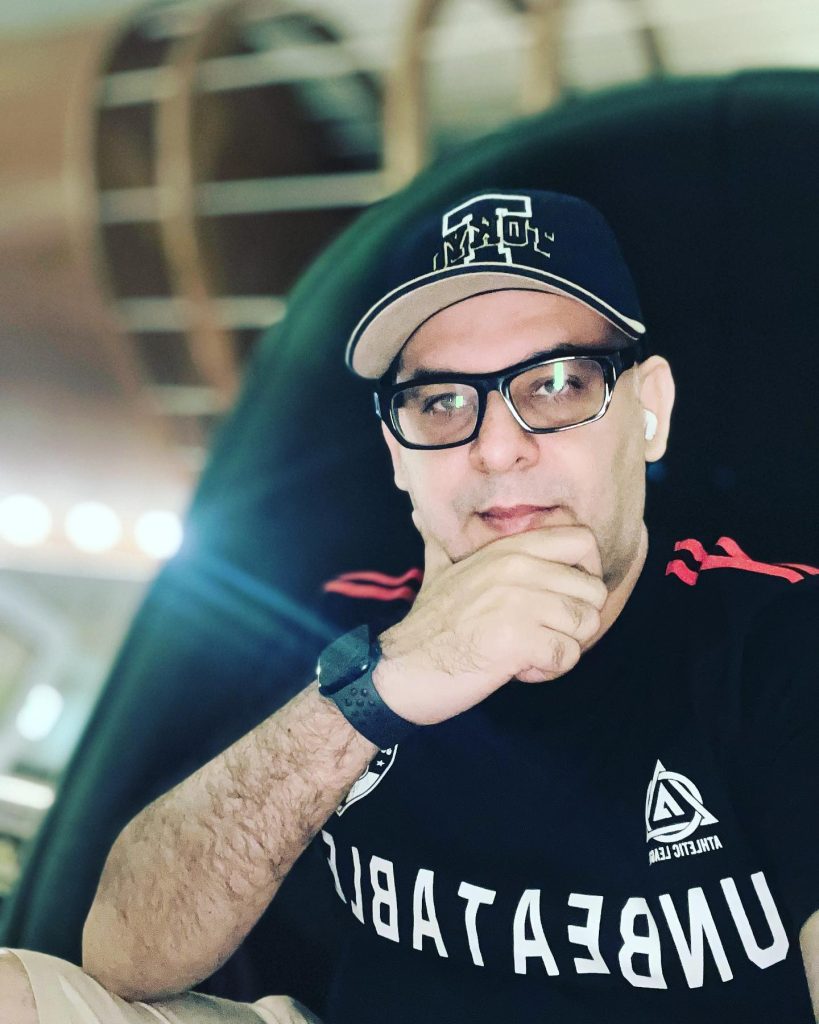 This is what Haseeb has to say to actors paid to be critics who are criticizing his drama. He said that dramas portray different characters from heroes to corrupt officers. Thus, taking all this personally is just not right. Here is what he said: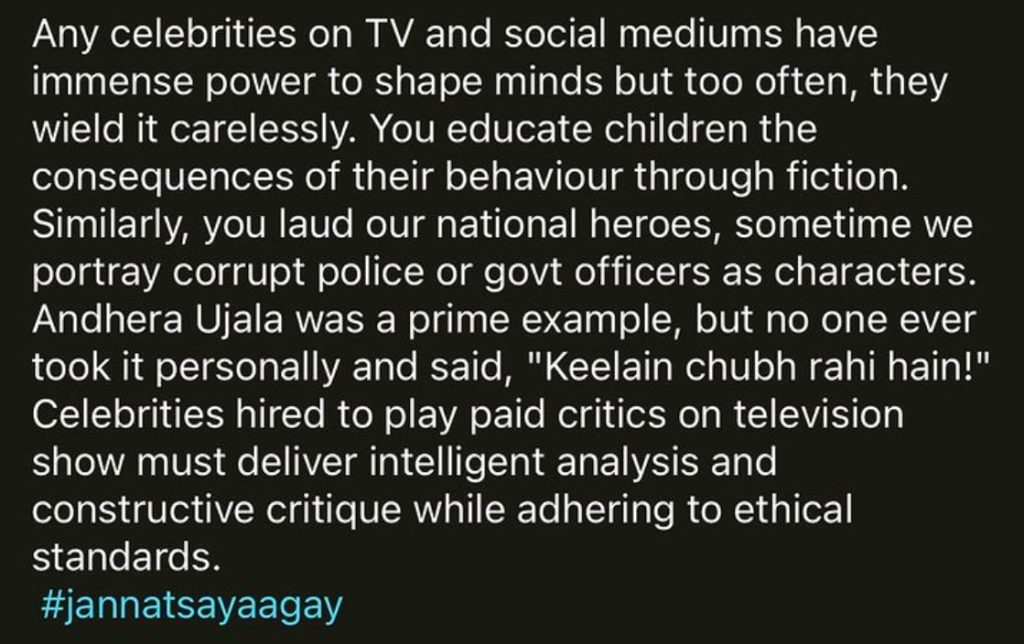 Many people are agreeing with is stance on social media and this is what they have to say: