Javed Iqbal: The Untold Story of a Serial Killer stars Yasir Husain and Ayesha Omar in lead roles. The film is based on the life of Javed Iqbal, a resident of Lahore who killed over a hundred children before surrendering himself in 1999 in a newspaper's office. The film is made on his life and is directed by Abu Aleeha.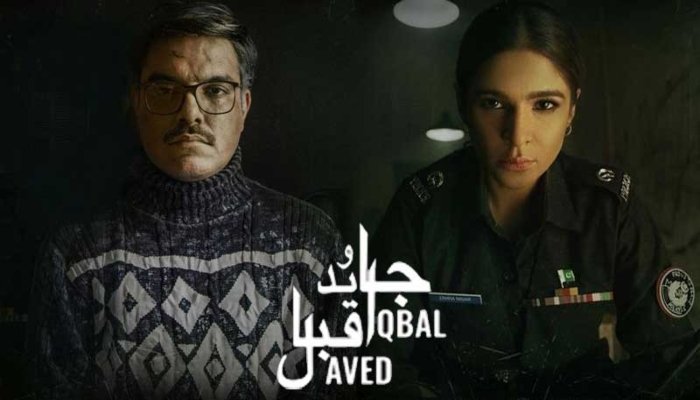 The film was all set to release as it was cleared by all the censor boards but now Punjab government has halted the release without giving any reason. The film has already been delayed due to the ongoing pandemic and was going to open the cinemas in 2022.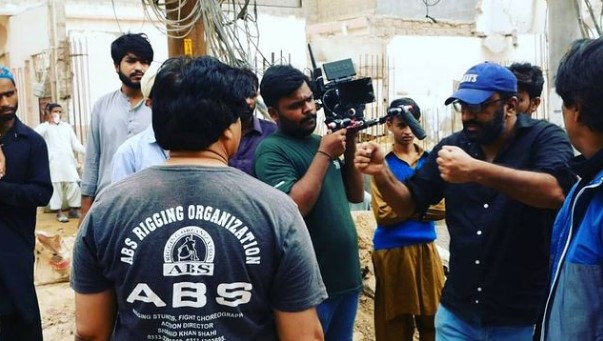 Abu Aleeha has shared his disappointment with the decision on social media while he advised that cinemas should play first and last episodes of dramas as his film is not releasing: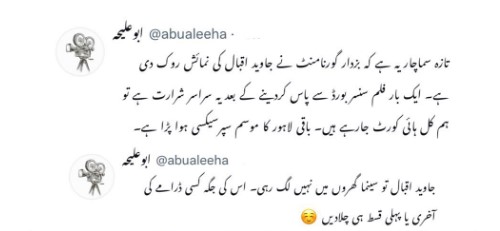 Abu Aleeha is going to the high court for legal action as the film was already cleared by the censor board.