Javed Sheikh is a very famous actor ,director and producer. He has been working in the industry for almost forty years. He started his career from television and later on switched to films as well. His claim to fame drama was Shama which aired on PTV followed by back to back hit dramas.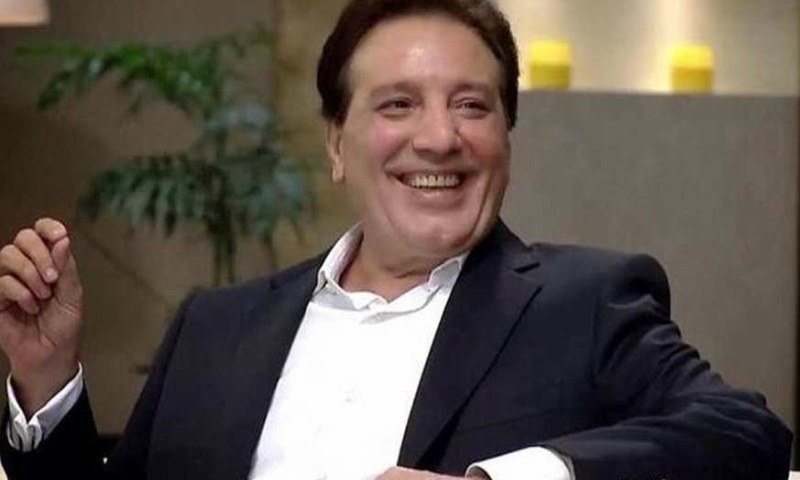 Now there is a huge list of the successful projects of actor including films and dramas. He is also a very known face in Bollywood.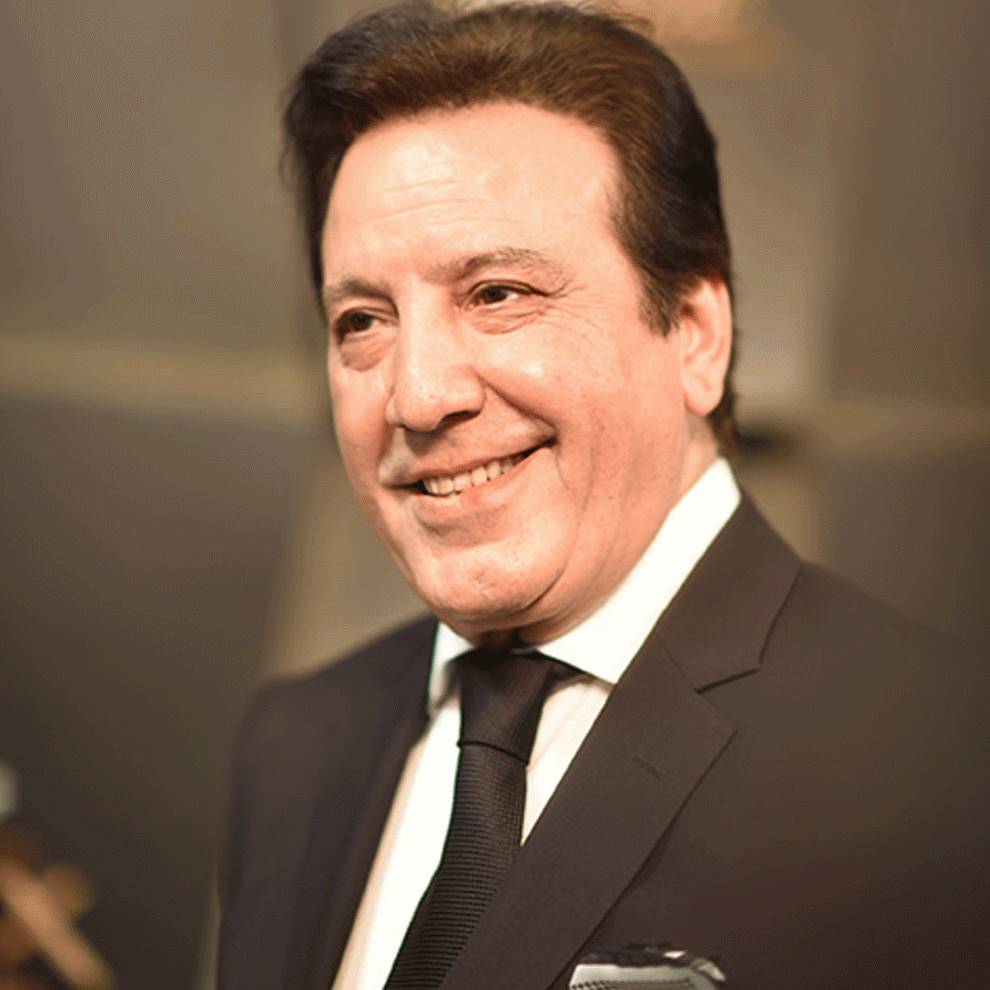 The success doesn't come so easily you have to work hard for it and the actor has really given his sweat and blood to the industry.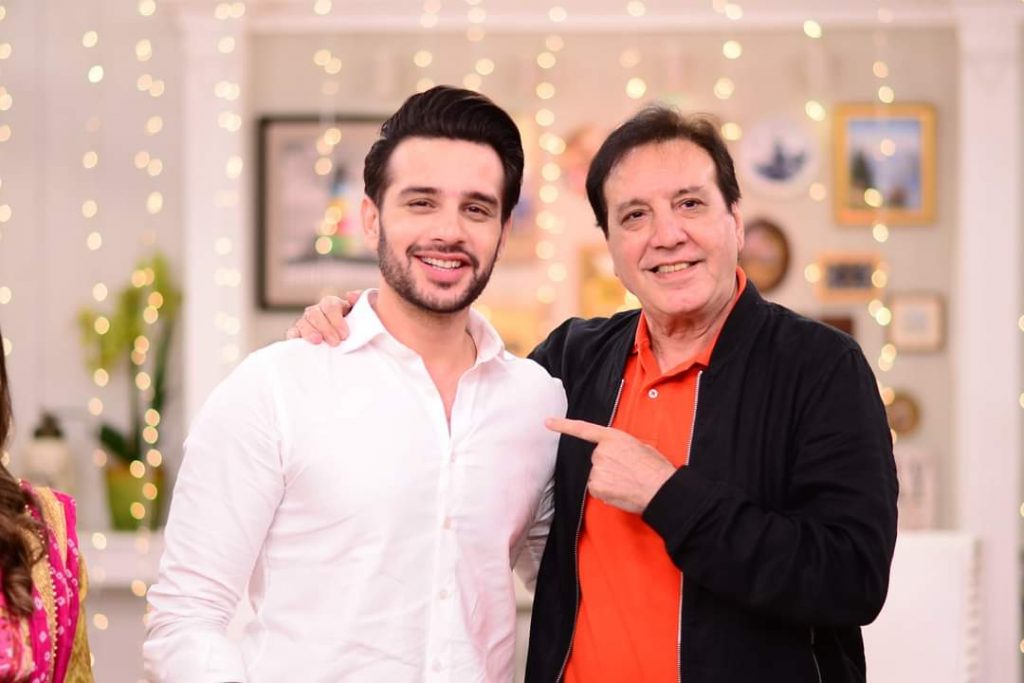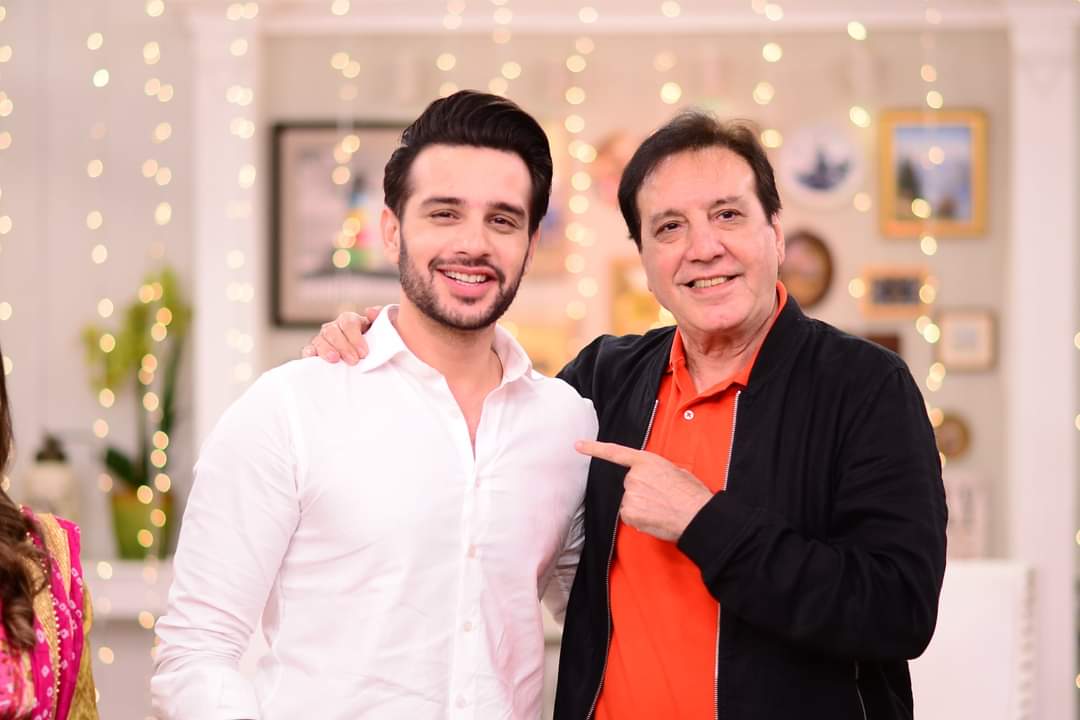 Recently Javed Shaikh talked about his life time eating habits to stay fit.
Talking to Nida in Good Morning Pakistan Javed Sheikh said, " He always eat in very small portion. He always keeps a control on diet by balancing between required diet and the intake of food.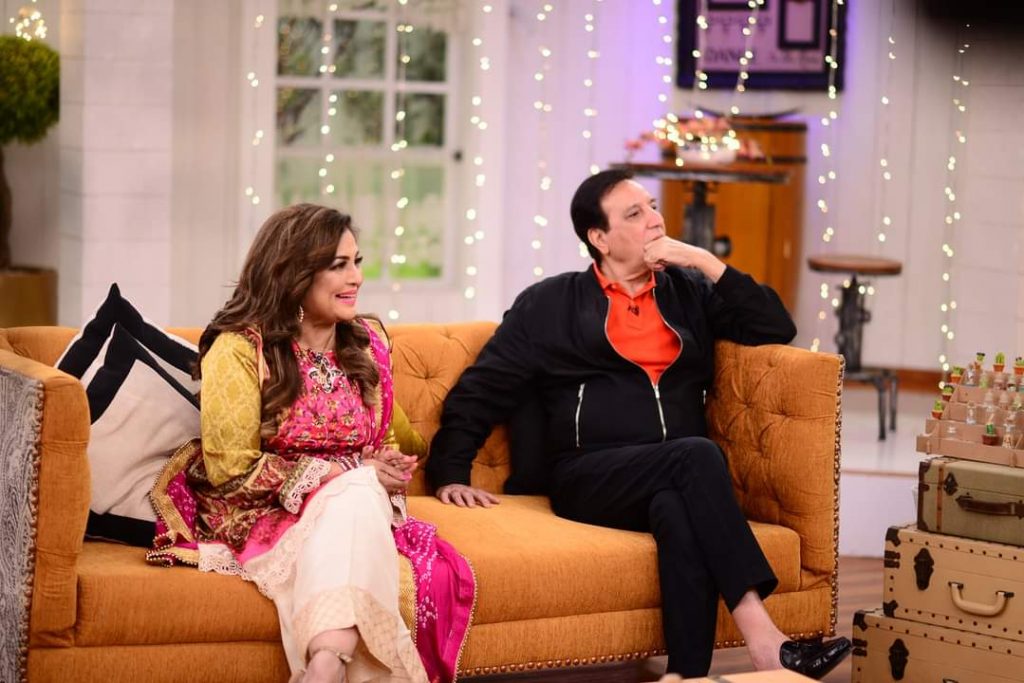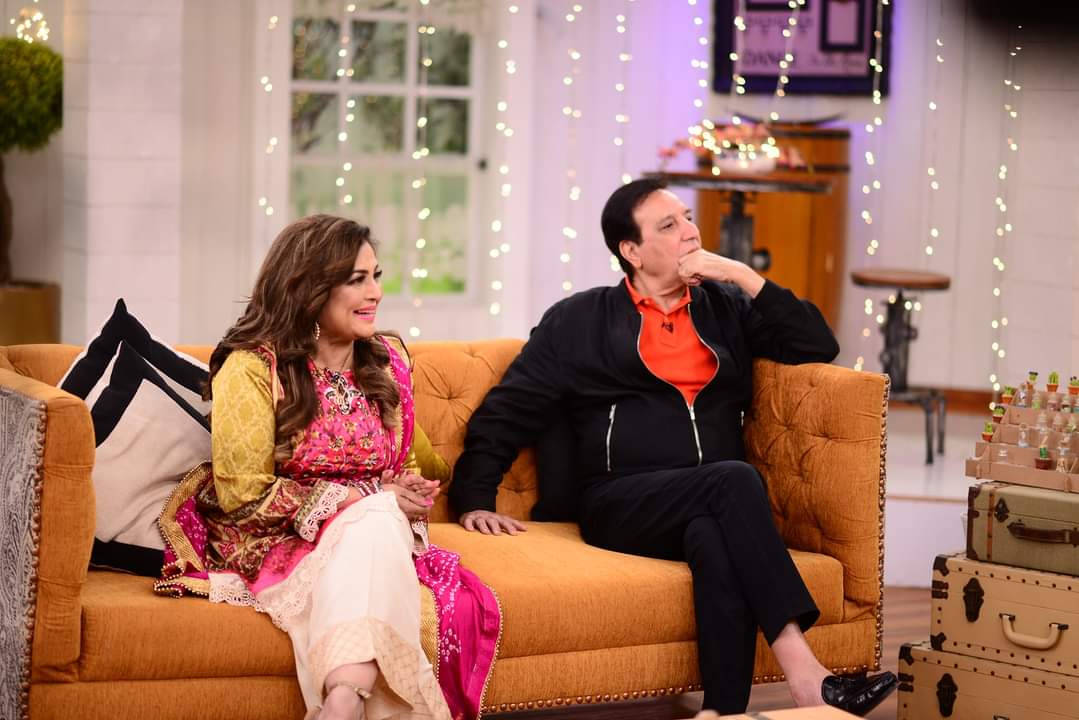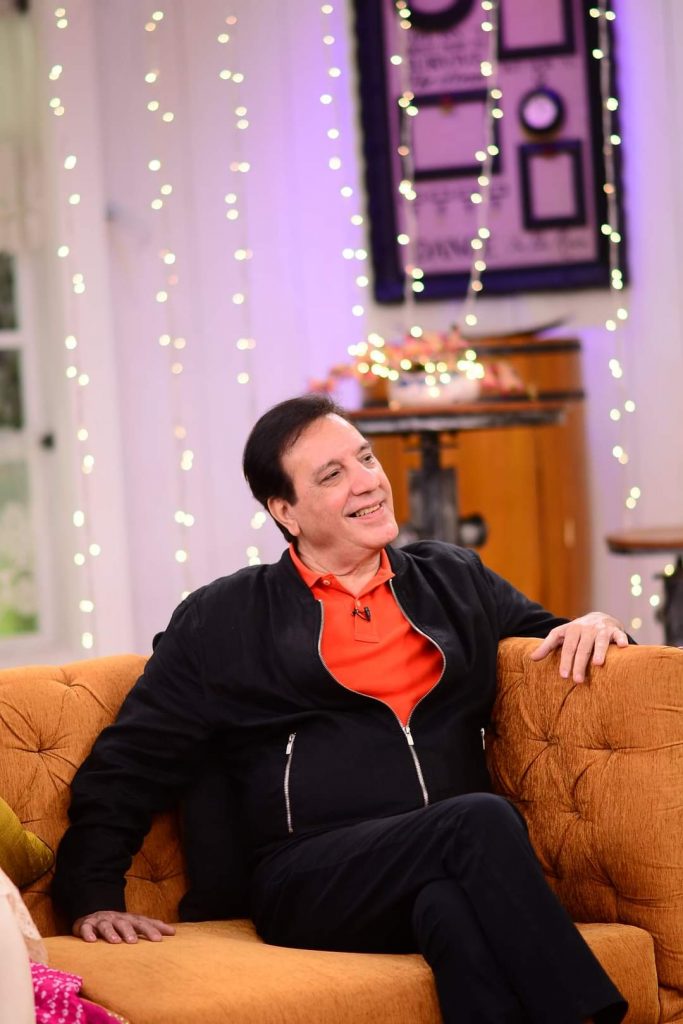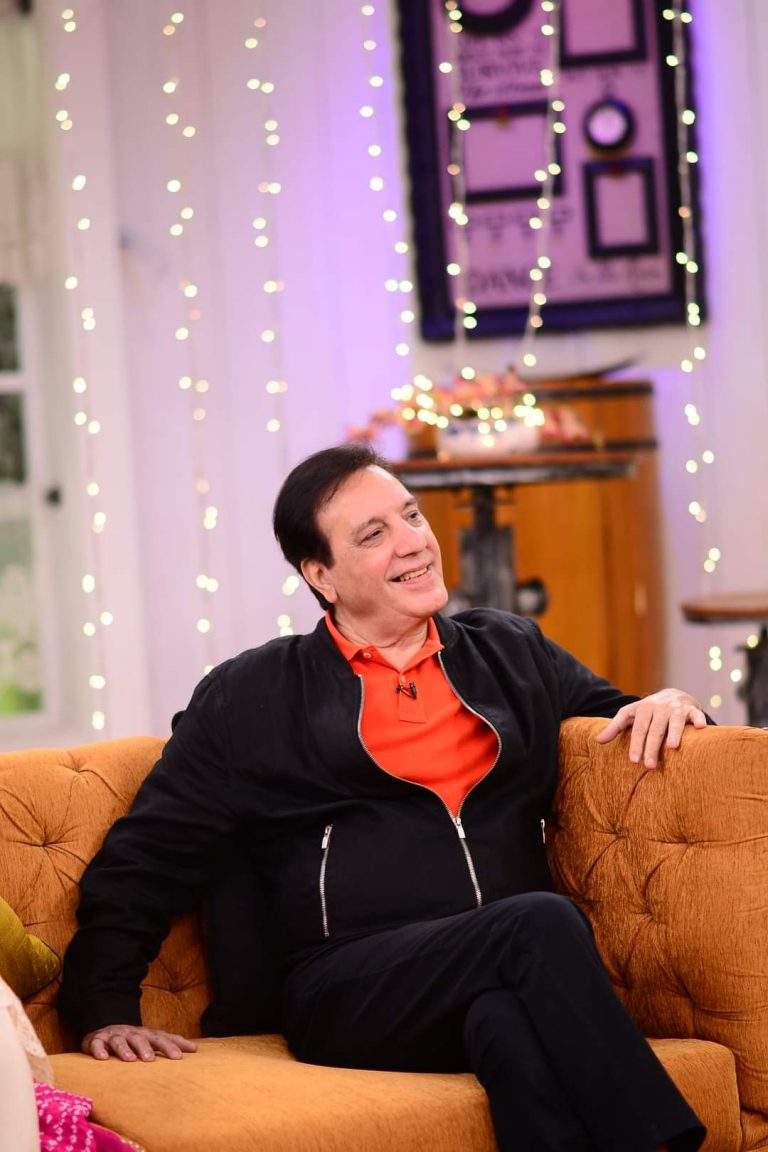 He said that if he's too hungry he would eat half of the portion of food from what his body actually needs . He said, " I always leave my stomach half-empty" Truly that is the secret of his continuous fitness.