Javed Sheikh to work in Indian film 'Tamasha'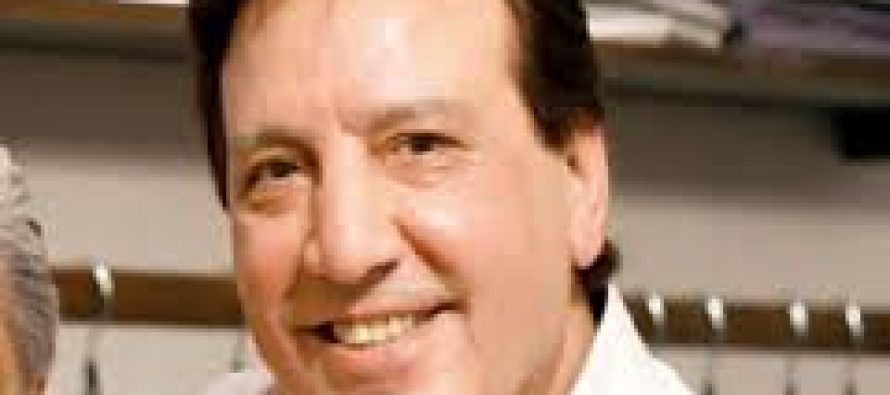 Veteran artist Javed Sheikh is finalized to work in Indian film Tamasha. Javed will playe the role of father of Indian artist Ranbir Kapoor.
Tamasha also stars Deepika Padukone and is directed by Imtiaz Ali while A.R. Rehman is the  musician. Shooting of Tamasha will begin in January 2015, while it is scheduled for December 2015 release.As per director Imtiaz Ali, Javed Sheikh is a famous name in the urdu speaking community through out the world.
m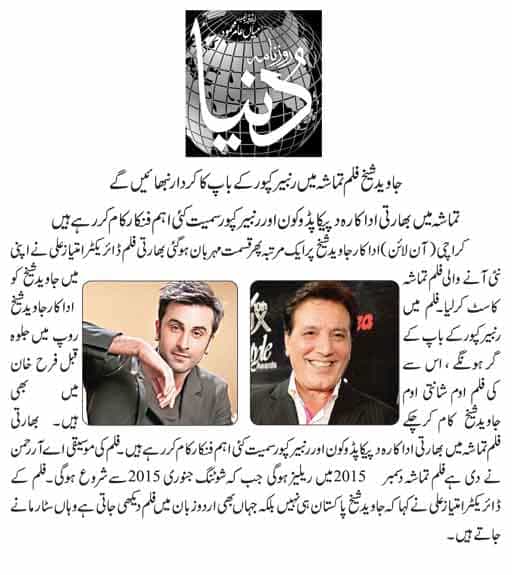 Rashid Nazir Ali
---