Javeria and Saud are very family oriented. They always brig their kids with them whenever they go out to vacation. From being actors and then producers, Javeria and Saud have come a long way in their journey. The couple has two children, a daughter Jannat Saud and son Ibrahim Saud. They always accompany their parents to different vacations and Javeria loves sharing pictures with her fans.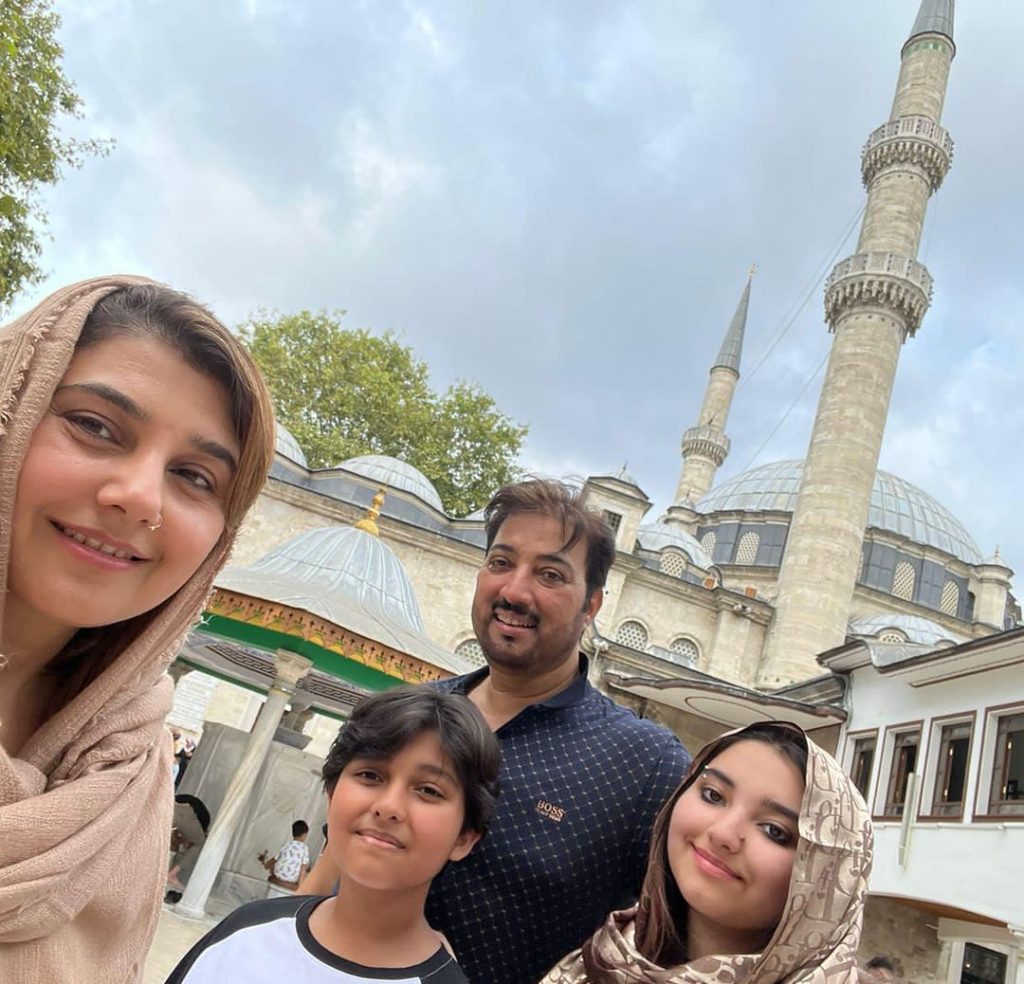 Javeria and Saud in Turkey these days with their kids and they have been visiting different locations in the country. The couple also attended the newly launched Salahuddin Ayyubi's opening with other stars of Pakistan. The family visited religious places in Turkey. They went to Hagia Sophia where they performed their prayers and also went to Hazrat Abu Ayub Ansari's tomb to pay respects. Here are some beautiful pictures of Javeria, aud and their kids visiting auspicious religious places in Turkey: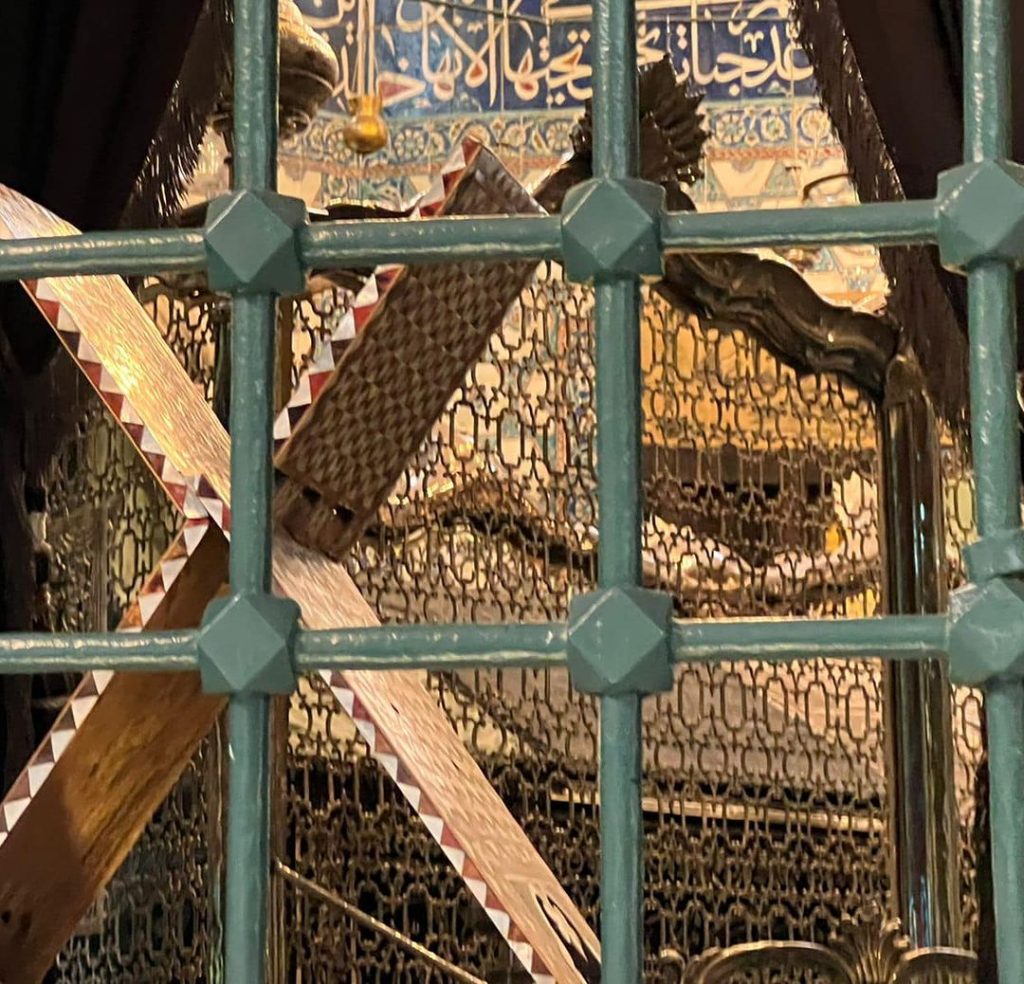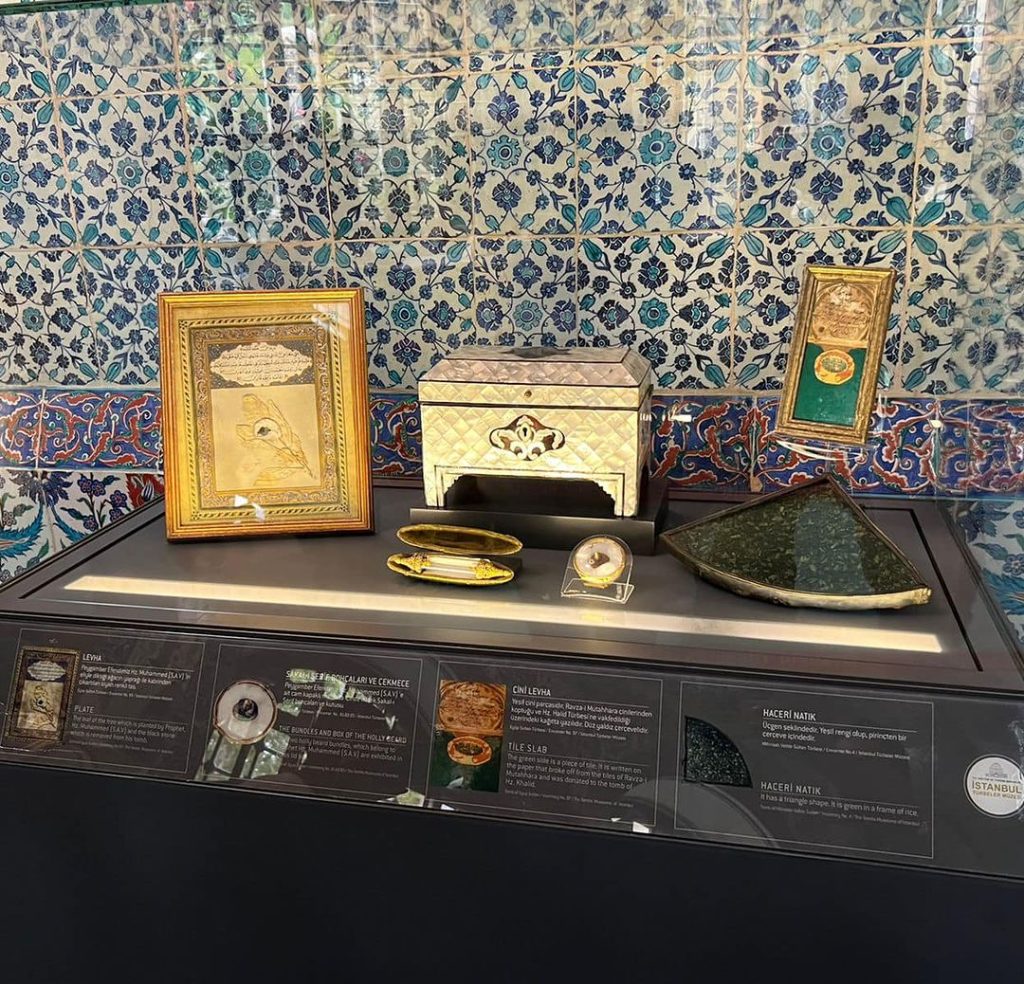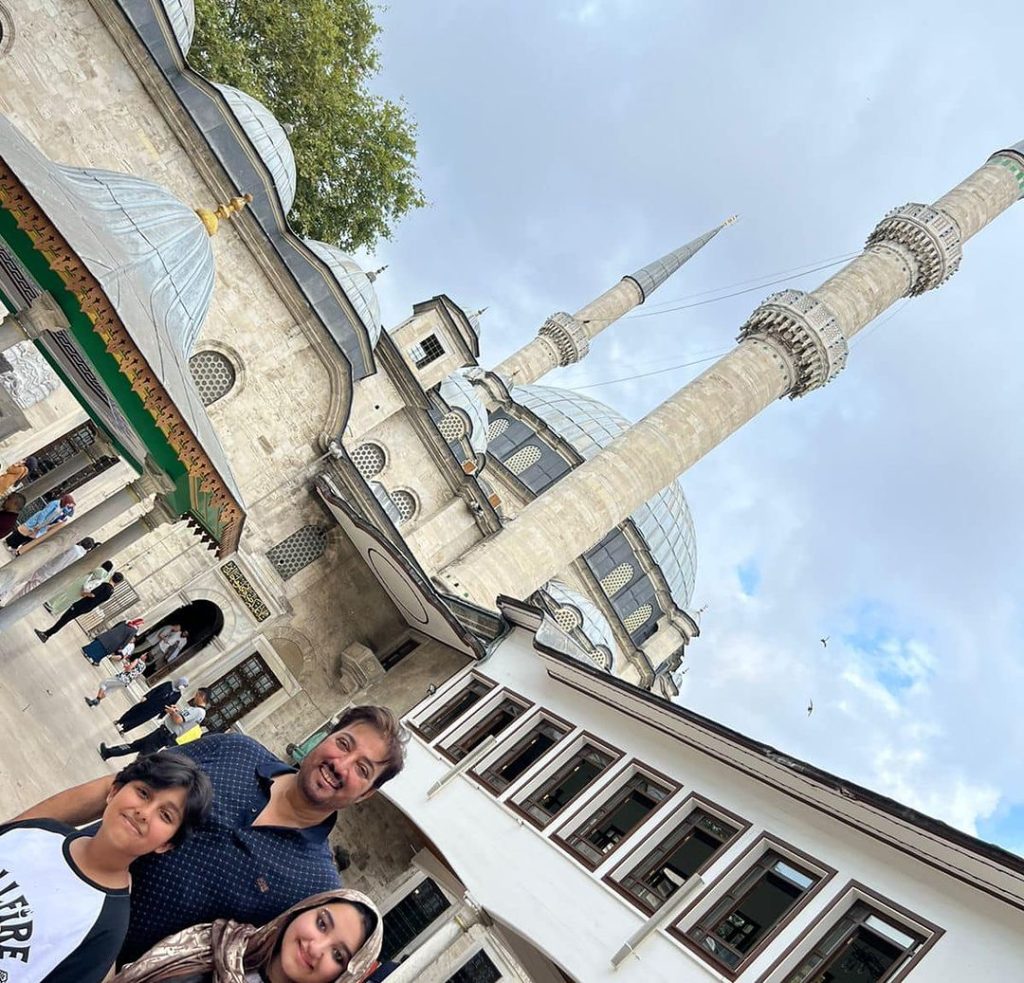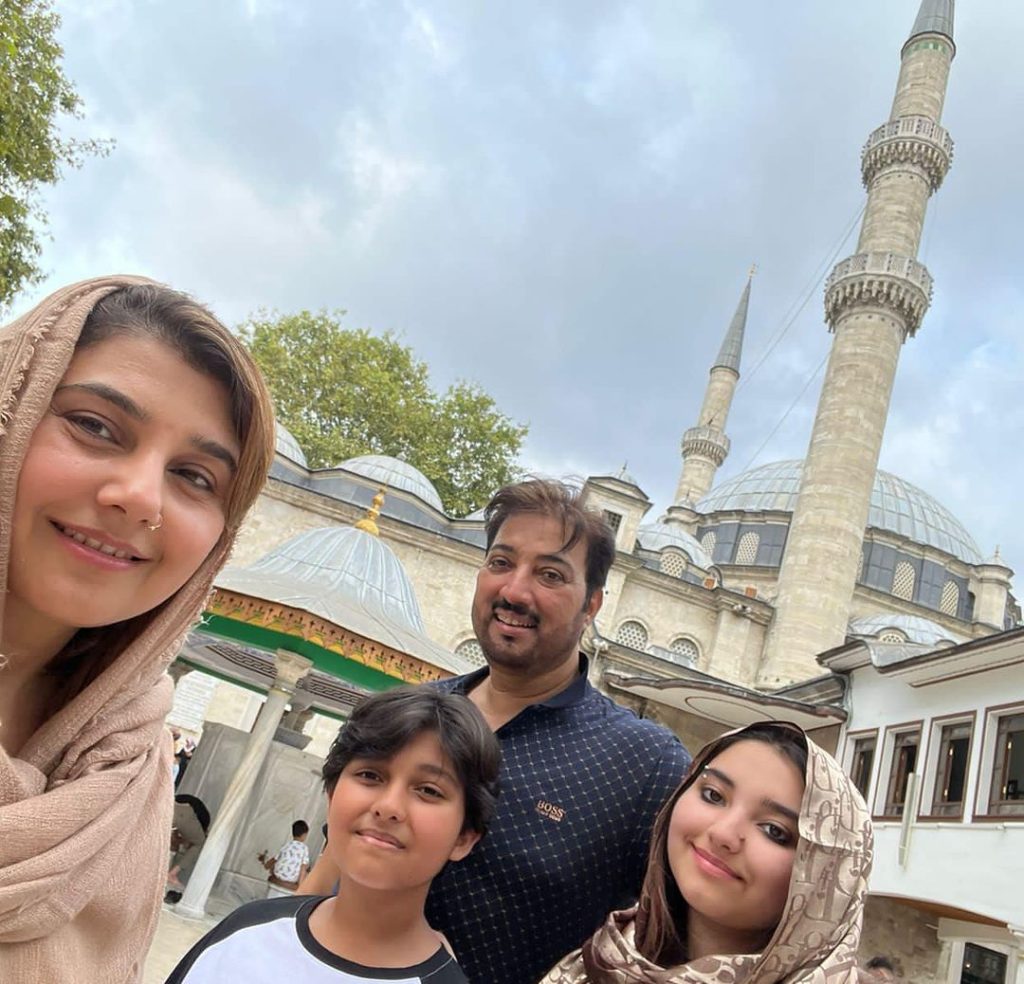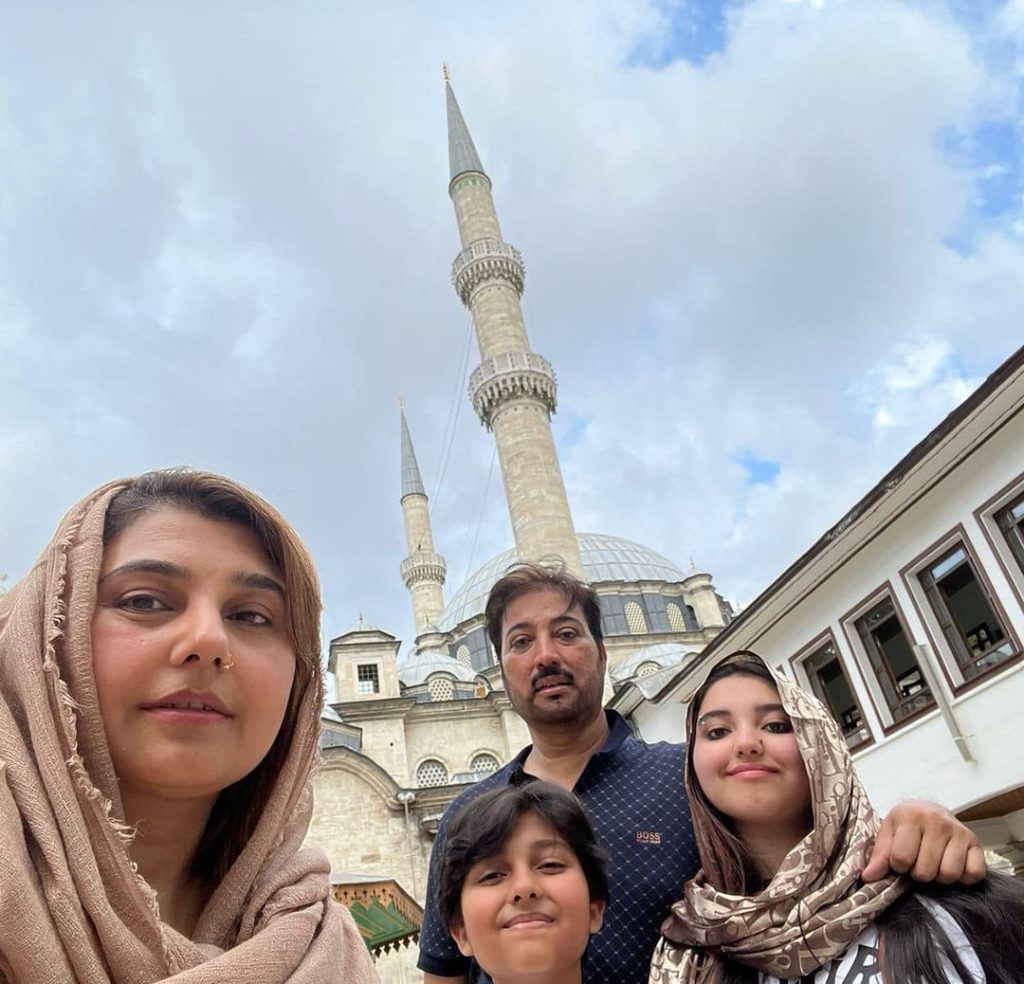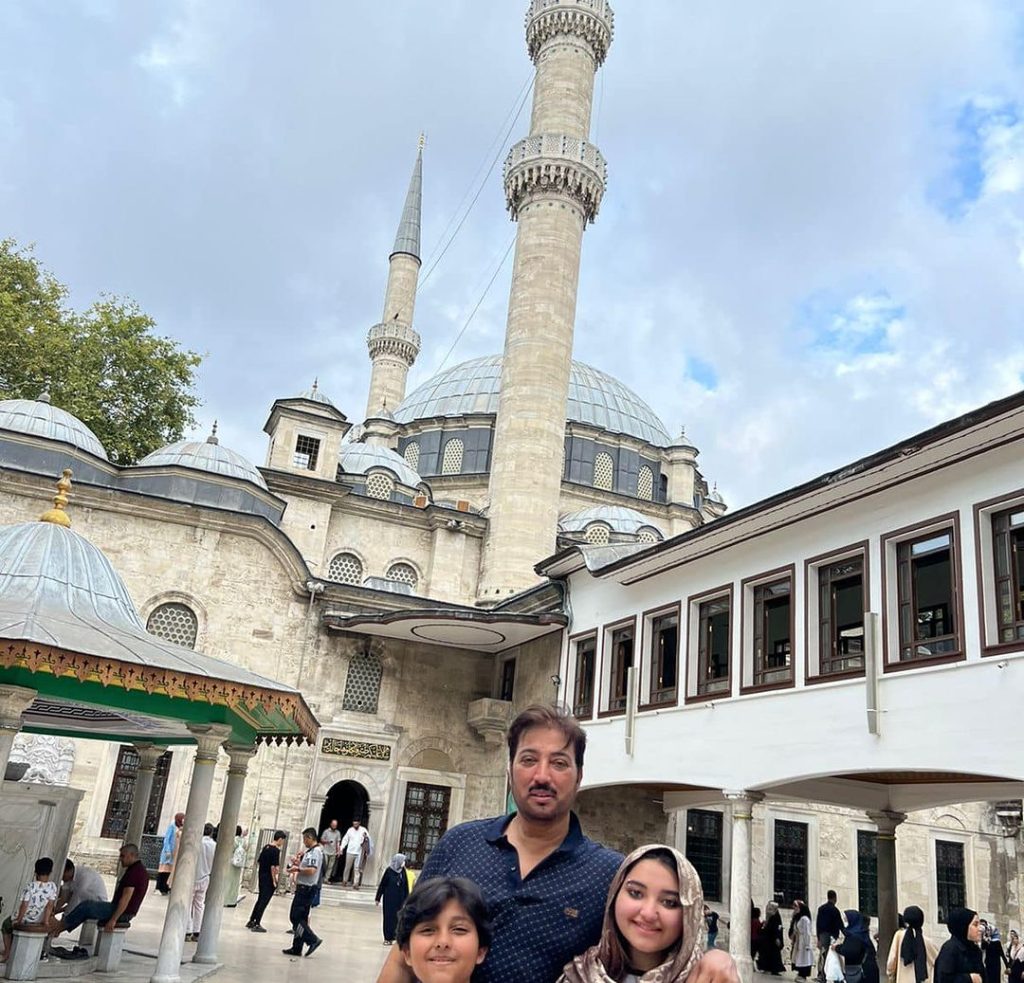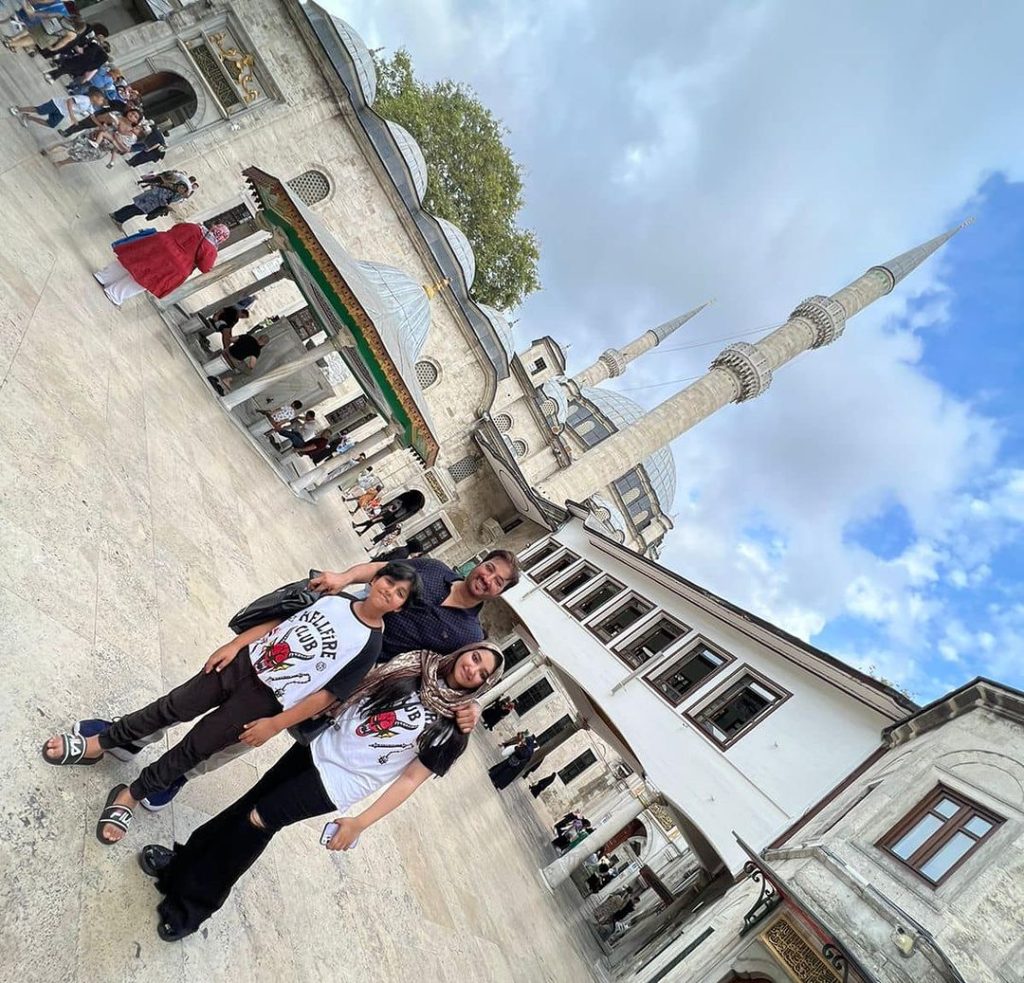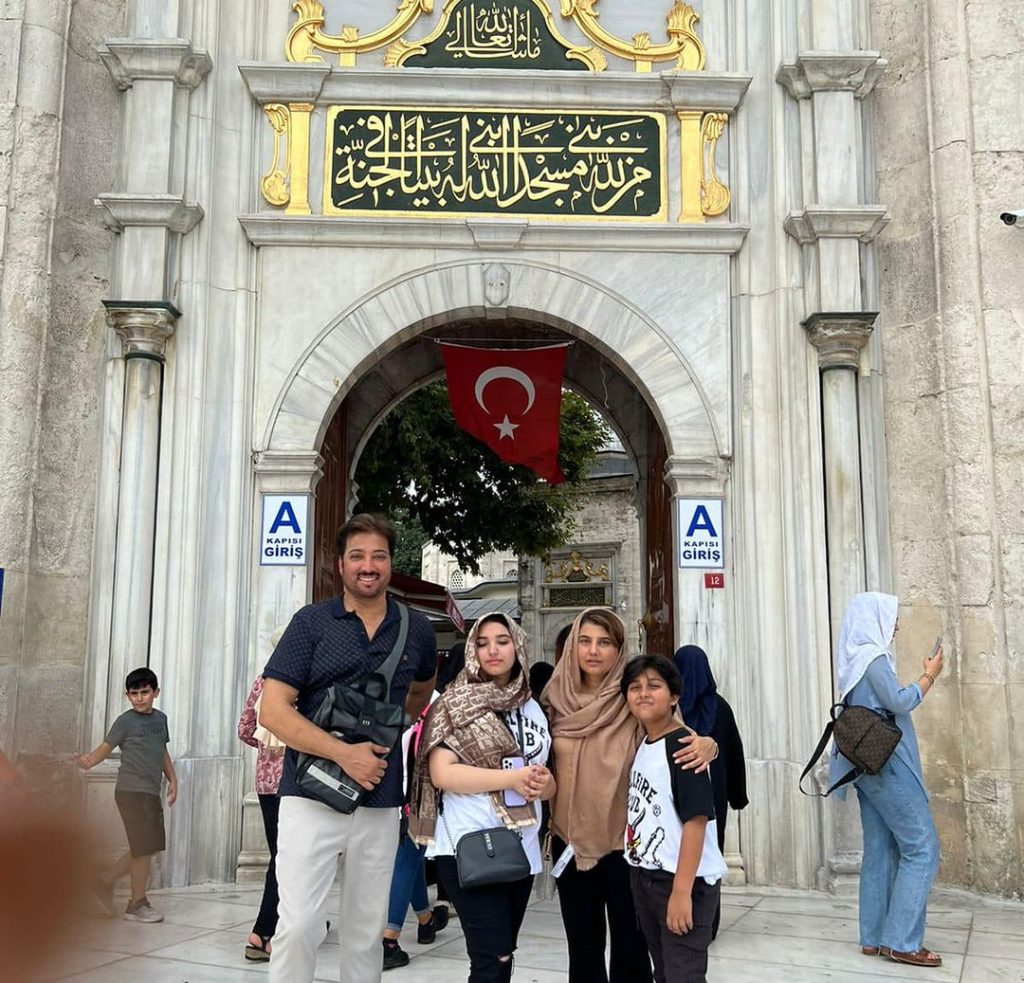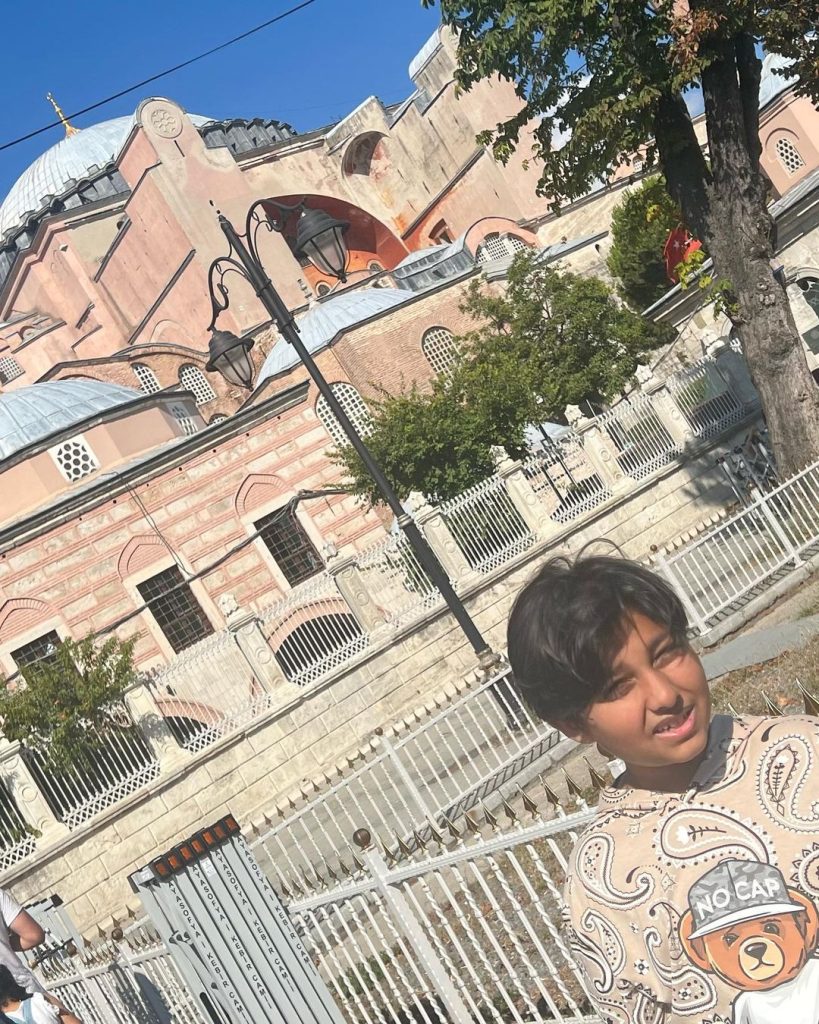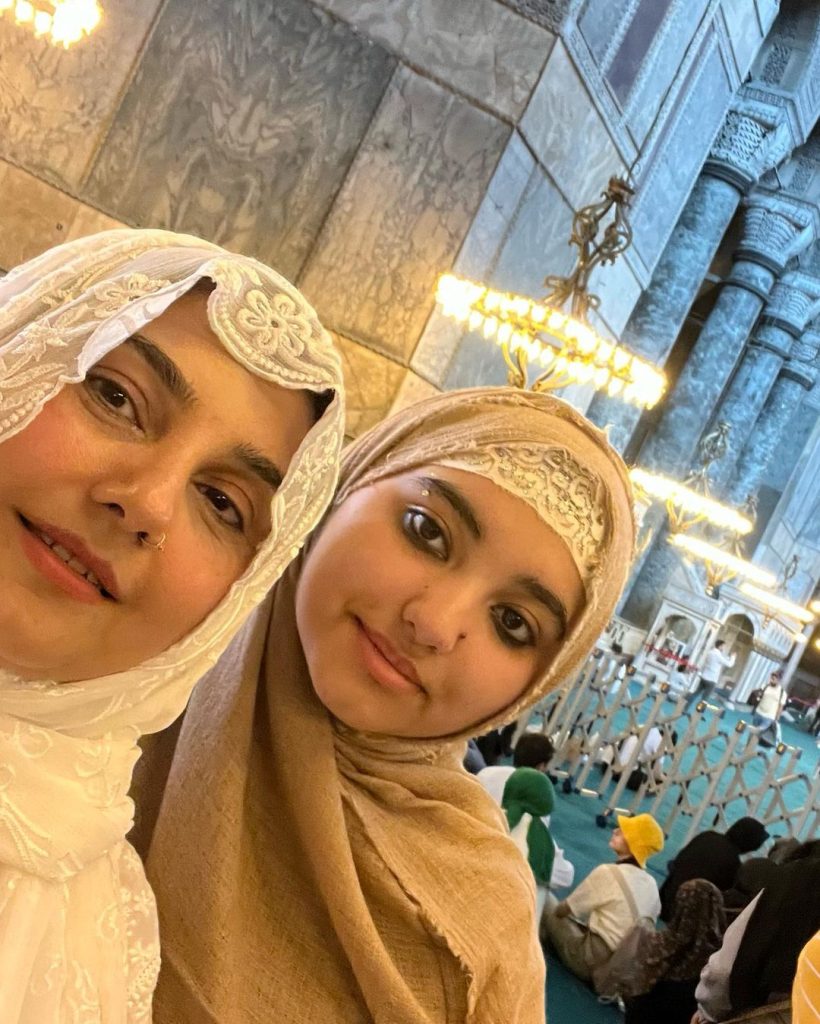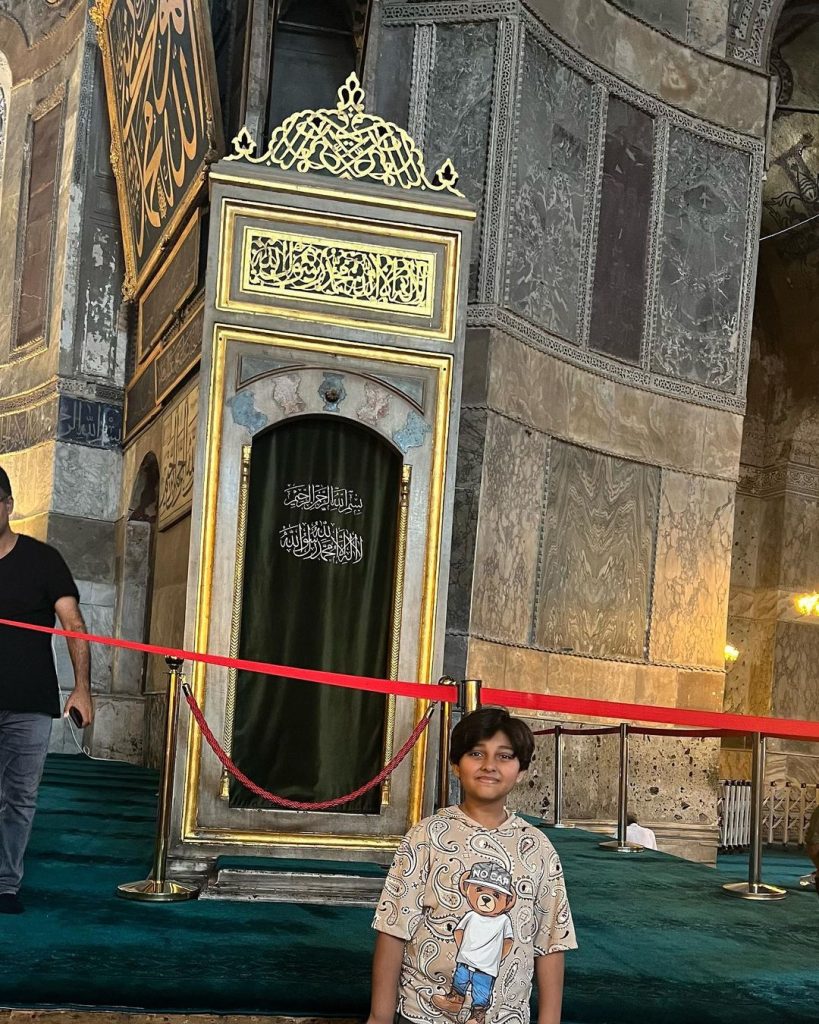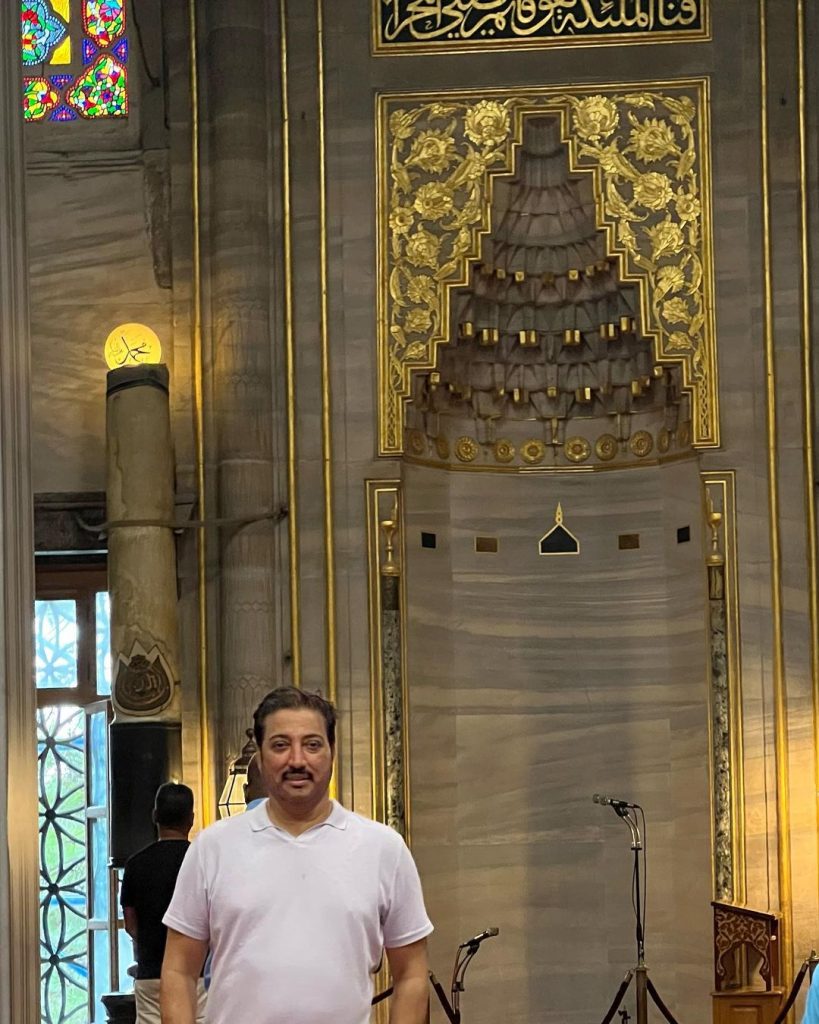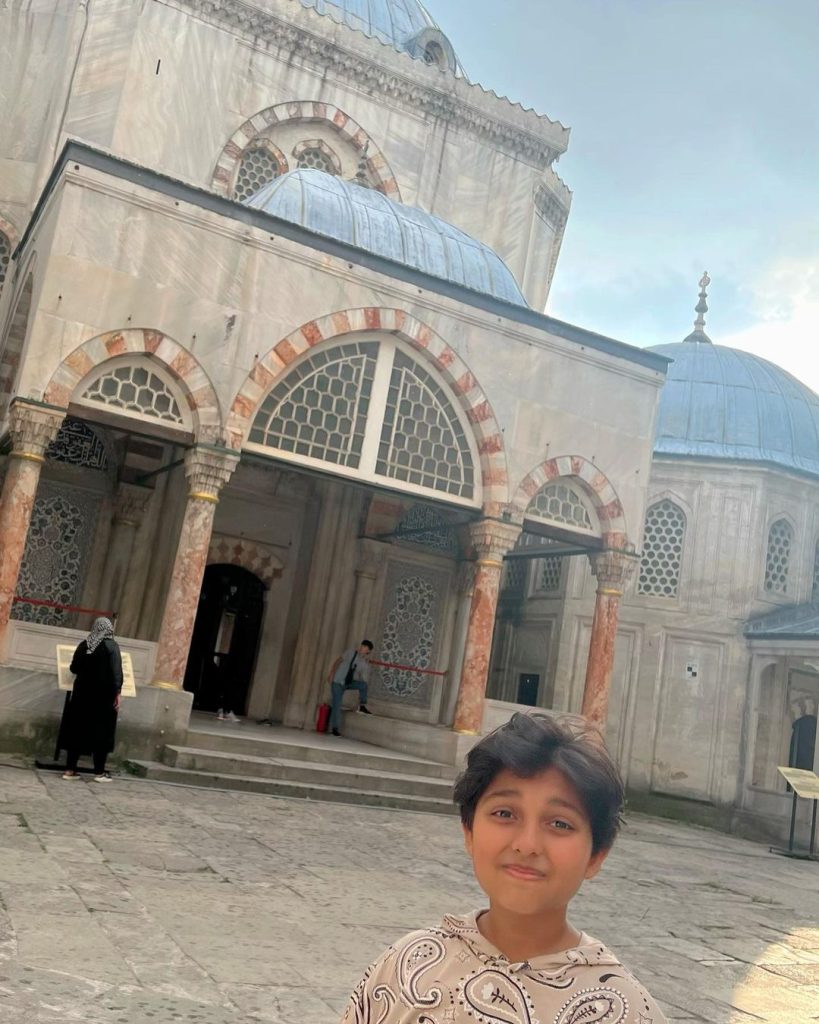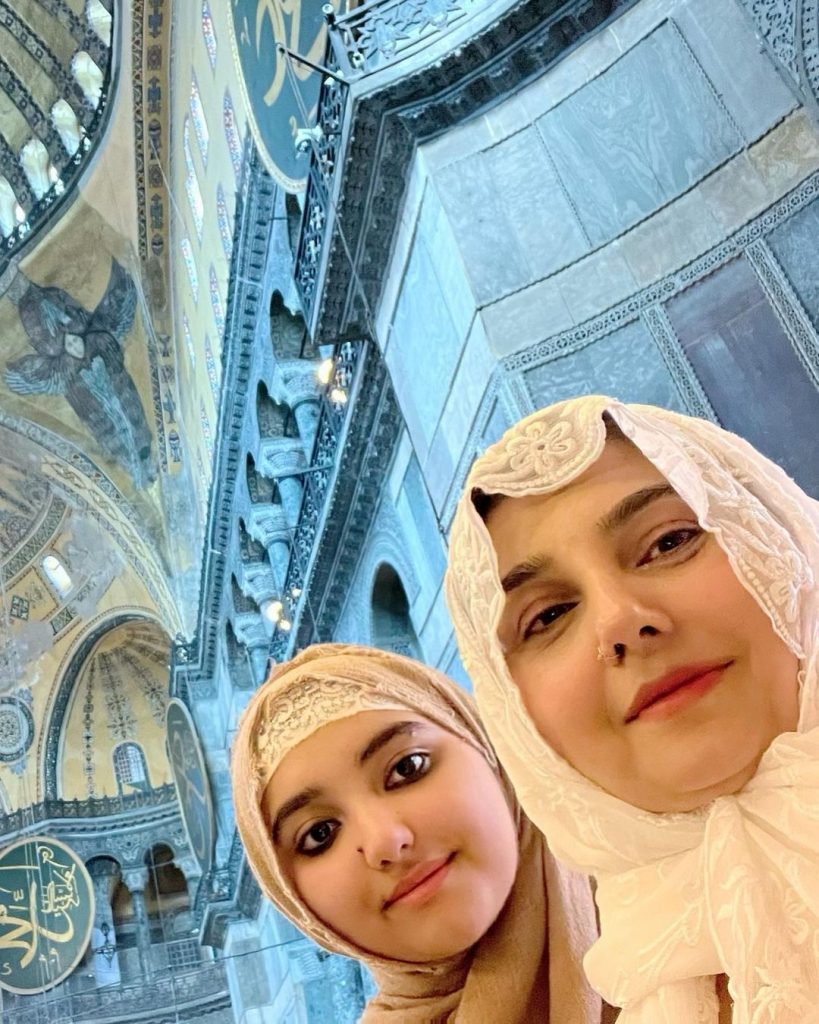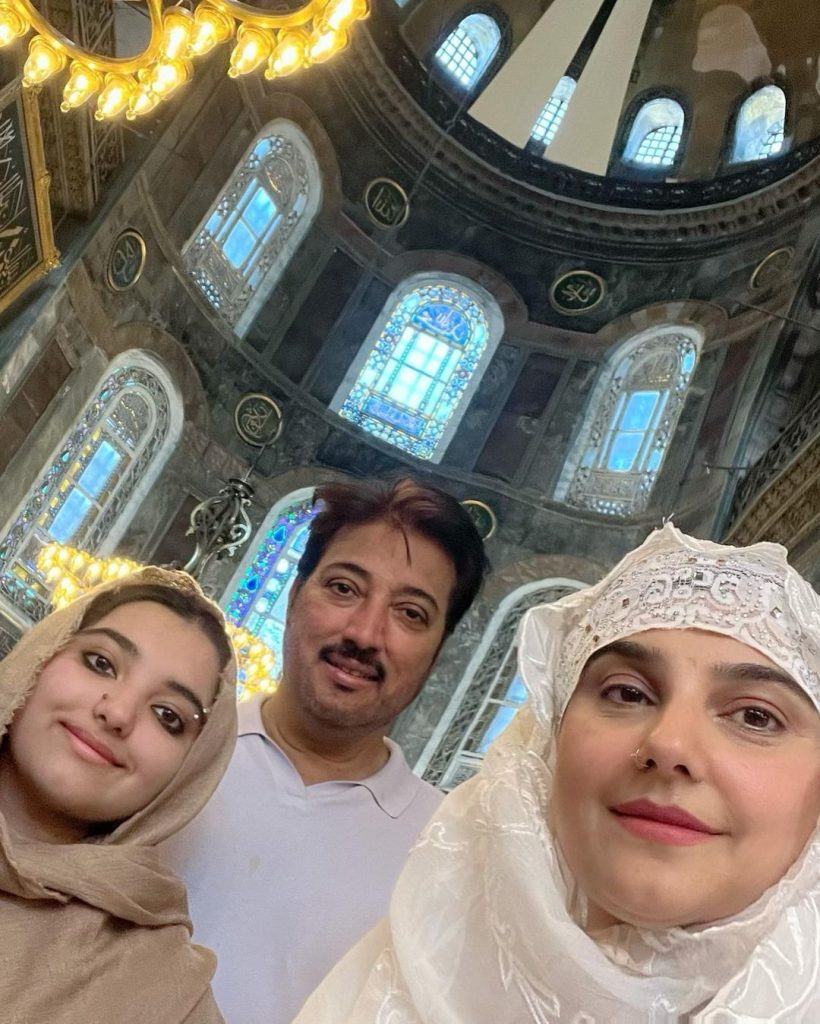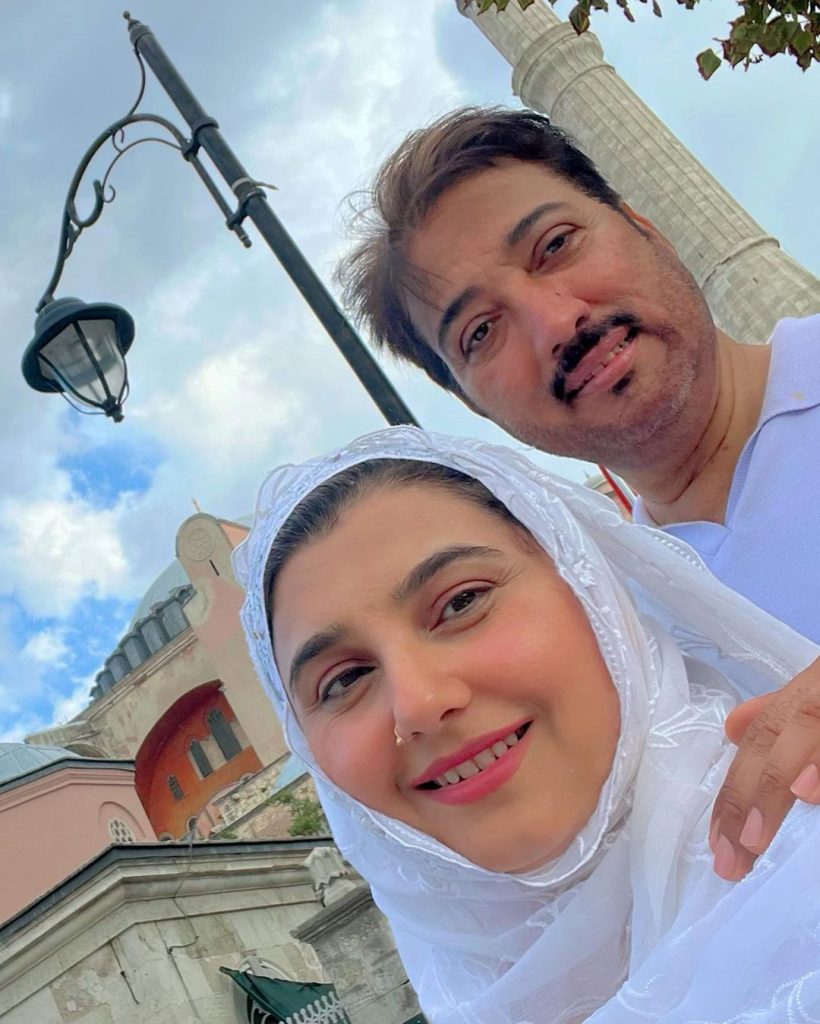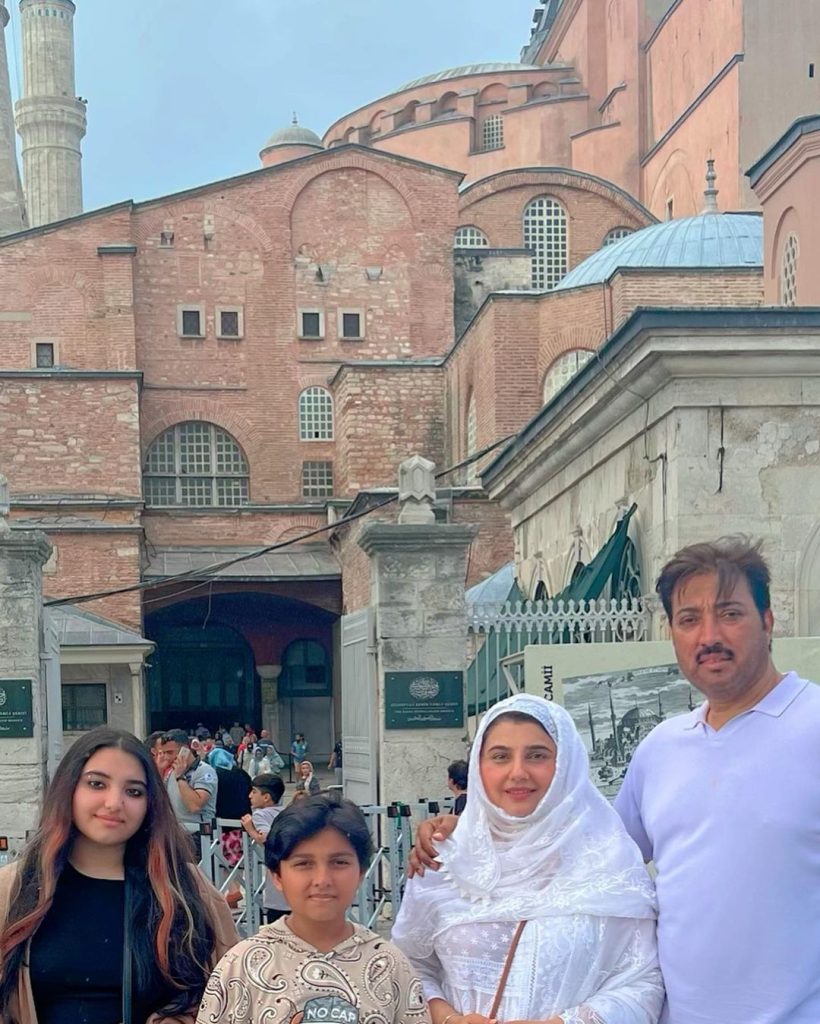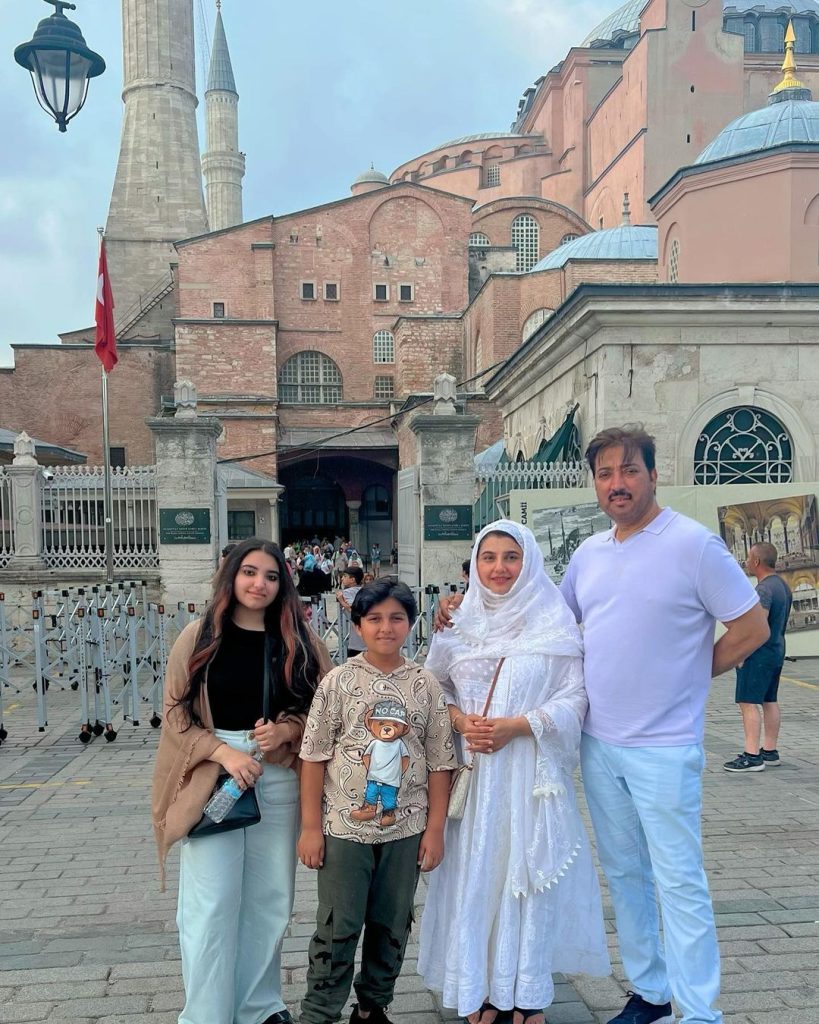 Javeria and Saud love to share moments from their lives with their fans and Javeria never shies away from sharing pictures of her kids and her family. Sharing pictures from Hagia Sophia, she shared a scared location with her fans which many want to see.