Javeria Saud, actress turned TV host is exceptionally pretty and her latest photo-shoot will make your jaw drop as she looks stunning.
Check out the photos here: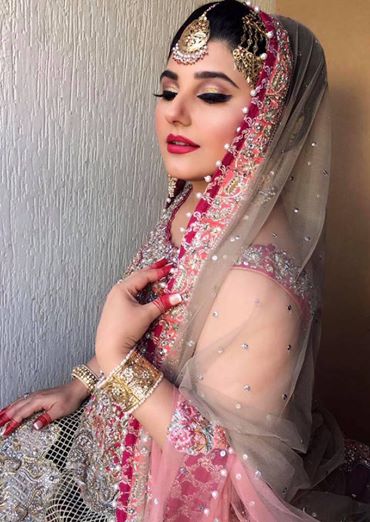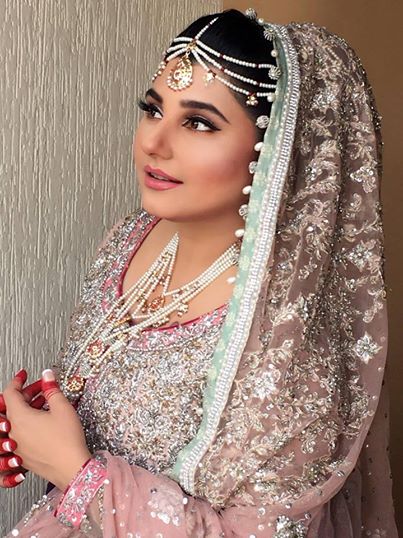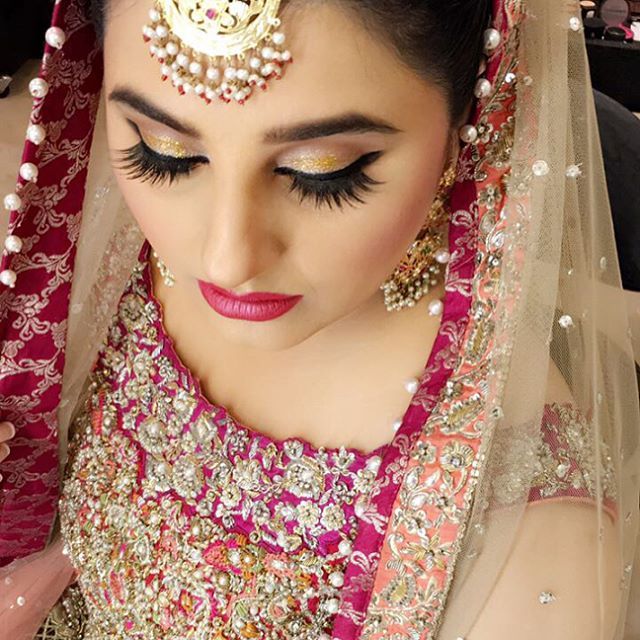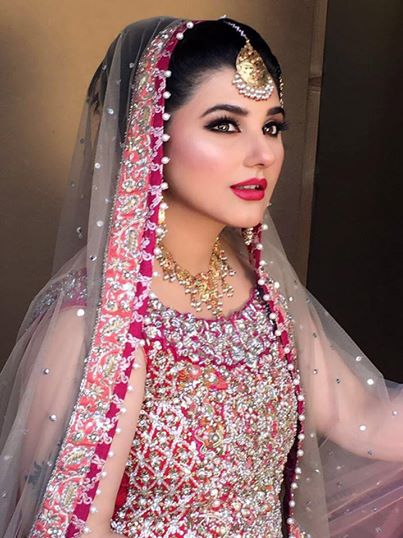 We believe that Javeria is rocking the bridal outfit and she actually looks as fresh and vibrant as a newly wed!
The diva also seems to be rocking the bold color and it seems that the lip color was made just for her.
The whole makeover, including the hair and makeup, has been done by famous make up artist, Wajid Khan, himself.