Javeria Saud is a successful writer, producer, actor as well as a host. Se has donned many hats in the business and she has always managed to wow people with her talent. She recently played Azra in Baby Baji and made the show super popular with her quirky vamp portrayal. She was a guest on Fuchsia and shared some insights on love and marriage.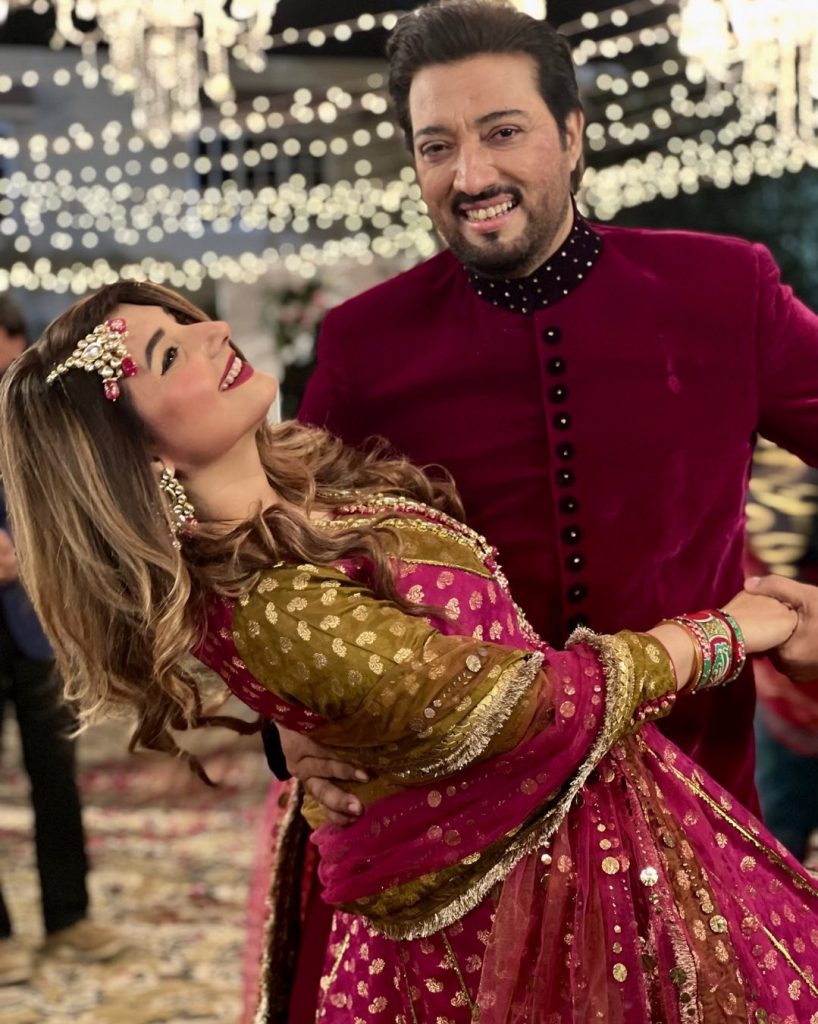 Javeria shared that when she was not married, a friend of her advised her to marry a man who is more successful than her as men in our society are not capable of handling a successful wife. They get insecure and Javeria was thankful that Saud was a bigger star when their marriage was in talks. But she was scared as well. Saud was a filmstar and at that time one of the top stars in the country. She feared if the marriage did not work out or any scandal surfaced, what would she do. But things worked out in the couple's favour and they fell in love a lot more.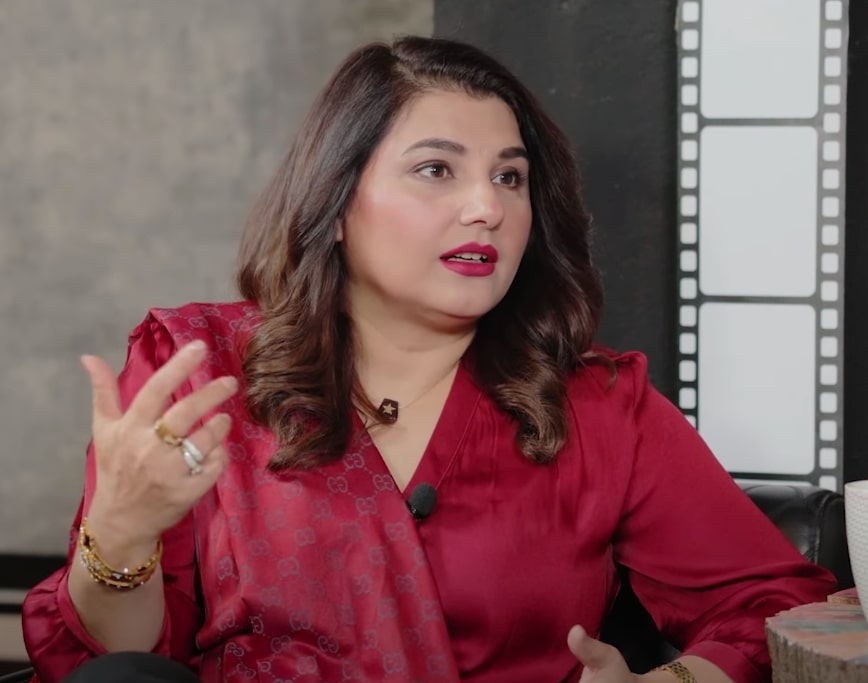 Here is what she shared:
Javeria also has an interesting take on love. She said that she fell in love with Saud after they got married. She said that the person you live with, who cries with you in sadness and laugh with you in happiness, a person who becomes a habit is your true love.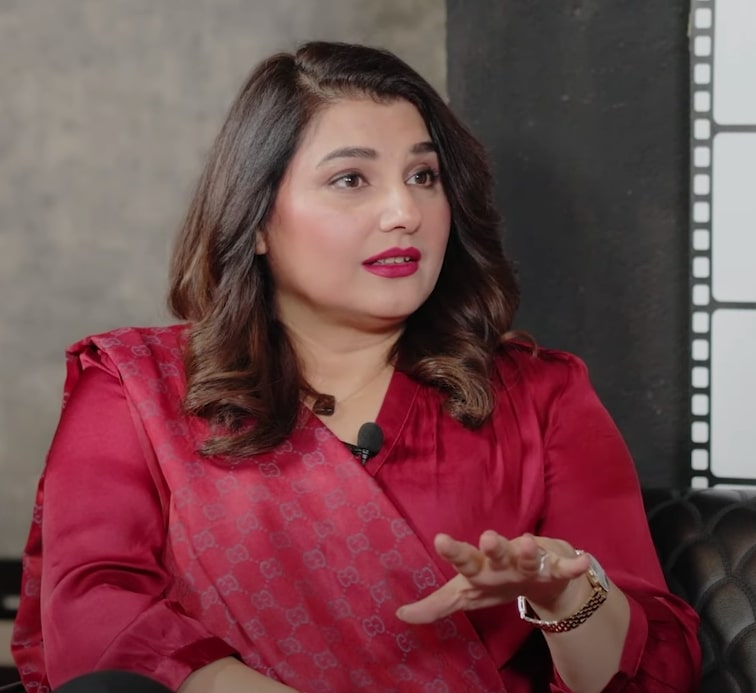 This is Javeia's definition of love:
She also shared that the most important thing in marriage are children. Love grows when you have kids together and Javeia does not understand couples of today who do not want to have kids. She also emphasized undertanding and selflessness being important for a marriage.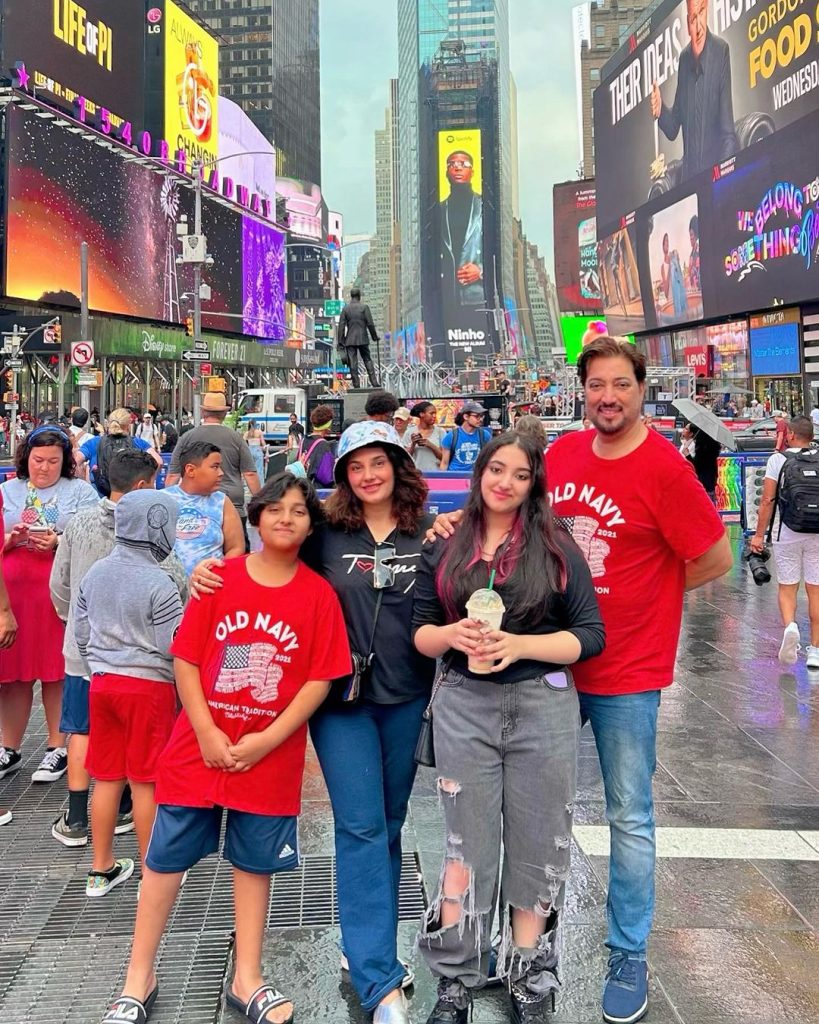 This is what she said: