Jamima Goldsmith is the ex-wife of our prime minister Imran Khan. Imran Khan and Jemima got married in 1995 but unfortunately, the couple parted their ways in 2004 due to irreconcilable differences. Even after the divorce, Pakistanis consider Jemima their Bhabhi. There have been many instances when Jemima supported Imran Khan even after their divorce. Imran Khan and Jemima together have two sons, who live with Jemima and visits their father in Pakistan off and on.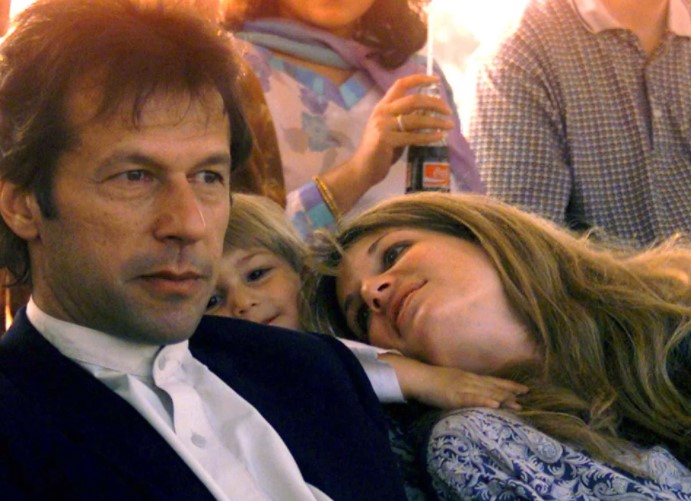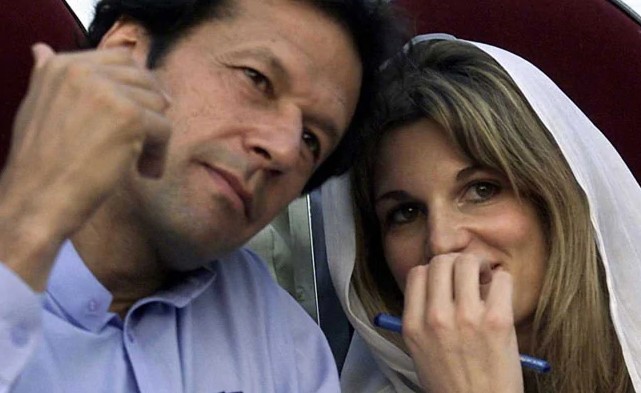 A video of Jemima Goldsmith is making rounds on the internet in which she is giving an interview and a man standing beside asked her that whether she shown Urdu or Punjabi? Jamian "Ge Punjabi Nahi Lakin Urdu".
Jemima is a British citizen and a producer by profession. She has produced documentaries and a film. Have you guys seen the video? Did it enthrall you too? Feel free to share your views with us!