Jinaan Hussain is a Pakistani actress, model, singer and painter. Jinaan made her acting debut with a theatre project and later on moved on to television. Her television debut was Aisay Jiya Jaley aired on Hum TV. She earned critical acclaim for her portrayal of Tayyaba in Bashar Momin.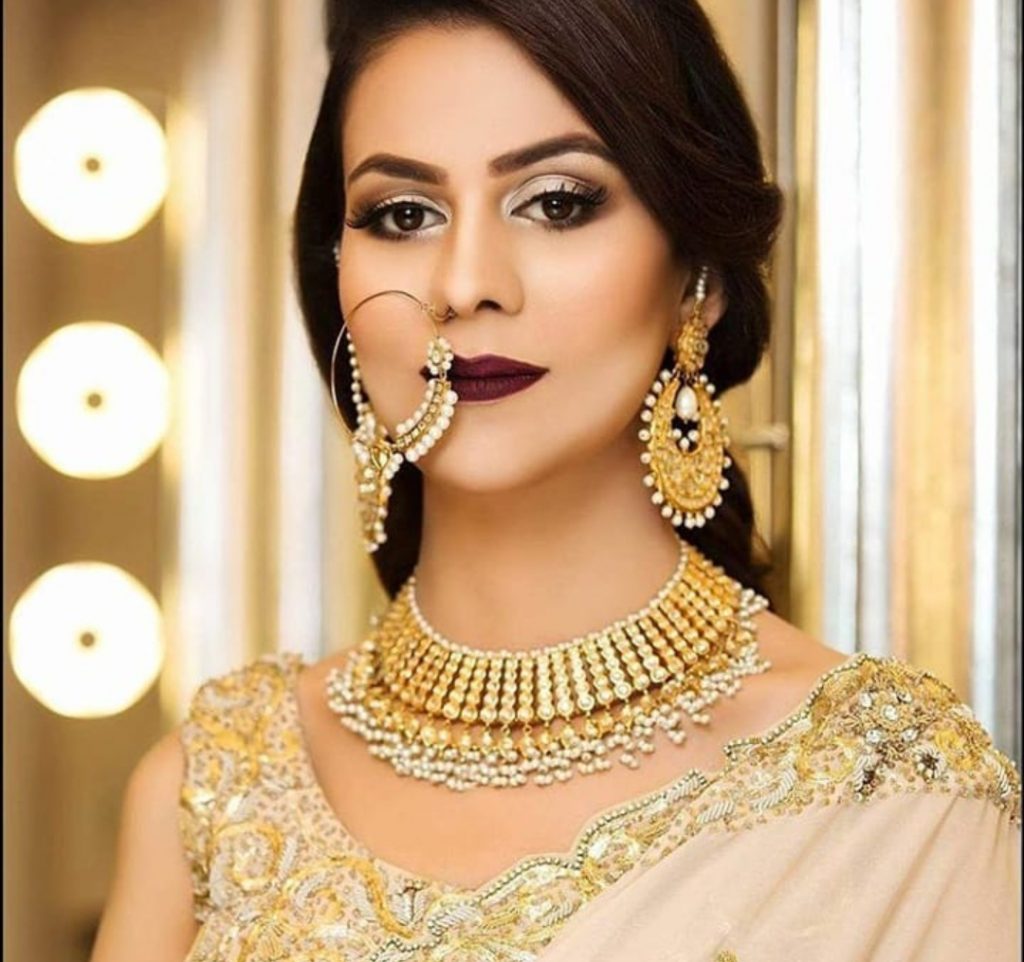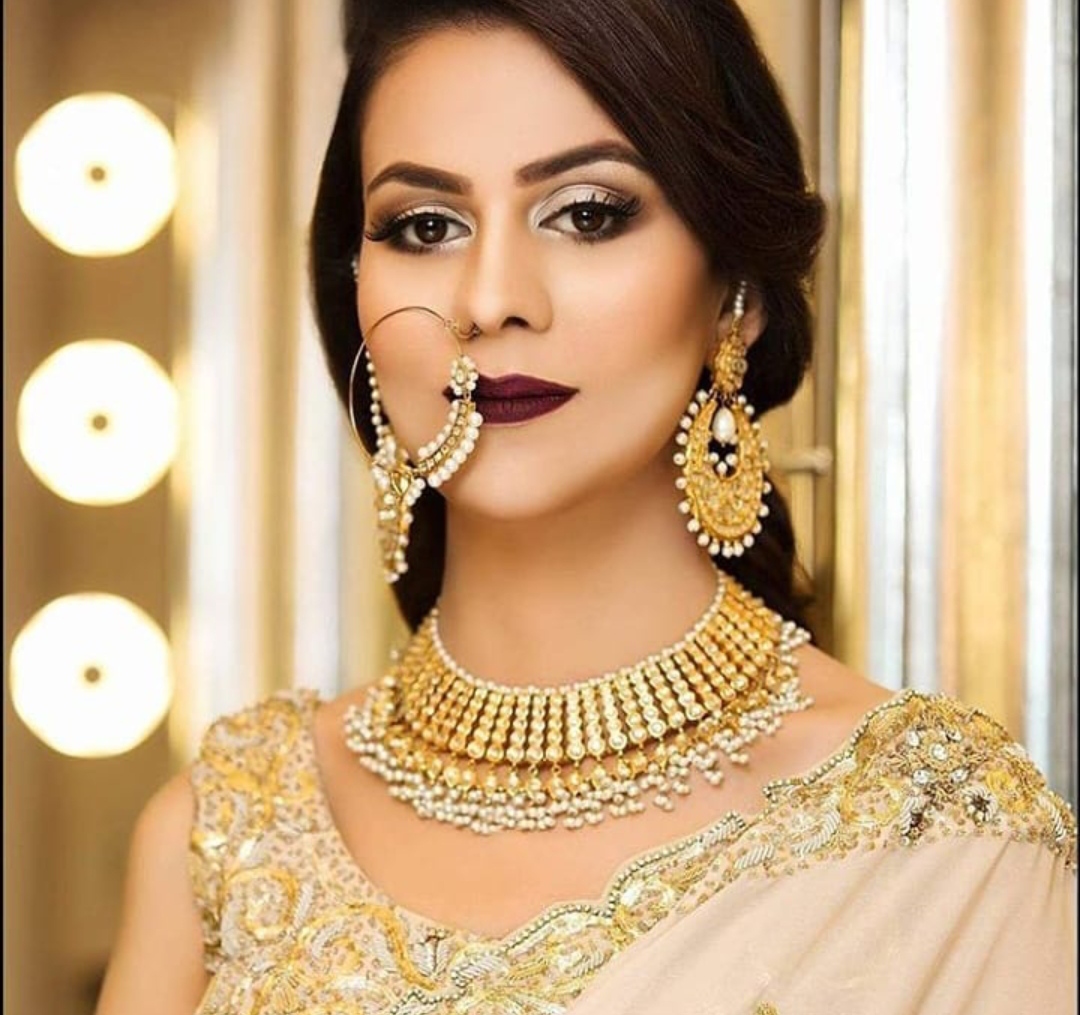 Recently she has come in Fuchsia magazine's YouTube show where she opened up about her father's second marriage and how she could relate to her character in Pardes. She expressed her views on two different instances.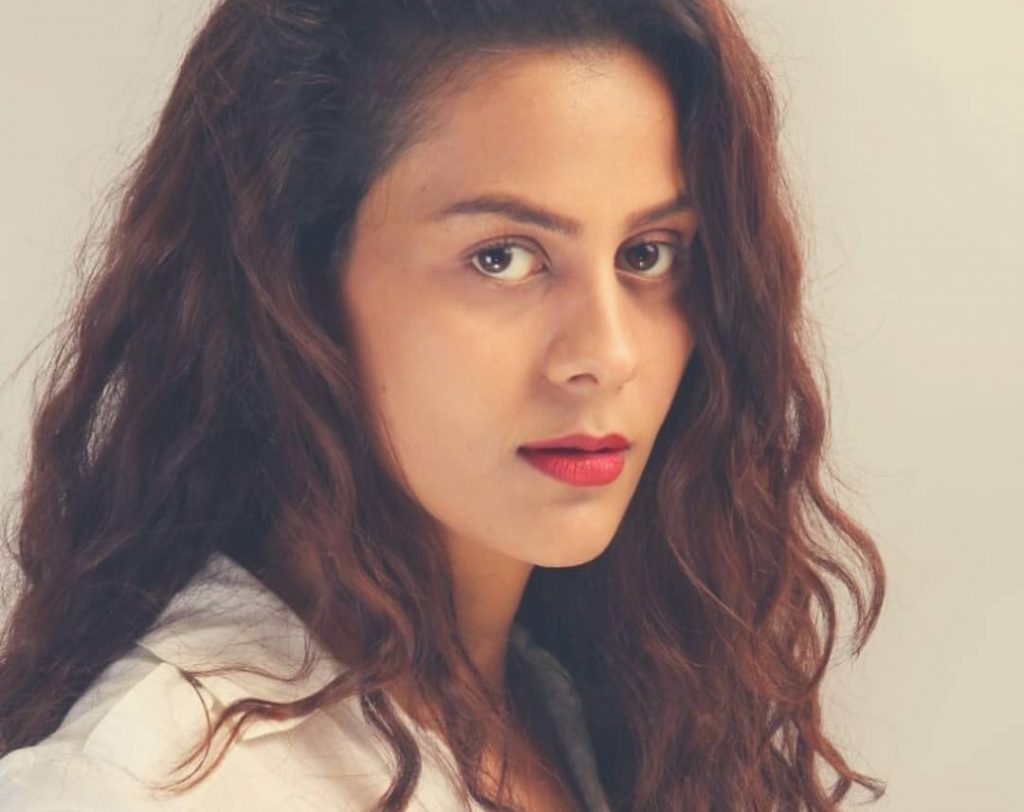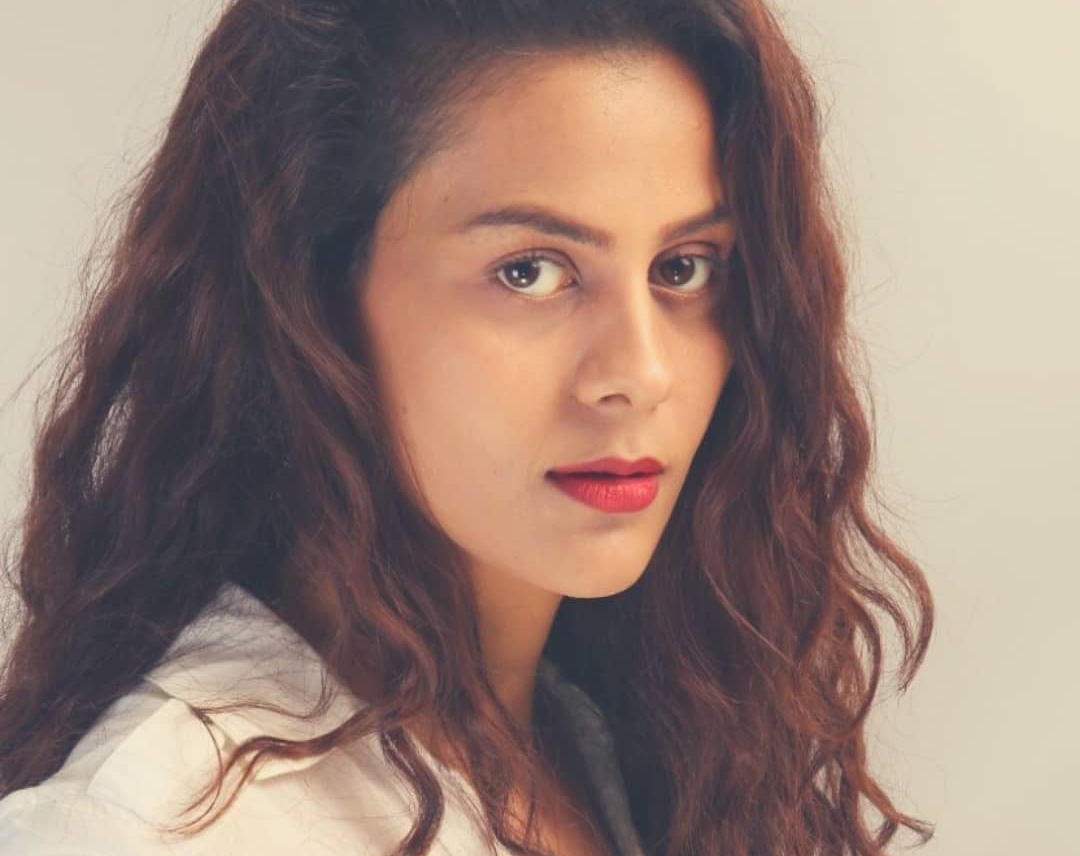 Talking about father's second marriage she said, "My father remarried, I was quite close to him and it hurt me a lot "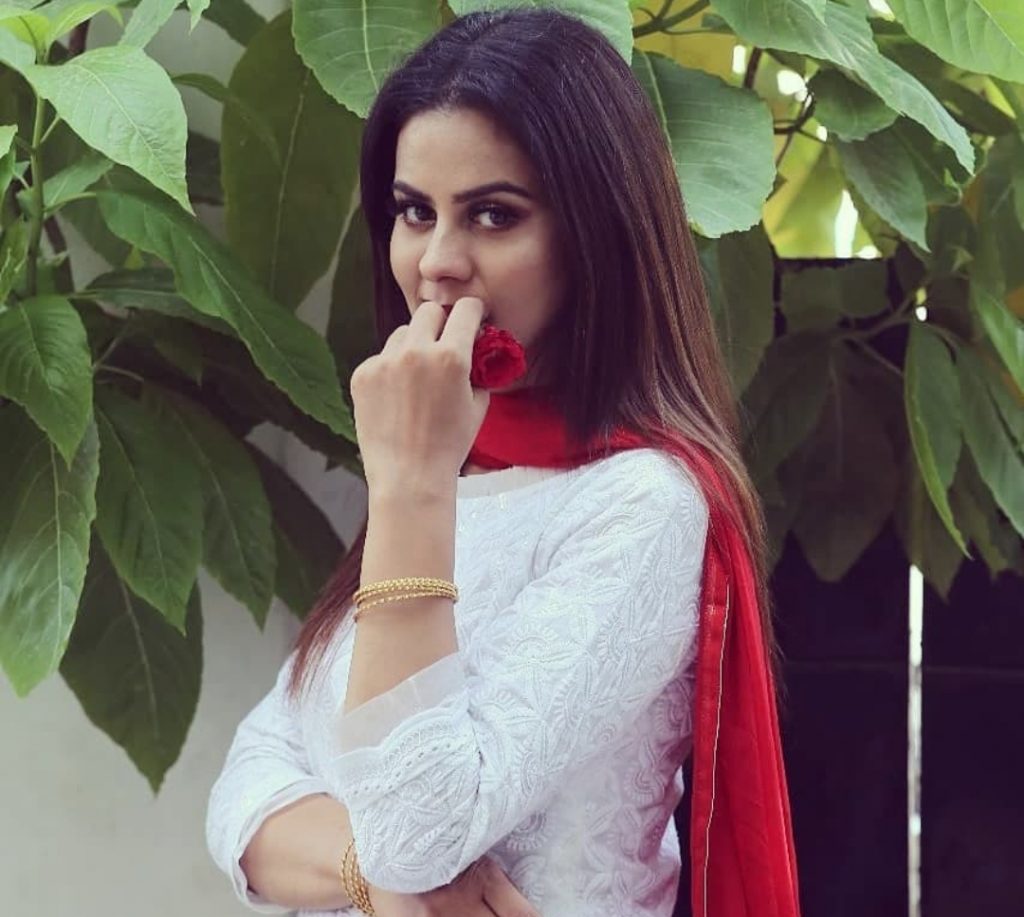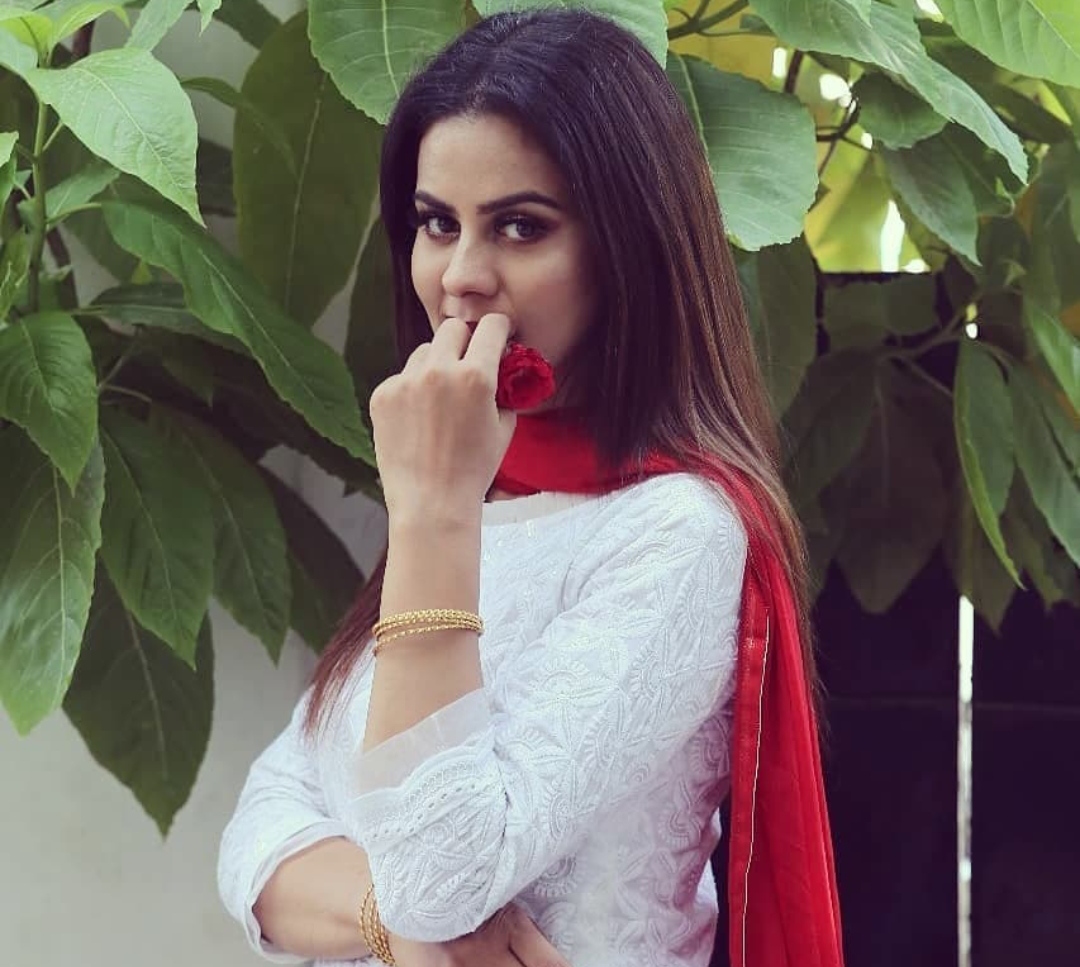 She further said that he fell in love and got married which is all okay but it affected her and she became an anxiety patient. She also said that a lot of difficulties do arrive when another woman comes, she said that she was dealing with all these issues , which eventually led her towards anxiety.
She said that the project Pardes was offered to her,she was already a big fan of Marina Khan so she just said yes to it. She further said , "when Marina Khan narrated me about Pardes, I was understanding her view and I could relate to it as it was my real life story, I went through it"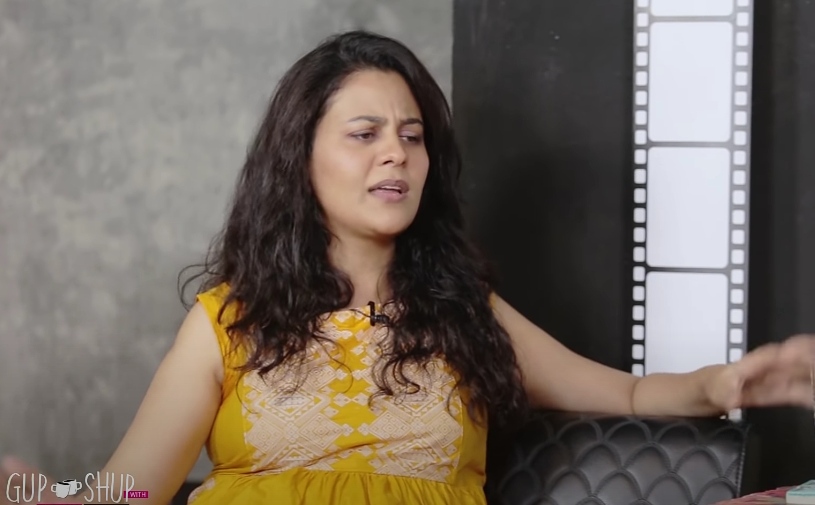 Jinaan said, "when I talked about it with Marina Khan, she then instructed me to do what I have been through in those times". " Marina said,you will do easily", added Jinaan.