Babar is one of the senior and versatile Pakistani television and film actor, who is considered one of the finest actors in the 1990s. He has appeared in numerous super hit dramas and films till date. Actor Babar Ali is all set to release his upcoming film "John" featuring Aashir Wajahat and Romaisa Khan. The film is written and directed by Babar Ali and produced by Faiza Khanum.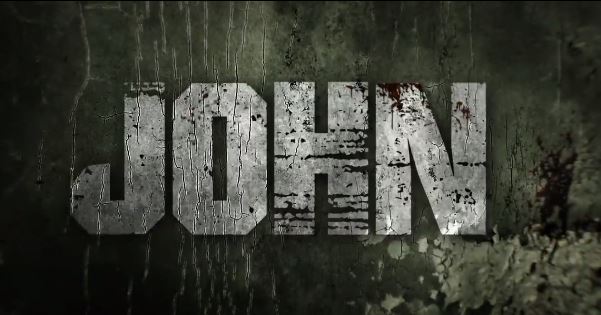 Recently, the official teaser of Babar Ali's upcoming film "John" has been released nationwide. Film "John" is based on love, life and death in the streets of Karachi. Aashir Wajahat turned to his official Instagram account to share the teaser of his upcoming film with his fans and followers. "Allahmdullilah With All my Heart, I welcome you to the world of JOHN. Umeed Krta hun ap logon ko humari Kohsish Achi lage. Official Teaser Out now", he wrote.
The audience had mixed reviews on the official teaser of film "John". Many of the netizens loved the different storyline and cinematography of the film, and praised Aashir Wajahat for his phenomenal performance. Here's what audience had to say!