Junaid Jamshaid Niazi is a model turned actor who has gained popularity in a short span of time, with his debut performance in Sinf-e-Aahan. Junaid Jamshaid Niazi recently appeared in an interview with "Something Haute".
Junaid Jamshaid while sharing his weight loss journey, mentioned that "As I was a bit over weight, I've been body shamed several times after which I decided to loose weight. Now I've reduced 25kg weight in 3 months. People used to comment on my looks and later I decided to take these comments as a challenge. I gained weight after my mothers death, when I was suffering from depression."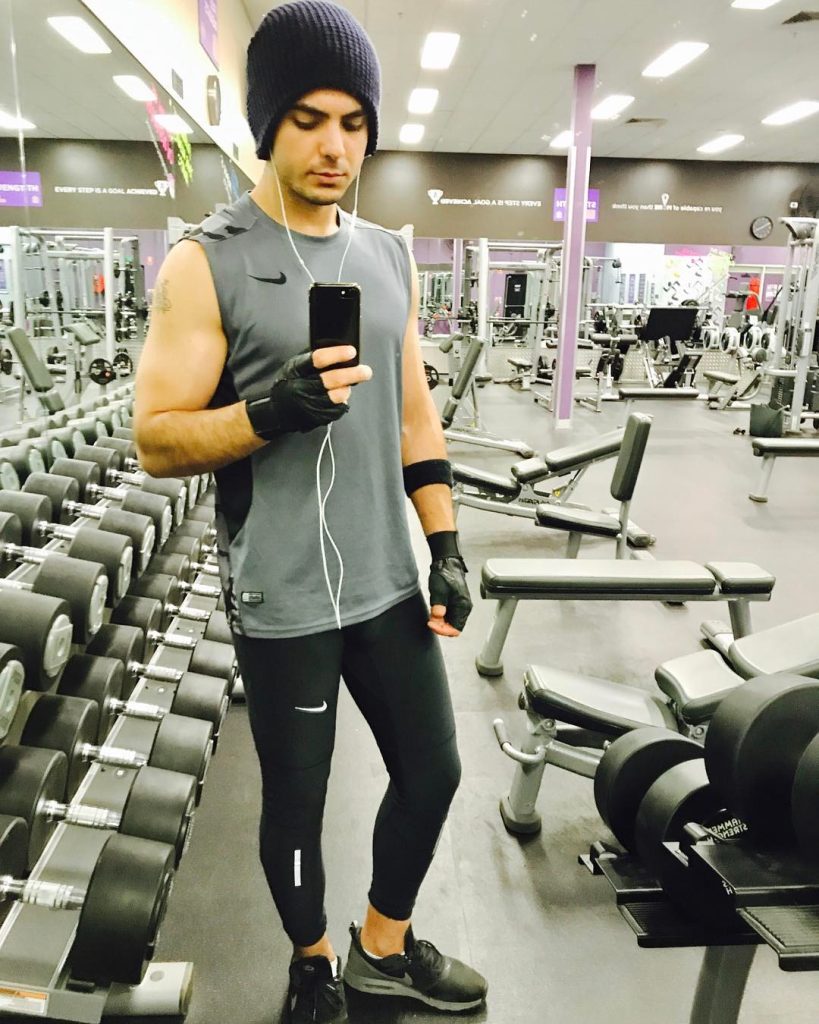 "I used to go to the gym twice a day. I had a gym in my office and I used to workout there as well. After that I used to go to gym again after coming back from the office. I followed a very strict diet plan in past three years. I have not taken any kind of salt, sugar, oil, bread and rice in my meal from past two years. I just eat boiled chicken and boiled eggs once a day. You have to lose something, to gain something", added Junaid Jamshaid.