It won't be wrong to say that Junaid Khan is currently ruling the television. Switch onto any channel and for sure you will see any of Junaid Khan's drama airing on it.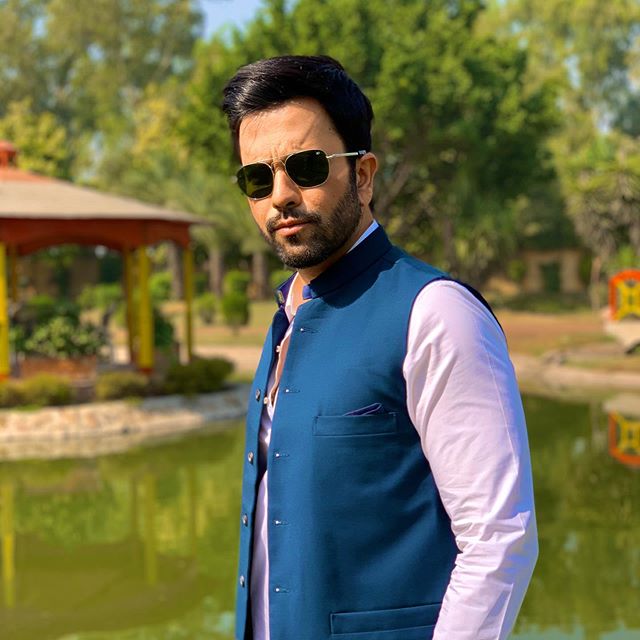 Junaid Khan's super hit drama serial Kashf has just ended, and Junaid received a lot of critical acclamation for playing the role of Wajdaan. And now he is back on screens again with drama serial Muhabbataian Chahatein.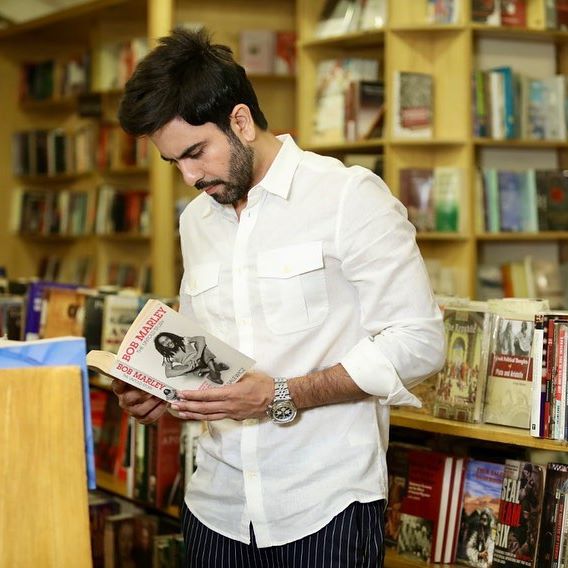 Junaid Khan is not only an actor, but he is a singer as well, in fact, singing has always been his first choice and he is the lead vocalist of Call Band.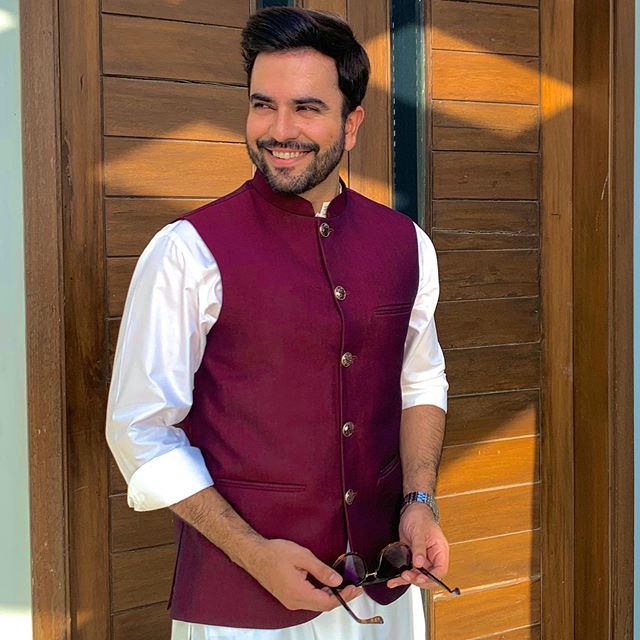 In a recent interview, Junaid Khan was asked to dedicate songs to his co-stars.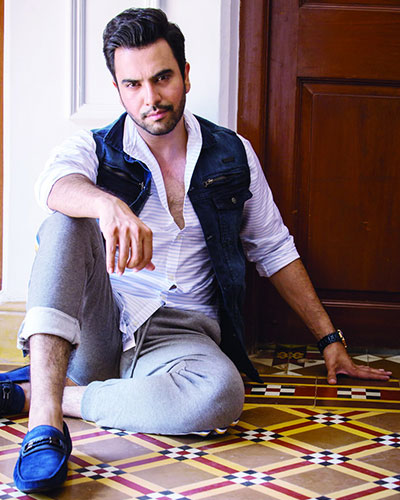 To Hira Mani he dedicated "Babu Gee Zara Dheray Chalo, Bjli Kharai Yahan Bijli Khari", because he thinks Hira is full of bijli.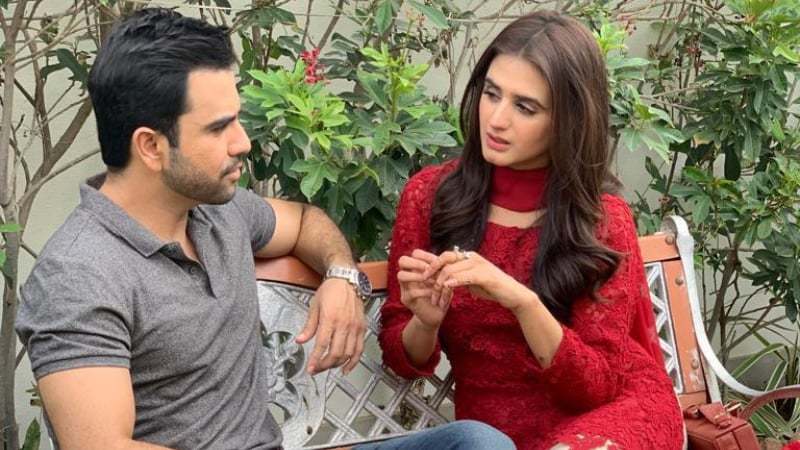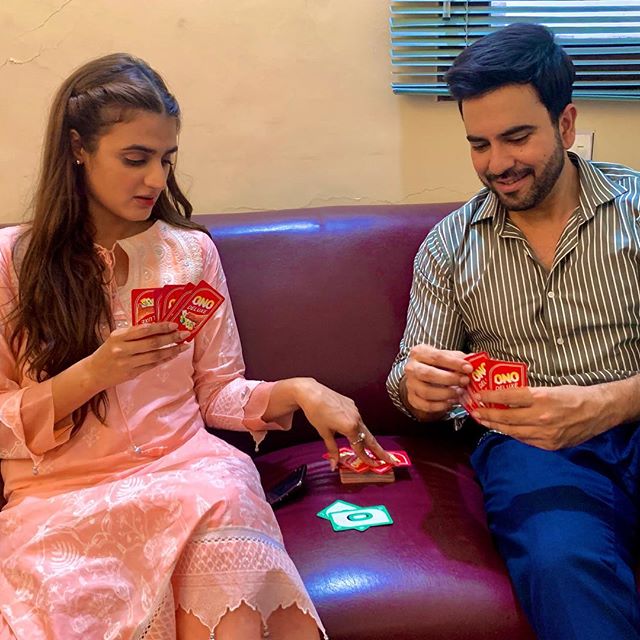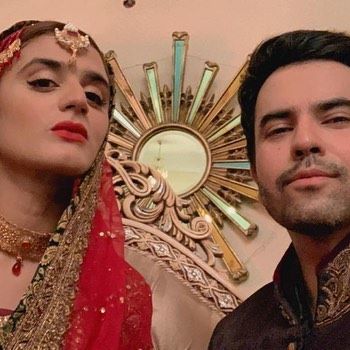 Junaid Khan sang "Pukaar" for call band.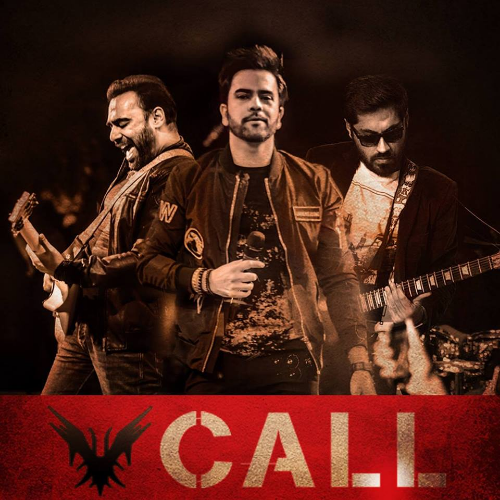 When the host asked Junaid Khan to dedicate a song to Meera Geee he said that he must sing any jingle from any spice company advertisement.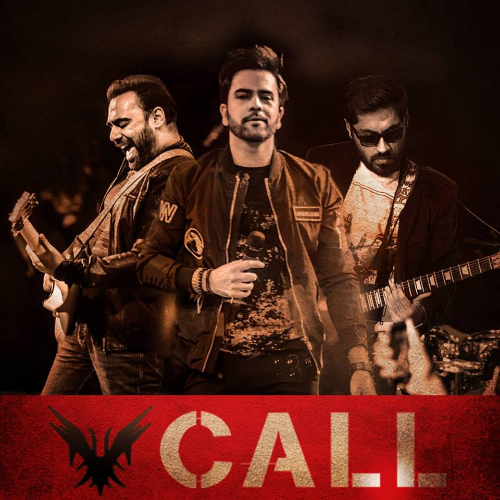 He dedicated "Saab Bhula Kay" to Himself.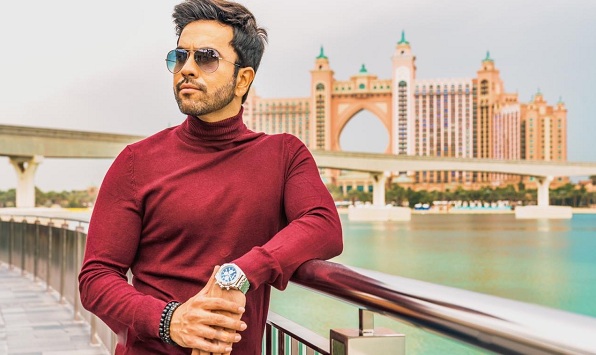 To Shahrukh Khan, he dedicates" Ay Kash Kay Hum Hosh Mein Ab Anay Naa Payn"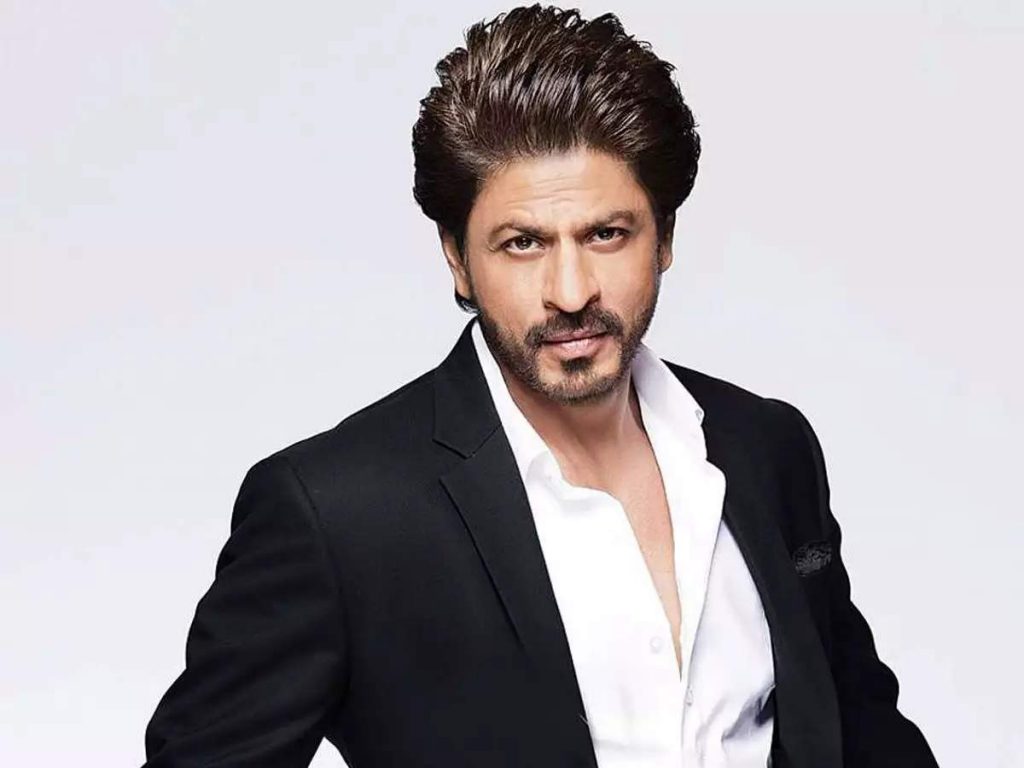 To, Fawad Khan, he dedicated "Mujh Ko Day, Mujh Ko Day Wo Jo Tu Na Day Saka".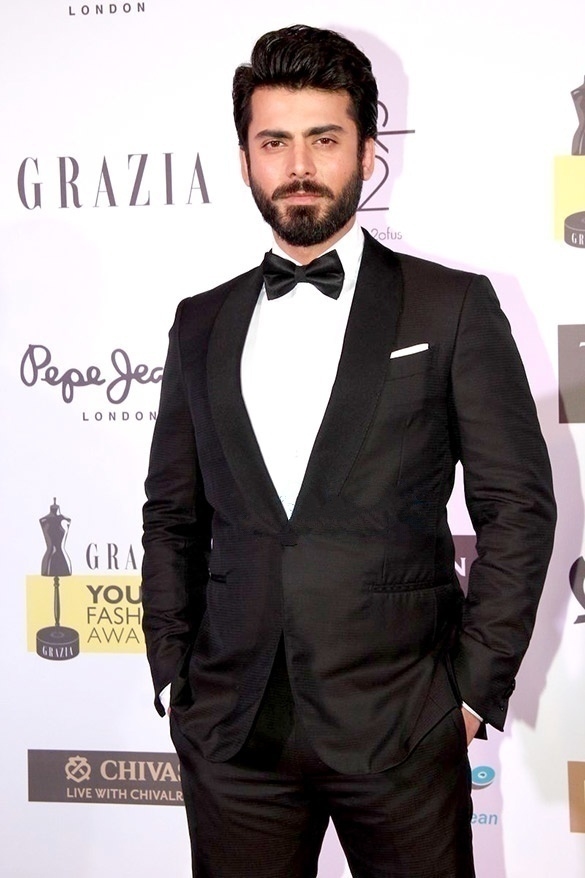 Junaid Khan also said that his favorite singers are Ali Azmat and Atif Aslam