Junaid Khan With His Family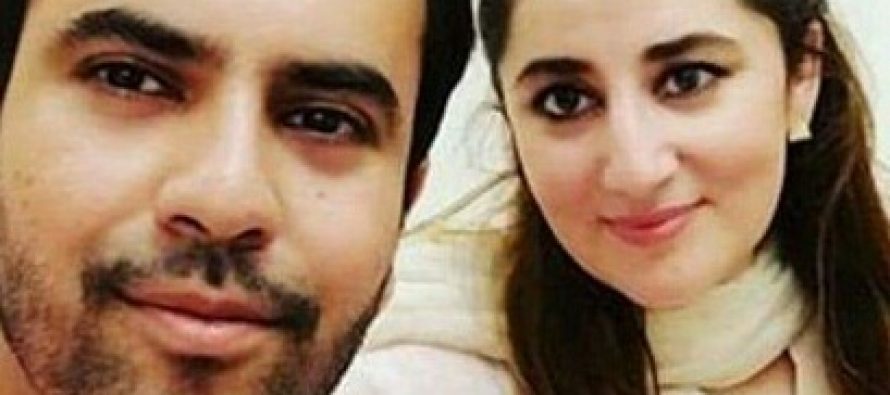 Junaid Khan started his career as a musician. He is the lead vocalist of the band Call. Junaid is still very much a part of the music scene but he has ventured into acting now and has done some really good projects. His acting has immensely improved and now he only impresses people with his talent. Sun Yara, Ishq Tamasha and Khasara were his back to back hits. Junaid is married and has a beautiful wife and son. His beautiful family compliments him to the nines. Here are some glimpses in the family life of actor and musician Junaid Khan: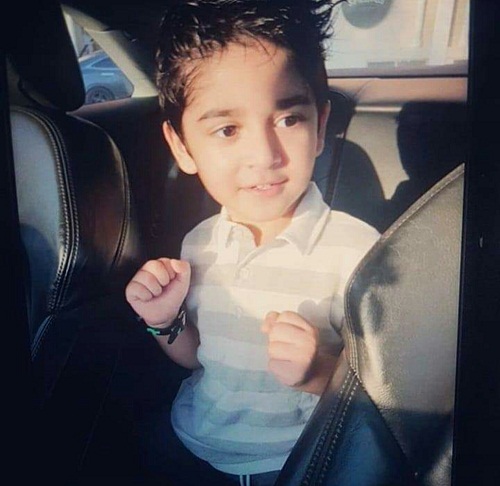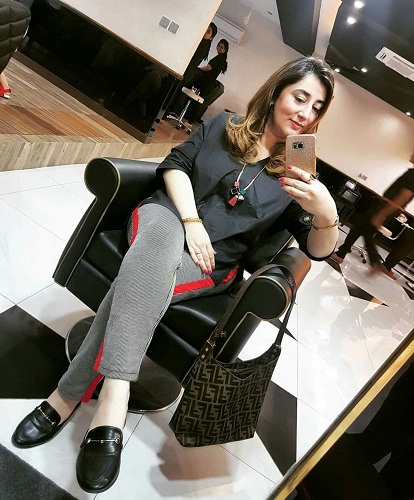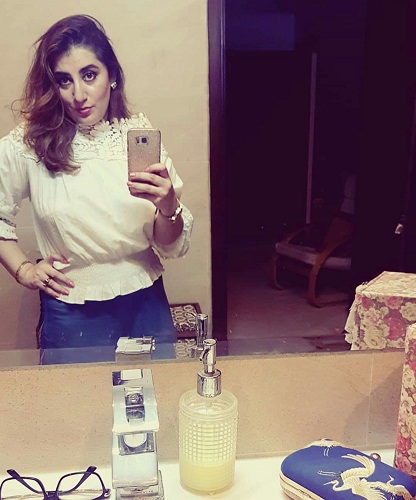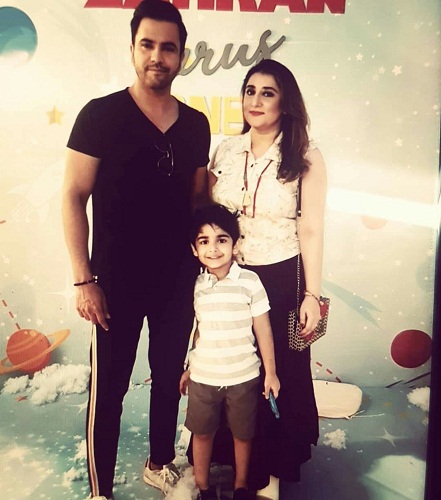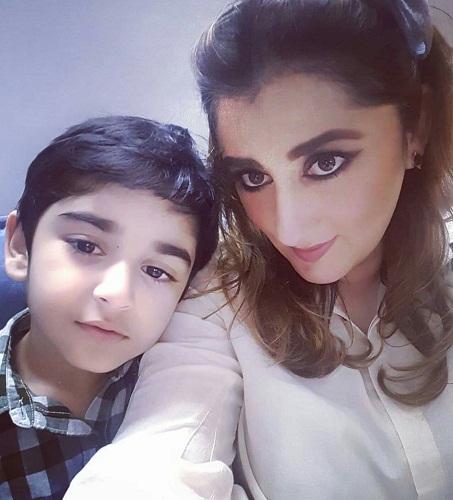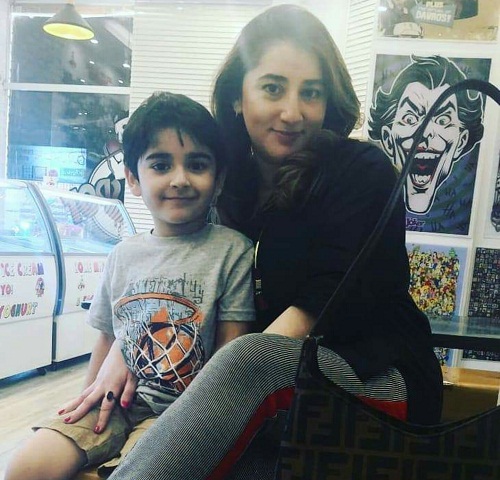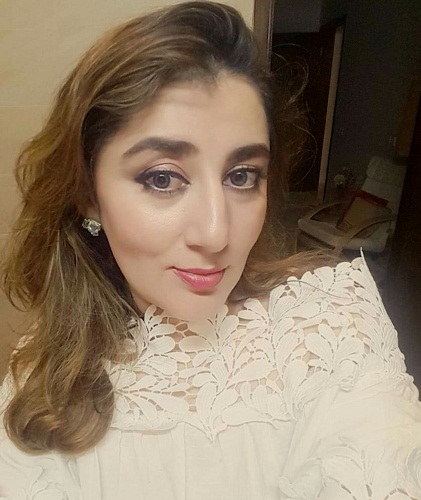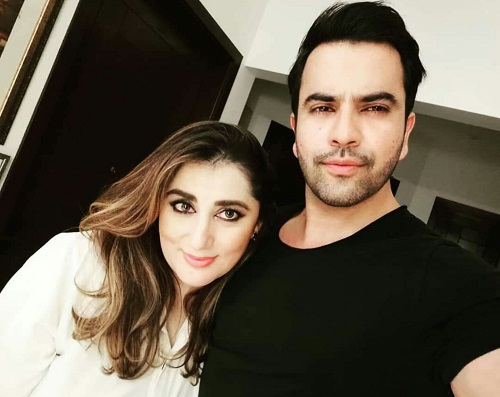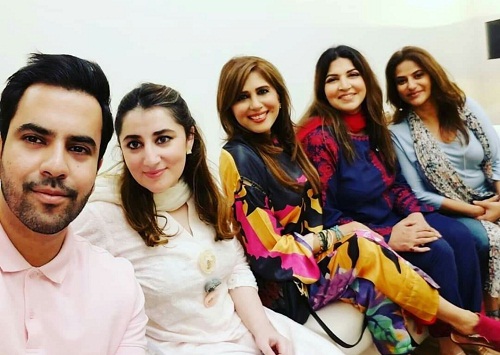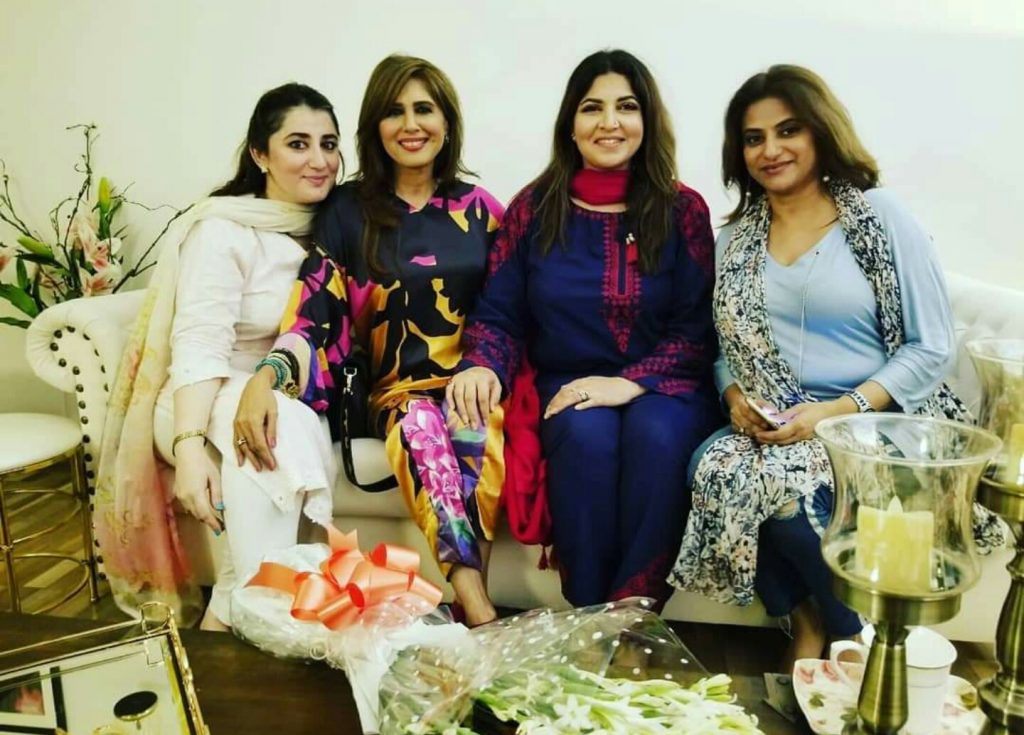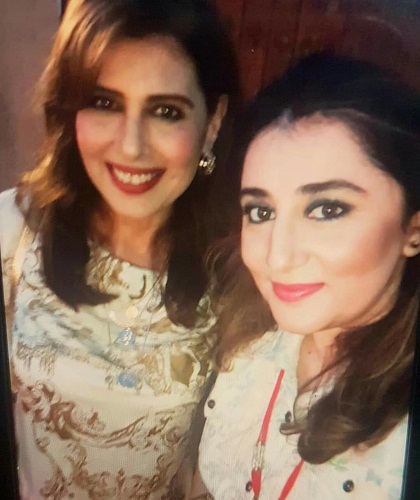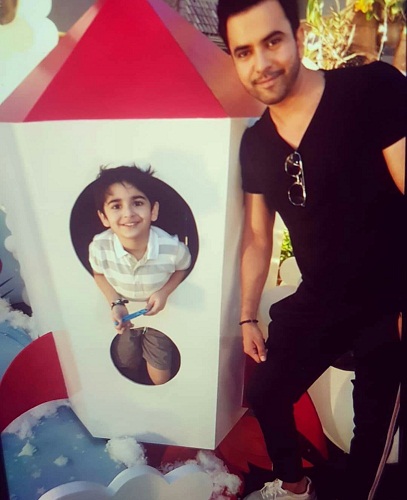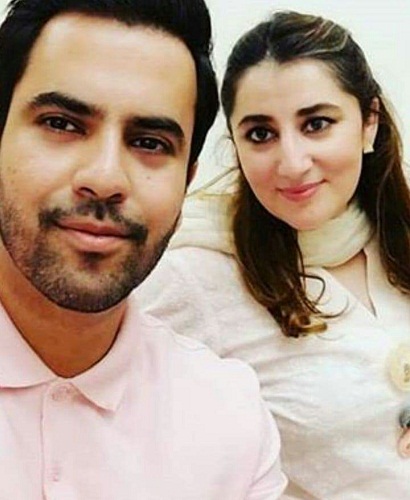 Junaid is soaring high on the career front with hit acting projects as well as more and more creativity on the music front!
---
---