The most talked about wedding events of the grandson of Former Pakistani PM Nawaz Sharif are happening this month. Yes, Maryam Nawaz's son Junaid Safdar's wedding events are being celebrated this month.
Last night the Mayun event happened. The groom donned Shalwar Qameez and a blue Waistcoat. The bride was wearing beautiful embellished earthy tone outfit while Maryam Nawaz wore a beautiful yellow embellished dress.
Today, Mehndi night is happening, Maryam Nawaz was seen wearing blue dress, Junaid Safdar is also looking good in off white Shalwar Qameez. Fans loved the glimpses of both the events. A very few pictures from the events were circulated on social media but fans were in awe of those pictures and showered love to the family. Here are all the pictures.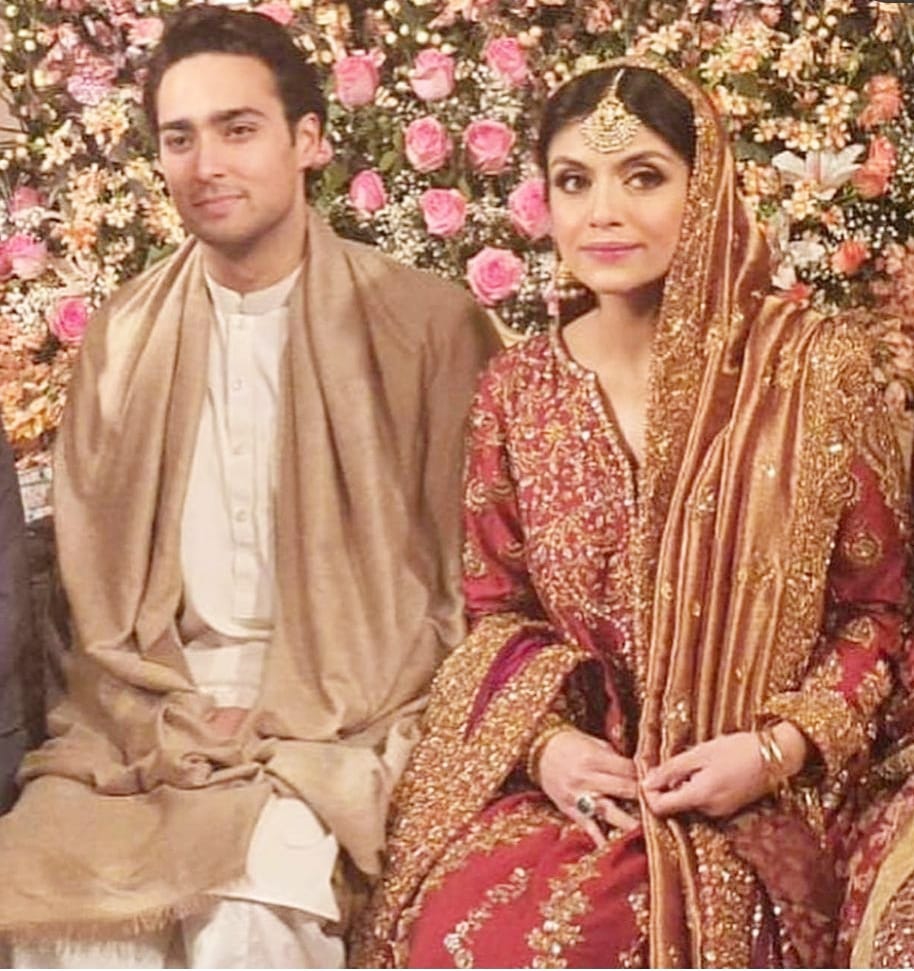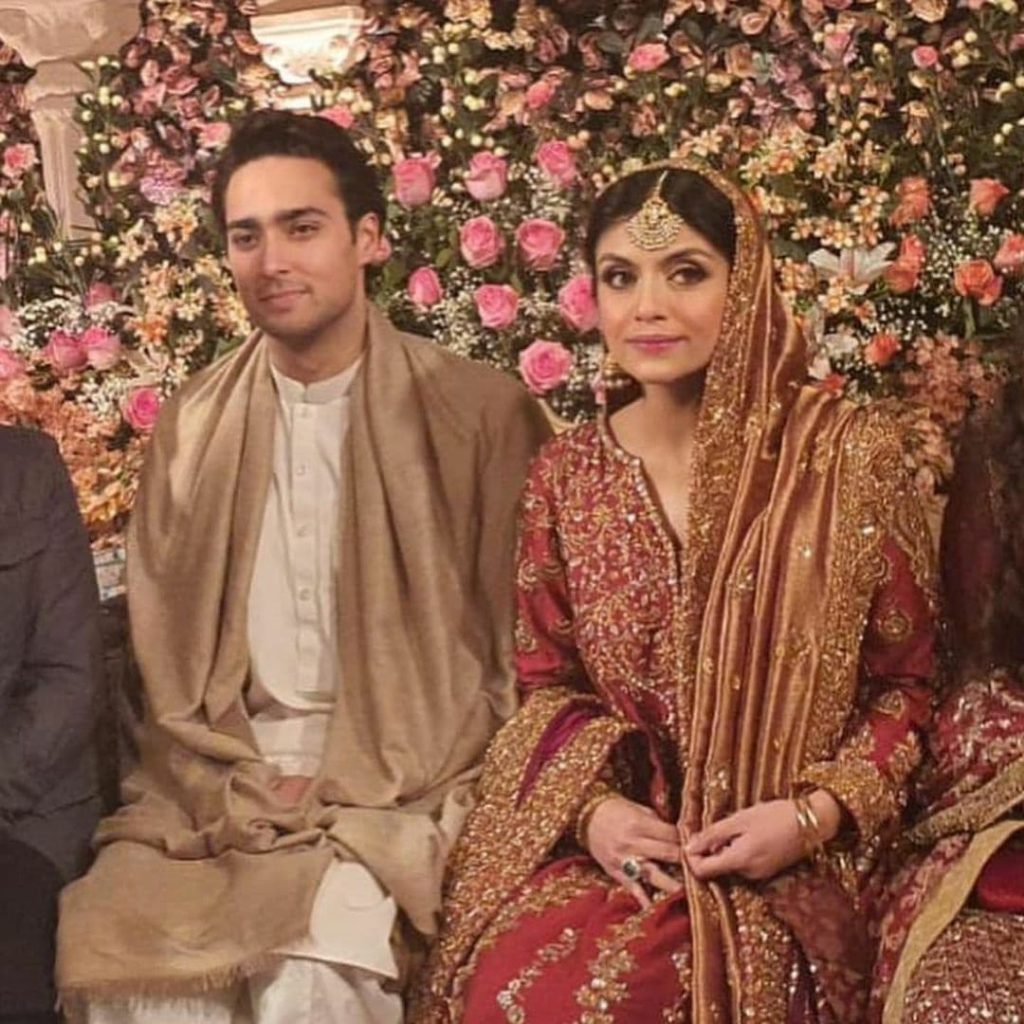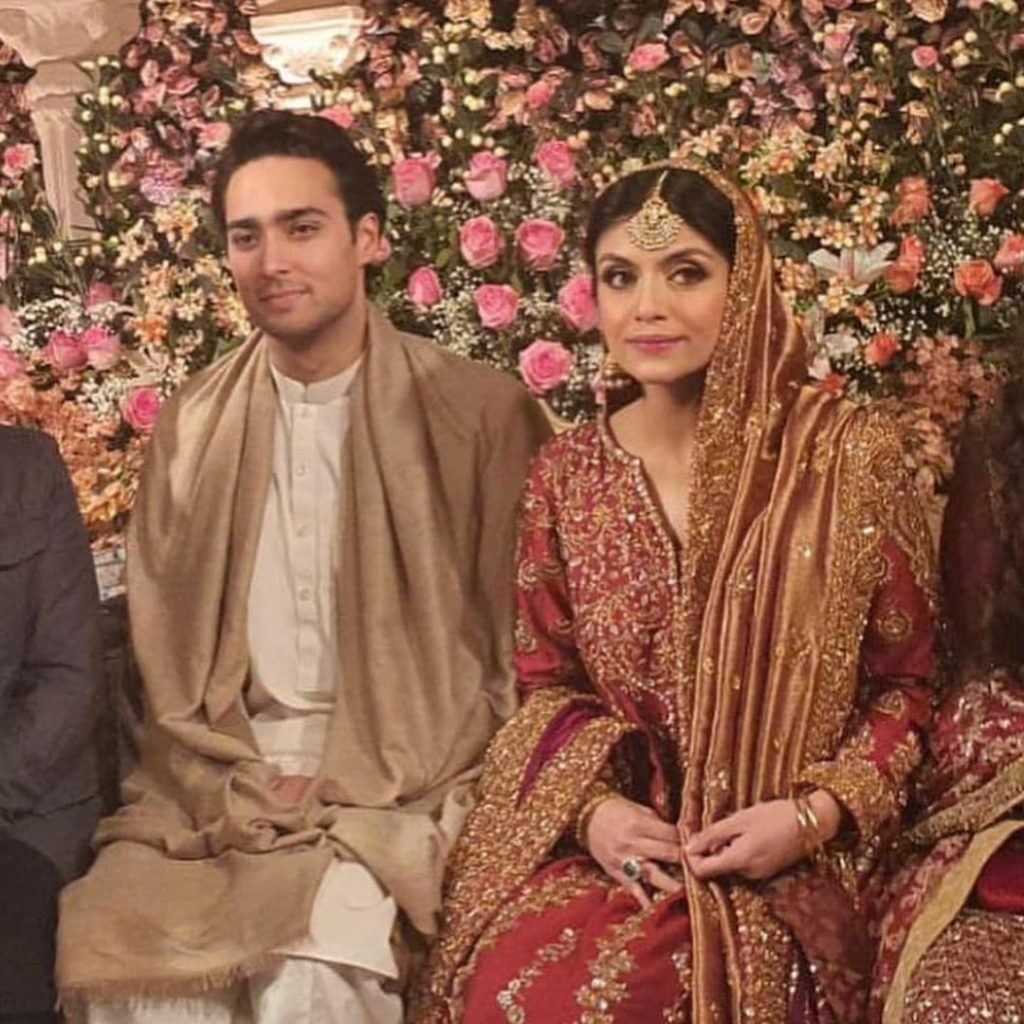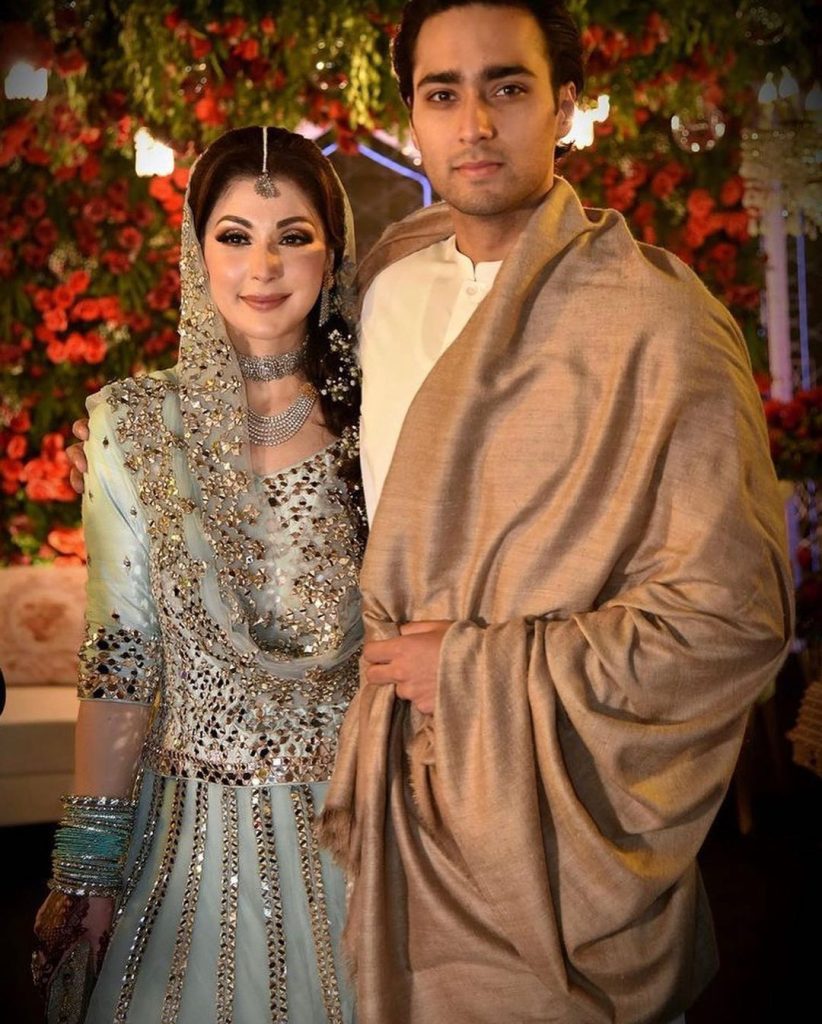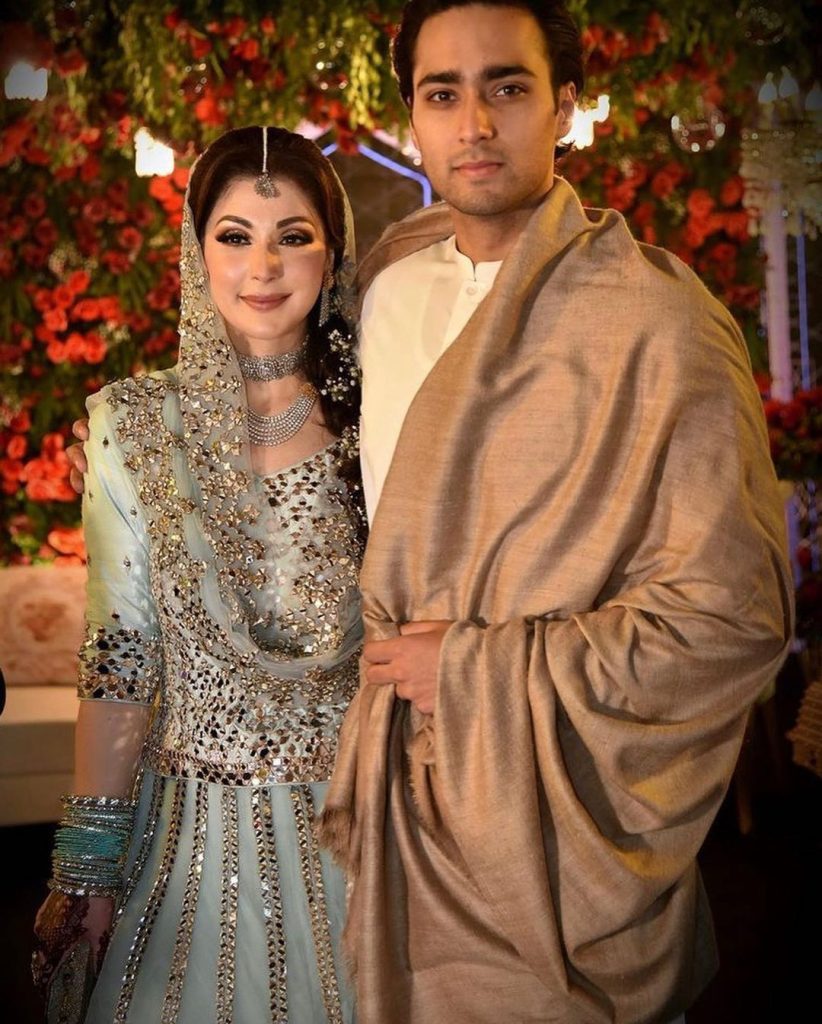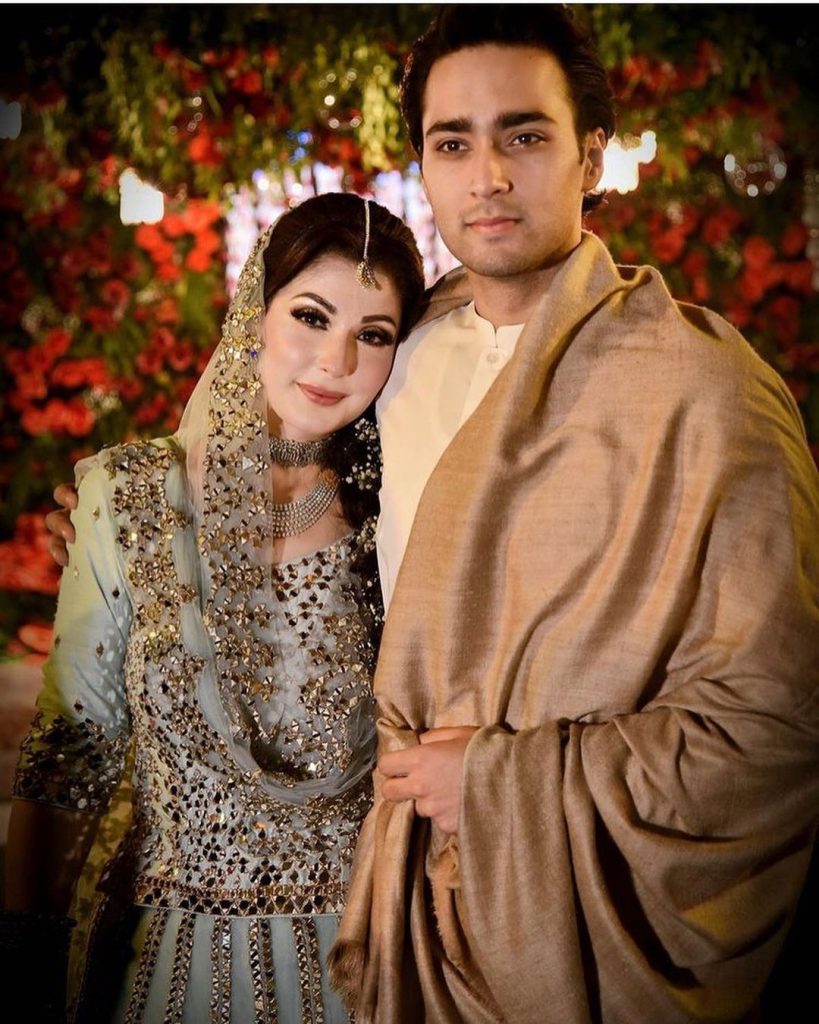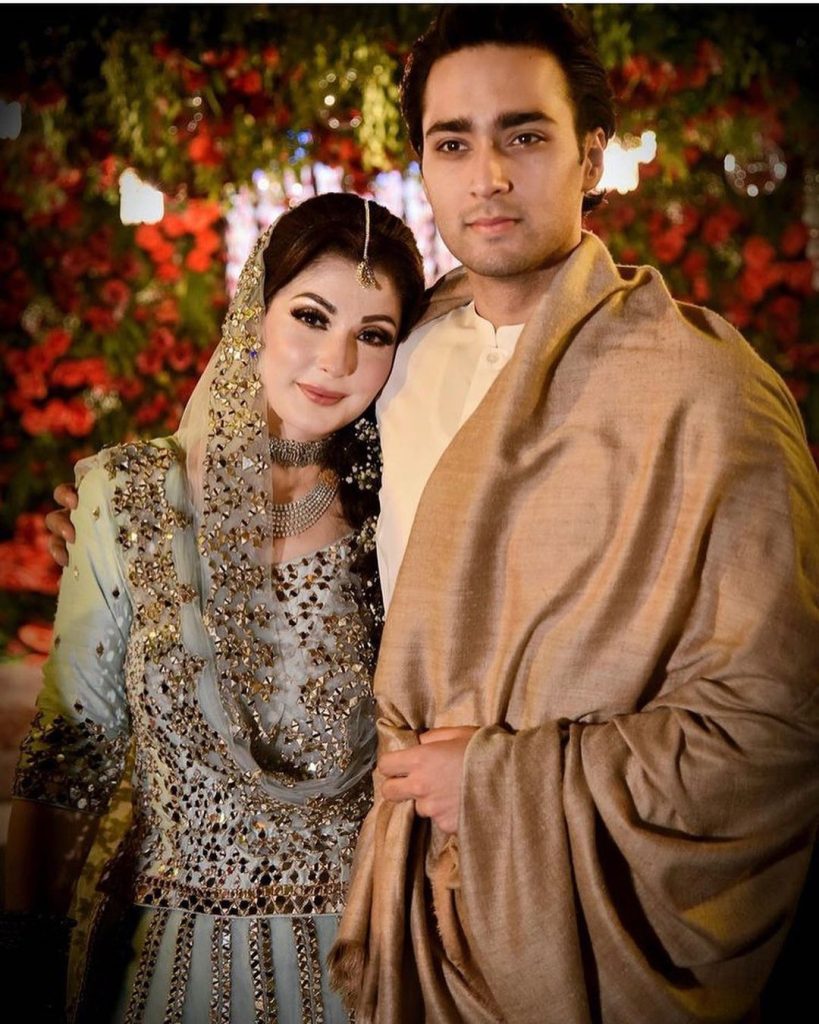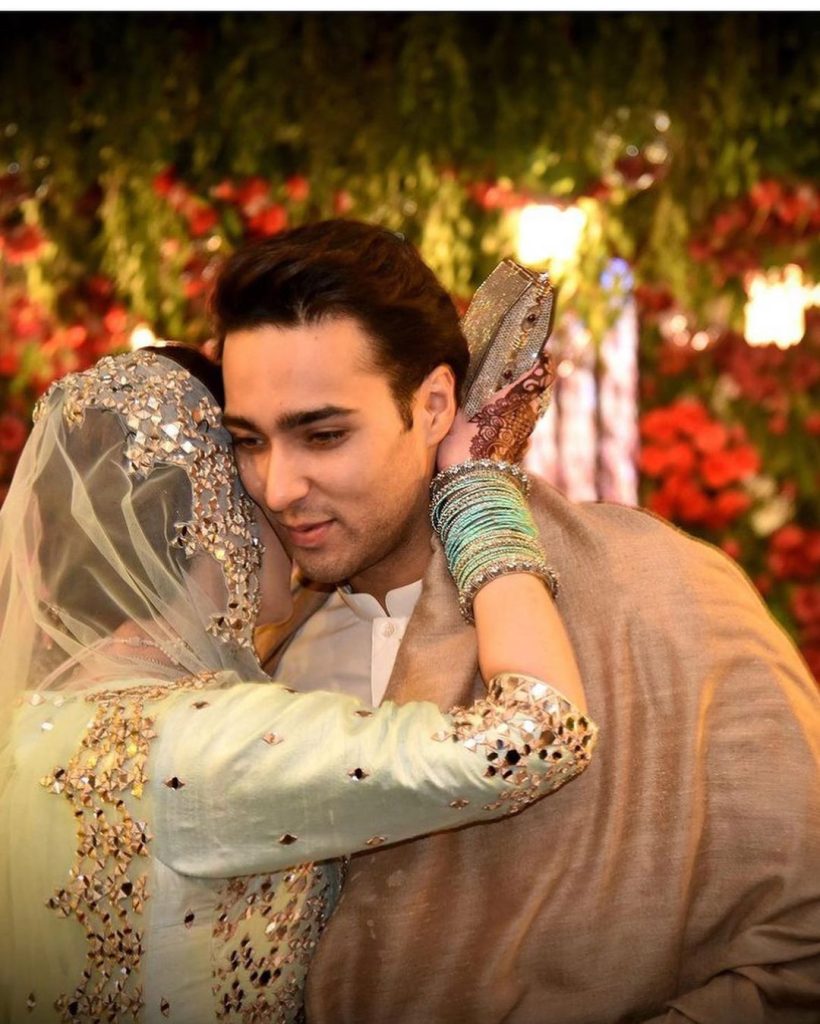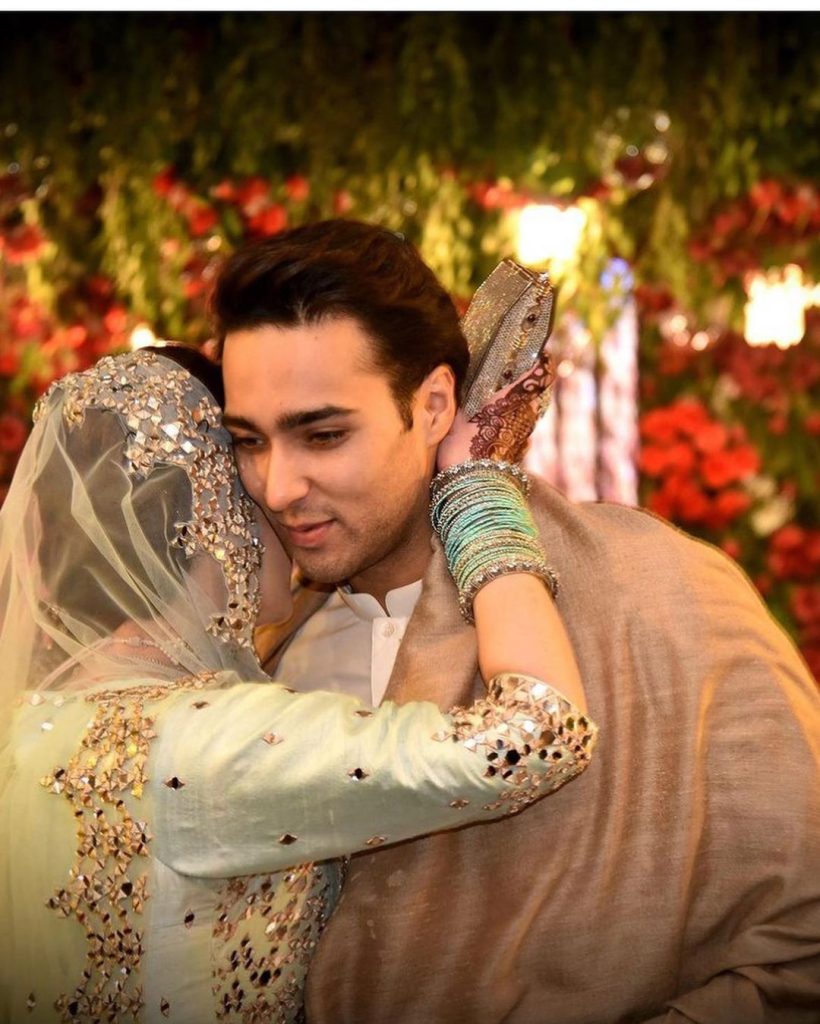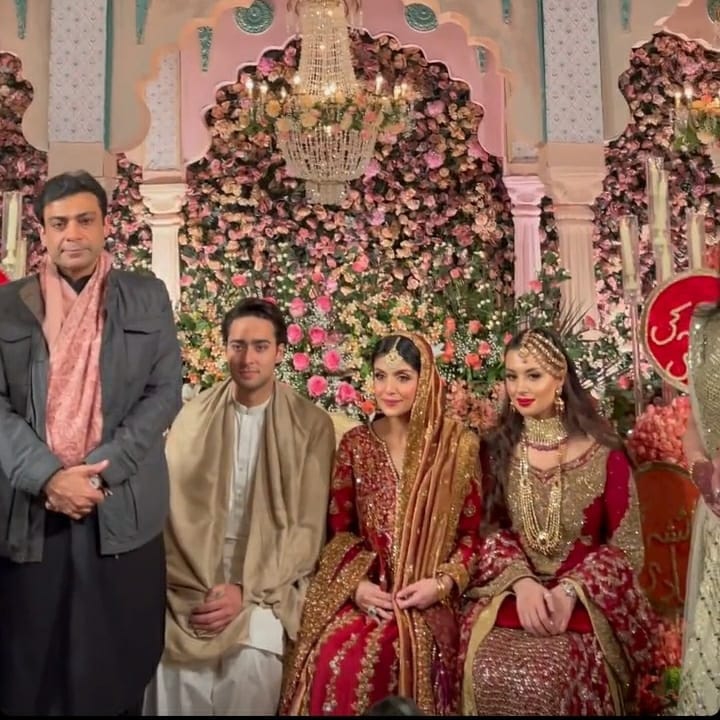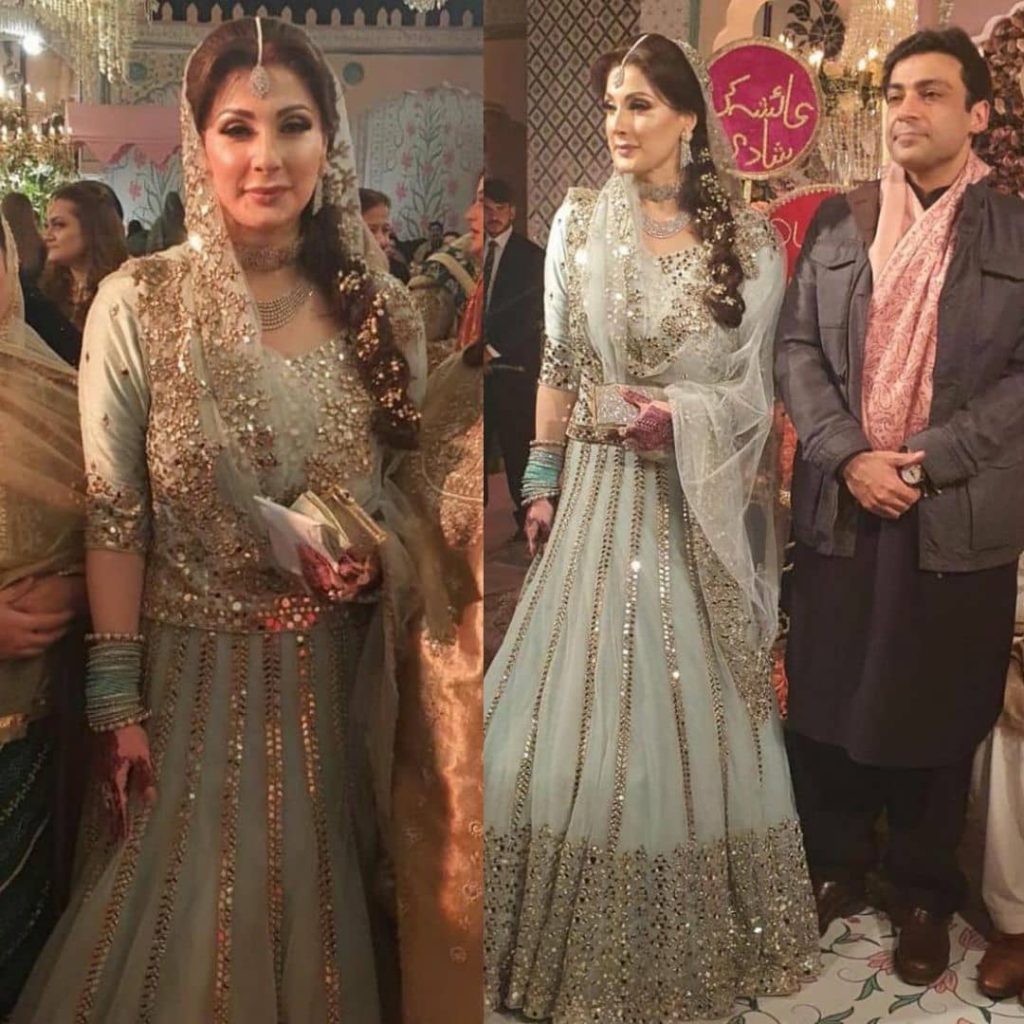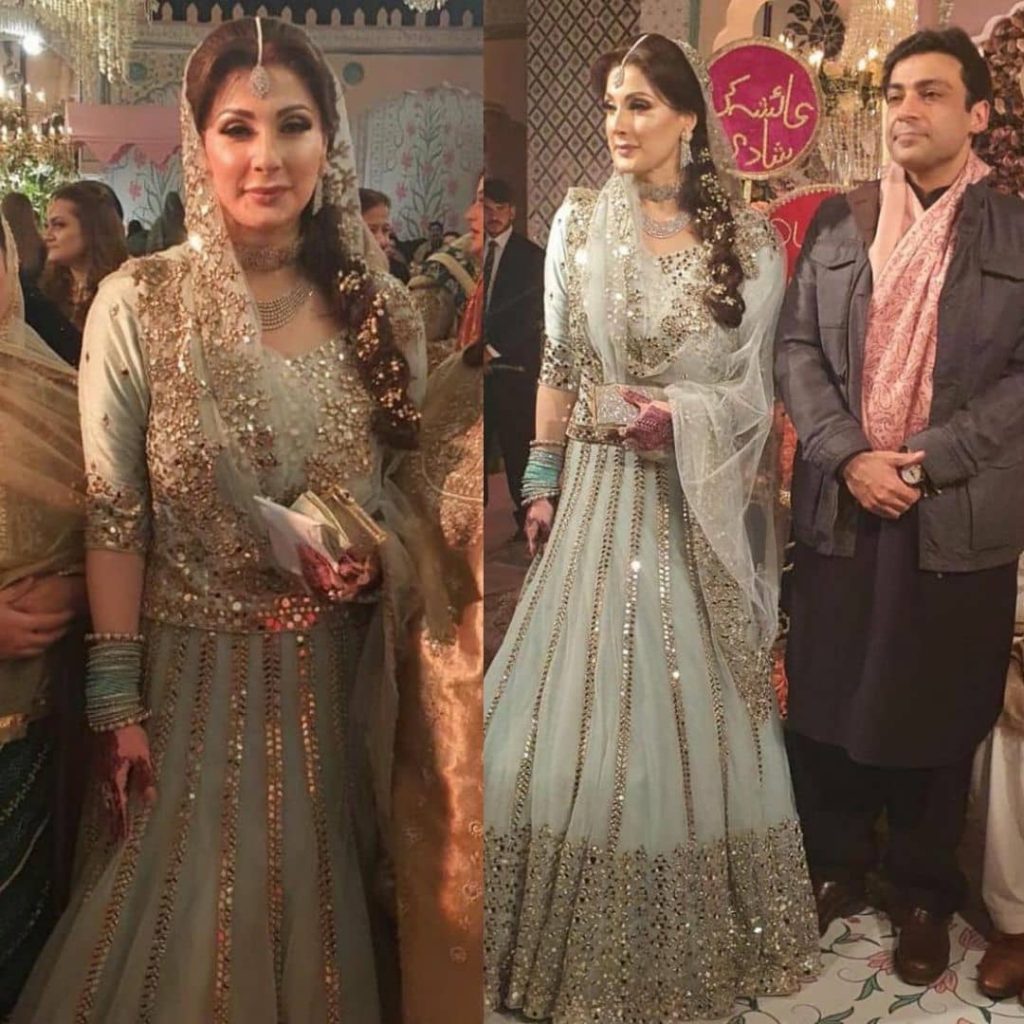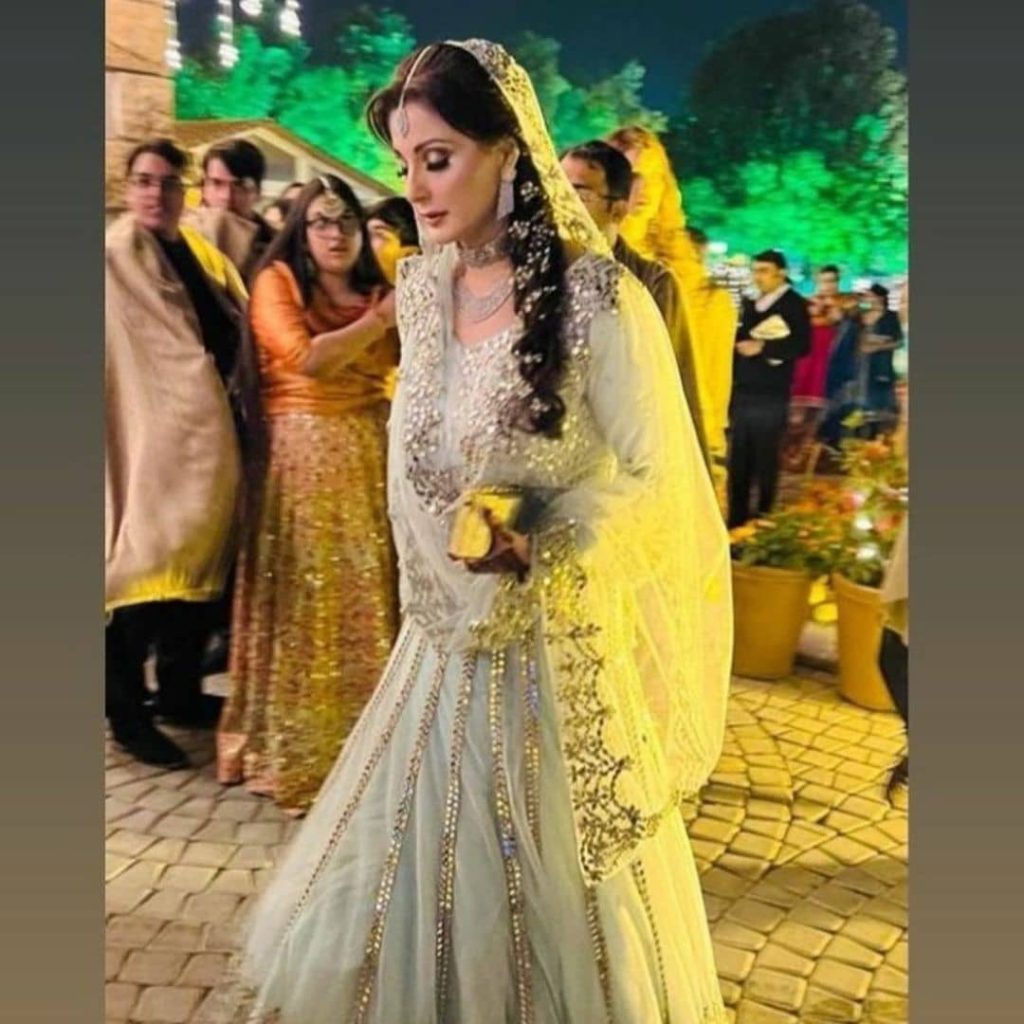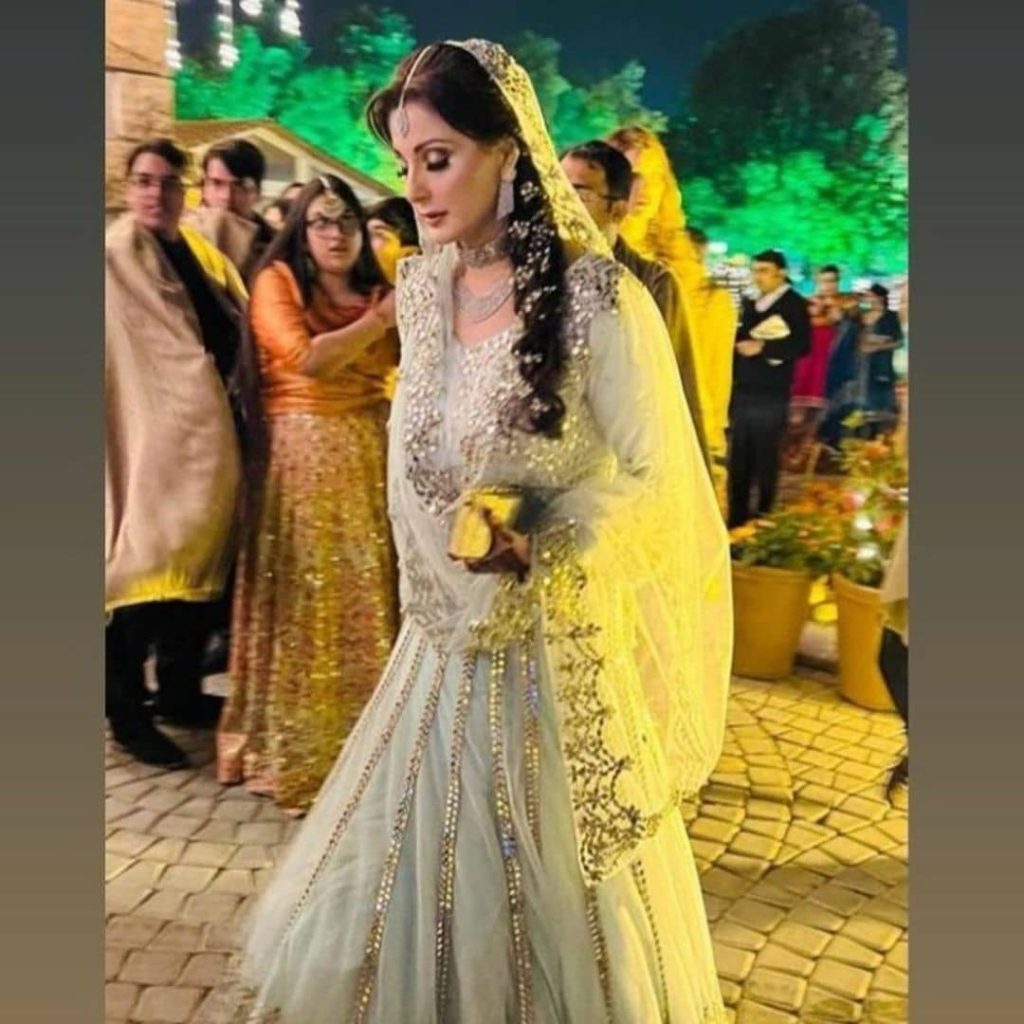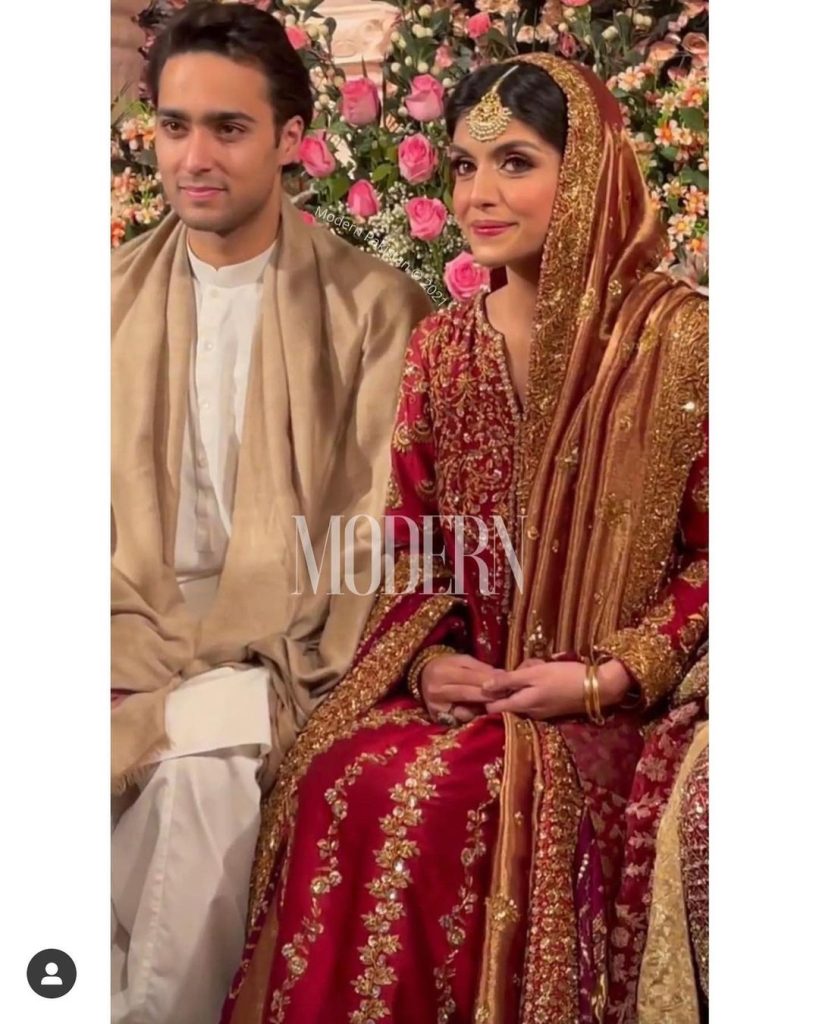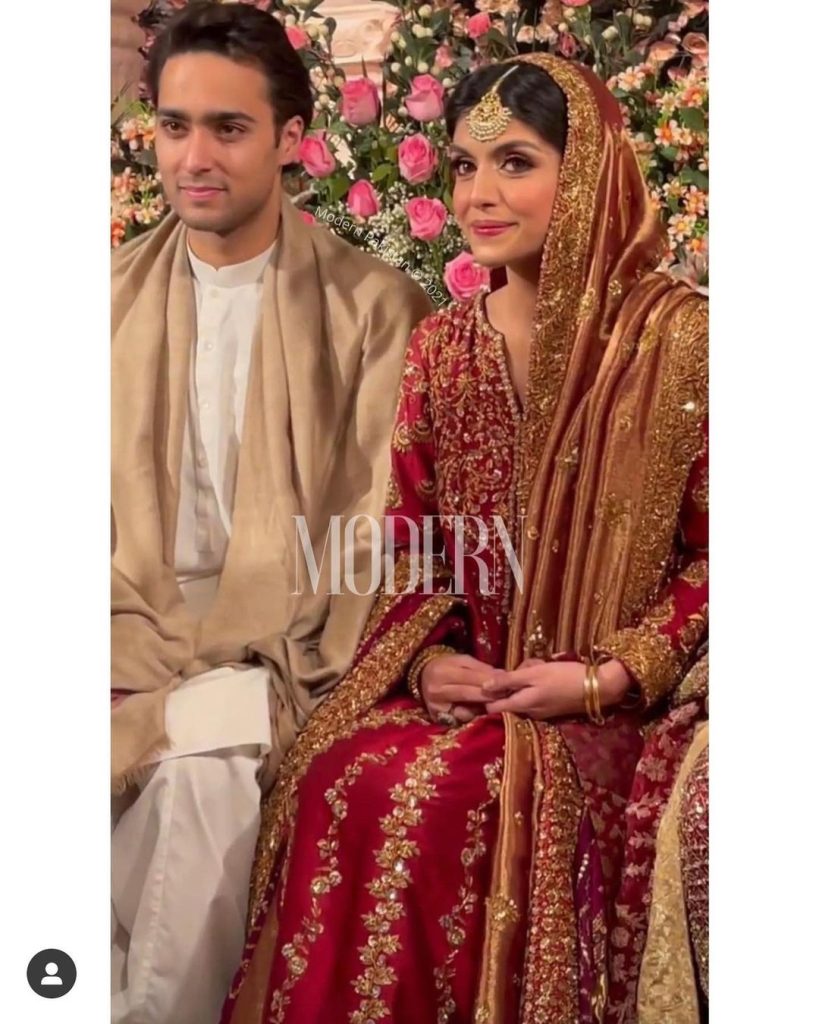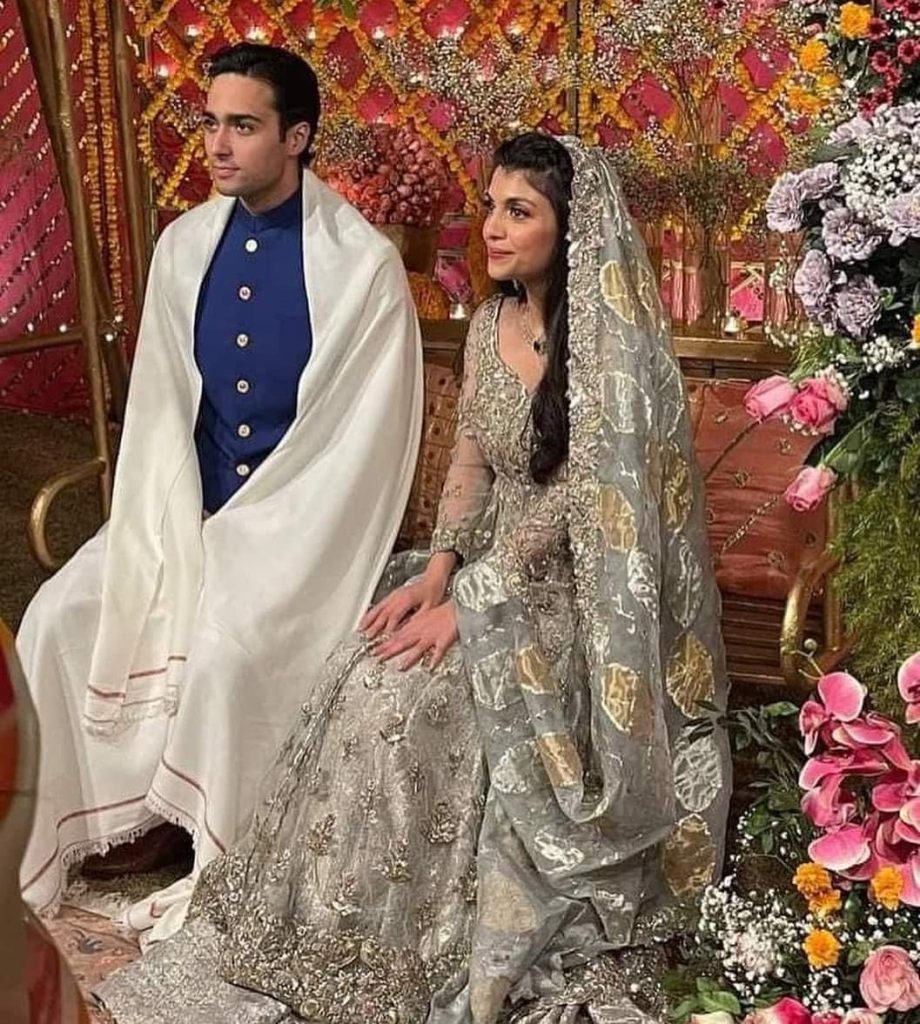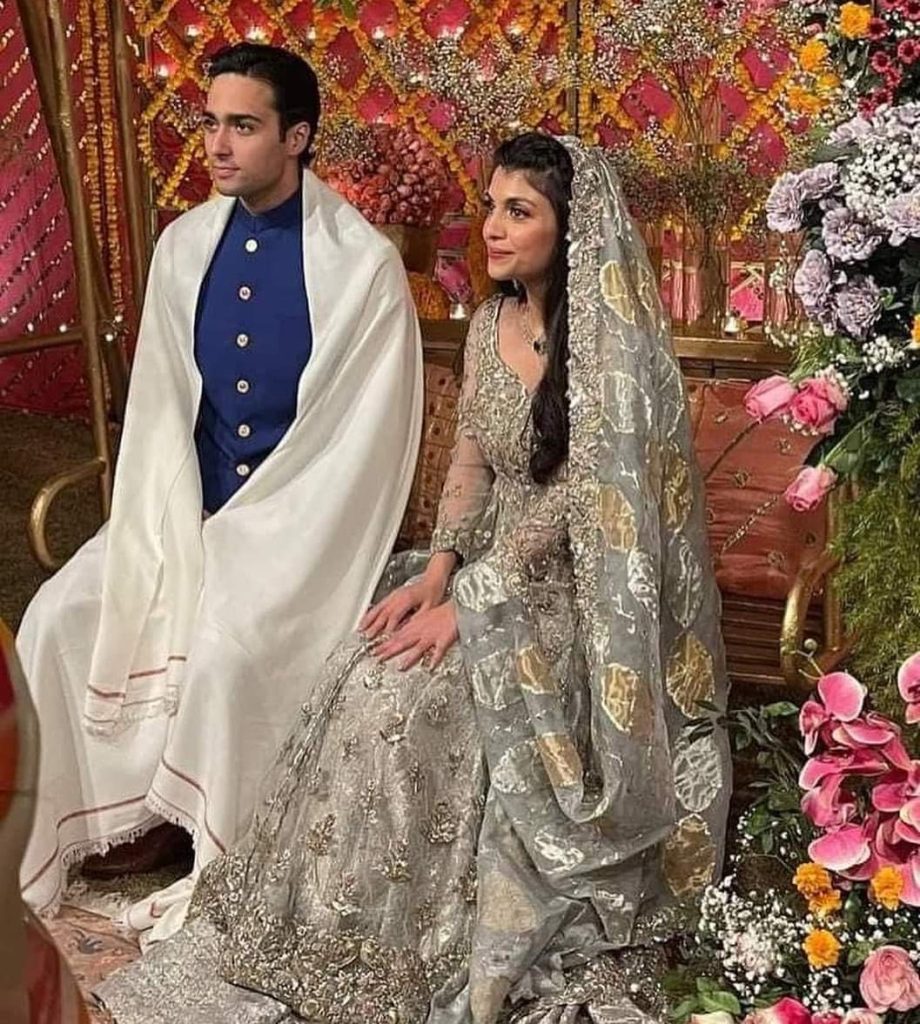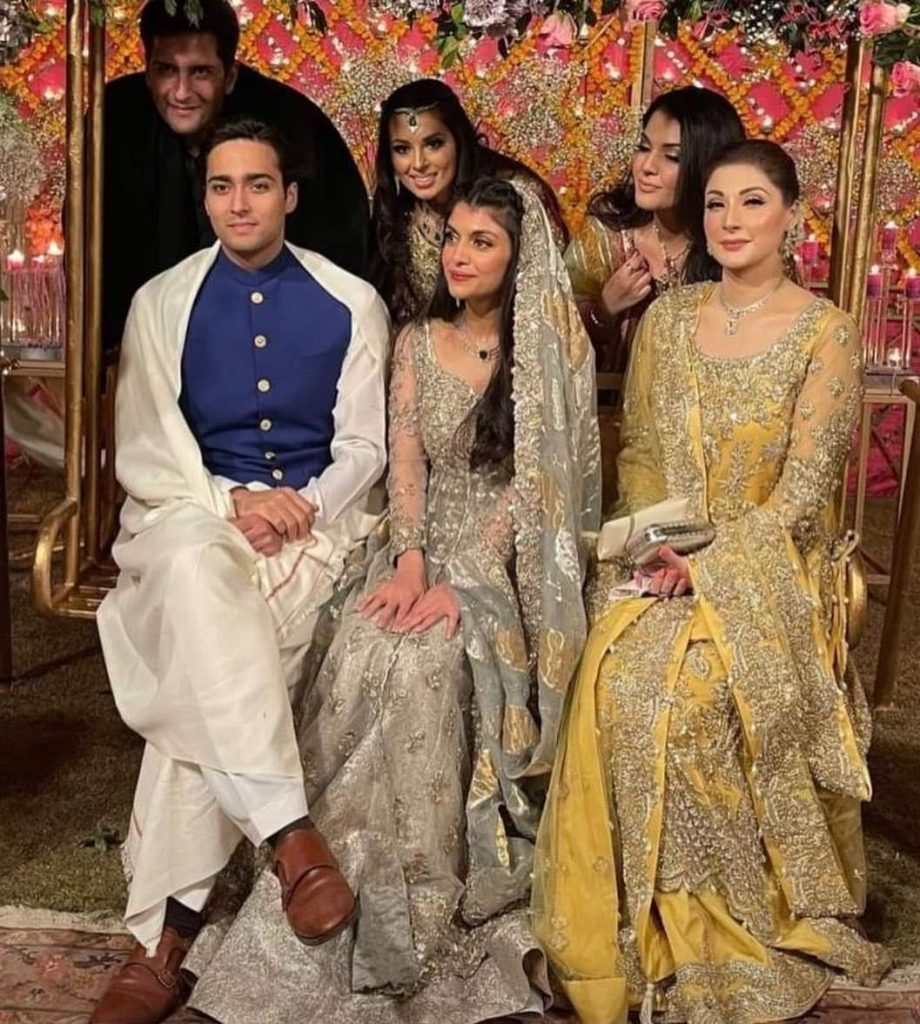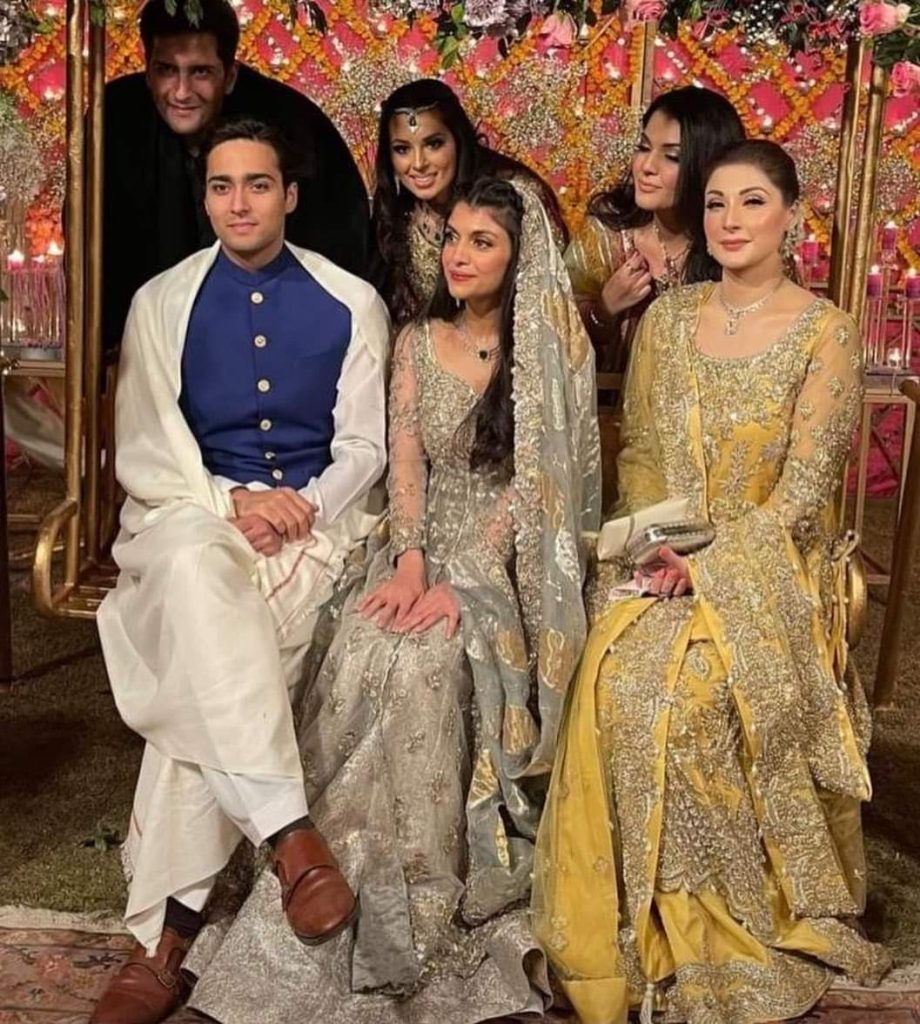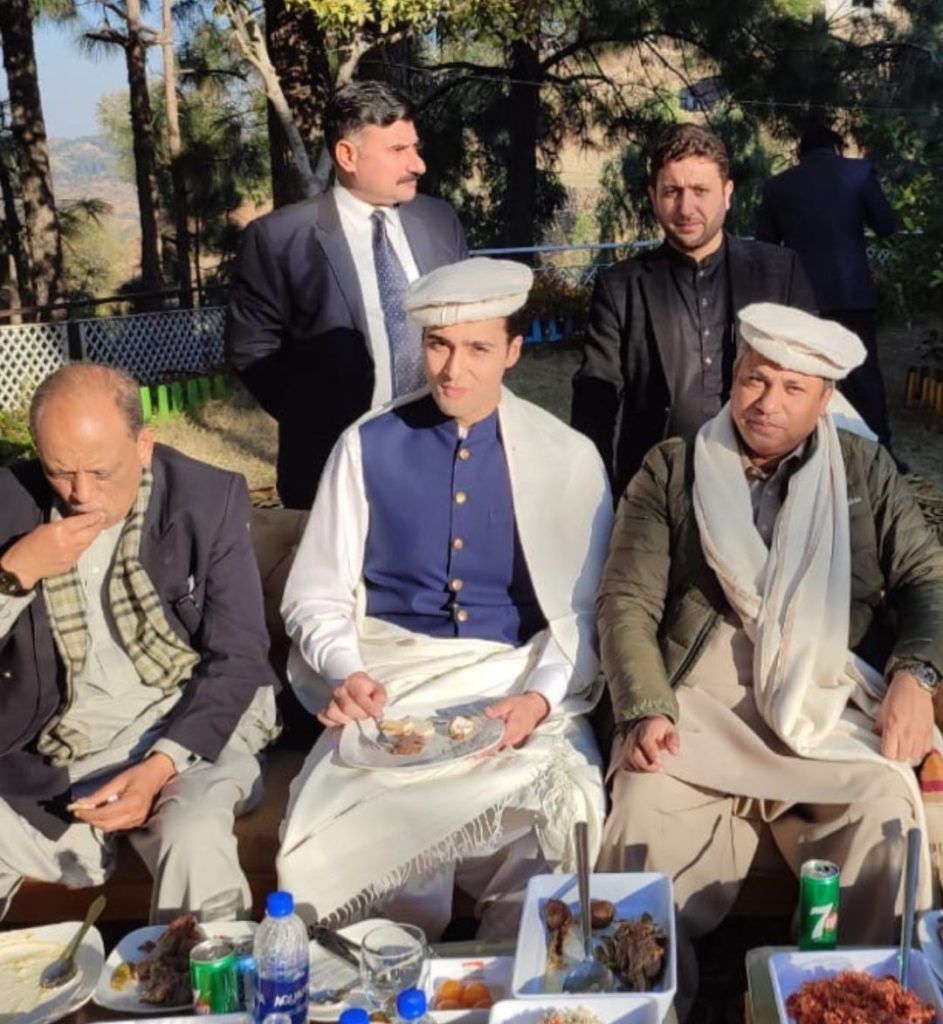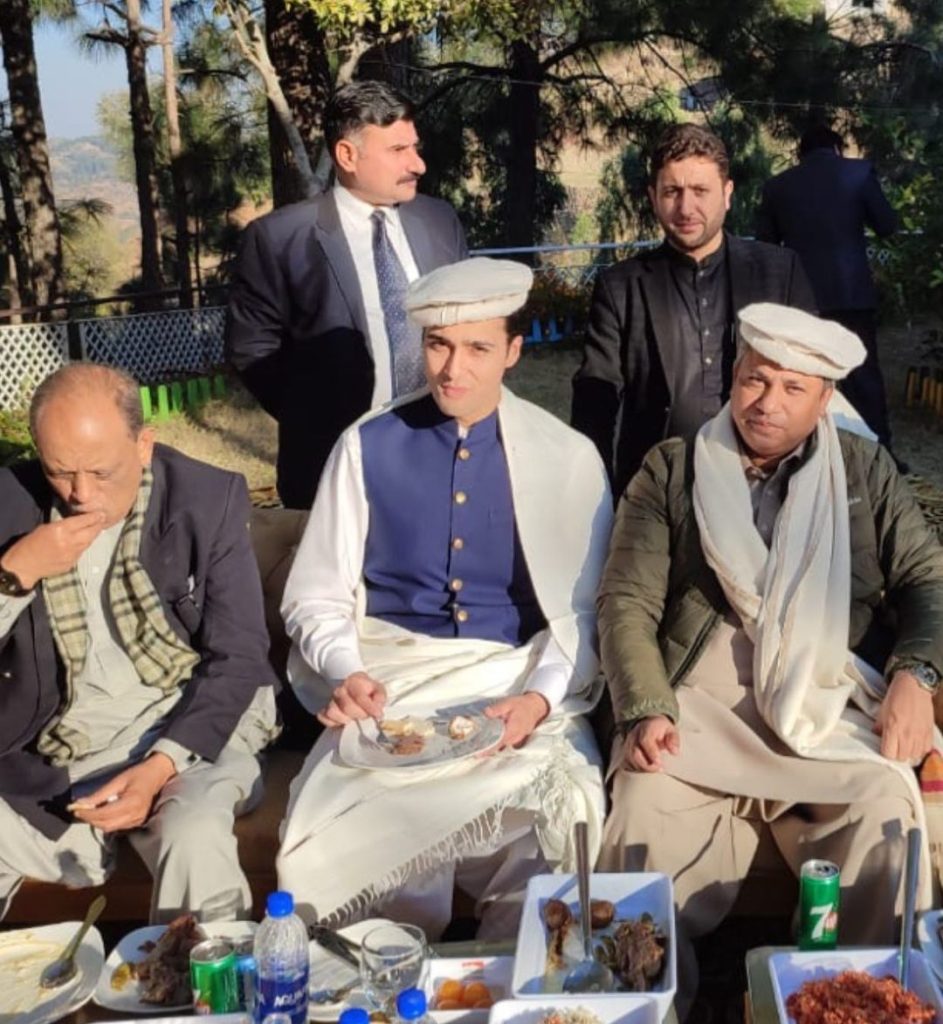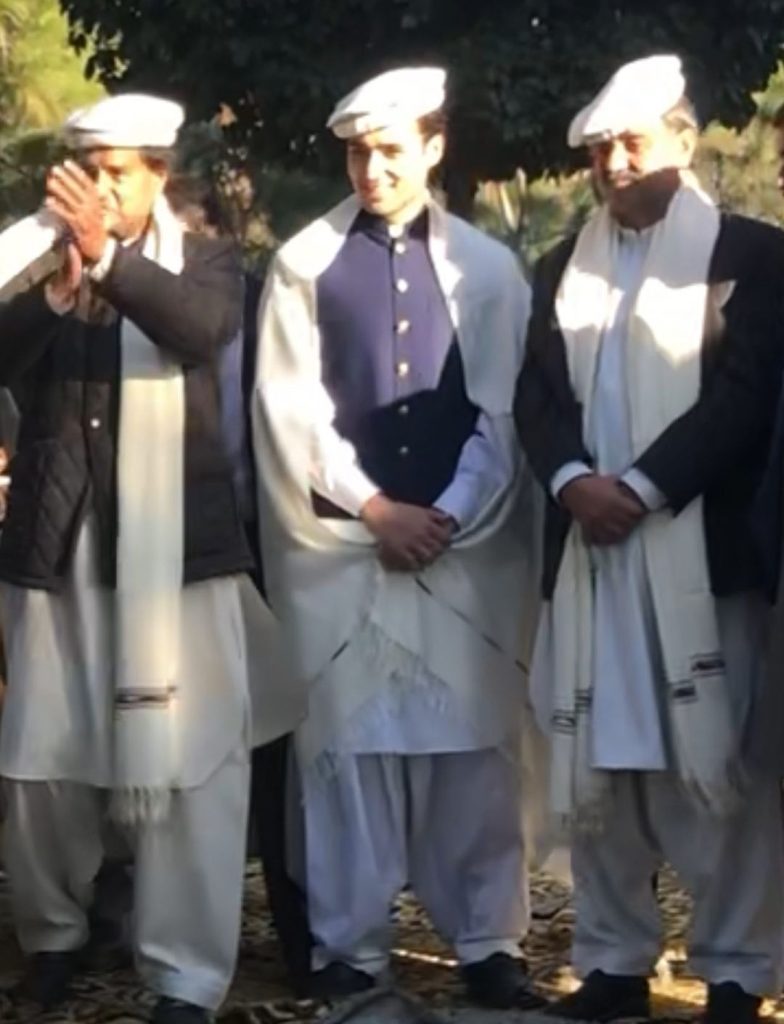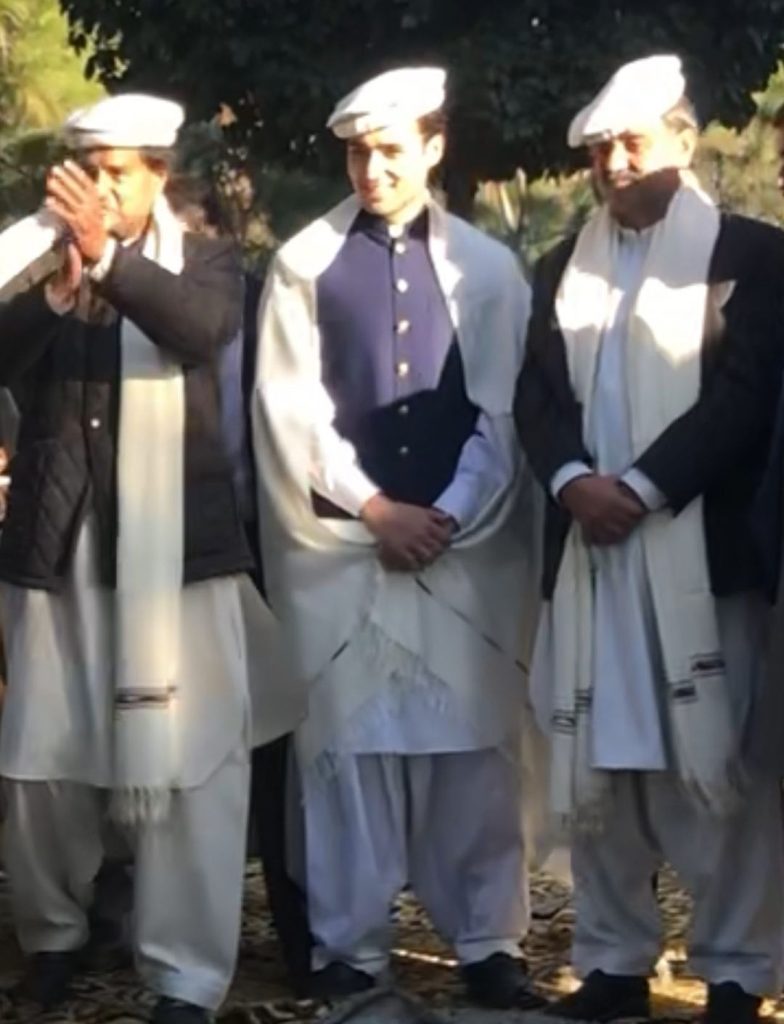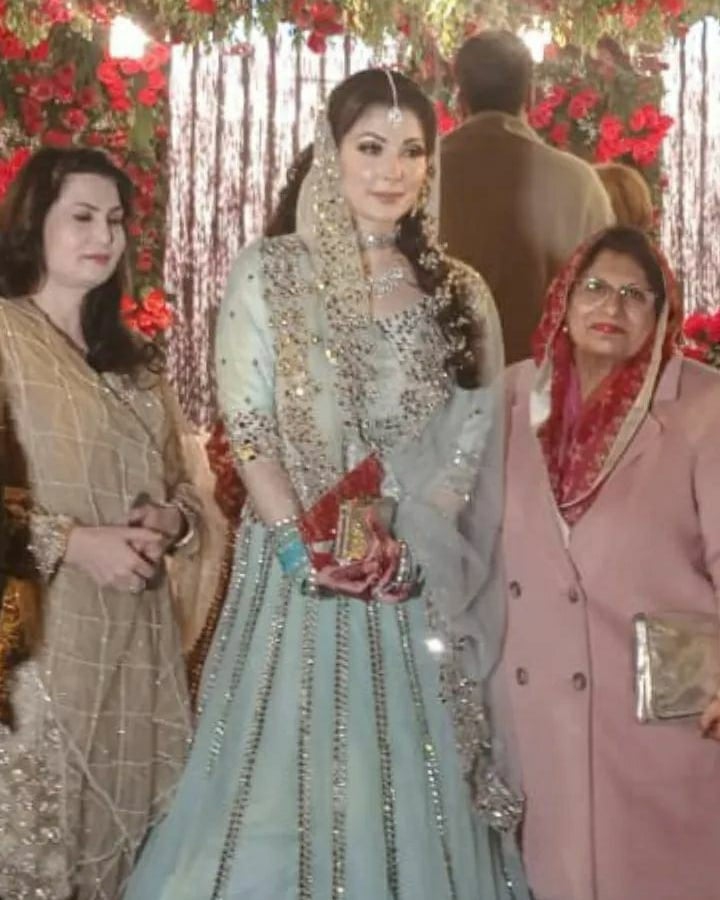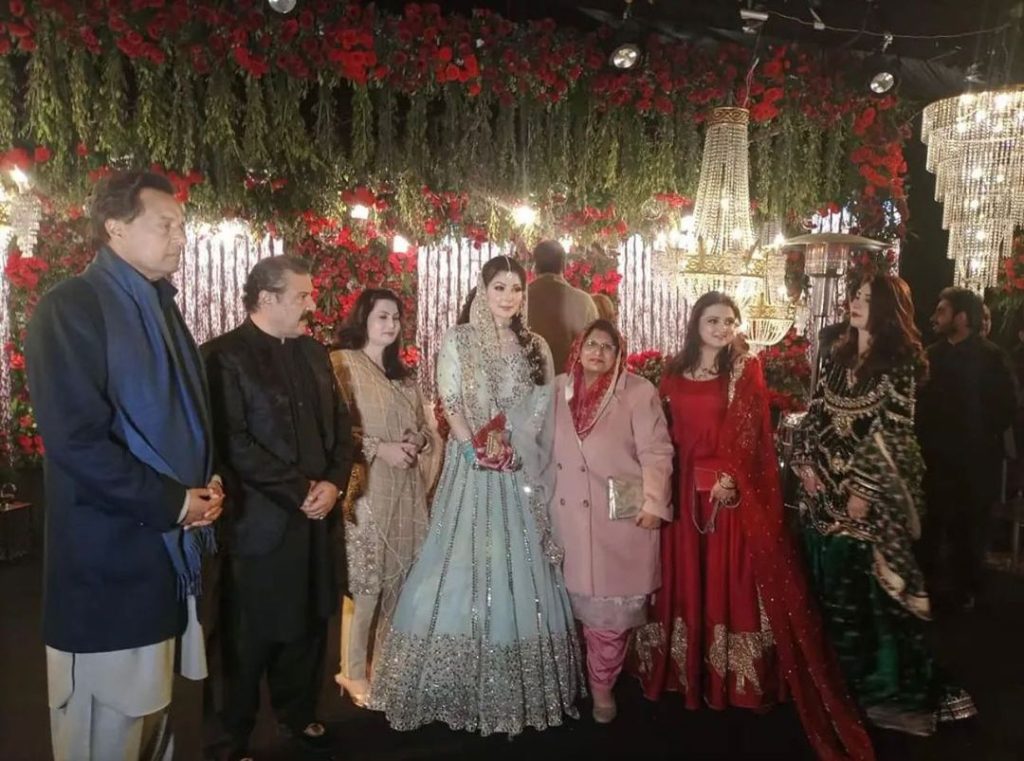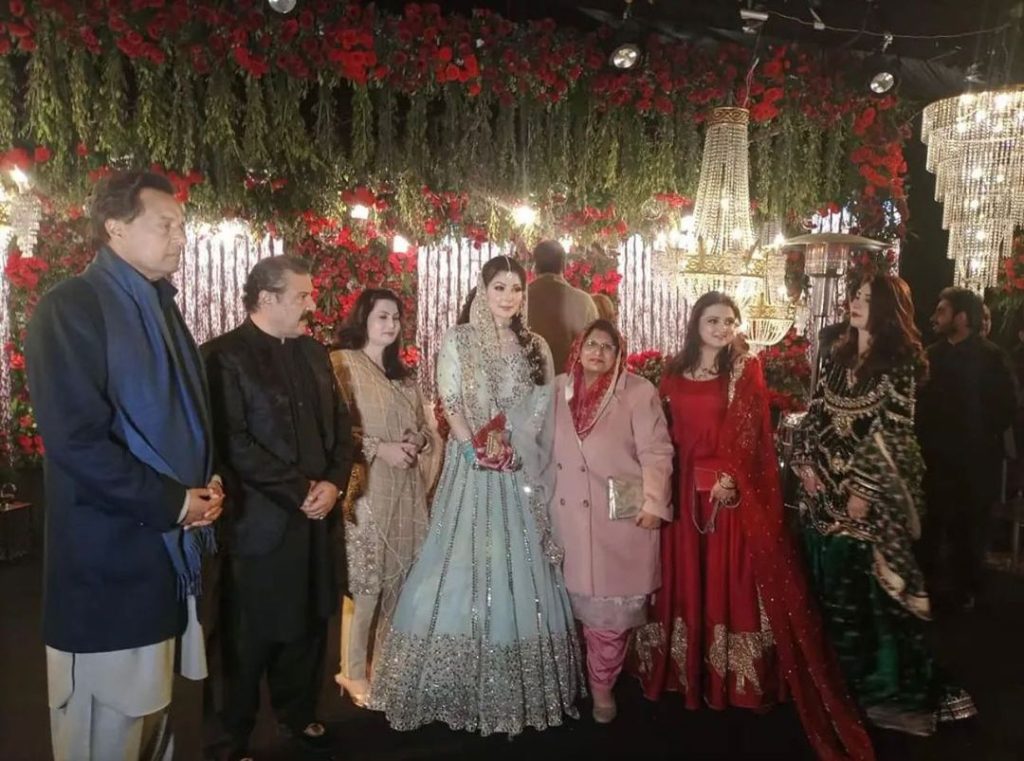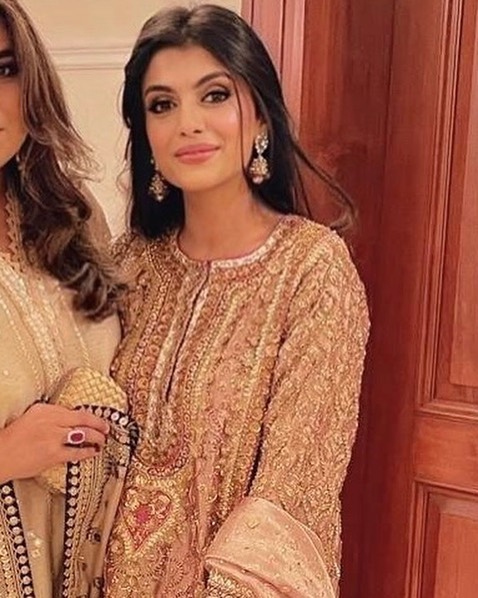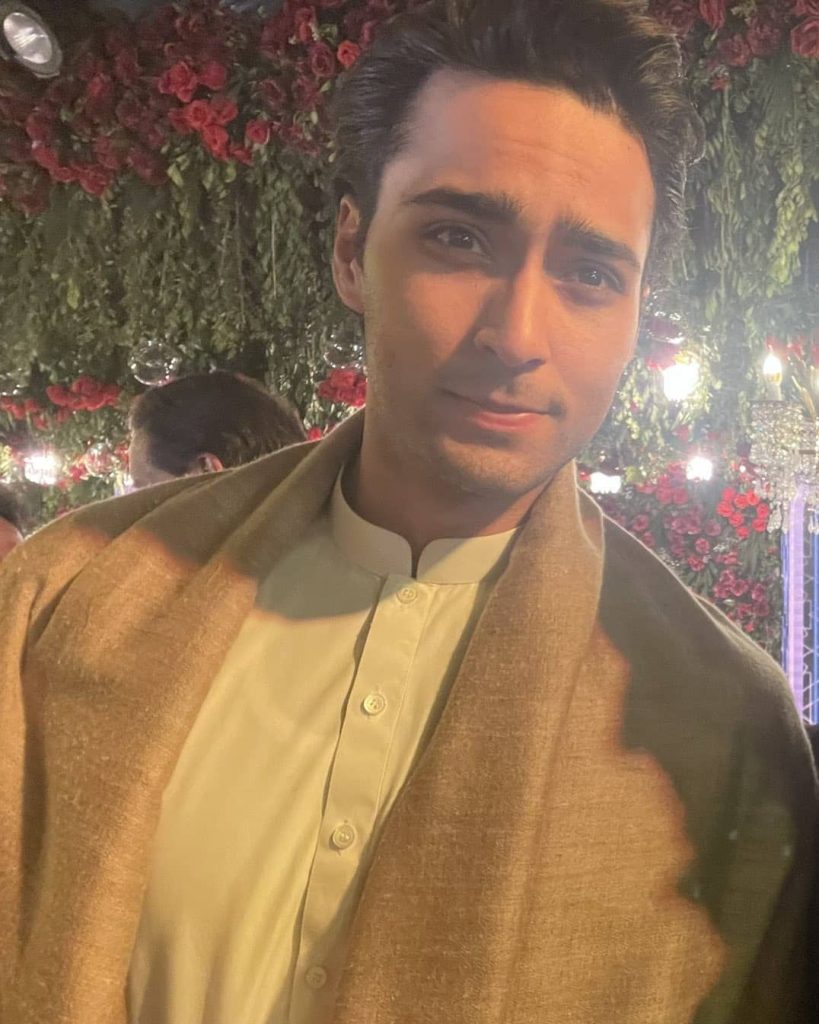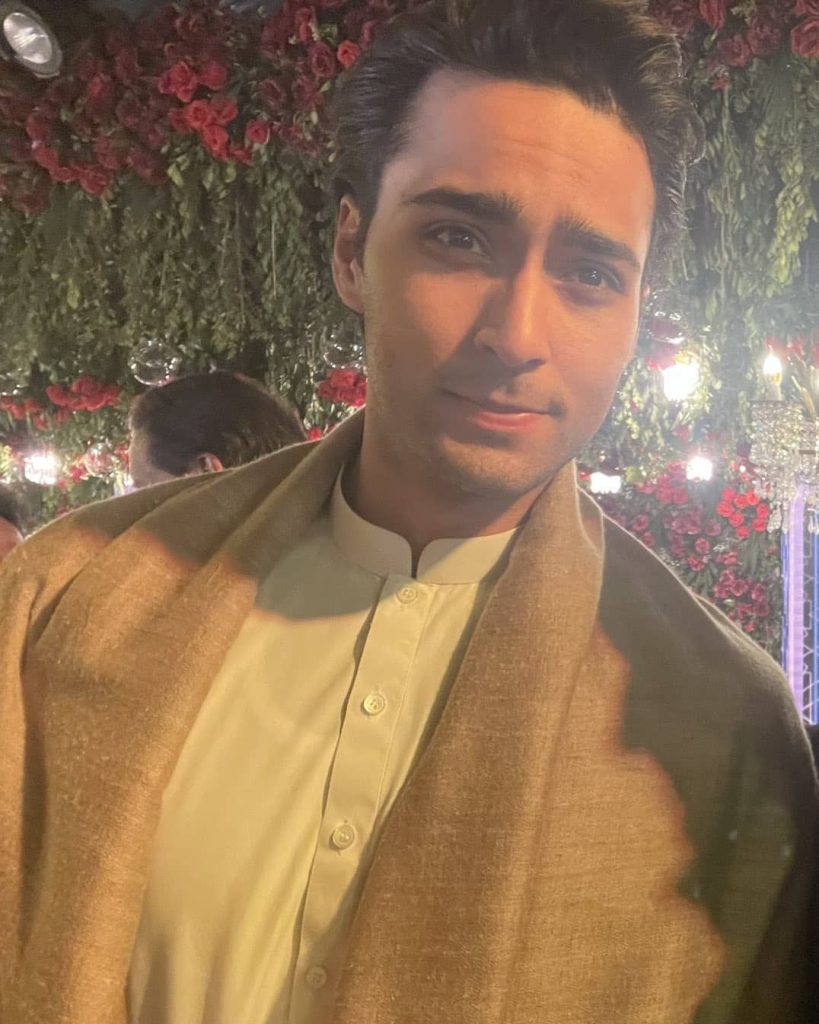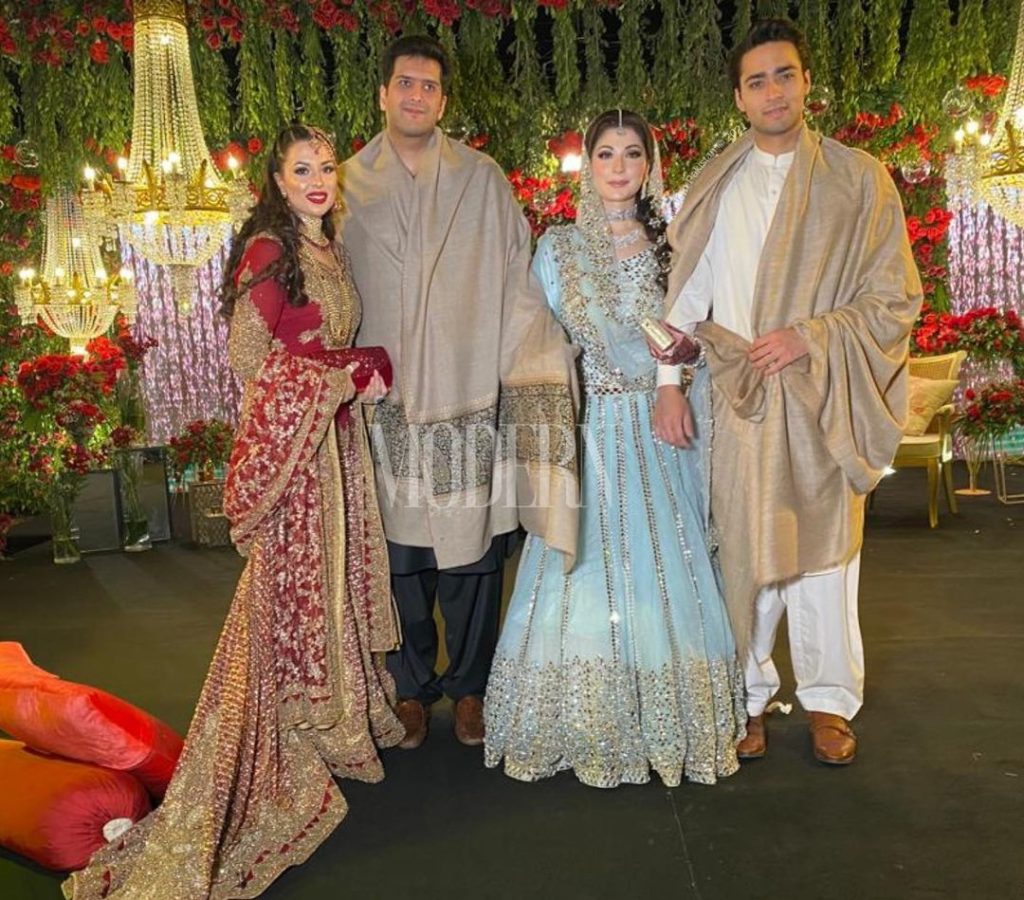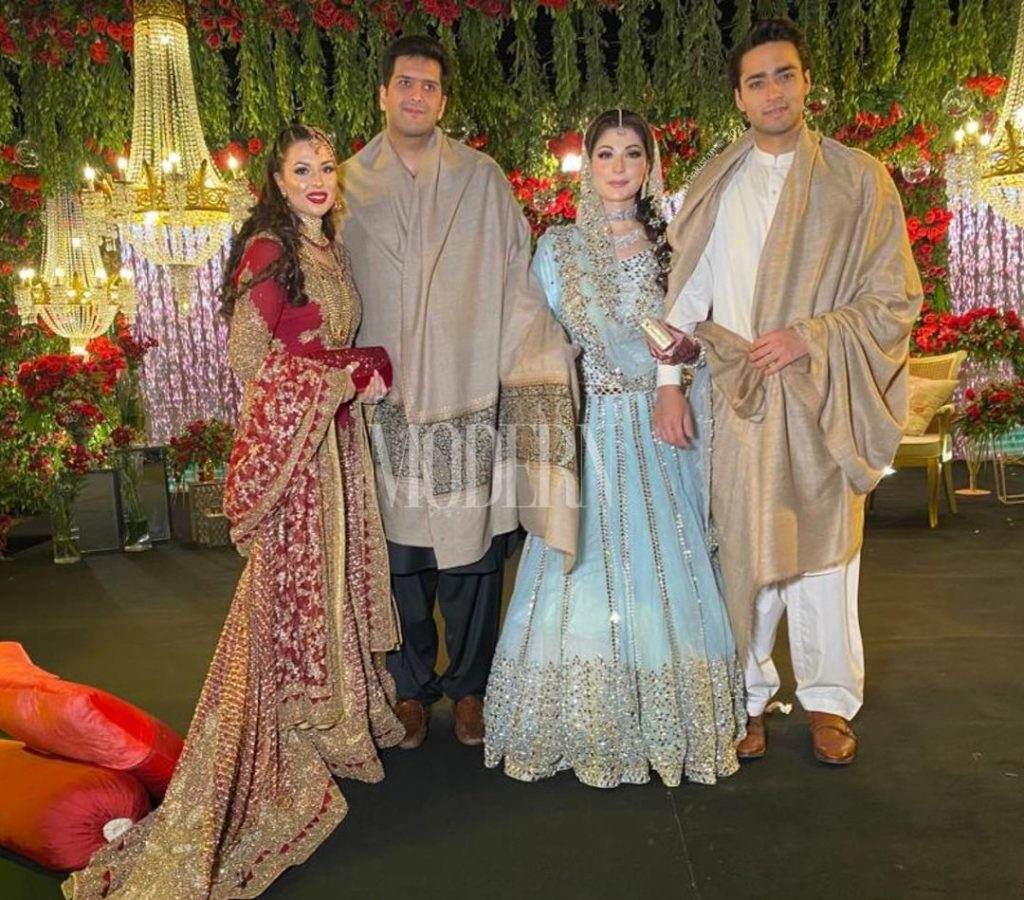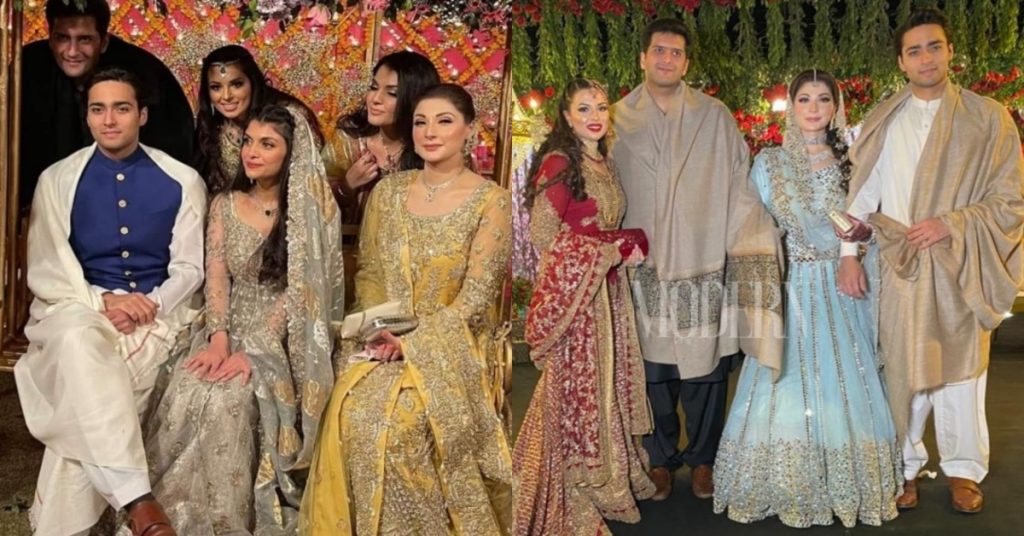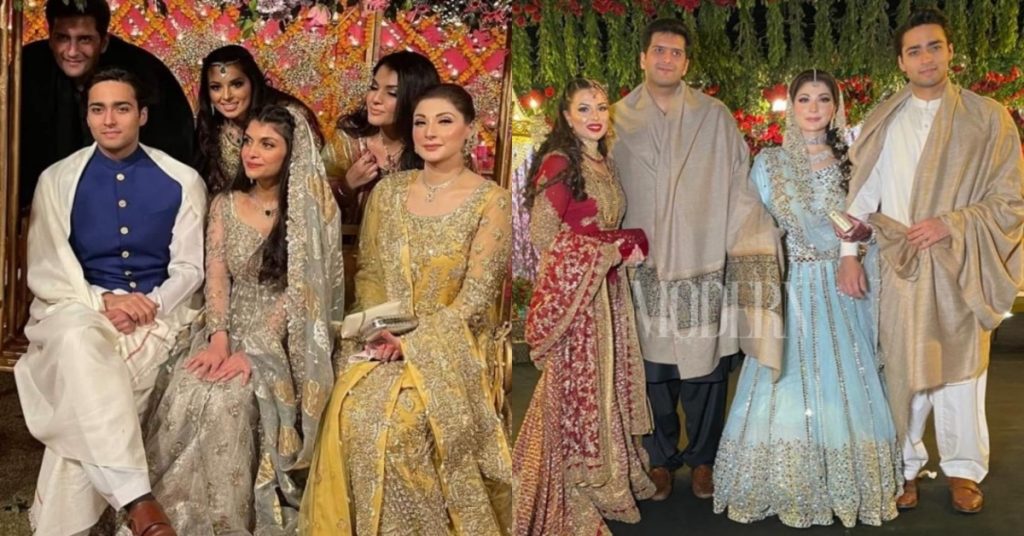 Previously, Junaid Safdar visited his village, he also visited his ancestors' graves before Mayun & Mehmdi venue.