Recently the most talked about event that happened was the wedding of Junaid Safdar who is the son of politician Maryam Nawaz and the grandson of Former Pakistan Prime Minister Nawaz Sharif.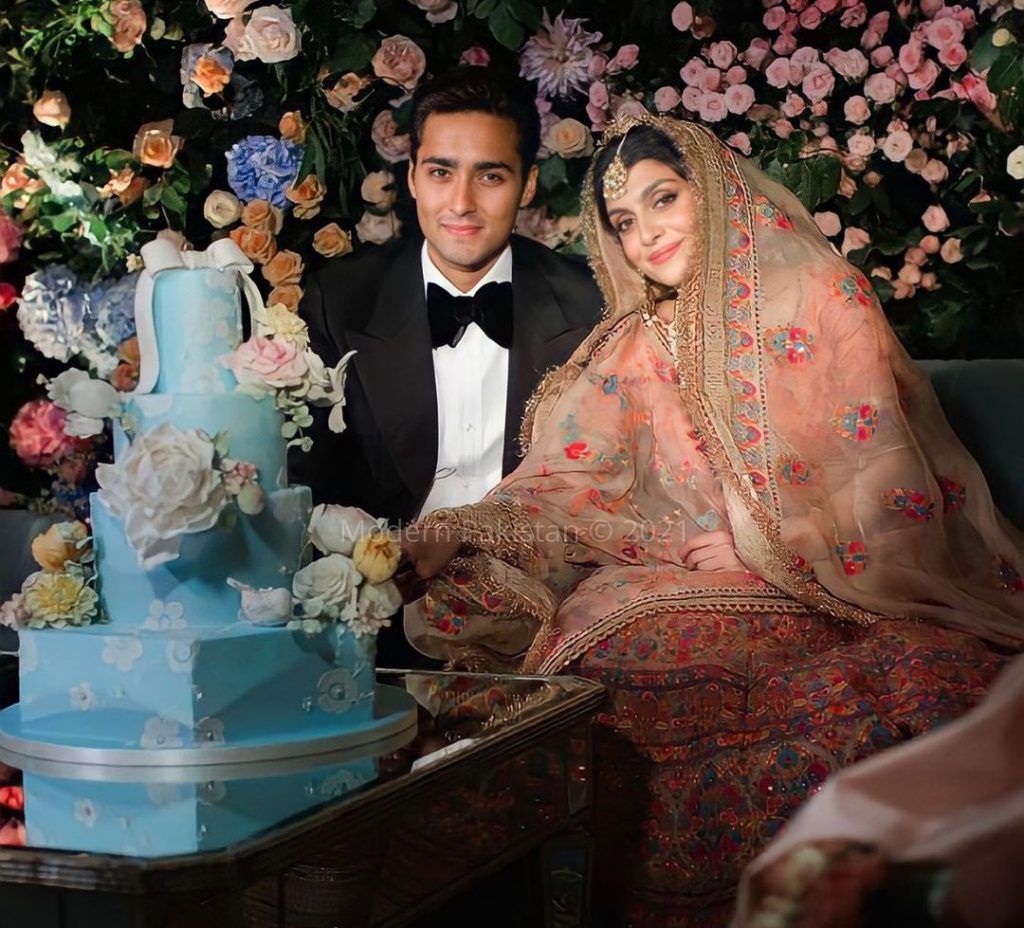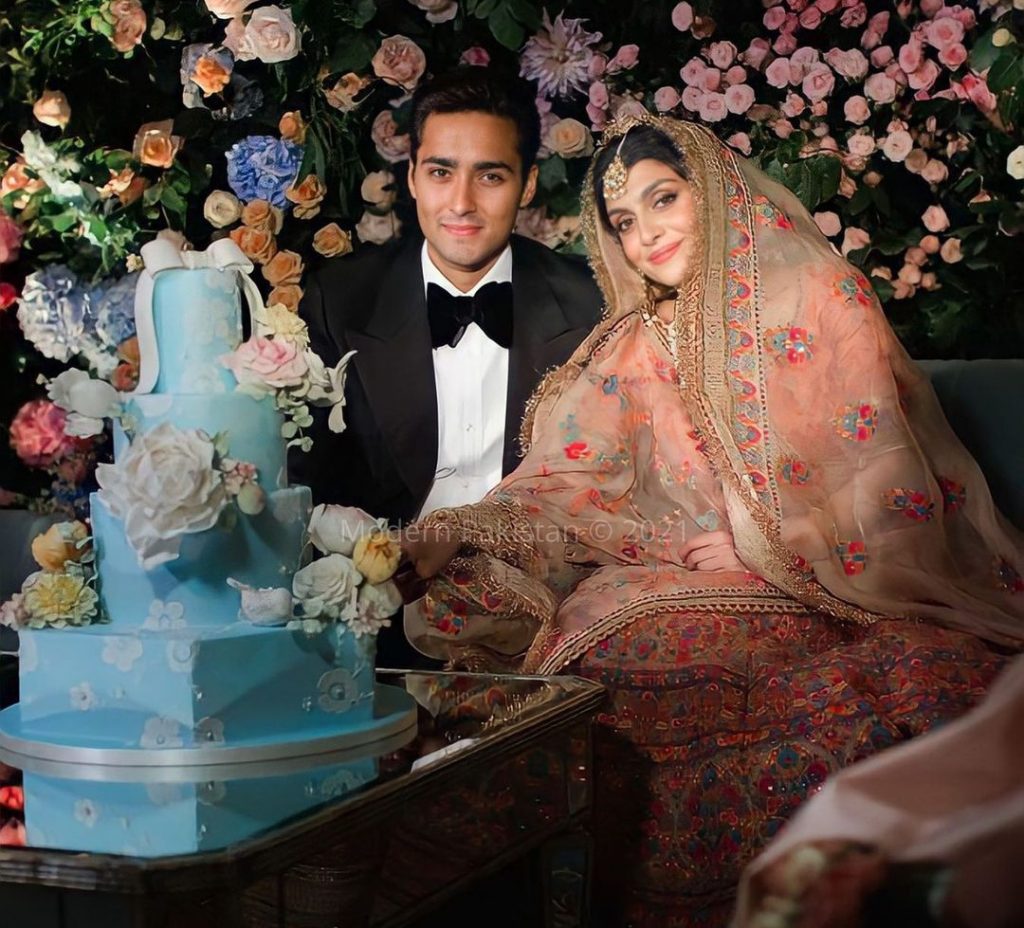 Junaid Safdar got married to Ayesha Saif Khan who is the daughter of an ex-politician. Their wedding got viral on social media . Fans loved the wedding event, pictures and videos.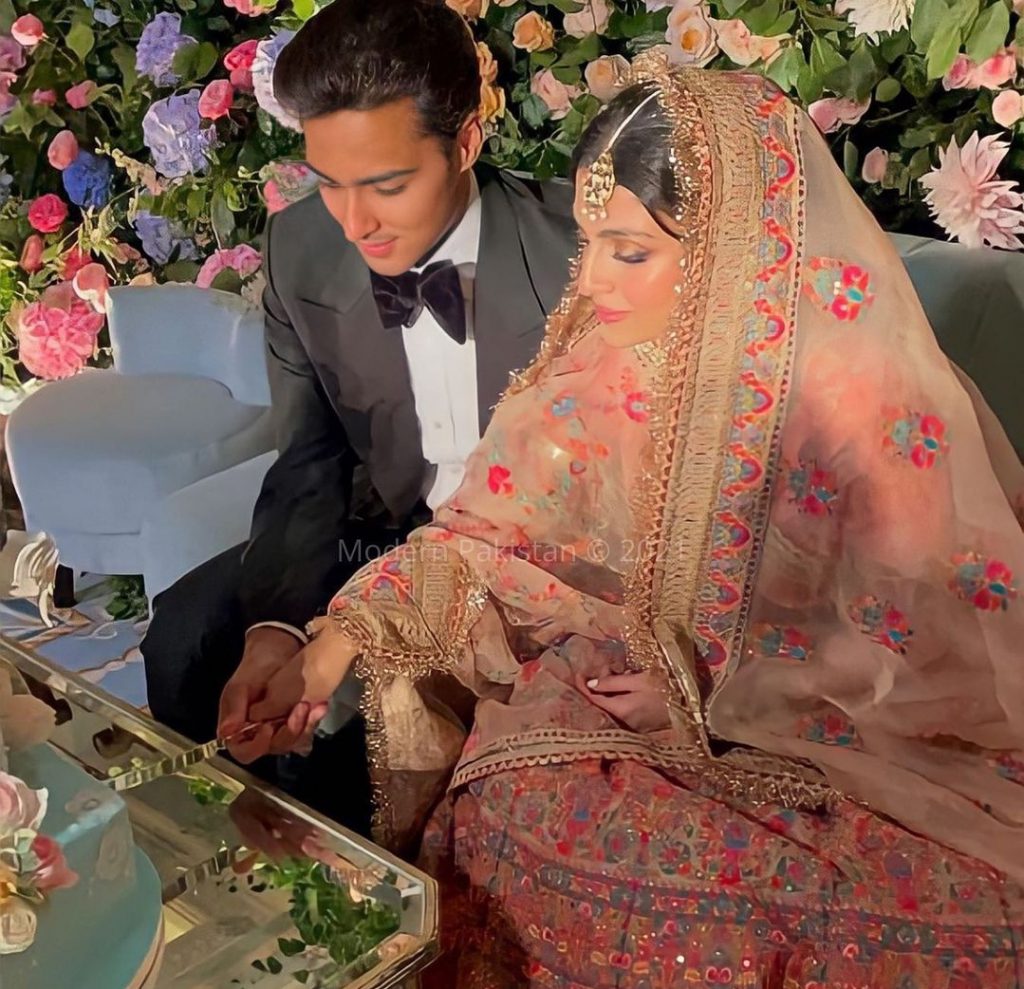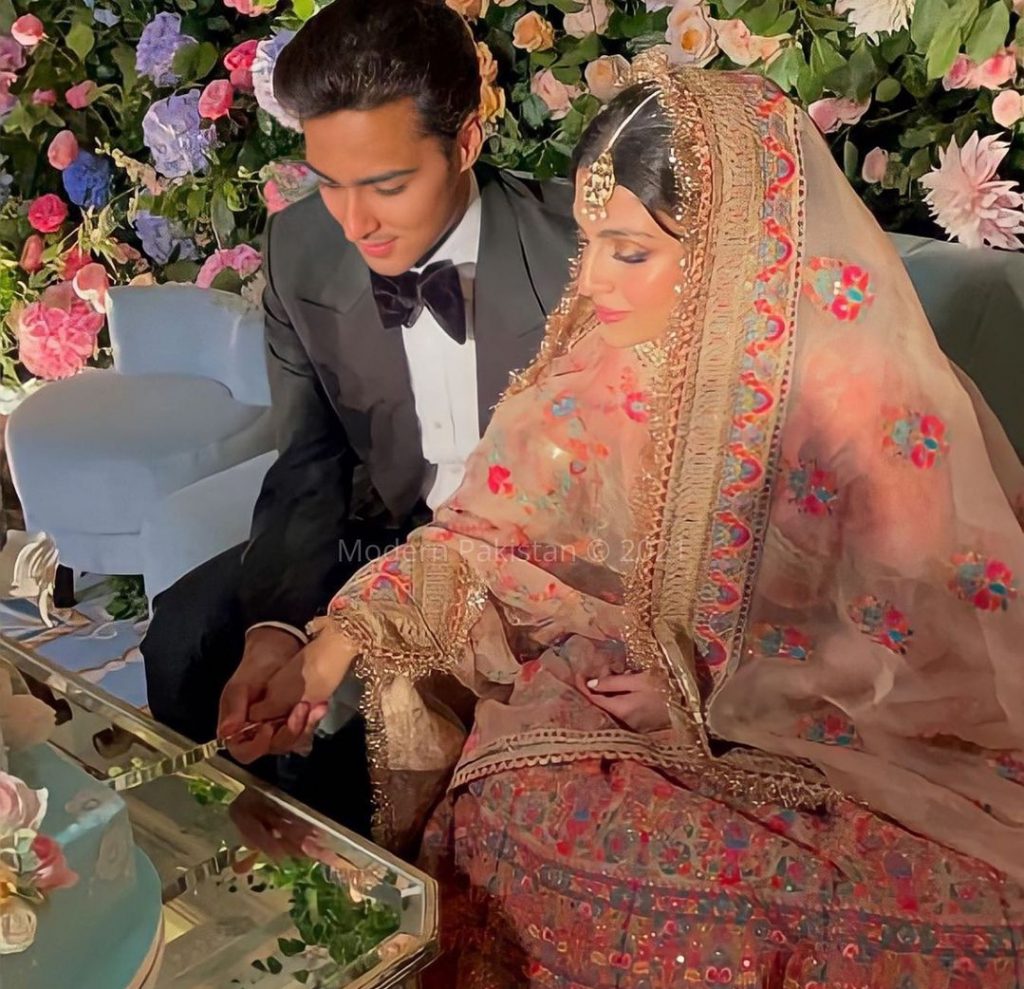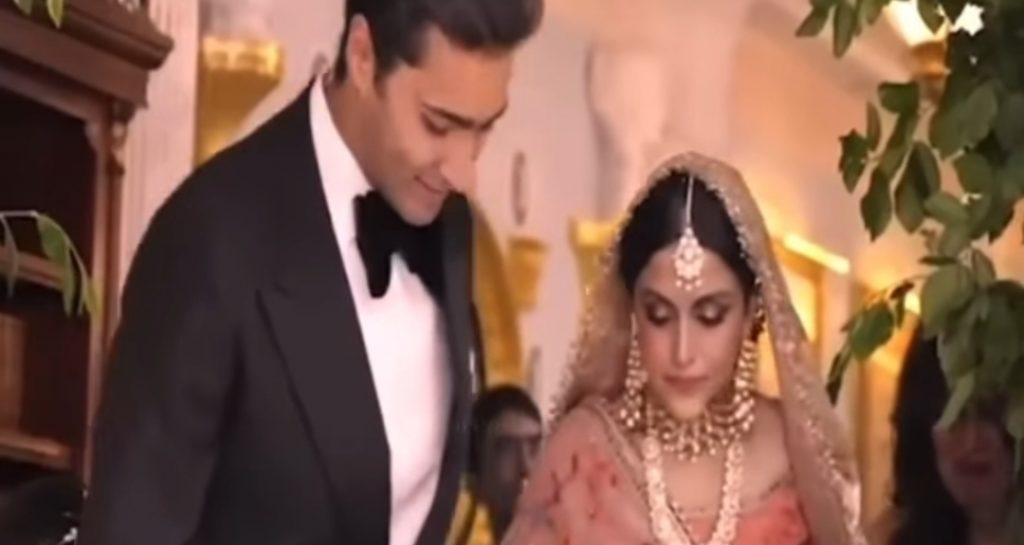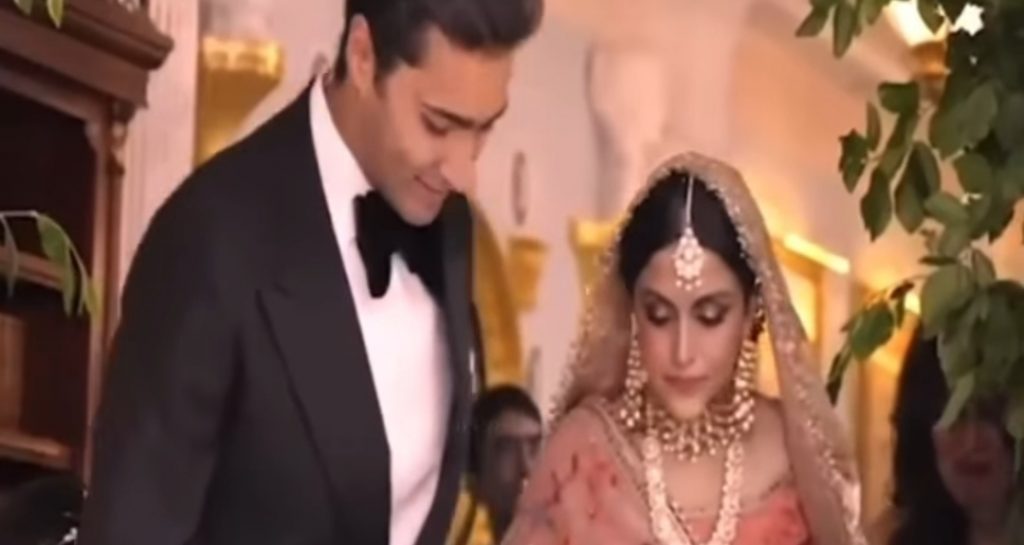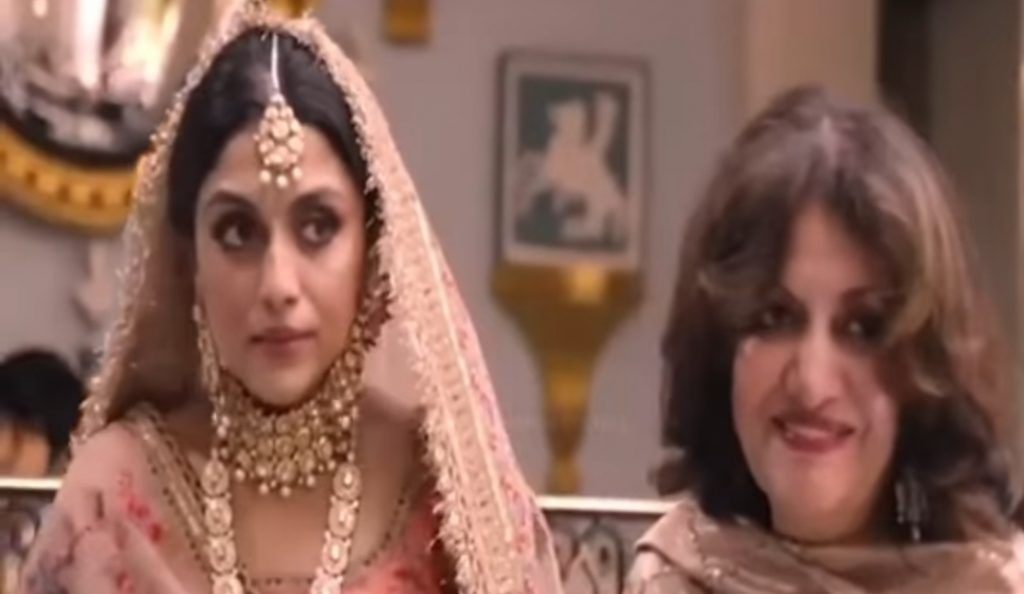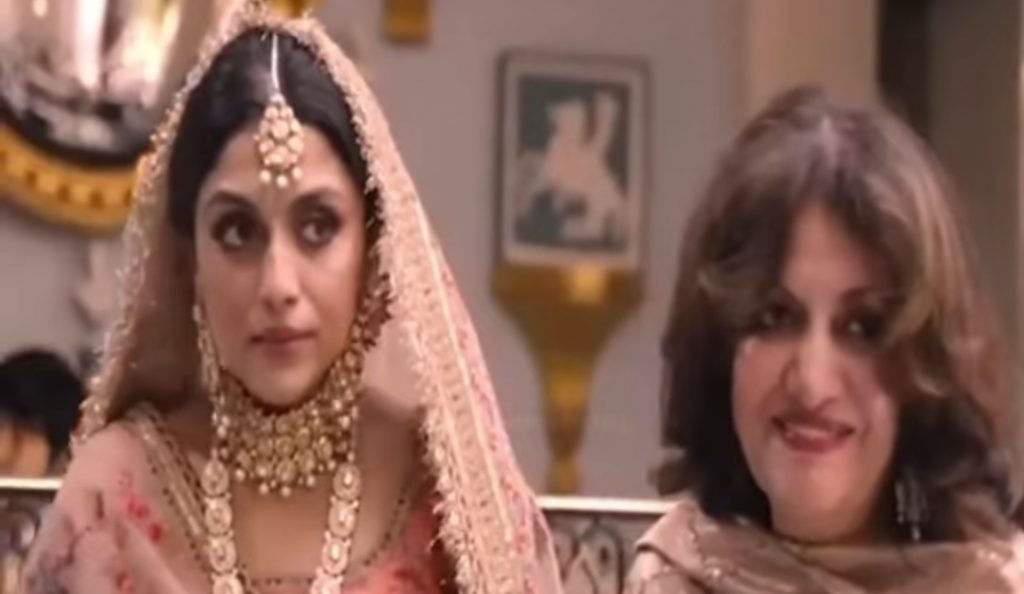 Fans adored even the post-wedding picture of Junaid Safdar and Ayesha Saif Khan. Junaid Safdar trended on twitter for five days after his wedding and it seems that the love of his wedding event has not reduced among public.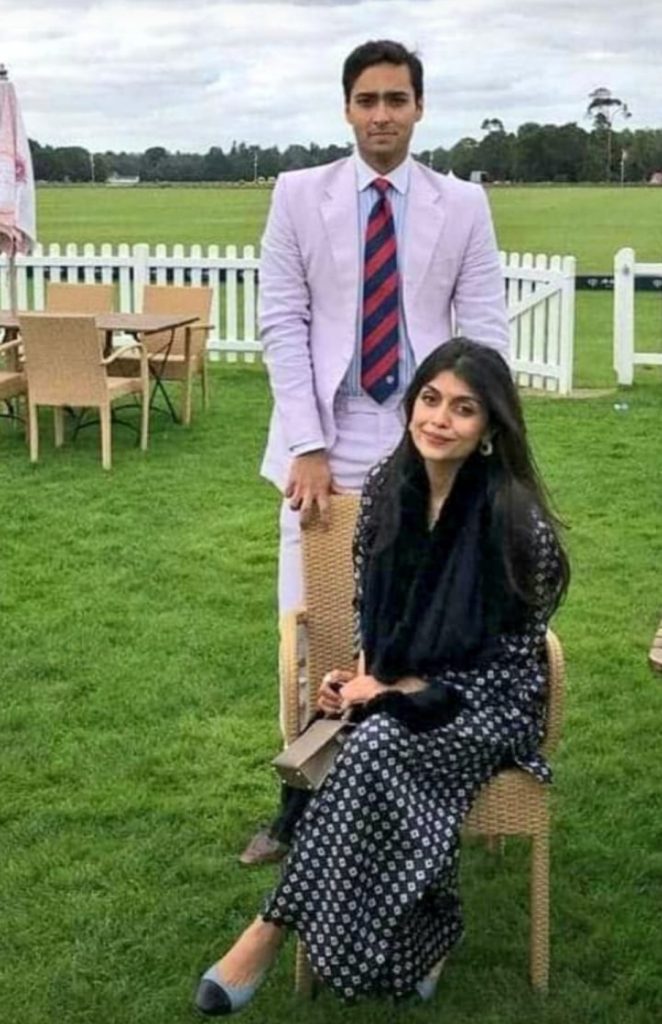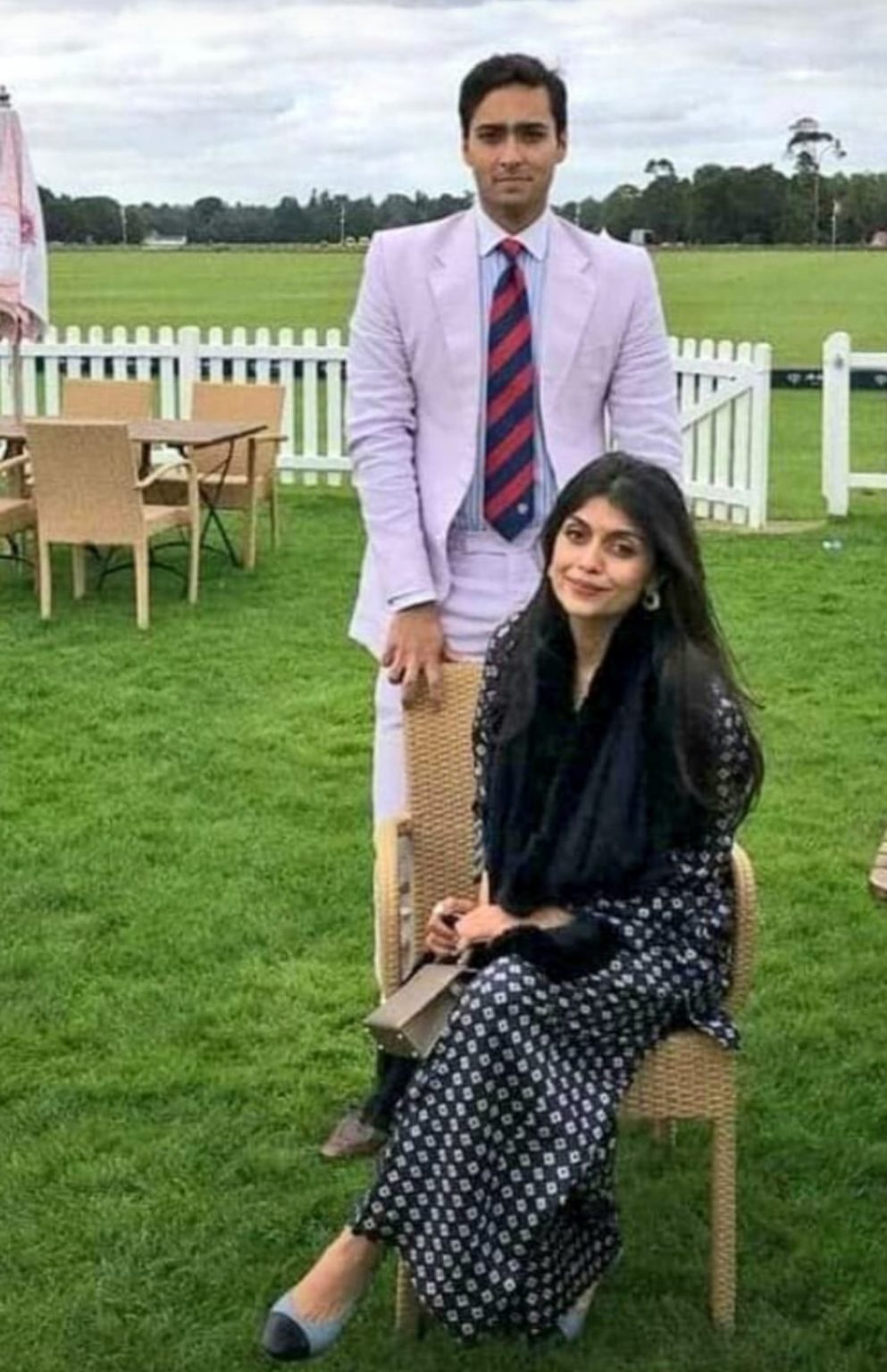 Another video is surfacing on internet in which his wedding festivities are seen. Have a look at the video followed by the comments of the fans who have expressed their mixed reviews.