Kamran Jilani is a well-known actor. He has done may dramas till date but his claim to fame project was Drama Serial Mehndi in which he came opposite Fiza Ali. He has an acting background as well. His father Qurban Jilani and his brother Adnan jilani were famous actors.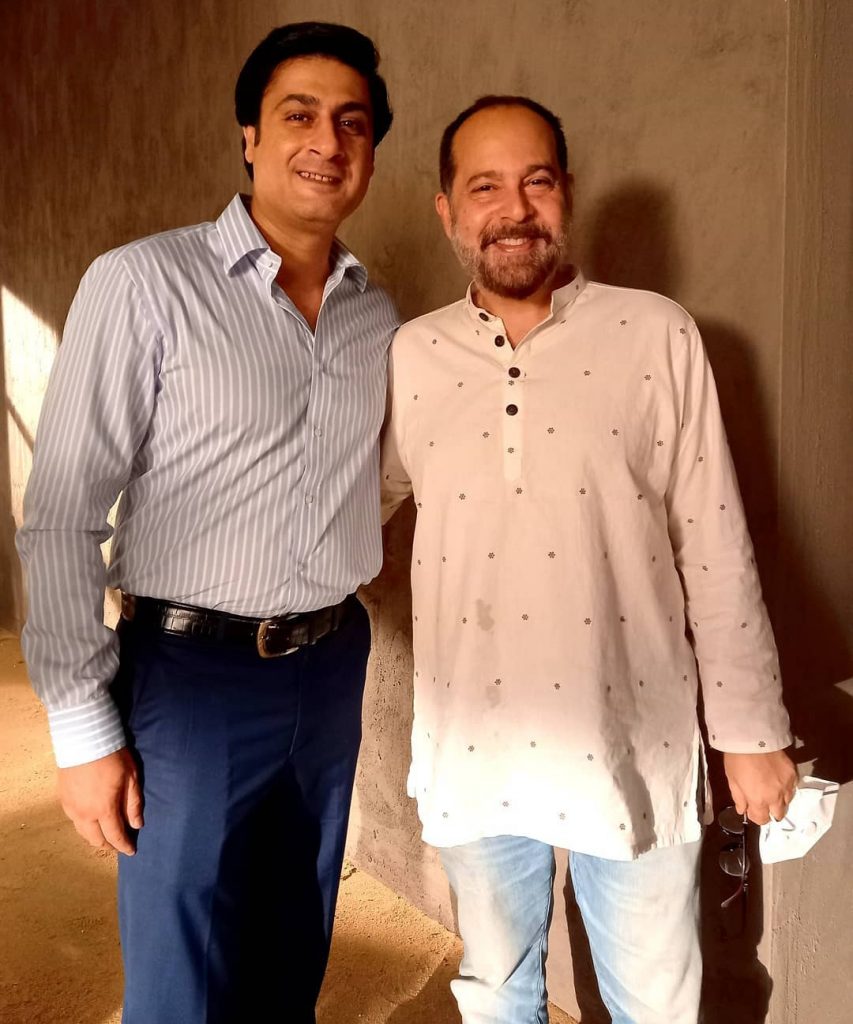 His famous dramas include Maryam,' 'Roshni,' 'Sada Sukhi Raho,' 'Dil Ishq' and 'Uraan' of Geo TV, 'Laaj' and 'Jhoot' of Hum TV, 'Pujaran' and 'Aik Haath Ki Taali' of TV One, 'Anabia' of ARY Digital, 'Dil Haari' of ARY Zindagi, 'Ghayal, Tuj pey Qurban, Daasi, Khalish and Fitoor.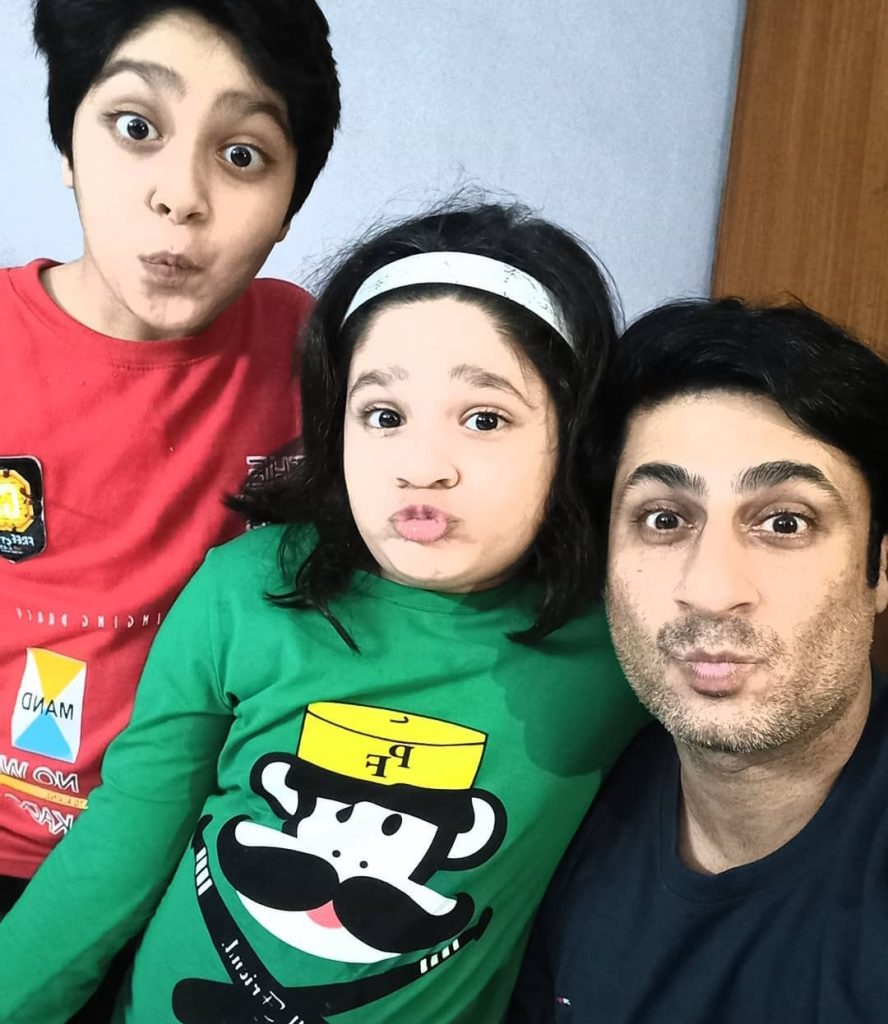 He is happily married and has a cute family. Recently he has celebrated his daughter's birthday.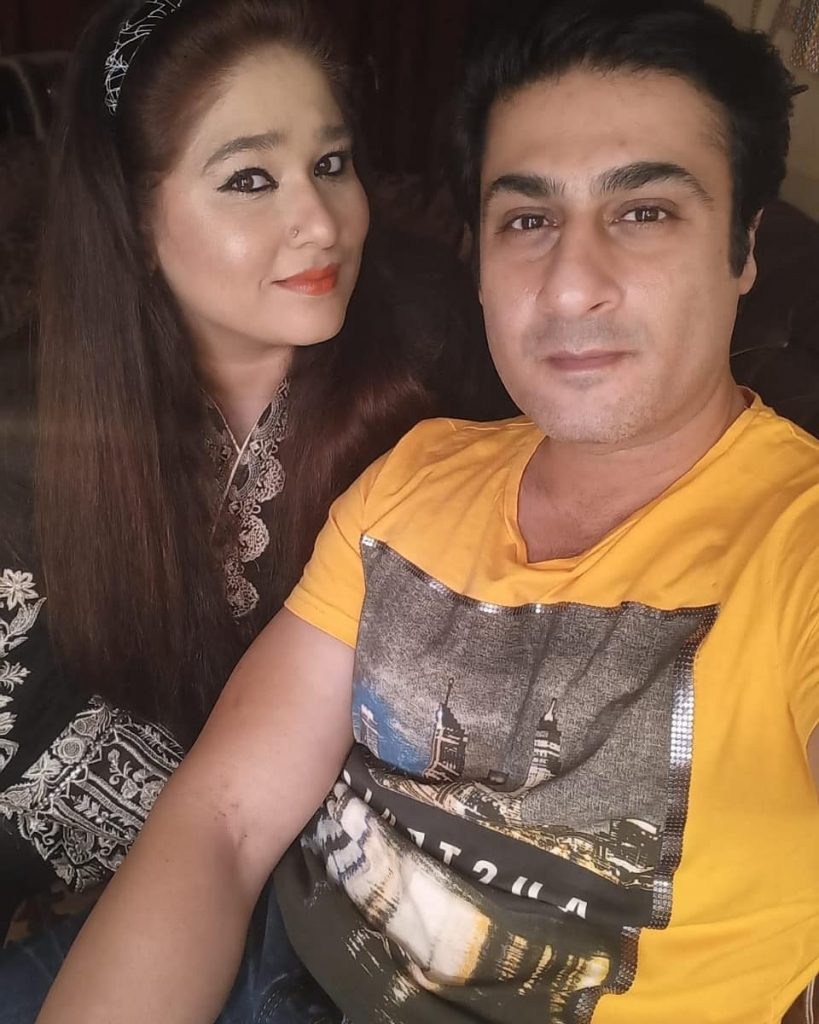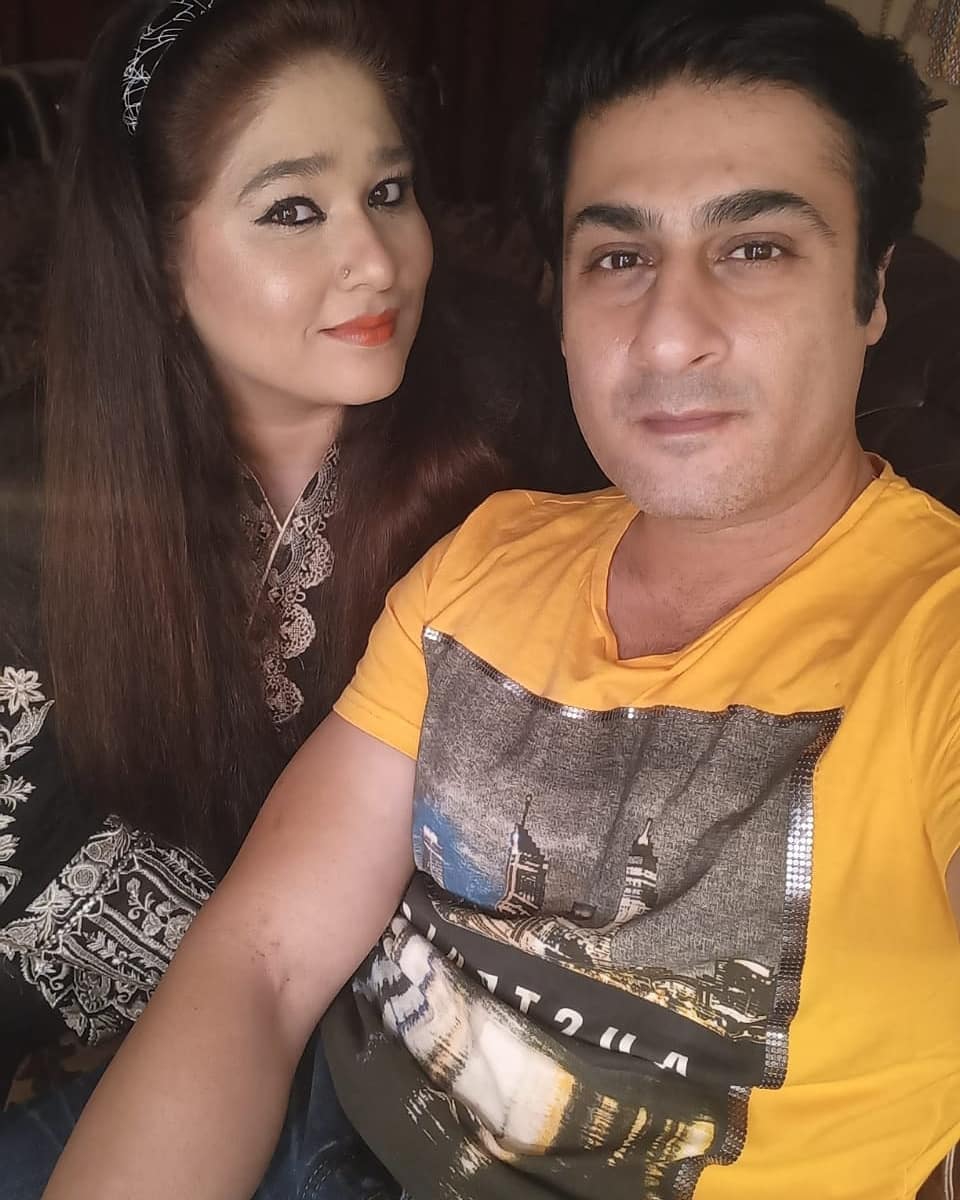 Here are the pictures from his daughter's birthday bash.