Kasa-e-Dil narrates a compelling story of two cousins, Hatim and Somia who have grown to like each other since childhood and are waiting to be united however Hatim's mother is against their relationship and hates Somia. Soon the death of Somia's father changes the course of things and Somia's aunt makes sure to cause misunderstandings between Hatim and Somia.Meanwhile, a young and handsome businessman, Adan hailing from a respectable family falls in love with Somia at first sight however he is unable to express his feelings. Somia's aunt who is already against Somia begins to defame her by involving Adan's name. Somia's situation worsens when Hatim steps back leaving Somia all alone. Out of love for Somia, Adan agrees to accept her however he himself is tangled in a complicated relationship. One episode of Kasa-E-Dil is aired till now.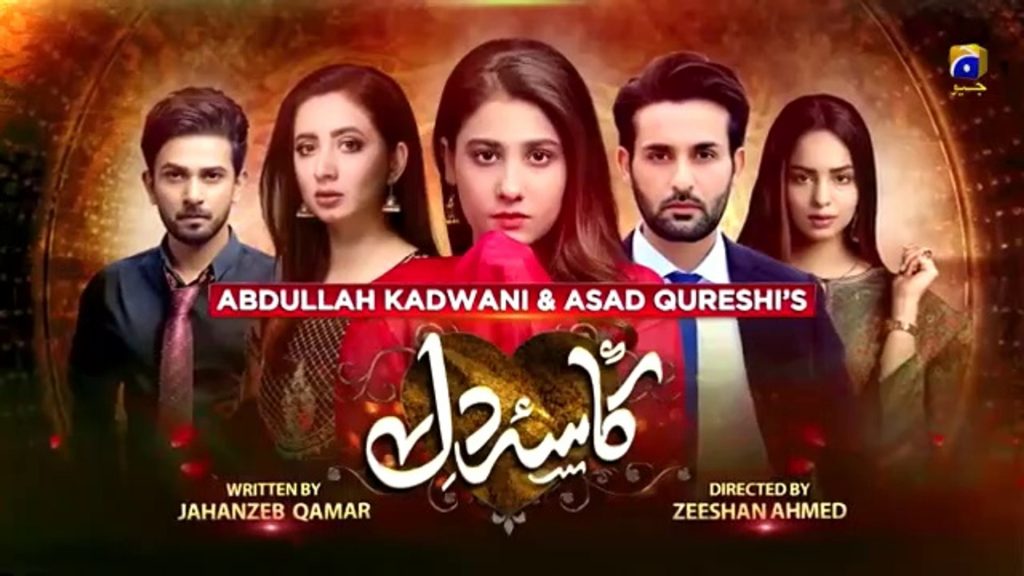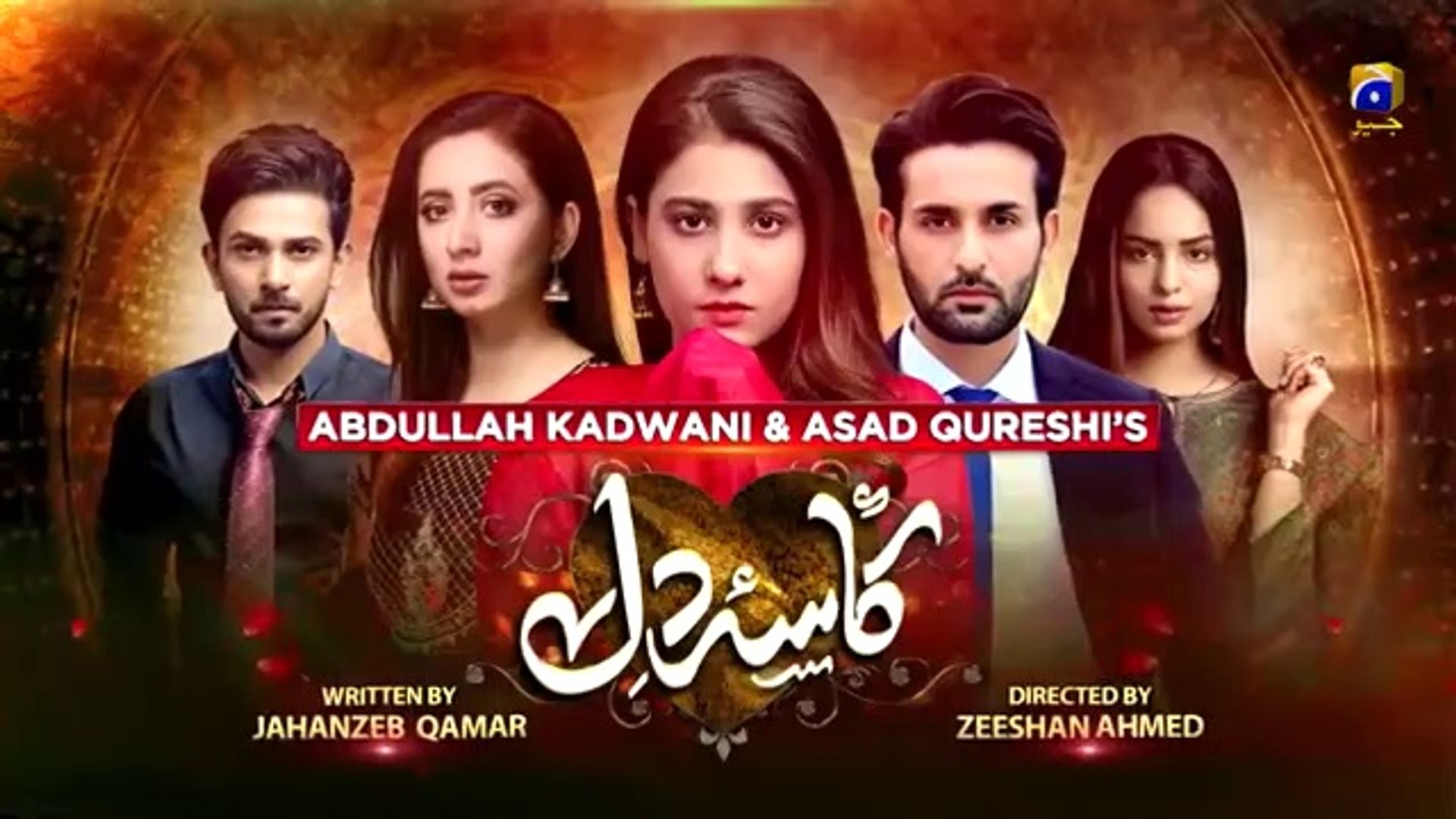 Let's have a look on the star cast of Kasa-E-Dil.
[lwptoc]
Contents

1. Hina Altaf
2. Affan Waheed
3. Komal Aziz Khan
4. Sukaina Khan
5. Rabia Noreen
6. Noor Ul Hassan
7. Fazila Qazi
8. Mariyam Noor
9. Zainab Qayoom
10. Ali Ansari
Hina Altaf
Hina Altaf is a competent Pakistani actress, Host, and a model who is the part of Showbiz industry since 2015 without having any artistic background. She had been a part of wonderful Pakistani serials and has worked with accomplished Pakistani actors. Hina has previously worked as a Vj. Due to the Psychological illness of her mother, Hina generated many issues with her, after which she left the house and became an independent woman. During the process, she went into the depression. Recently Hina tied the knot with Agha Ali, who is likewise belongs to media industry.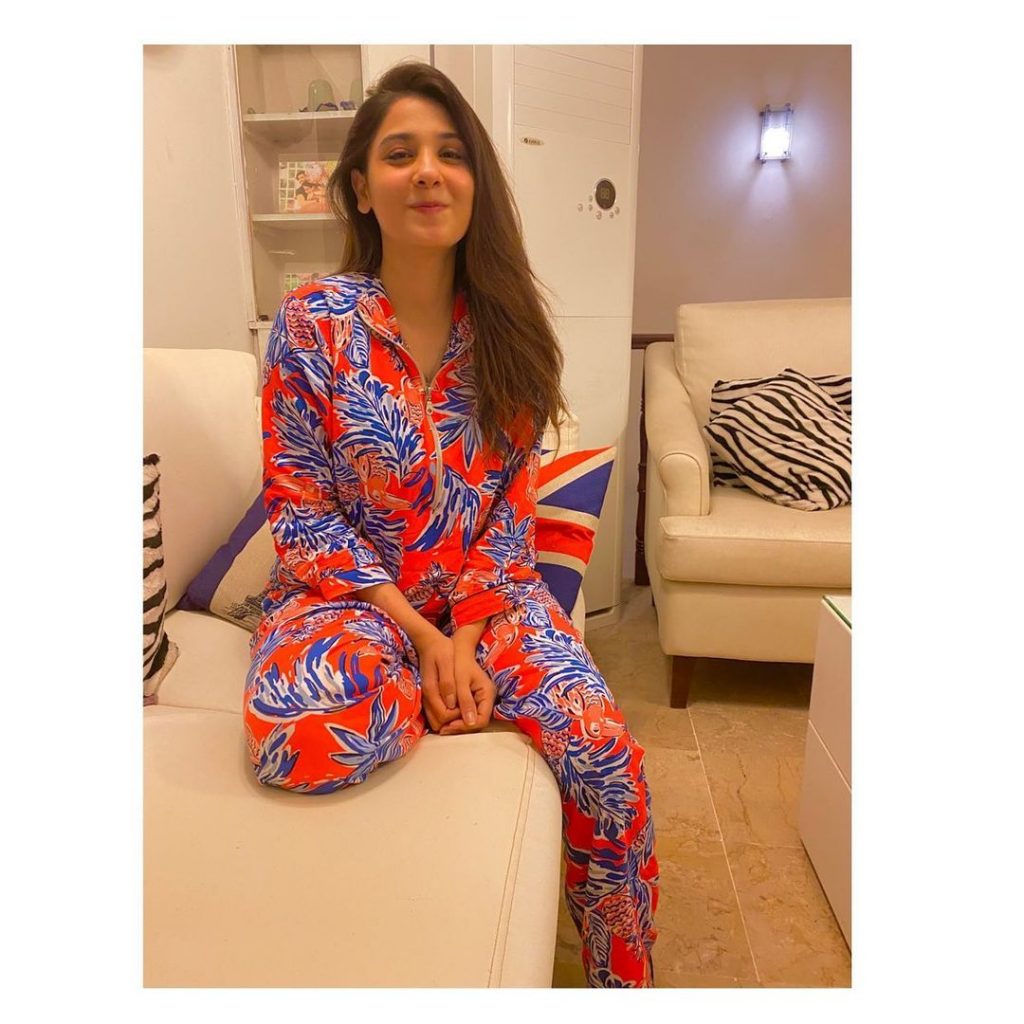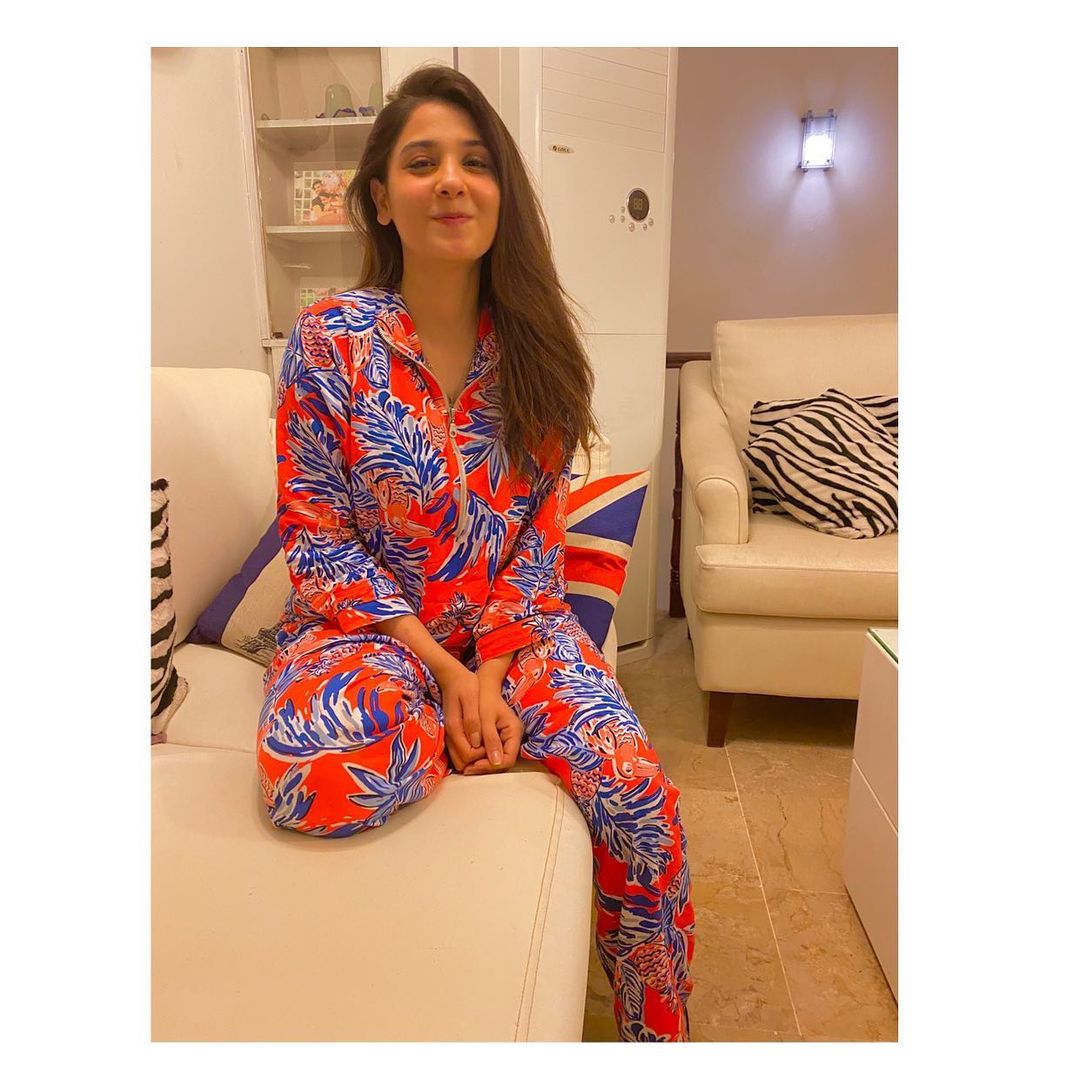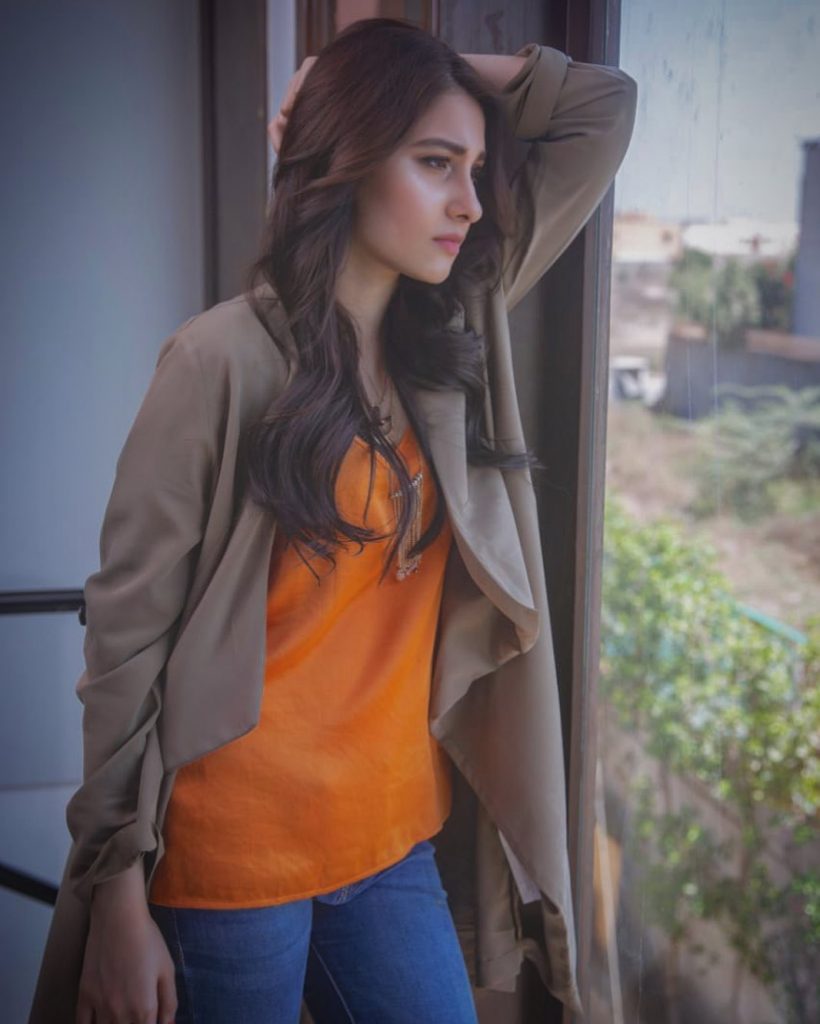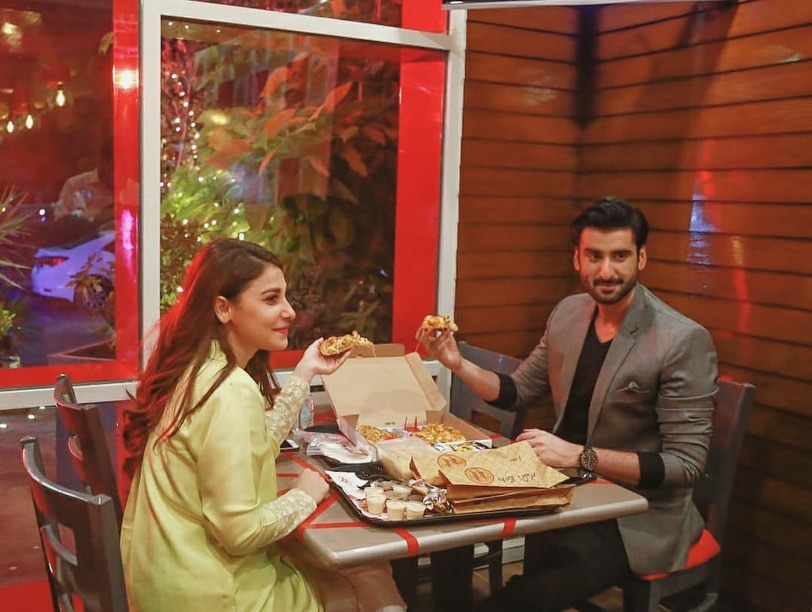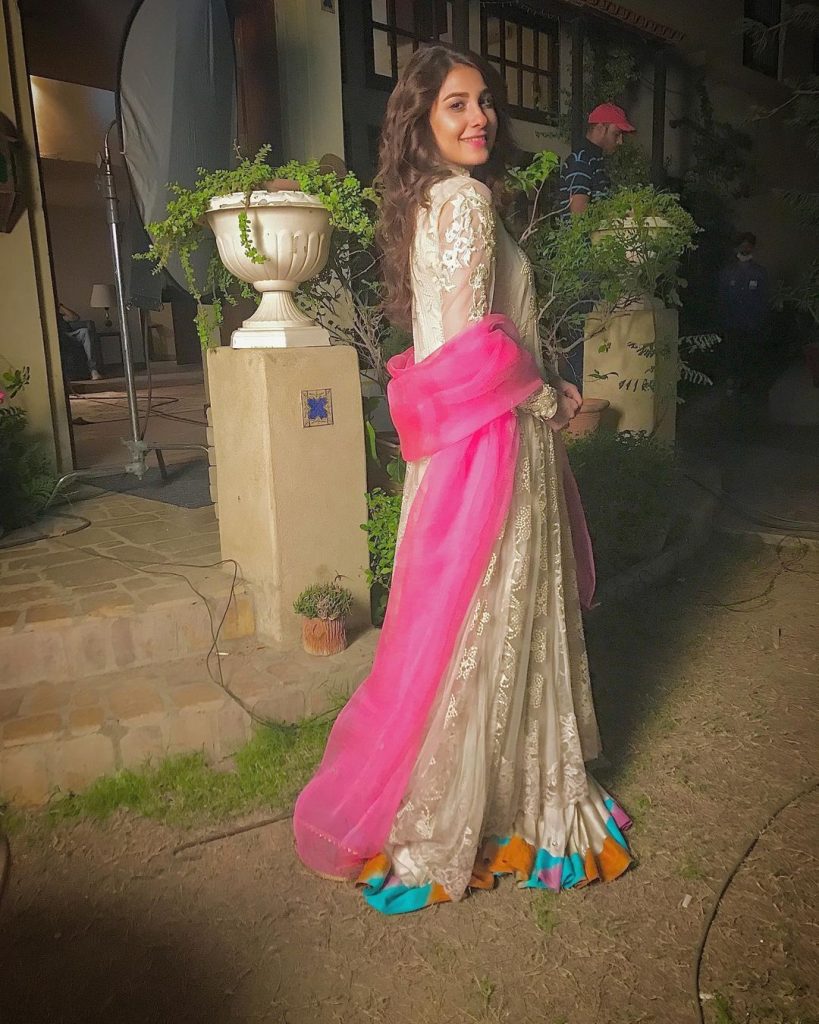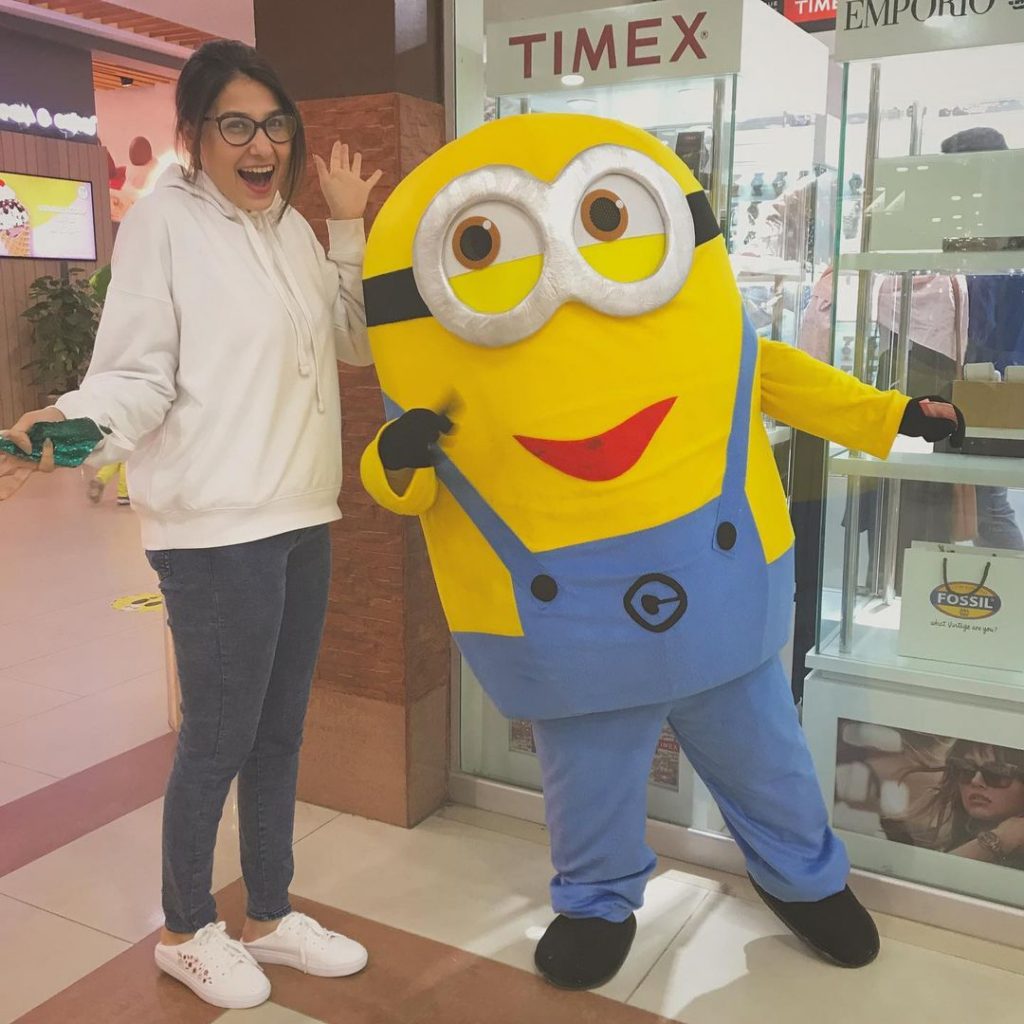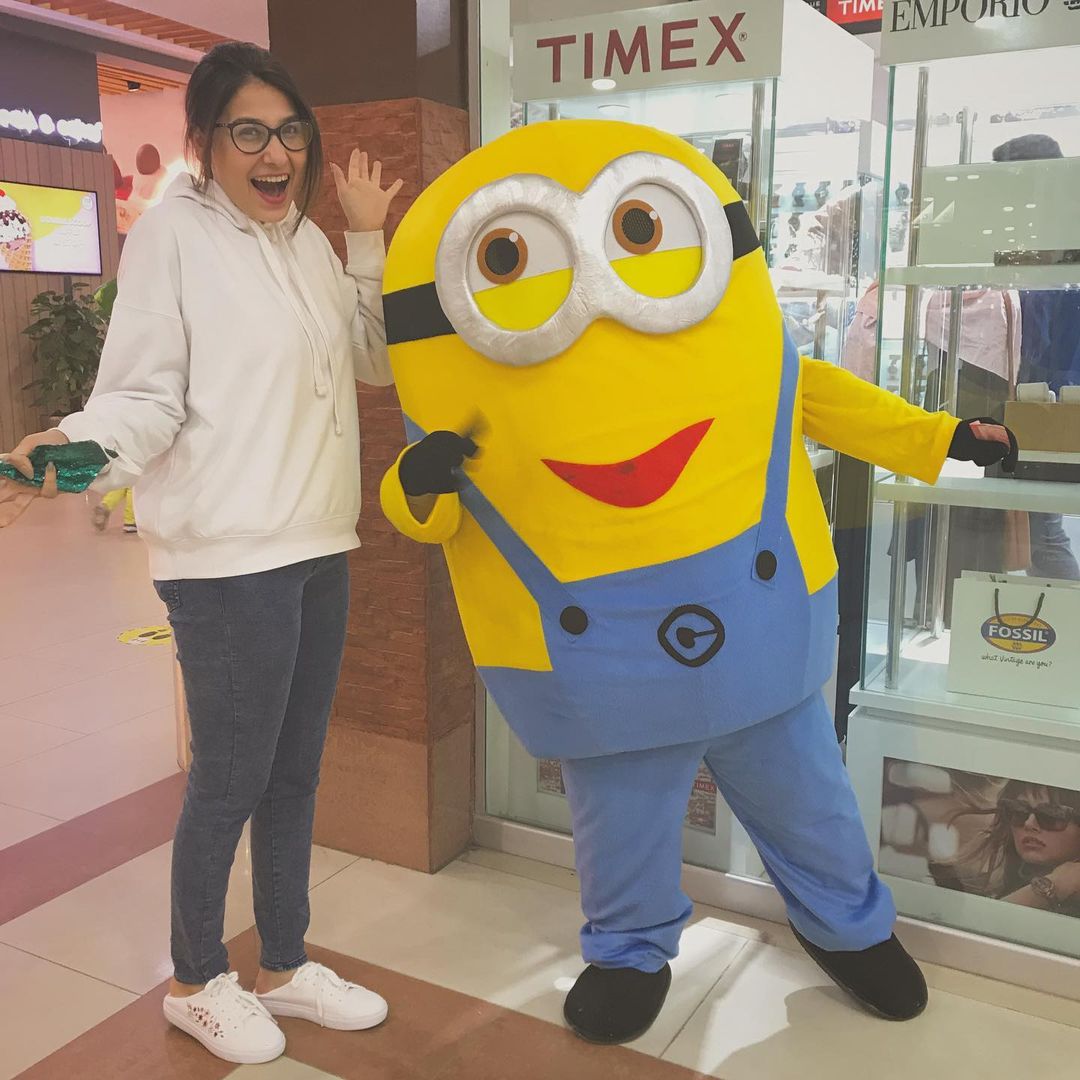 Affan Waheed
Affan is a handsome and accomplished Pakistani actor, a Model, and an RJ who showed his radio jockey skills by hosting shows on FM 103. Other than this, Affan is also fond of singing and sometimes does painting too, so it wouldn't be wrong to call him a multi-talented man with dashing looks. Like every other actor, he also had a dream of becoming an actor, so he decided to consummate it after completing his education. Affan has performed in numerous dramas and now he is also spotted in films.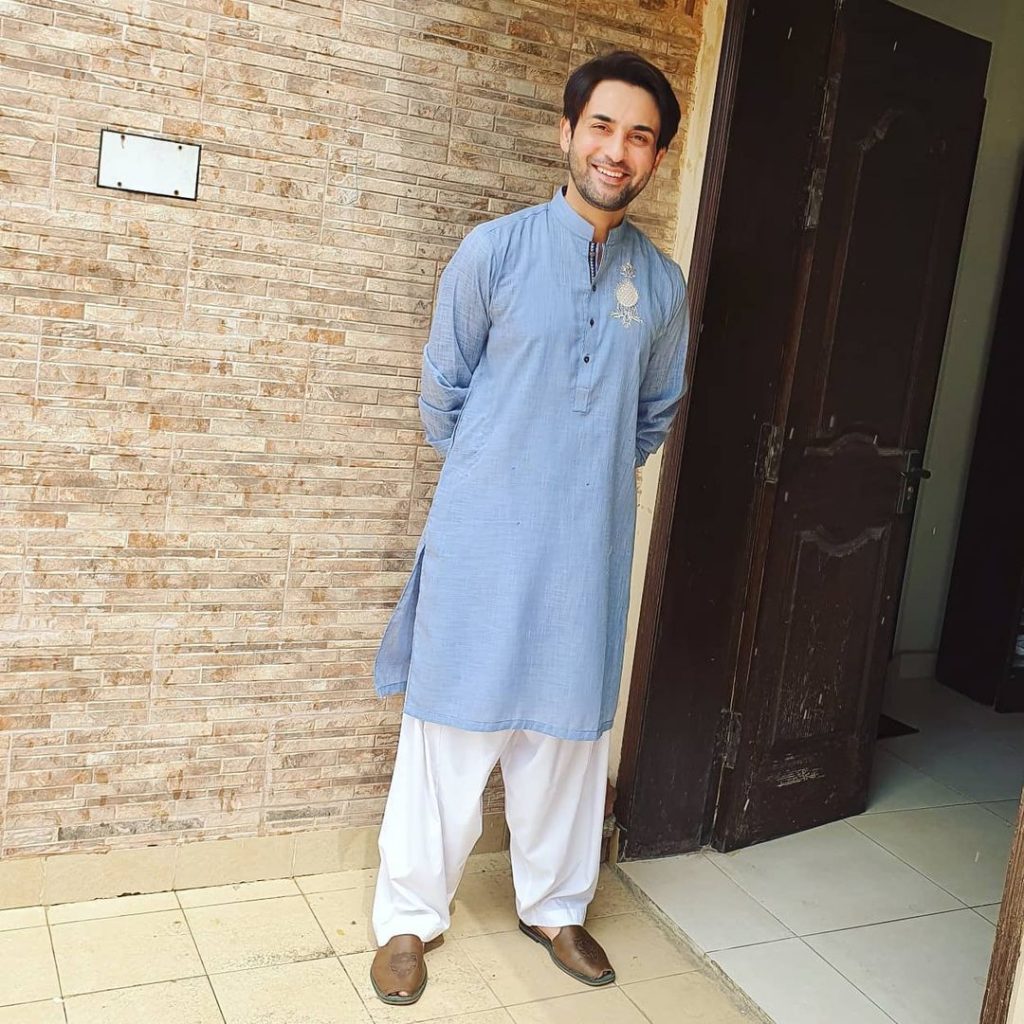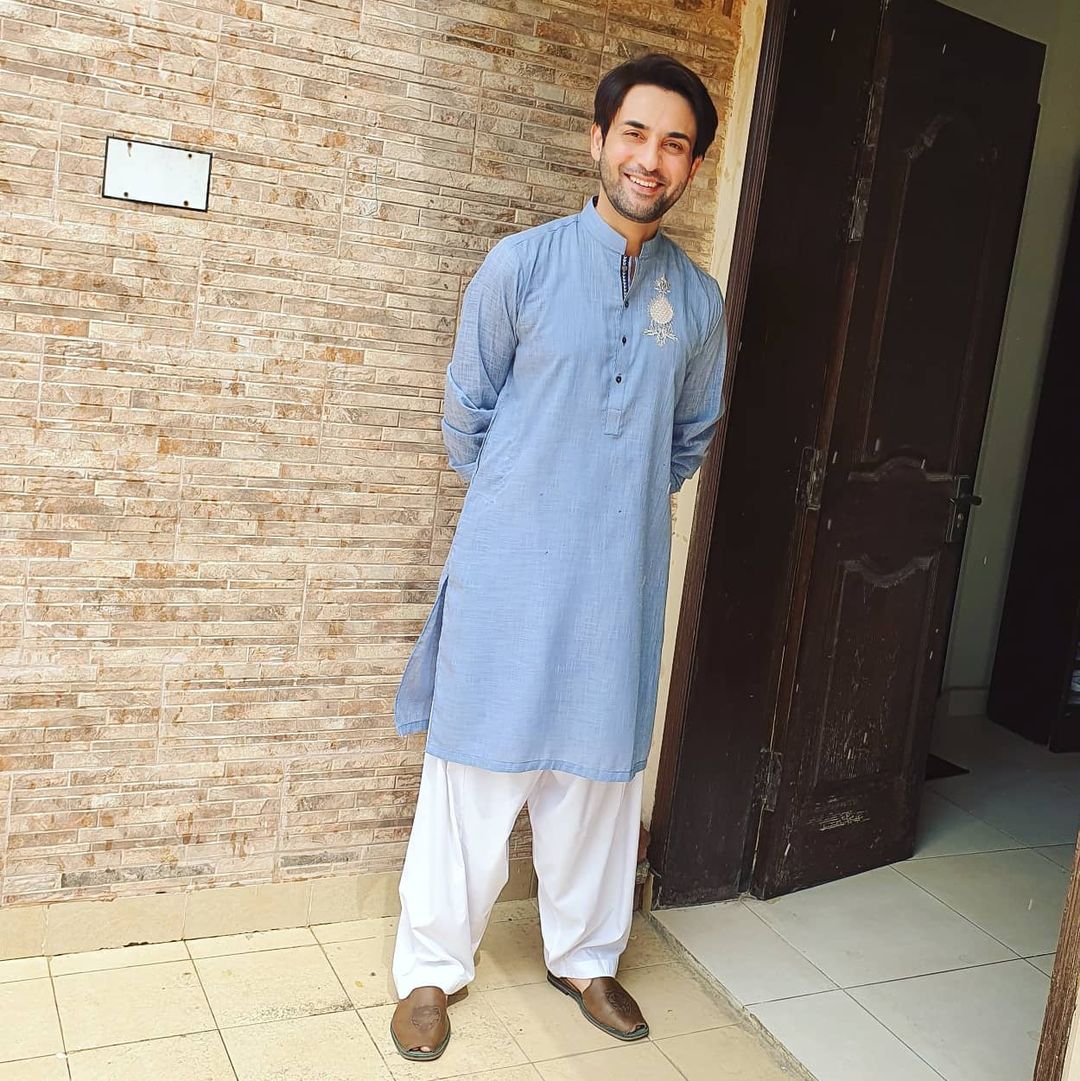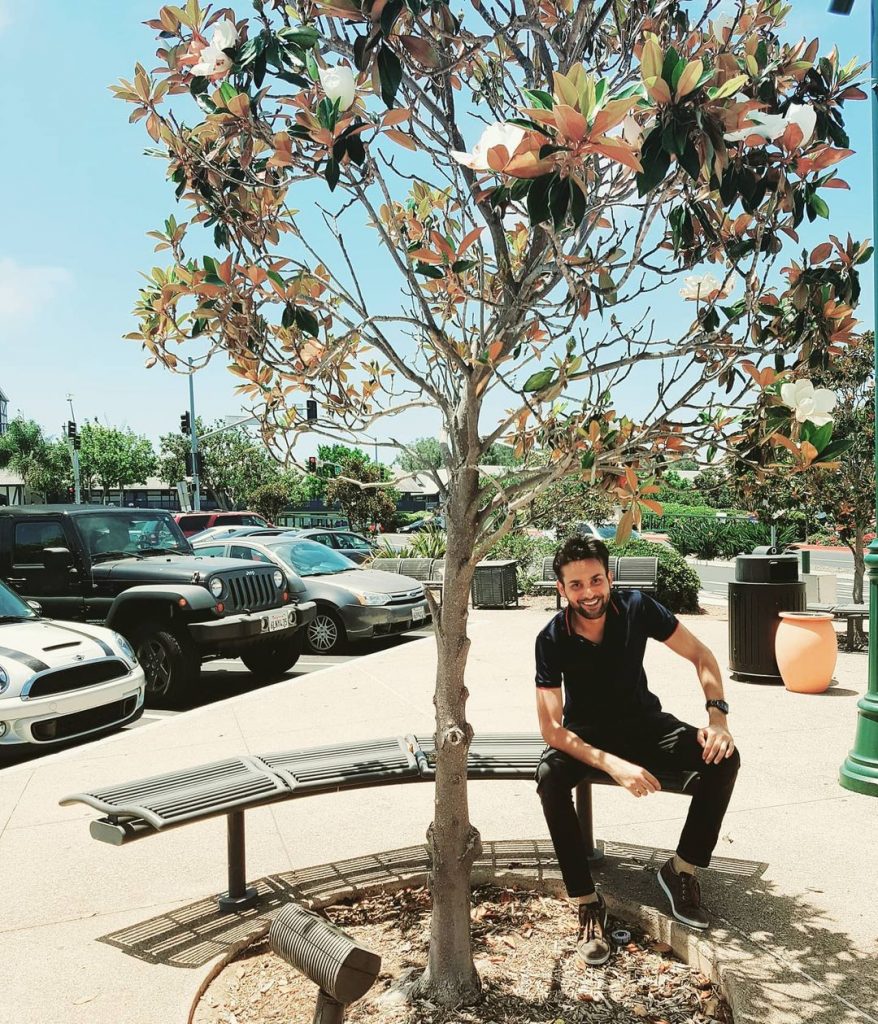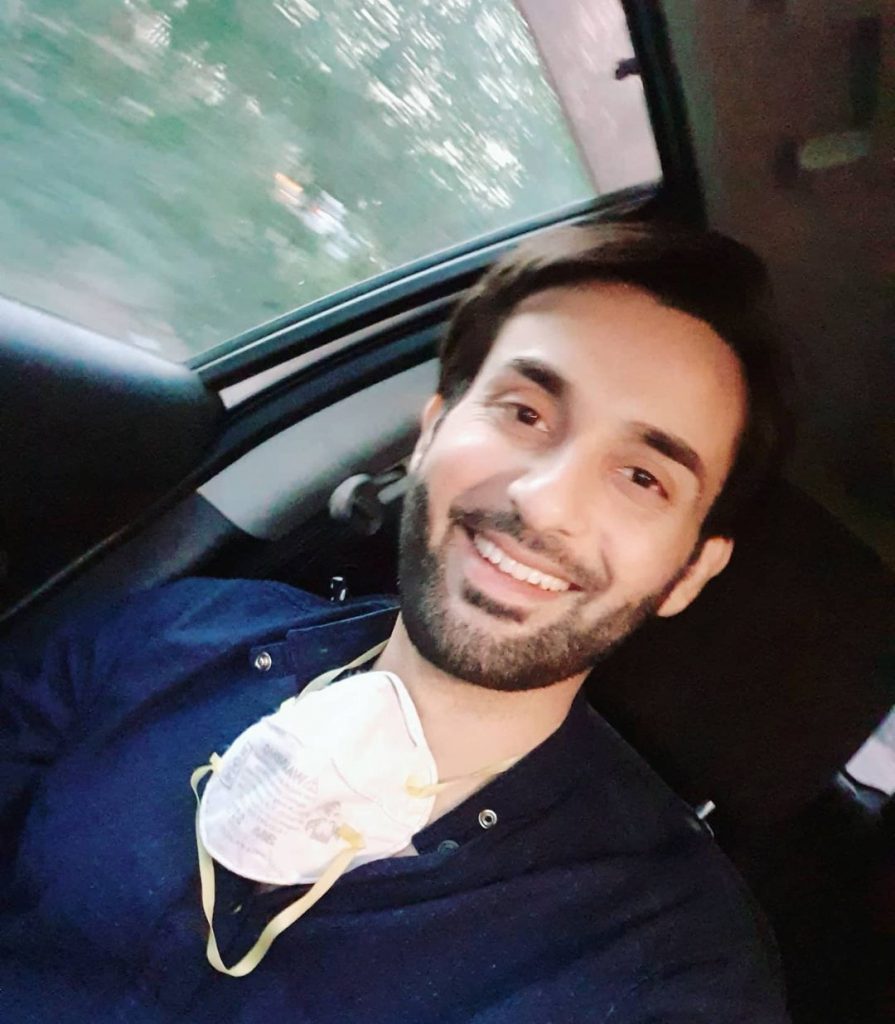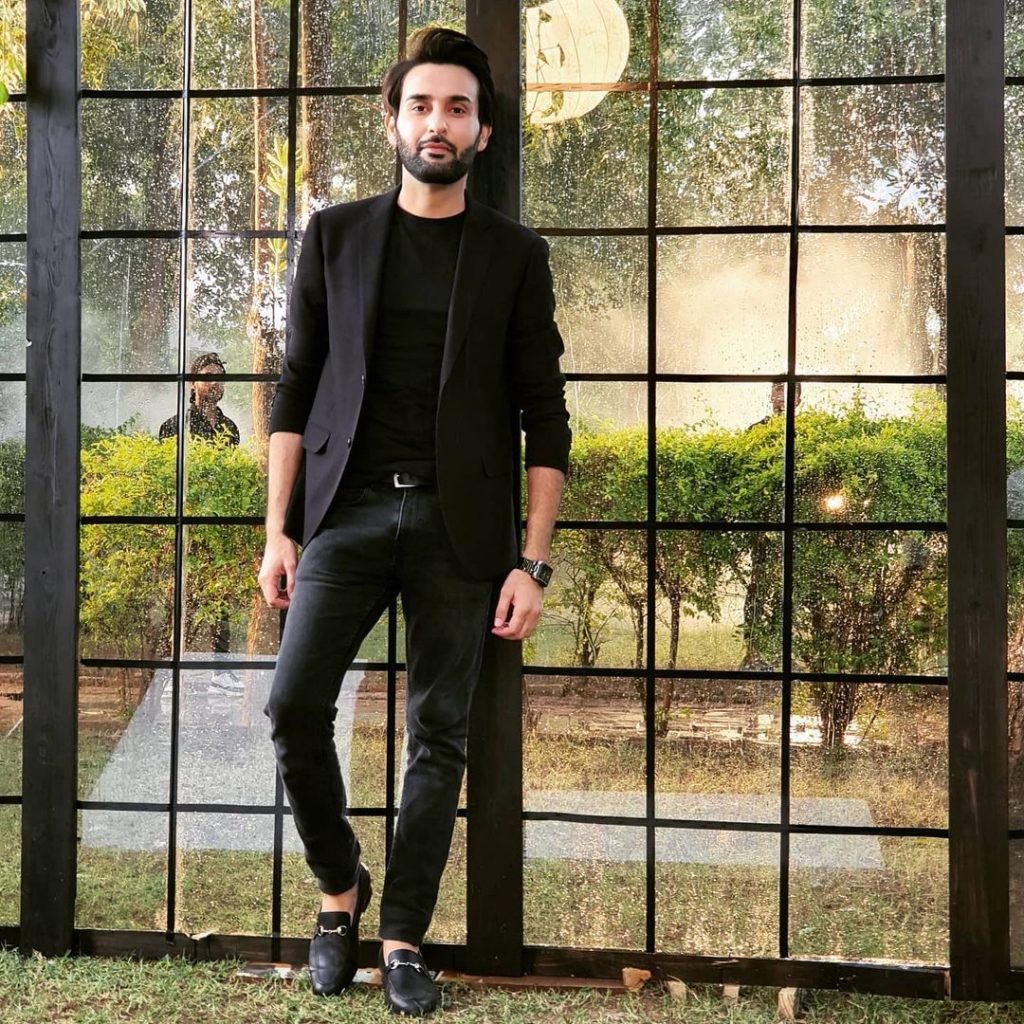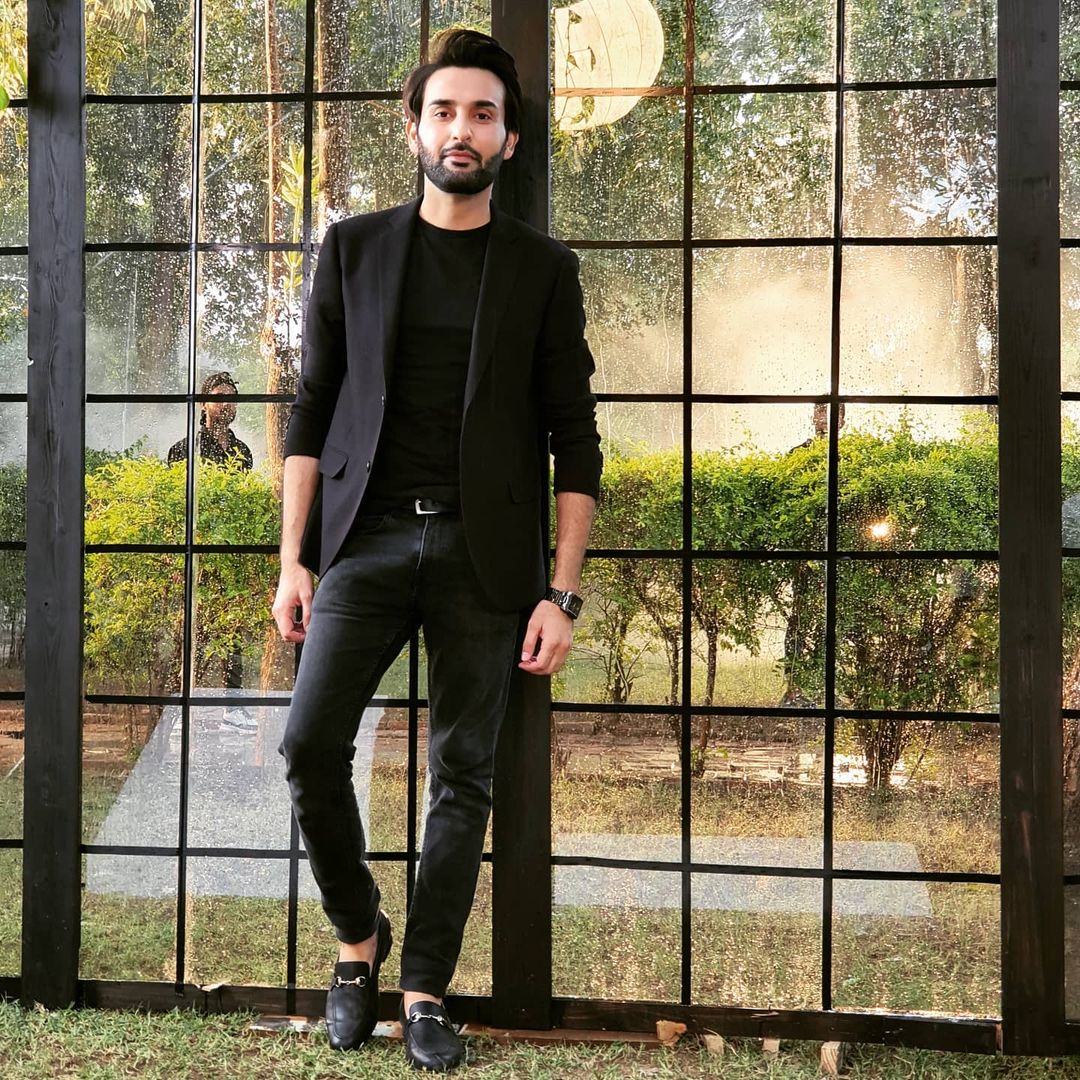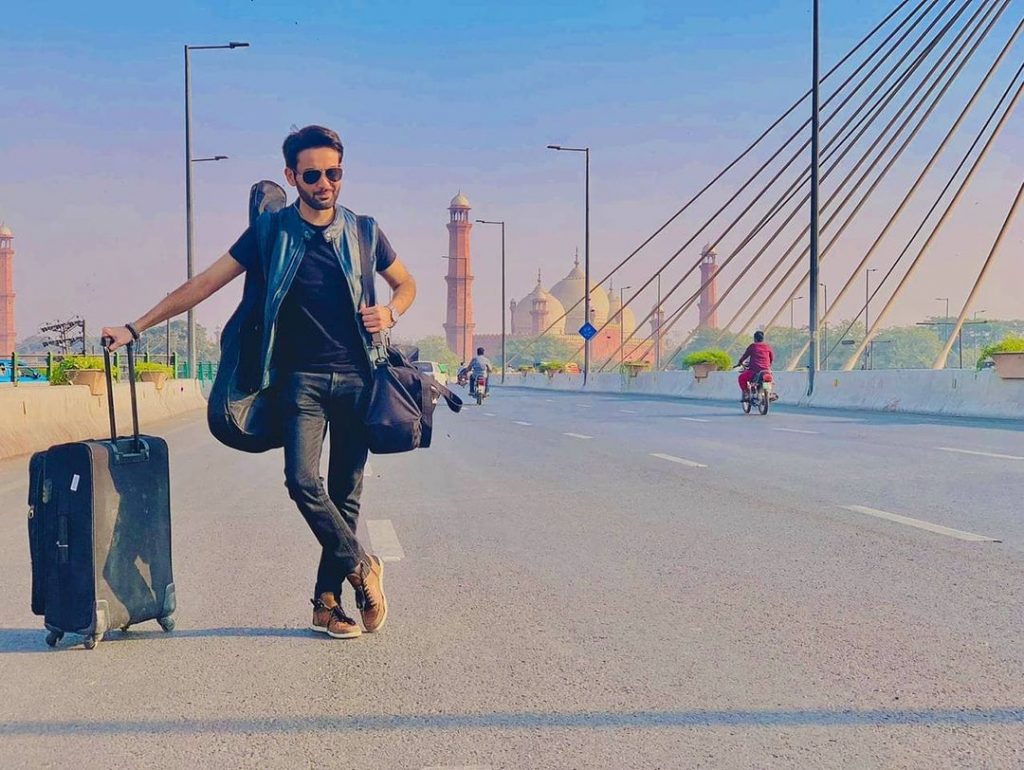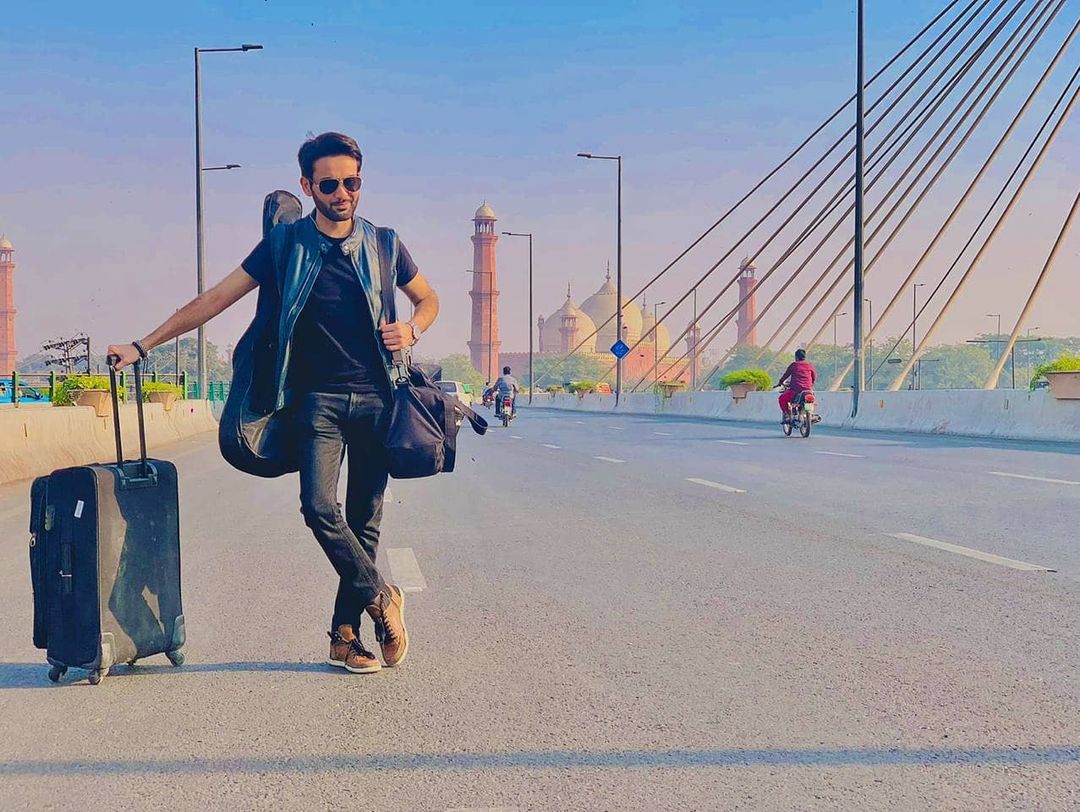 Komal Aziz Khan
Komal Aziz is a brave and talented Pakistani actress who don't feel afraid to stand against oppression. Apart from fantastic acting skills, Komal never misses to amaze her fans for being human and always willing to stand for human rights. In 2019 she witnessed a murder and didn't hesitate to bring it to social media. She is likewise a co-founder of a clothing brand, "Omal By Komal". Komal has been a part of various popular drama serials.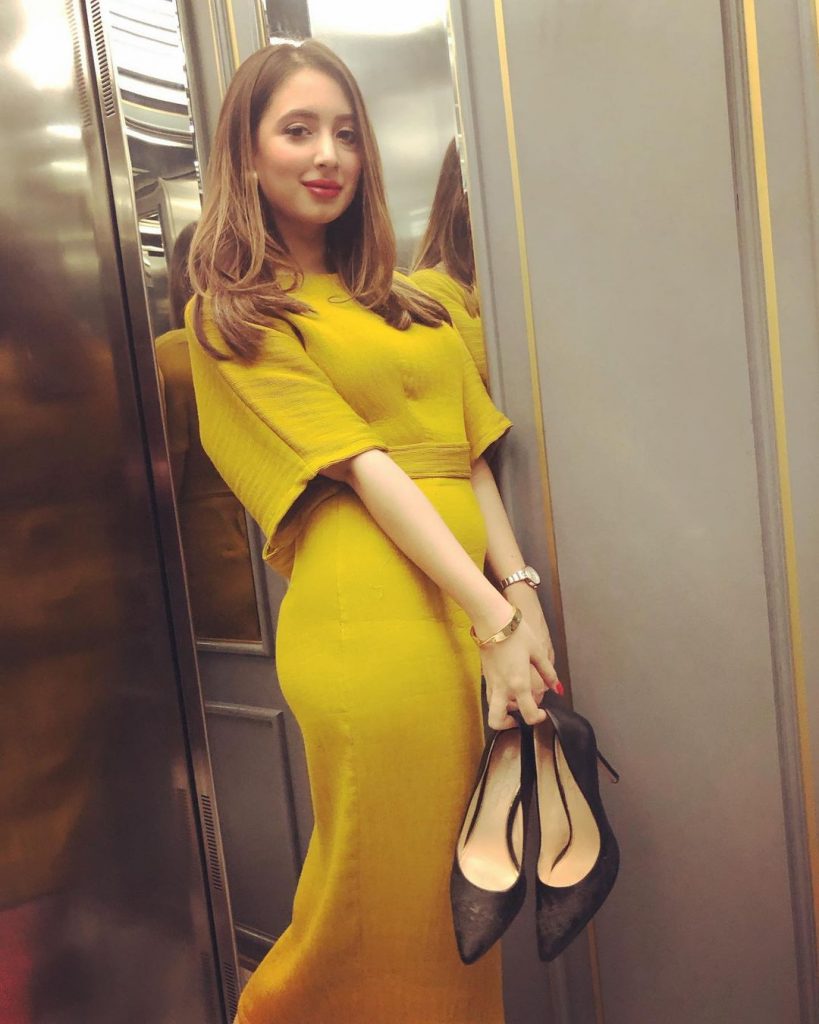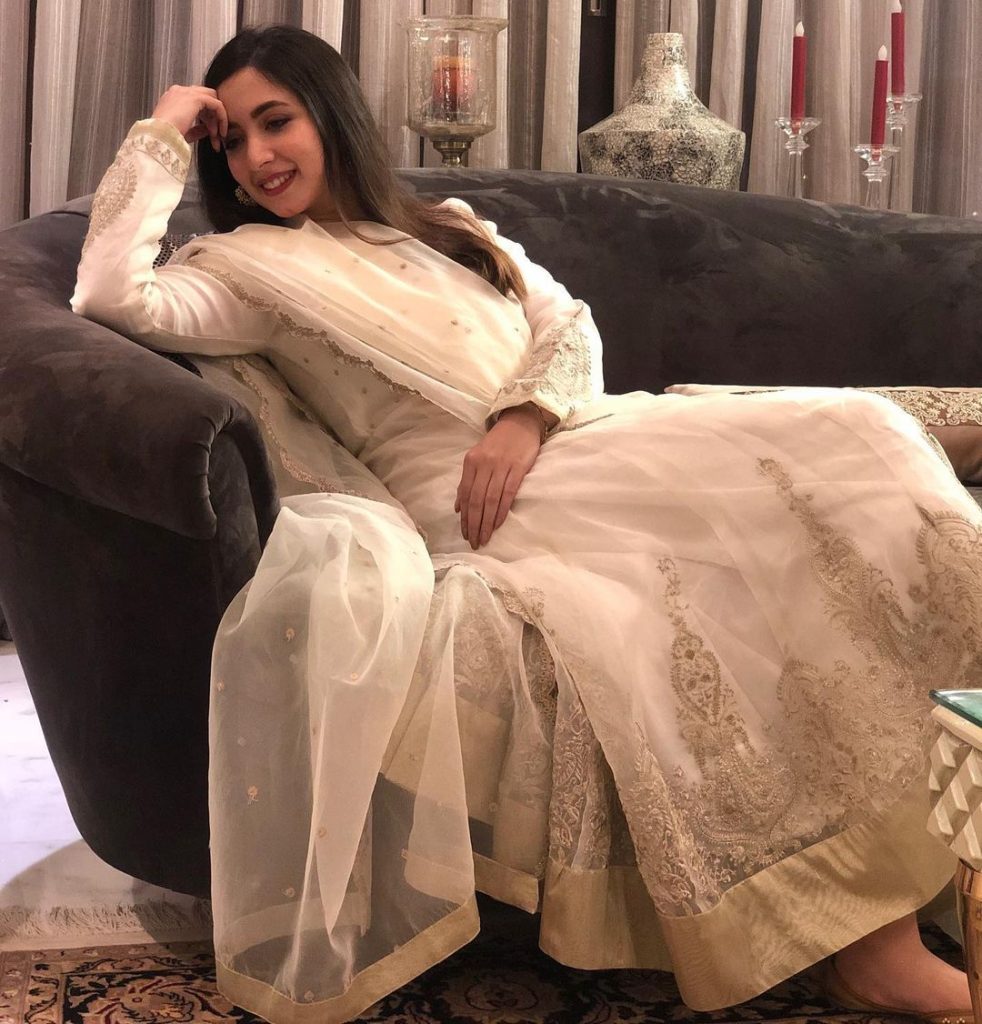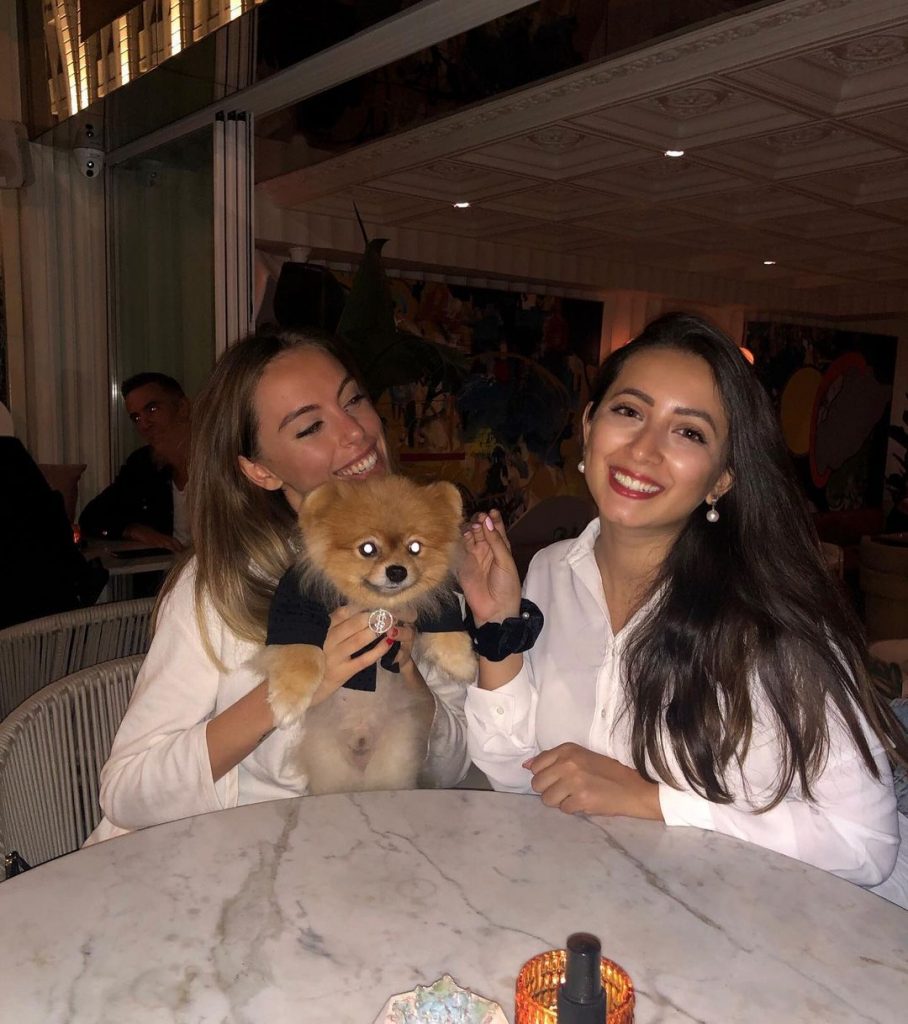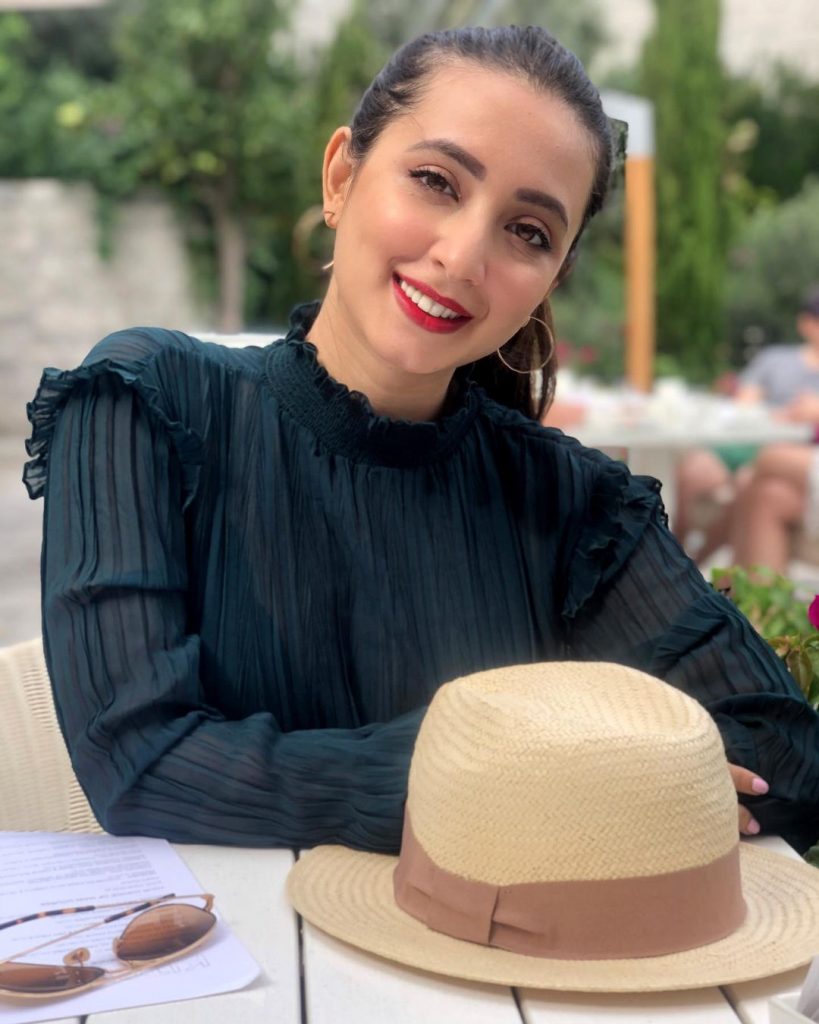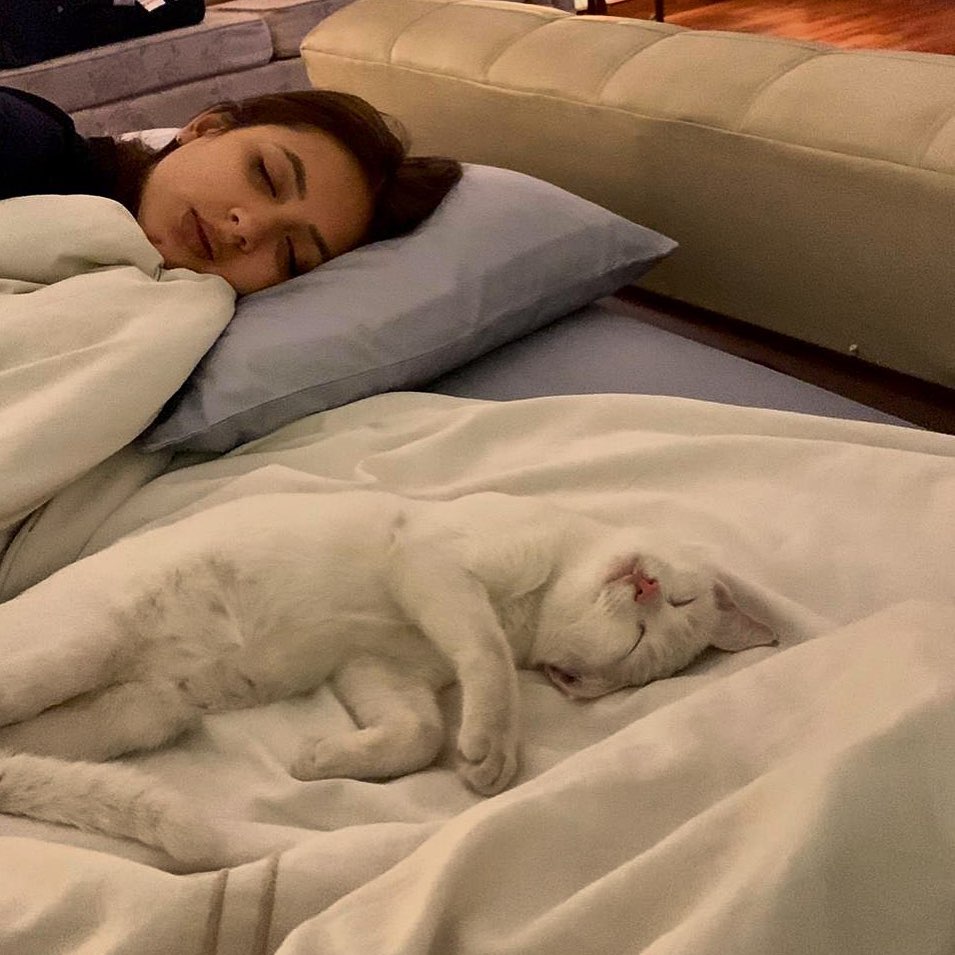 Sukynah Khan
Sukynah Khan is a talented and hardworking Pakistani actress. She is spotted performing various supporting characters in dramas. Sukynah had portrayed numerous characters. She has earned huge success in short time.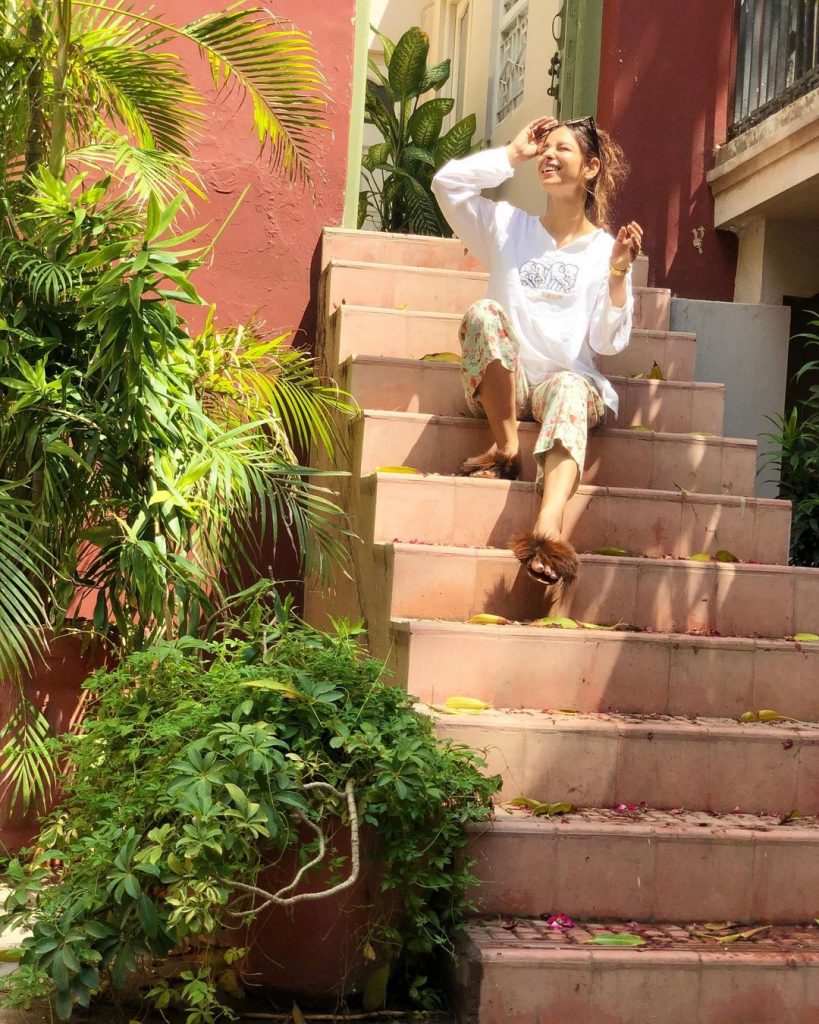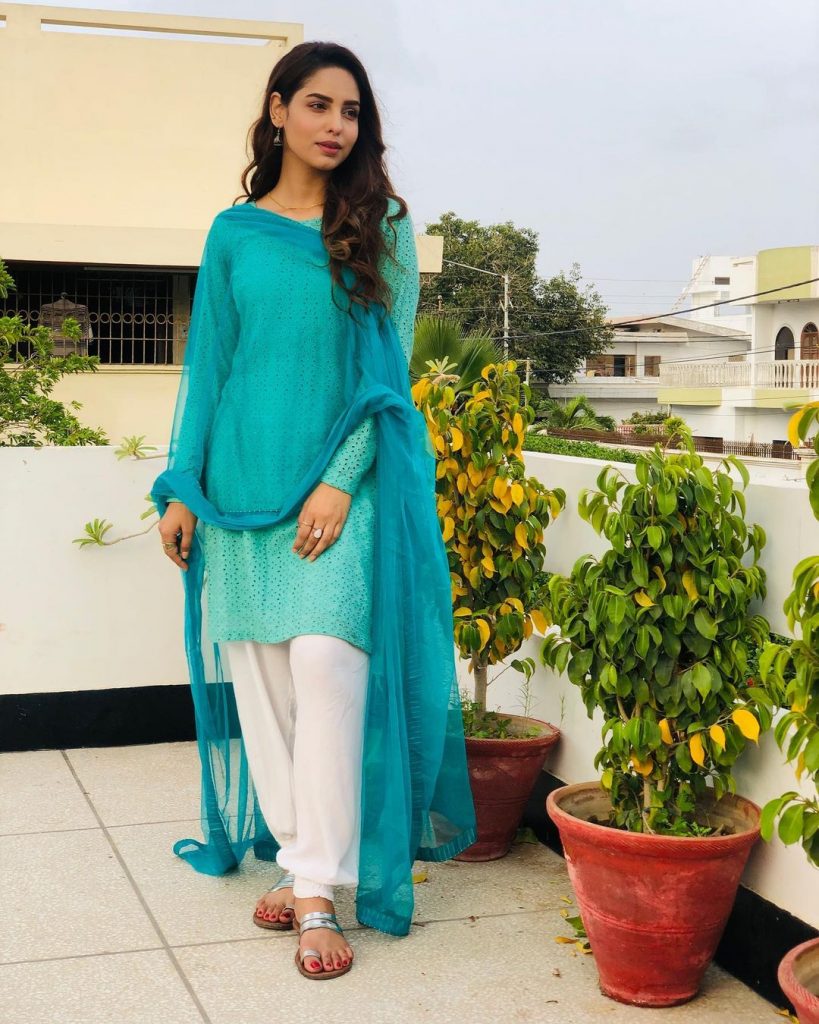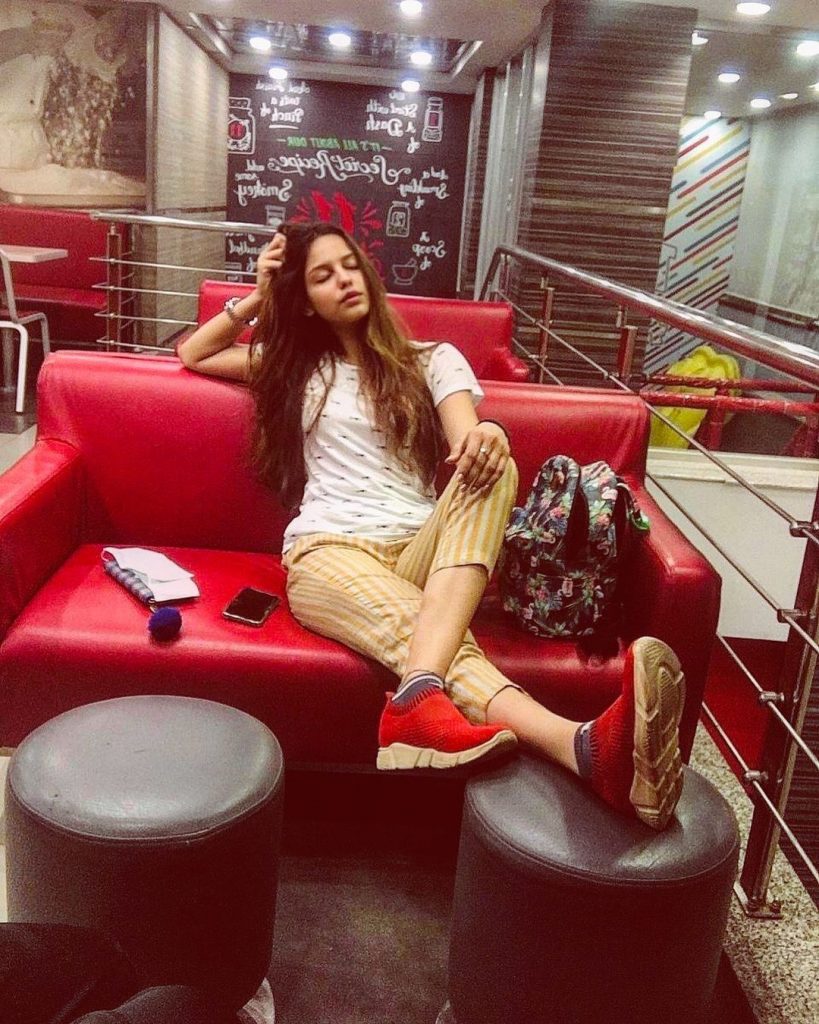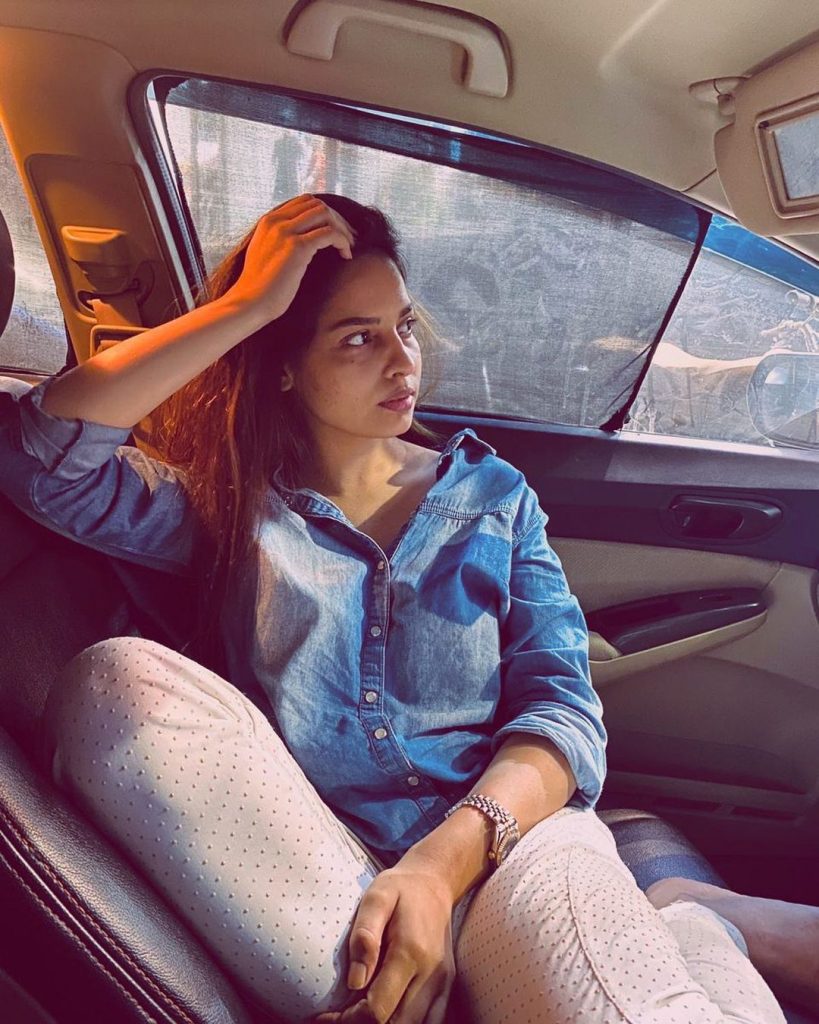 Rabia Noreen
Rabia Noreen is a Pakistani actress. She started her acting career on PTV Channel. She also did modeling and commercials. Rabia was famous for her role in drama Zeenat. In mid 1990s she was well known among the audience and she was recognized for her acting skills. Rabia Noreen was married to Abid Ali till his death.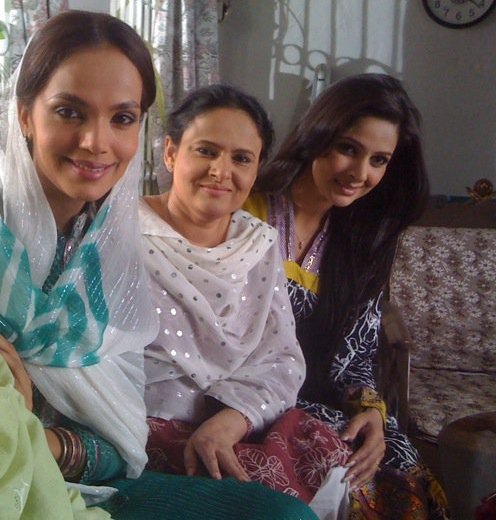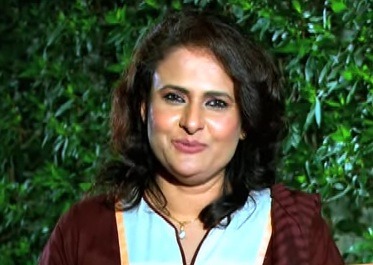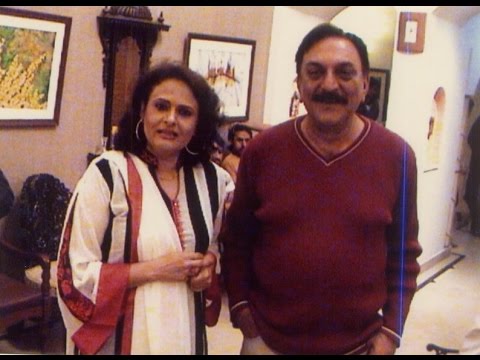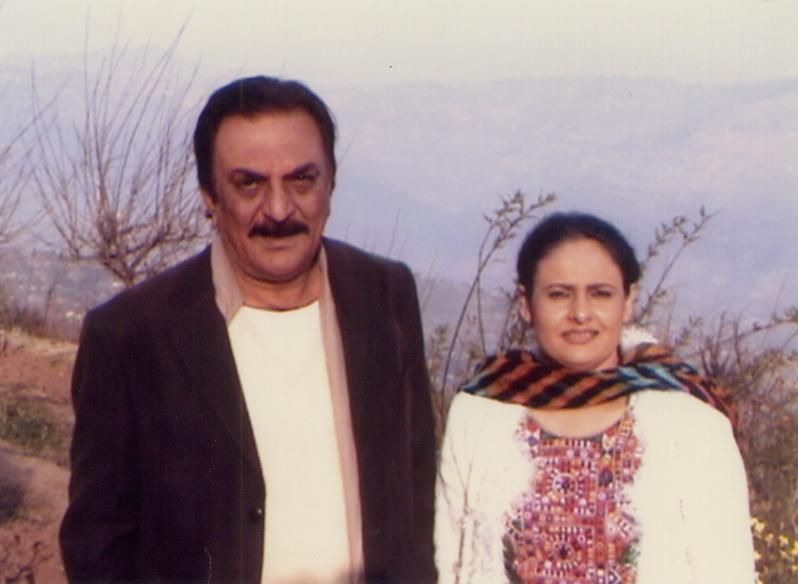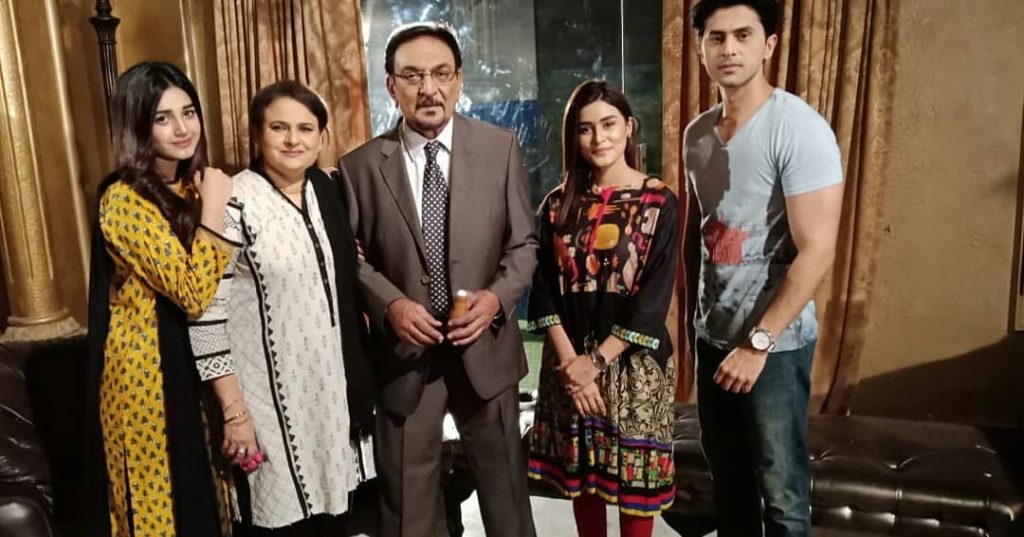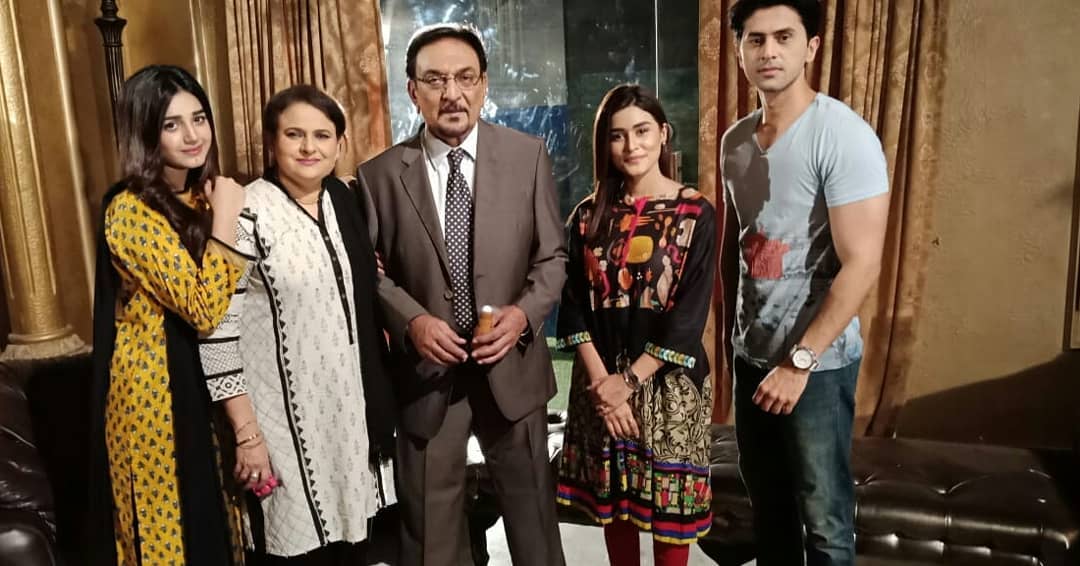 Noor Ul Hassan
Noor-ul-Hasan has been an actor who has proven his versatility as an onscreen performer over the years. His earliest performance came in the popular sitcom 'Wrong Numbers', which was directed by Jawad Bashir and was aired on Pakistan Television (PTV). Later on he hosted a game show on PTV by the name of 'Fungama'. Being associated with the game show for a considerable time, Noor took a break from acting before making a comeback on private channels' drama productions. Noor-ul-Hassan is married and is father of three children.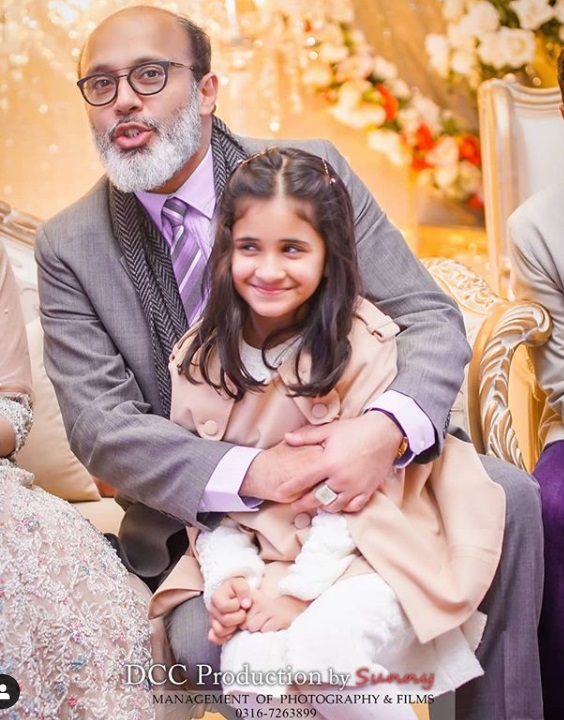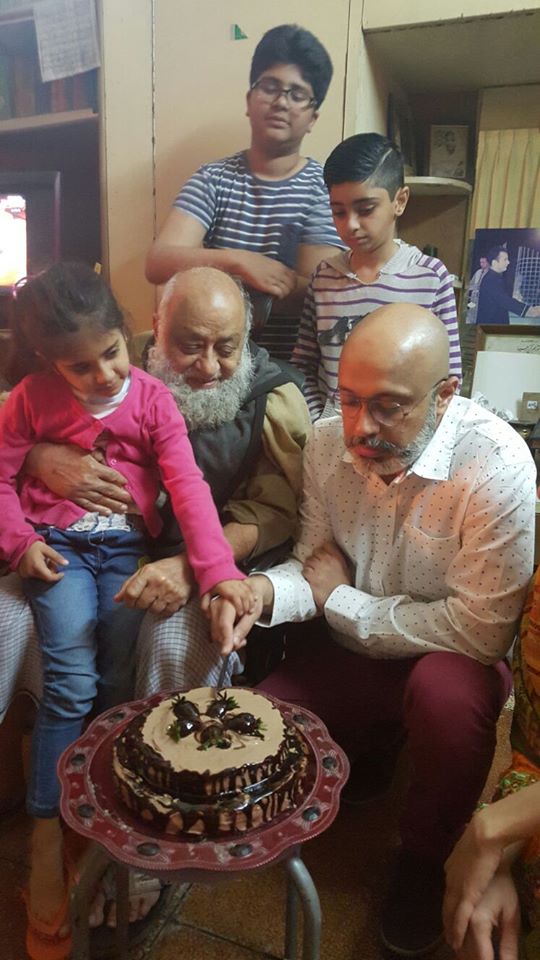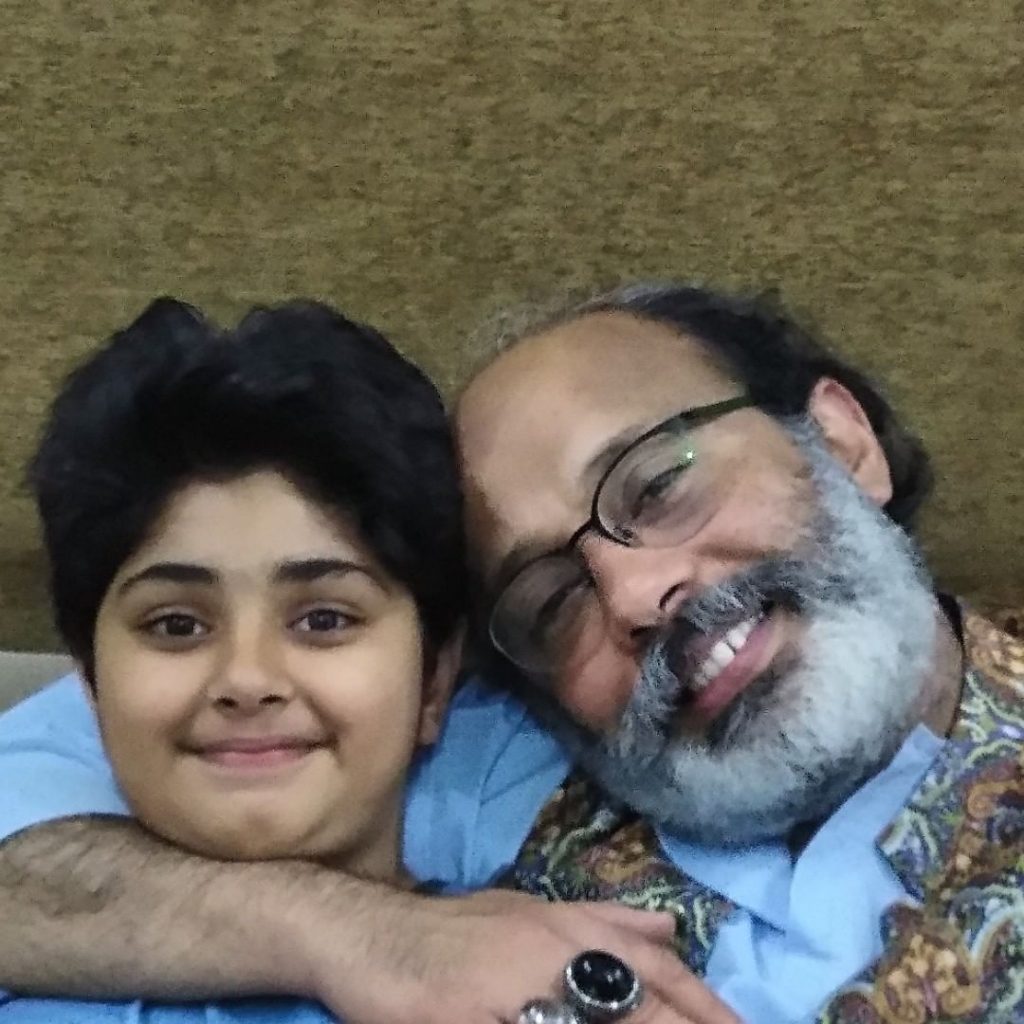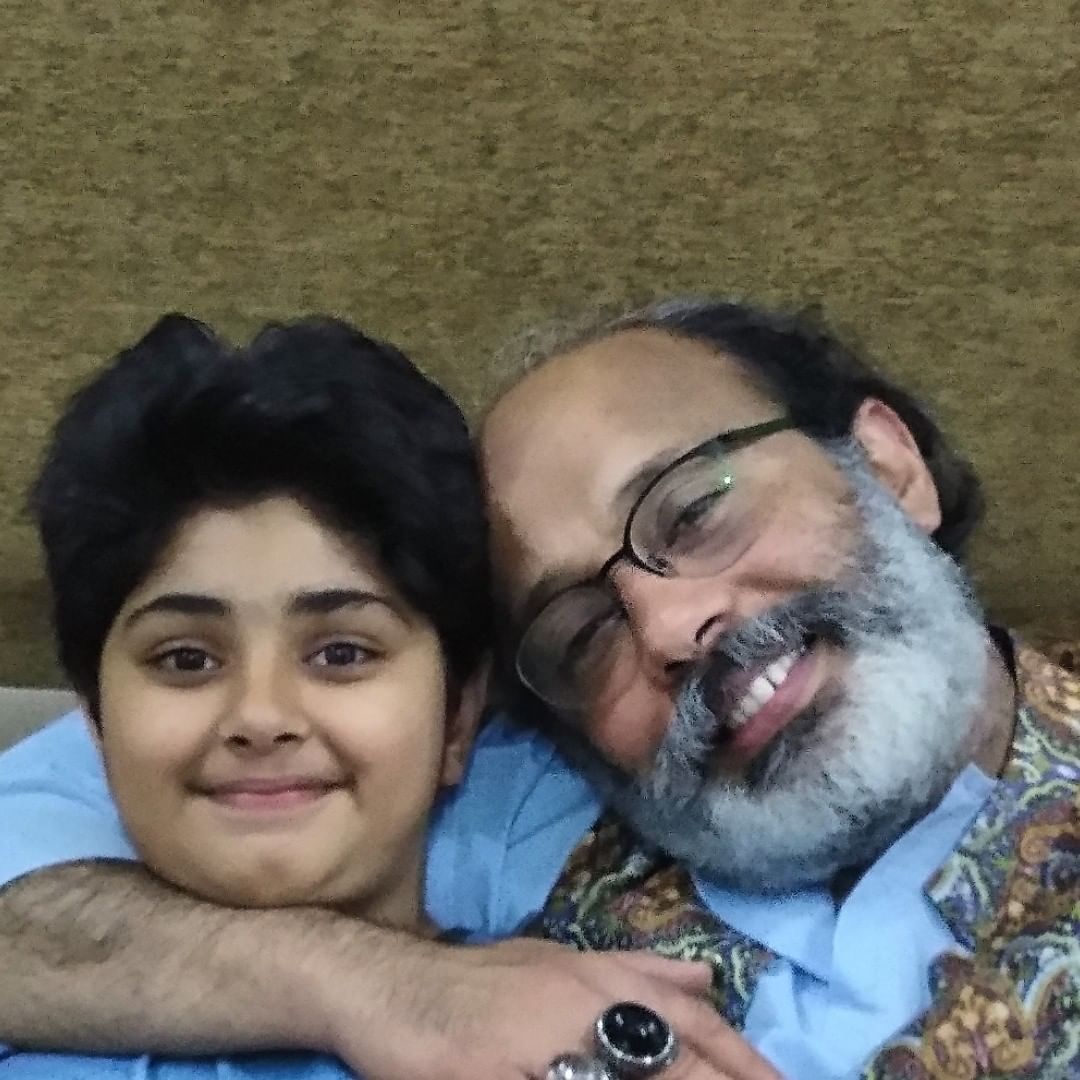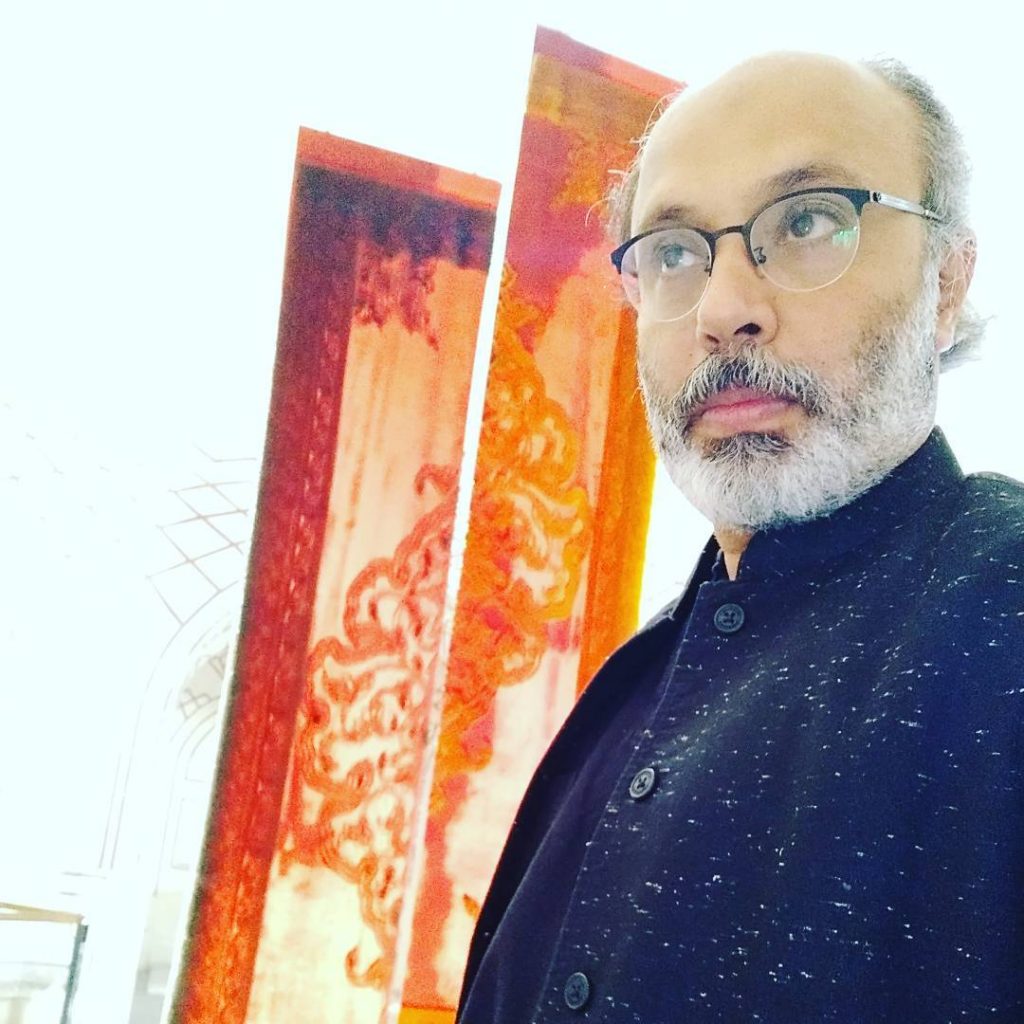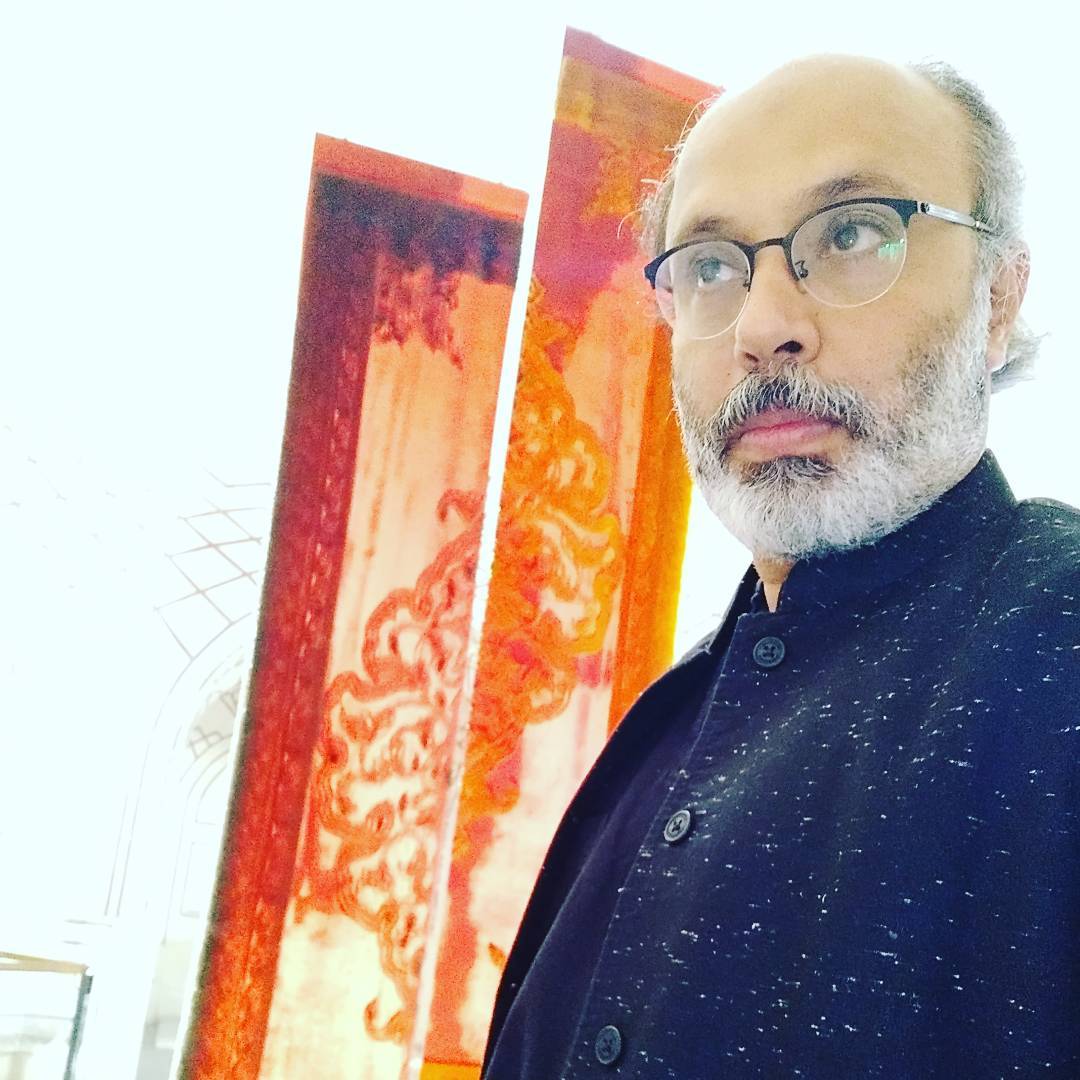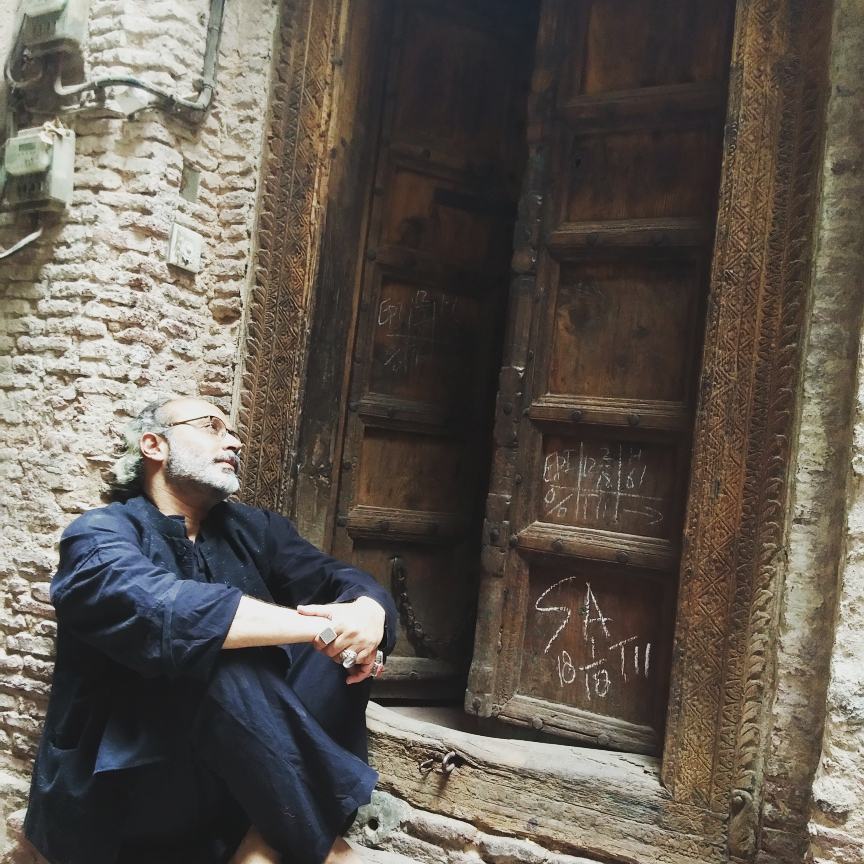 Fazila Qazi
Fazila Qazi is a Pakistani television actress, producer, writer and chef. She has been a major television personality for four decades. Once noted as the epitome of Pakistan's traditional "girl next door", she established her reputation in 1988 as a fashion model and entered into the drama industry in 1991. Fazila got married to Kaiser Khan Nizamani, who himself is a famous actor, director and producer.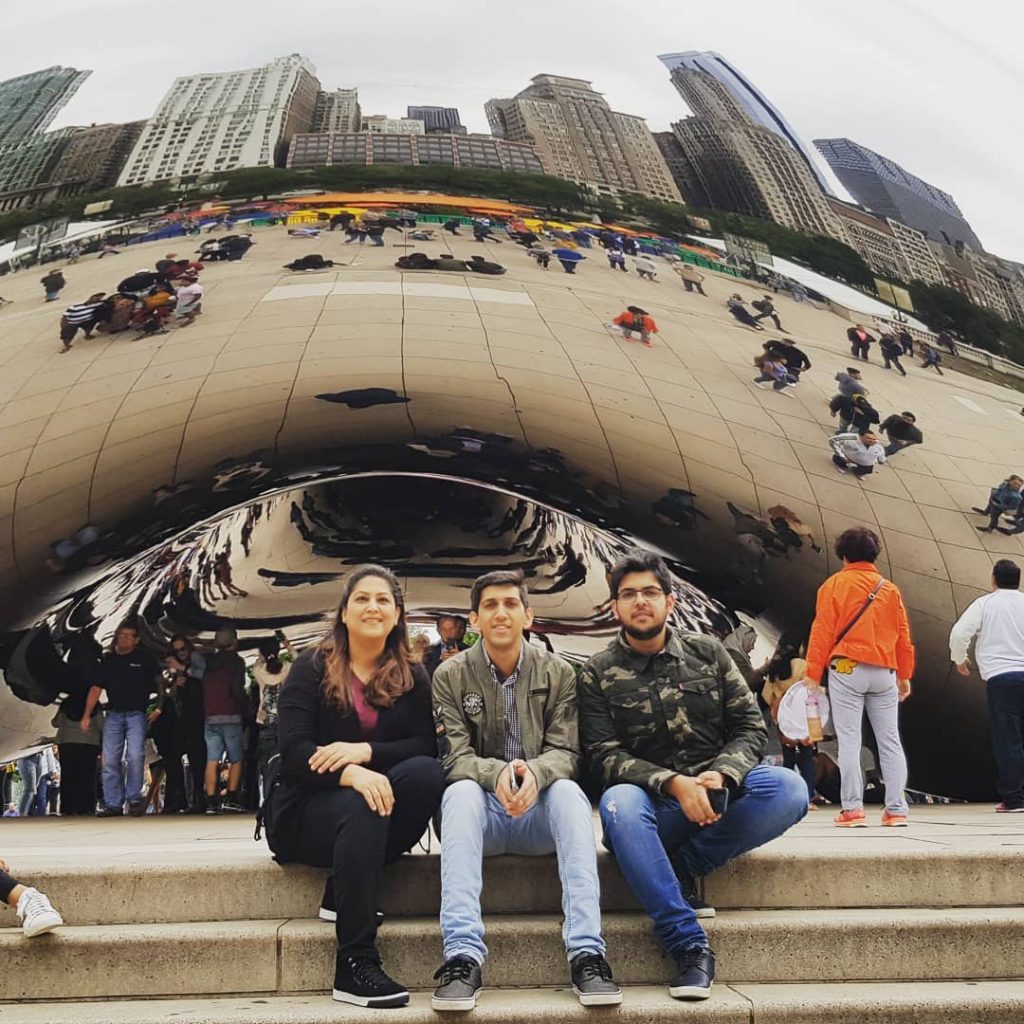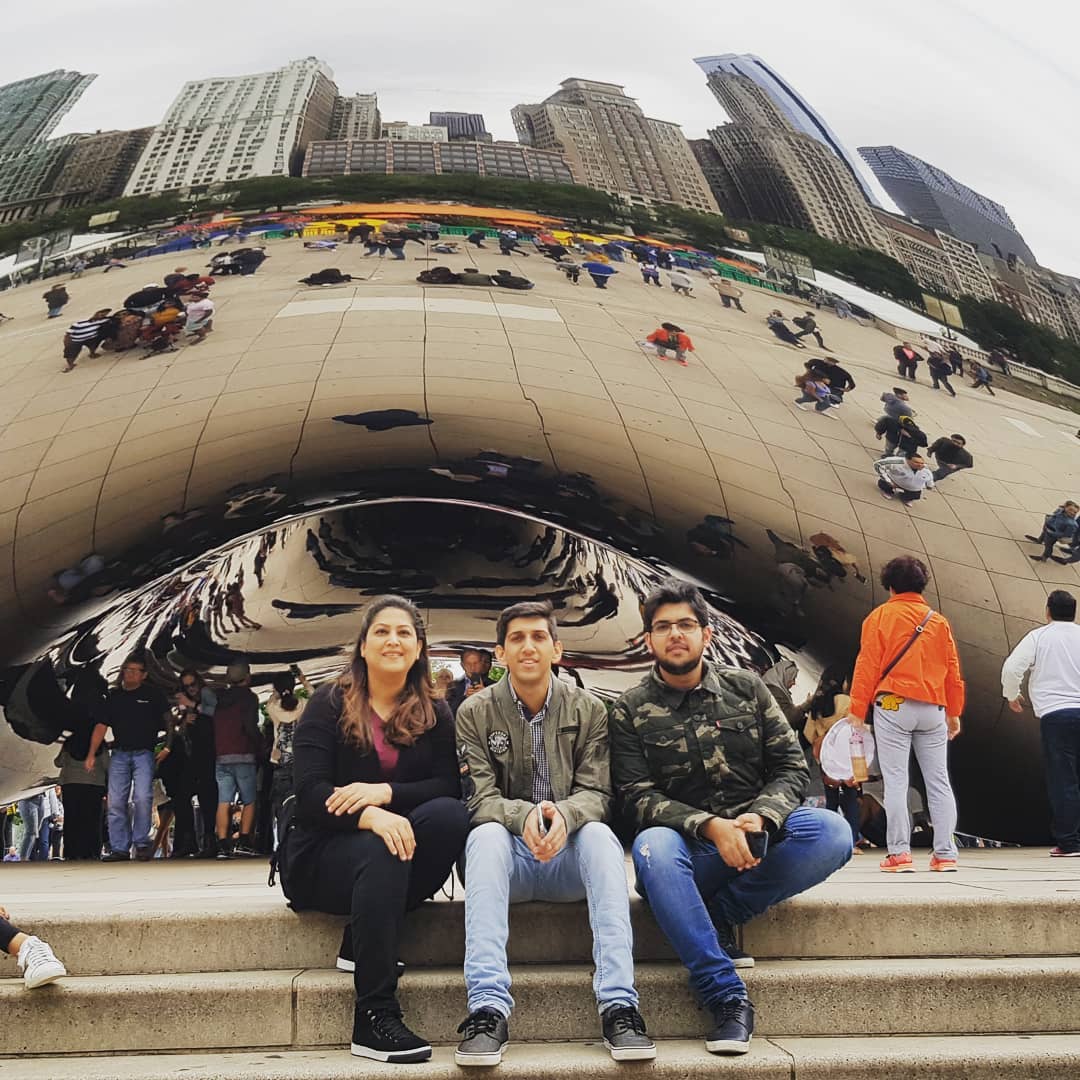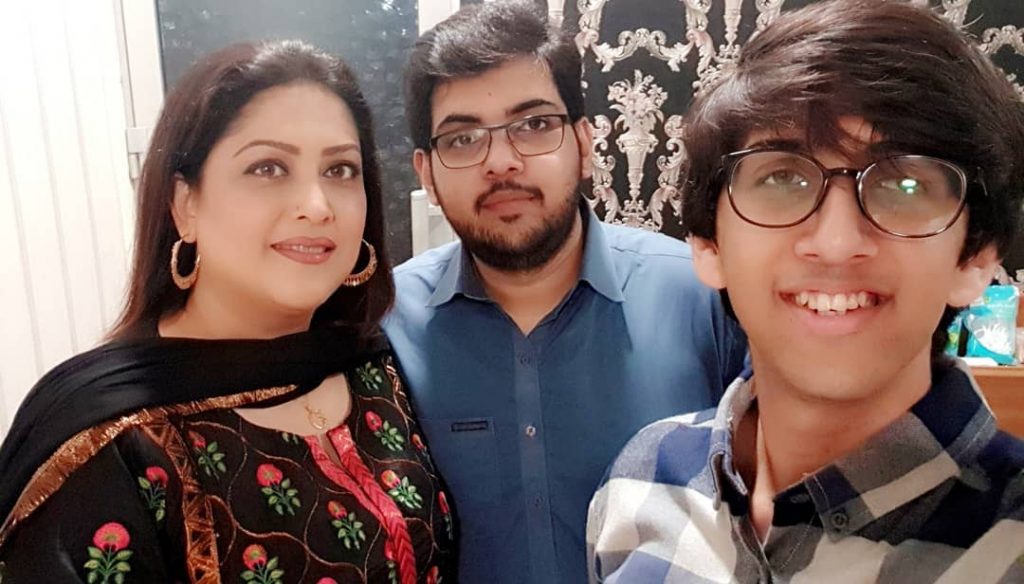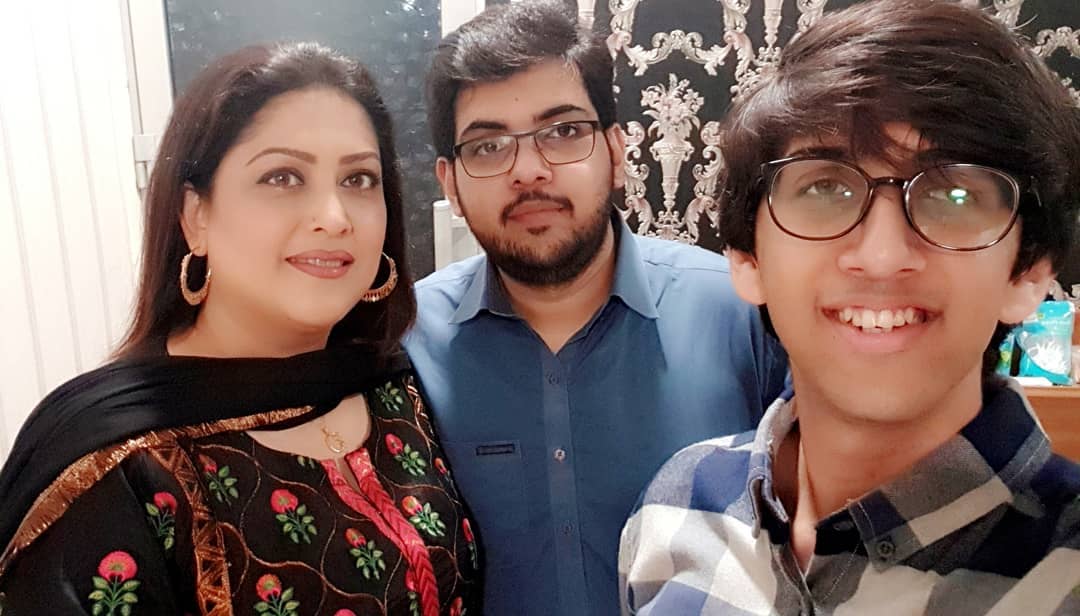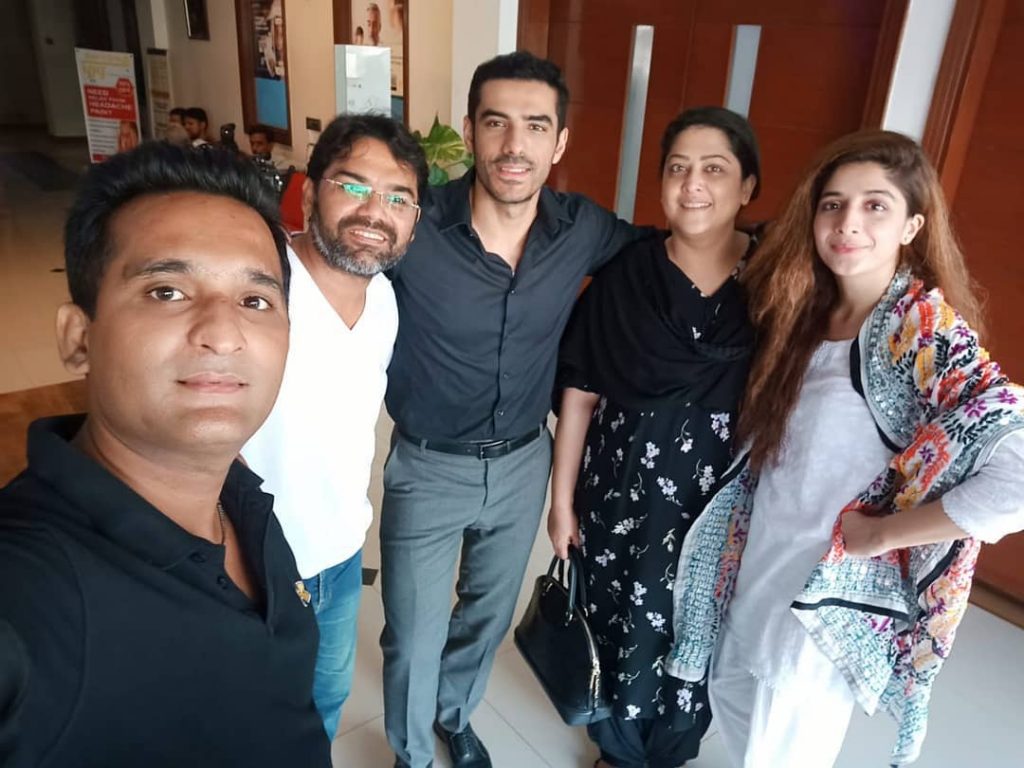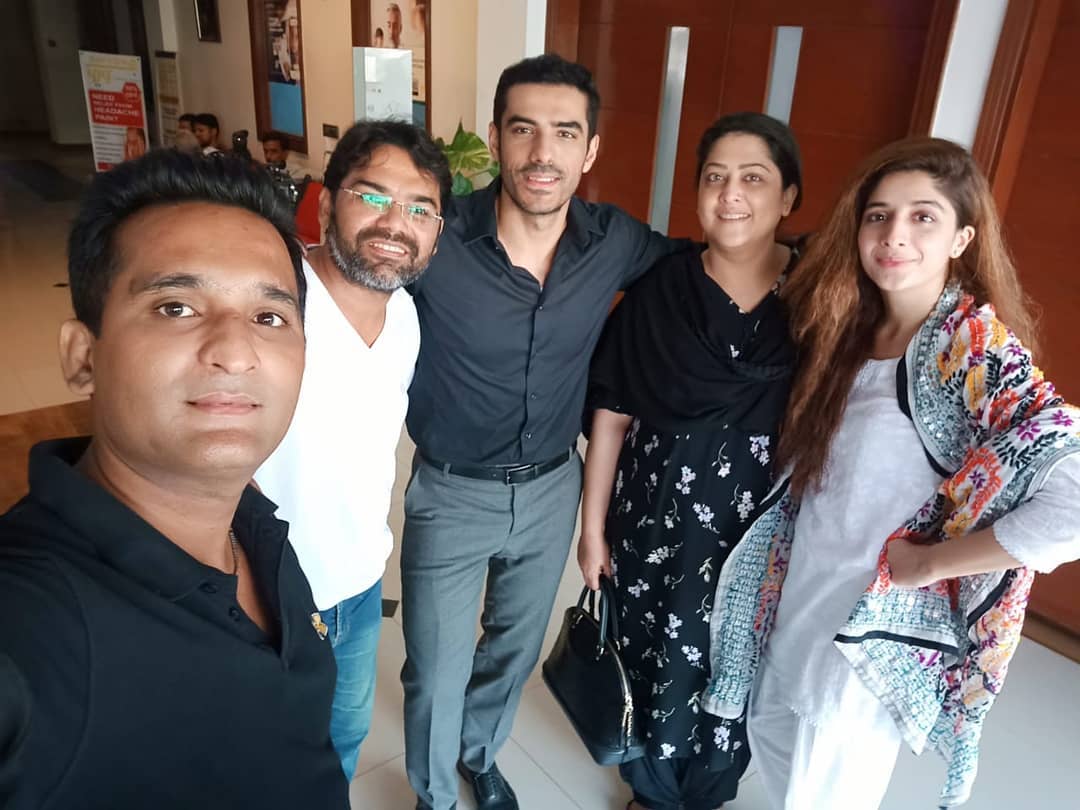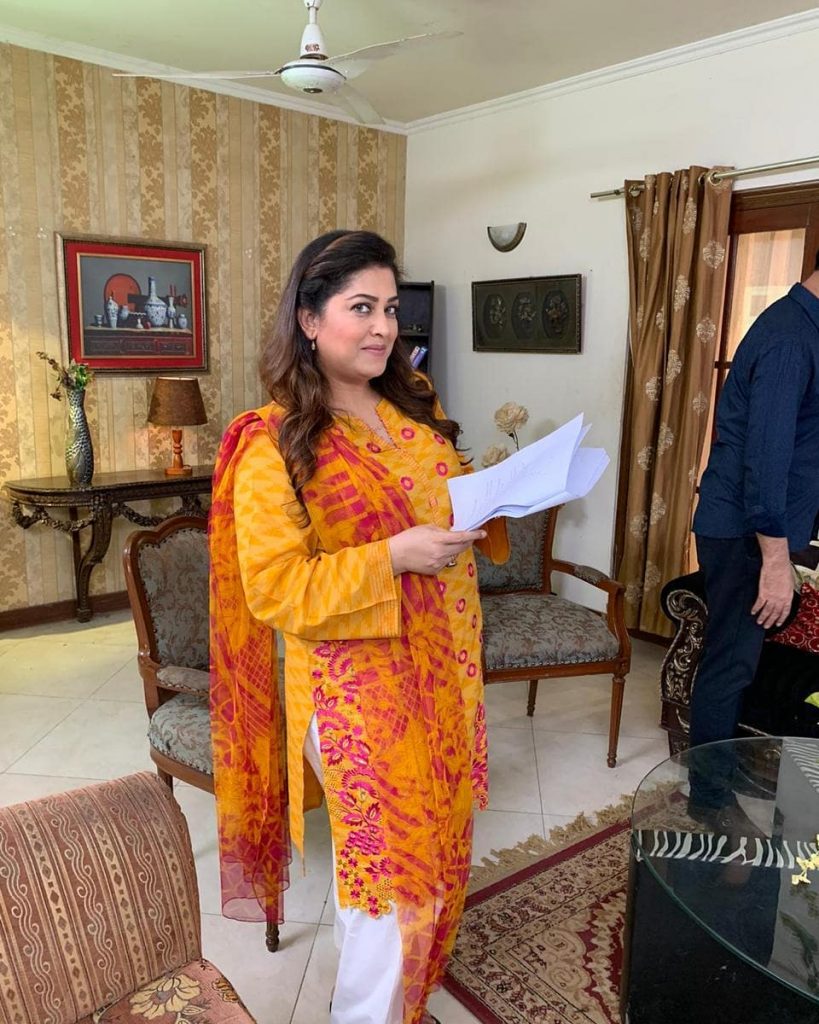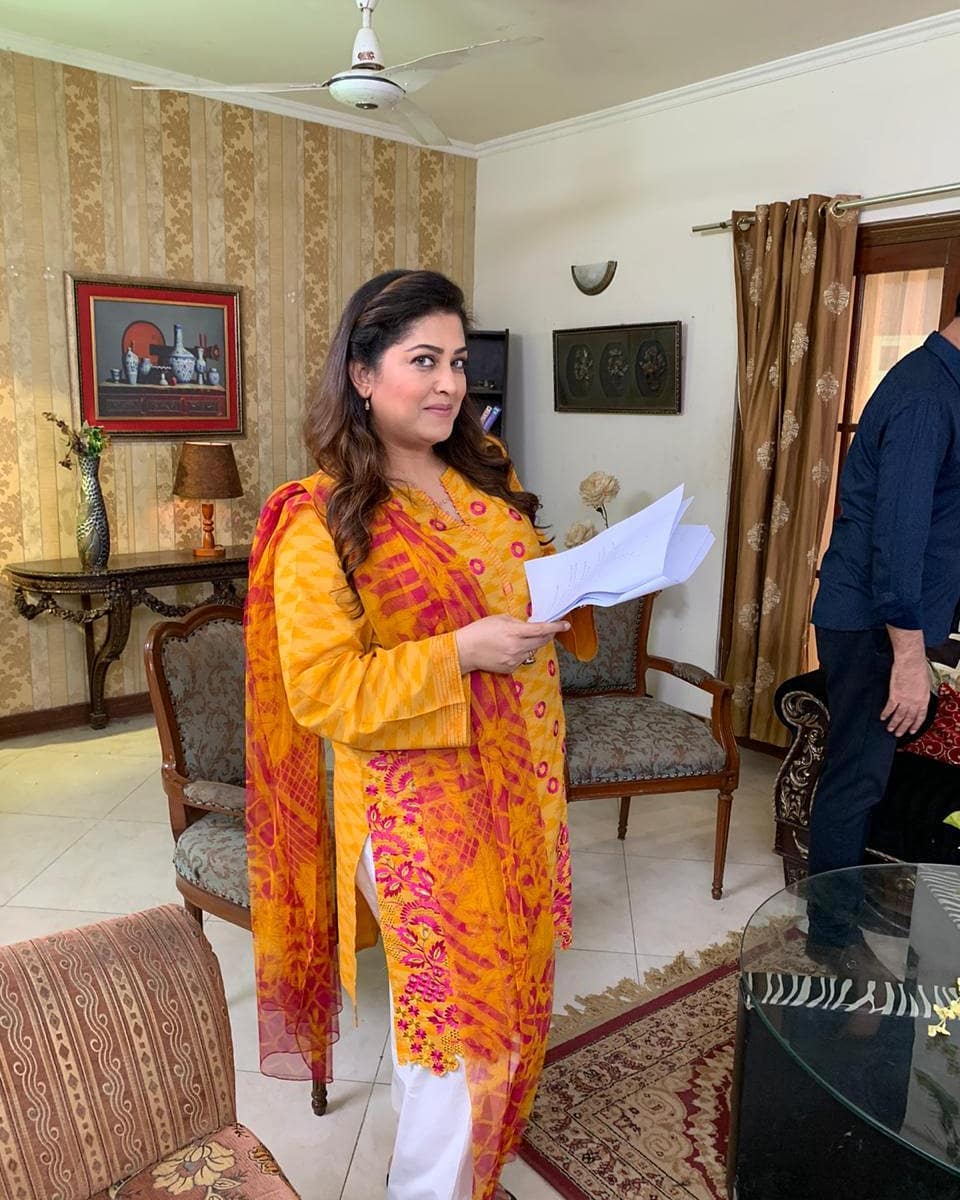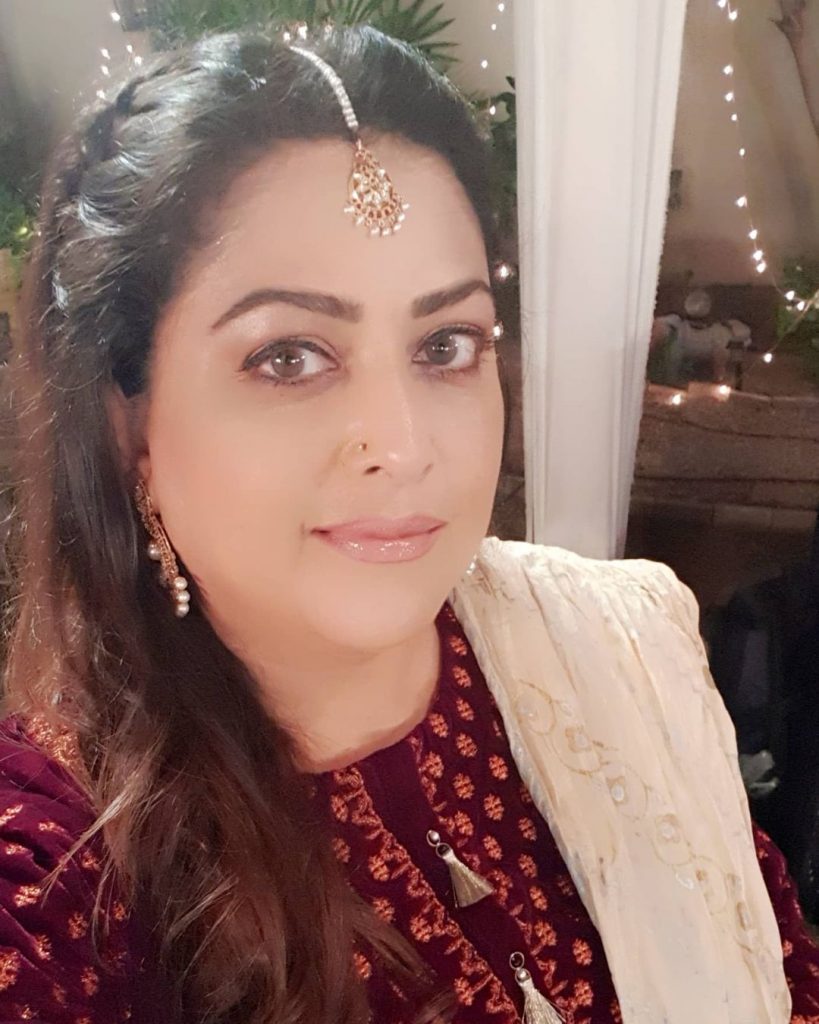 Mariyam Noor
Maryam Noor is a Pakistani actress and model. She is known for her roles in dramas, Ab Dekh Khuda Kya Karta Hai, Silsilay and Malaal e Yaar. Mariyam joined the industry in 2015. She completed her studies from University of Karachi with degree of LLB.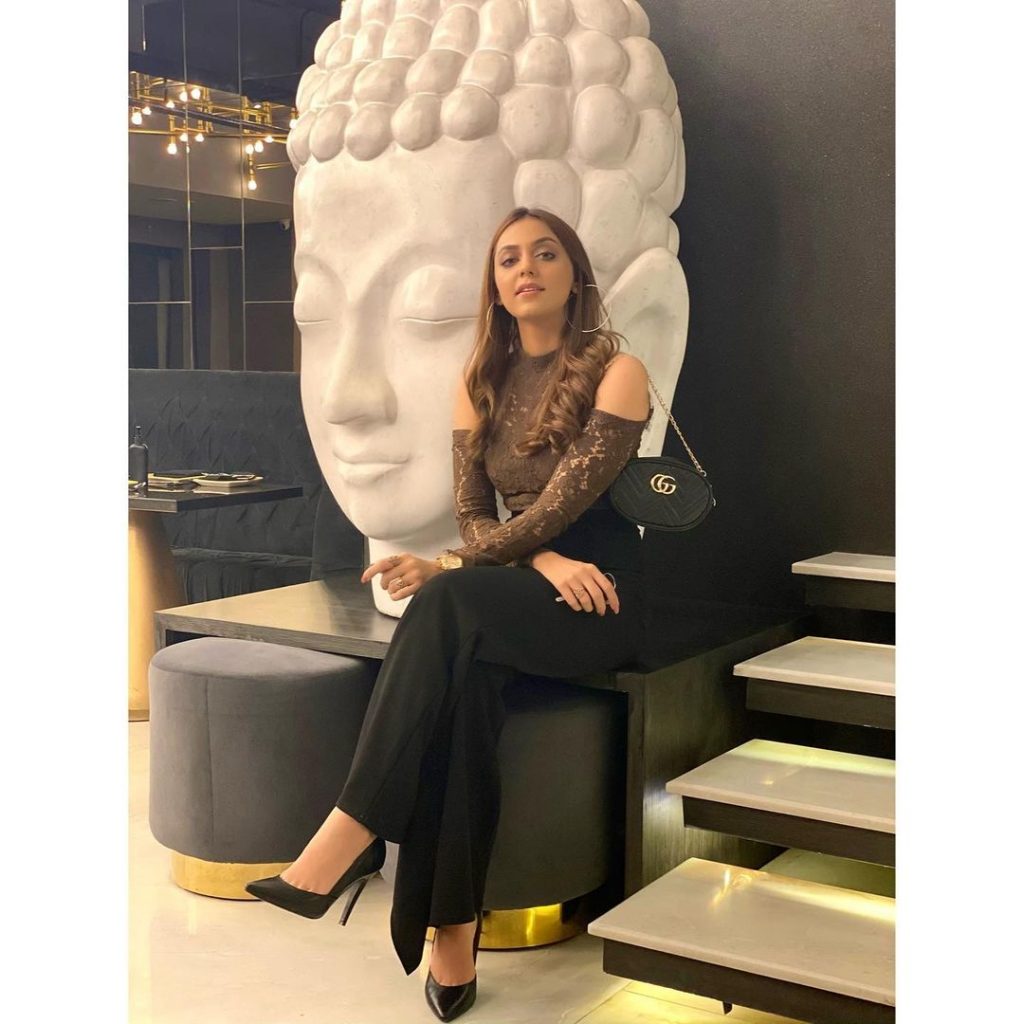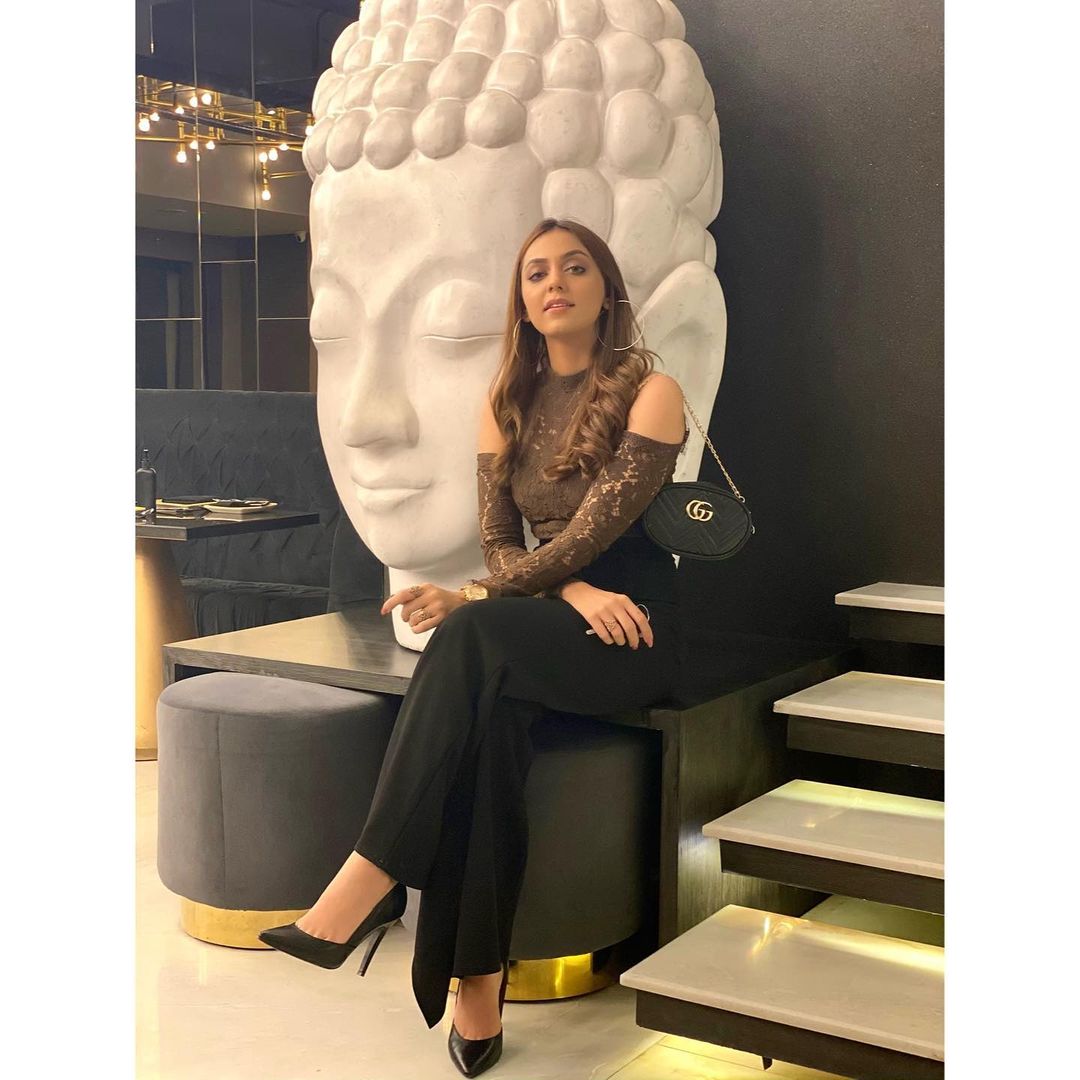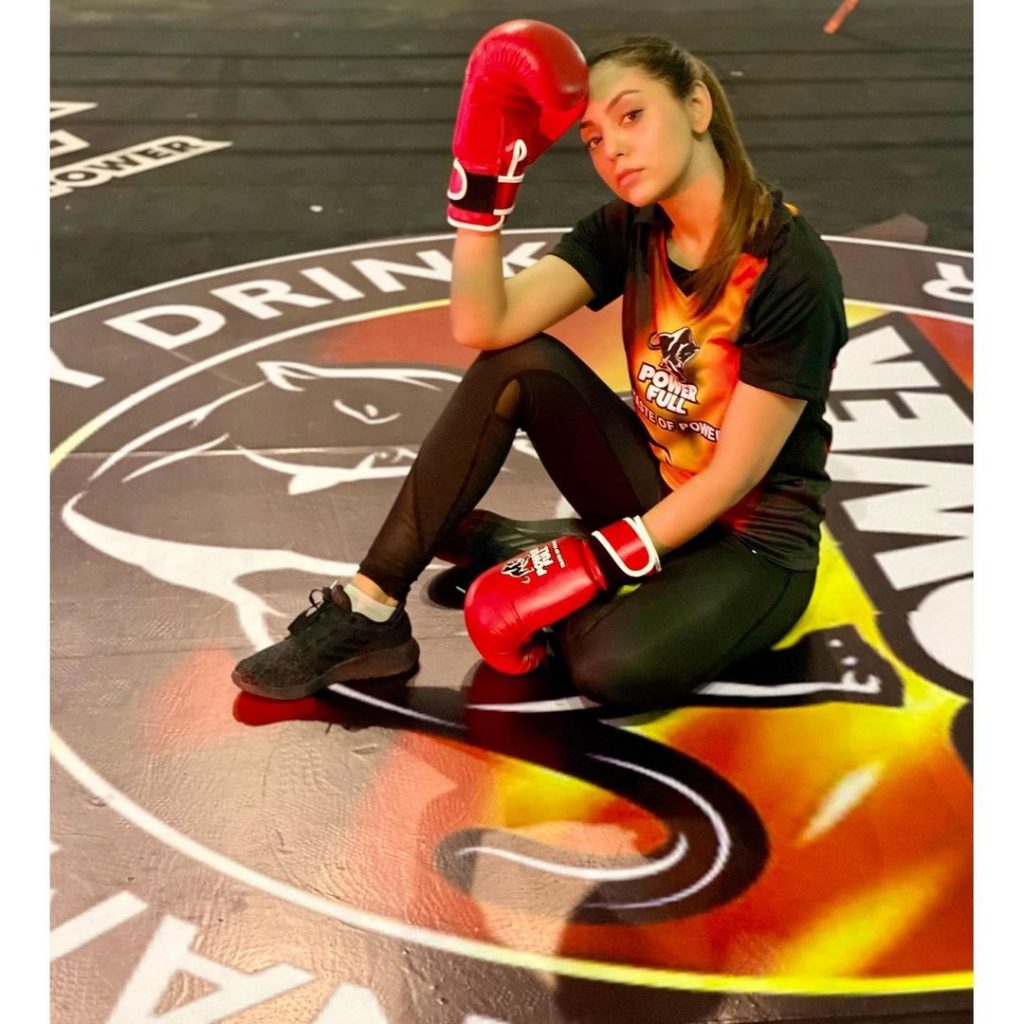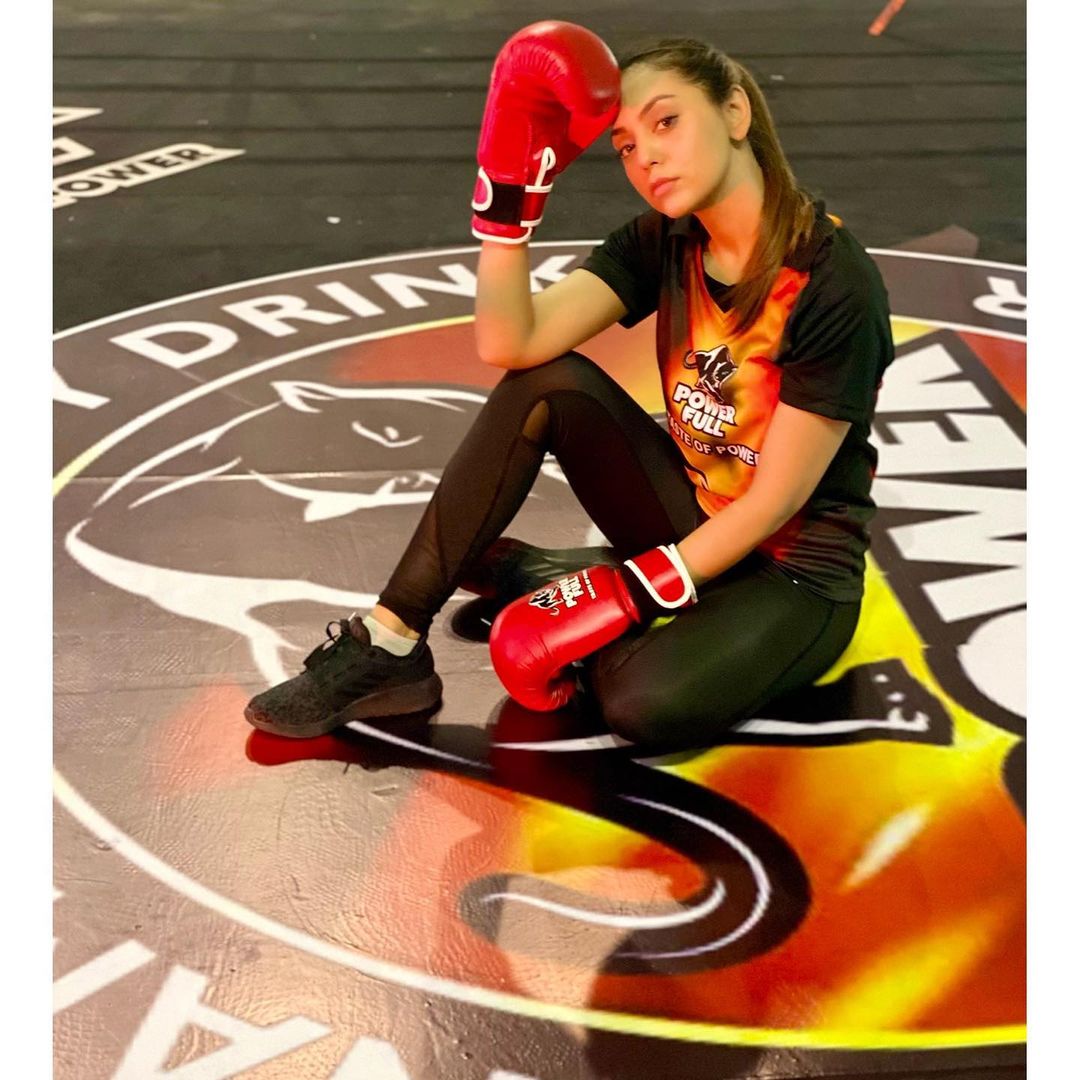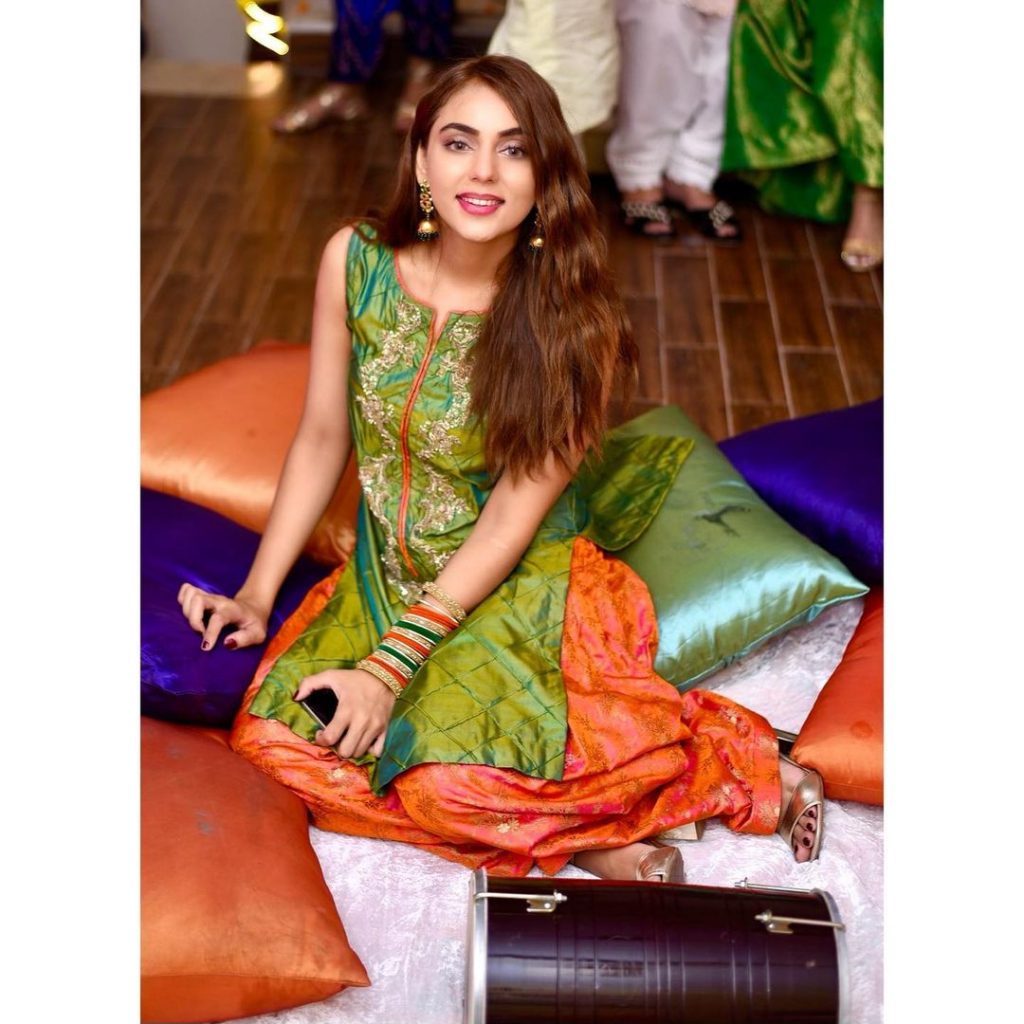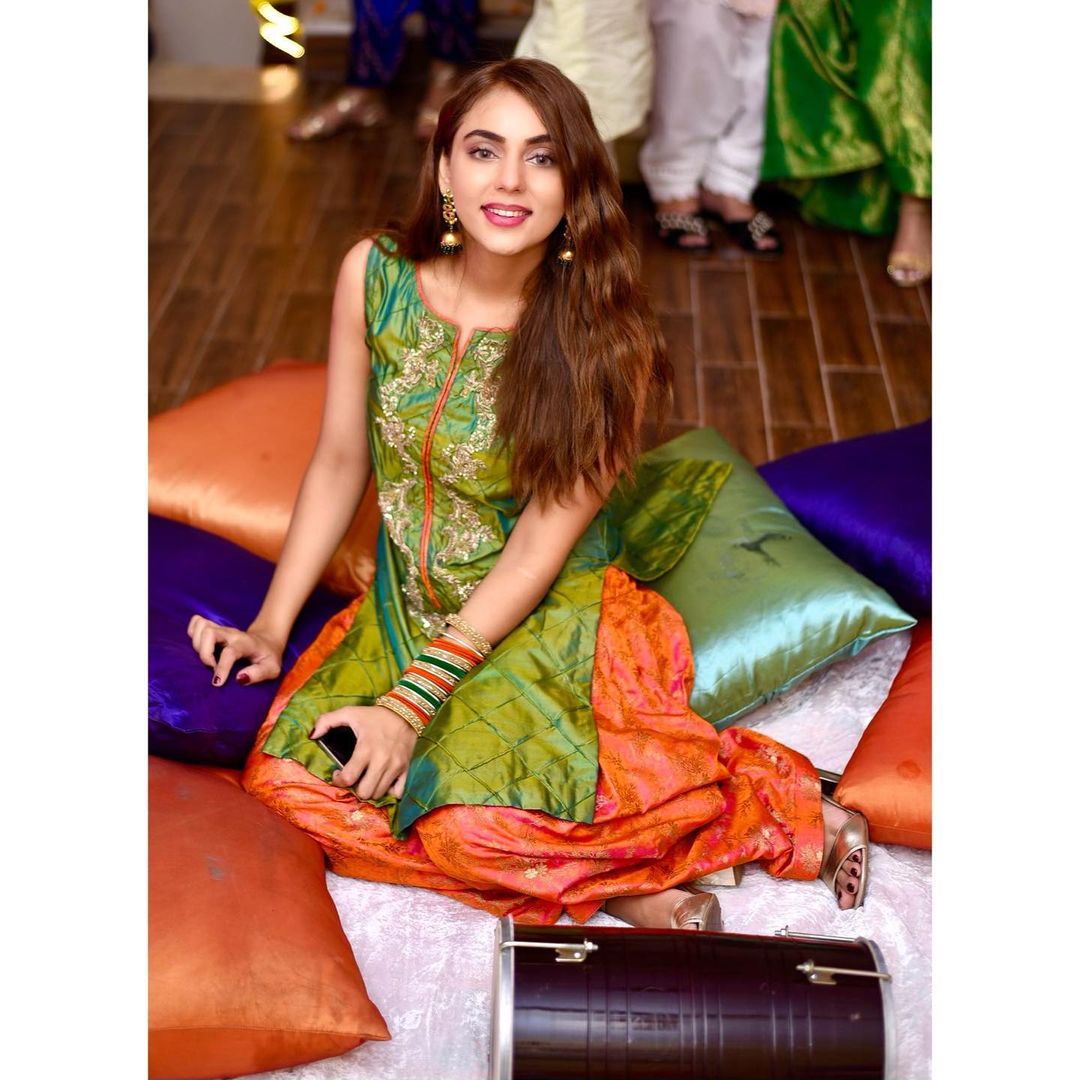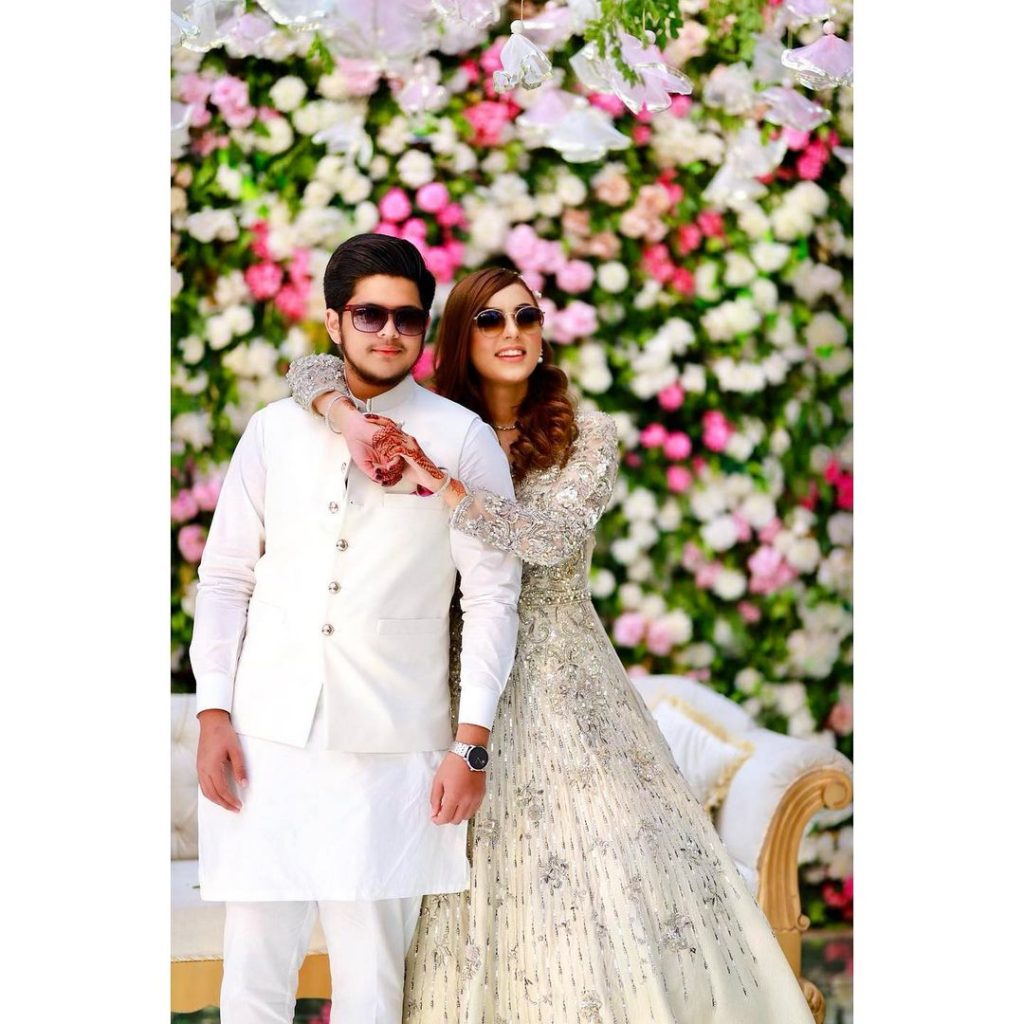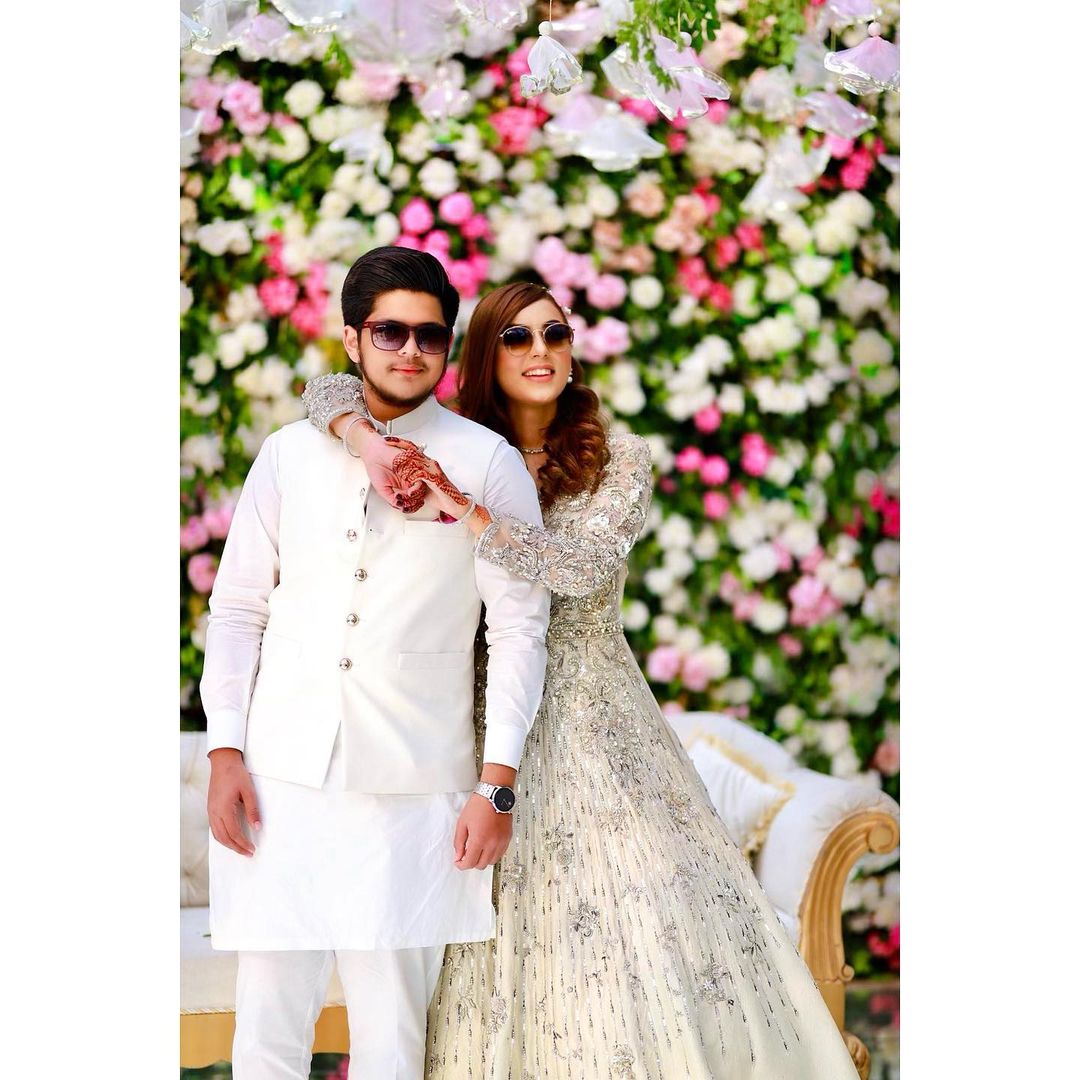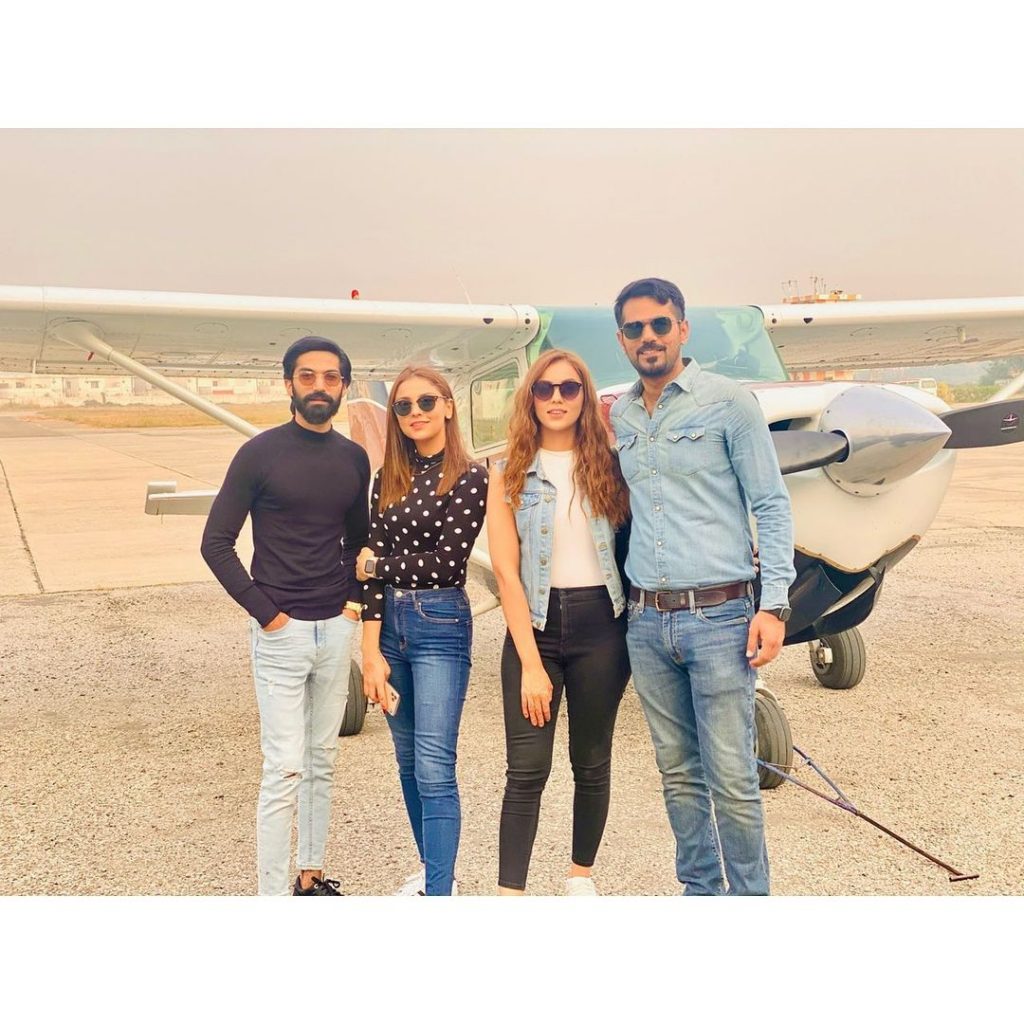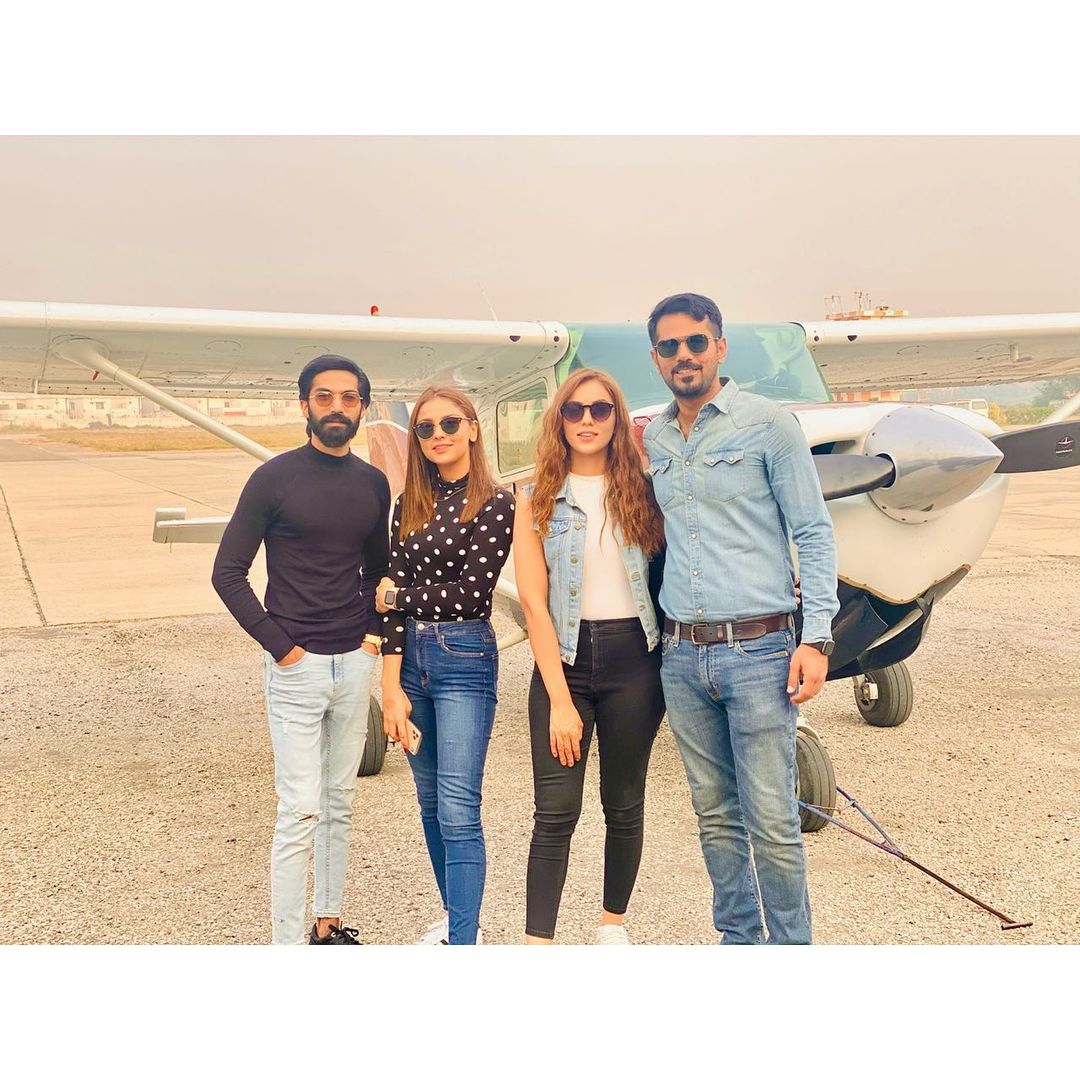 Zainab Qayoom
Zainab is one of the senior and experienced Pakistani actress, host, and model. She is the part of the Showbiz Industry for a long time and has earned a huge acknowledgment by receiving the Best Female Model award. She once got the Most stylish female actress award because of her considerable fashion sense. She made everyone notice her with her amazing choice of serials and her admirable personality.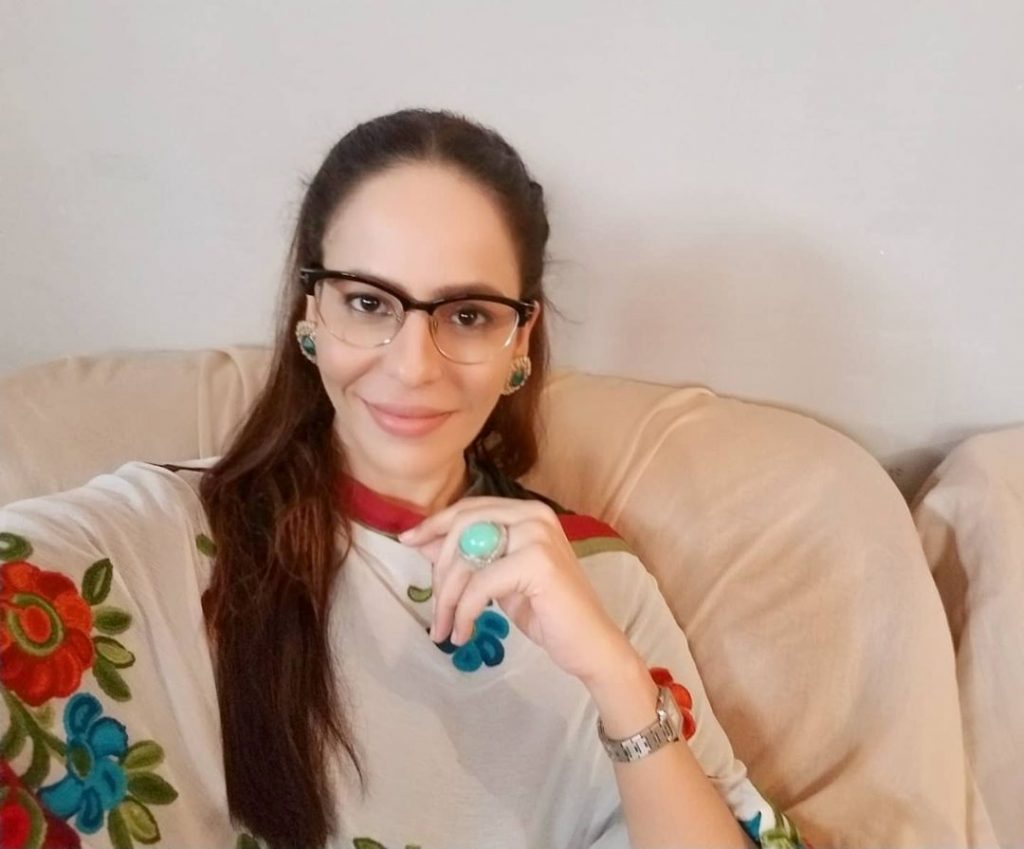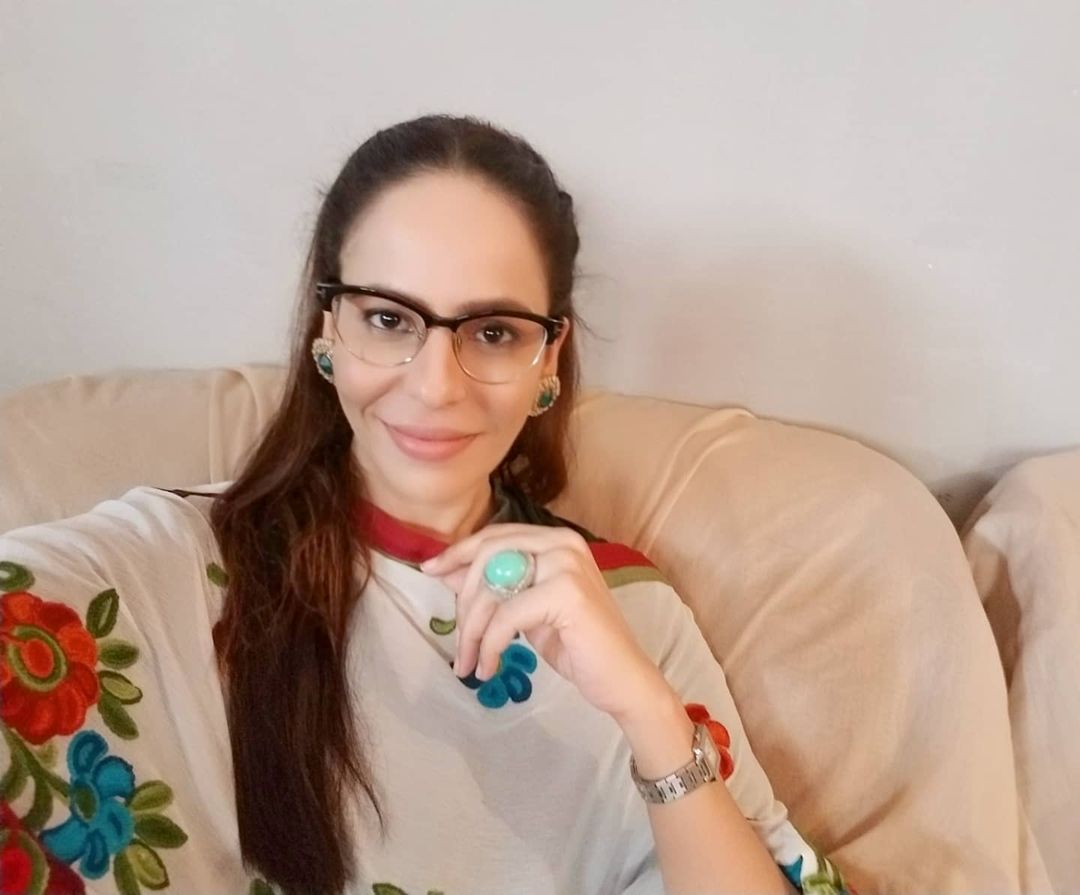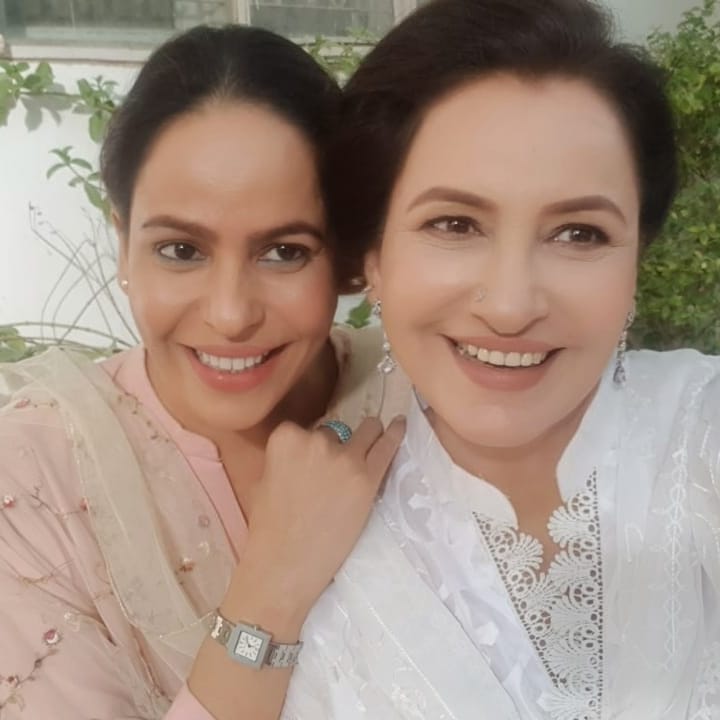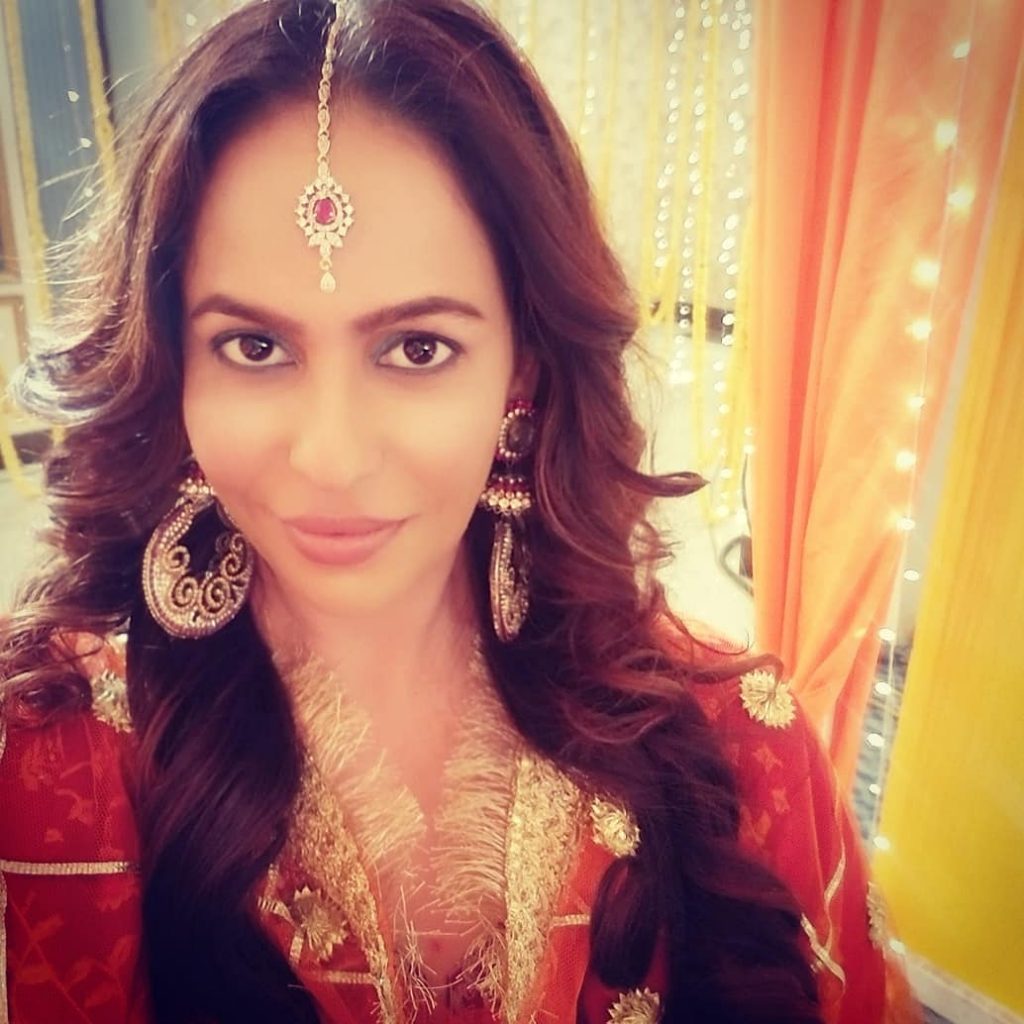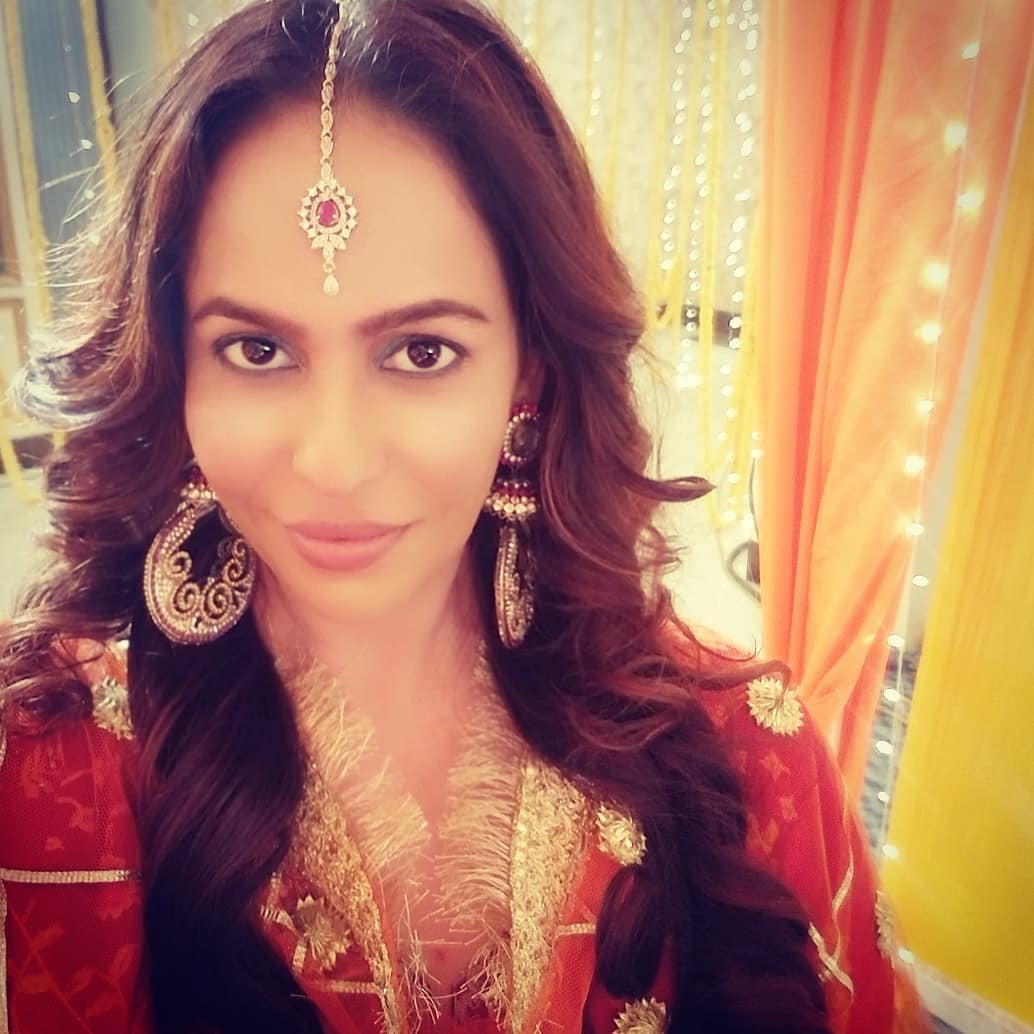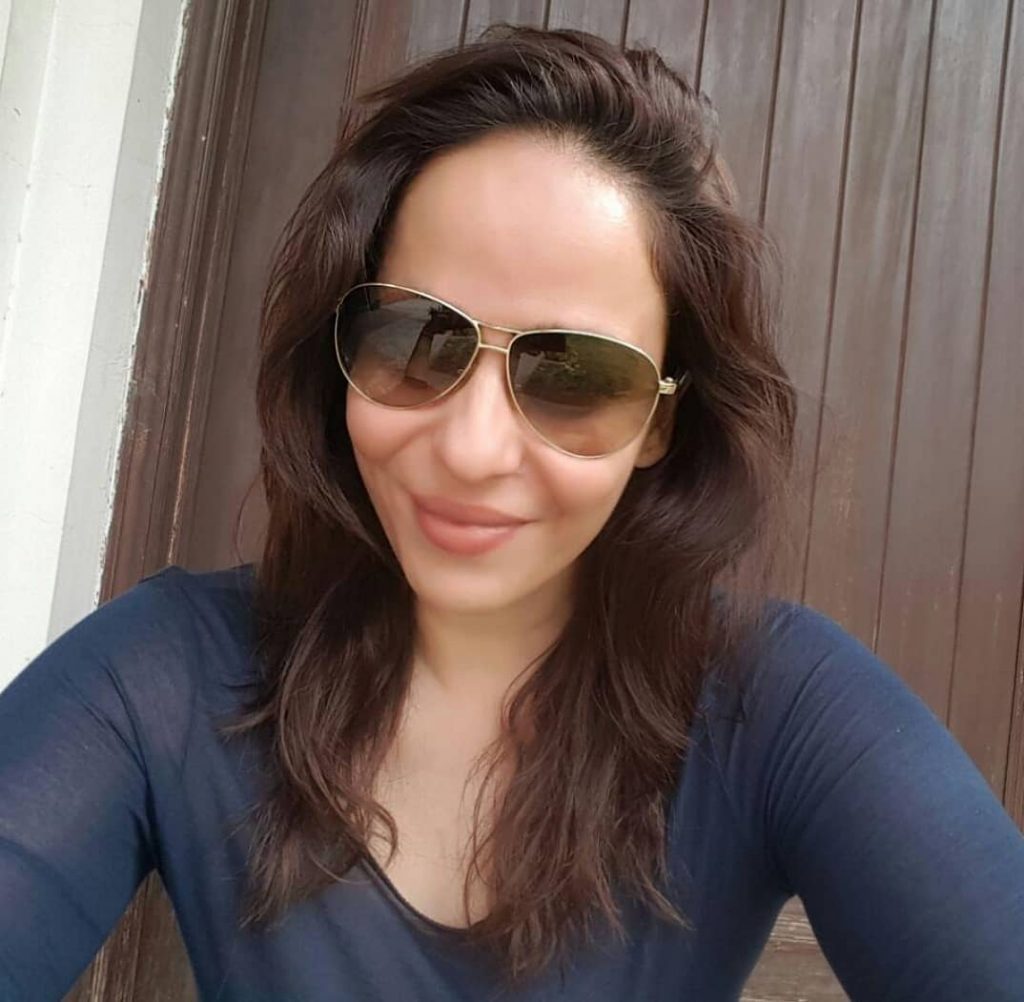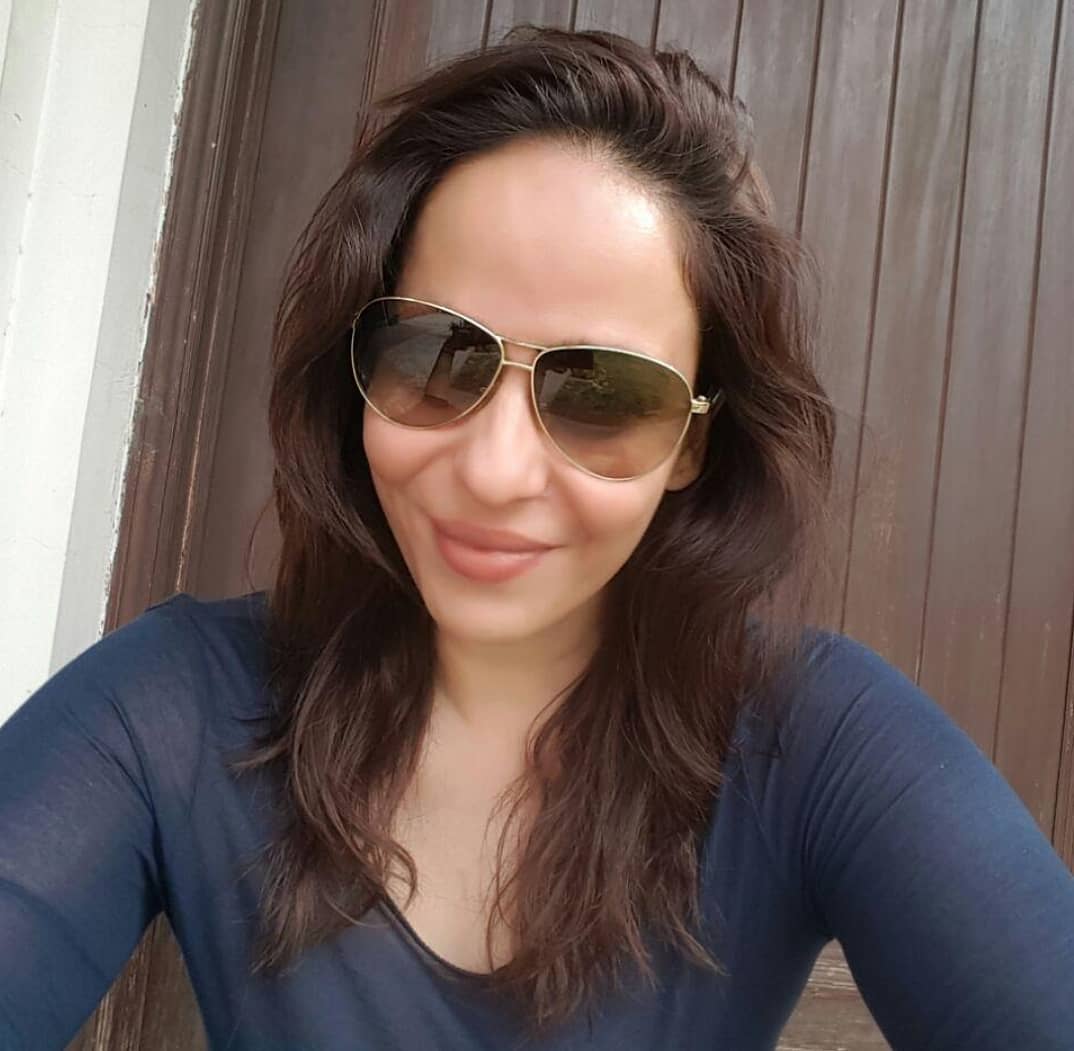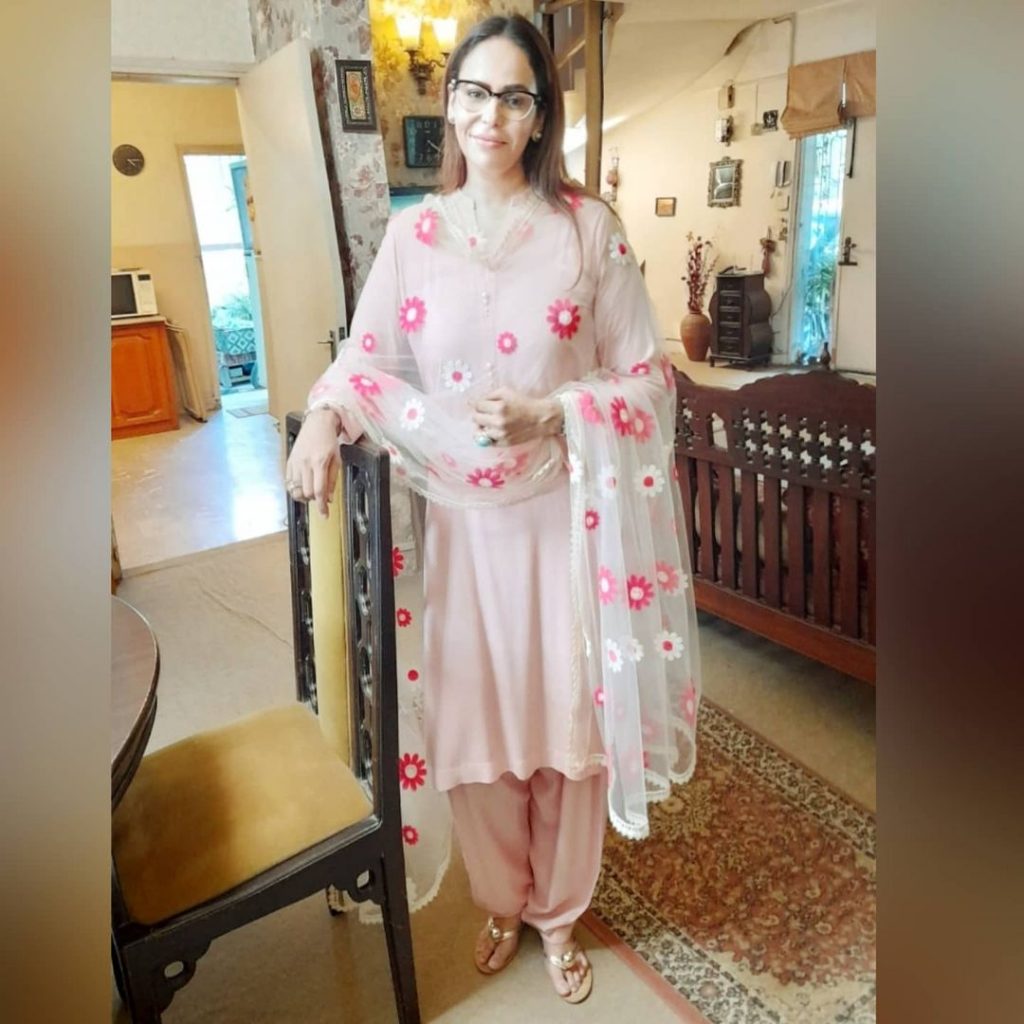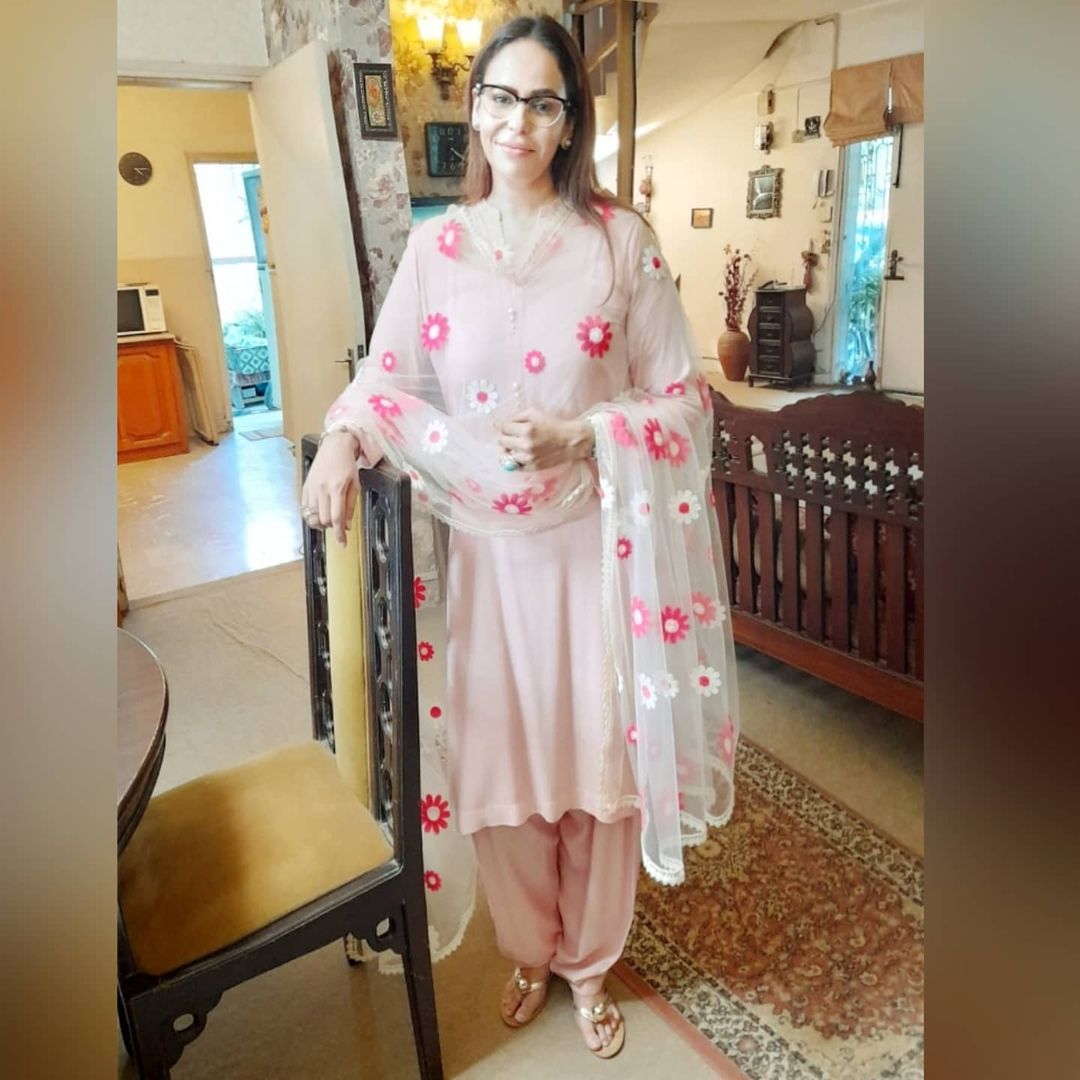 Ali Ansari
Ali is a young and multi-talented Pakistani Actor, Model, Musician who took the start of his career as RJ yet received all the popularity after becoming an actor. He is known for performing supporting roles in various popular serials. He has an interest in singing too and used to play drums and can dance really well. He is indeed one of the finest actors of the young generation. His only sister Mariam Ansari followed his footsteps and became an actor. Ali remained in a relationship with Pakistani actress Mashal Khan, but news circulated that both have ended their not so long relationship.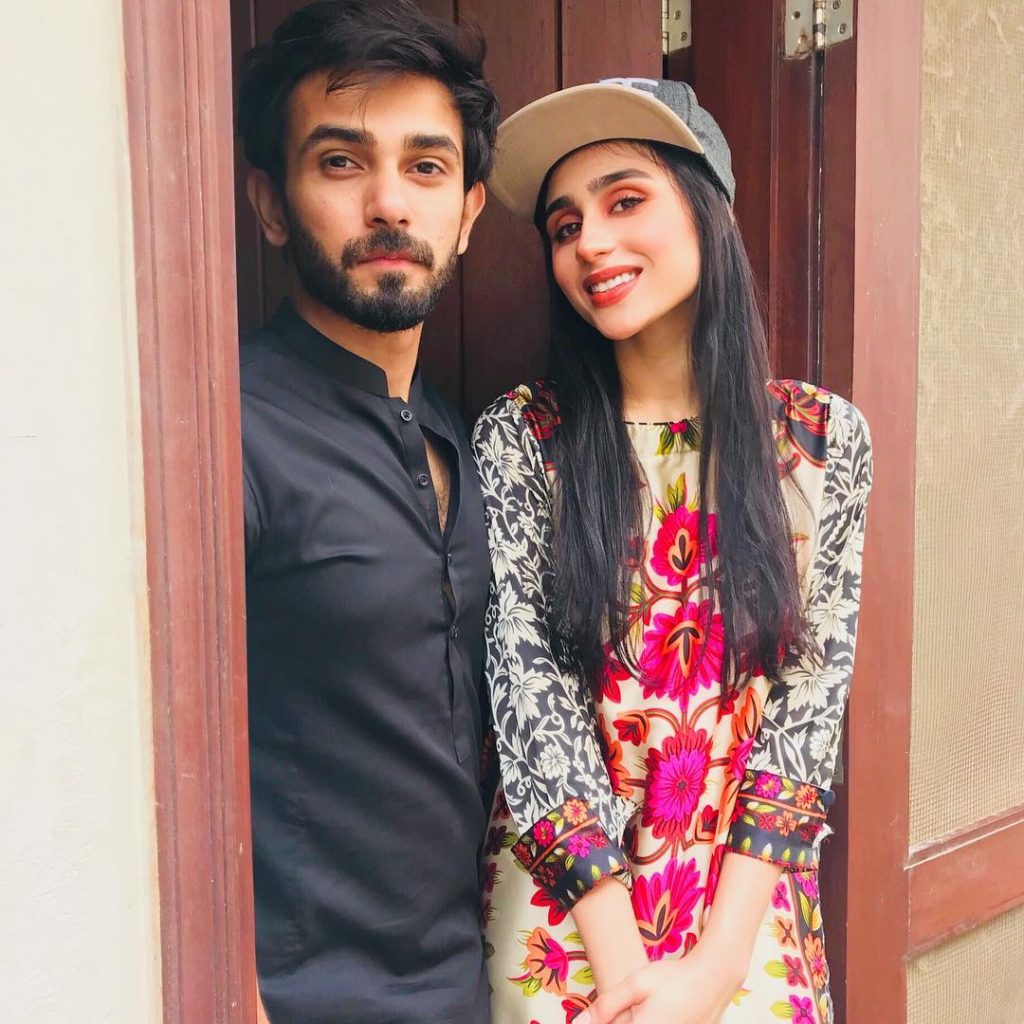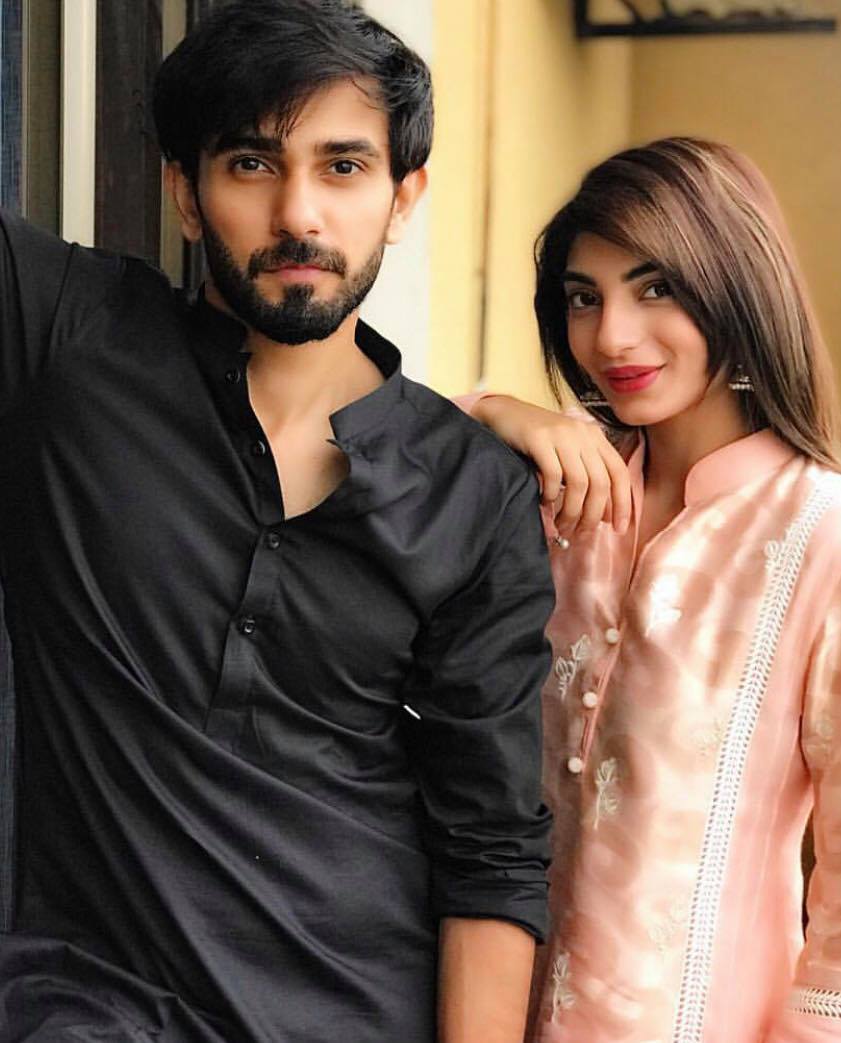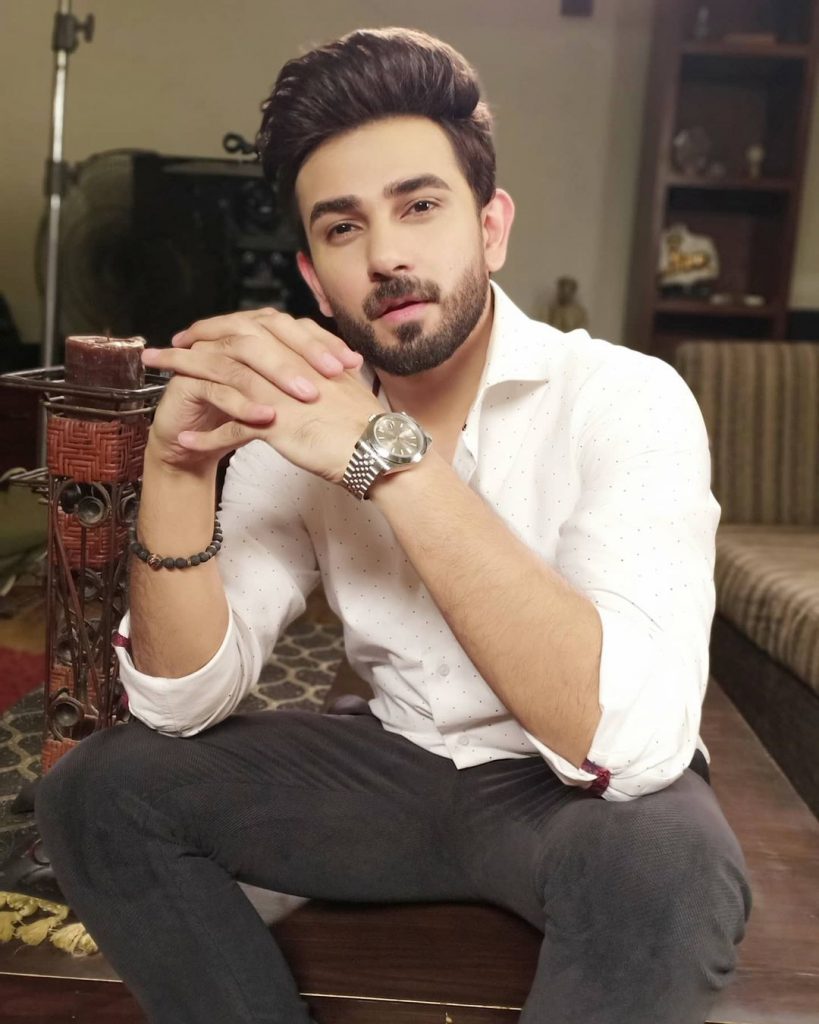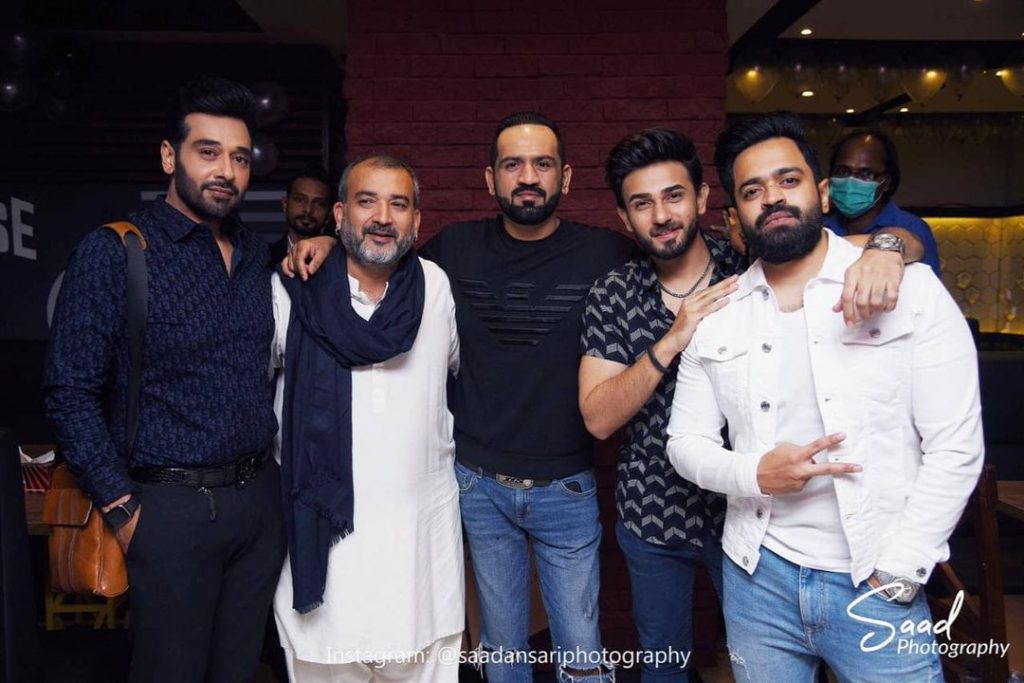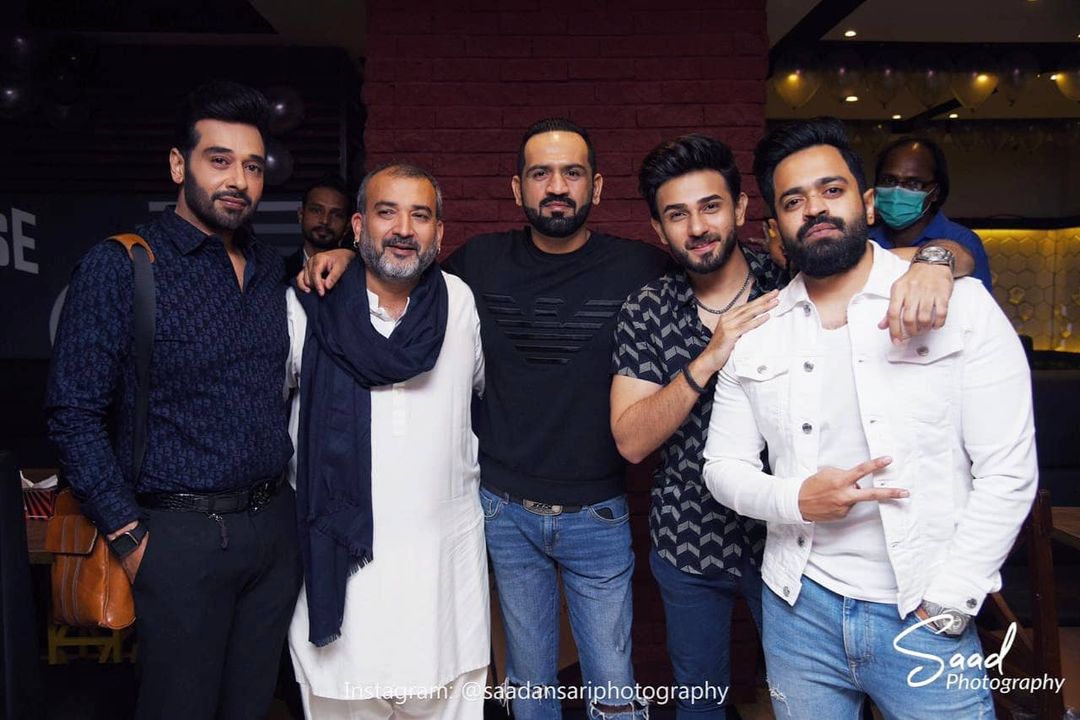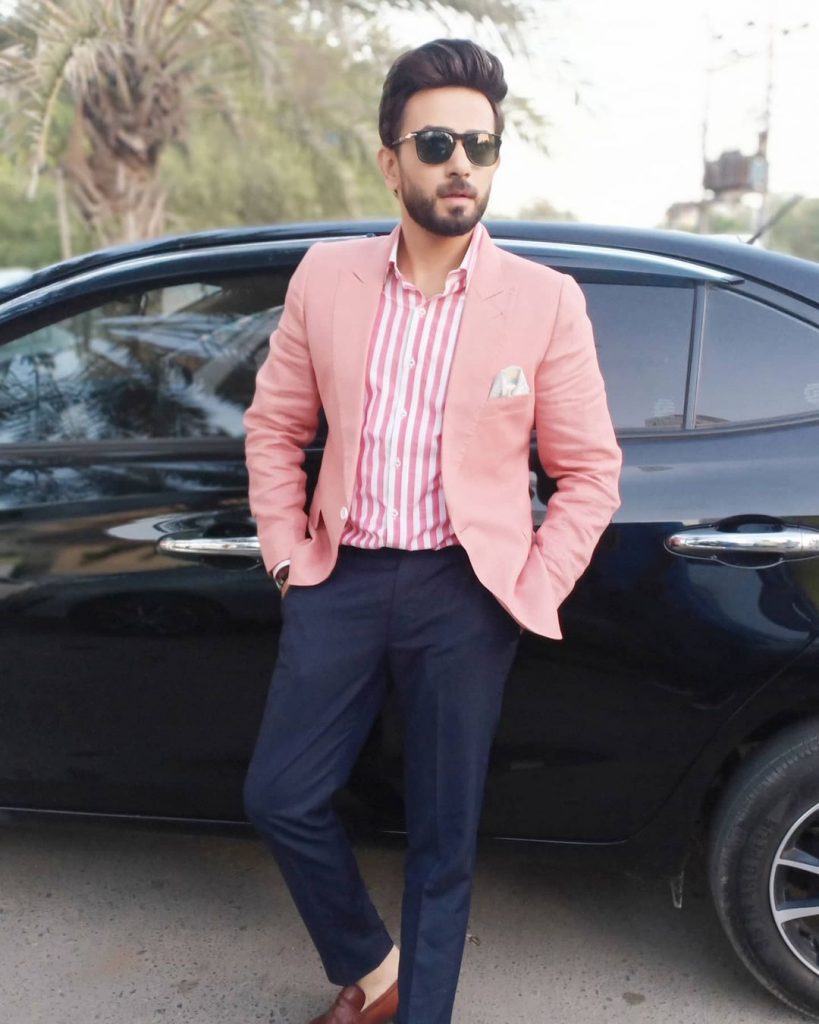 Kasa-E-Dil has aired one episode till now, and is getting popular among the audience already. Let us know your favorite character from drama serial Kasa-E-Dil.