Kashif Mehmood is a powerful Pakistani television actor who fetched attention from his own production drama Aashiyana, it was a super hit drama back then. He is also known for his villainous roles in television serials, including Landa Bazar, Moorat, Bilqees Kaur, Naagin, Chand Pay Dagh Nahin and Ranjha Ranjha Kerdy. His latest prominent show remains to be GT Road which got fame in India as well.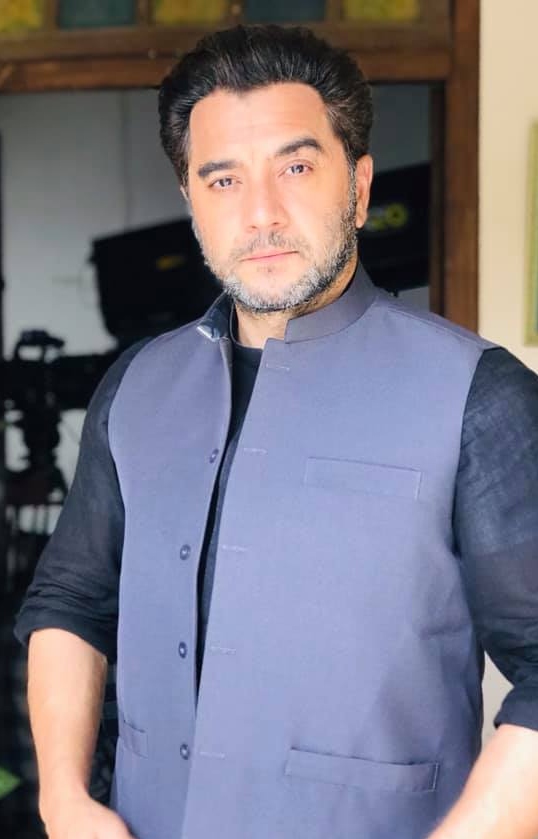 Recently, he has appeared in "Woh Wala Show" on Youtube with Qasim Sheikh where he talked about his statement which he passed against Shahid Afridi. He said that Shahid Afridi is responsible of current situation of cricket. Talking about it while clarifying he said, "I am still thinking the same, I said it in another interview that I don't have any personal grudge with Shahid Afridi, he is the big name of our country, he is a blessed celebrity but what I said was that, Shahid Afridi's style of cricket has destroyed Pakistani Cricket".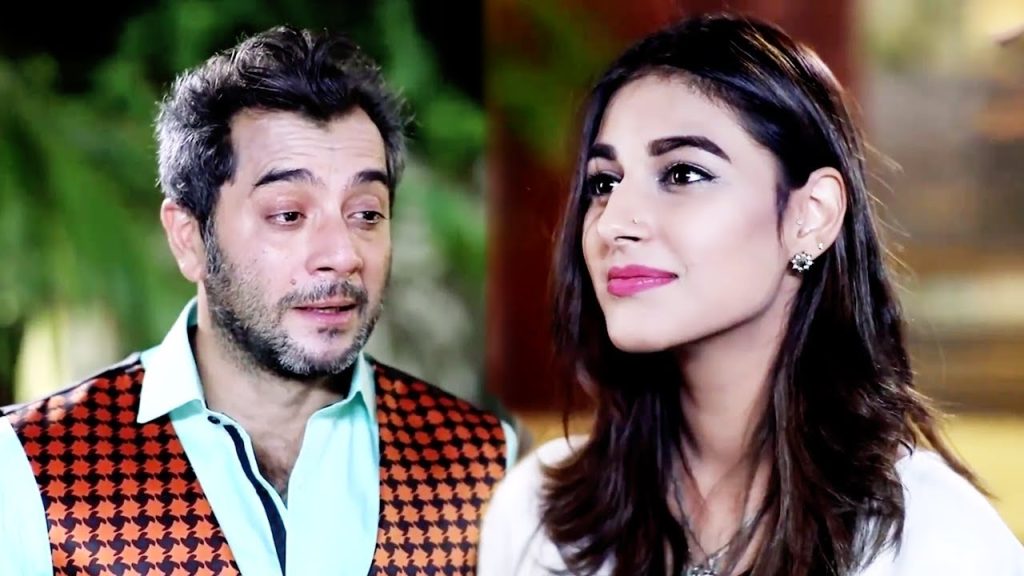 He further said that it is good to hit the ball but not every ball is meant for hitting, sometimes a good player leaves a ball too,in order to stay on the pitch. He said all big players do "left" ( leave dangerous balls) to stay on pitch.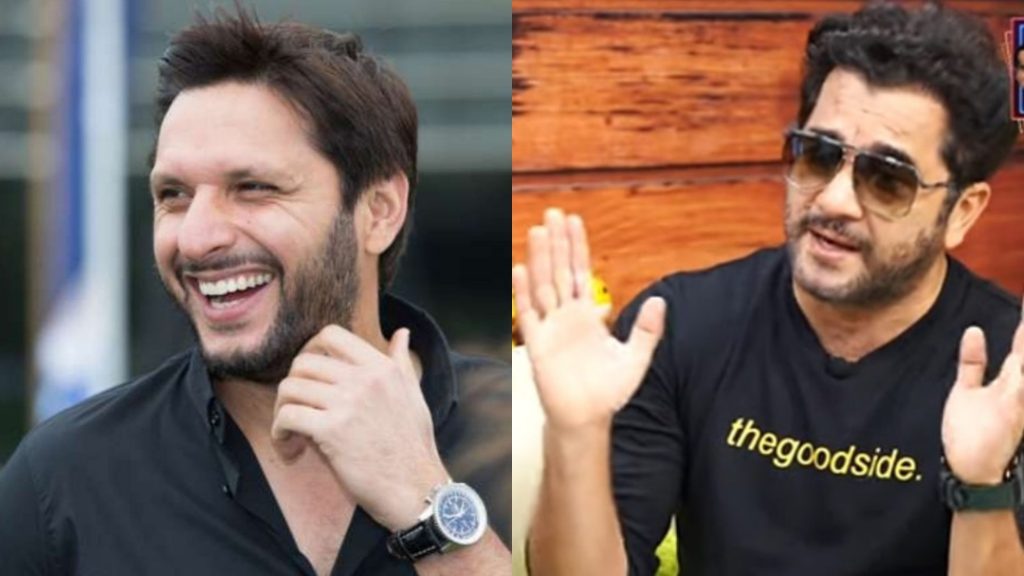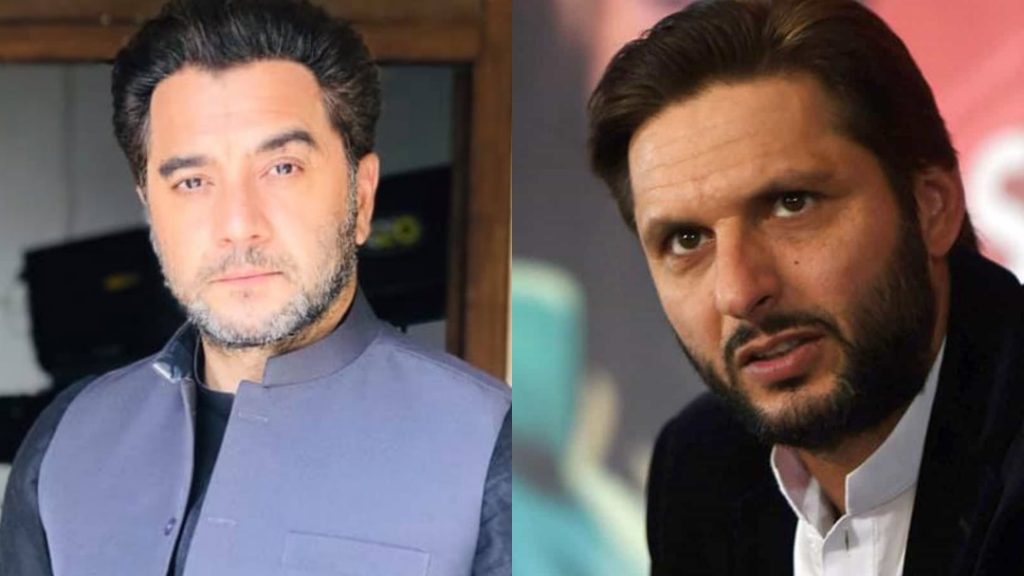 Talking about trolling from Afridi's fans he said, "you only saw the trolls but sadly you didn't see the good comments on my post which were more than 75%. He said that Shahid Afridi has fans from across the country.
Previously, Kashif Mehmood said,'Who is responsible for our cricket's destruction? Just one man, whose name is Shahid Khan Afridi because of this man our cricket is ruined. He said that he has no grudge with him but every player tries to hit ball and gets out.
What do you guys think about it ?