Kashif Mehmood is considered to be one of the outstanding Pakistani television actor who has a grasp on acting, he got his initial fame from his own super hit drama Aashiyana. He is also recognized for his villainous roles in television serials, including Landa Bazar, Moorat, Bilqees Kaur, Naagin and Ranjha Ranjha Kerdy. His latest well-known drama is GT Road which got fame in India as well.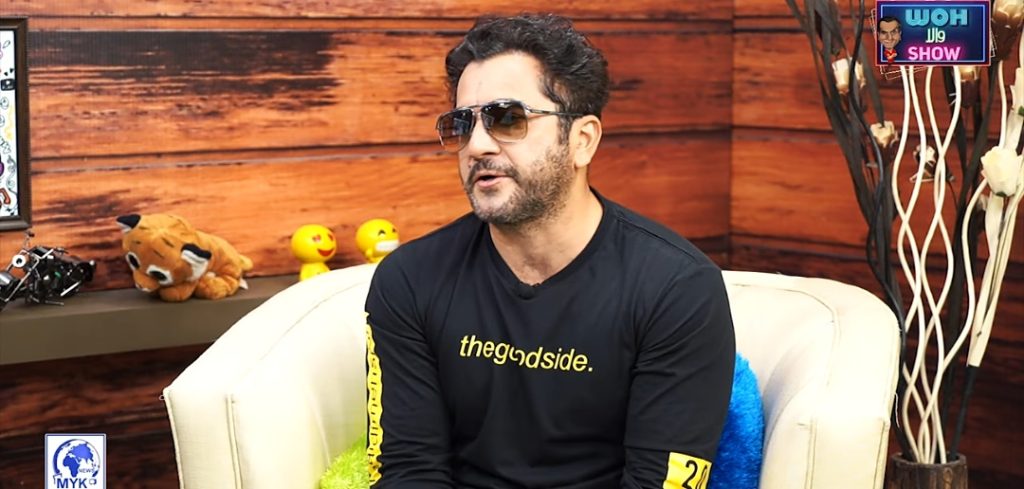 Lately, the brilliant actor has appeared in "Woh Wala Show" on YouTube with Qasim Sheikh where he talked about very talented writer Khalil Ur Rehman Qamar.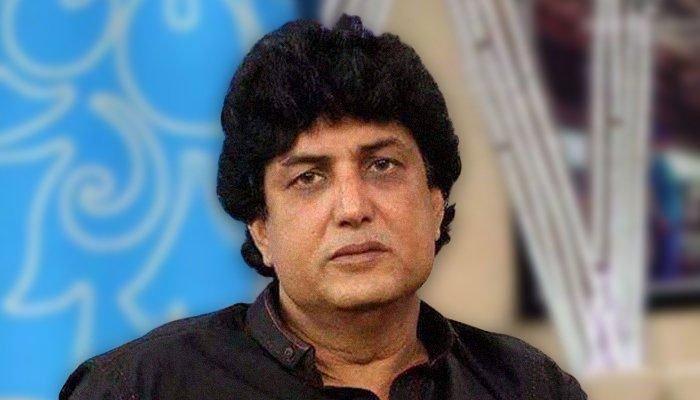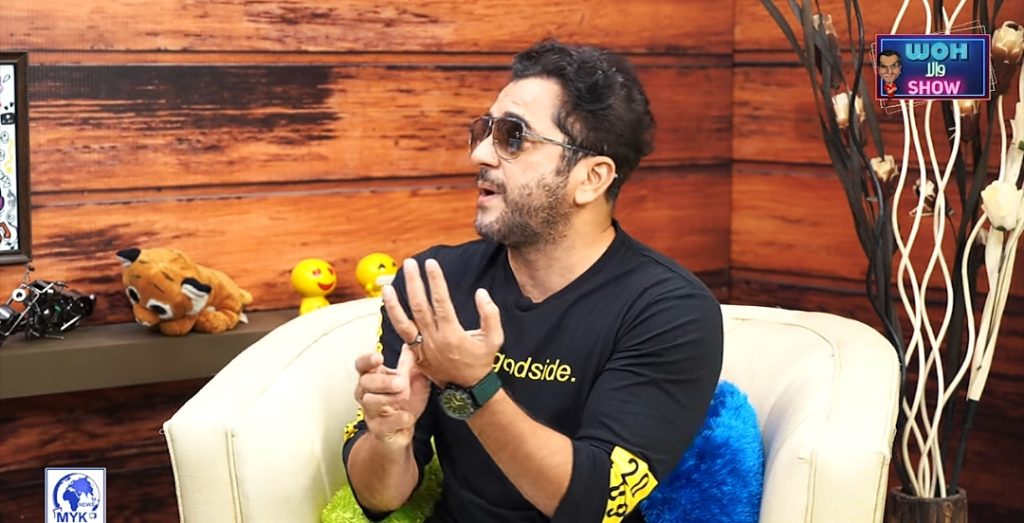 While seeing Khalil ur Rehman's picture Kashif said, "He is one of the biggest, finest and different writer not only in Pakistan but in sub-continent. He's a great writer for me, whenever you work with him, you work with full passion , I have always seen him as a writer, rest is his personal life, what ever he says are his personal views and I have nothing to do with it"
Here is the video link.