Kashmir Beats is another Pakistani music platform, in which singers try their singing skills. Season one of Kashmir beats got a lot of popularity and a few songs became hit.
This time a lot of popular actors were chosen to sing in Kashmir Beats. Here are the pictures of celebrities who are featured in Kashmir Beats.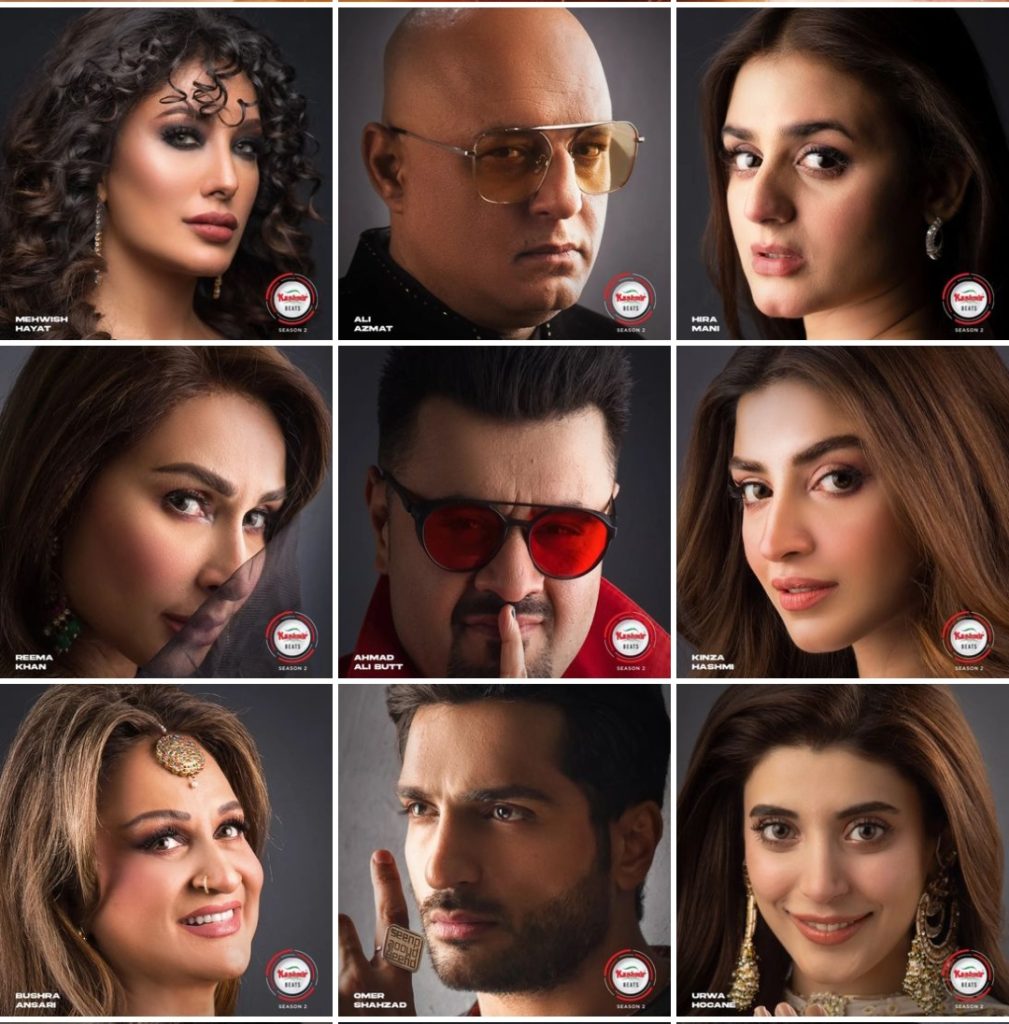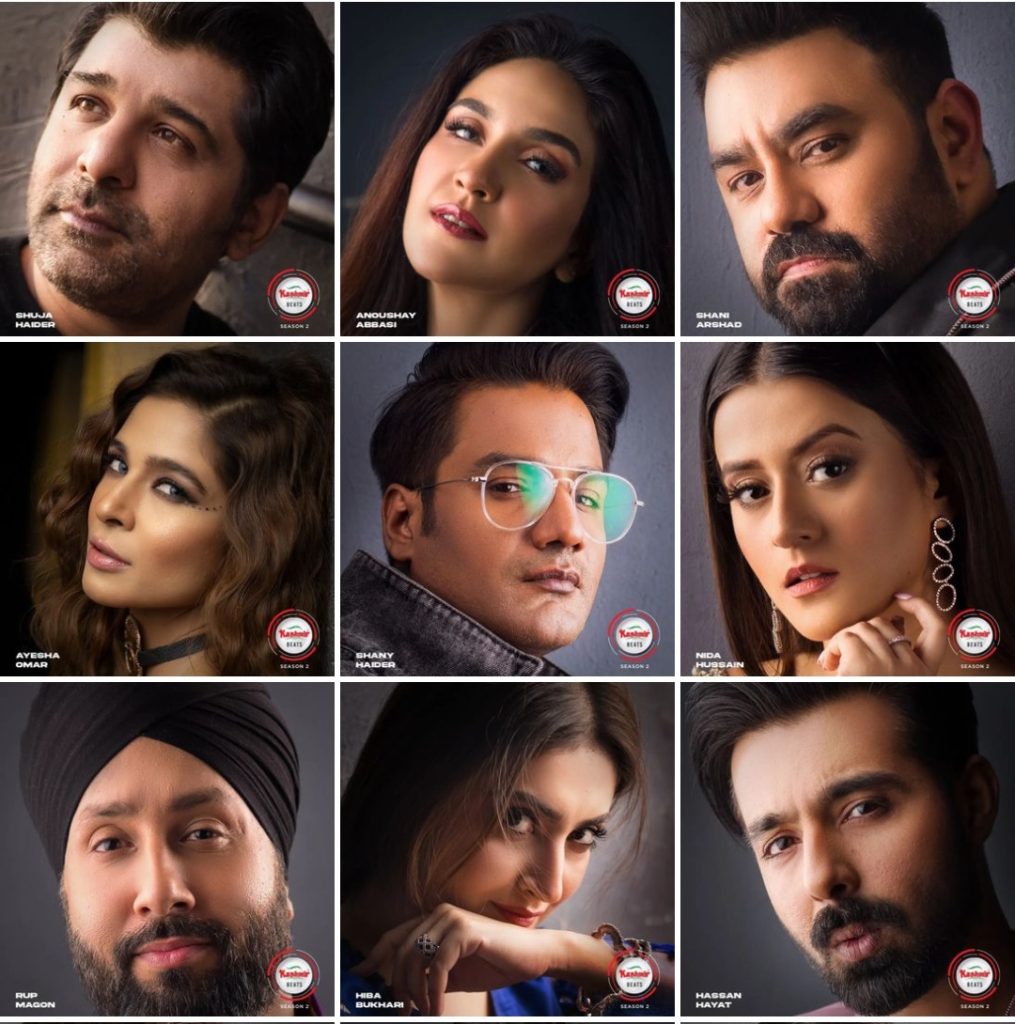 Today the new season of Kashmir Beats has been launched in an official event. Alot of actors and singers are part of the event. Zarnish Khan, Bushra Ansari, Hira and Mani, Ahmed Ali Butt, Tiktoker Dr Madiha and Mj Ahsan, Anushey Abbasi, Reema, Arez Ahmed and Hiba Bukhari and many more were spotted in the event which is happening in Lahore.