Khalid Saleem Butt is a veteran Pakistani television, film and theater actor. The Multan born actor started his career in 1970 as an associate director films. In 1978 he got the chance to perform as an actor. He played the role of hero in his first serial and people everywhere started to recognize him.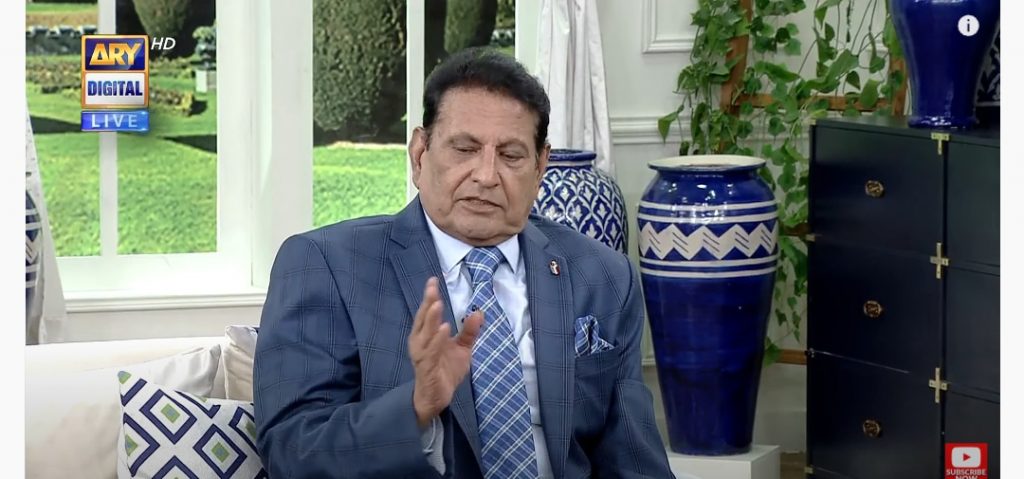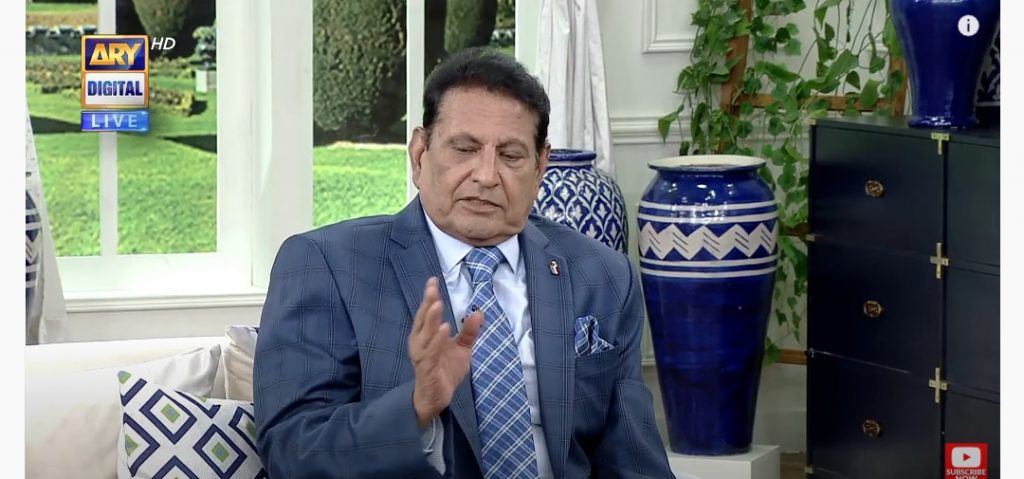 He has done countless hit projects till date including, "Janjaal Pura", ""Sooraj Ke Saath Saath", "Hamaam", "Boota from Toba Tek Singh", "Landa Bazaar", "Dil Lagi" "Love, Life aur Lahore", "Kuch Pyar Ka Pagalpan Bhi Tha", "Qismat"and "GT Road". His recent drama GT Road garnered a lot of fame not only in Pakistan but in India as well. Fans from India showered a lot of love to the Lahore-based drama.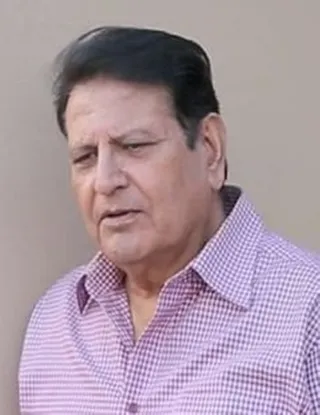 Recently, in Good Morning Pakistan he has shared an interesting incident of over-speeding about brilliant writer Khalil Ur Rehman Qamar. He said that everyone would be knowing about the fast driving of Khalil Ur Rehman Qamar already. Khalid Butt said that they were on a set where Khalil Ur Rehman Qamar got involved into a feud and left the shooting while taking him and a female lead along.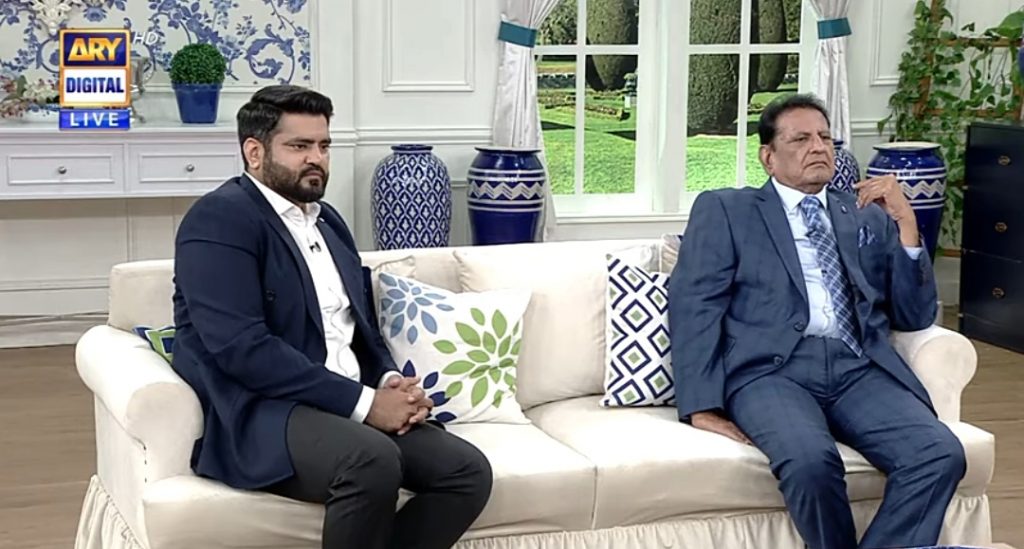 Khalid Saleem Butt further said that Khalil Ur Rehman started driving fast and got challaned for this, he added that he went out with a made up story and moved on to their journey then this happened for five times.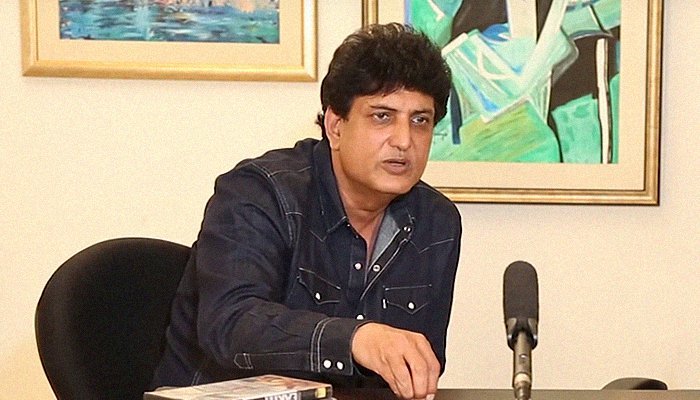 Khalid Butt said that every time he narrated a false story to the police that the crew was shooting, father has died, him and the crew haven't even removed makeup, they just did over speeding wrongly to reach the funeral in time. He said that anyone can ask about this from Khalil Ur Rehman Qamar. While he was saying that, Firdous Jamal added that it's really hard as Khalil ur Rehman Qamar never remembers anyone's act of kindness.
Here is the link to the video.