The Controversial Pakistani writer, Khalil-ur-Rehman Qamar, is once again under fire for using foul language with a female panelist in a talk show. During the talk show, Khalil-ur-Rehman lost his cool over the debate on four marriages in Islam and misbehaved with a lady panelist Alia Zehra.
During a panel discussion on divorce rate and child marriages, Khalil-ur-Rehman began to use inappropriate language while attacking the fellow panelist. Upon being told by the host, Awais Iqbal, to speak respectfully, he went on an outburst and left the show while shouting. Later, the crew members tried to convince him to come back, but he became more abusive after leaving the studio and went on to term Ailia Zehra a 'RAW agent'. He also used gendered slurs against both women panelists after going off air.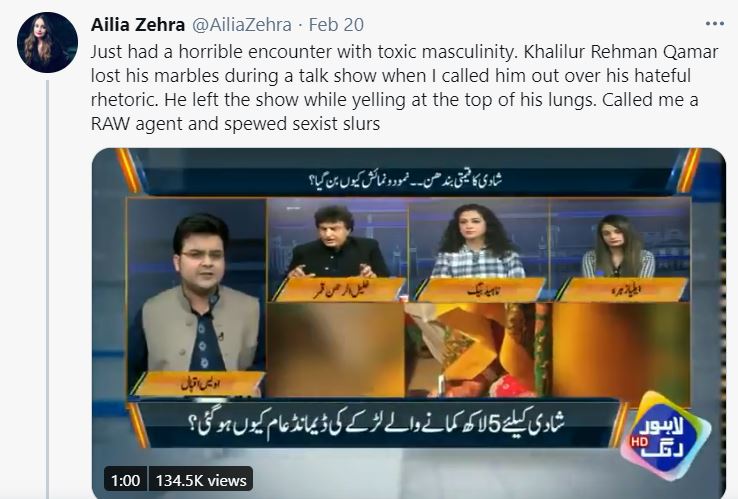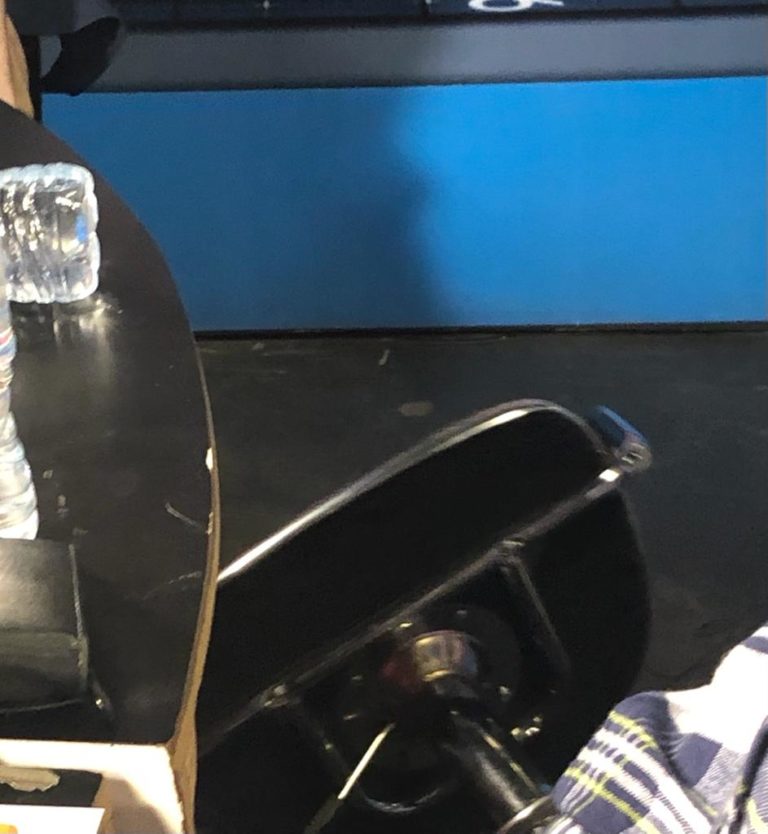 In his fit of anger, Rehman also told the producer of the show that his action was justified because Ailia Zehra had not greeted him when he entered the studio for the show.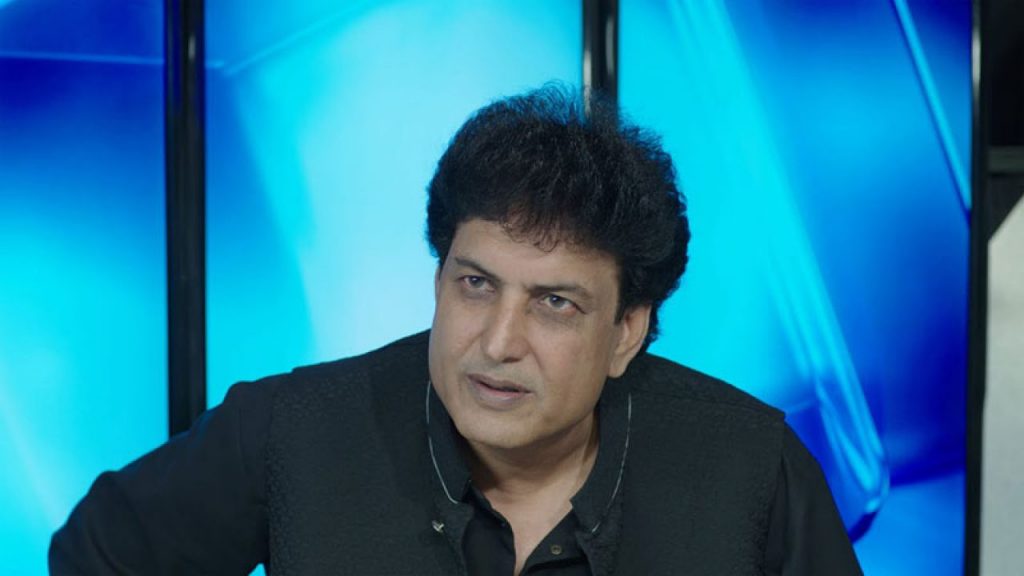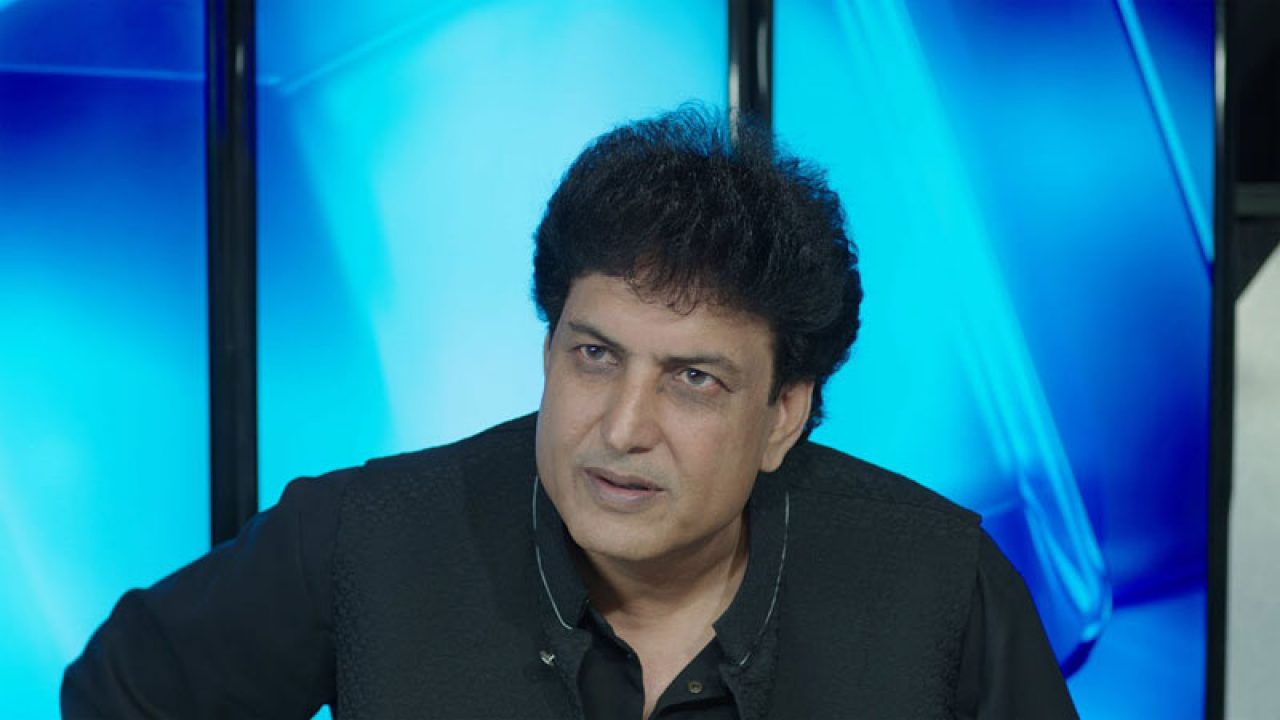 This is not the first time Khalilur Rehman Qamar has behaved inappropriately on TV. In March last year, Rehman had abused activist Marvi Sirmed during a TV discussion on Aurat March and the slogan 'Mera Jism Meri Marzi' (my body, my choice).