The famous Pakistani writer Khalil-ur-Rehman Qamar was recently spotted in a show "Ghabrana Mana Hai" with "Vasay Chaudhry".
Khalil-ur-Rehman Qamar talking about his super hit project 'Meray Pass Tum Ho' mentioned that "We are such a team that all of us work very hard. We are very honest to work too. This is the only thing I claim that we are very honest to work. The appreciation and love we got this time was more than anything to us. We haven't received such appreciation before this. All we can do was thank our God for everything."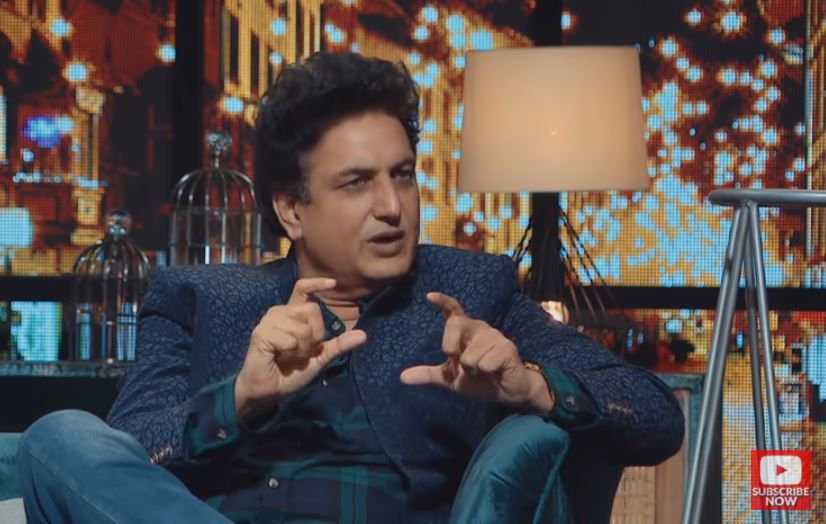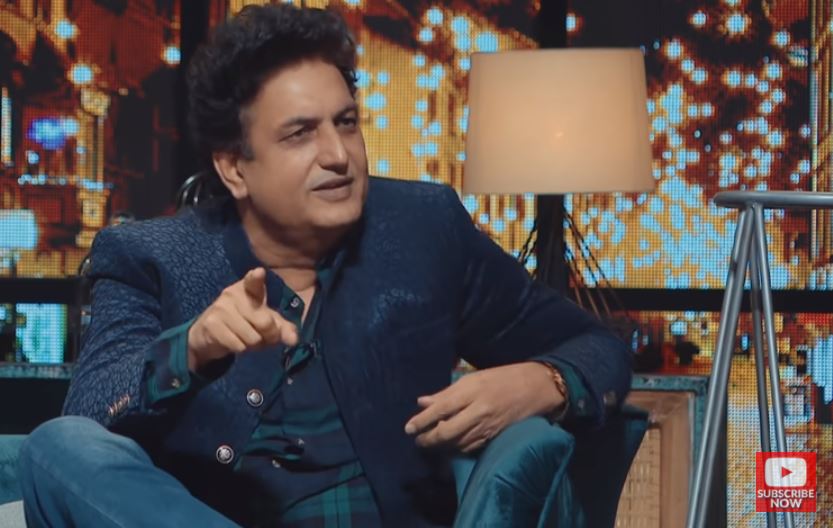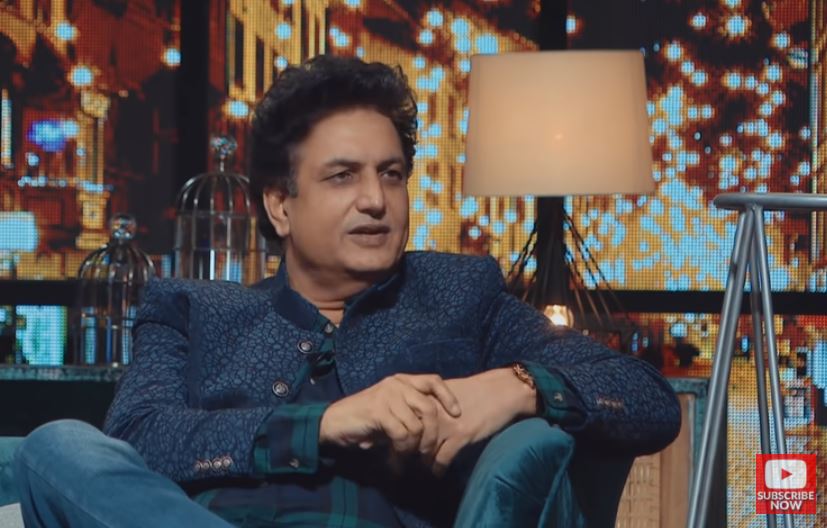 "The dialogue '2 takay key aurat' was not understood by the audience properly. We only pointed a particular woman, we were not talking about all the women. It was understood that we pointed out the girl who was wrong. It was not representing the entire woman folk", added Khalil-ur-Rehman.