Well known author Khalil ur-l Rehman Qamar says that it is our tragedy that only female playwrights are humiliating relationships like mother-in-law and sister-in-law in our plays.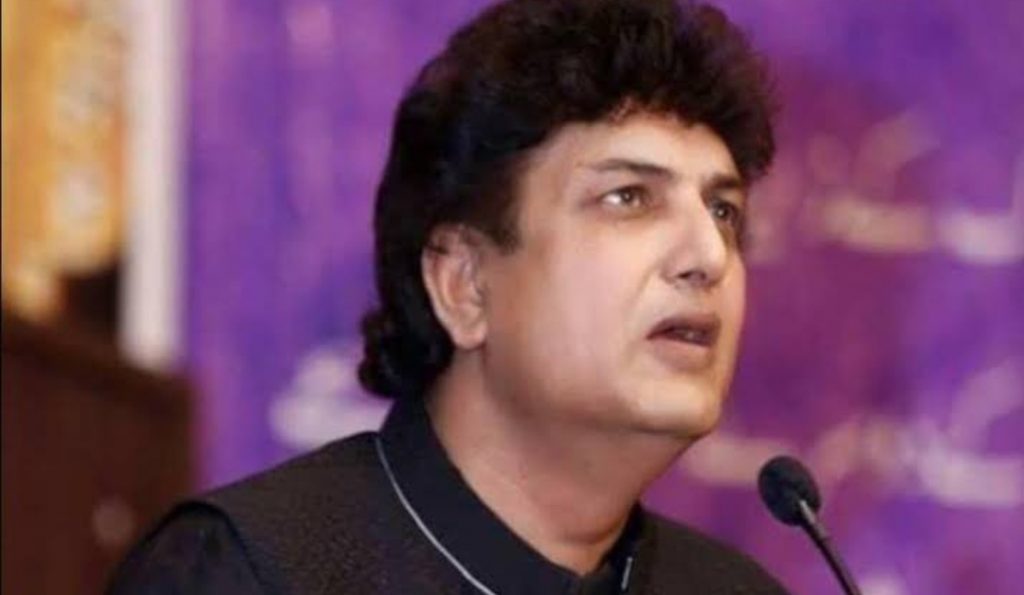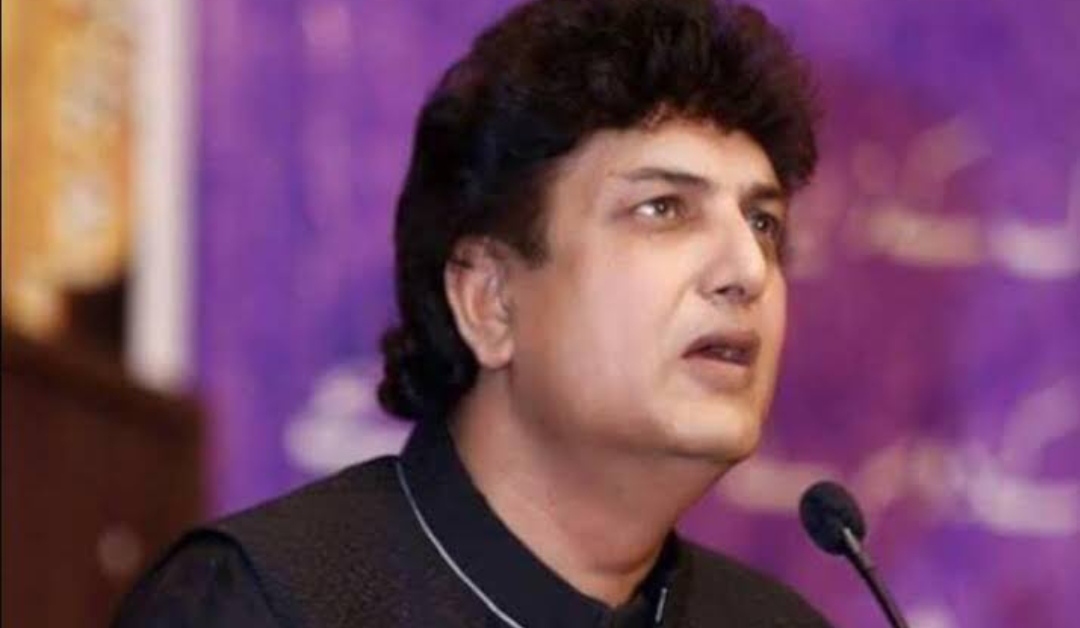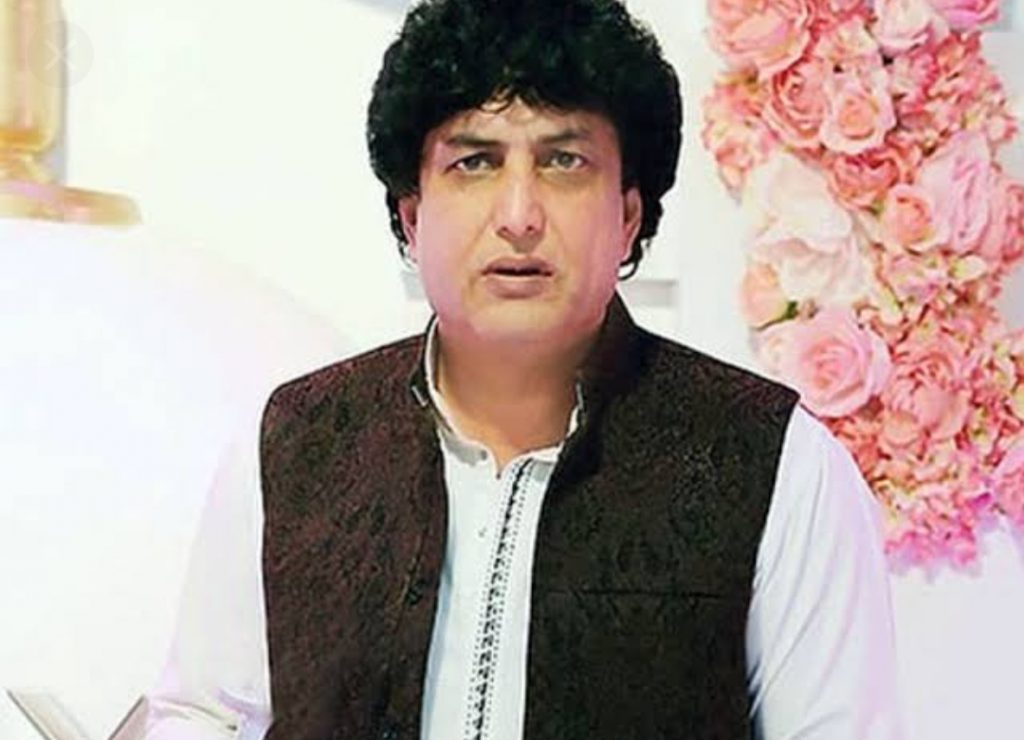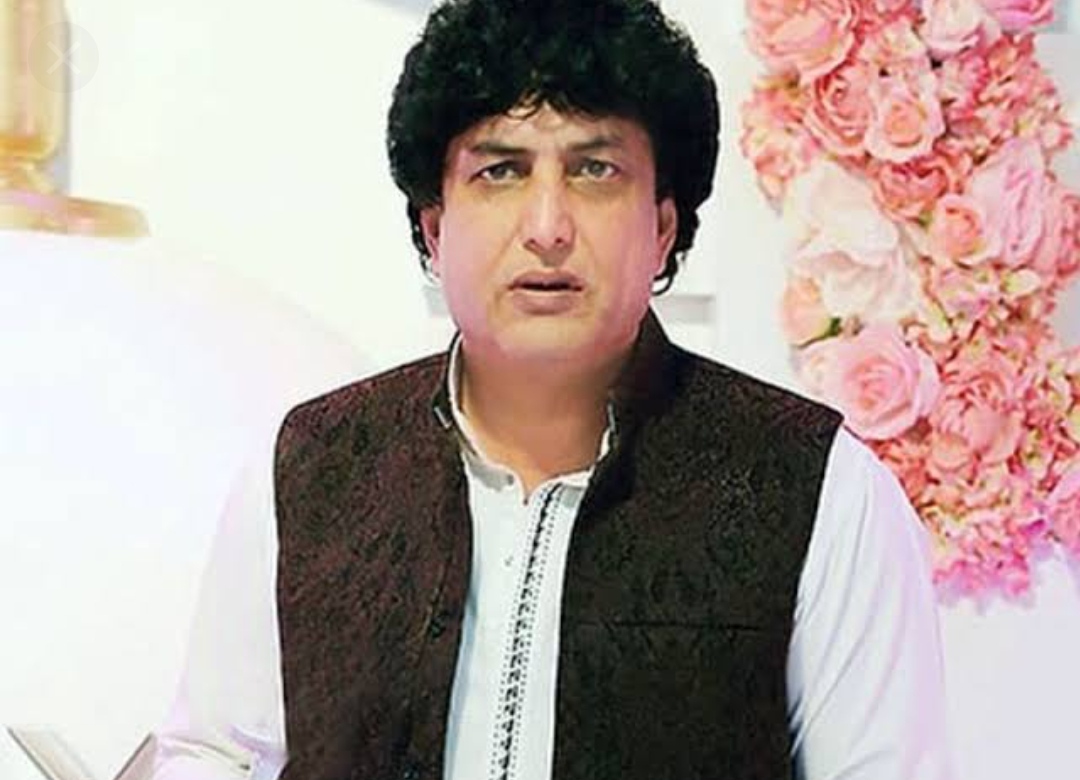 Khalil ur Rehman Qamar recently spoke on a variety of topics, including the stories of Pakistani dramas, in an interview with a YouTube channel. Khalil-ur-Rehman while giving his opinion on the friendship between boyfriend and girlfriend ie boy and girl said that one thing I want to say on this is that there is no friendship between girl and boy. This is the biggest lie in the world.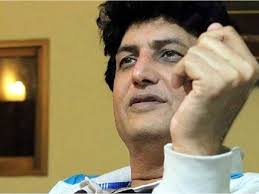 The host asked Khalil-ur-Rehman, "What is the reason that people in showbiz are so afraid of you?" To which Khalil-ur-Rehman said that people are afraid of me because I am honest with my work. They will be afraid of dishonesty.
He said that female writers have stigmatised the relationships like Sister in law , mother in law and brother in law. He said that they are 99.9 per cent women are writing in Industry and all they are writing is about the family politics and stigmatising sacred relationships.