Khalil Ur Rehman Qamar is very famous Pakistani television and film writer, director and producer. He is famously known for his brilliant dialogues and scripts. He has given uncountable hit serials which include Boota From Toba Tek Singh, Landa Bazaar, Chand Pur Ka Chandoo, Sadqay Tumharey, Pyare Afzal, Mere Paas Tum Ho and Bunty I Love You. He has also written Pakistan's most popular films including Punjab Nahi Jaungi and London Nahi Jaunga.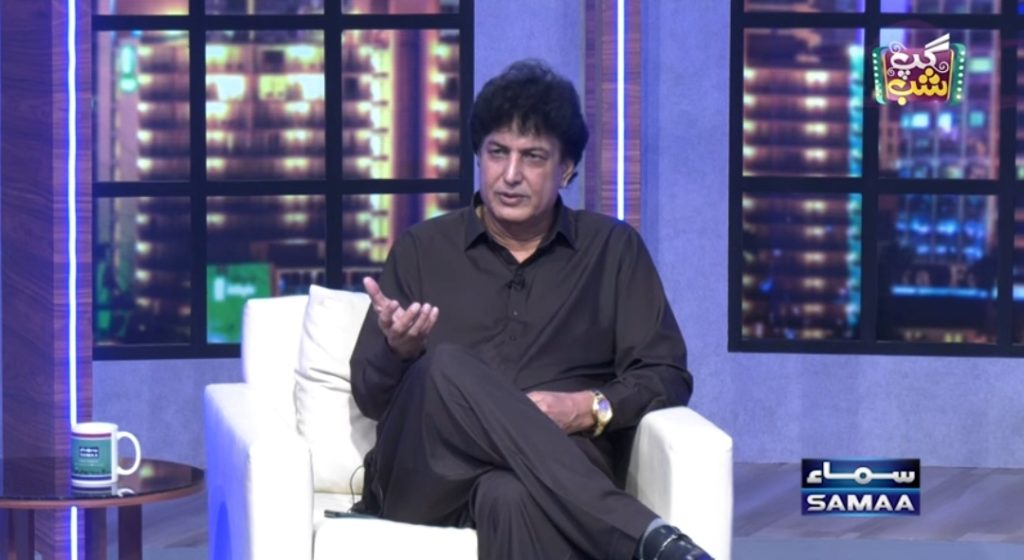 Recently, he appeared in Samaa Tv's new famous show Gup Shab hosted by Vasay Chaudhary. In the show, he discussed how the surprising endings of TV shows like "Mere Paas Tum Ho" and "Pyare Afzal" led to a furious public reactions. He mentioned that these unexpected endings also made him accountable in front of public. Talking about it, Khalil Ur Rehman Qamar said, "yes, I witnessed intense public reactions at the cinema after the last episode of Mere Paas Tum Ho. After watching the ending, some women started bashing me, while their husbands had to intervene to see their angry reactions. After the Pyare Afzal ending, once I was on a plane, I was just organizing my belongings when an elderly woman forcefully slapped my back and said, "Why did you kill Afzal?". He told another incident, he said, "Actually, the drama's final episode was screened in the cinema, and after the ending we noticed two girls becoming highly emotional, at that time, Hamza suggested us to leave the cinema to avoid angry fans.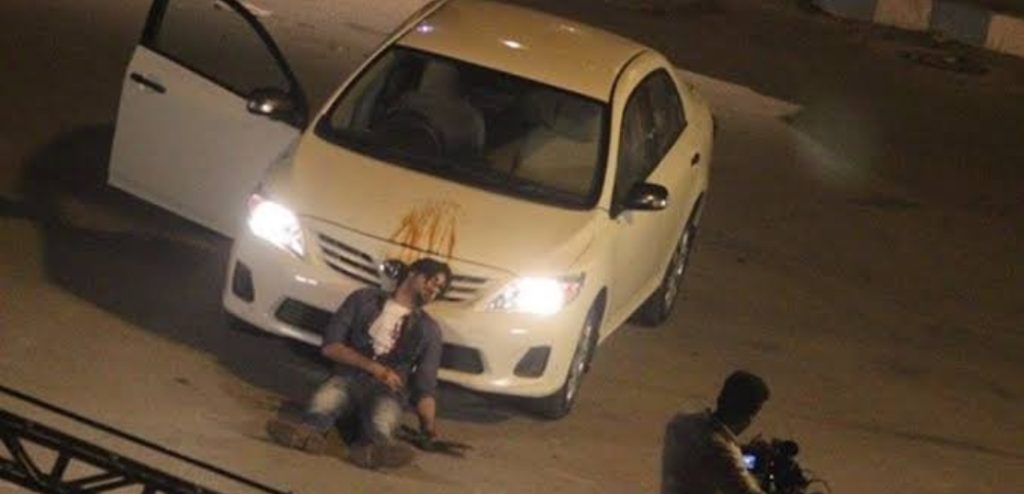 He further added, "Well, I killed the character of Hamza Abbasi on his request, he said to me, "please kill me in the drama, I would be alive forever (I would become a star)", I liked his line"
Did you like this story? Do let us know!